Discover
Culture Critics
Claim Ownership
This week we finally get down and dirty with HBO Max, checkout our thoughts on the newest party in the streaming wars! Also Bioshock on the Switch, and on a more serious note, here's some helpful causes you can donate too to help in the protests against police brutality.George Floyd Memorial Fundgofundme.com/f/georgefloydMinnesota Freedom FundMinnesotafreedomfund.orgReclaim The Blockreclaimtheblock.orgBlack Visions CollectiveBlackvisionsmn.org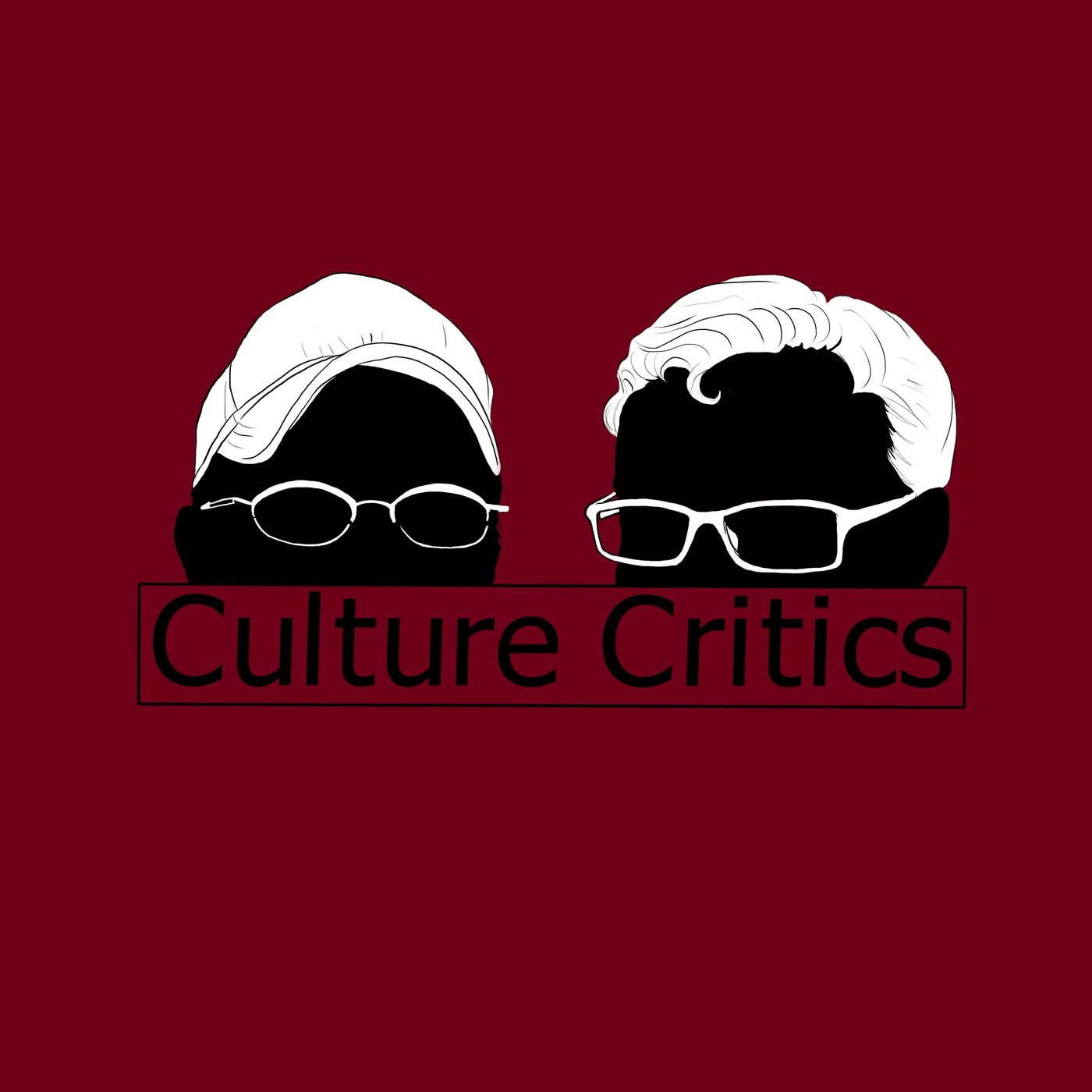 Gee Scoob!
2020-05-2044:23
We talk about Jeremy's return to the working world in the COVID era, and to lighten the mood we break down Scoob! and The Last Dance! Check it out and tell your friends!
This week the boys talk about the new Netflix thriller Extraction, plans for Star Wars day, and more! Like Bumblebee, and Pacific Rim for some reason. Check it out!
We talk about the country starting to open back up, and what that means to comic shops, but more importantly, we downloaded Quibi, so you don't have to!
This week we finally talk some sports, and if that's not your thing, we also talked about Trolls World Tour. There's something for everybody!
This week we talk about Disney and Pixar's Onward and it's early release on Disney Plus as well as the future of Movie theaters in America and what will become of them. It's a movie special, pop some corn and join us!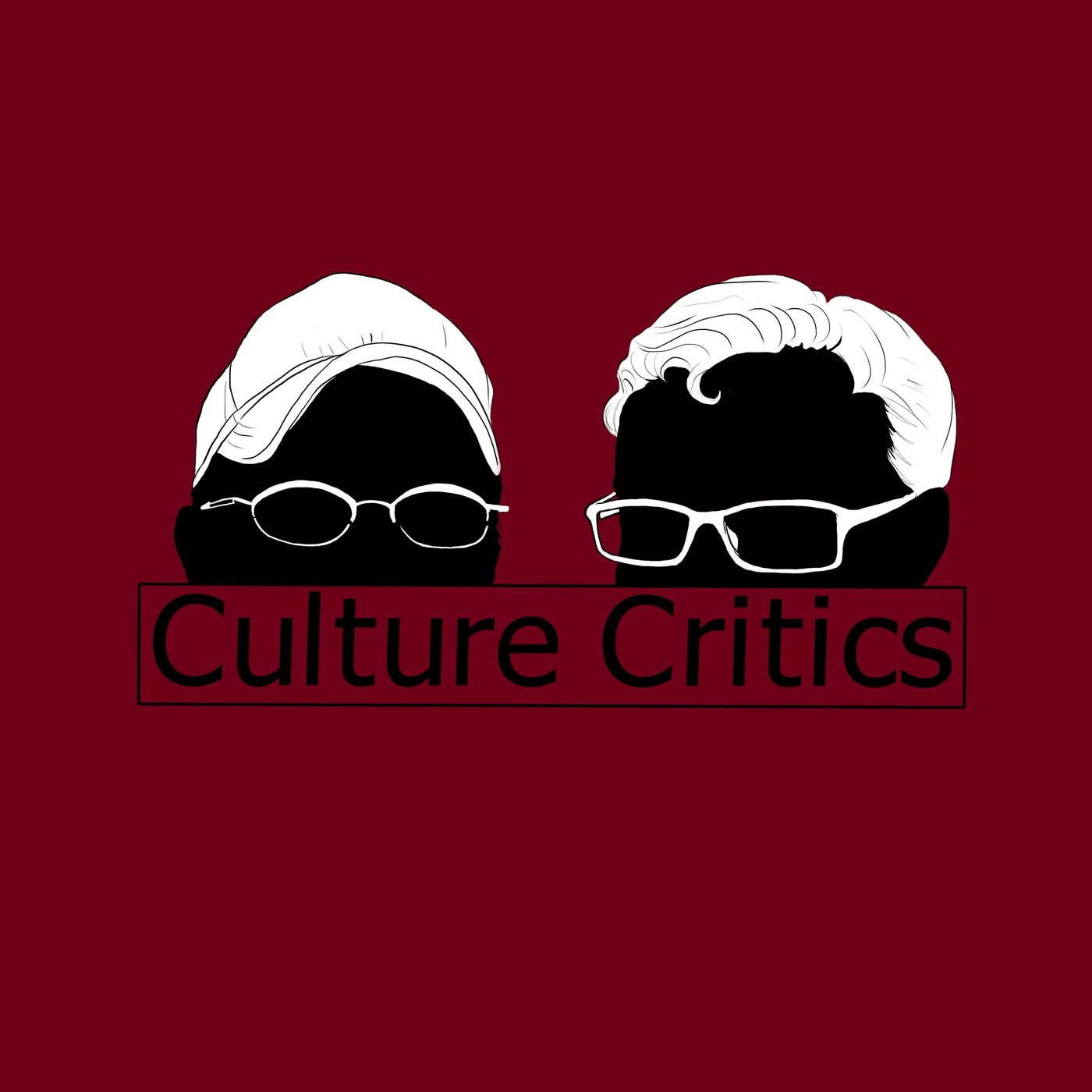 TIGER KING
2020-04-0146:27
We've got some tips on grocery shopping in the new world, a Youtube series about defunct rides, simulated baseball, and oh yeah... TIGER KING BABEEEE
Well we're stuck at home, but WE GOT ANIMAL CROSSING!! It couldn't have come at a better time! So live vicariously through us, living vicariously through our villagers as we head to NEW HORIZONS!
Well we're all stuck inside so we might as well make the best of it! Streaming and gaming recommendations as we wait out the storm! Also, WASH YOUR HANDS!
The boys are finally done traveling and they have all the details on Disney World's Magic Kingdom, and the New York City Toy Fair! Pack your bags and join us!
We're back from our snowey break and we're ready to talk about the Super Bowl! Or at least the ads, cuz it's all about the commercials baby!
We made it y'all 2019 is done! Let's look back on a few of our favorite things from the year that was! It's Eric and Jeremy and Oprah's Favorite Things 2019 Edition!
The 20Teens are done, and its time to look back on the decade that was in the world of video games and rank our top 5!
This is not a drill! Rise of Skywalker is here! We've seen it! It's time to talk about it!
There's a new Xbox in town and the boys probably can't afford it, also STAR WARS! prediction time, will they be right? We'll find out next week!
This week the boys breakdown the new Black Widow trailer, talk about Jeff Goldblum's Disney Plus Show, and a introduce a brand new weekly segment that will spark many debates!
Gobble gobble! It's Thanksgiving time and the boys celebrate by breaking down Star Wars Jedi: Fallen Order, the latest WWE figure line, and finally put their stamp on the greatest debate of all time: Whats the best Thanksgiving food!?
It's finally here! Disney Plus has arrived and the boys have a lot to say about it! Also a special movie review from Jeremy's daughter Katie, and Eric gets to ramble on unchecked about Pokemon!
This week the boys breakdown some Batman casting, Jeremy's trip to Star Wars, Galaxy's Edge, some Comics talk, and the impending arrival of Disney +
United States