Discover
Mark and Pete
Claim Ownership
Author: Mark and Pete
Subscribed: 8
Played: 545
© Peter Timothy Cooper
Description
Colorful conversation on social, economic and religious issues from a Christian worldview perspective.
Mark and Pete: a businessman and a pastor.
Listen on Flame Radio 1521MW in NW England and podcasts on iTunes.
Website: markandpete.com
Twitter: @markandpete
What really annoys you? Crazy Frog, originally known as The Annoying Thing, is a Swedish CGI-animated character and musician created in 2003 by actor and playwright Erik Wernquist. It's really annoying, but gets your goat?
About 5,000 public phone boxes around the UK will be protected from closure in areas of high accident rates or poor mobile signals, under plans drawn up by Ofcom, the regulator.The communications watchdog said it would ban BT from scrapping payphones in areas where they were still needed, namely locations with poor mobile coverage, high accident or suicide rates, or higher-than-average use. There are about 21,000 call boxes across the country. Is this a good thing or are they just smelly death traps?
After 40 years, the makers of once-sparkling pop are back – but the glamour promised by this album's two terrific singles goes horribly unfulfilled Voyage, Abba's final studio album and their first in 40 years, began with a tweet and is causing a stir. But is it any good? Or was this a horrible legacy crushing mistake?
Chancellor Rishi Sunak has announced plans for a new Beatles attraction in Liverpool as part of the Budget. Details are unclear as to what the project will be and how it will differ from the current museum dedicated to the Fab Four in the city. Are we suffering from Beatlemania overload?
The English coastal town of Fleetwood has received a fortune from a businesswoman. Doreen Lofthouse, who was responsible for the worldwide fame of Fisherman's Friend, has left 41.4 million pounds (48.9 million euros) to her hometown. The intention is that the money will be used for the development of the village. Lofthouse passed away in March at the age of 91. Mark and Pete, what is a good legacy to leave? What legacy do you want to be remembered for - weigh in in the comments.
Are walking sticks cool? The Queen uses walking stick for the second time in a week during Wales visit. Her Majesty the Queen was visiting the Welsh Parliament in Cardiff along with her son Charles, the Prince of Wales, and his wife Camilla, the Duchess of Cornwall. The Queen has arrived at the Welsh Parliament using a walking stick, the second time she's been seen with it publicly in 17 years.Her Majesty was visiting the Welsh Parliament in Cardiff with her son Charles, the Prince of Wales, and his wife Camilla, the Duchess of Cornwall.
In case of reality aping fiction, Captain Kirk (or rather #WilliamShatner the actor who plaid him in Star Trek) is going to space, he is boldly going where no ninety year old has gone before. What other science and technology from Star Trek do we desperately need in real life today?Jeff Bezos' #spaceflight company Blue Origin said Sunday it will postpone the flight that is slated to fly William Shatner to space due to forecasted high winds at its launch site. The flight of the company's New Shepard spacecraft is now scheduled for 9:30AM ET on October 13th, a day later than originally planned. It's targeted to lift off from Blue Origin's Launch Site One in Texas.
Speculation about who is going to be the next James Bond that reemerges every time any young, tallish actor makes an impression in a role that requires the wearing of a suit. Daniel Craig's long-awaited Bond swansong has landed, and were are agog to find out who will eventually succeed poor old Craig, who must be feeling very tired by now. Why are we all agog? Mark and Pete have the answers.markandpete.com
Times have changed in the magic industry. Tricks aren't just about sawing people in half these days - they also teach people about climate change.It's different at the top too - a 28-year-old woman has been elected president of The Magic Circle. It's the first time a woman has held the title in its 116 year history. Megan Swann is now the president of the organisation, founded in 1905, for British magicians. The leadership of the Magic Circle maybe changing but our fascination for the art never wanes. Mark and Pete look at this ongoing love affair.
Dancing is a very popular activity but is it actually rather silly? Strictly Come Dancing is a dancing competition show that is compulsory viewing for many. Have we gone raving mad? Mark and Pete have the answers.markandpete.com#strictly#strictlycomedancing#dancing
A dog is for life and not just for the Covid-19 lockdown, a charity has warned after online searches about getting a puppy surged by 120%.The Dogs Trust says it is concerned that the increased interest in acquiring a dog may be followed by a rise in people giving up their new pets when some form of normality resumes.The animal welfare charity, formerly known as the National Canine Defence League, is temporarily changing its famous slogan, "a dog is for life, not just for Christmas" to "a dog is for life, not just for lockdown". Mark and Pete give you the lowdown on how to know if you should have a dog.
Marks & Spencer no longer sells men's suits at more than half of its 254 bigger stores as the pandemic hit "fast forward" on the trend for casual wear. It said men's preferences were already shifting to "smart separates" such as chinos and shirts before coronavirus.
The World's Greatest Rock & Roll Band. That phrase keeps coming back to haunt the Rolling Stones. Many people see the Rolling Stones as the greatest of all rock 'n' roll bands. Pop bands like ABBA were great in their way but they were no rock and roll! From a business and religious perspective the Rolling Stones made their own distinct contribution.For more subscribe to this channel.
Britain has the funniest place names and one man is doing a tour of them? Mark and Pete take a gambol through this idiosyncratic feature of Britain.
What city in the UK is now the UK's least affordable city to buy a home, according to analysis from Halifax? And how can you get around this to find a place to live? Mark and Pete have the answers.
We all it seems have a virtual identity which we use online. Is yours different from the real you? Mark and Pete analyse this social and business trend and look at what can be done.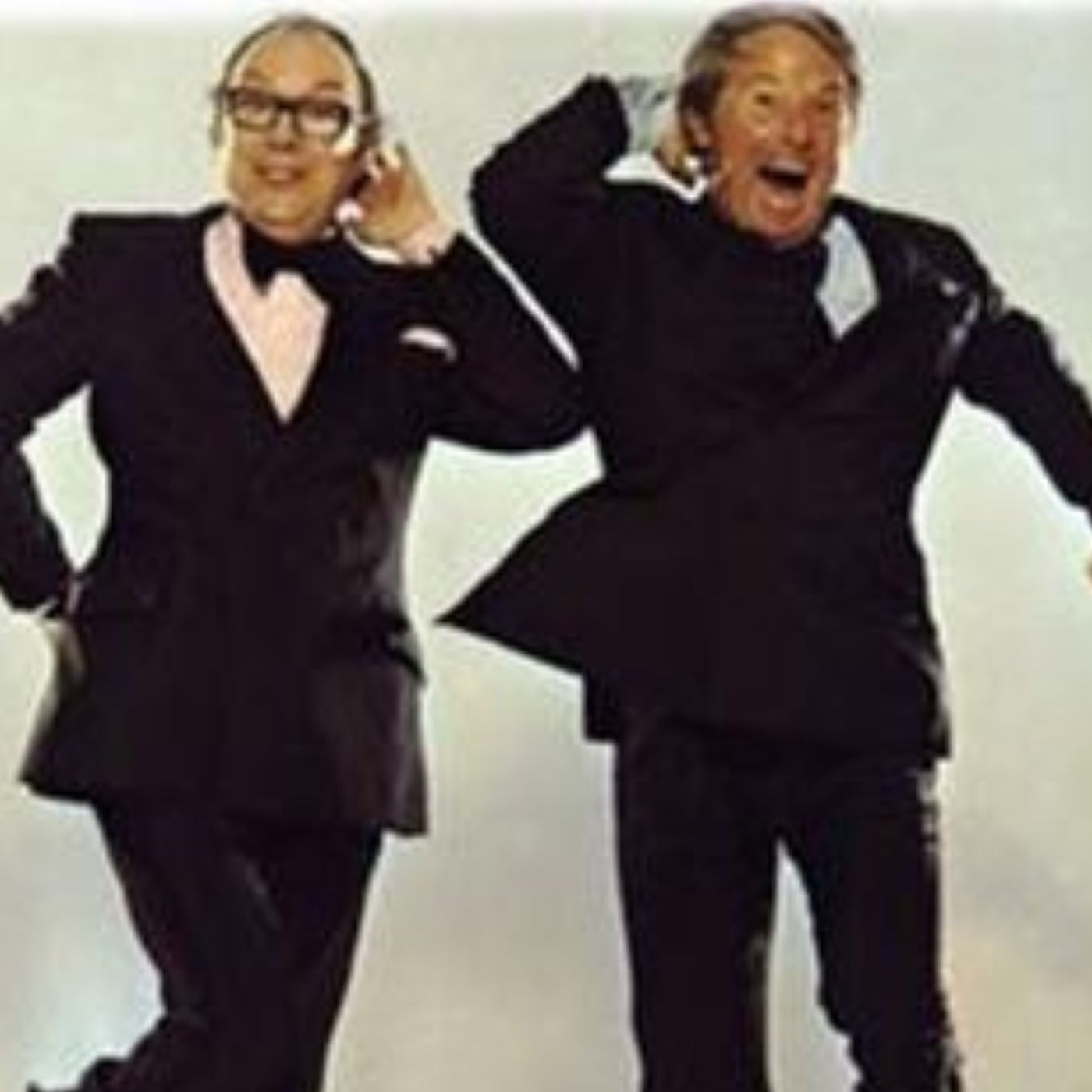 Who are your comedy heroes, what about Morecambe and Wise? What makes you laugh? Eric Morecambe (John Eric Bartholomew, 14 May 1926 – 28 May 1984) and Ernie Wise (Ernest Wiseman, 27 November 1925 – 21 March 1999), known as Morecambe and Wise (and sometimes as Eric and Ernie), were an iconic English comic double act, working in variety, radio, film and most successfully in television.
Amazing facts about the British Guiana One-Cent Magenta, which was created in 1856 and is the most famous and valuable stamp in the world. "It is the Mona Lisa of philately," said David Beech, a philatelic expert. "It is the one stamp that every philatelist and every collector would have heard about and seen an illustration of". The stamp, the only one of its kind, has gone on display at Sotheby's London headquarters before its sale in New York and will be on public view this week. Beech, formerly the curator of the British Library philatelic collections, said its fame was enhanced by the people who had owned it – and those who desperately wanted to own it.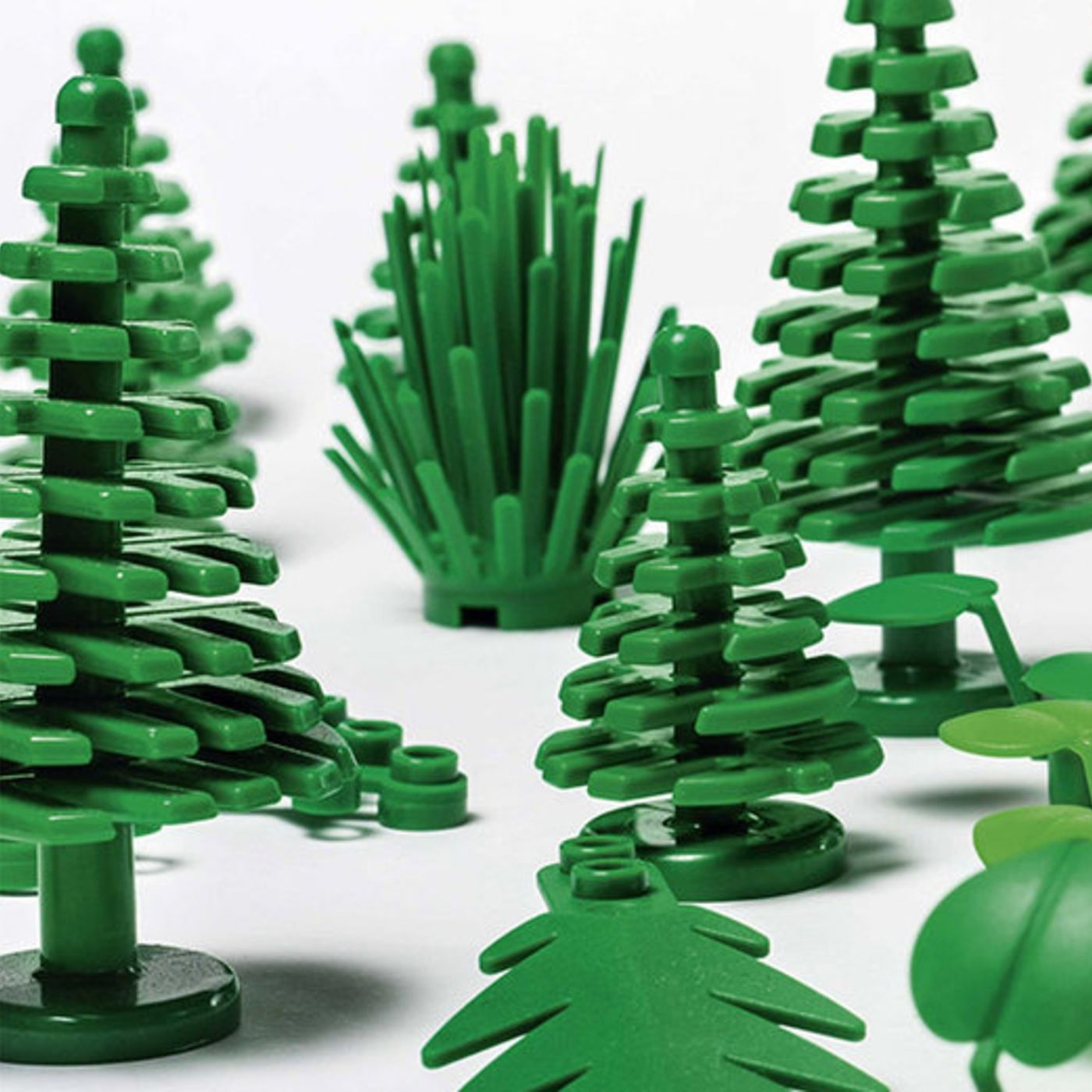 Lego's leaves, bushes and trees are going properly green after the Danish toymaker said they would be made with plastic sourced from sugarcane.The pieces will be included in Lego's box sets from this year onwards.The move is part of the Danish company's pledge to use sustainable materials in its products and packaging by 2030.The toys will be made with a polyethylene produced with ethanol made from sugarcane.
Previously unseen poems and letters written by Victorian nonsense poet Edward Lear have been found hidden in a private collection.The discovery was made by University of Nottingham PhD student Amy Wilcockson in the British Library.While sifting through manuscripts, Ms Wilcockson noticed some pages written by Lear to a young English woman he had befriended in Italy.Utter nonsense of course, that's what good about it.
United States