Discover
Alasquatch
Claim Ownership
I talk with Stephen Major about his upcoming Bigfoot talk show, Bigfoot Today. Listen in to find out how you can check out this new Bigfoot-themed show! Spokane Talks Media YoutubeBigfoot Today Facebook Page
I talk about winning the road lottery for Denali National Park which allowed us to drive our car all the way into Denali National Park. Check out the companion videos below! Denali National Park Road Lottery Video 1 Denali National Park Video 2 on our way out!
Truck Tent Review
2020-08-2833:45
I review my recently acquired Napier Sportz Truck Tent. Napier Truck Tents
I read a sighting that was recently reported that occurred last year in the Kenai National Wildlife Refuge. I also play a curious sound I found on my audio from a recent camping trip.Creep It Real Podcast Extreme Expeditions by Adam DaviesExtreme Expeditions 2: Manbeasts- A Personal InvestigationExtreme Expeditions 3: Bigfoot Versus the Yeti
I review the recently released novel; Devolution by Max Brooks.The book tales the story of the community of Greenloop, a prototype community nestled far away from civilization. When Mt. Rainier erupts, Greenloop is cut off from their supplies and survival becomes the main priority for the unprepared residents. Things get even more harrowing when a group of Sasquatch, displaced by the eruption and cut off from their own food supply, show up on the outskirts of town. Both groups have to engage in a battle of wits and brutality to survive!Devolution A Firsthand Account of the Rainier Sasquatch Massacre
I delve into the debate of Pro Kill, No Kill and talk about the moral and legal ramifications of killing a Bigfoot.Creep it Real Podcast Apes Among Us Podcast Alasquatch Facebook PageKenai Bigfoot Research Group FacebookKBRG Track Casting Video
A quick episode about the current Covid-19 situation in Alaska right now...as well as some talk about Bigfoot and government conspiracies!
Join me as I speak with David Weatherly about his newest book Monsters of the Last Frontier: Cryptids and Legends of Alaska. You can find the book on Amazon.com
I talk about and tell stories from my favorite Bigfoot book, Raincoast Sasquatch by J. Robert Alley!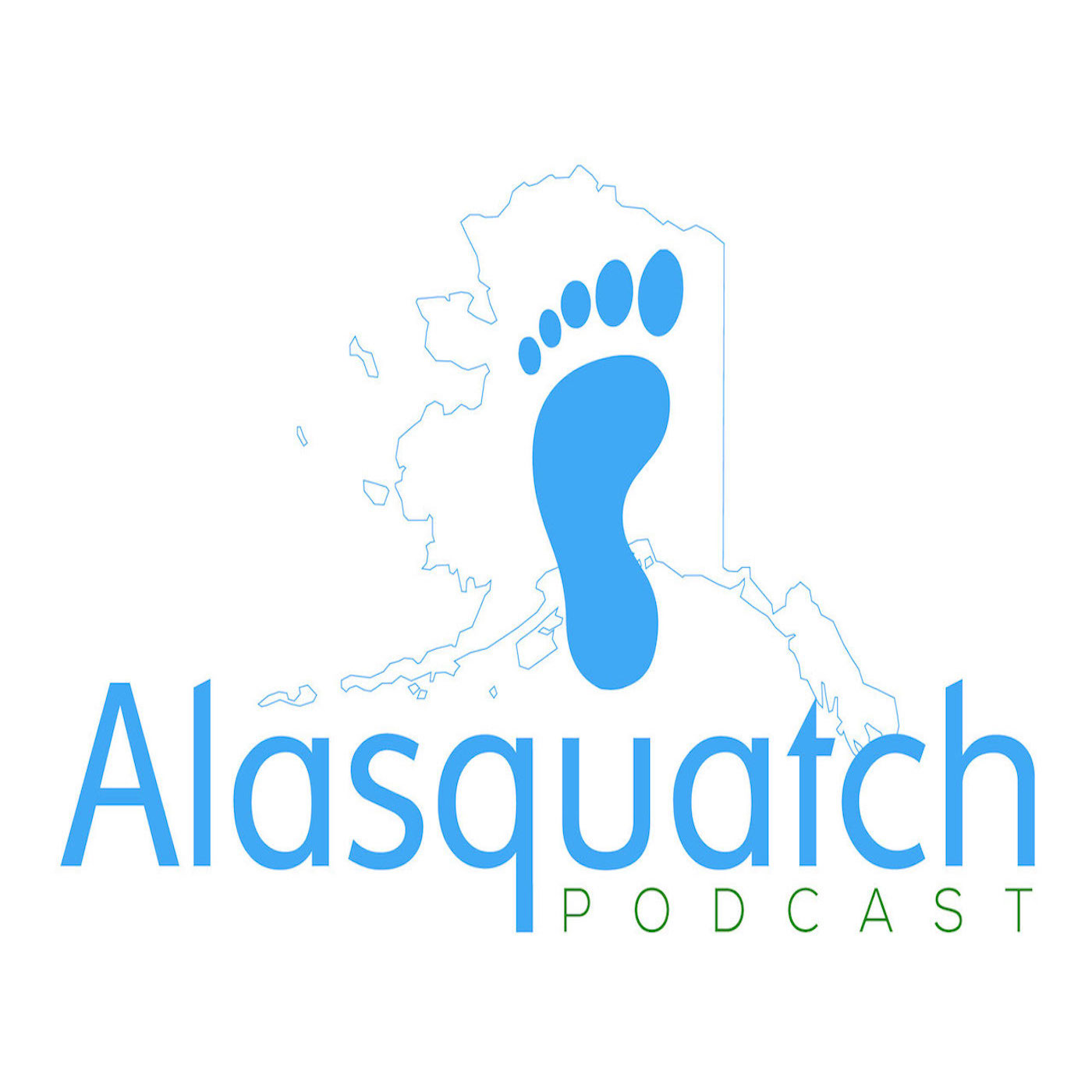 Post Vacation Blues
2020-01-3137:59
I give an update on how my vacation went. I also discuss the recent Bigfoot news that was making the rounds in the mainstream media as well as several announcements for upcoming projects!
I give my thoughts and a brief review of the Travel Channel's new show, Expedition Bigfoot. You can find it on the Travel Channel on Sunday nights. 
A spooky retelling of the history of Port Chatham, Alaska! The first Alasquatch Halloween Special!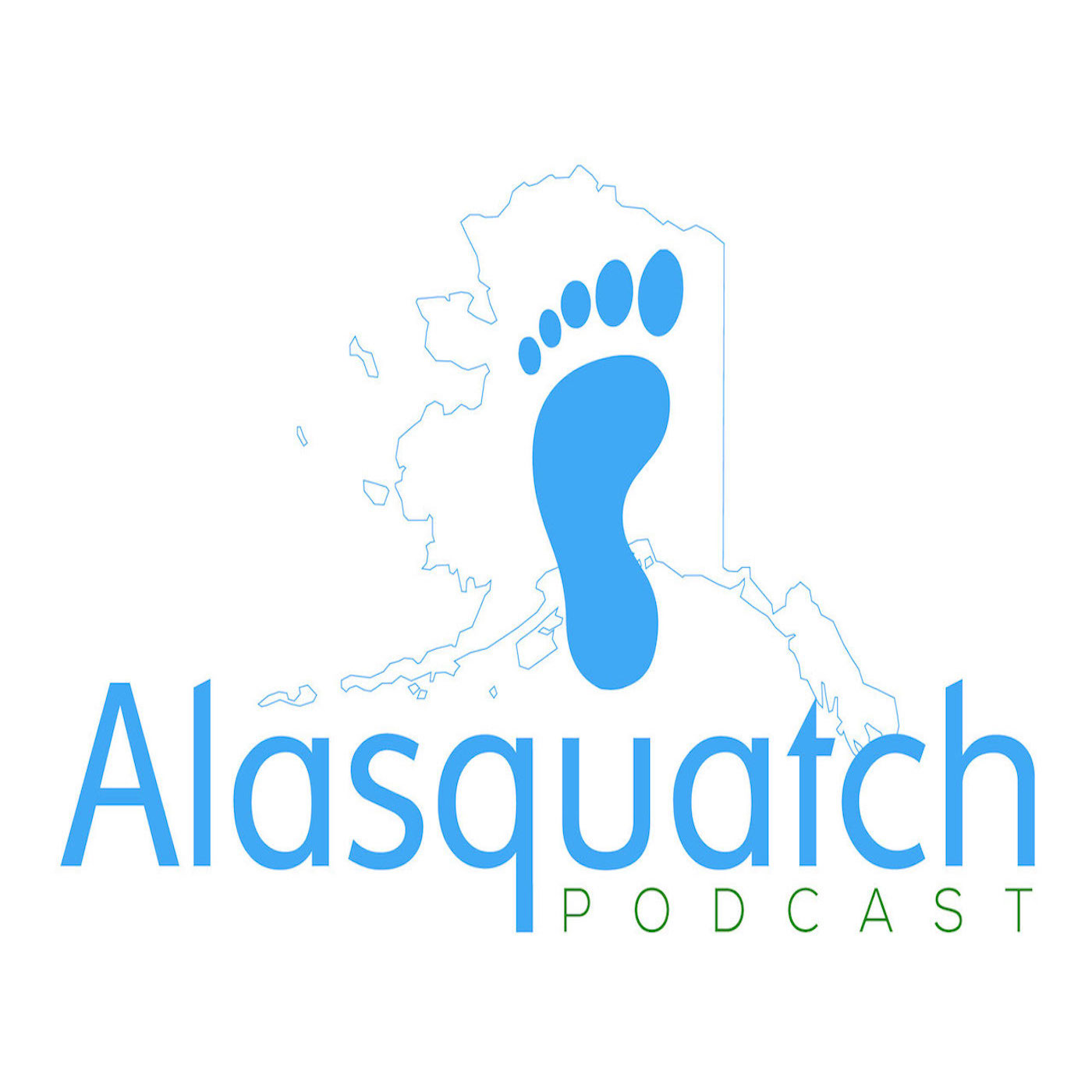 Washington Trip Update
2019-09-2424:51
I talk about my recent trip to Washington state where I participated in the 2nd Annual Spokane Valley Sasquatch Roundup as well as our expedition after the Roundup. 
Join Stephen Major and I as we talk about the upcoming 2019 Spokane Valley Sasquatch Roundup. You can check out the roundup and get tickets at: exnorthwest.comCheck out the Facebook event page here: https://www.facebook.com/events/ical/upcoming/?uid=1460394120&key=AQDRpt7o3sdRxqKG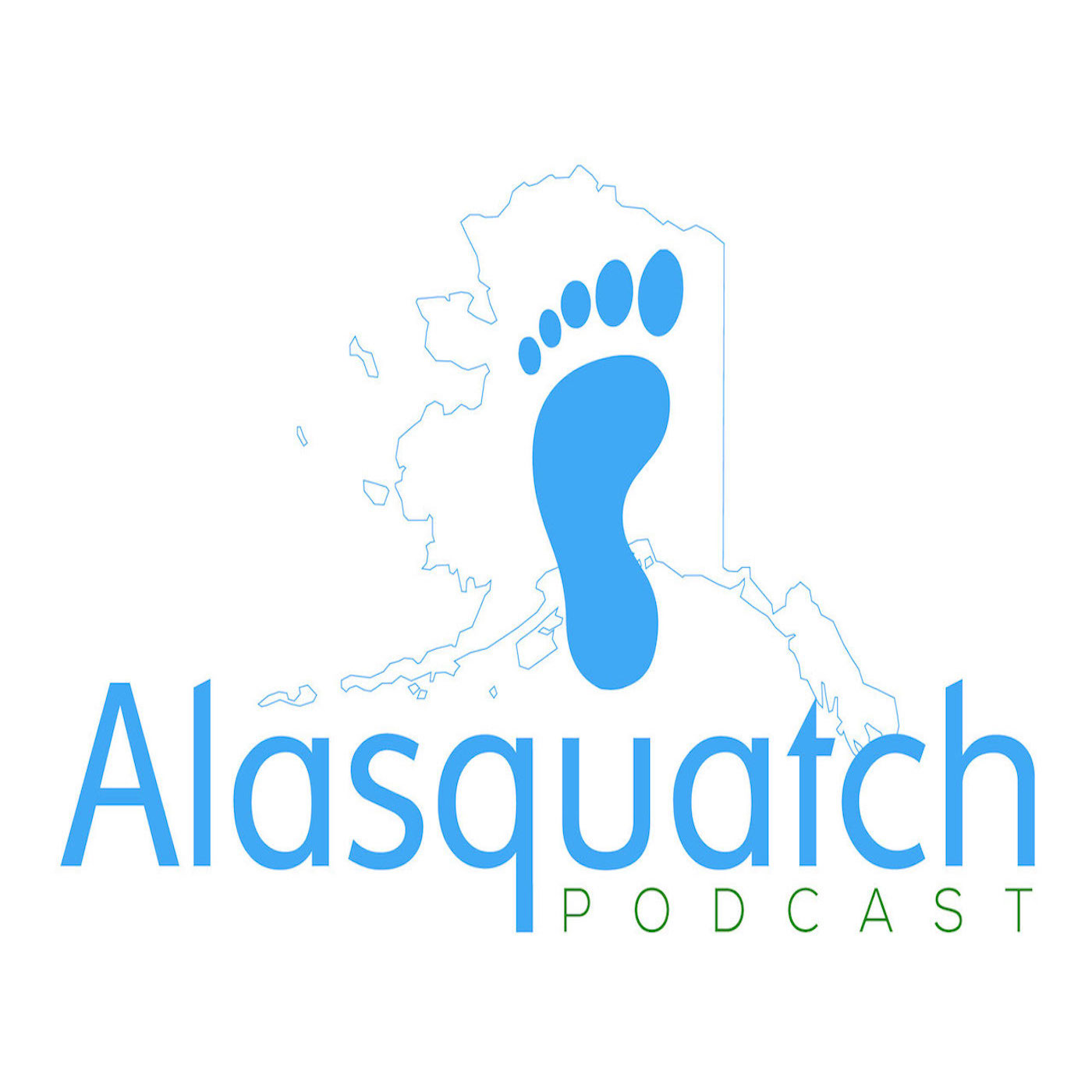 Alasquatch: Episode 1
2019-08-0236:23
First episode! Introductions and a story. Keep an eye out for future episodes!
United States