Claim Ownership
Author:
Subscribed: 0
Played: 0
Description
Had a great cast with Moya about her objectives for the new year. Helping kids and providing the triangle with high quality networking. I look forward to having her back for future episodes as the year unfolds.

We had a great conversation getting to know Nefateria. Her company Go Get It Inc. helps people in all stages of business. If you have a dream in your heart and not really sure where to start, reach out to her. She can help you focus in on steps you can take keeping your 9-5 until you can take your business fulltime. Some really great information on this cast, and much more to come from Nefateria.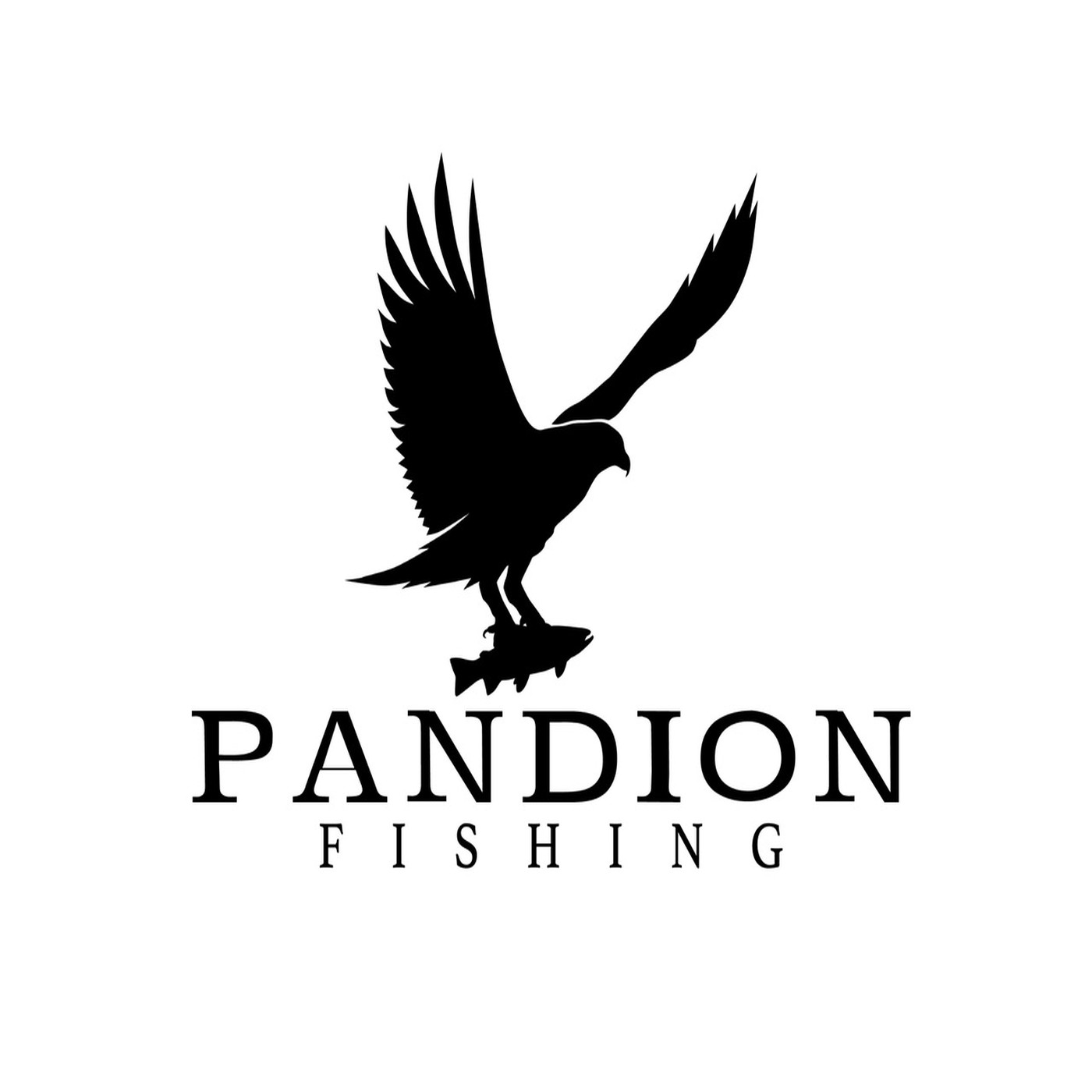 On this episode we had a chance to talk to Curt Wall with Pandion Fishing. His company is located in Wake Forest, NC. We learned what steered his passion towards fly fishing and why he created the product he did. What I really enjoyed also was discussing similar interests in our careers and minimalism. Thanks again Curt for coming in.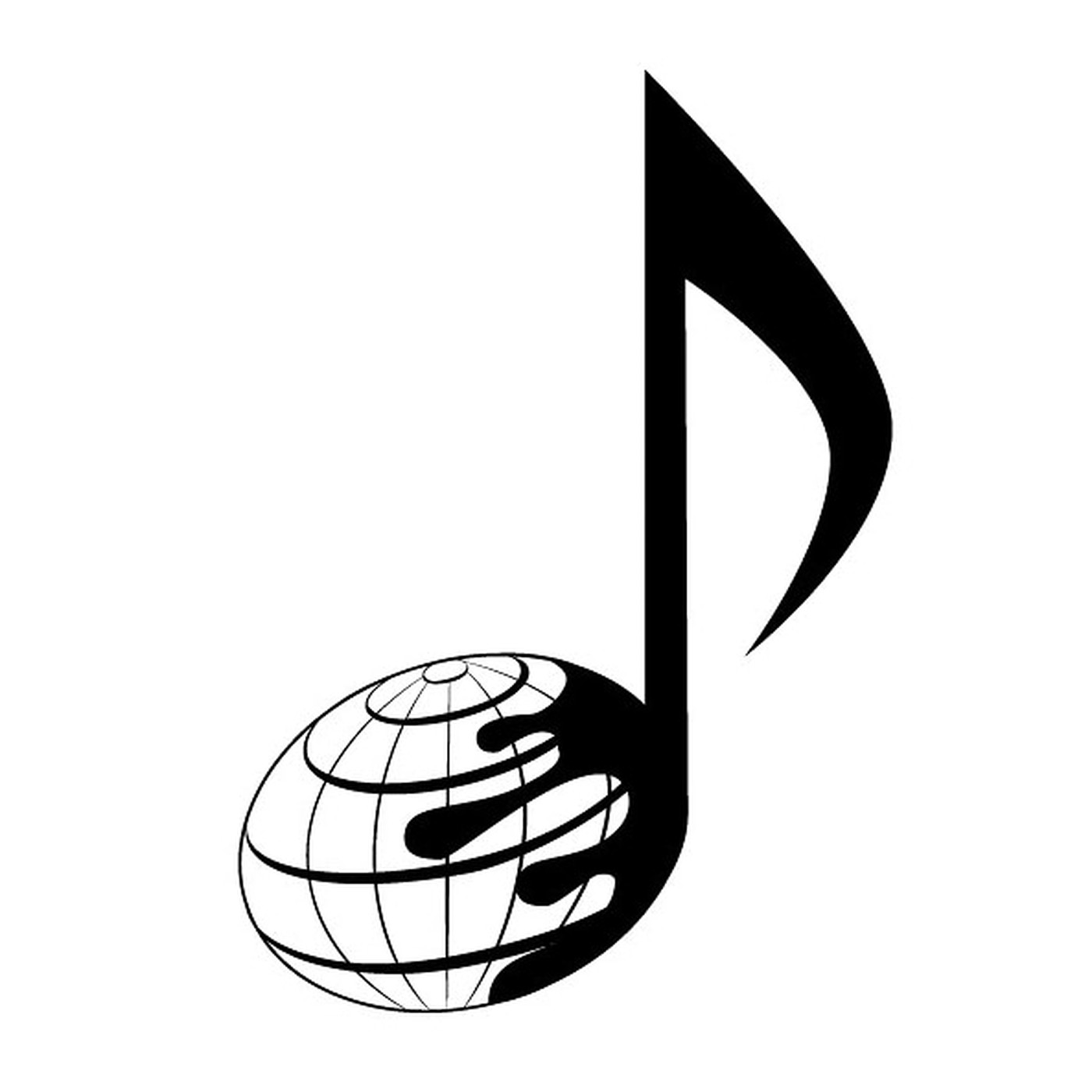 We had a great conversation with Cheston Dooley about his new streaming service. What I really loved about the idea it is a great place for up and coming artists to get their new tracks in front of the public. What is great for the rest of us, well it is to find amazing new artists. Get on there and support local artists and help them become well known artists.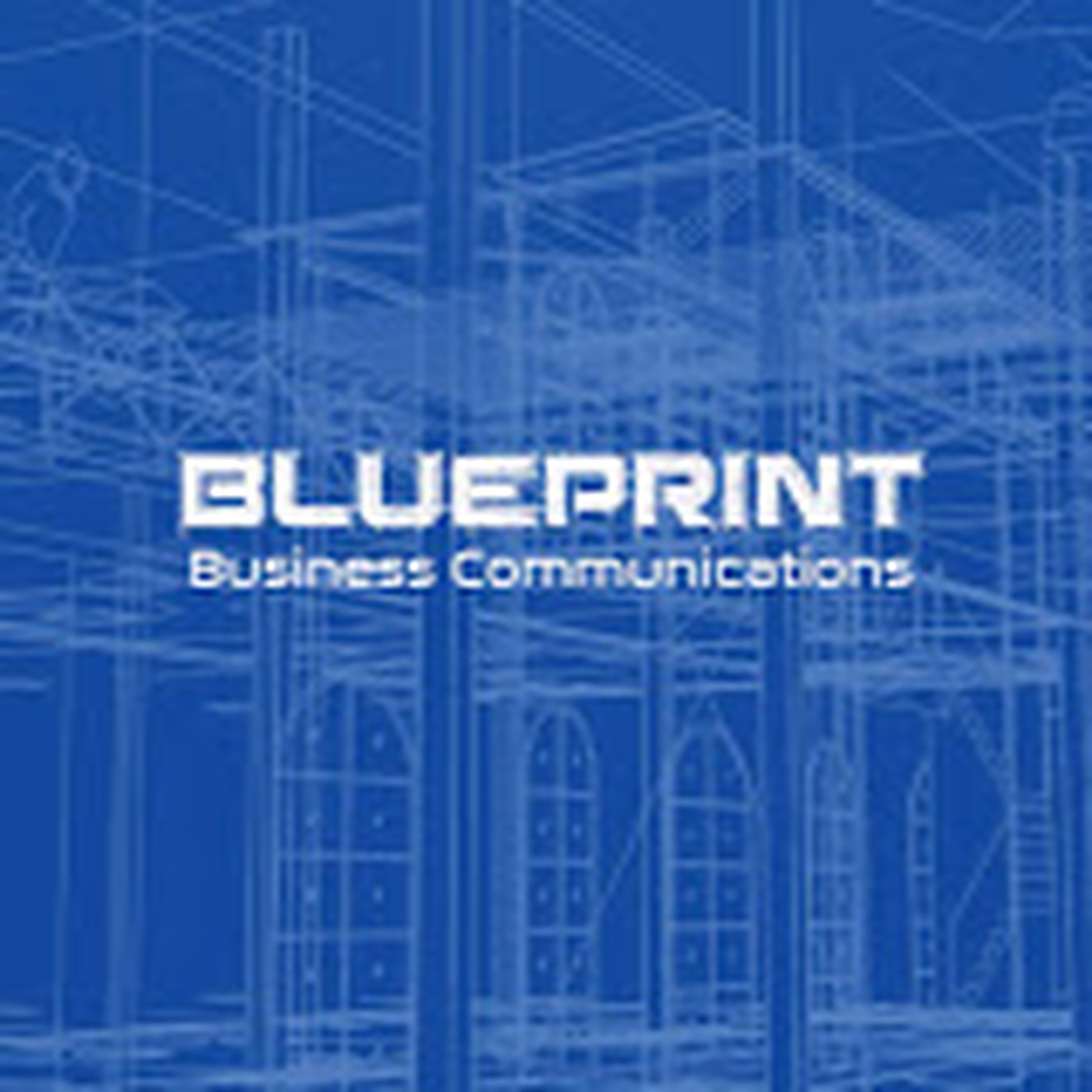 We sat down with Brice Conners with Blueprint Business Communications to discuss the in and outs of his business. Just like any of the podcasts we let the conversations open up to learn more about life in general and perspectives of both business owners. We look forward to future episodes with Brice to learn more about how he thinks and what matters to him in the world of business, entrepeneurship and just life.
This was our second time sitting own with Rob, a great guy and a mortgage broker here in the Triangle. He is able to service loans all across the great state of North Carolina. He provides a great service and is a genuine guy that cares about the people he is helping. (919) 322-8201
We had a really great conversation with the owners of a few great businesses here in the Triangle area. Kai and Godwin were great to talk to and learn their passions behind the businesses they own. If you are looking for any residential or commercial cleaning or pet sitting give their companies a look. Www.arkangelspetcare.comWww.procleaningsolutionsinc.comWww.4pawspetsitting.com
We had a great session with Patrice today, the owner of Colors of Yoga. We spent some time discussing many aspects of yoga. We dive deep into how much of everyday life is really yoga.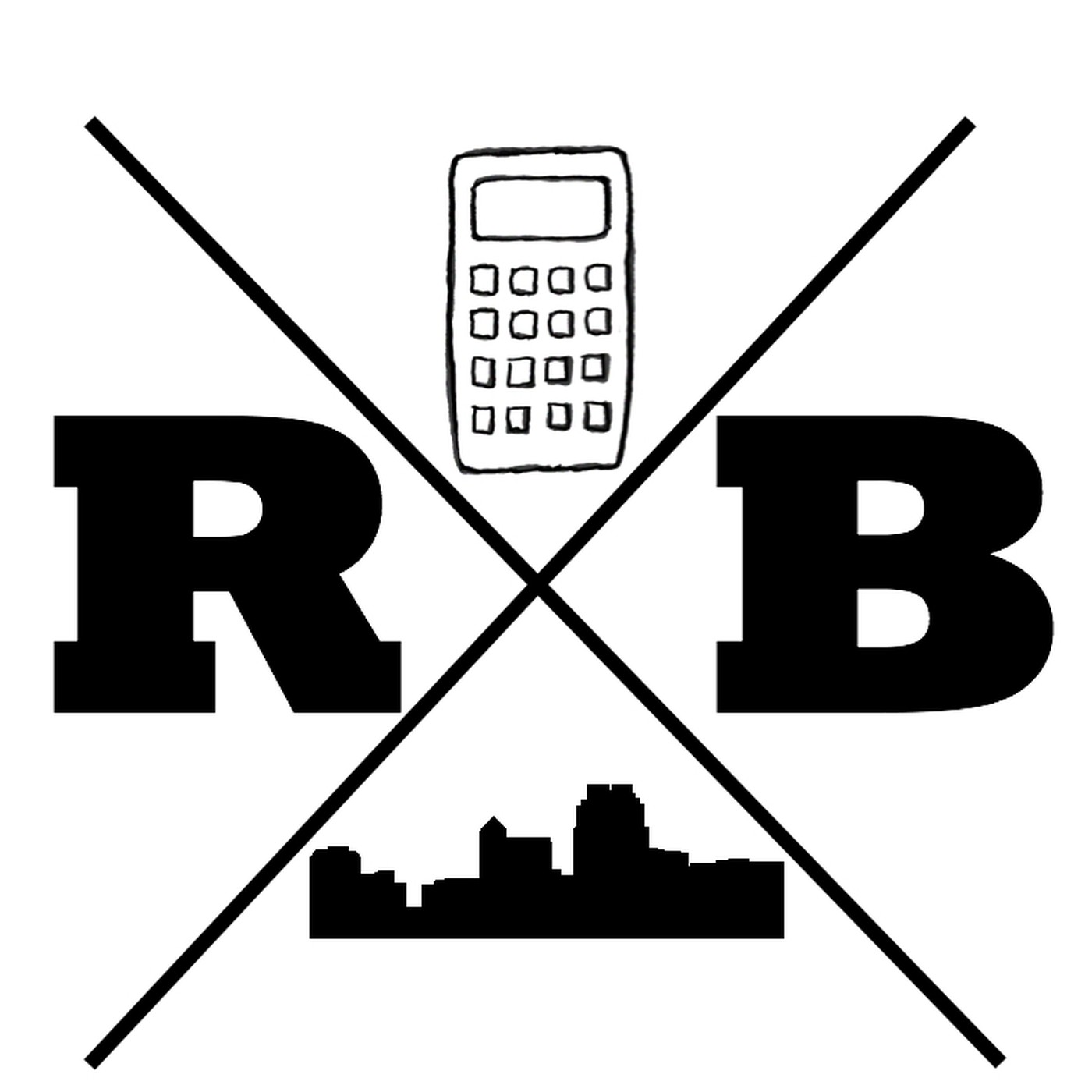 We had a great conversation with Woody, the owner of Raleigh Bookkeeping. He is someone I use for my own accounting needs as a company, and I highly recommend his services. Anything from accounting, tax preparation and human resources.
In this episode we take time to speak with Samara. Her blog and instagram page is focused on the discussion of sexual health, intimacy and couples. We dive deep into many topics as entrepeneurs, and philosophy of life. Have a listen to some, or all and enjoy! You can contact Samara at: Instagram: @samaraterese Email: samaraterese@gmail.com
On this podcast we interviewed Matt, the owner of Triangle Imports in Raleigh, NC. With my dream car being a Porsche 911 it was only fitting to sit and have a conversation with him. What we learned very quickly was how important relationships are to him, and his company. The commitment to quality customer service and precision in the care of your vehicle are second to none. You can find Triangle Imports on the web at: Triangleimports.com By phone: 919-948-3444 Address: 3333 Capital Blvd, Raleigh, NC 27604
United States