Discover
The Resilient Pathway
There has been a movement of wellness that has brought healthcare initiatives in organizations. Many places of work have implemented incentives for employees who focus on their physical well-being. Workout equipment has popped up, with standing stations to work. Recently, burnout was shared as an epidemic. With the COVID19 pandemic, it is time to begin developing onsite self-care strategies. Whether we are in the office, or joining virtually, there are stressors leading to the burnout that so many have recently experienced.
Due to the pandemic, we have experienced forced solitude. This is an ideal time to start the morning pages, in order to channel the solitude. The workbook, 'The Artist's Way: A Spiritual Path to Higher Creativity,' contains 10 tasks at the end of each chapter, among a total of 12 chapters. Completing the tasks creates optimism and this is what we need daily during our current pandemic situation. We need a sense of structure, otherwise we will be left with time and solitude. Establishing a daily routine around morning pages, and a weekly artist date, gives us a sense of benevolence. These tools will help us reach higher creativity & spirituality as the two go hand and glove. Order the book today! We will be announcing our collaborative efforts to experience this pathway together virtually worldwide.
Thierry Sommer of Thierry Sommer & Associates encourages us with a positive view of opportunity during this time of uncertainty. Securities and investment advisory services offered through NEXT Financial Group, Inc. Member FINRA/SIPC. Thierry V. Sommer & Associates is not an affiliate of NEXT Financial Group, Inc.
Ms. Vibha, the Initiator of Muskaan and VibhaSpace, is a global Gratitude Champion, Social-Emotional-Compassion education specialist and international Facilitator for wholistic processes. Vibha has 15+ years of work experience in the social-development sector with the UN, Johns Hopkins Univ and other intl organizations. For the past ten years she has been offering her services to individuals and organizations globally as a facilitator, inspirational speaker and Flow of Life Guide. Vibha is pursuing her life's twin purpose:a) Spreading the joy of gratitude to promote human and planet's well-being. b) Offering life-nurturing methods of facilitation for organizational health and balance.Last week, UNICEF's Southern India office organized two sessions on emotional wellbeing under Vibha's HappinessSeeker program in Corona times. They found the sessions extremely beneficial for the team have recommended Vibha's HappinessSeeker program to other organizations wholeheartedly. Her ZOOM circles on happiness, resilience & gratitude are sponsored by The World Happiness Fest and Luis Guillardo, and featured on the NowWhat2020 list of events. Learn more at http://www.vibhaspace.net/
Eve Simon shares we are 'Leaders, Shamans of the future.' As evolved leaders we now have a chance to shift our action into a much more sustainable workforce. Leadership not as a position but a mindset. We have an inner landscape and are moving through the dark into the light, which is very related to really living on purpose and finding meaning in life. Eve co-authored and is the curator of the the Amazon #1 bestseller book, "How Decisions in Life are Shaping Leadership Journeys with Purpose." This is a collection of 22 authentic and bold stories by a global collective of leadership consultants. Learn more how to order the book at: http://purpose-book.com. Connect with Eve Simon today on Linked In at: https://www.linkedin.com/in/eve-simon-7378b86/
During this time of transition to interacting virtually, let's build some empathy habits. How does this translate virtually? In this podcast we define empathy, share what research shows on virtual empathy, and identify 7 healthy empathy habits to apply during virtual meetings & interactions.
We share insights on how to develop an effective crisis communications plan for COVID19 that can translate to future events, such as earthquakes, fires, etc. Lead with empathy today!
We define the strengths and differences among generations including characteristics, ways to motivate, and what each generation responds best to in terms of incentive. Strengthen the cohesion amongst your diverse team today!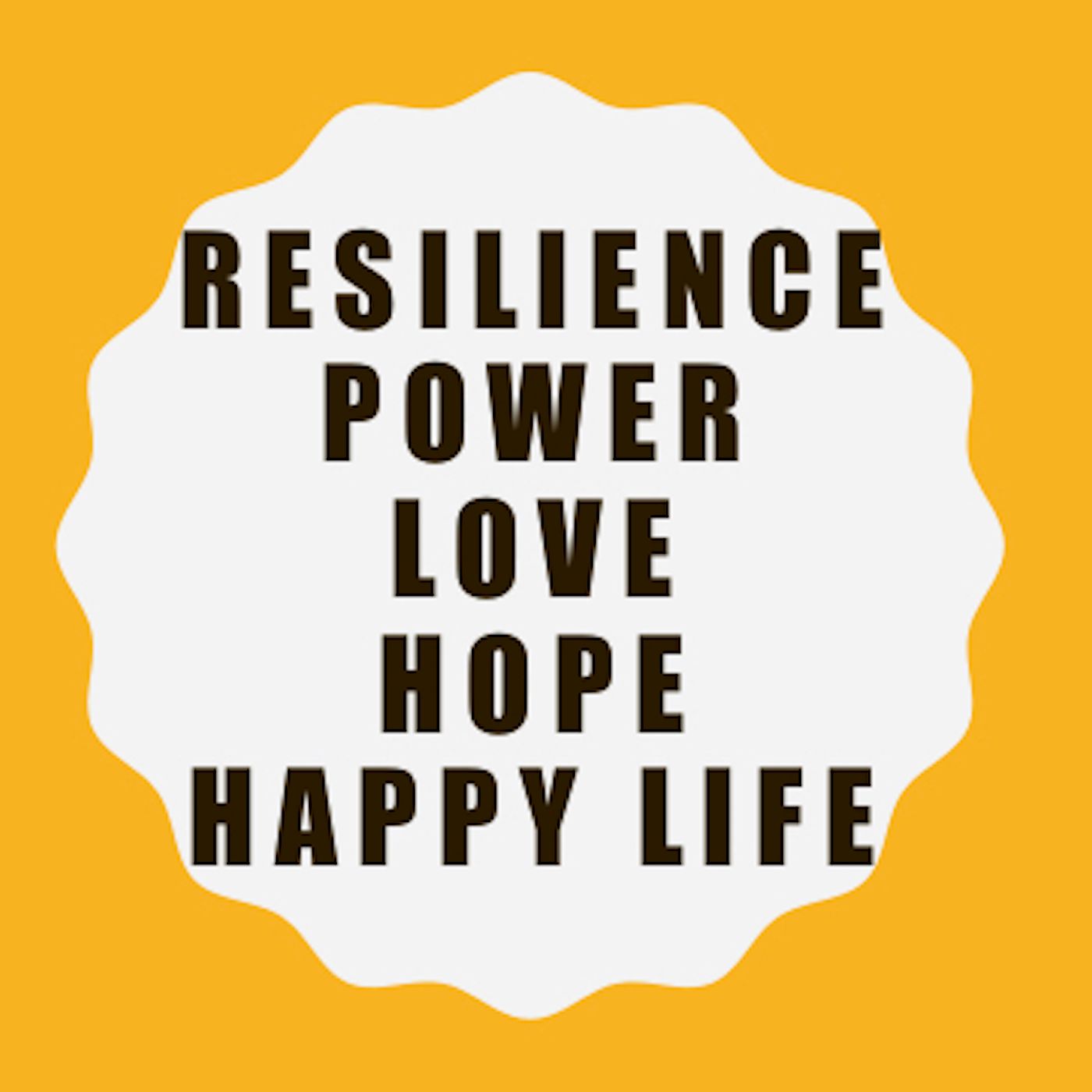 Everyone experiences depressed mood. What is the difference between this and clinical depression that needs treatment medically? We share how to identify depression in ourselves and others, & risk of suicide in family/friends/team members. We share empirically proven methods to combat depression from studies on Well-Being, Happiness, Positive Psychology, & Neuroscience.
Grief is natural to experience in response to loss. With the COVID19 pandemic, everyone has experienced and is experiencing loss daily. What is loss, what are the symptoms of grief, and what steps do we take as a community to address the grief and loss?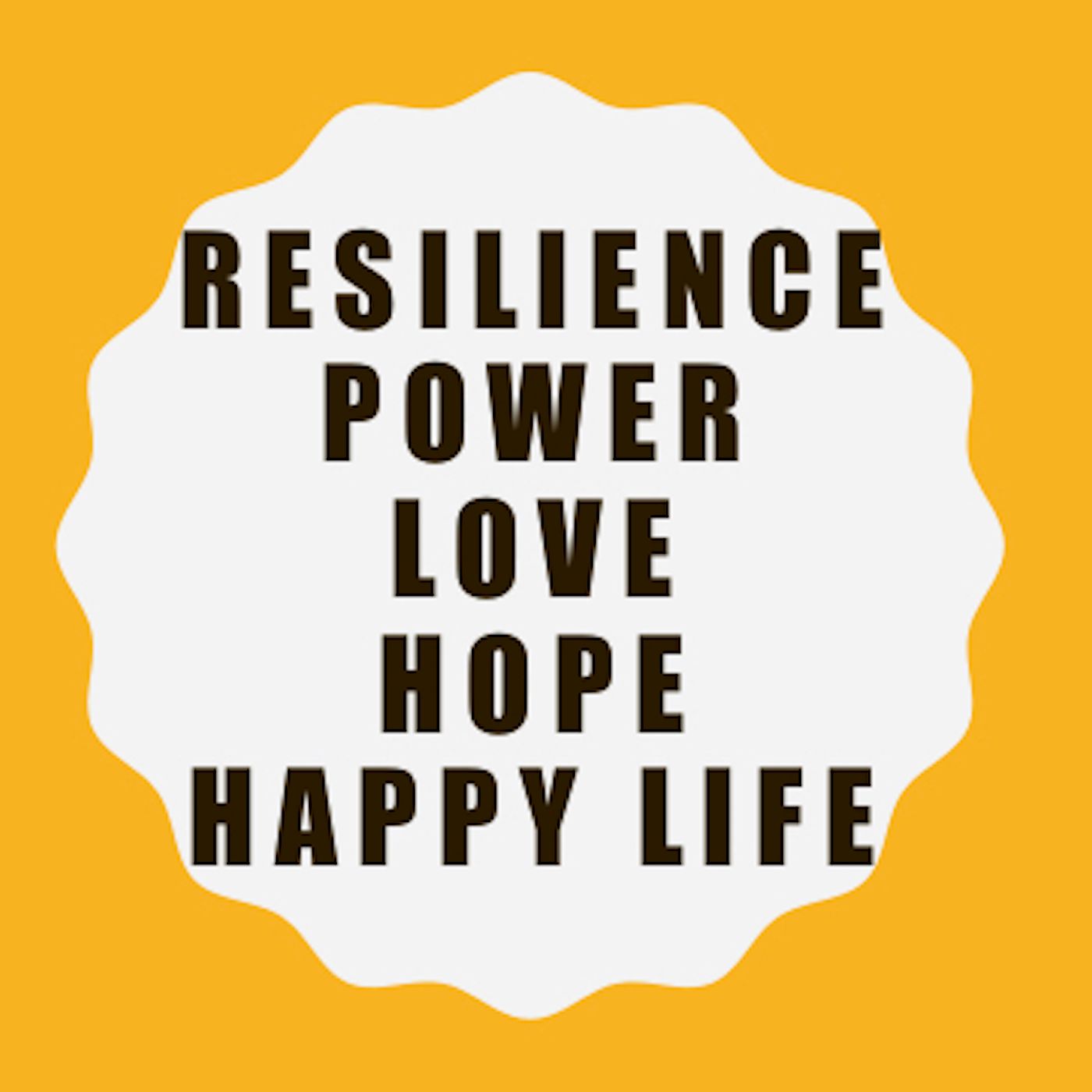 With the COVID19 epidemic there is stigma related to fear. We identify what this looks like and how to navigate your team through this time of stress.
During Episode 20, Motivating Yourself and Your Team, we referenced studies on the benefits of Love at Work. This is a follow up podcast to talk more about the studies, which include results of increased employee productivity, engagement and reduced absenteeism.
Our World Happiness Day Virtual Celebration. Knoxville, TN was an agora host of the World Happiness Festival. We focused on happiness during the COVID19 Stress.
In this episode we talk about change management during the COVID19 Pandemic.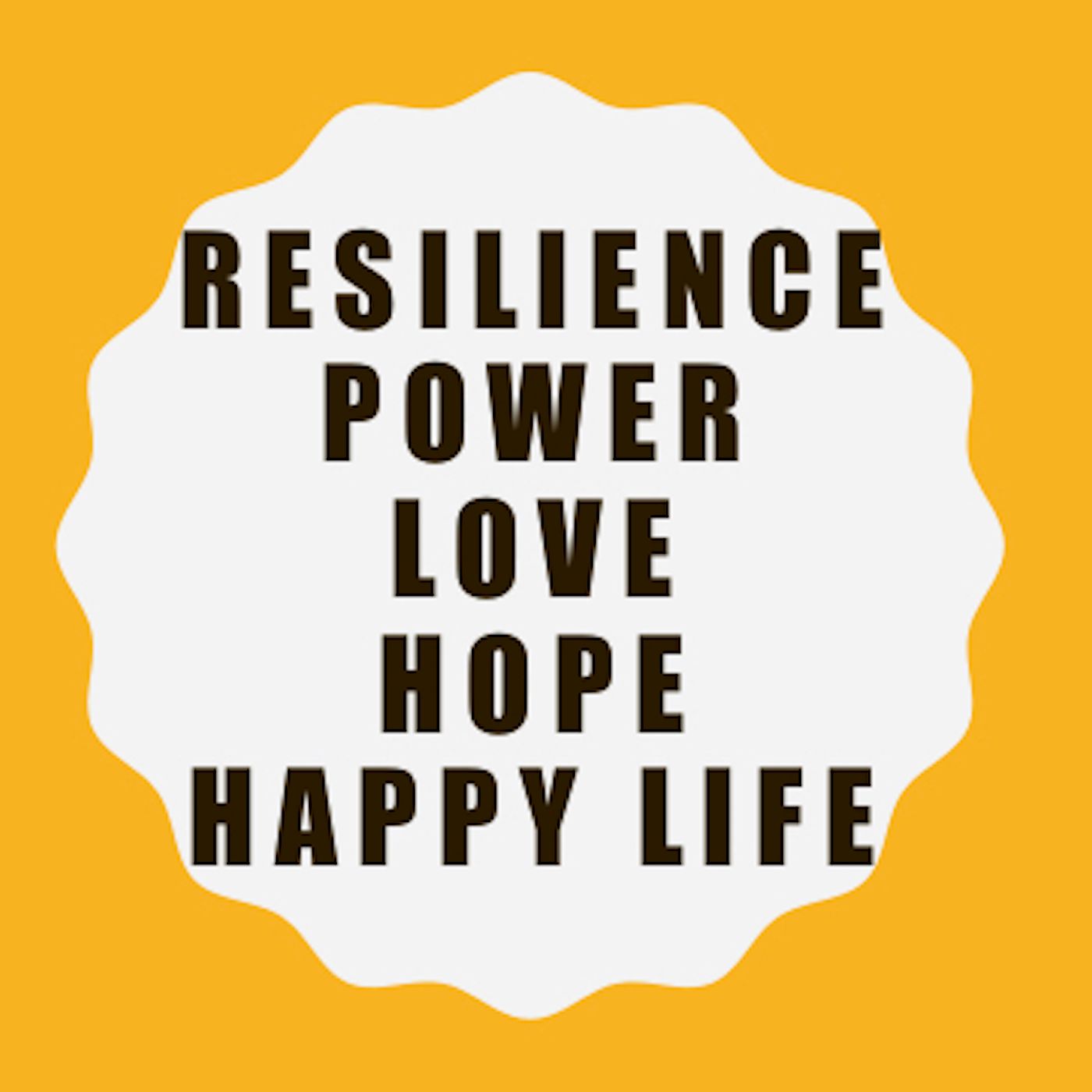 Let's begin the new year with the habit of gratitude. This is proven to improve our quality of life, health and longevity!
In this episode we talk about vision for the new year, what that means, & that all things are possible. It is up to us to reframe setbacks, never giving up!
Vance Johnson, former Broncos NFL player shares his story beginning with his childhood, career as an NFL football player, gold medal winner at the Junior Pan American games in the long jump, NCAA champion. He is the ambassador for Oglethorpe Inc.'s rehabilitation centers with two named after him. The Vance Johnson Recovery Center is in downtown Las Vegas, NV where he will be residing. Contact Vance at 888-82-VANCE, https://www.vjrc.org/, & his Facebook page. His book, "Uncovered: Why Becoming Less Became Everything" was released March 2019. Contact him for a signed copy today!
Why do we have increasing technology and perceive there is not enough time. When we prioritize our tasks and pay attention to what matters most, our attention will be focused with increased productivity.
According to researchers around the world happiness is a science, skill & choice. Happiness is good for our health and optimal brain functioning. We can rewire our brain by learning to practice this skill. Today we learn the how to!
United States