Discover
The Resilient Pathway
According to researchers around the world happiness is a science, skill & choice. Happiness is good for our health and optimal brain functioning. We can rewire our brain by learning to practice this skill. Today we learn the how to!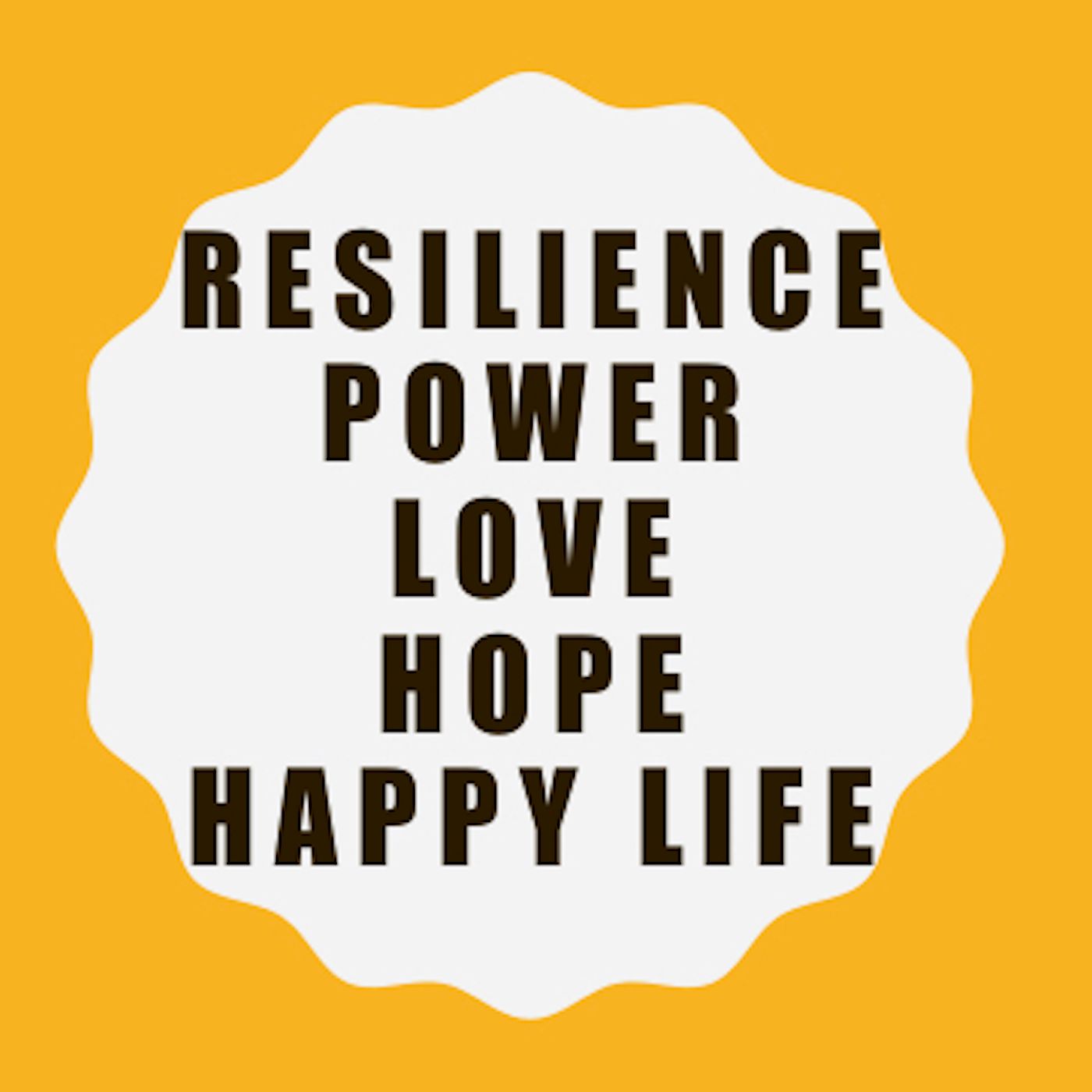 Forgiveness is good for your health, and it changes the brain! Tune in for the science and practical application on a daily basis. Holding on can entangle us and impede our progress in life. Learning to let it go is a skill.
How to squash cravings with mindset. We talk about the science; how our thoughts contribute to neuroplasticity, ie. rewiring of the brain. When we feel and control our emotions, this pathway leads us to heal and take control of our cravings!
Resilience is the ability to recover from setbacks, & adapt to challenging circumstances. We talk about the 'words mindset,' from Dr. Caroline Leaf's book, "Think, Learn, Succeed."
We share how we knock the toxic thoughts out of the ball park. What is toxic and how do we do this?
By retelling our story we knock shame out of our lives.
We share about the study, "The Luck Factor,' showing how lessening anxiety helps us notice opportunities around us. Luck is dispelled with the key attribute being positive calm thinking.
We introduce what mindset is and how a positive mindset sets the pathway of our life for success.
Polyvagal theory in a nutshell, helping us understand the process our body undergoes when responding to stress. Quick tips on how to manage the stress as it occurs.
How to foster healthy relationships & manage conflict.
United States