Discover
WCRI Flash Brief
Claim Ownership
Author: Jamais Jochim
Subscribed: 0
Played: 1
© Copyright Jamais Jochim
Description
A reposting of the Alexa Flash Brief, this offers some quick tips for writers and marketers. Check out the full podcast, available on iTunes, Spotify, and other podcast sites.
https://vurbl.com/station/3fwjAzfH9m2/
There's no reason to quit your day job...at least, not until things take off.
When you are looking at potential merch for your comic, make sure that you ask yourself if it will sell. Please Support the Channel: https://www.patreon.com/twosparrows
Sometimes you need to go outside. The sun is your friend.
When deciding on the advertising budget, make sure that you are using it to advertise as efficiently as possible.
The flow of the story is the most important thing.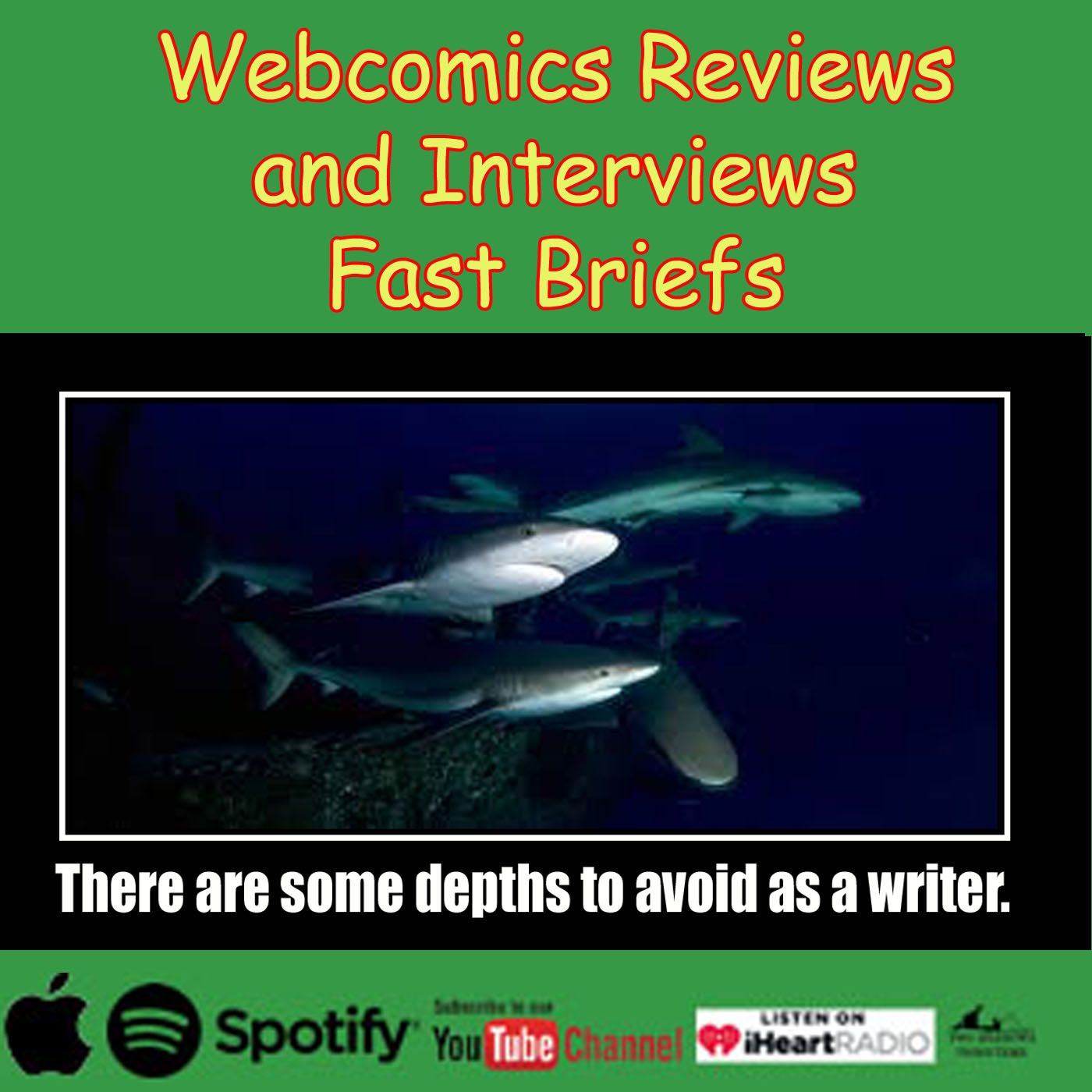 There's a temptation to get a little crazy about exploring characters in your writing; don't go deeper than you need.
Sometimes you need to apologize. Don't let your ego get in the way.
Don't worry about if your story is going to be considered "literature"; no one really knows what it is, and it's usually not what you want to be.https://vurbl.com/station/3fwjAzfH9m2/
While you shouldn't be afraid to discuss politics in your writing, don't go overboard: Too much political talk can ruin the story, making it little more than a mere screed.
When you research don't be afraid to explore all of the weird tangents that come up. They can only help your story.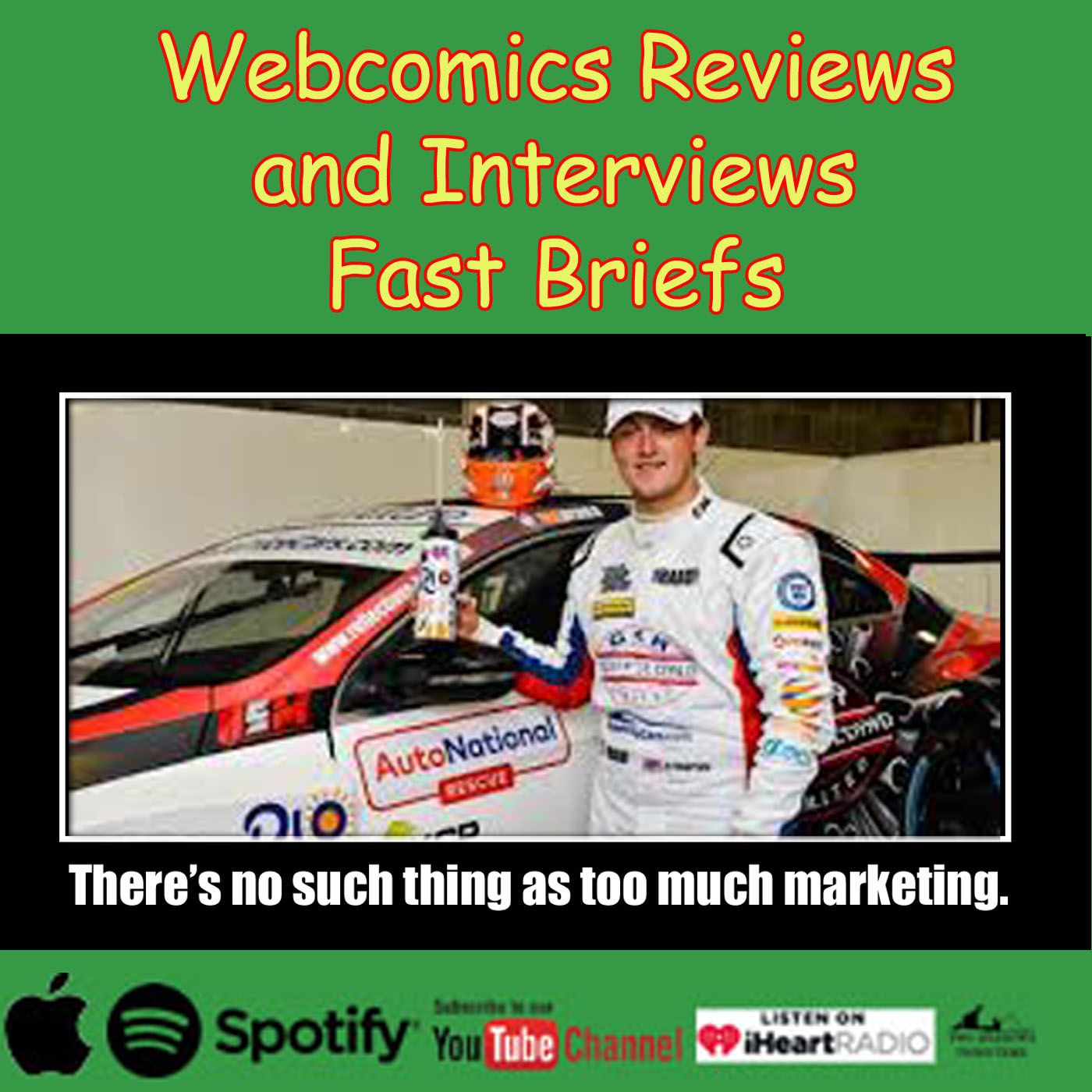 Your project can't survive if no one hears about it. Do what you can to make sure everyone hears about it!
When you start doing research, keep in mind that you should question every source that you come across.
Any expression of a person's creativity will express things important to that person; as such feel free to talk about politics if it's what you want to talk about.
Too many writers worry about working in original territory when they should just worry about writing a good story.
A little extra detail can help create an identifiable character. Add those peacock feathers, red caps, and...dare I say it? Twirl those mustaches!
Anyone can do all of the bio stuff; it takes a real world-builder to know what the foods of the world are.
It's your life. Do you really want to deal with medical advice that may cost you that?
Passion is fine; anger is not. Video games can be an excellent therapeutic tool to deal with your anger.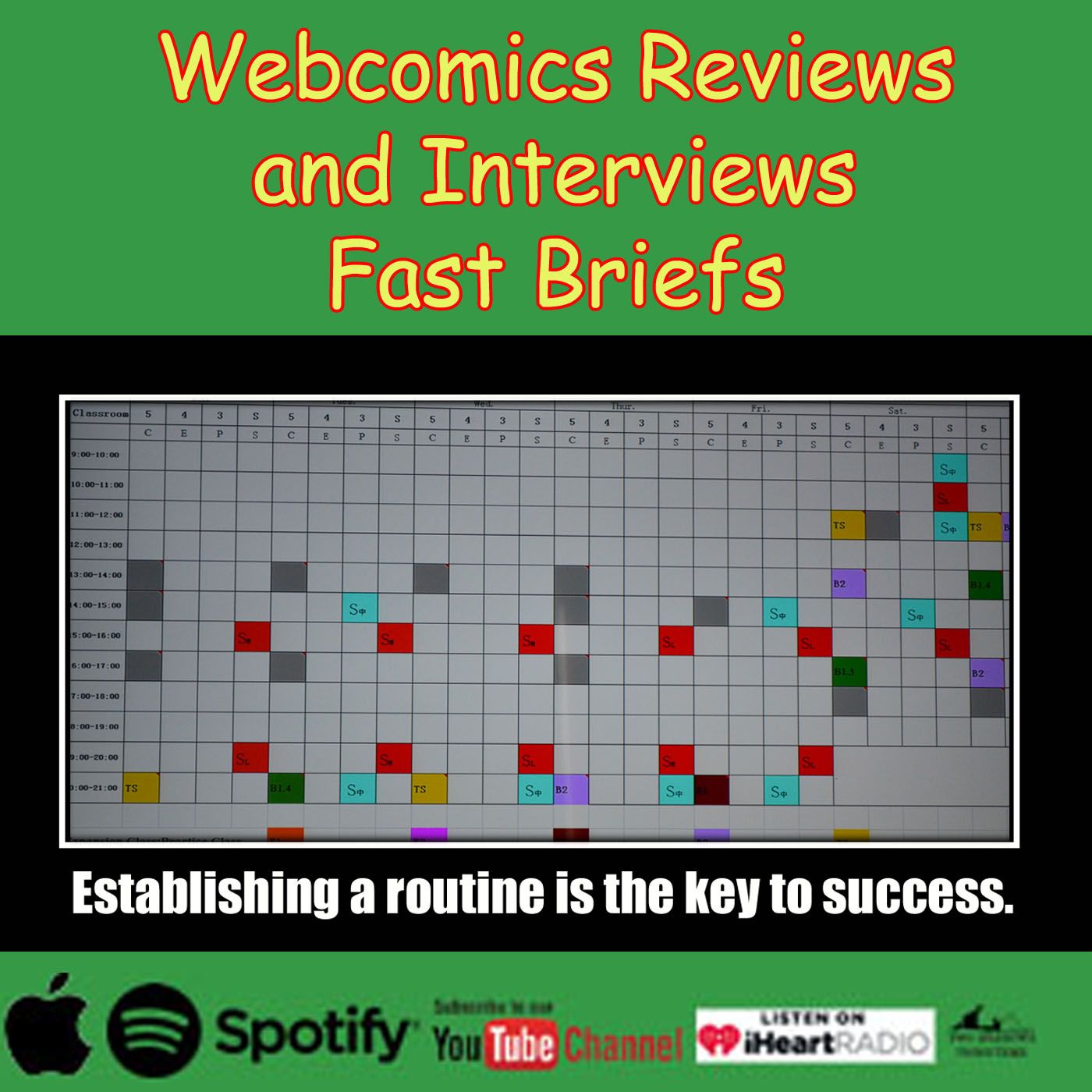 Rituals and routines keep you regular. Establishing them as quickly as possible is always a good idea.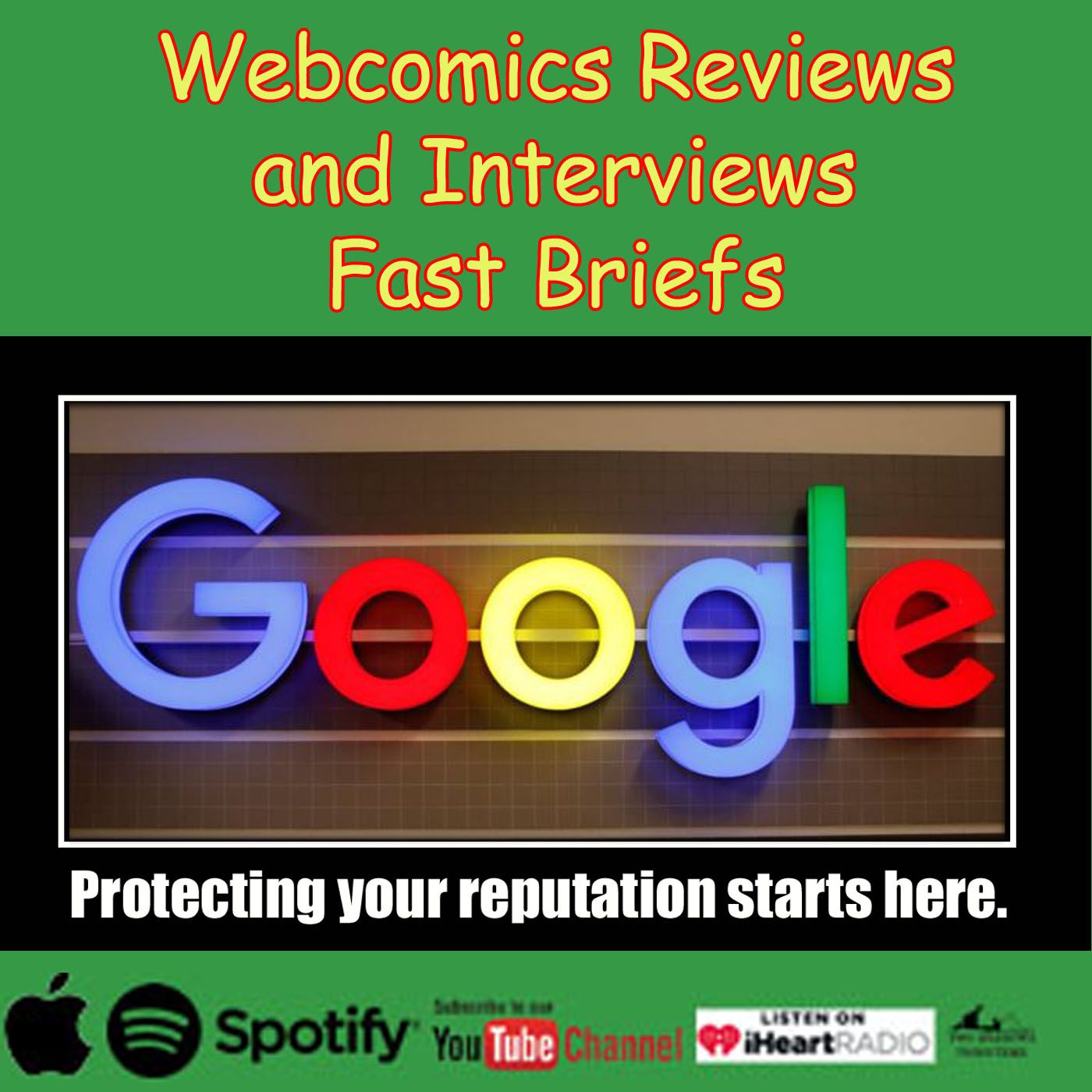 You need to protect your rights and reputation. The first step is to use a search engine to see what's going on in that regard.
United States