Claim Ownership
Author:
Subscribed: 0
Played: 0
Description
Listen to a non stop mix of underground acoustic and appalachian music. Some songs you may not hear anywhere else!
This is a special broadcast we are doing for a local coffeehouse called Wild Roots. We'll be playing acoustic music mixed with some pop and electronic.
Listen to some spacey, conscious, high-vibrational frequencies through music you may have heard, and definitely some you never have.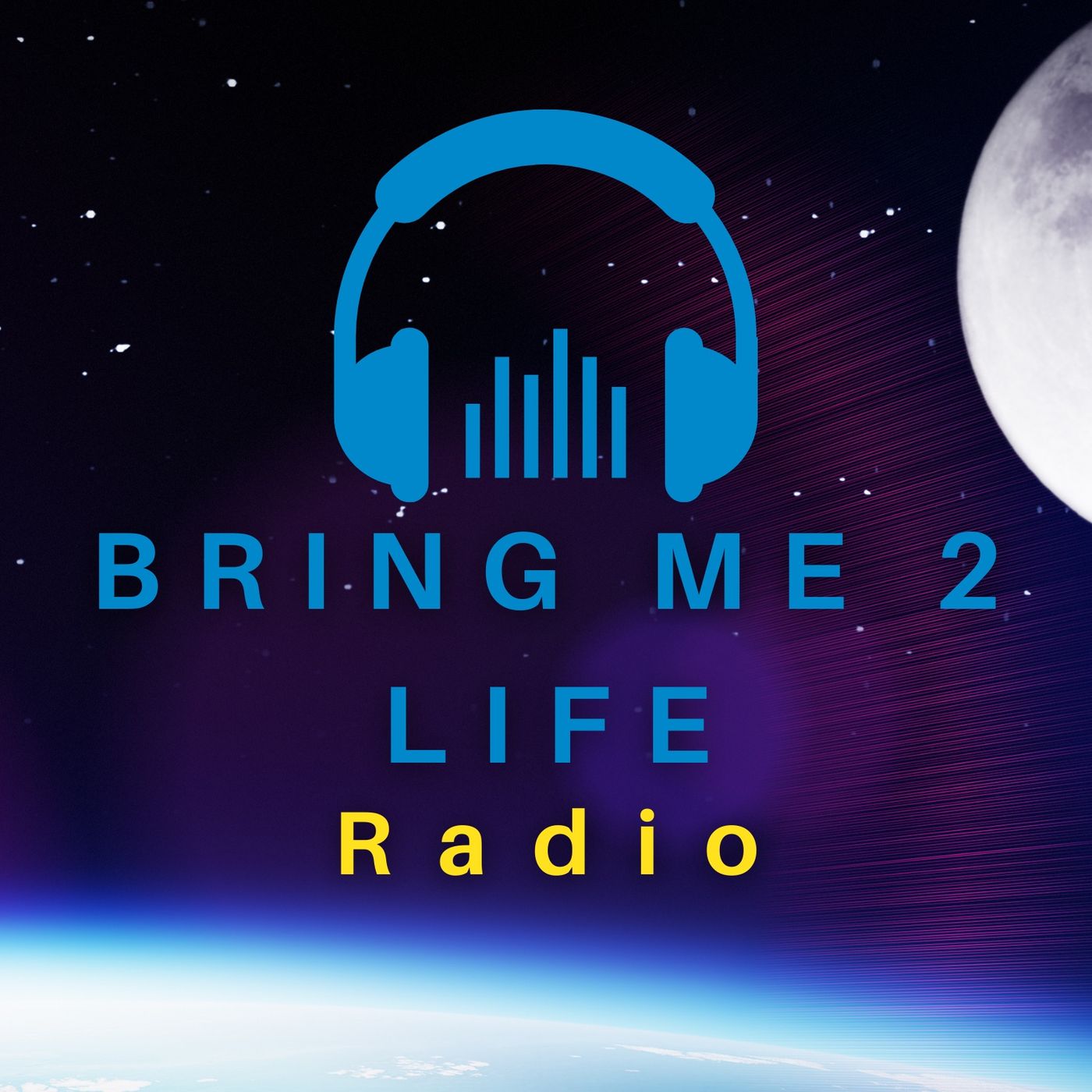 Uplifting and inspiring music mix of all genres including psychadelic, funk, upbeat, electronic, dub, acoustic, conscious, spiritual, metta, space, jam, and more.
Enjoy conscious music that helps to inspire and motivate high energy for creating a better world.
Joya Soul (Joyous soul) is a life-affirming singer-songwriter creating music to spread positivity. Her catchy, motivational lyrics are a combination of authentic expression, positive affirmation, and a dash of healthy rebellion against the status quo that she calls "posi-pop" (positive pop). Her passionate messaging is a refreshing soundtrack that invites her audience to leave behind the superficial and search for genuine happiness.Learn more at https://www.joyasoulmusic.com
Enjoy music of all genres featuring music by Joya Soul, Momentology, @srikala, MELD, Spaceship Earth, Høly River, Stratusphere, and more!
Enjoy music without any commercials that is conscious and spiritual.
Commercial free music from all genres with a conscious and spiritual vibe to it. This is Bring Me 2 Life Radio! Check out more at www.bringme2life.com
Non Stop Free Conscious Music
Enjoy some good music with a message.
Enjoy some good music with a message.
Enjoy 5 hours of commcercial free conscious music by Bring Me 2 Life Radio! Enjoy this music and want to help us grow? We play music that doesn't get a lot of the attention it deserves. We also find ways to support the artists either by buying their music or other ways. If you'd like to help support us, consider donating or signing up to our Patreon at www.bringme2life.com
Random Mix of Good Conscious Music commercial free. Listen to hours of music without those pesky advertisements.
Everyday Fia reaches people globally with her transformational music. She wants to inspire everyone to listen to their heart's voice to be able to create a life on their own terms. With over 12 000 000 streams on Spotify she has reached far with her message of daring to be yourself. University of California Santa Barbara Center for Mindfulness and Human Potential have collaborated with and used Fia Forsström's music in a meditation app developed to help high school students all over the US train their brains to stay calm and focused. During several years, yoga teachers and leaders within personal development have shared Fia's music in different settings where they have wanted to incorporate a deeper element of self reflection. Since 2015 Fia have played festivals and concerts world wide, pulling tens of thousands of people to experience the unique energy she shares, one that uplifts and inspires you to believe in yourself and your dreams. Fia is an independent artist and songwriter who have released all her music with the help of crowdfunding from her listeners. With three acoustic albums; Made of Stars (2016), Legacy of Light (2017) and Waterfall of Wisdom (2019), she has organically built up a loyal following through social media and word of mouth. She has more than 95 000 monthly listeners on Spotify, is active on TikTok with over 58 000 followers and writes daily on Instagram (18,1k followers) & and Facebook (16k fans) where she reaches over 37 000 readers per week. Besides from her music Fia talks about inner wellbeing & personal development.Find all of her links at httsp://linktr.ee/thisisfiamusicUse the code BRINGME2LIFE for a 25% discount on all music, merch, lifetools, and more on Fia's webshop!
This includes genres like electronic, pop, acoustic, and more. Check out more music at https://www.bringme2life.com/radio
Enjoy new conscious electronic and hip hop music commercial free!
International Singer Gemma Louise Doyle is a unique recording artist and live entertainer, who inspires people across the world.Having survived five teenage years in hospitals, Gemma today, uplifts audiences, fans & followers, in London, Las Vegas, across the entire UK, in Europe, on prestigious cruises, and for global events."I believe that we all have a unique & significant purpose to help each other and make people happier in this World.I discovered this, whilst recovering from a critical illness, when I first saw how my singing can uplift, heal & bring out the best of people.Since then, I've committed my life to give people joy, through music & entertainment.Thank you for taking a few moments to listen"Find more about her and listen to her music at http://www.gemma-doyle.com/
United States