Discover
Real Talk Zone Pod 2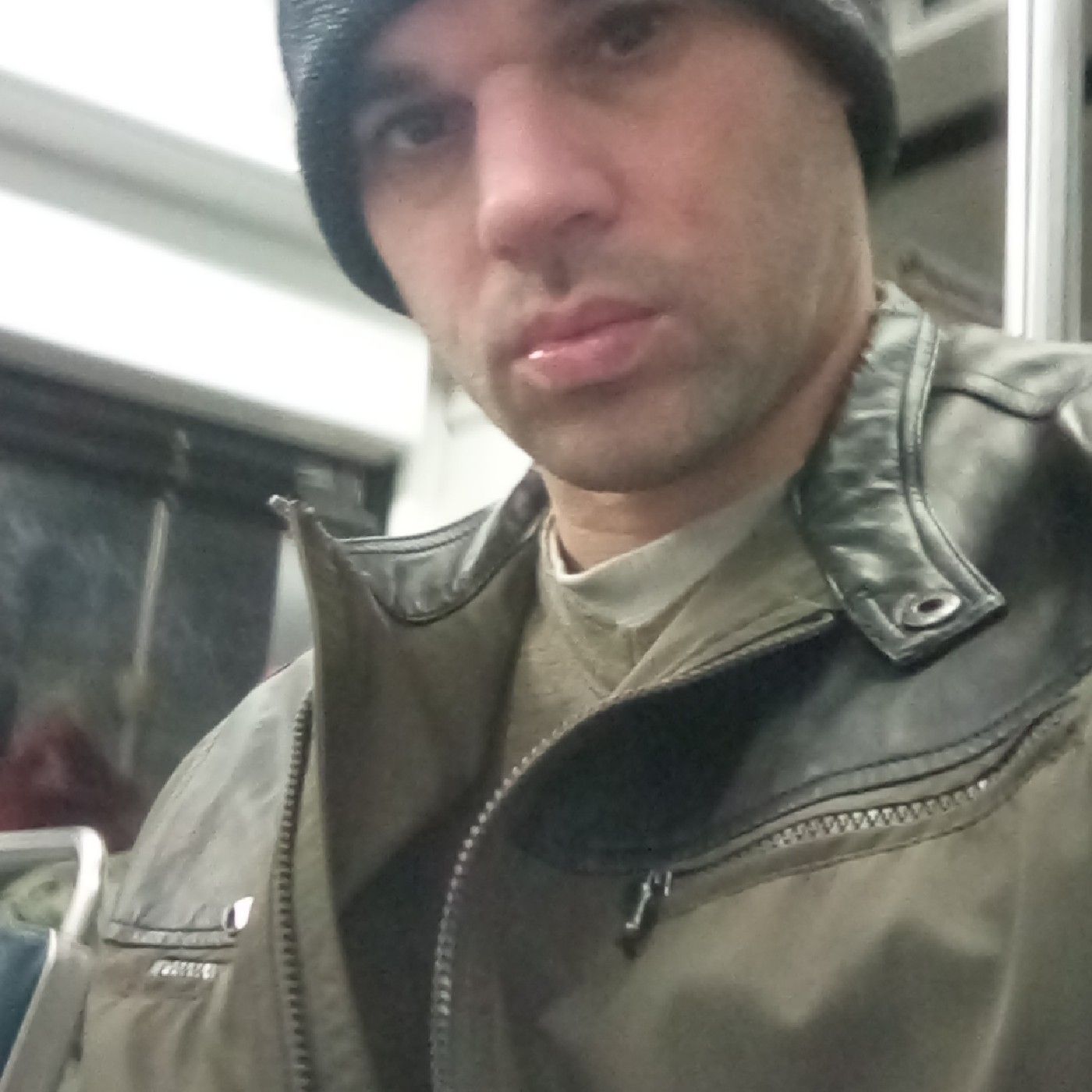 Claim Ownership
Author: Real Talk Zone Pod 2
Subscribed: 0
Played: 1
© Copyright Real Talk Zone Pod 2
Description
This show will have some hard topics to talk about and also a special Halloween Podcast. Listen to our first show under "Real Talk Zone Pod". Paranormal, politics, health, conspiracy, comedy shows to listen to.
R.I.P to the greatest. We going to miss you Kobe 😭💔💔😢😢
Part 2 of the other givery conspiracy stories. Think and tell me that something tuna ain't going on.
Superbowl Champs 82, 84, 88, 89, 94, 2020
Goodbye 2019, it's been a rough year, especially in politics. We wish you a Merry Christmas and a Happy New year 🎉🎉🎈🎈
Merry Christmas to all and to all, listen to this pod at night. Ho Ho Ho
Here's a podcast about Facebook friends and the threat of friends being lost due to posts.
Happy Halloween and I have a spooky possessed podcast to share. Amityville horror, Sacramento house of horrors, and my experience with wierd ghost activities.
I have no remorse or sympathy for bullies or bad people.
Vapeing is killing kids and the harmful materials are causing cancer. Let's fight for a healthier honest world.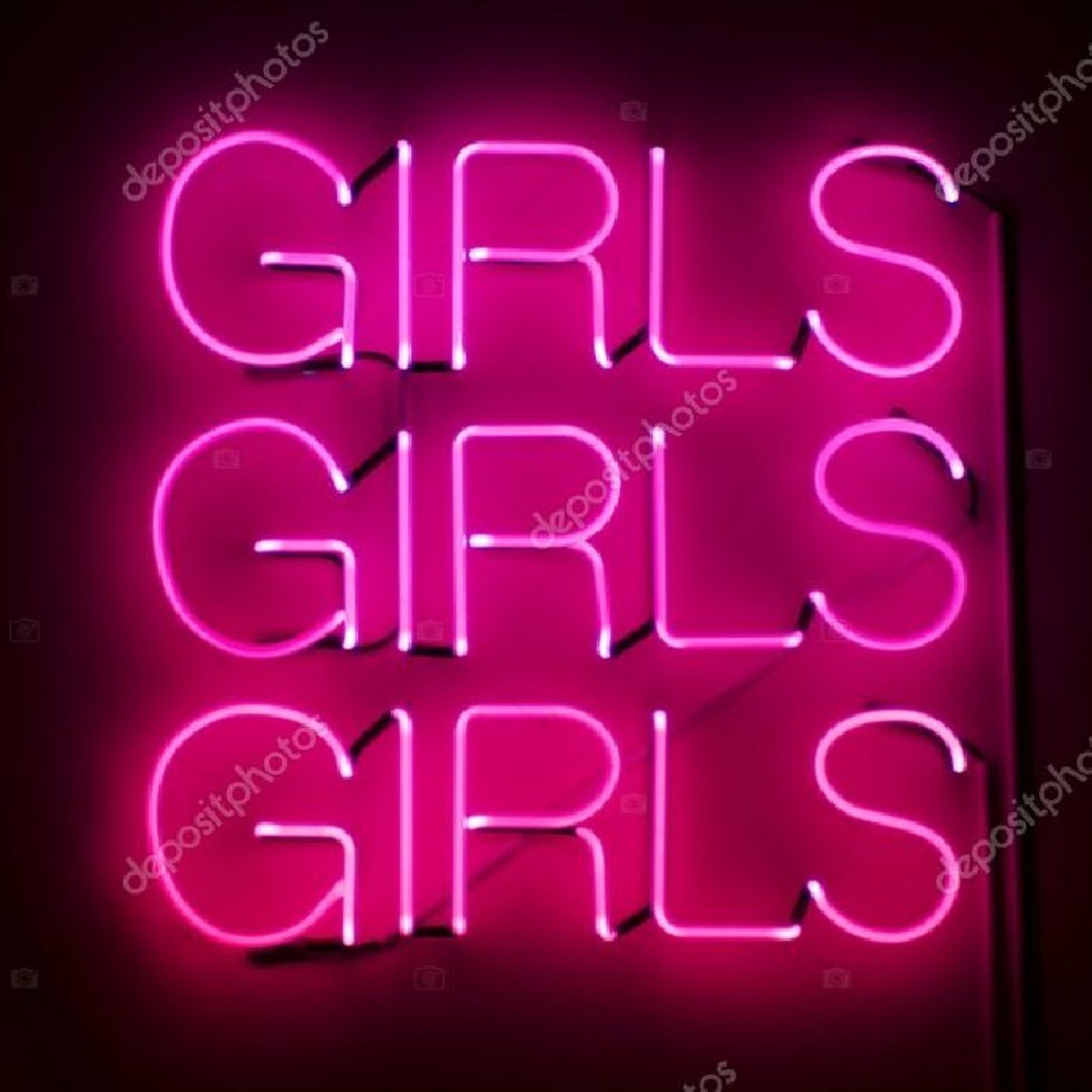 This Pod is about the features and dress code, that I and many guys like in females. I also talk about the type of attitude that I like in a female.
This is a movie theme horror story line that should be made for the real theaters. This is about a college kid who moved to Monterey Bay, to attend college and find this house that was his Grandpa's , who was supposed to pass it to his daughter, but she had passed away before ever finding it. The house was built by his Grandpa who was possessed by the same spirits of the Winchester Mystery House Owner. At college, his roomate plans to break in a house that he was talking about finding, because he thinks the grandson of the builder is rich, or hiding something. The crew sets out to find the house and the door is open but when one of the crew flushes the toilet, it triggers the house to collapse down out of sight. The house is haunted and the story is in the Podcast.T
Here is the story too long to telling Podcast, but needs to he heard. I'll never be a family with my sisters and this is a few reasons why.
United States