Discover
The Convince Me Show
Claim Ownership
Author: Convincing Media
Subscribed: 0
Played: 1
© Copyright Qaynen Utley
Description
The Convince Me Show is a show where we convince you, and the panel, to watch, read, listen, and play a variety of entertainment. Join George, Jason, and Kate as they try to convince each other to check out their favorite shows, games, books and songs.
Three Mortal Kombat vets and a newbie to the franchise discuss the plot, self inserts, and more. We draw from various forms of Mortal Kombat media to touch on every character that appears in the movie, from Raiden to Oatmileena 👈👈. Music by Travis Harper
Game Pass Syndrome, Mechanical keyboards, Coming 2 America, Maury show topics, and Kate asks too many questions.Music by Travis Harper
We talk Disney's latest streaming hit. Slander members of the avengers that shouldn't be on the team. You know who they are. Also we hope you enjoy mouse clicks, chewing, background music, and remote recording woes. It's a podcast pandemic style.Music by Travis Harper
We discuss the impact this movie could have on the film industry going forward, who decides who gets a second chance, and the power of hindsight. Also Thanos stealing Darkseid's lunch, HBO Max, and the intro to star trek enterprise for some reason. Music by Travis Harper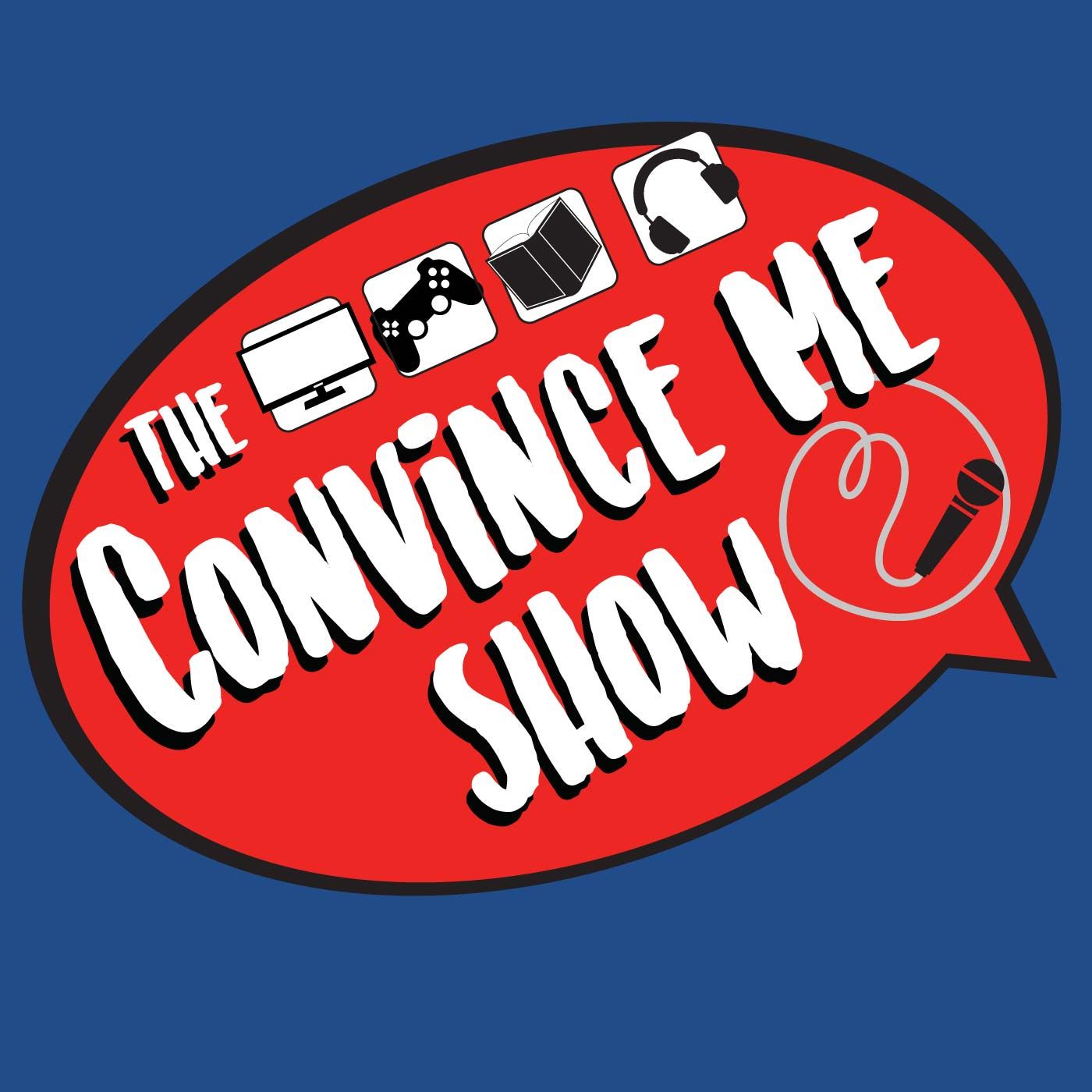 #47 - Snowpiercer
2021-03-2301:09:01
Our discussion of TNT's Snowpiercer turns into a fanfiction brainstorming session. Society stays the same, even on a train. A Grammy performance confuses Jason's sensibilities. Also Sean Bean can't have it both ways! Music by Travis Harper
The big game hunting of the housing market, NBA Top Shot, and Jason continues to be puzzled by cash payments. Also Rat Kings.Music by Travis Harper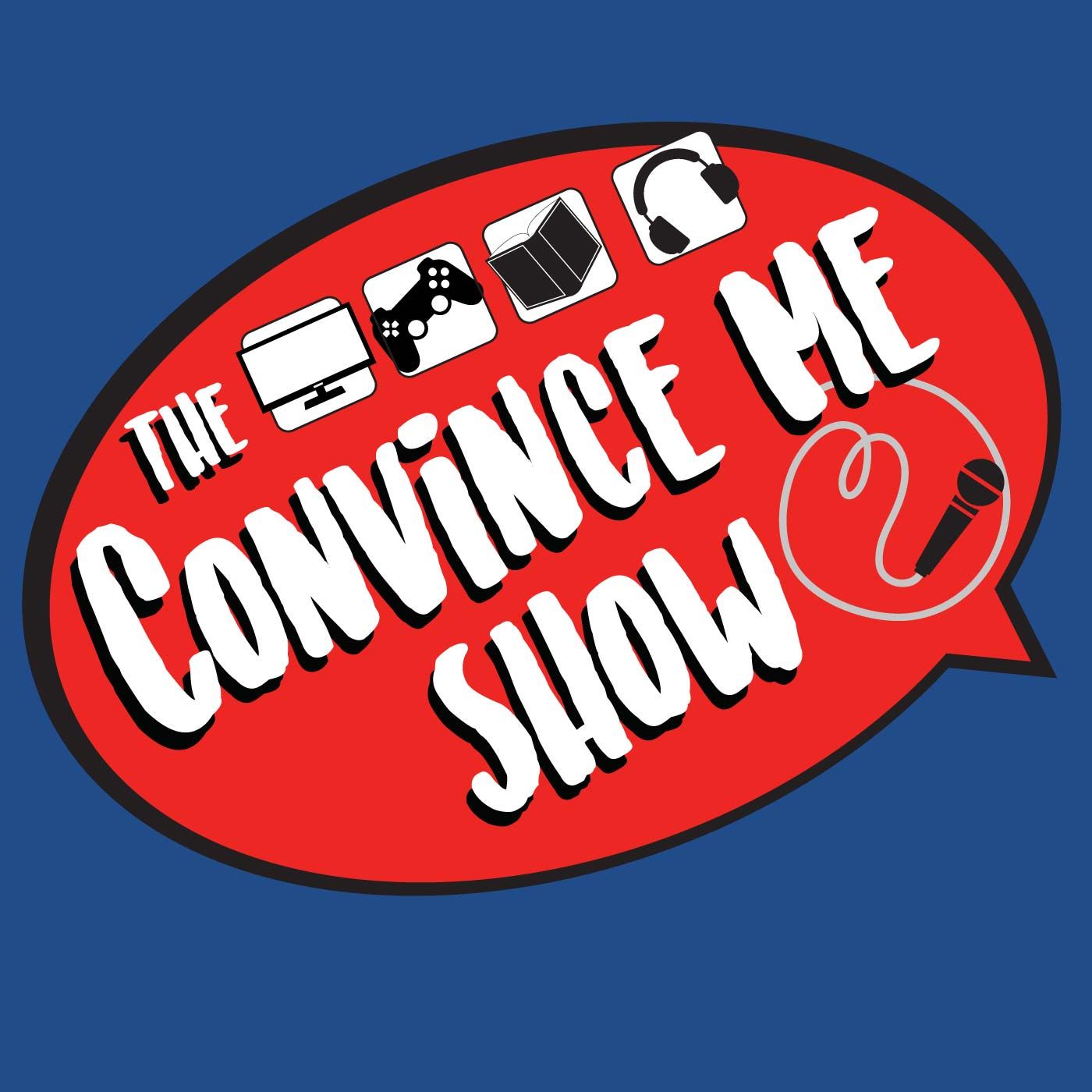 #45 - Bourgeois
2021-03-0150:35
Snow shoveling etiquette, the intimacy of delivery app driver/customer relationships, and paying companies for protection. Also Kate joins us from the great beyond.Music by Travis Harper
We dive back into the makeup world for the trilogy. Jason is beyond hyped for it. Can Kate deliver? Also we spell names and George is British. Music by Travis Harper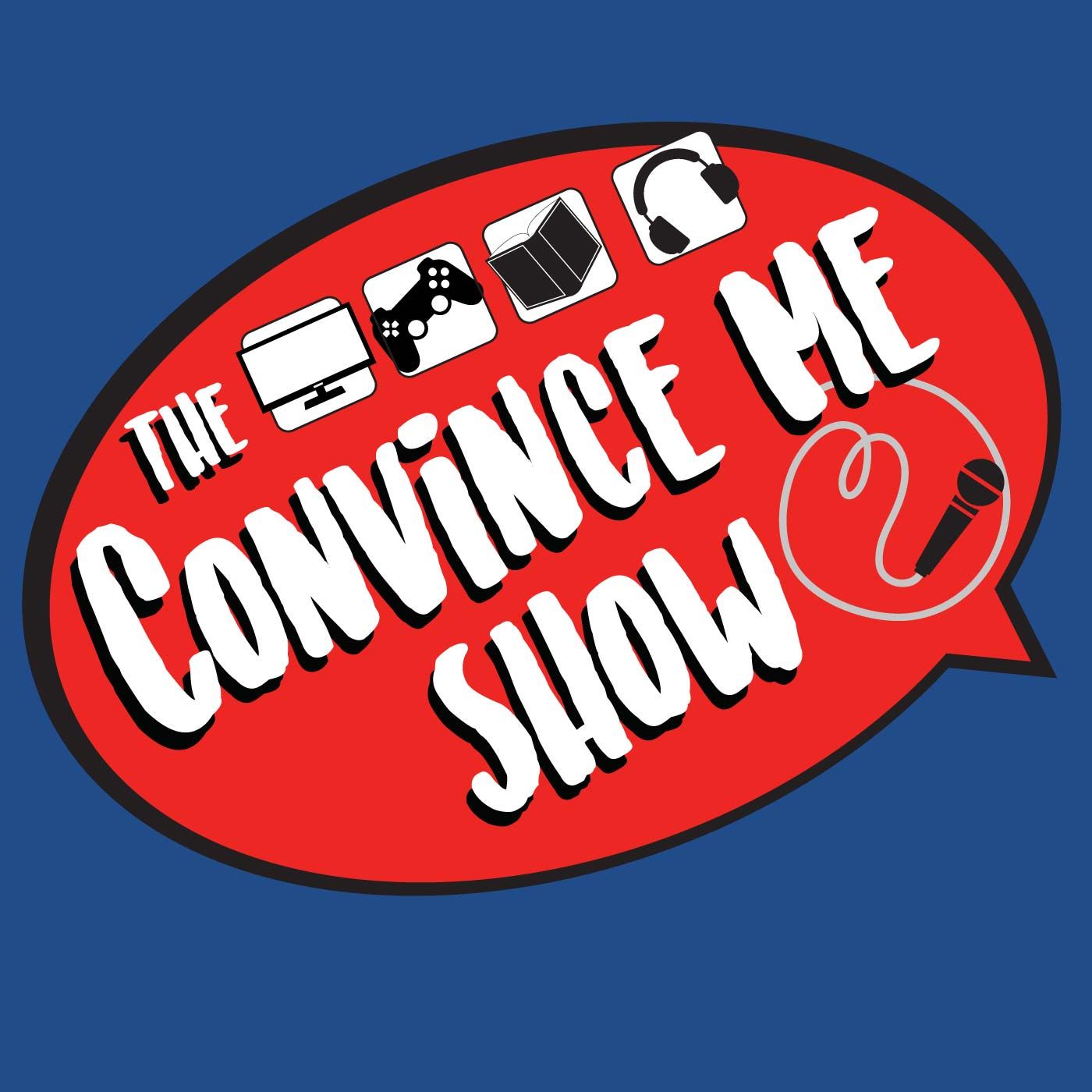 We discover the (Teen) Titans are DCs most consistent franchise quality wise. Also public restroom etiquette, remote recording woes, a battle of (non DC) titans, and Kate doesn't know Snowman's personal friend Yo-Yo Ma.Music by Travis Harper
We discuss a YouTube cook that wants to put food in your stomach and a ghastly videogame that'll make you bring it back up. Also how the stomach reacts to fear and gastro terminology. Future GI docs this is the show for you (or a nightmare for current docs).Music by Travis Harper
We stomping on logos in this sports talk radio show! Purple City Bird Squad! Titans remember us! Hold that! ...also class is in session for Football Lingo 101 and we dive into Kate's prolific youth athletics career. Music by Travis Harper
Come one! Come all! Into 1984! We discuss Wonder Woman 1984. Debut a new rating system. Explore the perils of following up on a origin story. And superhero (mostly DC) media in general. Spoilers for Wonder Woman ahead!Music by Travis Harper
We discuss Super Market Sweep and tackle big issues. Can a vet only work on one genre of animal? What qualifies as camping? We solve the origin of Star War's Rey. George and Kate start a news show. Also Kate does a business marketing pitch.
We discuss hostels, highfalutin, and speech therapy. Also, we have no recollection of a classic holiday movie.Music by Travis Harper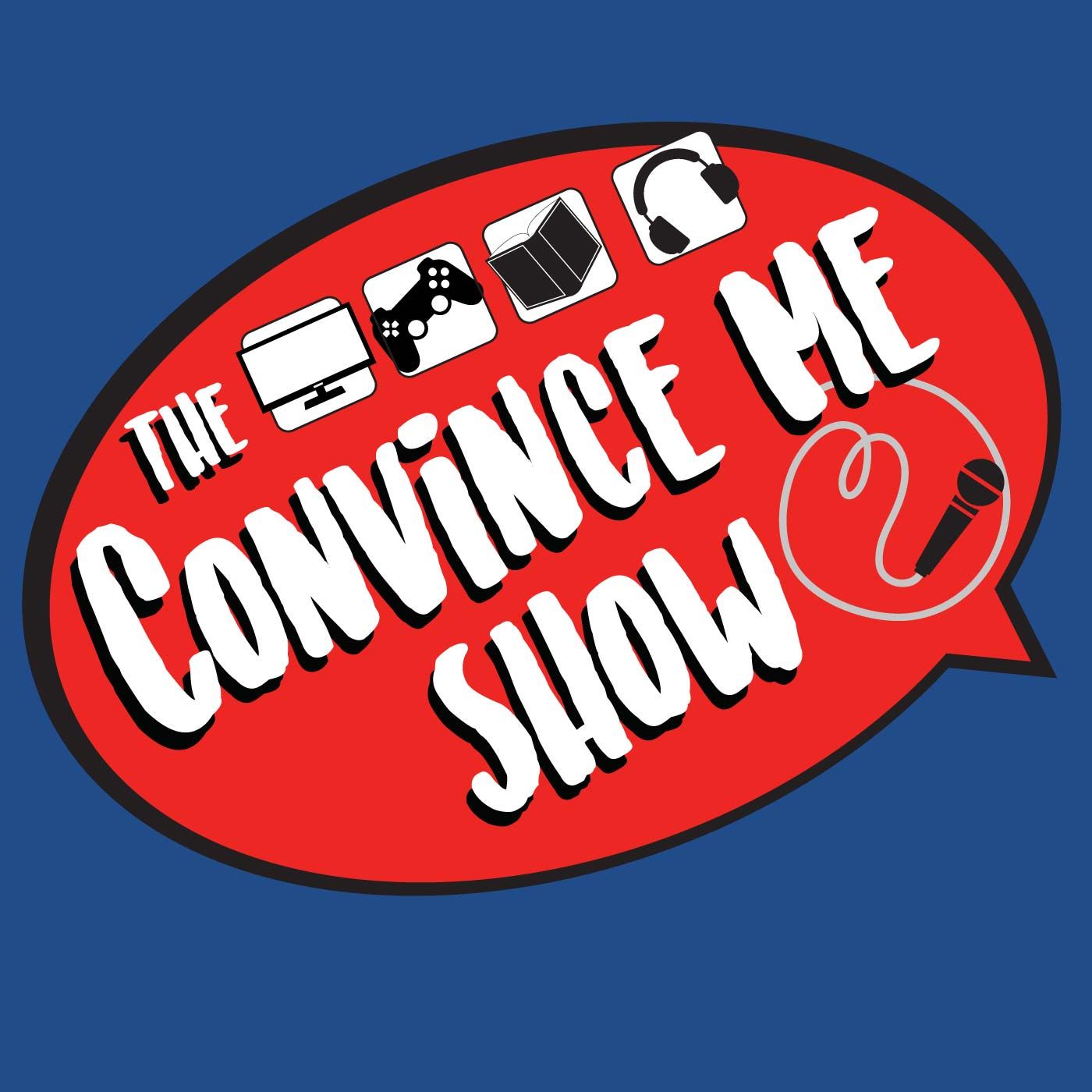 #37 - Spartacus
2020-12-2101:17:54
We discuss how many Sparatcuses existed? Could cake kill you in ancient Rome? The accuracy of cleanliness routines depicted in the show. The filmography of Craig Paige and the apparent demise of Cash Cab.Music by Travis Harper
We discuss Mighty Morphin Power Rangers and its spinoffs. Also the NFL cures Corona, dont box boxers, Kate trolls Jason into oblivion and why was Spartacus so good?Music by Travis Harper
George relives the scars of the Mass Effect ending. Also overzealous science fiction stories and Kate continues to terrify cat owners.Music by Travis Harper
We discuss the gacha game industry. Also, the dental hygiene of cat owners, voice acting, and Genshin Impact's impact on Jason's free time.Music by Travis Harper
We discuss the story of Horizon: Zero Dawn, dysentery, and the competition between aquariums and zoos. Also Jason cleans dishes.Music by Travis Harper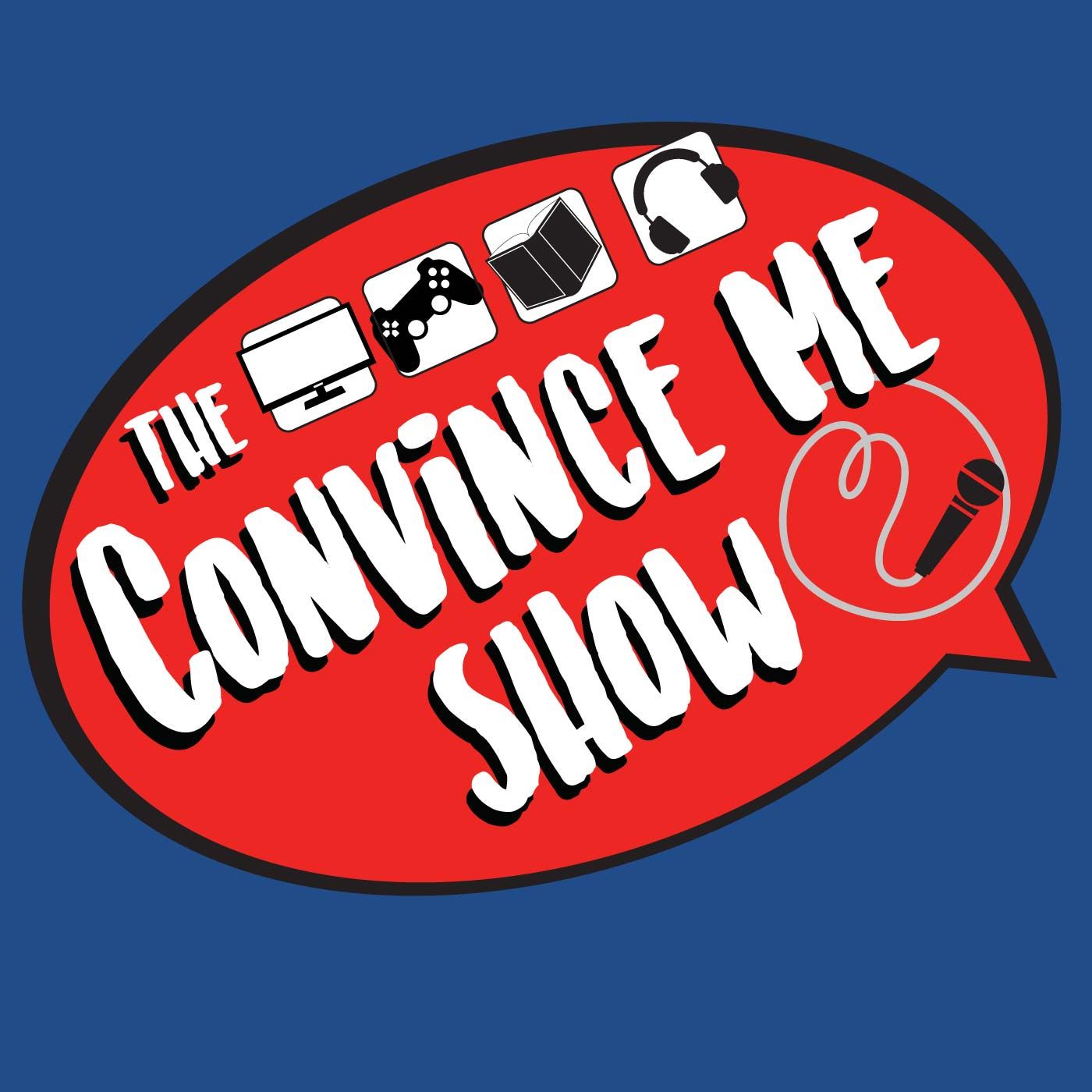 #32 - Reign
2020-11-0101:16:46
We discuss the CW (pronounced "see - double you" apparently) show Reign, fast food pancakes, the king of iron fist tournament and thickness.Music by Travis Harper
United States