Discover
Blak Rant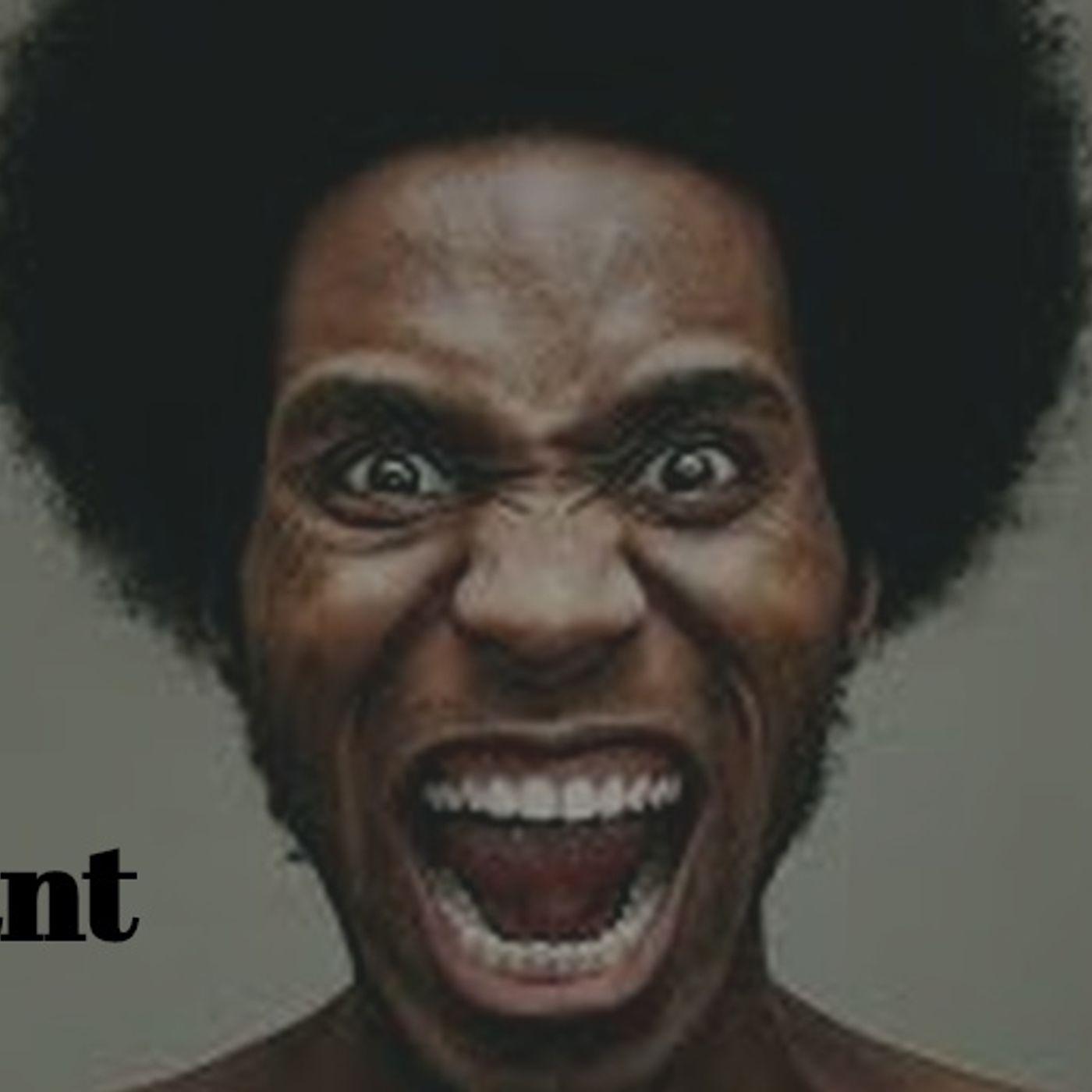 Claim Ownership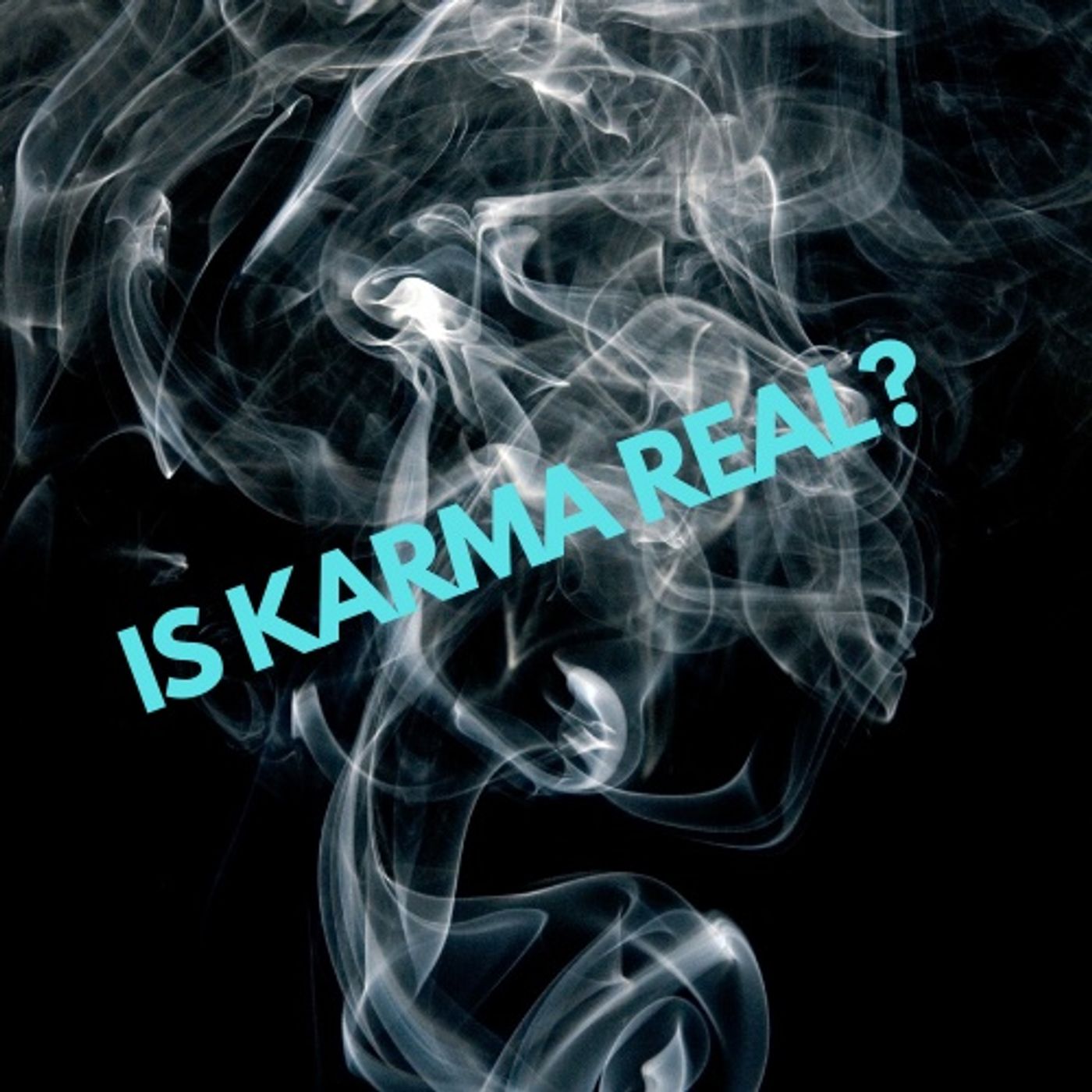 Is karma real? The debate ranges on. Religions say no. Spiritual systems say yes. Does it apply to those with souls and those without? Is it based on DNA? Let's use some logic to have a light-hearted look at what is most probably. Here's a hint: Whatever happens to pink skins will be the opposite of what happens to melanoids.
People who believe in things instead of knowing things are always worried. Why? Because they believe instead of knowing and they know inside that their beliefs might not be true. They drive everyone else crazy with their damn uncertainty rather than using logic, intellect and research to determine if their beliefs are true. Belief is for making your future happen....not for being tethered to the past so people can manipulate you with their lies.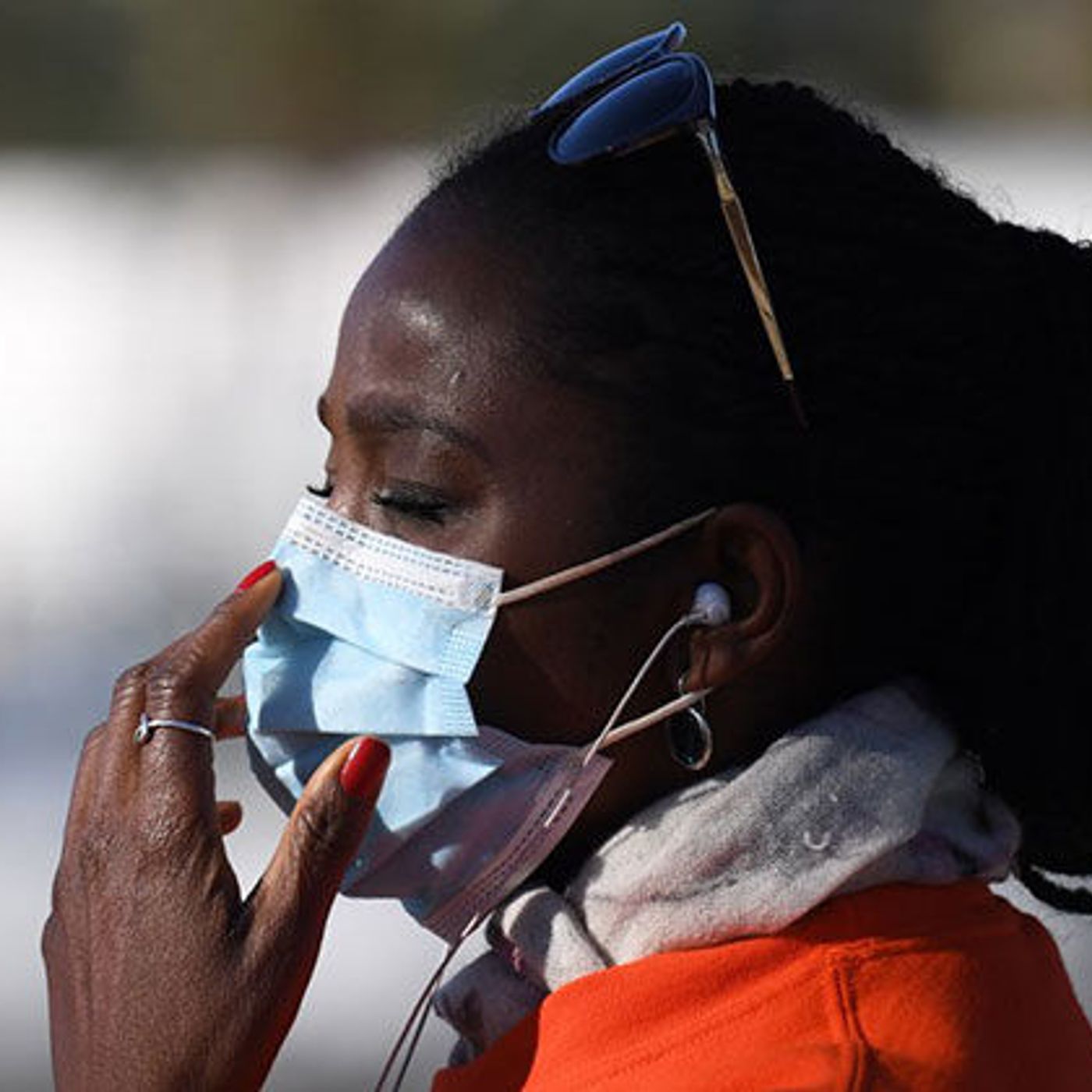 This whole Covid19 hoax is nothing but another mass ritual...this time on a global scale. You had to know that was coming. It's not called the New WORLD Order for no reason. The Mark of the Beast could very well be the Covid vaccine which they already have. They are just pretending they don't. They always make the vaccine at the same time they make the virus itself. Duh......
Jesus is mental genocide on black and brown people worldwide. Once the pink skins have you brainwashed you will spend your life turning the other cheek, returning compassion for antipathy and bowing down to your enemies in the false hopes of going to a nonexistent heaven or hell. No other race of people worship a god that does NOT look like them!!!!!!!
Americans are idiots. We already knew that. Not only are they stupid naturally but they're also been dumbed down in many ways by the "elite". Covid has created a new class of idiots......COV-IDIOTS!!!! These people are nothing but fear food for the parasites of humanity. Anyone with a mask on is automatically one of them.
Some states are releasing non-violent offenders and granting clemency to others and whites are freaking out even though they say it is being done to stop the spread of Covid19. The Jewish media and Jewdiciary just want to scare white people so they go out and buy more guns and ammo so the media can start back again with the false flag and psyops fake shootings. Just watch. You must know how to think like the devil without becoming the same.
The pink skins are now saying blacks have double jeopardy of covid and hiv/aids too. wtf?!?!? They are also saying we are dying at much higher rates than others and I still ain't see one dead black person from this.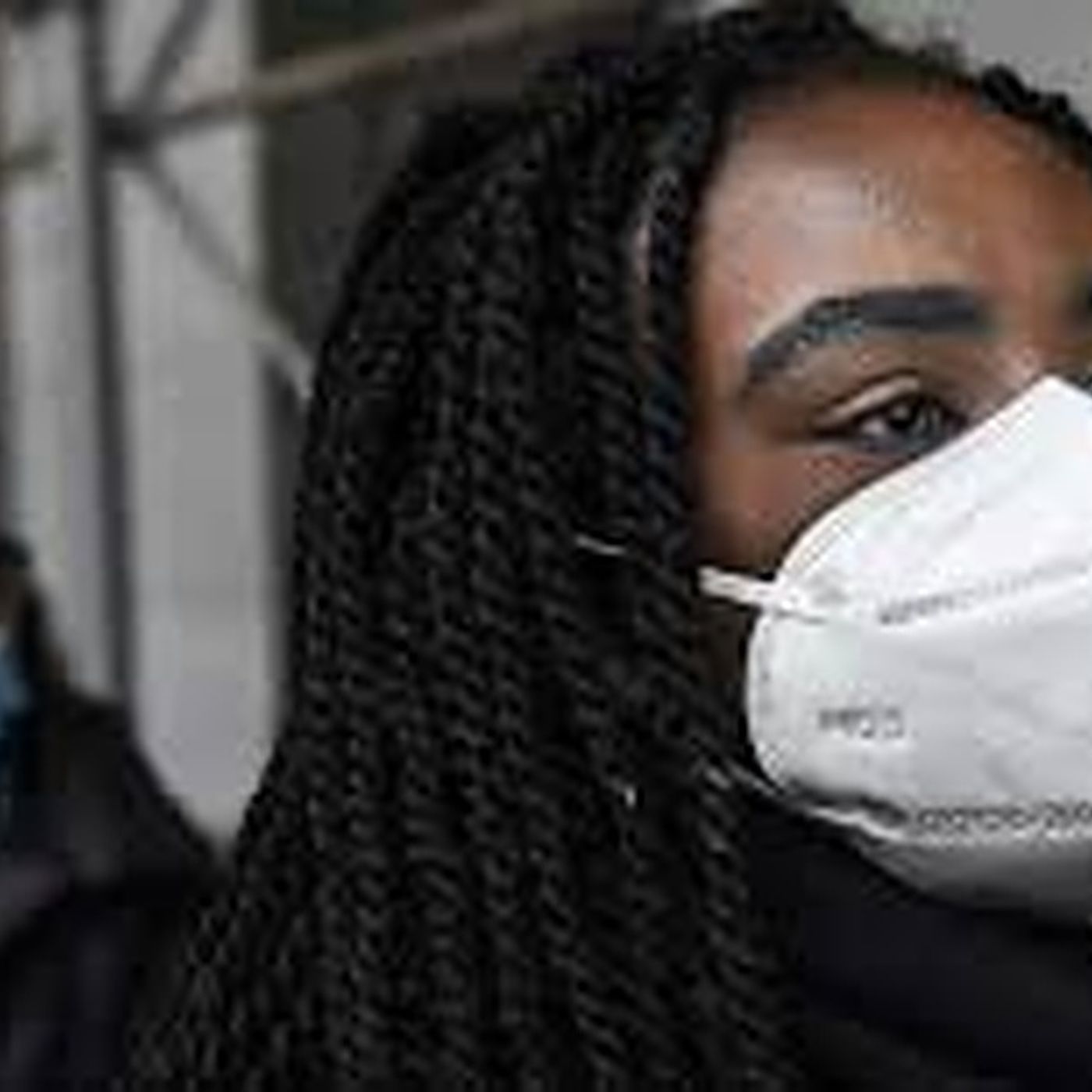 Racism is soaring in Amerikkka right now because the Jewish media and the government are stoking fears that certain races are responsible for it or making it worse. If anything black people are less susceptible and whites far more because melanin is a natural defense against any invading organisms. Of course experts will never admit this and they continue bloating the numbers of black deaths to cause whites to believe ALL blacks are somehow contaminated or silliness like the false curse of ham has returned to finish us off. Get ready for it. Whatever whites are guilty of is what they accuse the other races of doing. Understand they never.......ever.......take responsibility for anything. They believe themselves to be above karma......to be above God itself.
This Matrix is nothing but lies most assume are true. There was no Al Qaeda attack on 9/11 so why do we still have the TSA. There was no HIV so why do we still give people AIDS drugs that kill them. What happened to the school shootings and the police shootings of unarmed black males? The Jewish media is nothing but mind control. We are being constantly distracted and gradually herded to our doom. We have to fight back and giving them our attention. Ignoring them takes away their power....along with noncompliance. Whatever they say do tell 'em to fuck off!!!!!
Belief means one thing and nothing else.......YOU DON'T KNOW!!!!!! Why assume something is true when that could do you harm. You need to find out and obtain knowledge, facts and truth. Religion is powerful because it relies on belief and belief be lies!!!! They use fear, guilt and shame to get you to comply with their demands. You do it because you don't want to go to a hell that does NOT exist. Rome invented that bullshit. IT'S NOT REAL!!!!! You cannot go to a hell that does not exist. The only hell is the one right here right now with people believing shit that ain't true!!!!
Many people think of sin in an objective manner without considering the context. First of all sin is really just a Catholic concept to produce religious followers who are full of shame and guilt so they easier to control. Our leaders never follow the Ten Commandments. They just expect us to. Listen to hear what the worst sin really is.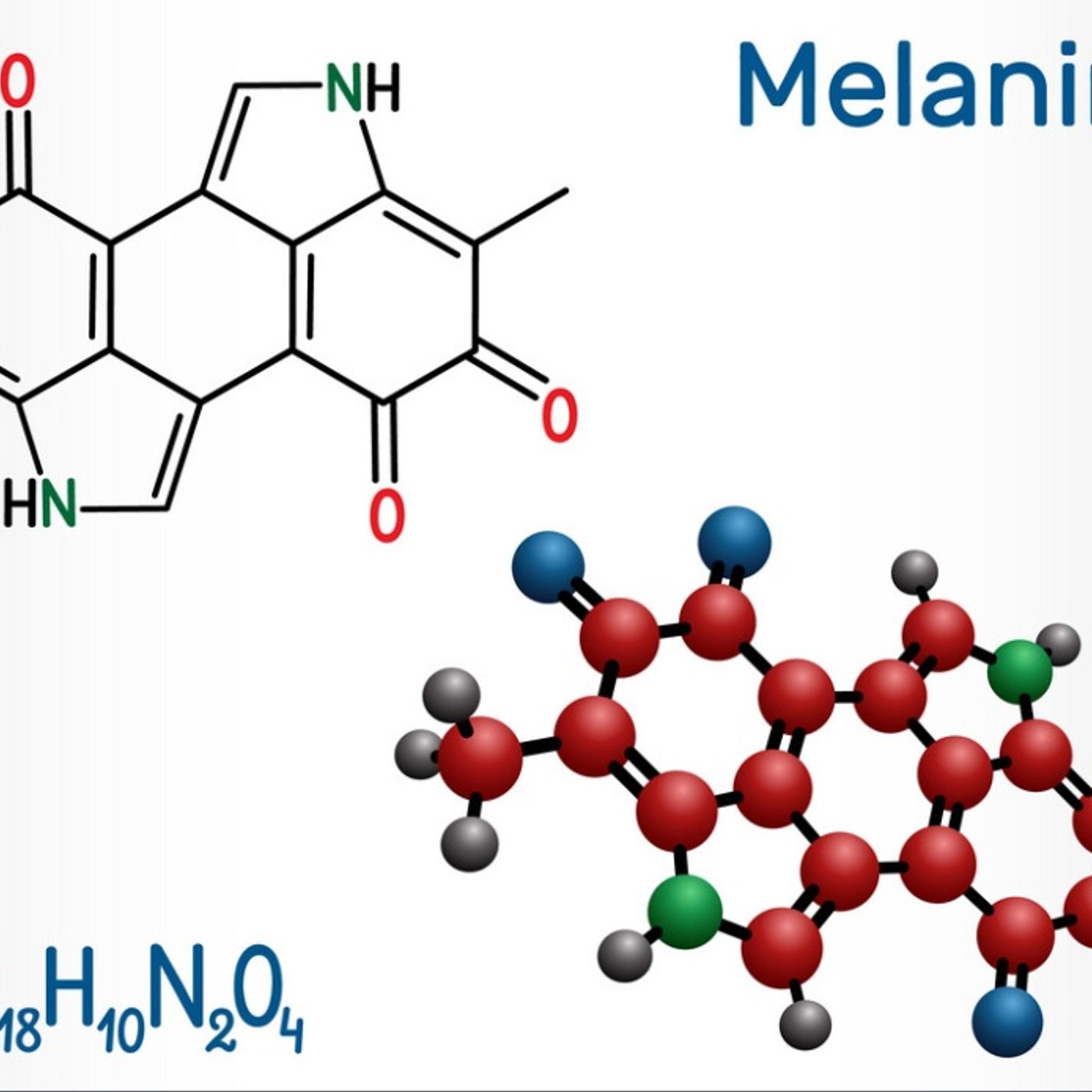 Melanation and Pigmentation are NOT the same. Let me explain.
Update on Corona Virus Fear Porn Psyop Hoax
Tell-Lie-Vision and Intern-Net
2020-04-0115:08
The Jewish elite control the internet and tell-lie-vision 100%. A parasite always has to get control of the mind first. Then they can brainwash you in negative behavioral patterns that benefits themselves only. 70% of the internet is porn and the Jews control 100% of the porn industry. They know that anal sex lowers your vibration and drives the kundalini serpent energy down. They are brainwashing your children that being gay is normal. We all know about Hollywood and how it pushes man-hatred. Females are being tricked into thinking they are coming up when they are really going down....and going down hard. The pink males still run everything and always will until we overthrow this entire system.
Time is not real. You cannot travel to the past and change the future nor travel to the future to change the past. This is the fantasy of the soulless ones who wish they could live longer than one life.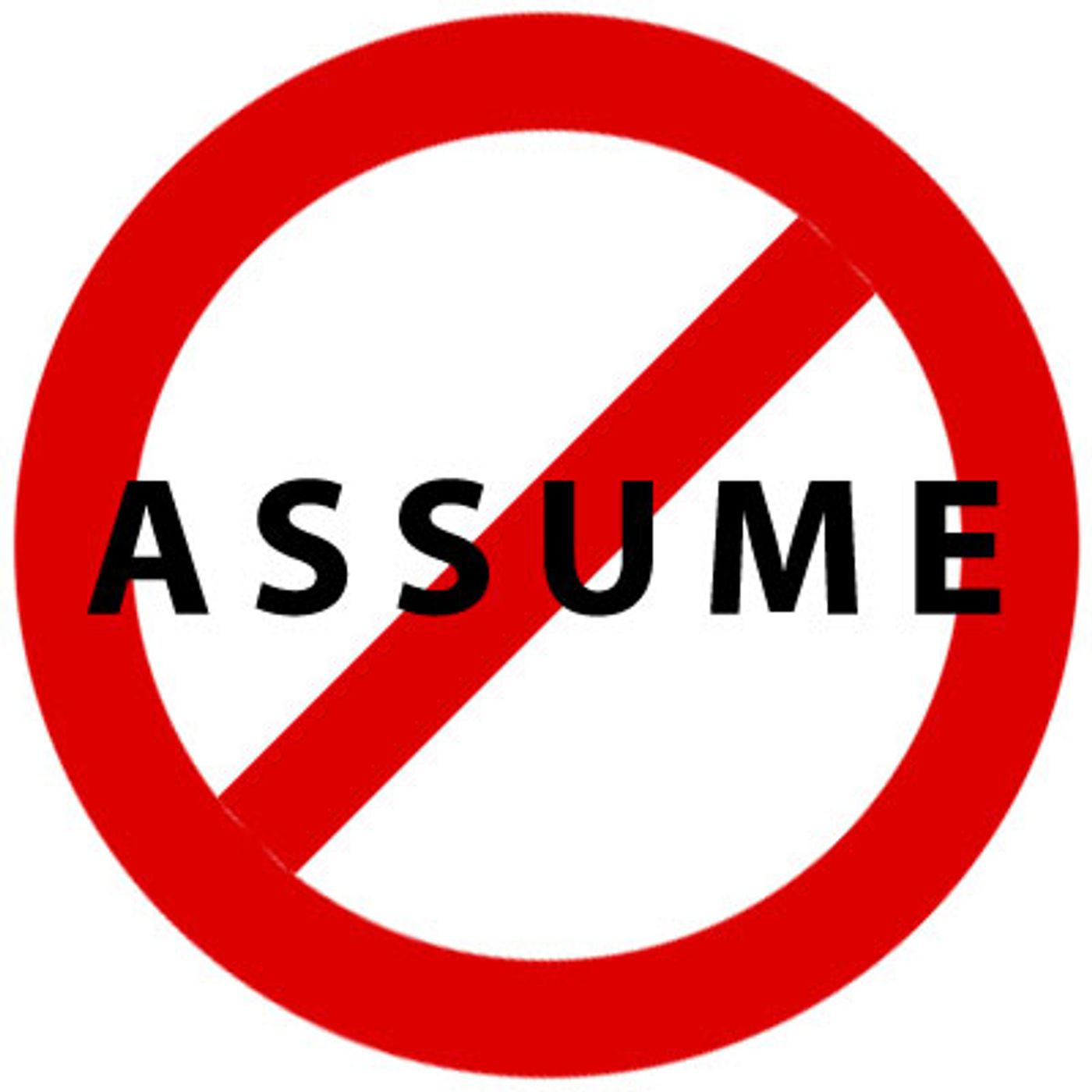 Why do people assume a living human body means that you also have a soul? Most people on this planet don't have souls....and some of them are also black people. How did this happen? There are many theories but no one is certain but the nonblack races are genetic mutations of the original people so they do not have souls because they were not created from the very beginning just within the past 6000 years. They will never understand this but you can tell a tree by the fruit it bears. People with souls are solar and the sun does not give them skin cancer. Nonblacks are 97% soulless....period....and they have the savage, evil behavior to back it up.
Jewish elites have completely destroyed this world. They own everything through usury central banking. They own the Fed. They work for Britain and Rome. They own the media. They own porn. They own Monsanto. They own the banks. They promote perversion and debase everything. They are poisoning all of us. They brainwashed all of us with their Jesus lie. It's the JEWS!!!!!!!!
Why do unhealthy black people in our families hate the healthy black people? Your family is supposed to want the best for you but instead they get jealous and wish you would make yourself sick like them so you can all die together after the doctors rob you blind. That ain't no true family.
The Strawman is the greatest scam ever pulled on mankind and it all goes back to Rome, the Vatican and Pope Boniface and his goddamn Unam Sanctum.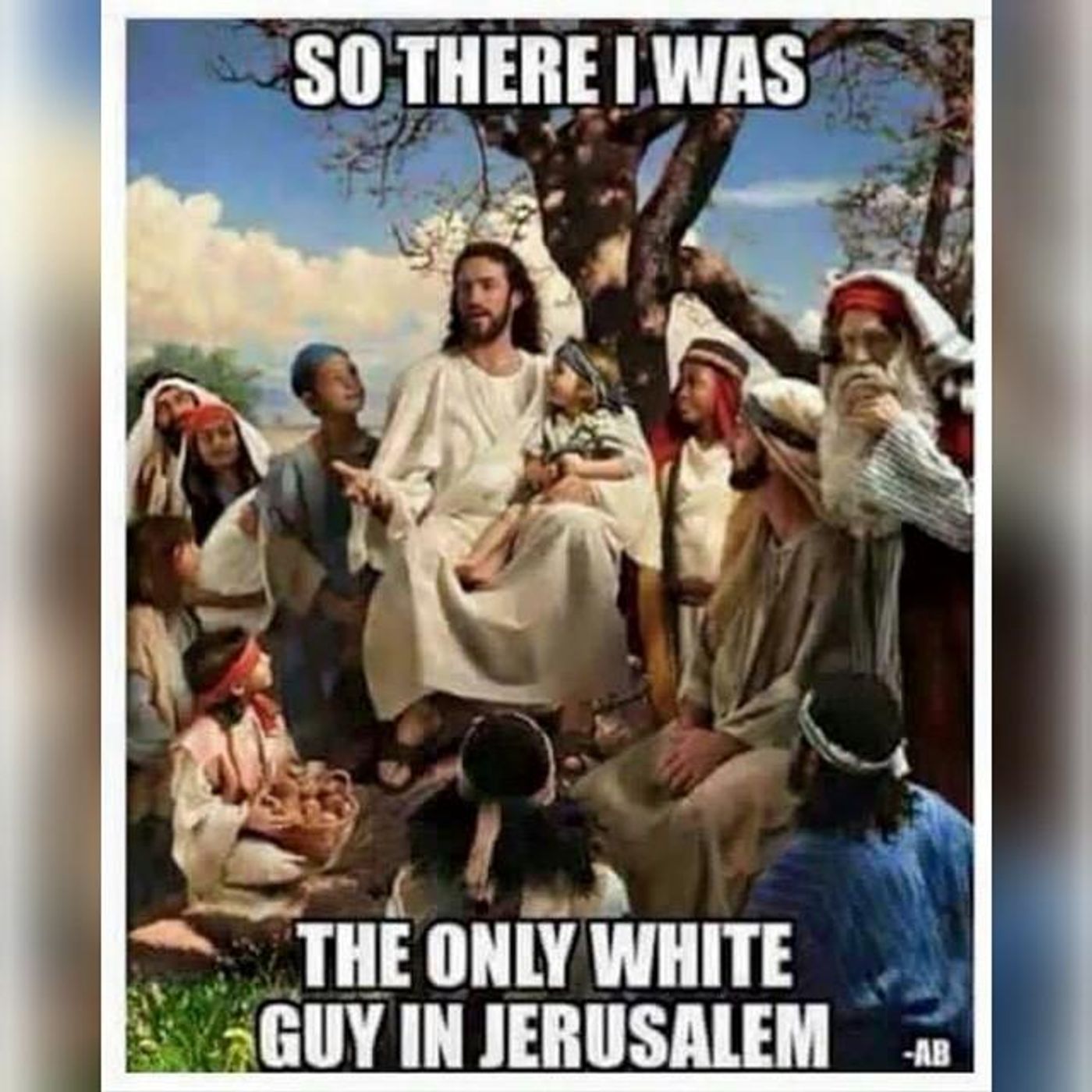 Black people are the only race of people on the planet that worship a god that does NOT look like them. That is psychological suicide...and yet most of us continue. We are Yoruba. We are Kemites. We are Vodun. We should be practicing the spiritual systems of our ancestors not joining in with others who have plagiarized us because that gives our power to them!!!!!
United States