Discover
The 523 Happy Hour
Claim Ownership
The 523 Happy Hour
Author: Netroots Radio Team Shows
Subscribed: 1
Played: 1
© Copyright Netroots Radio Team Shows
Description
The 523 Happy Hour is an hour-long program covering current events, language, and public domain short stories.
Airing Live at 1 a.m. EST Fridays on spreaker.com/netrootsradio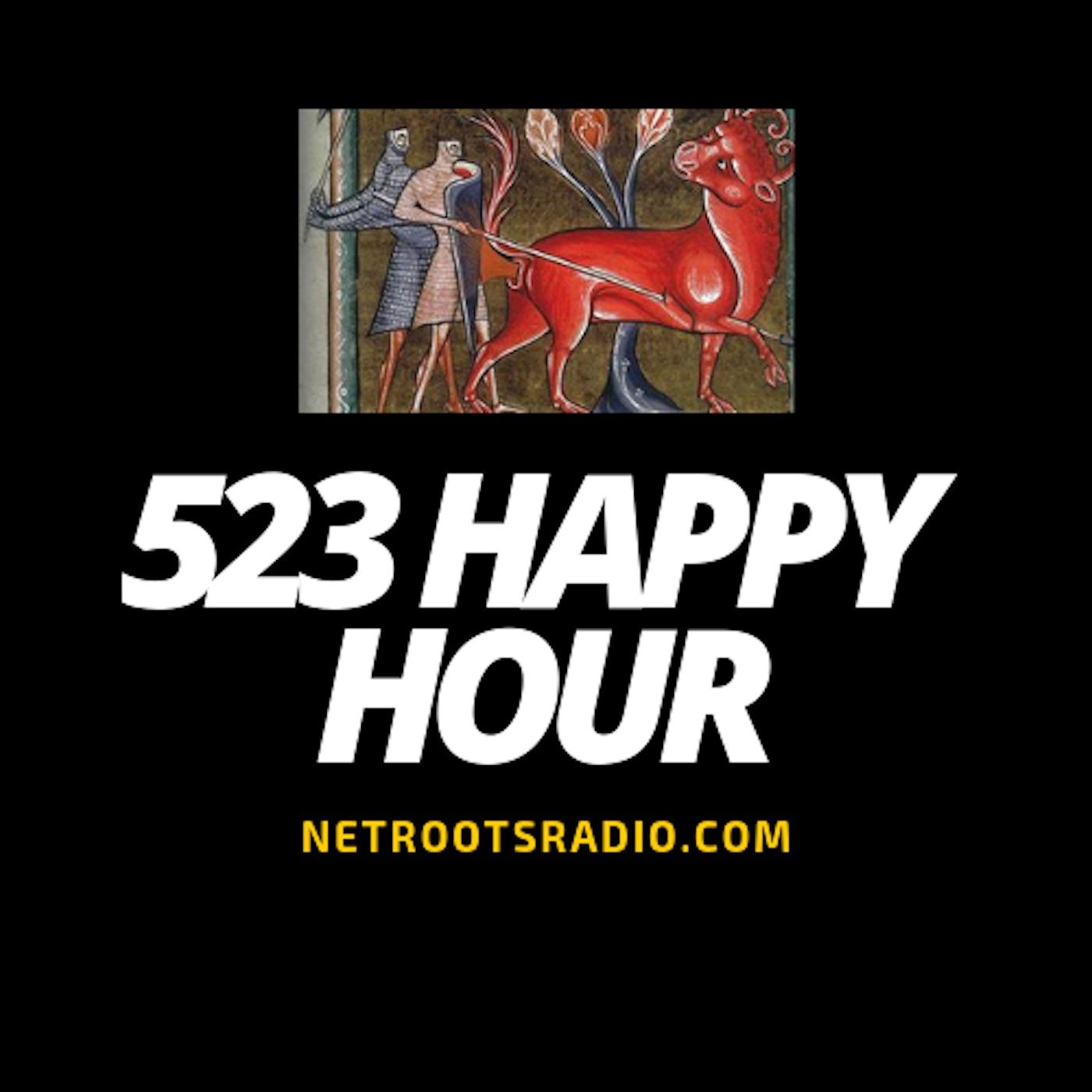 ranting about the 24/7 indoctrination machine
the death of the "loyal oppositon" 24/7 sedition machine
A pardon for the last falsely accused of the Salem Witch HysteriaMy week in semi-reviewwhy no twitch stream while I was recording thisKOOK of the Week returns!!! Ivermectin! "Rope Worms"!Heroes of the Republic - the Taliban's 5th column rejoices & creams their jeans over the death of Troops & civilians. Maybe a reading from a anti-fascist book from the 1960s. We'll see what happens
Media vita in morte sumusMusic: Rocky Mountain Mike Parody of My Life by Billy JoelSME (on behalf of Columbia); Polaris Hub AB, Kobalt Music Publishing, LatinAutor - Warner Chappell, UMPI, LatinAutor - SonyATV, LatinAutor - UMPG, Sony ATV Publishing, UNIAO BRASILEIRA DE EDITORAS DE MUSICA - UBEM, Abramus Digital, UMPG Publishing, CMRRA, ASCAP, LatinAutorPerf, and 12 Music Rights Societies
will she stay on topic(s)? and why are my mindmaps as detailed as the one Mike Pillow did at CPAC?
wide-ranging chat with actor Edward Miskie. From Actors Equity & Reopening Theaters/Tours to Diversity in the theater to off the rails(?) We got you covered. https://edwardmiskie.com
Paul Parker, Founder of the Australian Institute of Dramatic Art,Actor/Screenwriter/Coach talks about the Work, his experiences as an actor in Hollywood and other things. Full Disclosure: Paul is my acting coach.
"missing" migrant kidsmaybe Borat 2and other random things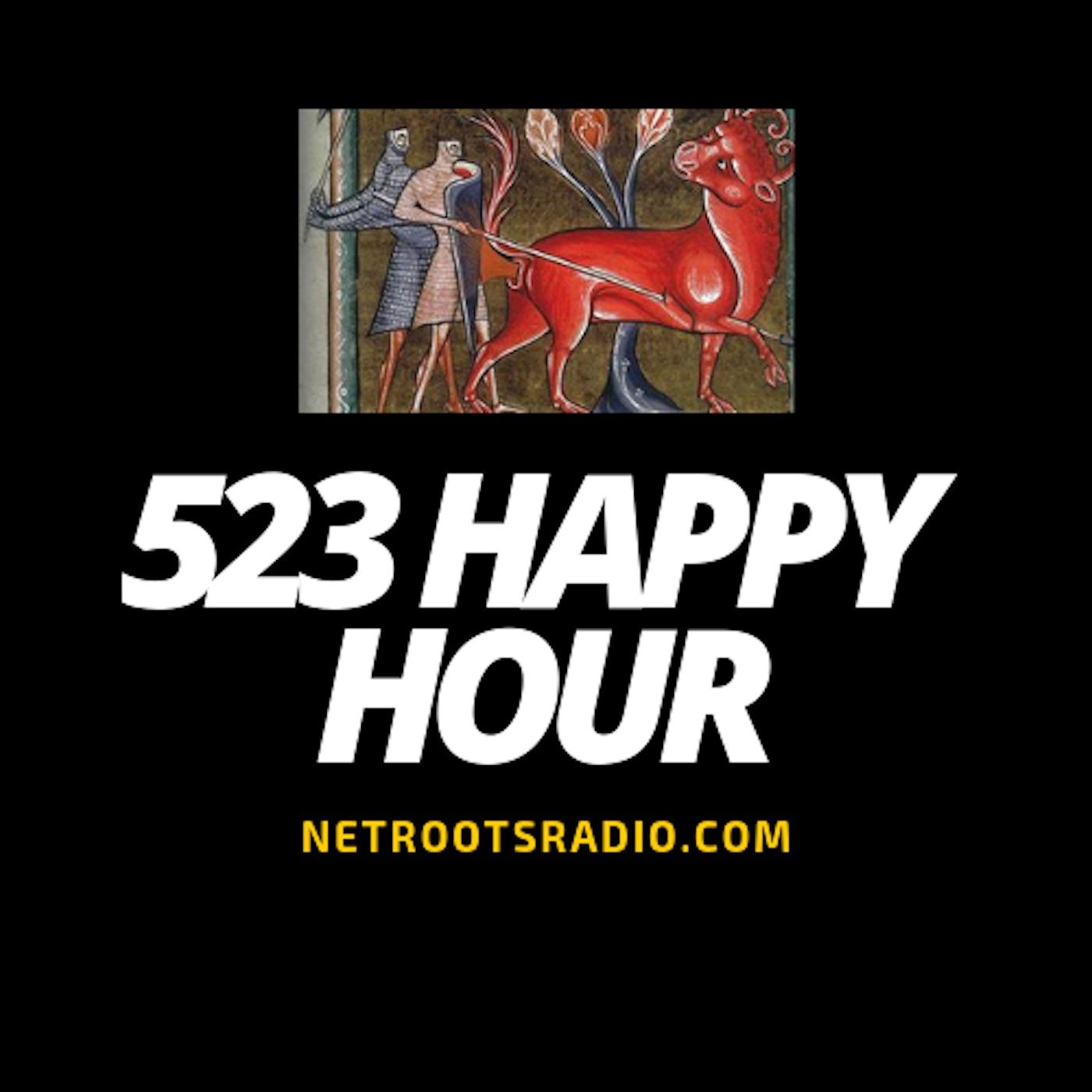 Episode: Do Over
2020-08-0255:01
I'm home!!! and I talk about Reconstruction and my introduction to the writings of W.E.B. Du Bois.
oh, just me venting. as usual + James Earl Jones reads Frederick Douglass' Famed 1957 speech: What to the Slave Is the Fourth of July?
United States