Discover
Cinema Faith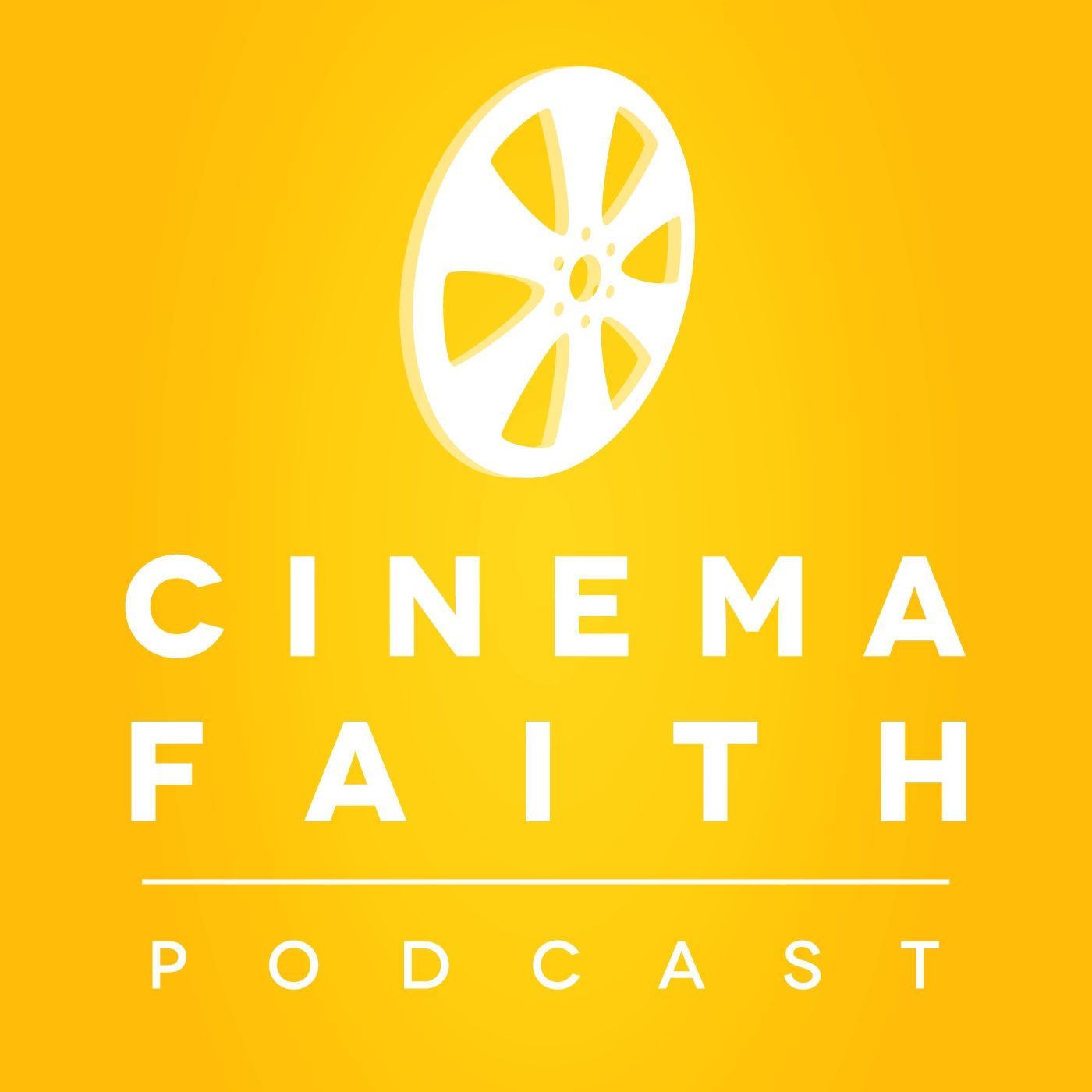 Claim Ownership
Cinema Faith
Author: Cinema Faith
Subscribed: 1
Played: 48
© Copyright Cinema Faith
Description
The days of counting swear words are over. Welcome to a fresh voice in film and faith. Join Cinema Faith founder Jonathan Butrin and cinephile Tim Nelson as they discuss film through a Christian lens.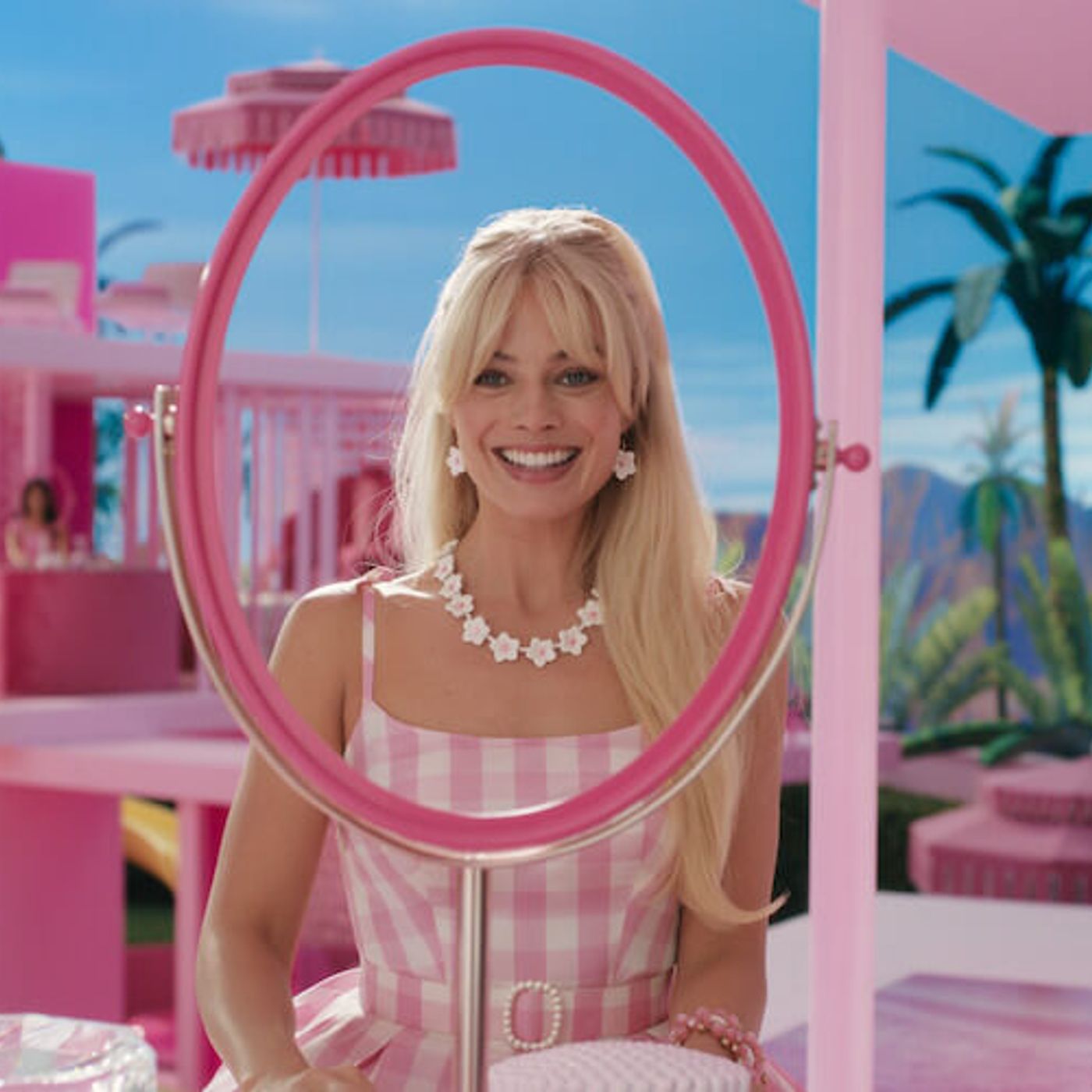 We weren't able to record a Cinema Faith podcast for September, but fear not! We'll be back next month with a movie that was released to critical acclaim in 2023,...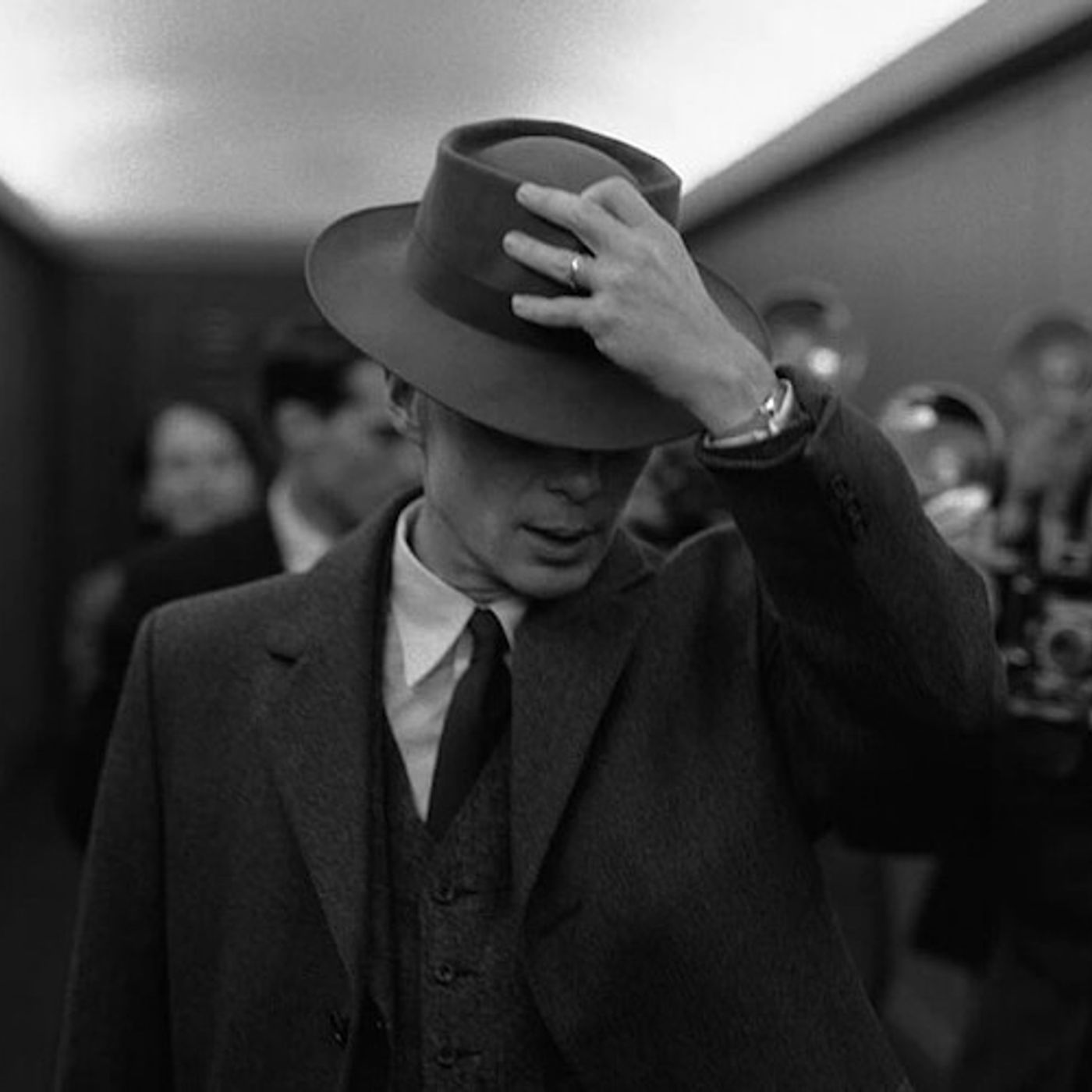 Remember when Christopher Nolan made indies? We don't either. Gone are the days of Memento and Insomnia, movies buoyed to success by raw power and word-of-mouth. Now every film Nolan makes is...
On a hot summer night in June, Jon Butrin drove to Kansas City, MO to visit Tim Nelson for four days. They went swimming, ate barbecue, and watched Cocaine Bear....
Nine years ago Guardians of the Galaxy burst on the scene like a breath of fresh air. Just as Marvel was starting to become repetitive and stale, Gunn introduced a brand new...
Dungeons and Dragons: Honor Among Thieves is the Top Gun: Maverick of 2023. A movie you go into expecting nothing and walk out from in movie heaven. How can a film based...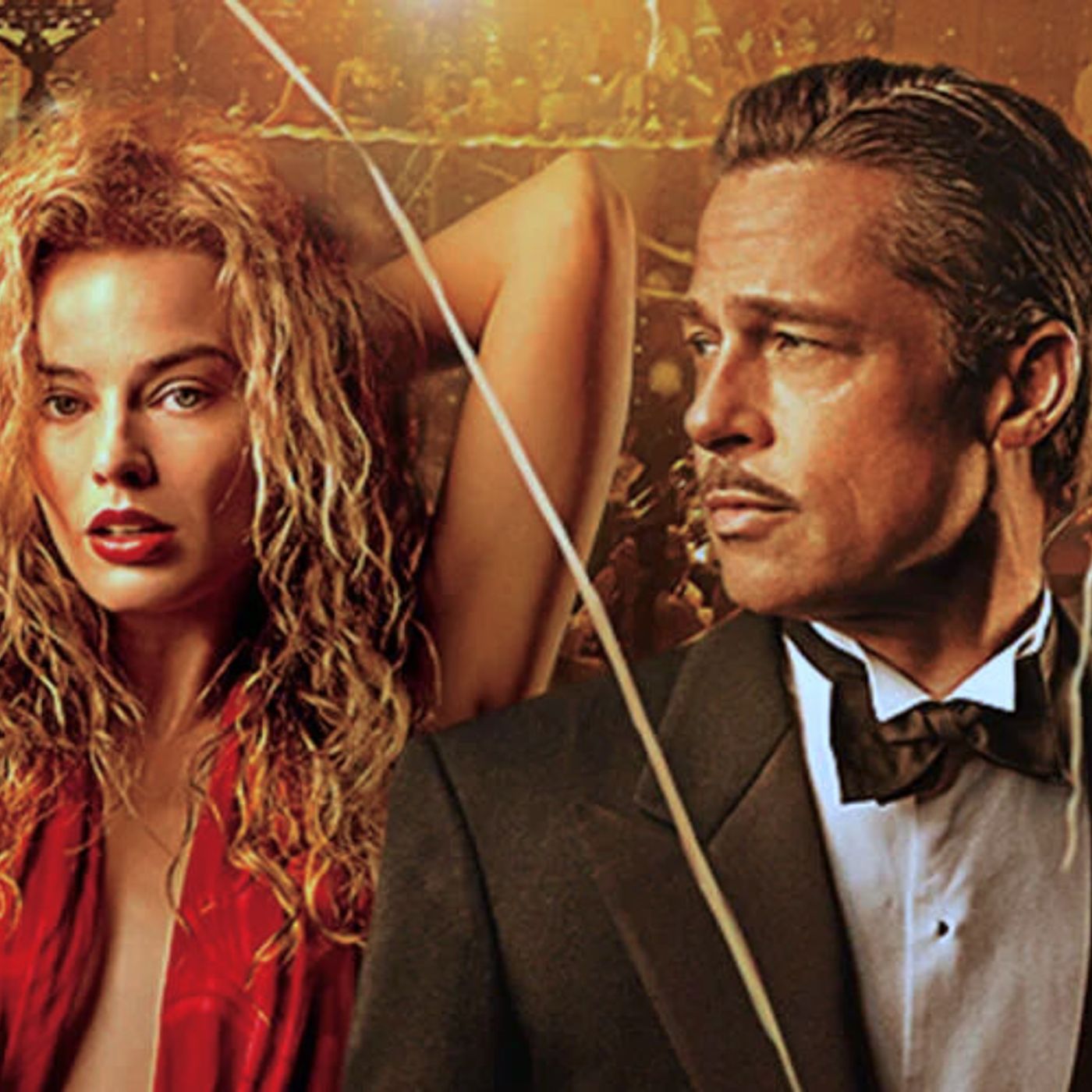 Damien Chazelle burst onto the scene with 2014's Whiplash, a perfect film and one of the most memorable theater experiences of all time. Two incredible movies followed: La La Land and First Man....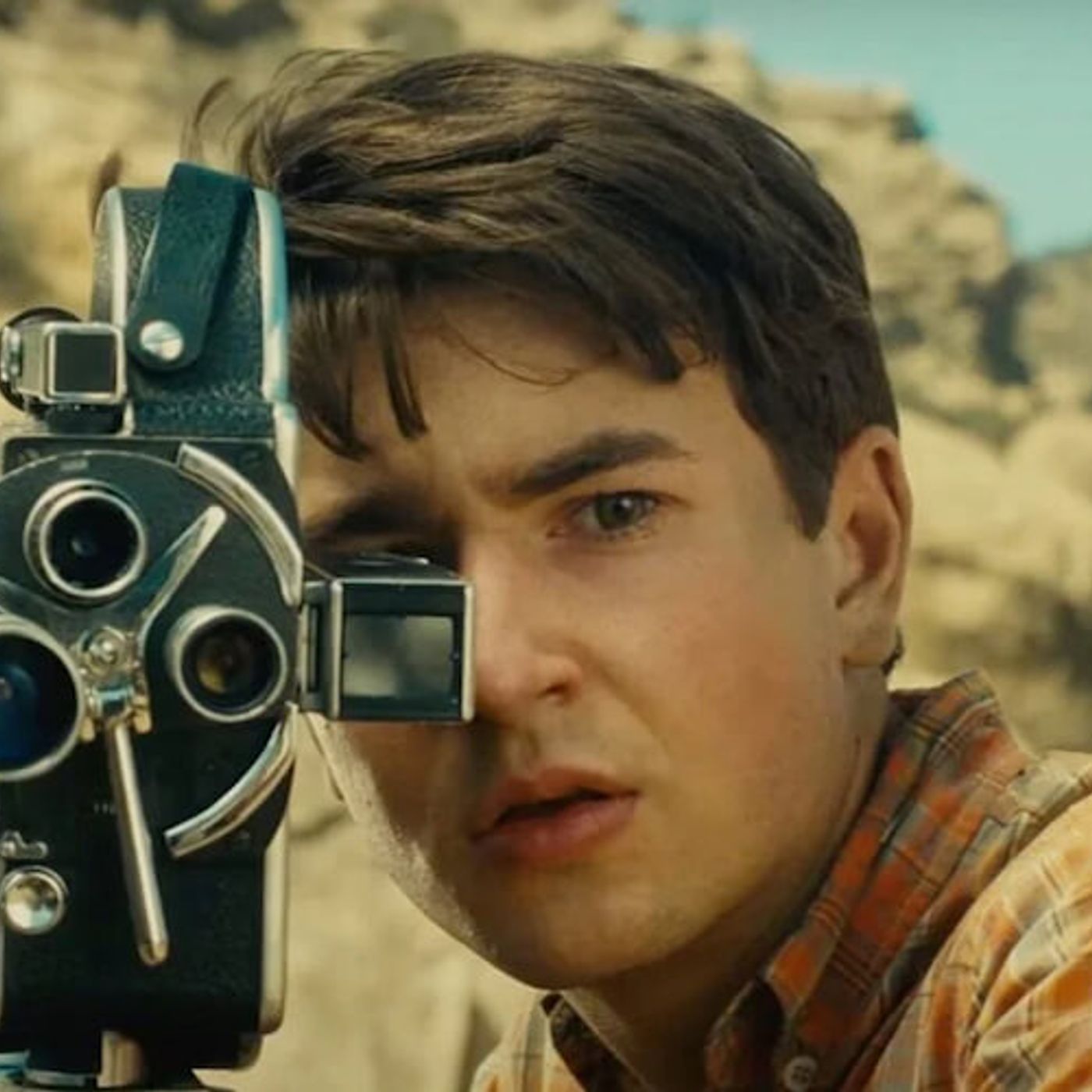 Steven Spielberg. The name associated with the biggest moments in movie history. From killer sharks to Oskar Schindler, Spielberg re-defined movie magic, touched our hearts, and brought out the child...
It's November and that can only mean one thing: Oscar season is officially here! For the next three months, studios will be rolling out their best releases of 2022. Want...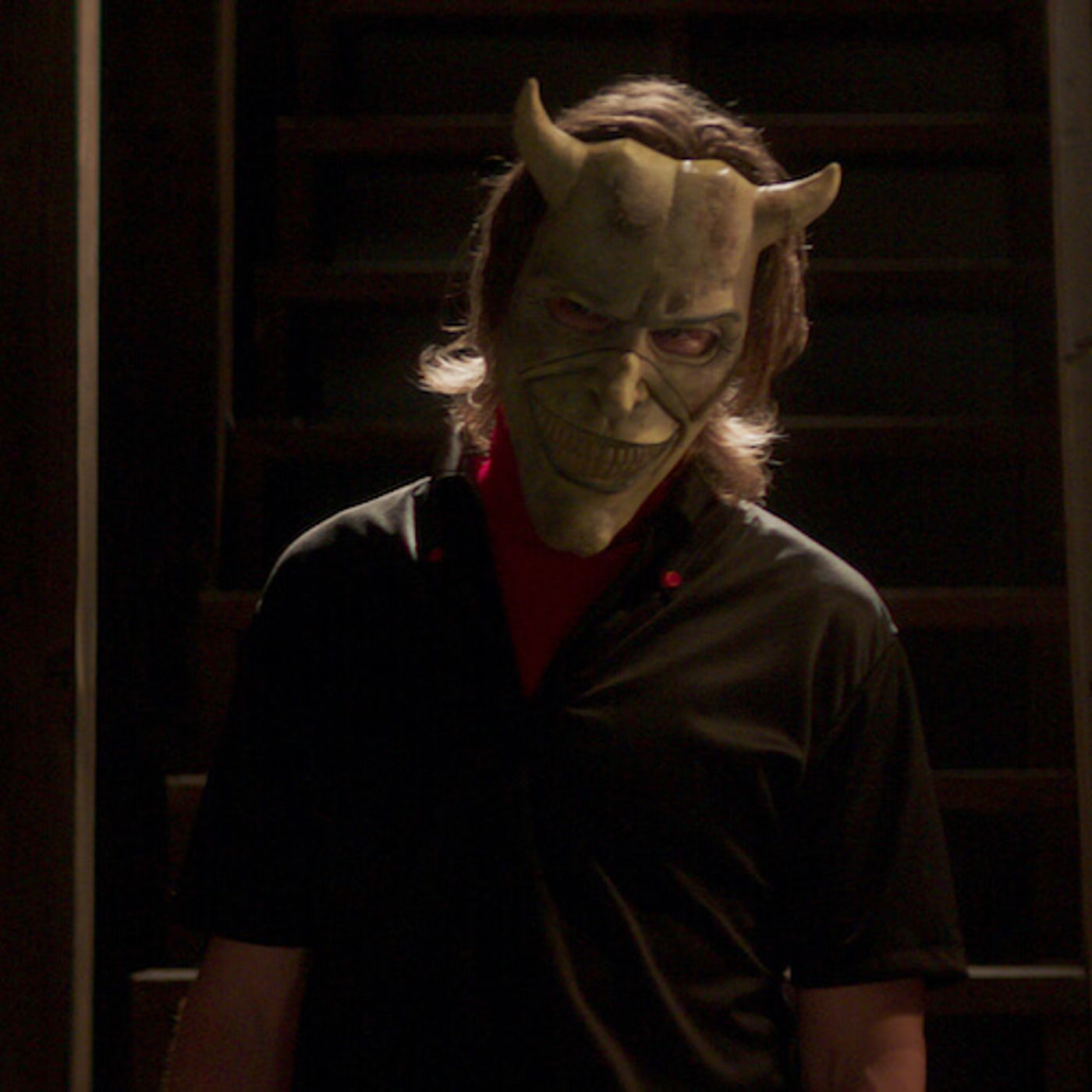 Halloween is almost here which means it's time for all things scary. To celebrate, we're reviewing a horror movie released in June called The Black Phone. Or as we call...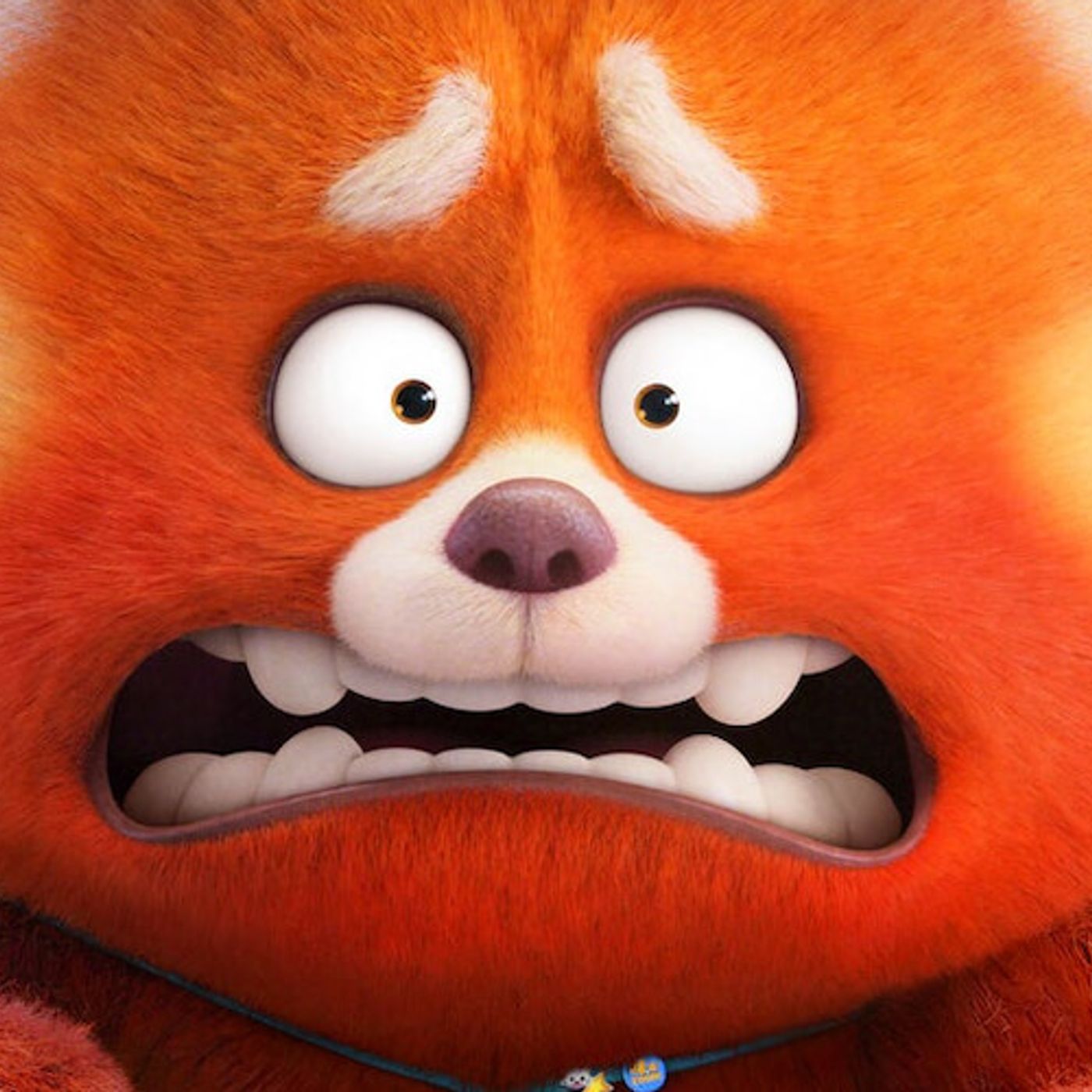 In the world of animation, Toy Story changed everything. With that instant classic in 1995, Pixar ushered in a new era of family entertainment with stunning visuals and and rich themes...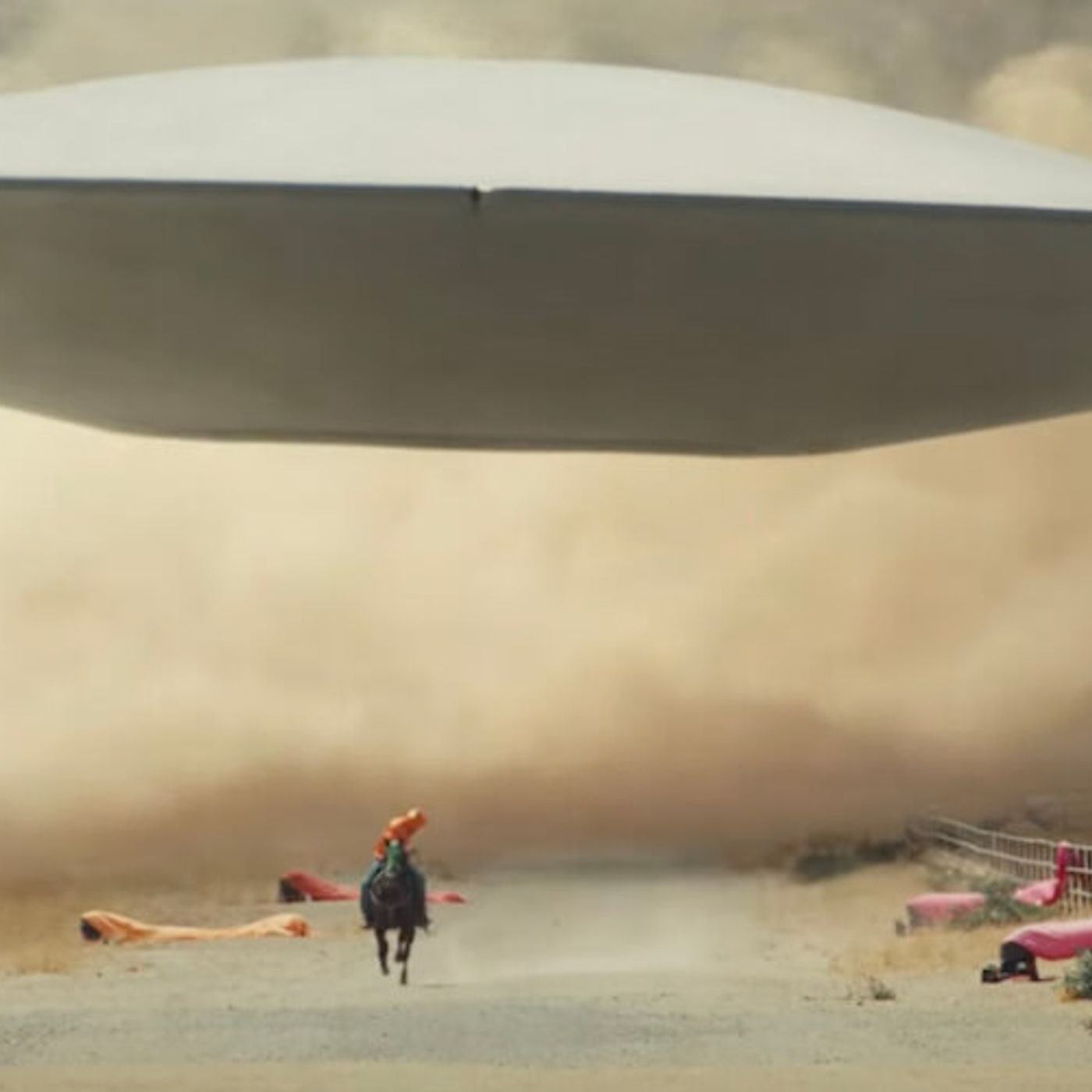 Few names in Hollywood carry with them event status. Jordan Peele is one of them. Ever since the first trailer dropped in February, Nope was marked as the event of...
Tim couldn't be with us this month, but fear not! We found a worthy replacement. After talking about him all year, Dan Baker is finally a guest on the Cinema...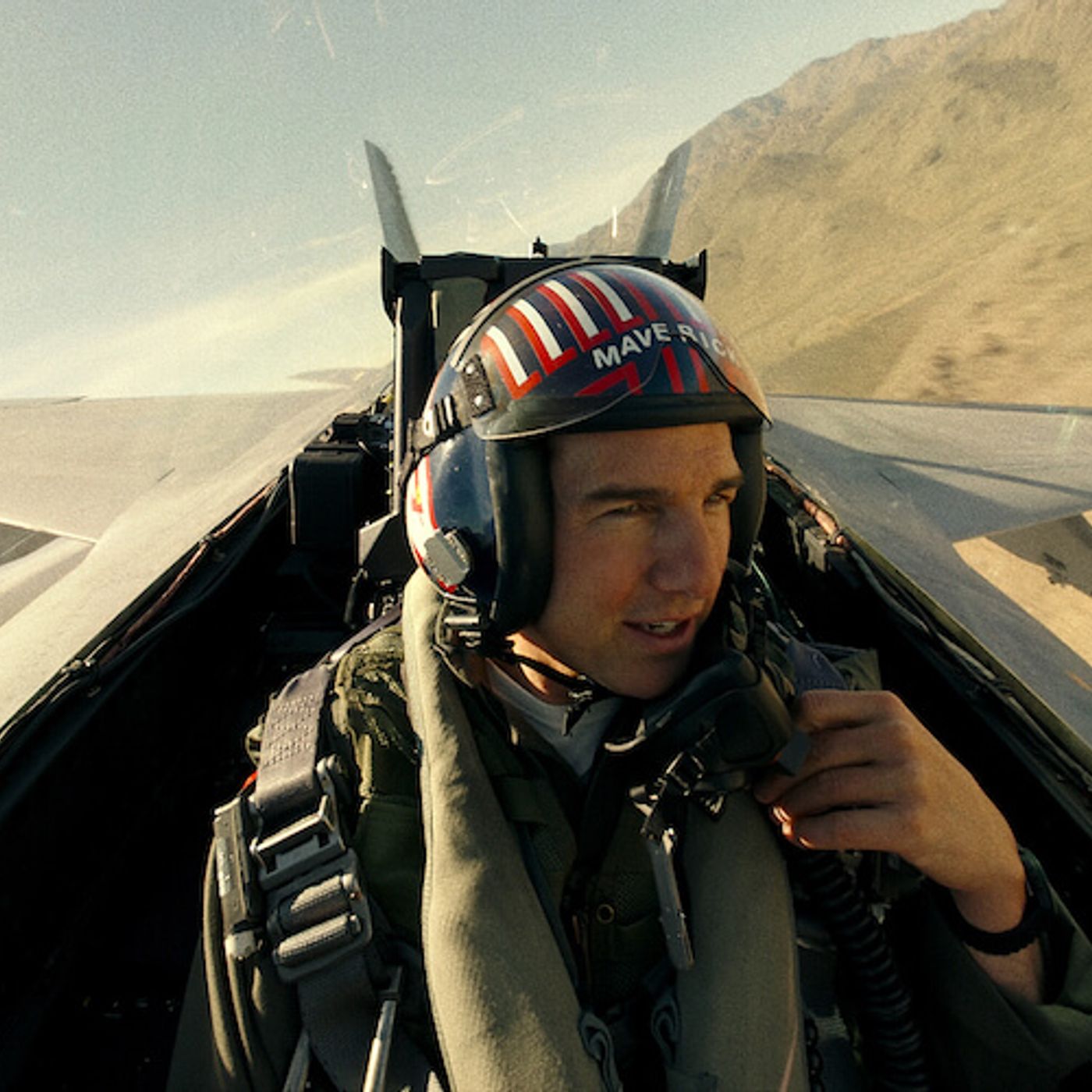 Who thought a sequel to Top Gun would actually be worth watching? Not us. But director Joseph Kosinski had other plans. His sequel to the 1986 original feels like the...
Everyone is familiar with the multiverse thanks to Marvel, but we've never seen it quite like this. Everything Everywhere All at Once offers a fresh take on the concept of multiple...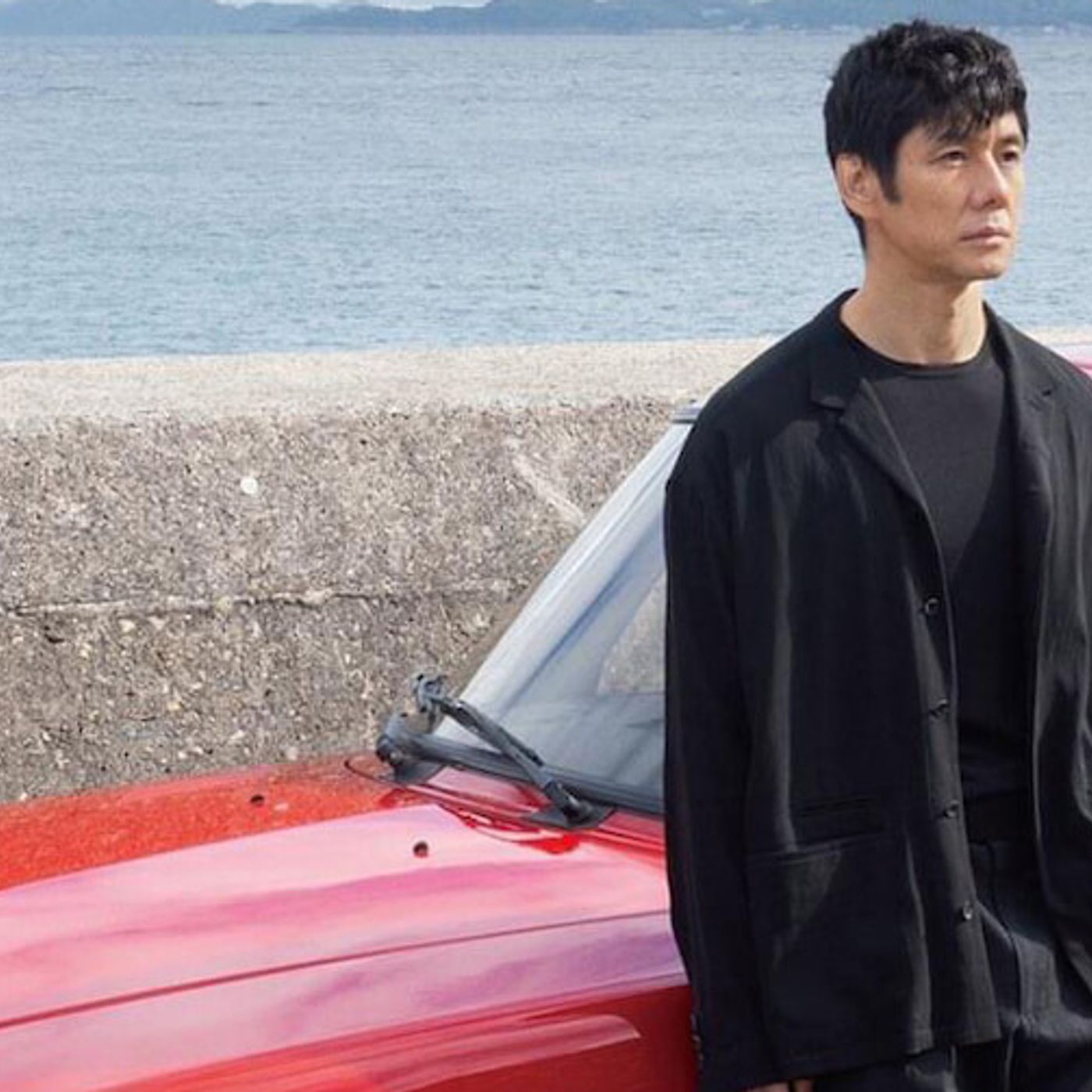 Coda won the highest honor at this year's Oscars, but the academy failed to recognize the true best picture of 2021: Drive My Car. Car did win an Oscar for Best International Feature...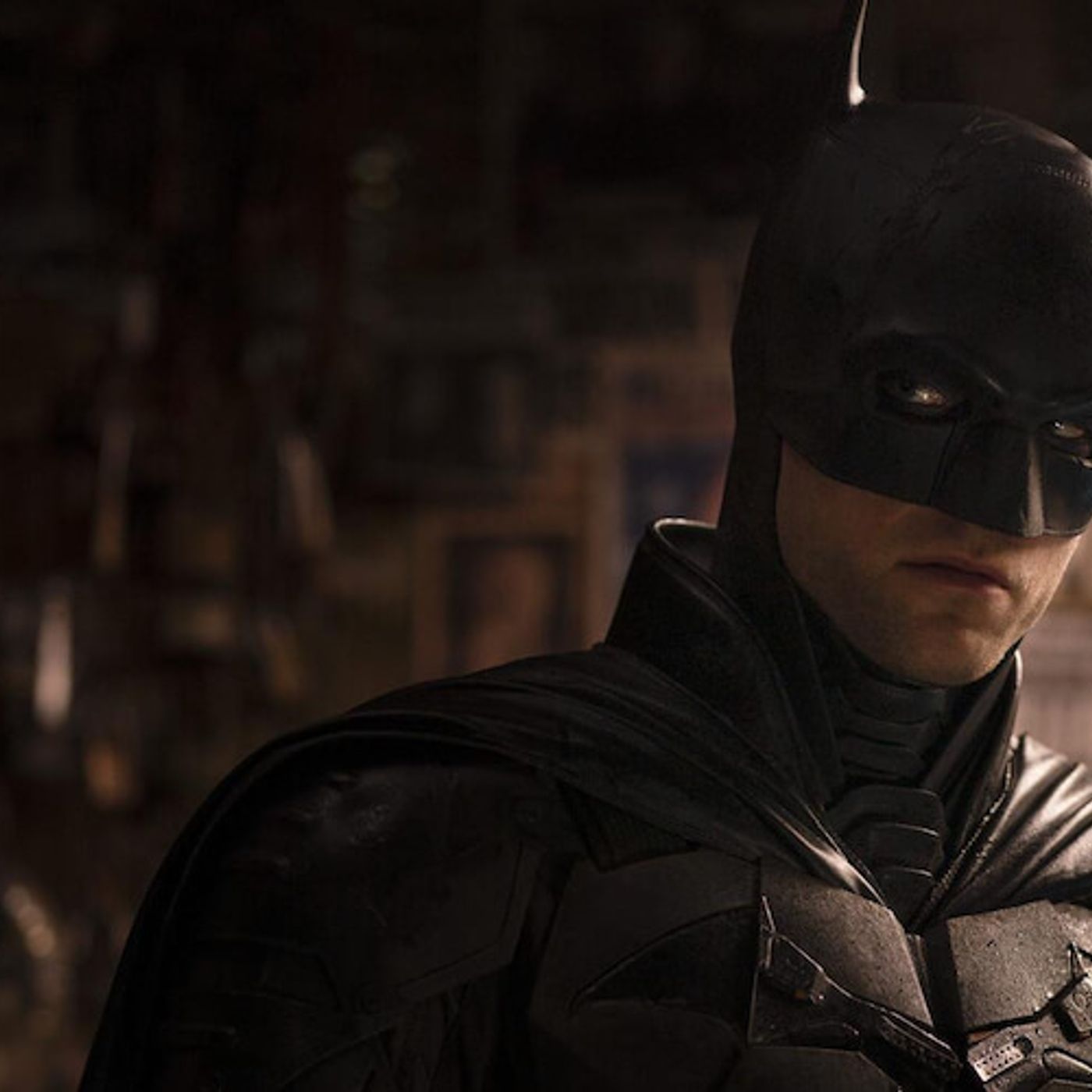 How many times can Batman be rebooted? We know the story. We know the villains. What fresh take could anyone add to the franchise? Enter Matt Reeves, a director with...
Welcome to the first Cinema Faith podcast in two years! Covid changed everything and Cinema Faith was no exception. Our website has been mostly dormant since March of 2020, but...
Christmas movies are overrated. Why not spend the holidays with a film full of sociopaths instead? That was Netflix's gamble when they released Martin Scorsese's latest offering on their streaming platform in December. According to them, 26 million people have streamed the movie to date. Clearly, the gamble paid off.Scorsese has made a lot of features in his 50+ years of filmmaking, but he'll always be best known for his mob movies. The Irishman is the perfect culmination of that legacy. The film is filled with actors that have been with Scorsese from the beginning including Robert De Niro, Joe Pesci, and Harvey Keitel, while even borrowing the Godfather himself: Al Pacino. Based on the book I Heard You Paint Houses, The Irishman tells the story of Frank Sheeran (De Niro), a hit man for mob boss Russell Bufalino (Pesci). Sheeran is assigned to be the go-between for the mob and famous union leader Jimmy Hoffa (Pacino), but their relationship blossoms into a genuine friendship. That proves problematic for Sheeran, however, when Hoffa steps on the wrong toes and becomes the mob's next target. The Irishman is the kind of movie Scorsese could only make this late in his career. All of his signature trademarks are there, but unlike Scorsese's previous mob entries, The Irishman takes the time to explore what happens to a gangster in his final years when all that's left is regret. With five Golden Globes under its belt, the movie is sure to be a major Oscar contender and the perfect highlight reel of Scorsese's legacy.Join Jon and Tim on this month's podcast as they discuss Goodfellas vs. The Godfather, Martin Scorsese's online rant, the problem with Netflix, what makes mob movies interesting, Al Pacino's yelling scenes, Tim's resemblance to Santa Clause, the answer to the stuffing mystery, Robert DeNiro's CGI eyes, Jon's controversial opinion, a defense of It's a Wonderful Life, Jimmy Hoffa as a Christ character, how are choices define us, the inevitability of regret, and what truly matters at the end of our lives.
As protests spring up worldwide and economic populism becomes the defining politic of the moment, it was only a matter of time before a film tapped into the zeitgeist. That film is Parasite. The movie, directed by Bong Joon-Ho, nabbed the Palm d'Or at this year's Cannes Film Festival, opened in wide release across the country, and has already raked in close to $100 million domestically. Not bad for a foreign film with subtitles.Parasite is about a family of four struggling to make ends meet in a cramped South Korean apartment. Through a chance encounter with an old friend, the oldest son of the family, Kim Ki-woo, lands a tutoring gig for a rich family of four across town who are on the opposite end of the ladder socially and economically. Eventually, Kim Ki-woo sees an opportunity worth exploiting. Through a series of events, Kim Ki-woo finds a way to employ every member of his poor family in the household of the rich family, all while acting as if they are complete strangers. From there, the movie takes a variety of twists and turns, encompasses multiple genres, and finally culminates in a shocking climax. Joon-Ho's directing is crisp and precise. Every shot is honed for maximum impact, and every scene is filled with meaning and symbolism. Some stories are powerful enough to transcend language and culture. Parasite is one of them.Join Jon and Tim as they discuss the movies they're thankful for, a defense of cool whip, why Jon hates Star Wars, the lost theater amenity, strangers in loveseats, Tim's favorite parasite, Planes, Trains, and Automobiles, the myth of class dynamism, Jeff Bezos vs. Amazon factory workers, how elites manipulate the masses, why money can buy happiness, and the ways wealth disguises suffering beneath the surface.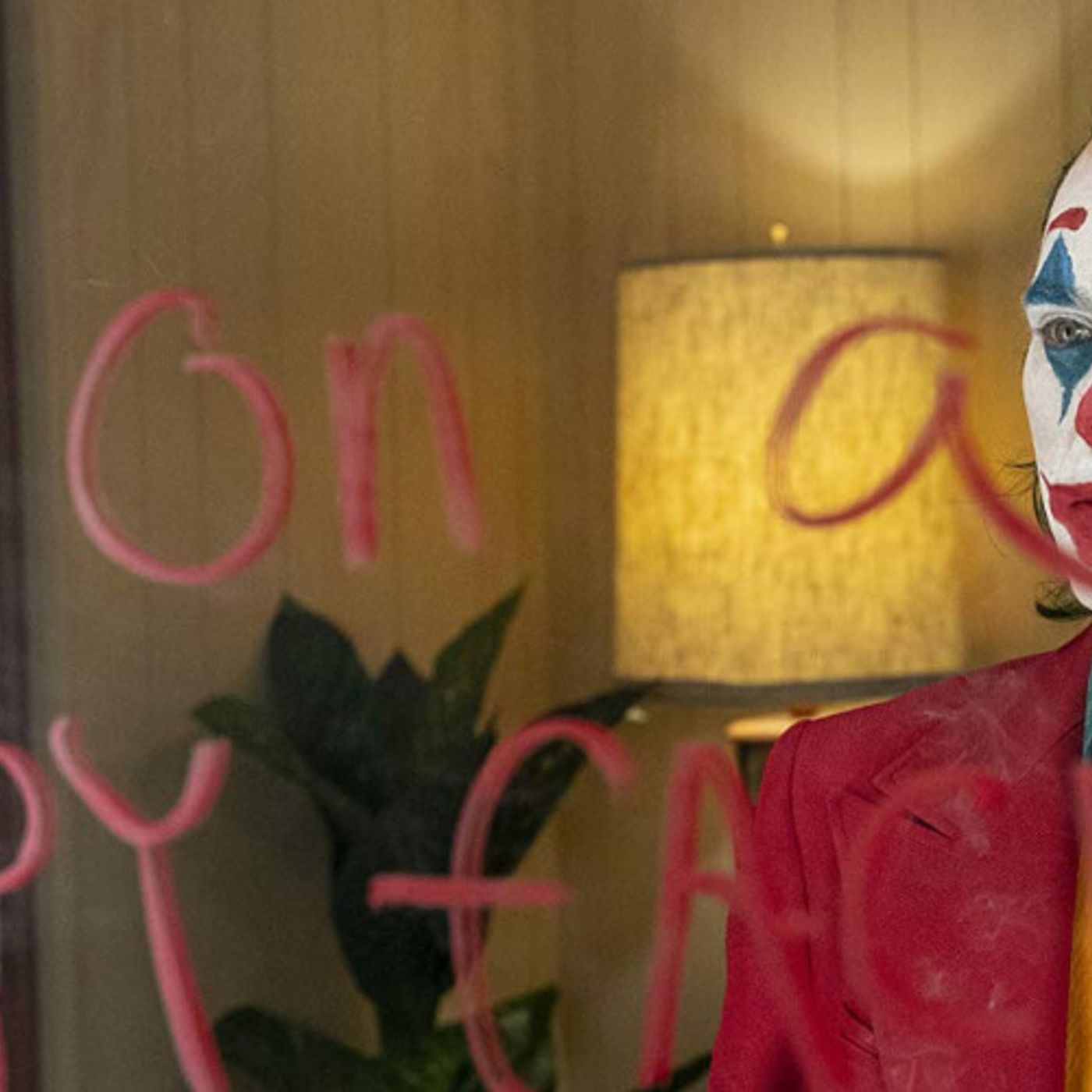 No film in recent memory has been as polarizing as Joker. A scroll through Rotten Tomatoes reveals a spectrum of reactions ranging from the highest praise of the year to anger that the movie was even made. One thing's for sure though: everyone has seen it. Joker is officially the highest-grossing R-rated film of all time bringing in $856.3 million to date. And everyone who's seen it has an opinion. Naturally, the time has come for ours.Joker certainly isn't your average comic book movie. For starters, director Todd Phillips treats the material like a straight-forward psychological drama. Substituting Chicago for Gotham would in no way lessen its impact. For some, that's part of the problem. For others, it's a breath of fresh air. But Joker's ultimate offering is the only thing everyone can agree on: Joaquin Phoenix. In what's sure to net him his fourth Oscar nomination, Phoenix is nothing short of a revelation. He brings a haunting, physical approach to the Joker that manages to stand out even in the shadow of the other infamous portrayals of the villain. The praise for Phoenix is unanimous. And yet, no one can agree on the movie he stars in.Join Jon and Tim as they discuss their reactions to the reactions, the 50th Cinema Faith podcast, Ben Stiller's directing, the Mongolian Grill experience, Joaquin Phoenix's filmography, Jon's man-crushes, the streaming revolution, why Millenials don't appreciate Tim Burton enough, Robert De Niro's read-through, comedy directors doing serious films, Tim's HBO subscription, why we need to talk about mental illness, the duty of citizens in a social contract, banning art, and the way of cruciform love.
United States