Discover
CRUZANDO FRONTERAS INT's MINISTRY
Claim Ownership
Take the time to pray take the time to listen as we stretch out our hands and get towards the gospel of the Lord Jesus Christ. Be in the hands and feet of Jesus all around the world.
How it is so important that we confess God's word. We can build up so much confidence in the Lord as we stay connected ❤️
Dándole tiempo al señor para dorarlo en todo tiempo. Trayendo palabra de sanidad para nuestros cuerpos y mentes y para nuestras vidas. Compartiendo palabra de Dios. Los te bendiga grandemente. Comparte hoy y seas esa evangelista para Dios!
There's so much in life that is happening. Not only around us but inside our lives. As we thank God and be grateful for every day that he has given unto us are reflection and life will be different. Because of the Life of Christ that lives in side of us. Take it to the Lord in prayer today.
Hallelujah taking a little time with Jesus. How that is so important for our soul. That we can look up to the sky and see the New Day dawning. God gives us a brand new day everyday as our hope is in Jesus knowing that the favor of God is pouring down in our lives. God bless you Church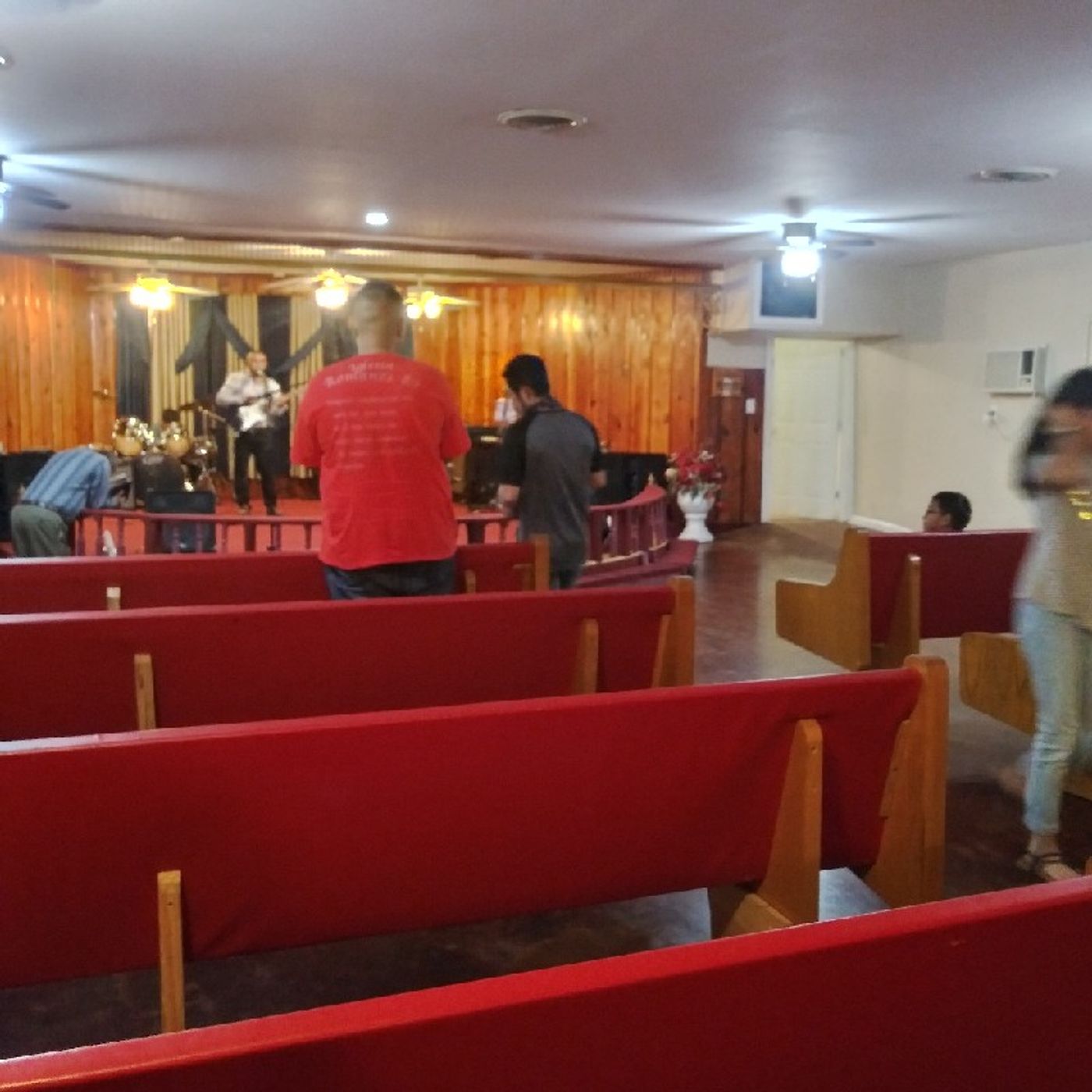 Jesus is the master and all of our areas in our lives. And he allows the teaching of others to mentor us to what God wants us to be.
God wants to do so much more in your life. As you trust in the Lord with love and loyalty towards him so shall you see the expansion of his work through our lives. May we grow in love and trust in him. Forr he is our help and protection.
I know you may feel like you are in a rock and a hard place. But God knows where he promotes your growth. Trusting in the Lord and these areas in your life are so crucial. Even to the point of death but others you can do this. As Christ's example on a cross and the suffering and the price that he paid for you and me. All the penalty of our sins. God bless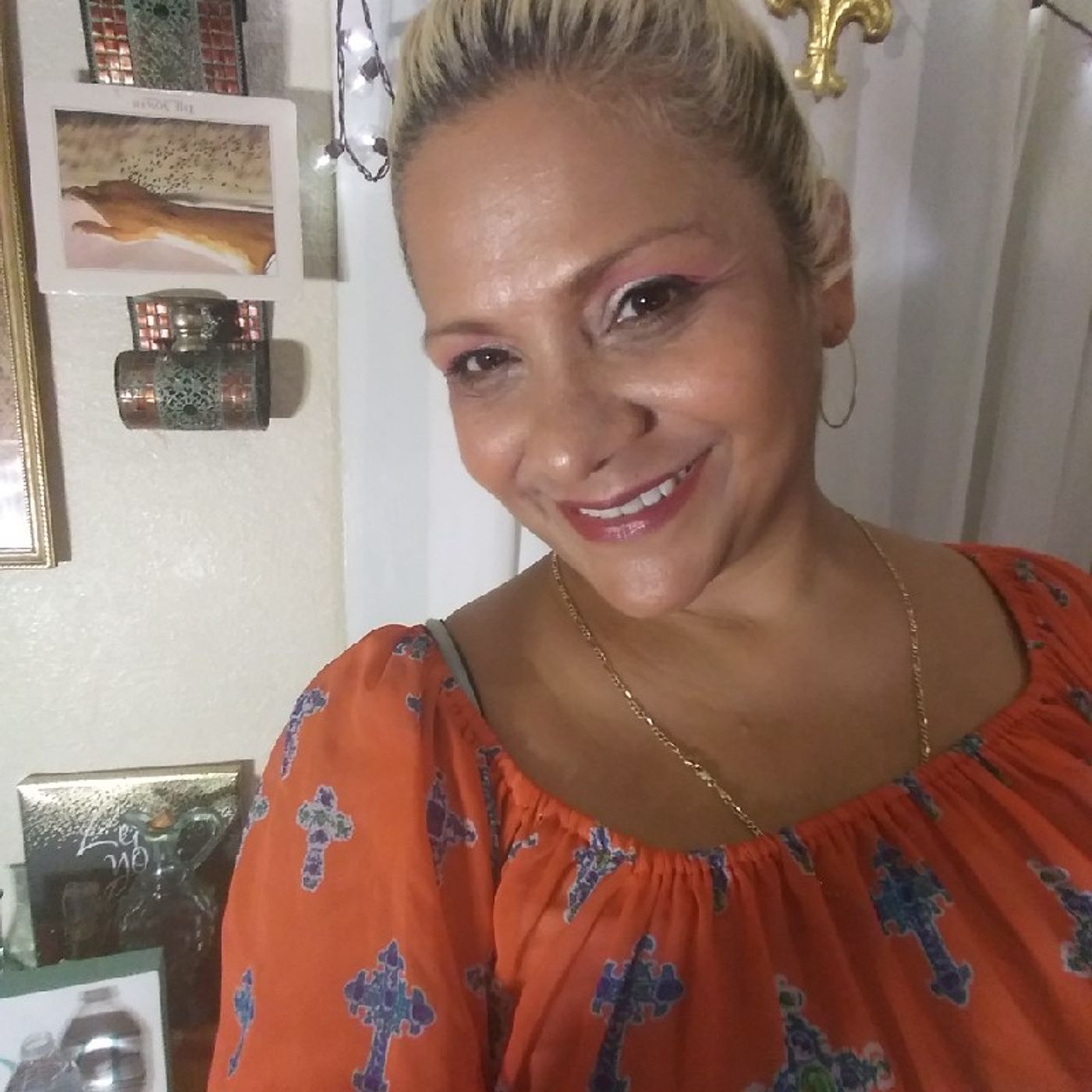 Our service at the gathering and bringing the spirit of the living God working through our lives through praise and worship. Thank you for joining with me and today's service. God bless you and have a wonderful day. Moving and the power of the Holy Spirit. God bless
Praying with the Word of God to follow you through Take the time with the Word of God to help and establish you in your walk with Christ.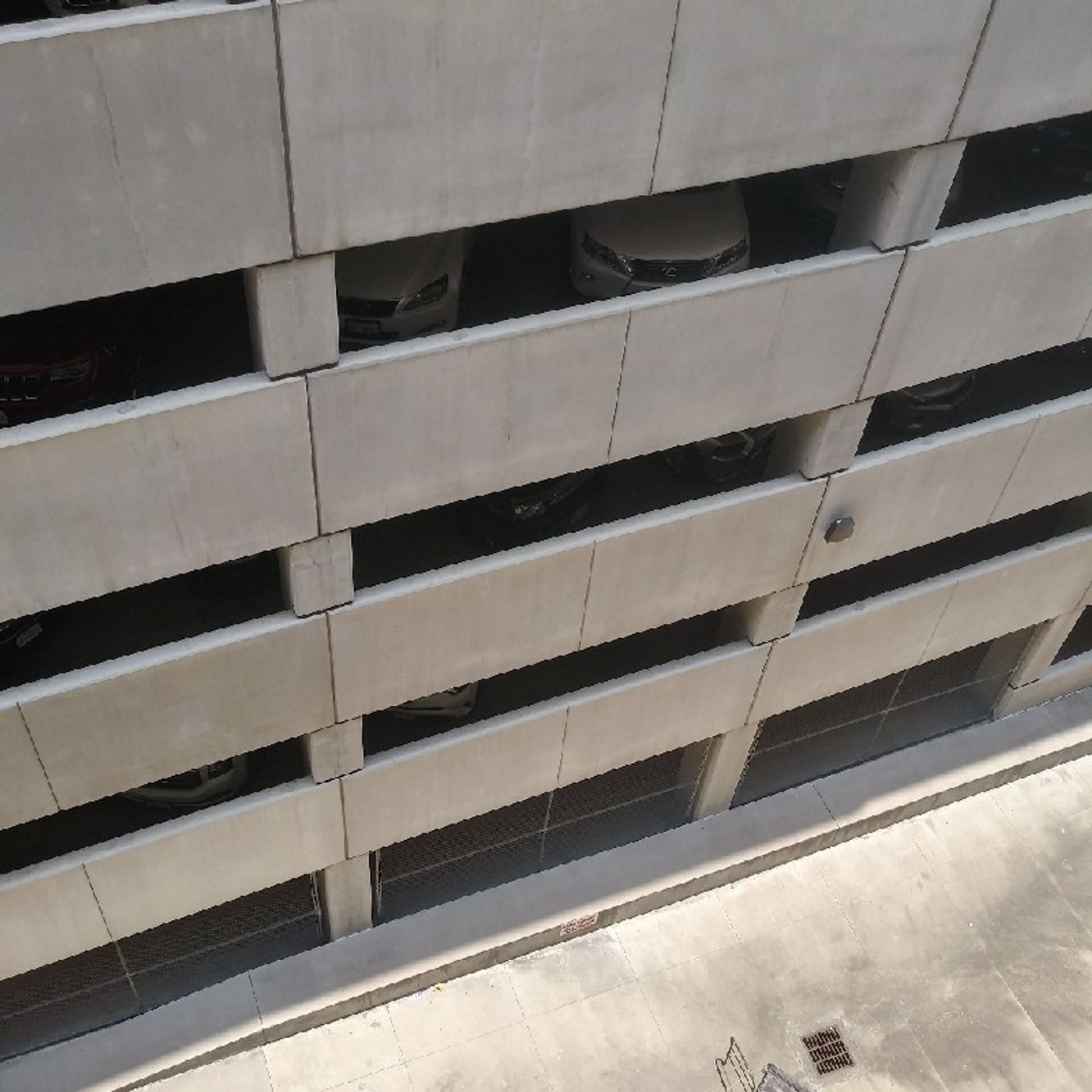 Everyday we should wake up with a grateful heart on to the Lord for everything that he has done and everything that he is going to do. He is the one that gives us life everyday so look up to the heavens and be grateful to the King that gives us life.
It's so wonderful in life when we know that we are not the grasshoppers. God has made us to be giant slayers because we are bigger than the Giants that we face. So let's buying the mentality of a grasshopper and change it to a world changer! You got to own it BABY!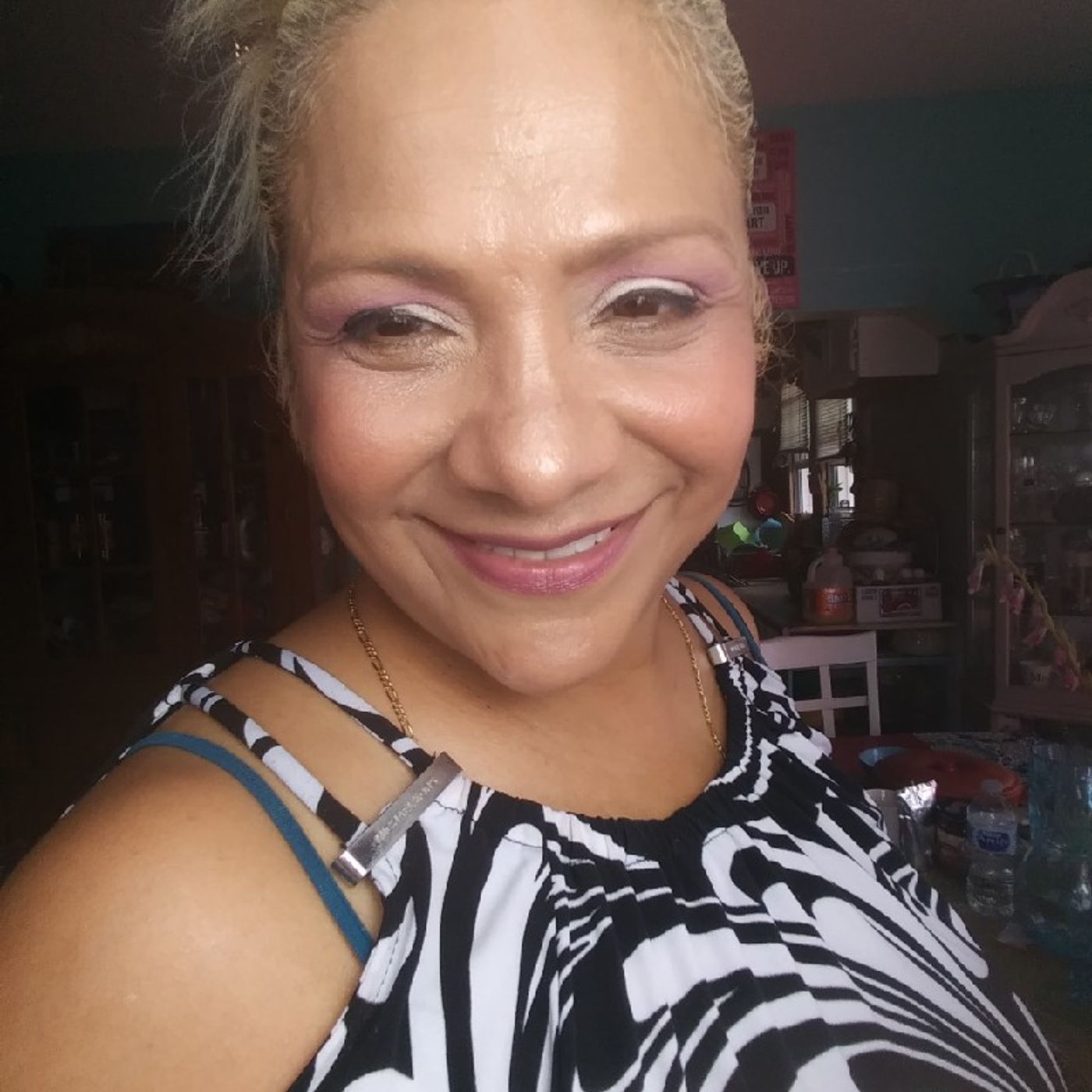 Keeping the peace of God in our lives is so important. And I want you to keep your peace and all your decision making today. Let's keep the peace that God gives not as the world gives in Jesus mighty name I pray for you today.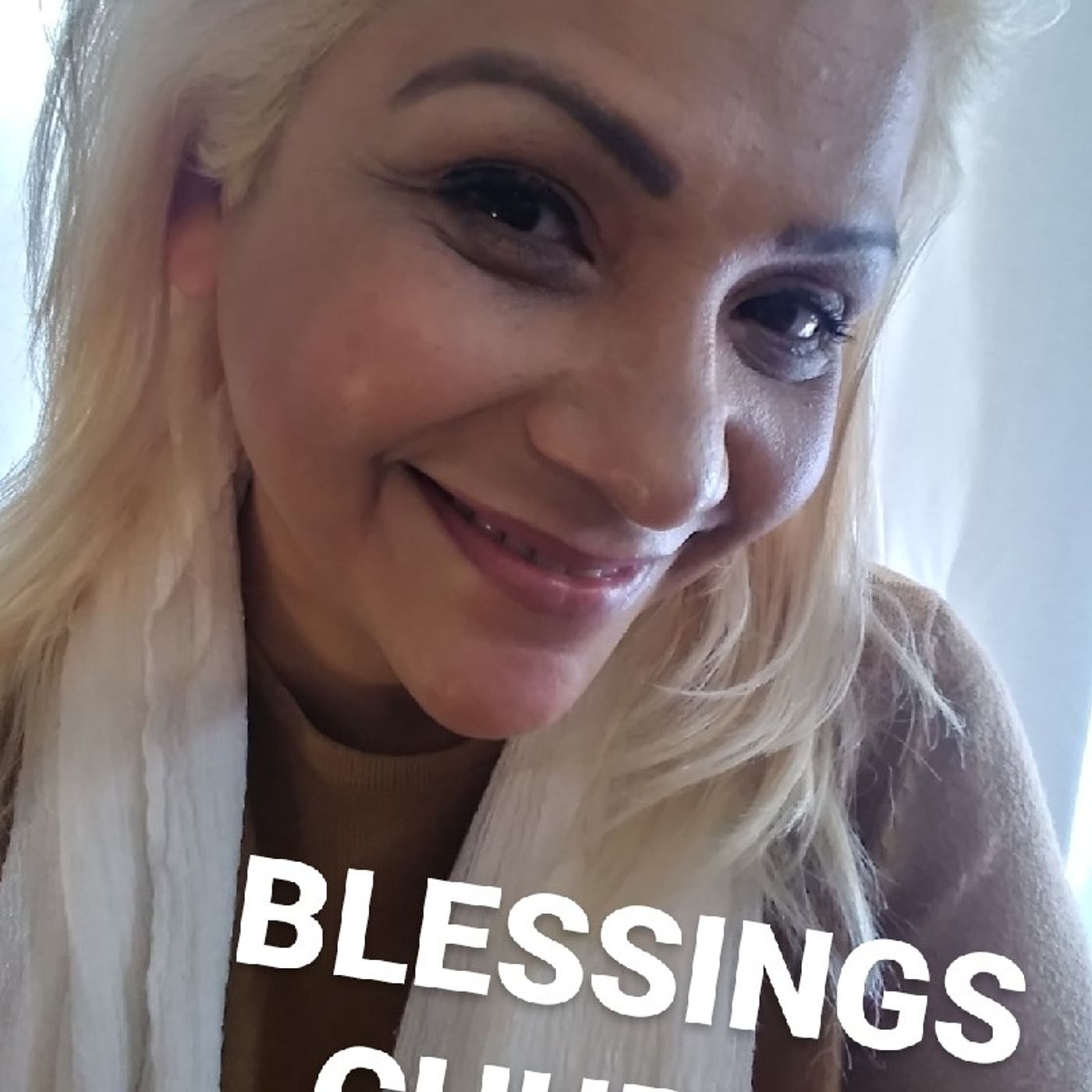 There's so many distractions in the world. But the love of God is so real and he is working in our lives. And I love of God shall remain forever. As we keep on loving him he's still keeps on loving us. God bless
I'm sharing with you our wonderful time or we can connect through all of our social media platforms. Those who know we do our internet services on Sunday called The gathering as the Lord permits. Gather with us as we gather in all of our social media platforms. God bless and see you there!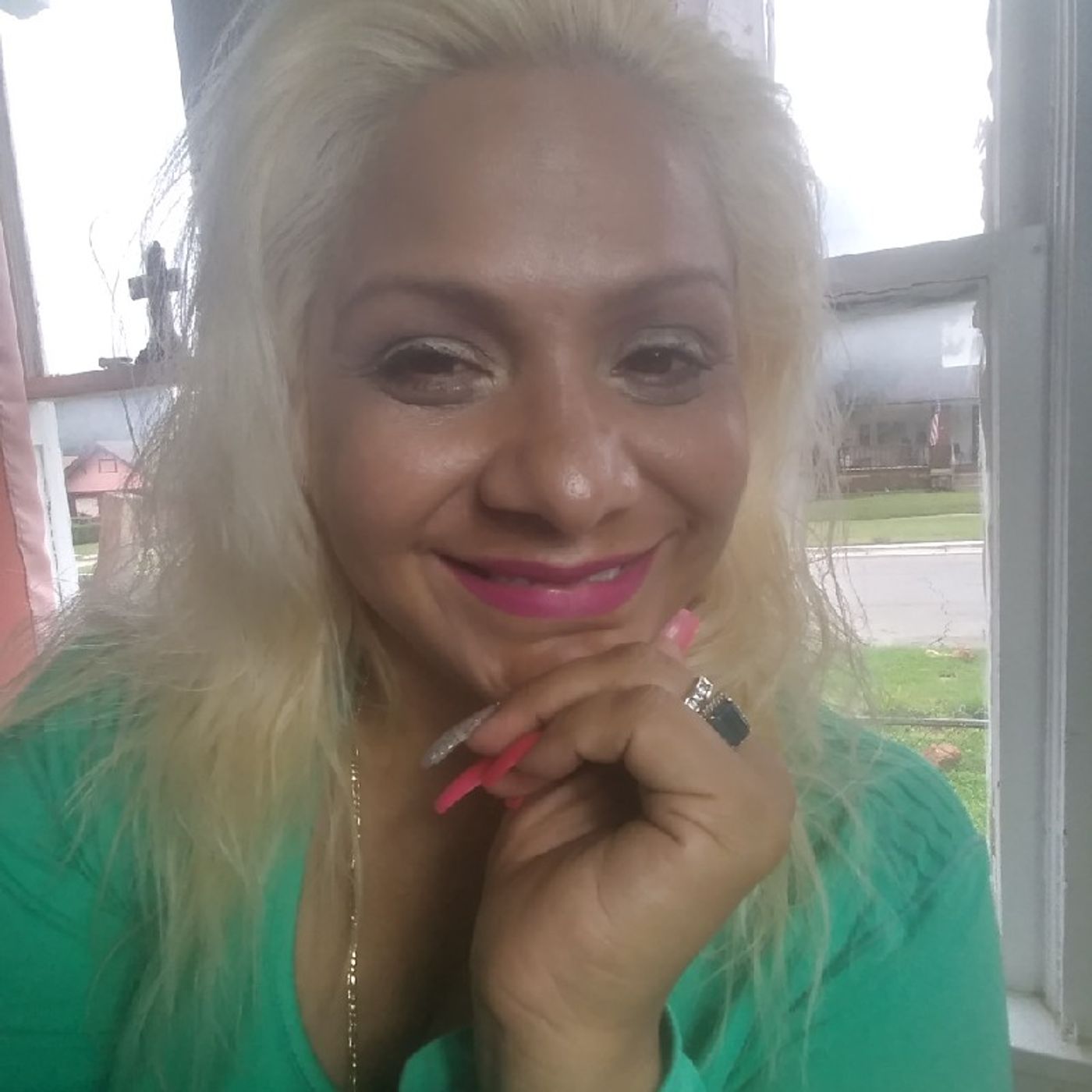 What a wonderful time we have had in the Lord. To have a Victoria's mentality versus a victim's mentality. Setting and meditating on God's word helps the creative power and the energy of God to be cultivated and released and the soil of our thoughts. Heads up and God bless
No that God works in our lives and transitions us and many parts of our life. Again and again and again God will move us when he births us into our new places where we belong in God's perfect destiny plans!
Our prayer time of thanksgiving. And speak in prophetically and the spirit over our lives. Come in and enjoy the spirit realm.
Our church that has so much in store for your life here today. For lesson 12 we see that I am not smart enough it's a negative mindset when we need to see ourselves as brilliant smart because we are born again and have the mind of christ. I tell you what I'll see you on the other side I want you to thank it and I want you to speak it that I am made and his image and I am filled with his intelligence with his feelings and his understanding.
Let's blow get up Church. Because God wants to do so much in your life. I want you to connect and stay in your hope keep the bulldog faith and stay in the love. God bless you
United States