Discover
Trinity Church sermons
Claim Ownership
Author: Trinity Church
Subscribed: 2
Played: 33
℗ & © 2011 Trinity Church
Description
Weekly sermons from Trinity Church, a New Frontiers church in the borough of Barnet, North London, UK. Trinity church began as a New Frontiers church plant in 2004, and has been growing ever since and began its own new church plant in 2010.
Andy continues the Himpossible series based on Hebrews with a message about the faithfulness and promises of God
Clive continues the Himpossible series based on the book of Hebrews.
Duncan introduces a new series - Himpossible - which centres on the book of Hebrews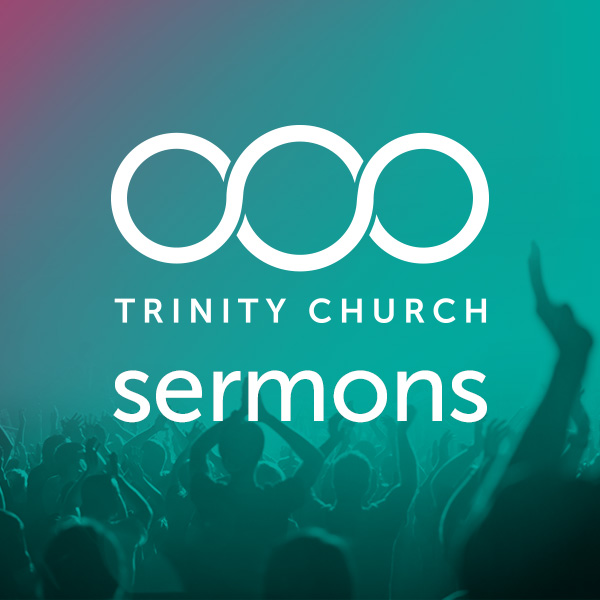 Andy talks about how prayer and fasting is a vitally important spiritual activity - and even more so in this season.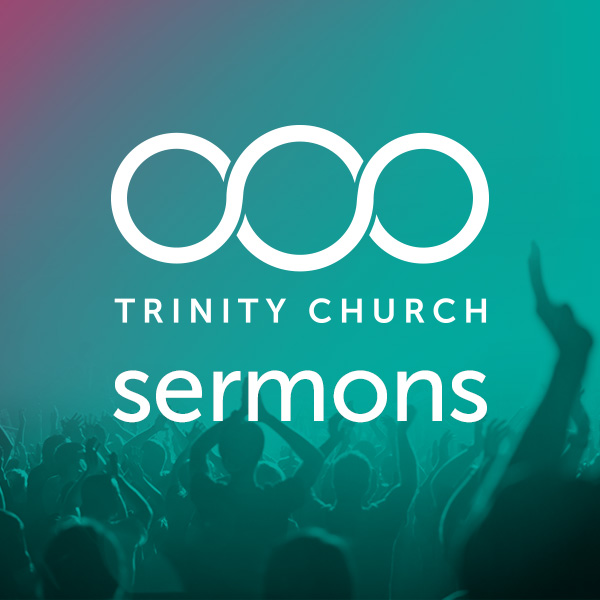 Duncan talks through a passage in Philippians 3:1-11. He addresses three questions that are coming up about Coronavirus.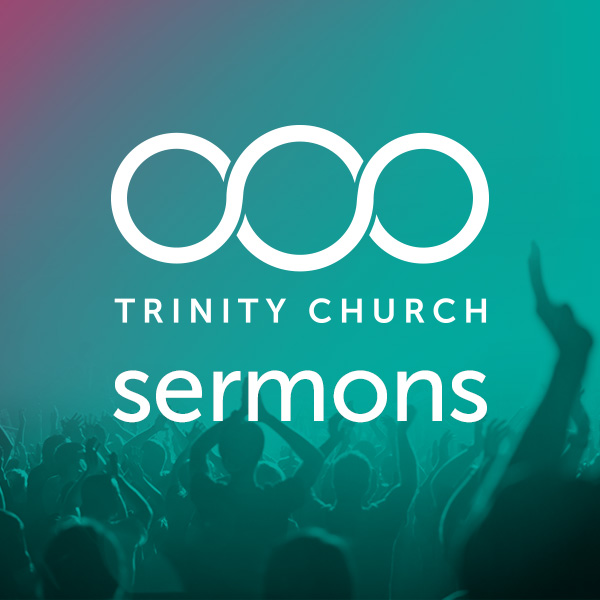 Tim provides an expository sermon on Psalm 138.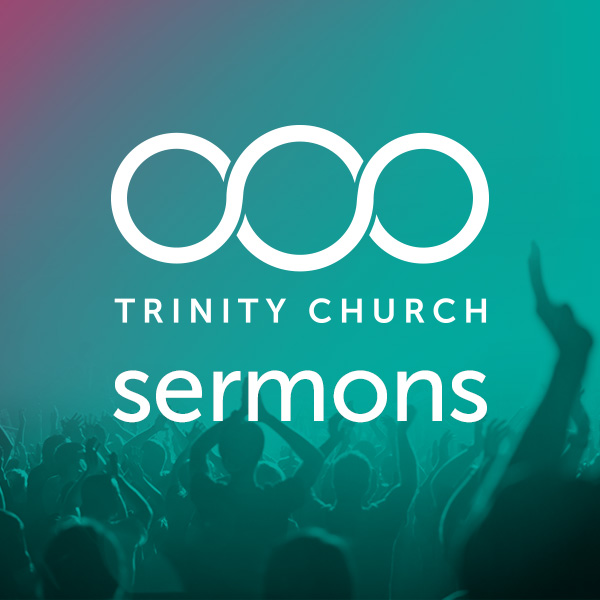 Duncan brings an Easter message during the COVID-19 crisis.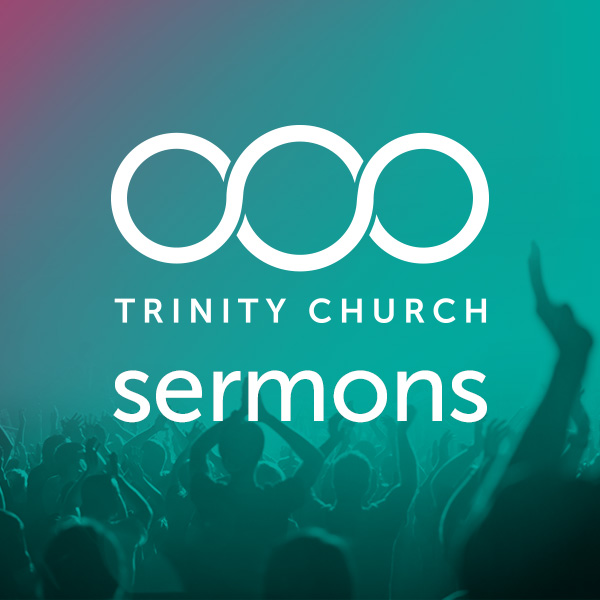 Pete brings the 2nd online Trinity service message.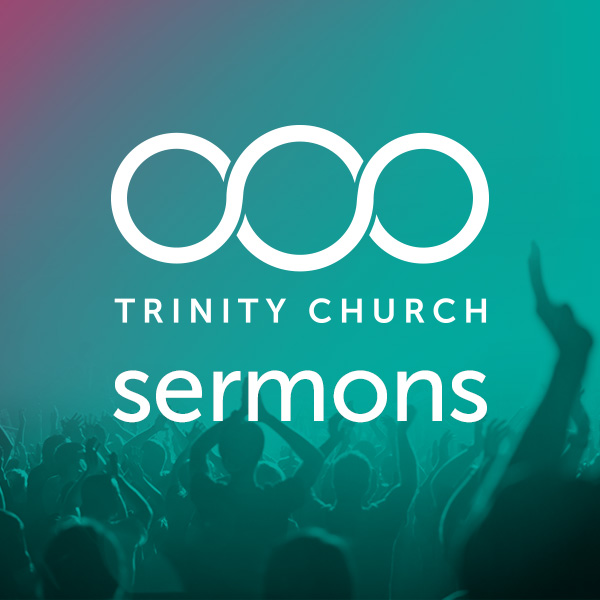 Andy brings the first online Trinity service.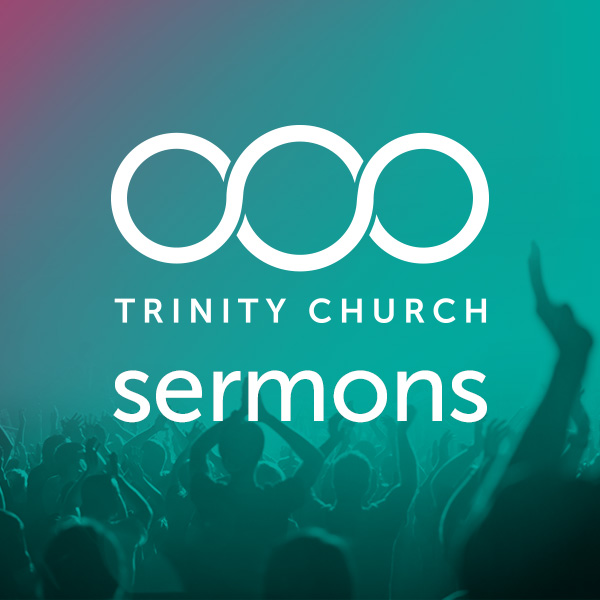 Bode talks about Revelation 15 and 16 - that now is the time to stand up and worship God. He warns us not to lean on the one that wants to create fear in us, but on our Lord Jesus instead.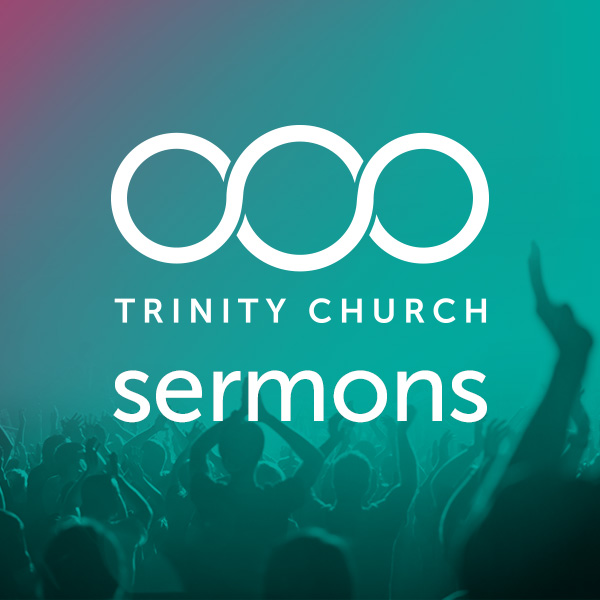 Duncan preaches on Revelation 12, 13 and 14 - looking at history from the point of view of the earth, heaven and church.
Visiting speaker from Klippan church in Rockneby, Sweden gives a message to Trinity.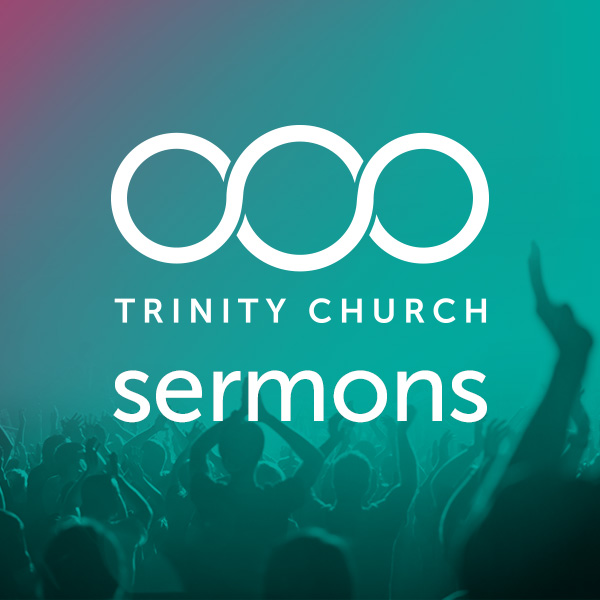 Clive continues the Revelation series with a sermon on 'the bittersweet gospel' - Revelation chapters 8-11.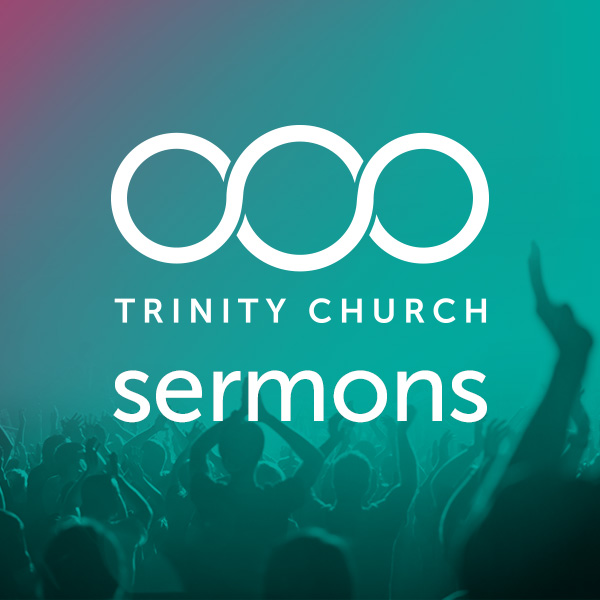 Duncan continues the series on Revelation - covering chapter 5 and 6.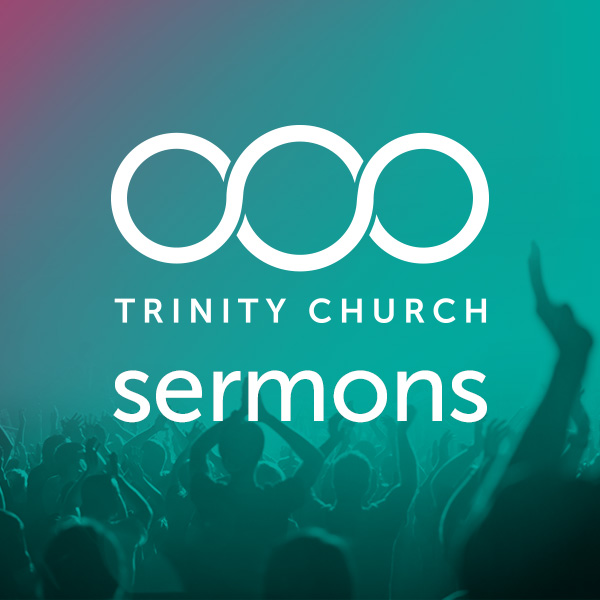 Andy continues the Revelation series looking at chapters 4 and 5 - where we get the biggest picture of heaven.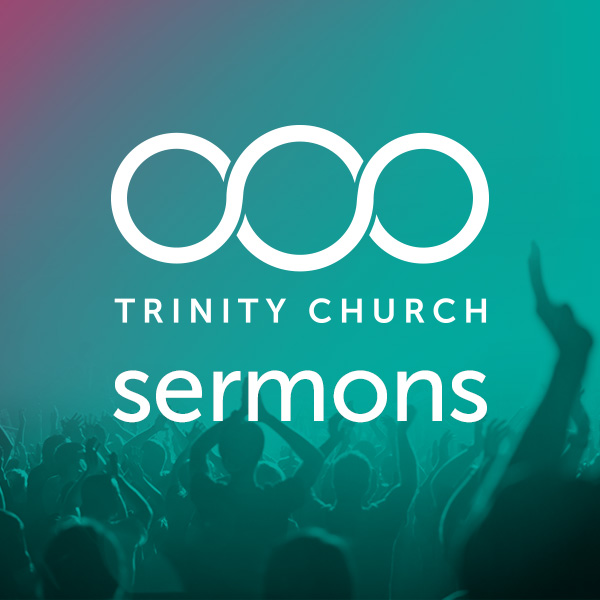 Duncan discusses how even though there is good and bad invert church, the church is at the centre of God's plan. Jesus is consumed with being joined to us in the church. Duncan quote C.E.B. Cranfield - 'The freelance Christian, who would be a Christian but is too superior to belong to the visible church upon earth in one of its forms is simply a contradiction in terms.'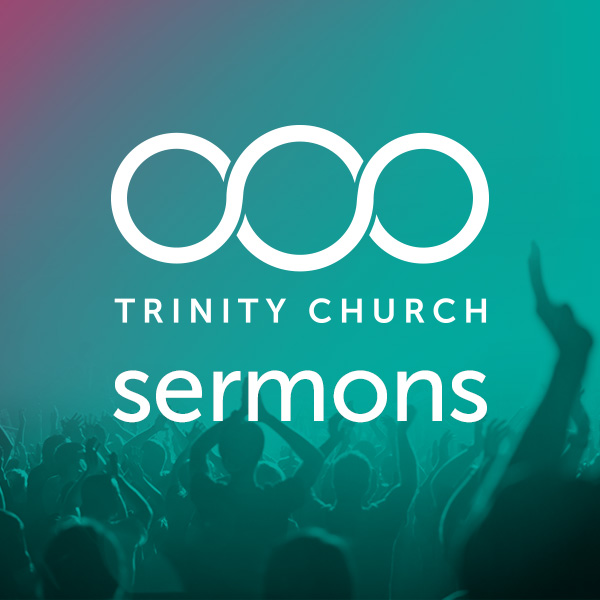 Duncan introduces a new series on Revelation at the inaugural service at St James School, Grahame Park Way, NW9.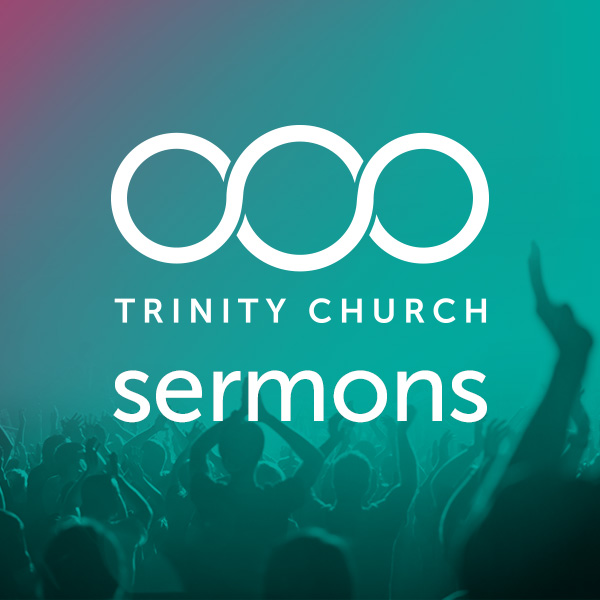 Andy speaks about building faith in the context of Matthew 16:17-19.
Duncan brings in the new year with a talk on stepping out in faith.
United States