Discover
Burger Edition
Claim Ownership
In which we once again discuss tipping and Uber etiquette, as well as delve into Will Smith's career and our hope for a smooth summer. Will we try another burger? Probably.
In this episode Sebastien presents Matthew with something he's been concocting for months as well as discussing pandemic life, early retirement and Twitter. We even eat burger!
In which we discuss the holidays as well as animals in servitude and Googella. We may even have a burger! Listen to the end for a special holiday treat!
In which we discuss what we've been up to during the latest lockdown, including can openers, carrots and exciting new travel possibilities! We may even try out a new delivery burger.
In this episode we discuss Sebastien's recent arrest, Matthew's newfound height and unfounded confidence, as well as selling out in the rap game. We may even eat a burger!
In which Matthew dislikes snooty ice cream, Sebastien starts a Facebook war, and we discuss outdated vitamins and television schedules. Numerous meals are eaten, and among them, a burger.
Listen to us crunch chips and crumple bags as we try out this limited-time offer!
In which we remain in isolation while discussing the whale that visited Montreal, the reopening of restaurants, the tearing down of statues and we may even order in a burger.
In which we remain in isolation during the Covid-19 pandemic. We discuss pest control in the home, ghost kitchens, non-contact delivery and we may even talk about a burger!
In which we make the most out of being stuck at home by enjoying Sebastien's home burger recipe!
In which we isolate ourselves from society and rely upon a food delivery box service to get our fix. We discuss life in the time of Covid-19, the great potential for looting and how whitey is being held down by the man. We may even make our own burgers!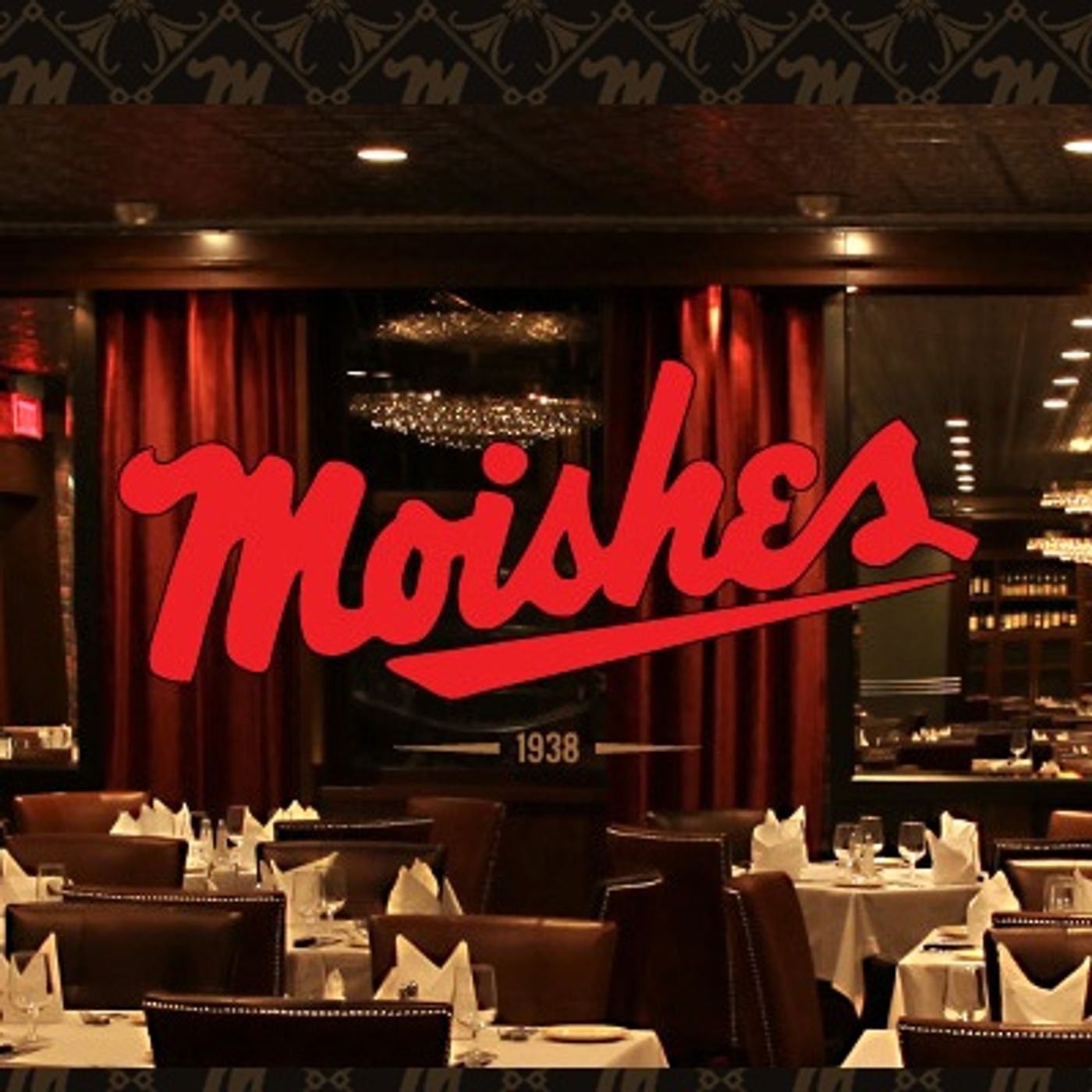 In which we dine like a couple of lil' fancy boys and talk about everything wrong with the radio and millefeuille construction. Stick around to the end, where we may even talk about burgers!
In which we welcome a guest to join us atop one of Montreal's tallest skyscrapers. We discuss going to the hospital, the coronavirus, RCMP raids and maybe even a burger!
In which we actually mostly talk about burgers!
Matthew lives the dream while causing nightmares for others. Sebastien puts restaurants on blast. We dream up a 90s-style diner, speculate about 2020 and even eat some burgers!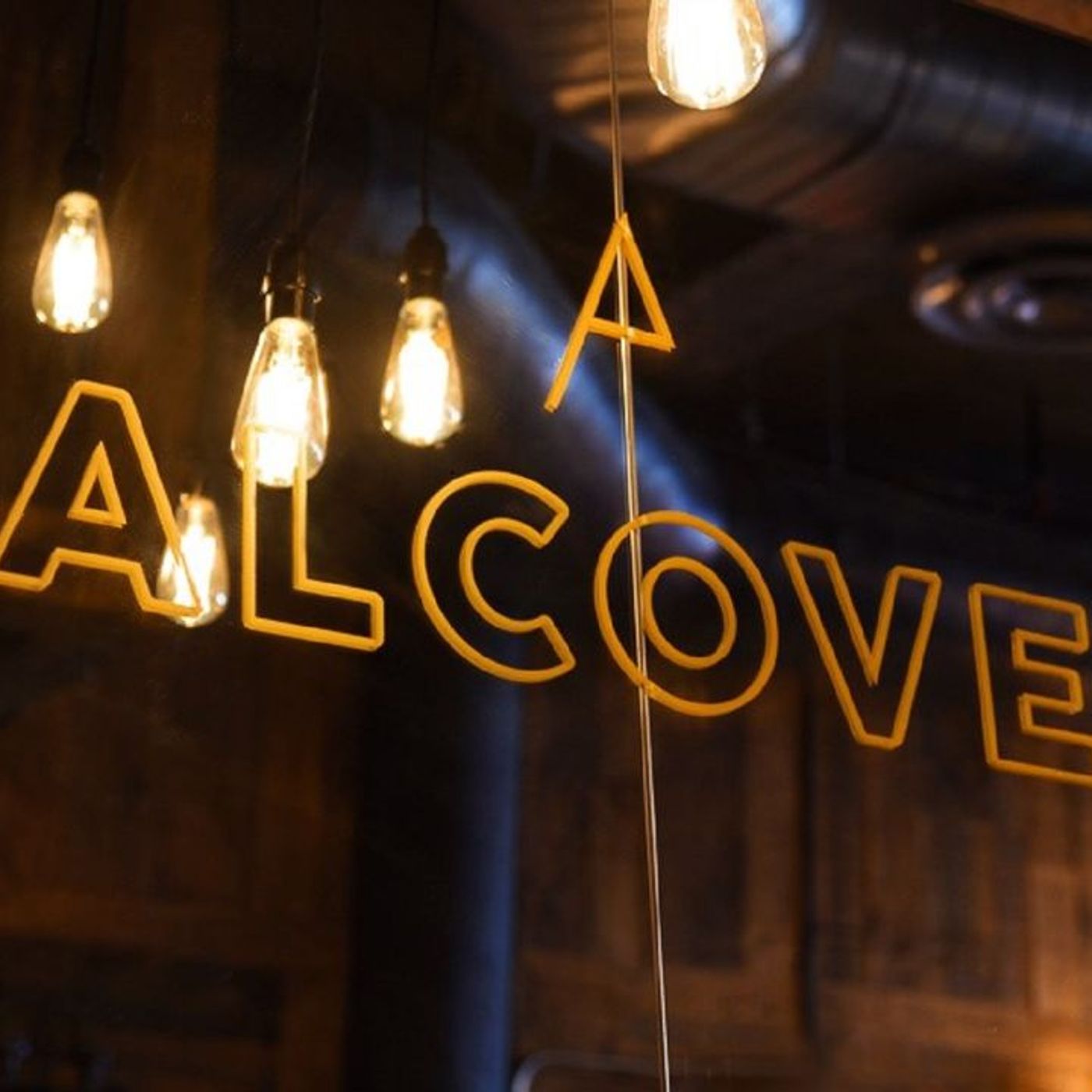 In which we discuss dish drying and grilled cheese tactics, Sebastien reconfirms that he likes cat butt but does not care for the french, and the police finally come for Matt. We also muse over exotic animals on cocaine and rate some burgers.
We head to the park and discuss Sebastien's American beach vacation and Matthew's trip to the rodeo. We may even try a burger from a shipping container.
In which we speak on important issues such as putting good, honest horses out of work, and the impending extinction of everyones favourite cylindrical sucking device. We're joined by some very stuffed guests, and we may even discuss a burger or two!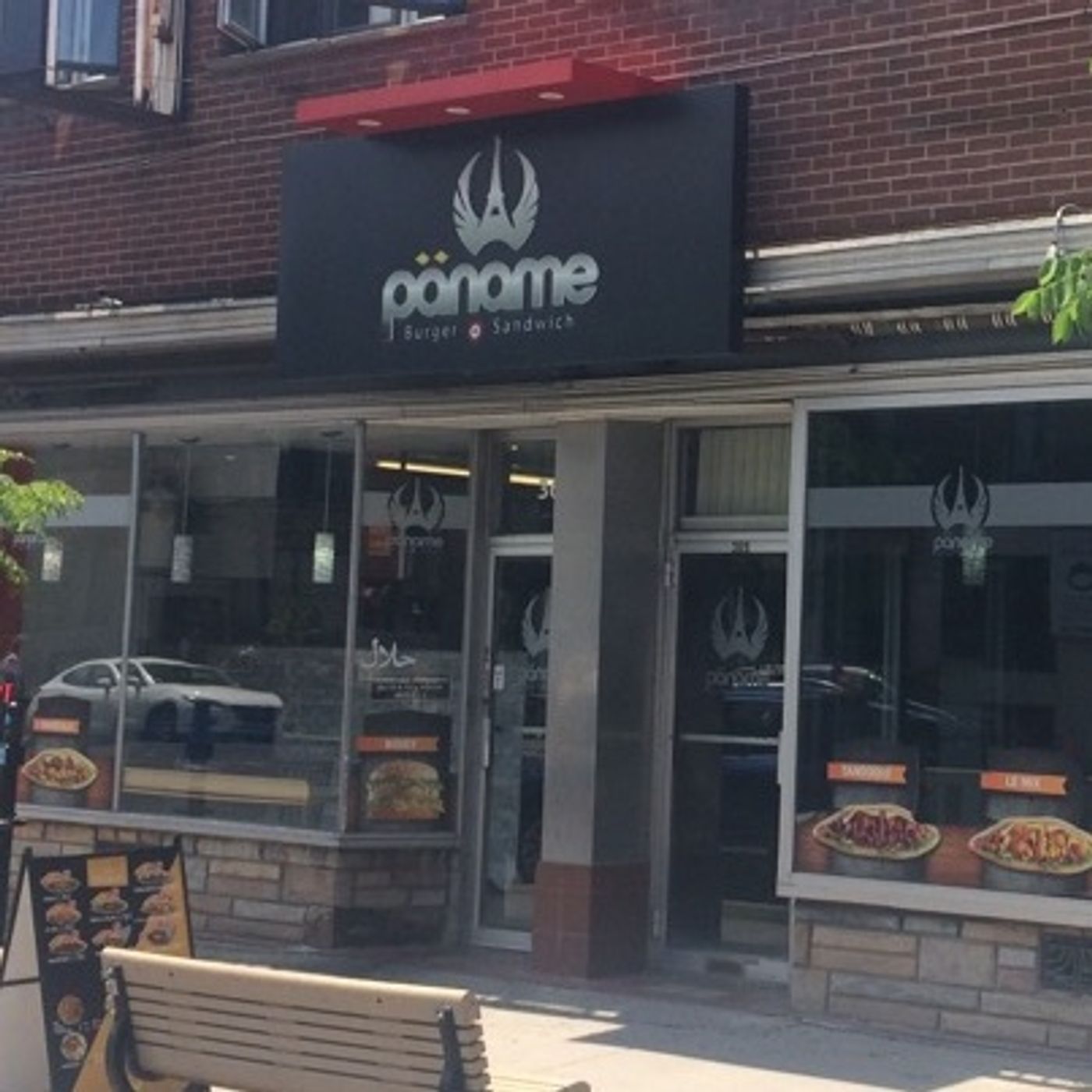 Matthew goes to great lengths to save a creature in need and Sebastien steps over an unconscious woman on their way to Villeray, where they may even get a burger.
In which Sebastien and Matthew explore horrifying meat pouch ideas and prepare for summer in the city! Join us as we get down and dirty in search of a perfect burger!
United States