Discover
Season 1 Podcast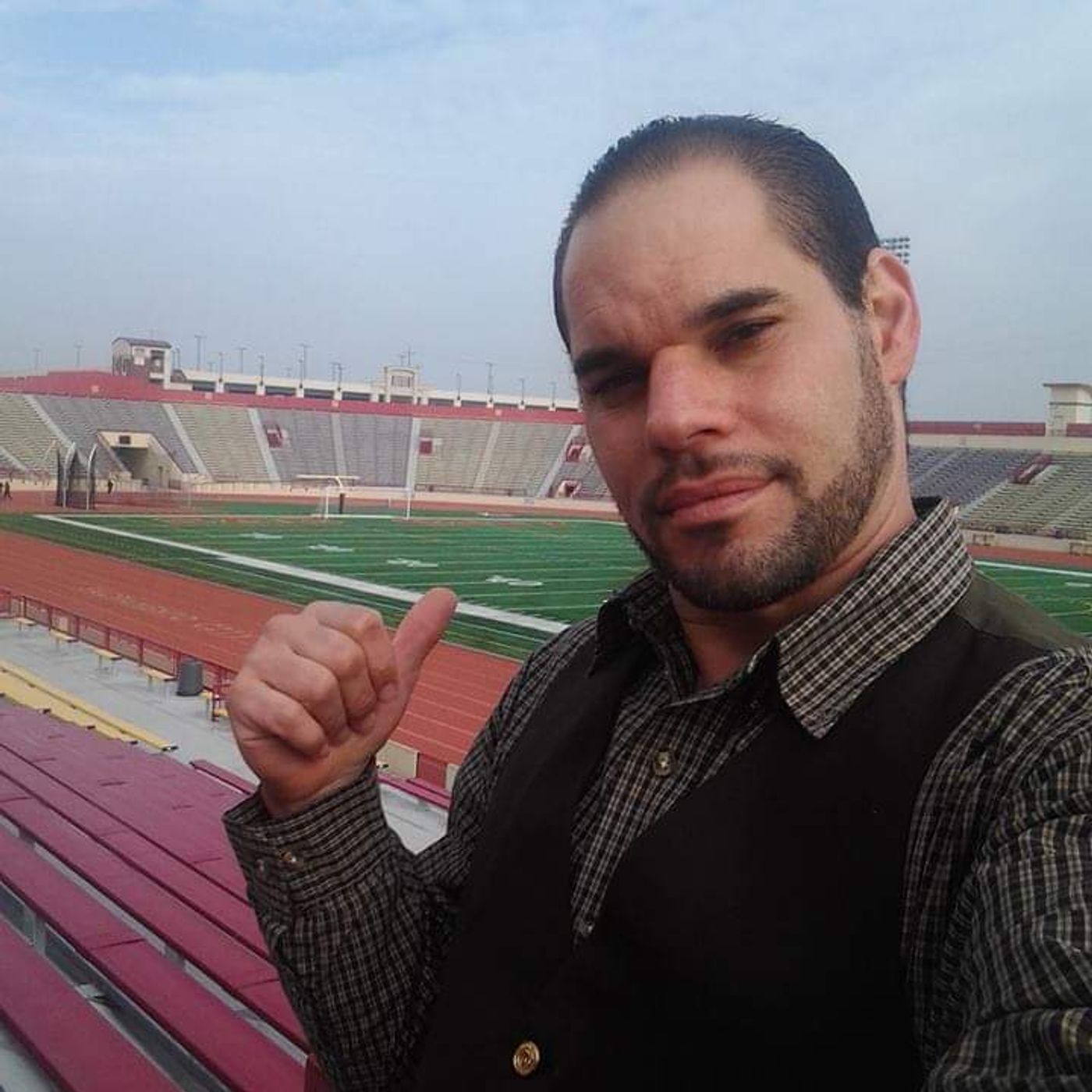 Claim Ownership
Author: Real Talk Zone Pod
Subscribed: 0
Played: 3
© Copyright Real Talk Zone Pod
Description
This is the first season on my podcast channel, i moved all episodes on this page which is our real page. Follow us on Youtube under "Real Talk Zone" and Podcasting under "Real Talk Zone Pod"
Meth is destroying Sacramento and other states where zombies are walking around messing up the city.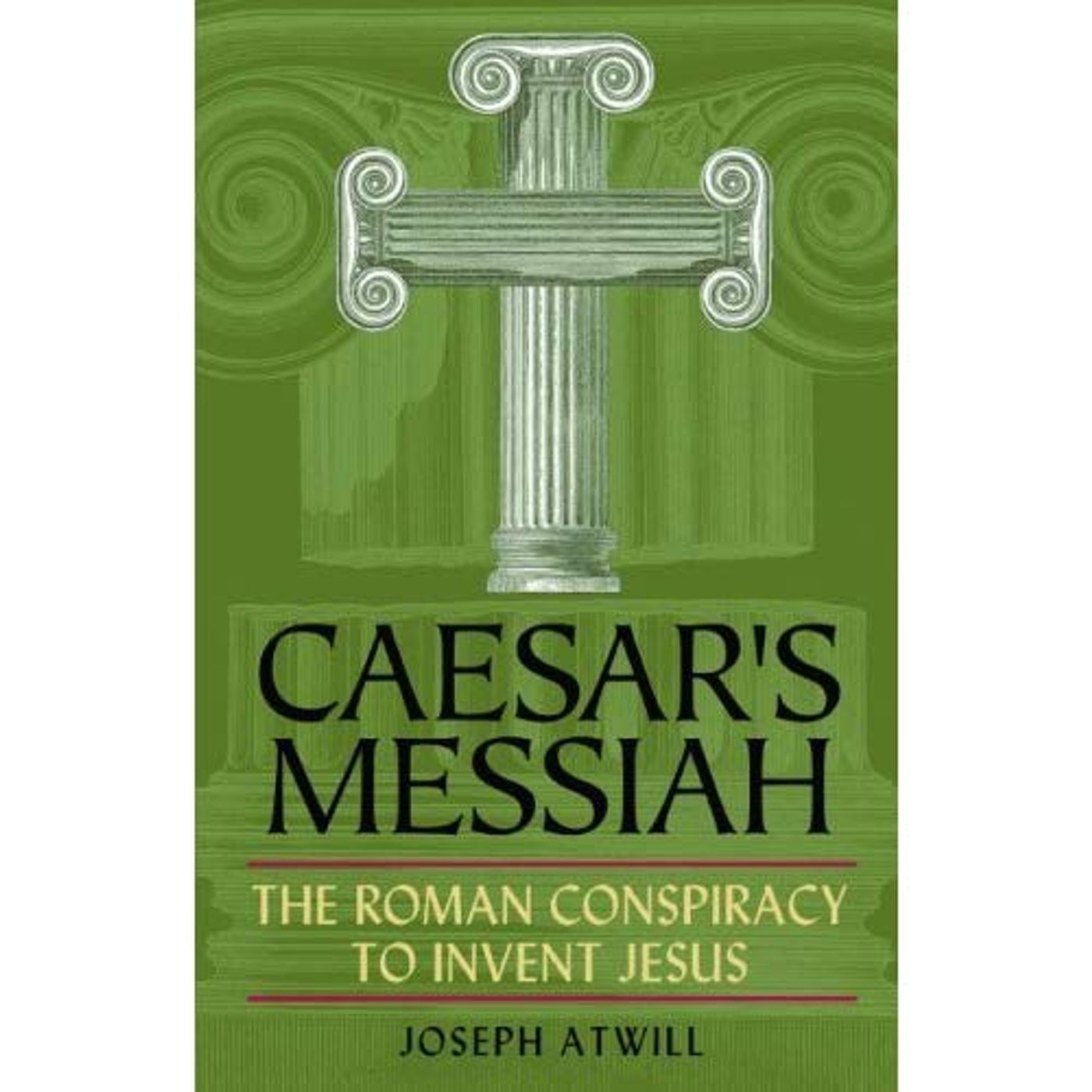 here is truth on the whole Jesus name and where it came from, sorry but yeshua is the messiah.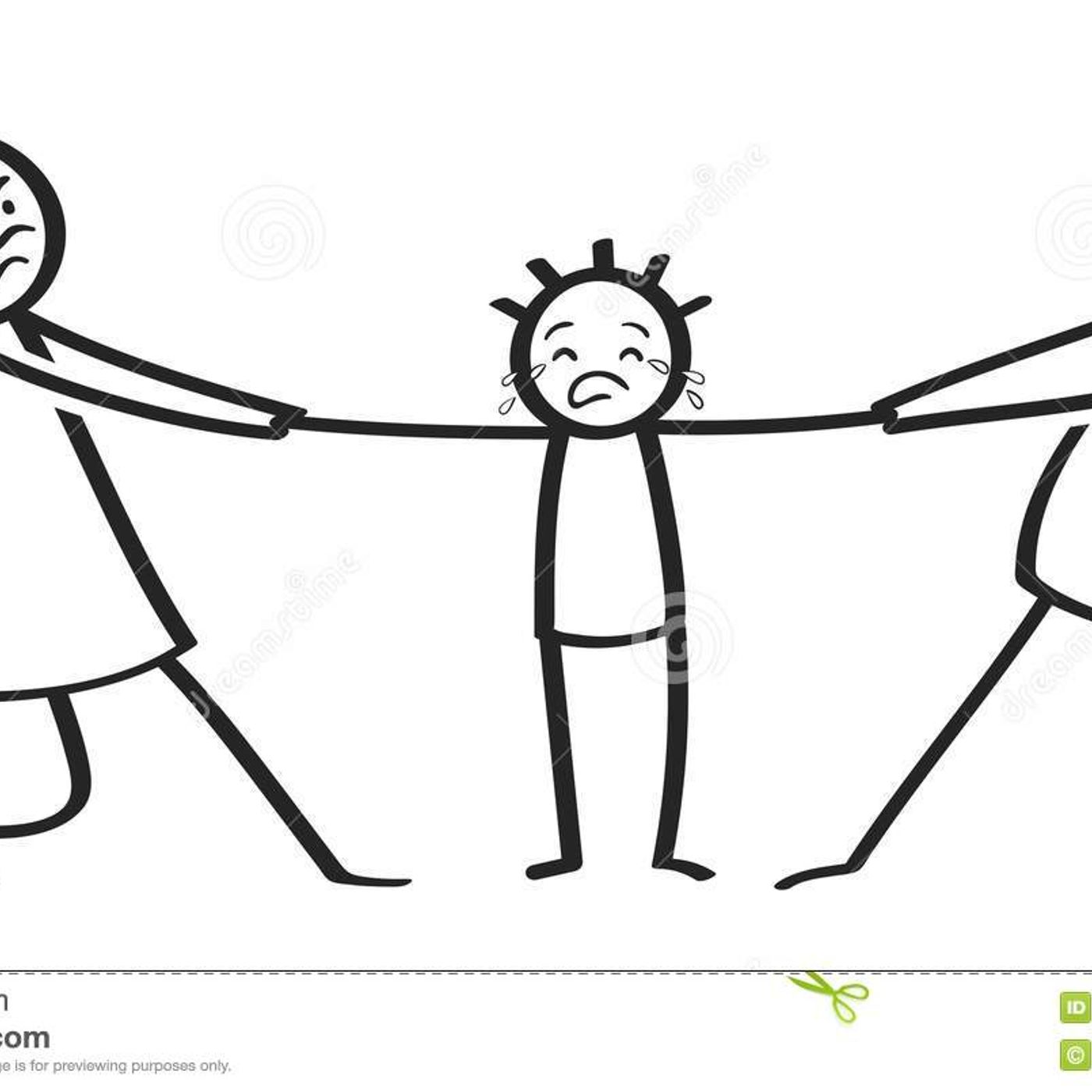 Child Custody is hurting everybody, especially the kids.
Kids have been watching the nasty minds of Hollywood and Disney right before their eyes. Logos are everywhere that represent the devil and people don't know. Taco Bell has 666 in their bells, just research Illuminatti logos and see for yourself. Is everything have an excuse.
This Pod is about Intro to many topics that our government is hiding from us. Some want to believe everything is peachy cream because they living high class and most of this don't pertain to them. Cancer can get anybody along with diabetes and people are not awaking in the mind to discover what is going on.
Sacramento has a big homeless problem that has been lied about and put under the rug by the people running this town. Piss, poop, needles, and blood are infesting the streets and alleys of downtown and all over Sacramento now. The Arden area is looking awful and downtown is like skid row.
Haunting's and Demonic possessions are in this world and you better believe it and be glad it ain't happening to you. Very scary interviews with the priest from the Amityville Horror house in Long Island, NY. Get ready for our Halloween special on October 31, 2019.
Here is Part 2 of my Seaside story. Too much to talk about. My story is very interesting.
I moved to Seaside in 1988 but grow up all around the 408 area code. Here is my Foster and Group home life story.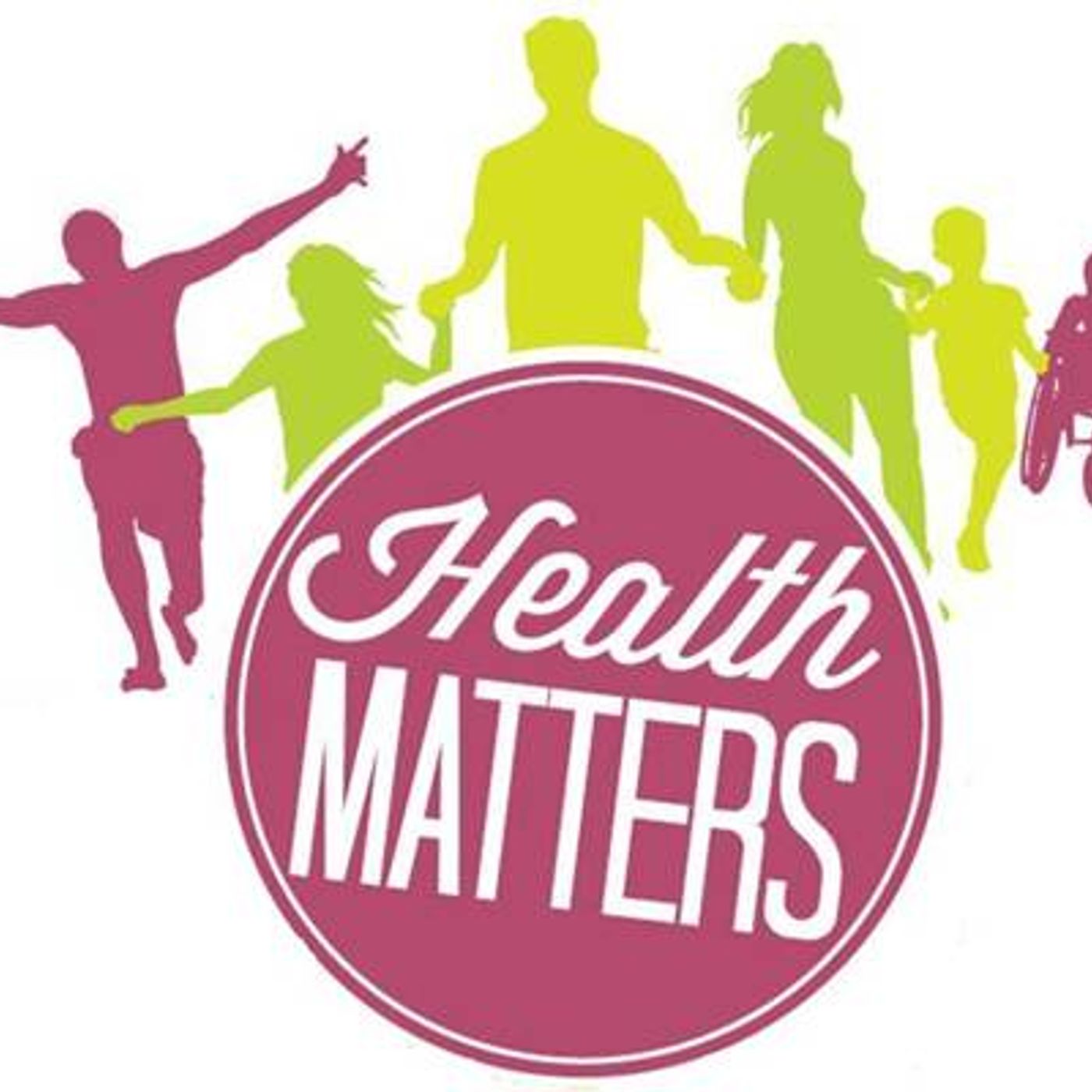 health matters and our lives are at stake with all these new forms of diabetes and cancer coming out like never before. Be aware of what you breath and eat.
United States