Discover
L42 Podcast-A Leeds United Match Day PC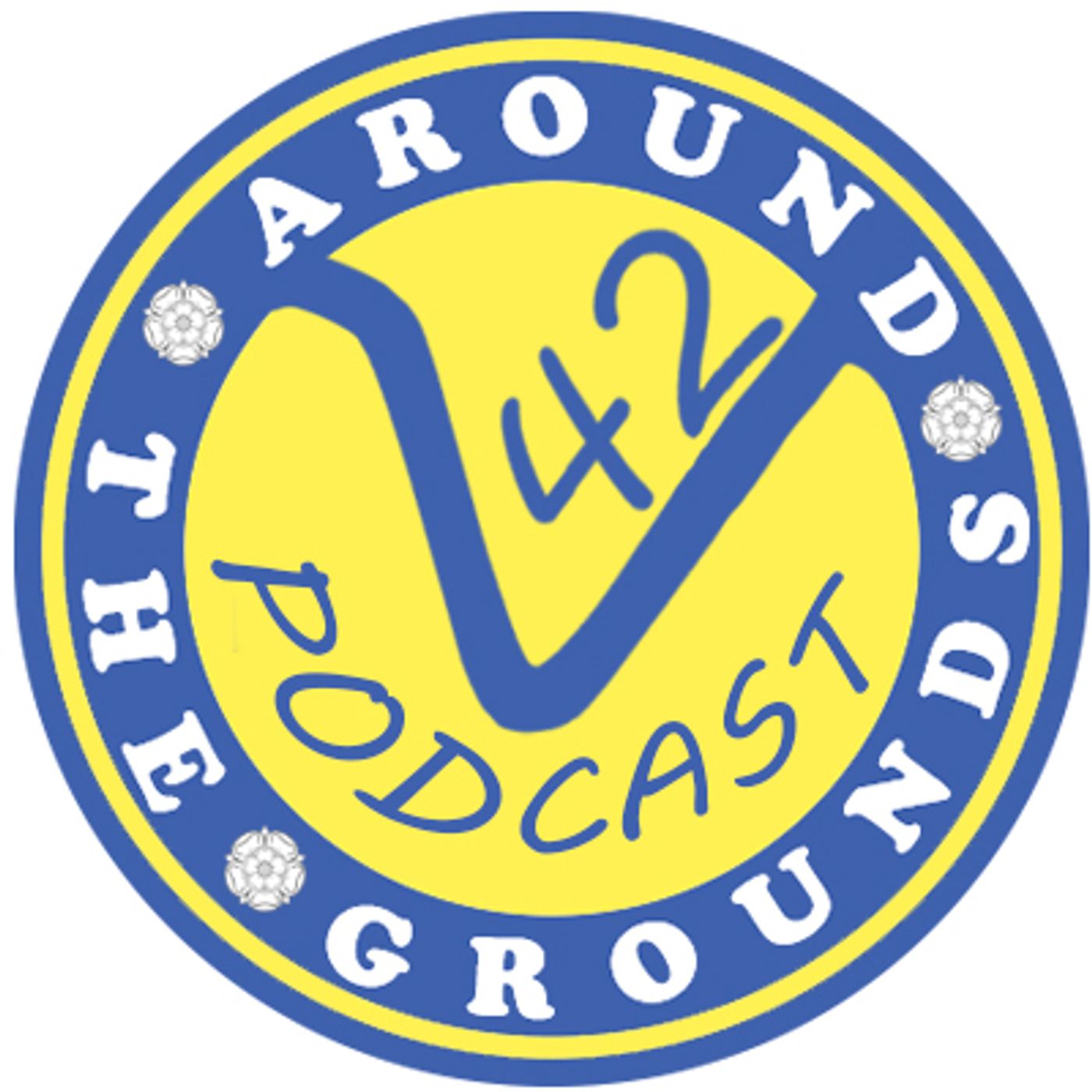 Claim Ownership
L42 Podcast-A Leeds United Match Day PC
Author: L42 Podcast
Subscribed: 2
Played: 16
© Copyright L42 Podcast
Description
A match day reaction Podcast from 2 fans in the car whilst they wait for the Elland Road traffic to filter out. Our thoughts on the game just played, and ER Faithful, and more...
The one way rivalry, Leeds v the Dog Botherers, a great 2-0 victory, 1pt clear of 2nd and 6pts of 3rd. Join Jimmy and Jonny as we discuss todays game.. MOT
Join Jonny & Jimmy as we briefly dicuss the past couple of games to catch up to the reading game and our thoughs of todays game.... Leeds Leeds Leeds!
Blah! WTF! Gosh darn it.... deflation and de-motivation, drop points.... Join Jimmy and jonny for our break down of today disappointing game.
Just Jimmy on his own, back home, no car, no chauffeur but Happy with the 3pts, 3 Goals and pure madness. Not the greatest pod but blame Jonny for that....
Disappointment & Despair from two late goals, Join us for our matchday after thoughts.
Join us after another ER fixture, we discuss the game from our point of view.
Disappointed, Despair and 2 dropped points, Jonny is back from his holiday and the car tire has been fixed, Join us for our breakdown of today's game from the car !
Join Jimmy and an ill Jonny as we talk over the blackburn game with mentions to last weeks QPR game
Another podcast from the car directly after the game...
Upload shortly after the game, Join us again as we fumble our way through another Match Day Podcast
On the move this week so sorry for any background noise..
Join Jimmy and Jonny as they fumble their way through an end of game chat
United States