Discover
The Main Event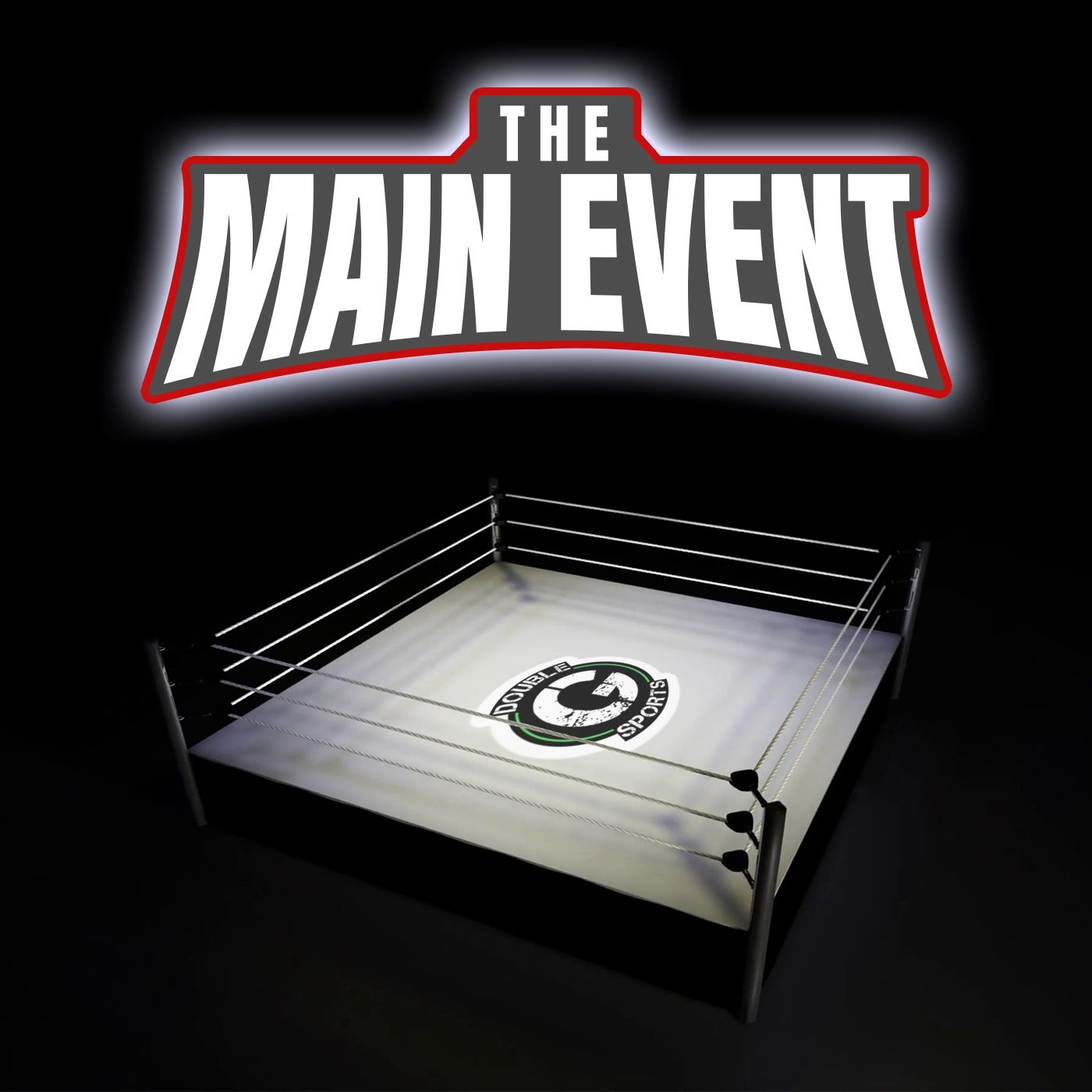 Claim Ownership
Conor McGregor is back! On the latest episode of The Main Event, host Dan Yanofsky breaks down the entire UFC 246 card. He also discusses how Conor McGregor's legacy is on the line and if he can beat Donald Cerrone.
Happy New Year! As we enter a new decade, there are a lot of questions that need to be made about the future of pro wrestling. Wrestlezone.com and ProWrestling.com's Ross W. Berman IV joins The Main Event to talk to host Dan Yanofsky about predictions for 2020, Wrestle Kingdom 14, a potential partnership with NJPW and AEW and more
"Damsel" Lindsey VanZandt did what some thought was impossible this past summer and submitted RIZIN's Rena Kubota inside MSG. Now, VanZandt will be traveling to Japan to take on Kubota in a rematch at RIZIN 20 on New Year's Eve. Hear what she had to say about her opponent, doubters of her win against her and her plans for 2020.
The return of Conor McGregor, Cecilia Braekhus's time to shine while on DAZN and WWE/NXT v. AEW
Ithaca College alum and SB Nation's Jake Asman joins The Main Event from Las Vegas to talk about his thoughts on Deontay Wilder v. Luis Ortiz II. We also discuss the latest in heavyweight boxing and Floyd Mayweather's potential return to the ring.
Jason Knight talks about his upcoming bout at BKFC 9 against Artem Lobov. He goes into detail on how fighting has helped shape him and who his dream celebrity opponent would be.
The42's Gavan Casey talks to us from Manchester where Katie Taylor is set to do battle against Christina Linardatou. We talk in-depth about the bout and what it means for future matchups within women's boxing.
Host Dan Yanofsky speaks with David Diamante on his career, Devin Haney and women in boxing
Host Dan Yanofsky talks to MMA fighter Lindsey VanZandt about her upcoming bout at Invicta 36. She also gives her thoughts on Cris Cyborg and fighting inside Madison Square Garden
Host Dan Yanofsky interviews Evan Ginzburg, the producer of 350 Days and the associate producer of The Wrestler.
Part II of Dan yanofsky's interview with independent wrestler Joe Oscasio, aka Jack Gallow
Host Dan Yanofsky speaks with independent wrestler Joe Ocasio, aka Jack Gallow. Part I of II
The former boxing champions speaks with Dan Yanofsky about Artem Lobov, Joshua v. Ruiz and pizza.
Host Dan Yanofsky NXT TakeOver and Joshua v. Ruiz. Also talk about AEW and the controvery surrounding Wilder/Joshua/Fury
Scott Rogust and Dan Yanofsky team up for the ultimate Wrestlemania35 review show
Scott Rogust and Dan Yanofsky team up for part II of their WrestleMania 35 review
the Main Event is back, talking about how every week seems to be Fight Week! We also talk about WrestleMania and preview some of the big fights taking place this weekend.
The combat sports takeover has begun. Host Dan Yanofsky discusses a busy weekend for fighting, from Manny Pacquiao defeating Adrien Broner to Henry Cejudo saving the UFC flyweight division.
Host Dan Yanofsky sits down right after getting home from Ring of Honor's Final Battle PPV. What happened during and after the show? Is this the end of The Elite? What was the match of the night?
Controversial in its own right, WWE Crown Jewel is the talk of the town. The Main Event briefly discusses the event, before previewing UFC 230 inside Madison Square Garden.
United States