Discover
Forestpod
Claim Ownership
Packed and prepared for the next journey to Czech. To a very fancy festival to dance wild. Are you interested in simplifying your life? Then follow me on my simple life experiment on the way with some boxstops to Romania into wilderness in the Trasceau Mountains. Updates to this project coming soon. Meanwhile check under www.manuelaholzmeister.com. See or hear you somewhere in nature all over the world!
Der Boxenstop ist bald vorbei und die Reise geht weiter. Ich habe genug von all den weißen vermummten Gesichtern, den ernsten Augen und der Stille. Kommunikation ist ein Grundrecht. Dazu gehört auch die Körpersprache, die Gesellschaft und das Leben. Das finde ich hier im Moment nicht. Die arme Jugend.
It's nice to sit around with your family and friends. I missed that already a little when I was in Albania. Here in Stoob Burgenland Austria I plan my workshop "Improve your senses".If you want to know what further plans I have you have to listen to this podcast. www.manuelaholzmeister.com
Auf dem Weg von Albanien nach Österreich ist ein Glücksengerl in mein Auto eingestiegen und hat mich 1000 km begleitet. Sophie war 2 Jahre auf Reisen und hat mit ihren 21 Jahren schon eine Simple Life Experiment hinter sich.
Start where you are. With what you have. Always give your best. You don't need to be perfect. Take the chances as they come.Trust your instinct. Be brave.
If you ask me how my feelings about going home to Austria are, I need tell you, that I would prefer staying in Albania. Do you wanna know why?
Ich bin gerade dabei ein Arbeitsvisum in Albanien für meine Workshops zu bekommen. Wieso ich diesen Schritt gemacht habe erkläre ich in diesem Podcast.
I try to live as simple as possible, so I will apply for a visa in Albania to work here. Do you wanna know, why?
Es ist schwer dieses Land zu beschreiben, aber ich habe es versucht....
It's hard for me to describe all these impressions with pictures. I decided to write a poem or a blog about this hidden pearl on the European continent.
Wie ausgeglichen ist dein Lebensrad? Ist es holprig, wie mein Rad beim Auto nach dem Unfall oder fährst du gschmeidig in die Kurve?
I am always very sad when I see locked in or bounded animals because I am such a free person. So I pray for freedom for everybody and for all the animals in the world especially right now for the freedom of dogs and bears. Hopefully all the dogs bounded on a meter lendge will have the chance to run free one day.
Früher, wenn ich nicht schlafen konnte, habe ich begonnen zu schreiben. Jetzt nehme ich in den Podcast auf und teile meine Gedanken um 3:35 Uhr morgens am Sonntag mit euch wenn ihr sie hören wollt. Wie wertvoll ist Familie und Freundschaft? Wann hört endlich dieser beschissene Lockdown auf? Wer ist ärmer, Albanien oder Rumänien, und nach welchem Maßstab rechnen wir?
Manchmal sucht man im Leben Dinge in weiter Ferne, die in unmittelbarer Nähe, direkt vor der Nase liegen. Meine Geschichte dazu ist die Suche nach der Schildkröte, die mit mir im Haus wohnt. Wenn du sie hören willst, dann freue ich mich:-)
People ask me what I do in the stonehouse all day long? If you are as interested as me in nature, I promise, you'll never get bored in the storehouse in Kukel.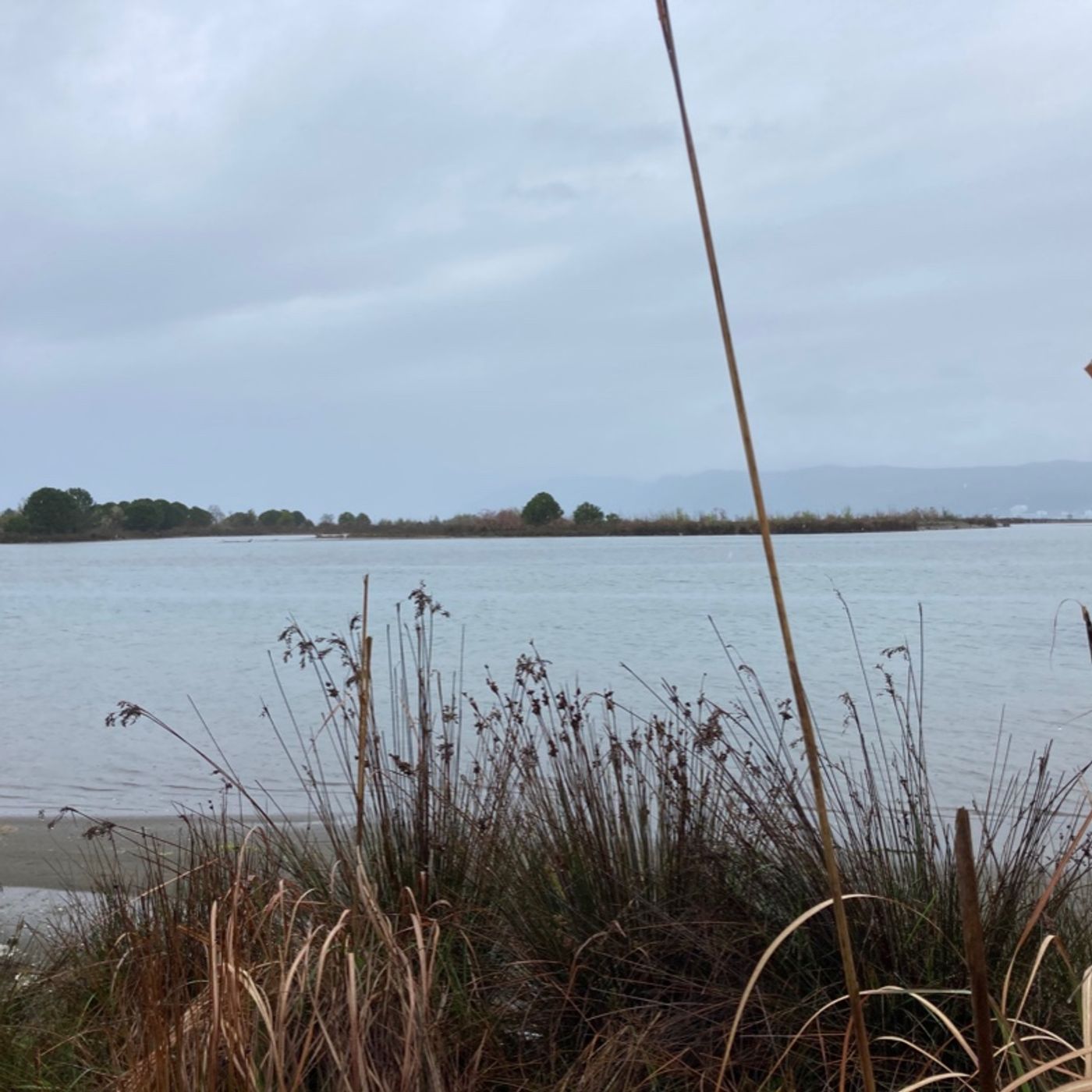 Weil das Meer so romantisch erscheint, habe ich mir gedacht, ich lese euch heute zwei Gedichte über das Wasser vor. Wir bestehen aus 80 % Wasser und sind Teil des Wassers, wir sollten es wert schätzen und es nicht als selbstverständlich annehmen.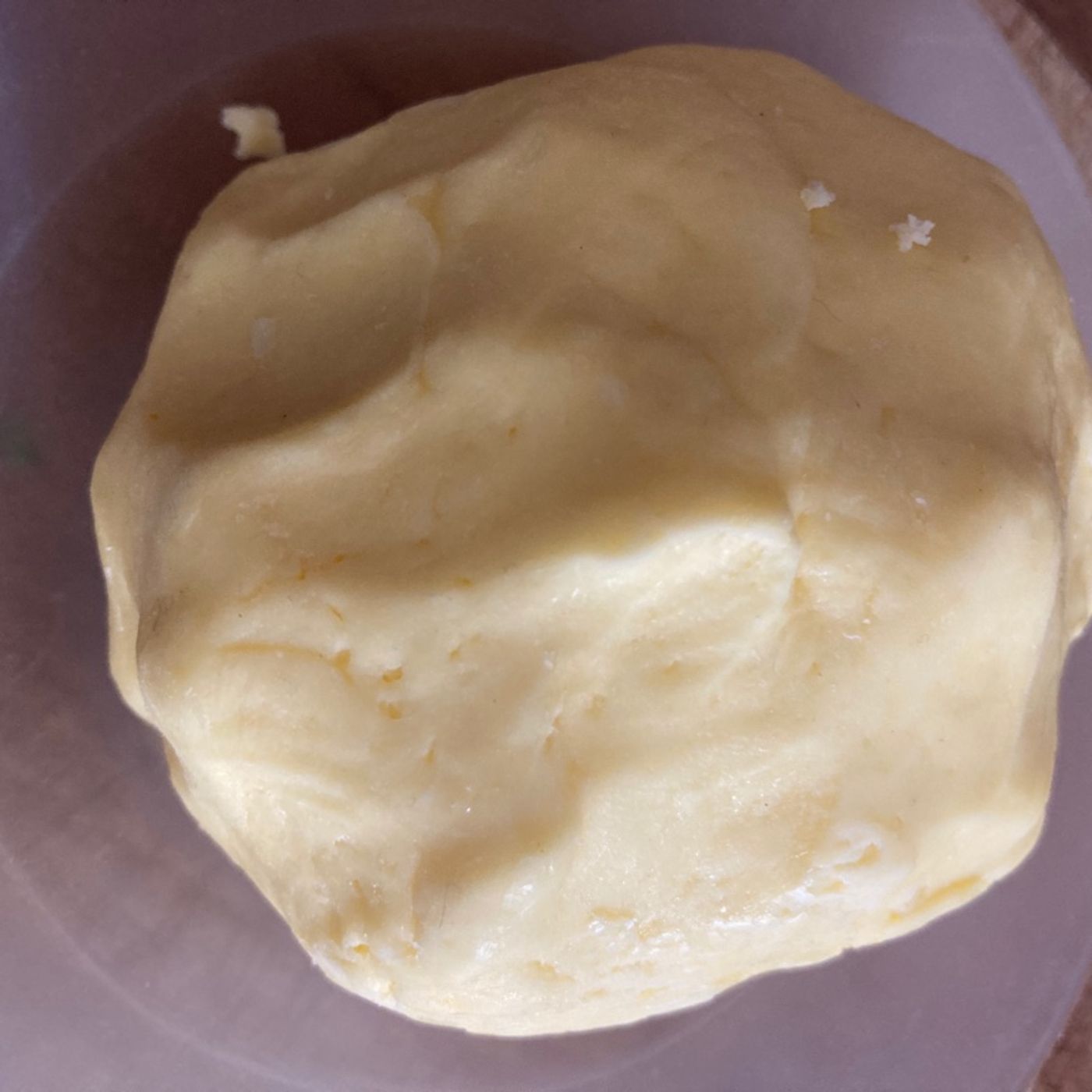 Dankbarkeit für die kleinen Dinge des Lebens ist ein erster Schritt zu einem einfachen Leben. Für was bist du dankbar? Ich musste mich heute schon mehrmals bedanken, vielen Dank dafür!
Whenever you see a lot of plastic on the beach, always think about how you could minimize your garbage. The sea connects us all and we are all responsible for this amount of plastic. Save nature by reducing plastic as much as you can. Thank you.
Am Tullner Kennzeichen konnte ich nicht vorbeifahren. Die hübschen Damen sind schon drei Wochen unterwegs und hatten auch einen tolle Auszeit in Albanien.
Wenn du einmal im Süden von Albanien bist, dann musst du dir unbedingt den Butrint Nationalpark ansehen, vor allem dann wenn du ein Naturfreak bist so wie ich.
United States