Discover
The John Thomas Hill Show
Claim Ownership
A fulsome discussion about what's going on in America these days
On this podcast I talk about (for lack of a better term) alternative sexual identities like transgenderism, non-binary and gender fluidity and why even socially liberal people are struggling to keep up with all of this.
On May 1st, 2011, special forces killed 9/11 mastermind Osama Bin Laden. In the decade after that, are we safer now than we were before, and in retrospect, did we ignore threats from Russia and China in our pursuit of terrorists?
On this show I expound on the ideas I had in yesterday's show
My thoughts on the verdict and how the need for police reform is more important than ever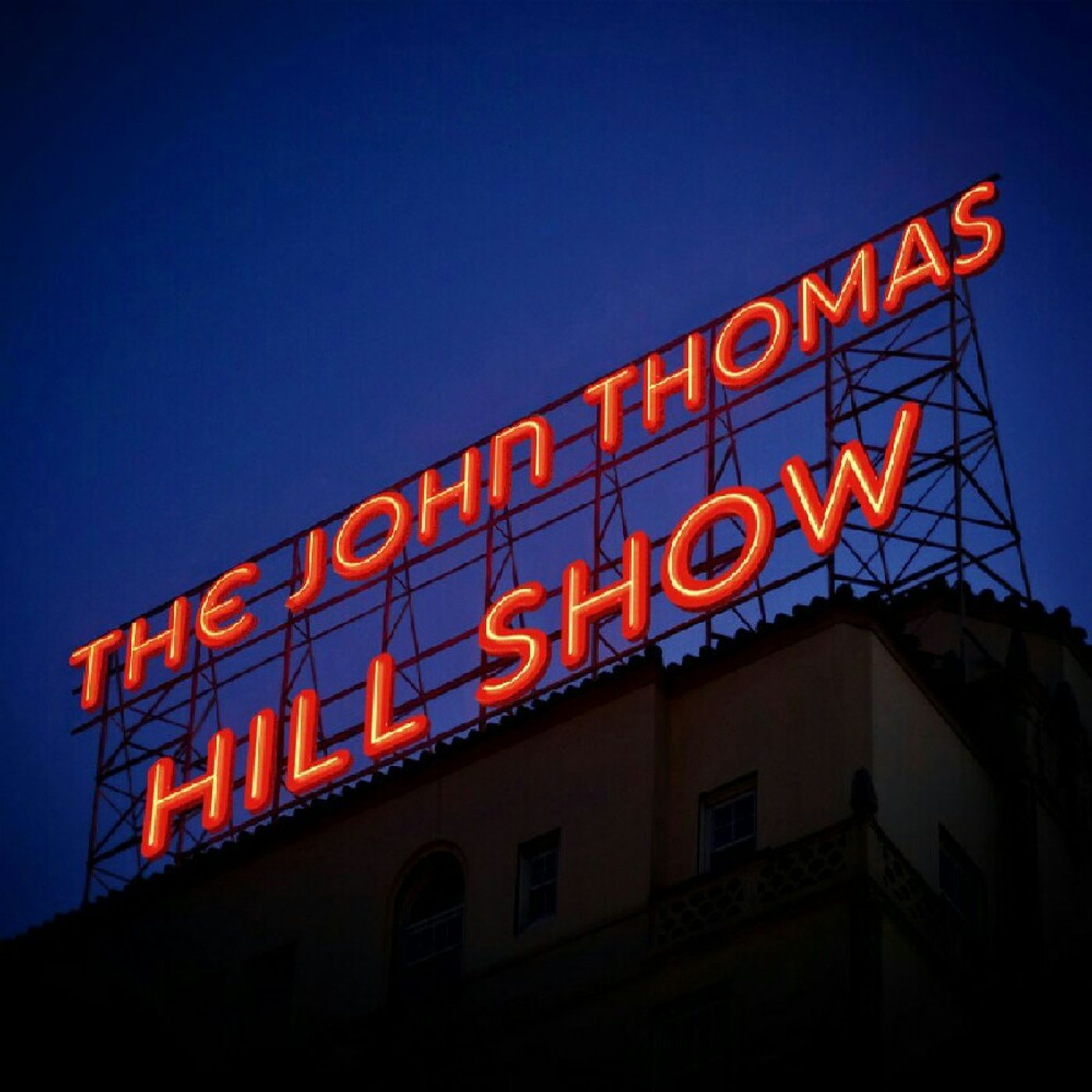 My experience getting the Johnson and Johnson vaccine
We look back at the day that the pandemic fully took hold
Update as to what to expect from this podcast along with the Carolina Geek and Rutherford Sports Network shows
Just discussing my love of electronics
Why recent decisions by both the state governor of Texas and the donors to the University of Texas football team really put a bad light upon the Lone Star State
How have so many kids failed school this year? The problems with online learning and what can be done to improve it.
With the Manhattan district attorney's office obtaining Trump's tax records, the start of the downward spiral of the life of Donald Trump commences
Why Rush Limbaugh was a cancer on American media and politics, and why he did far more damage to conservatism than he ever did to liberals
I discuss politics in the near future once the pandemic has subsided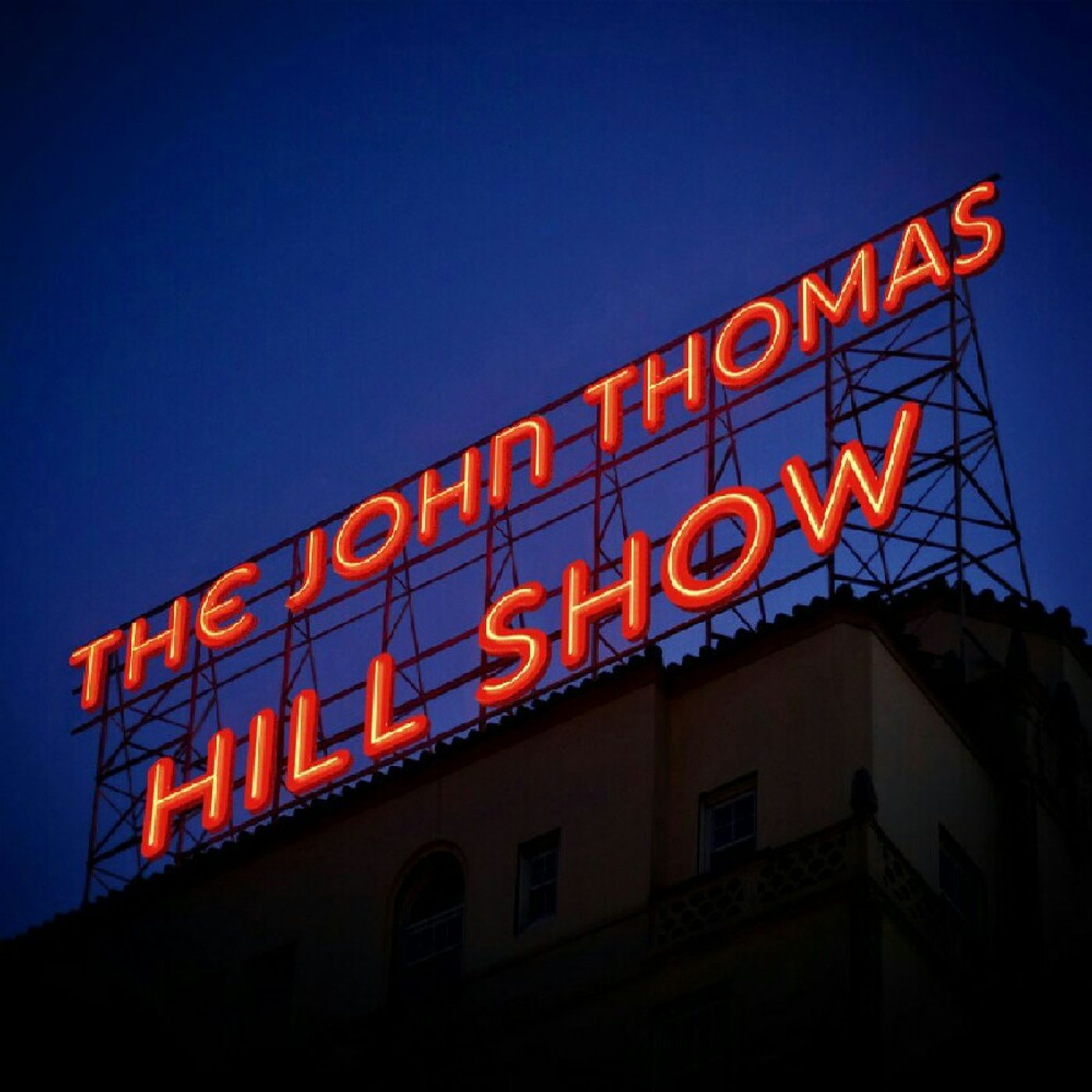 Winter is coming, and it's making me wish I lived in a warmer clime
I discuss the challenges and opportunities the entertainment industry faces once the pandemic is over
Gotten behind on my New Years Resolutions
Just watched an old documentary on YouTube and wanted to share my thoughts on the assassination
Discussion on the first few days of the Biden presidency
United States