Discover
Fair & Event Entertainment
Countyfairgrounds presents Cirque Adventure with Timothy McCandlass - we talk about how he got started into being a circus hi flying act. Tim does this with his wife and four children and they put on various themed shows at fairs and festivals as a grounds act.
Countyfairgrounds presents the Comedic Magician Dan Paulus. Who said magic had to be boring? Dan makes a comedic act and does some great stuff. Hel loves making the audience laugh. Dan pursued his dream of being a magician since he was in college where he was studying to being a teacher. He says everyone should pursue their dreams. .
Will Weiner , CCEO presents the World's Best Extreme Pogo entertainment . Their mission is to launch people into the world of extreme pogo. They also hold several World Guinness Book titles as well as put on shows at State Fairs and Basket Ball games.
Countyfairgrounds presents Texas Trick Riders interview with Austin Anderson about they got started and covering some of the things they do and the shows they perform at. We also cover what accommodations they need to perform at State and County Fairs and Rodeo events
Countyfairgrounds interviews Thomas Nealeigh - Founder and Director of FreakShow Deluxe out of Hollywood. - Its a carnival style Freak Show with a LOT of humor, and fire eaters, nail bed layers and sword swallowers.
Looking for a dynamic entertainer for your event or festival?! Look no further! "The Ambassador or Rock 'n Soul", Billy Buchanan, is at your service! His nonstop, no holds barred shows are an authenic, jawdropping homage to The Pioneers, Buchanan channels soul greats like Ray Charles, The Drifters, Sam Cooke, James Brown, Chuck Berry, Little Richard, Jackie Wilson, Stax icons, Motown superstars, and many more with ease.
Interview with Michelangelo Noc - owner of the marvelous Nerveless Nocks - who are among the most respected aerial stunt artists in the world today. they do Sensational Sky-High Swaypoles!,, The Skykings Skycycle!, and Nock the Clown a Slap Stick Artist... among other thrilling events.
Countyfairgrounds presents an Interview with Greg Thompson of My Mason Dixon Life - Public Speaker and Humorist - Who is JUST about Famous - Guitar Player and also a member of the Sweeney Boys Family Band
Cale Moon captivates crowds across America with his intoxicating vocals & magnetic personality. He combines a high energy performance with laid-back style, customized for every crowd. He is country western music at its best! The idea is to make people happy - AND this he certainly does!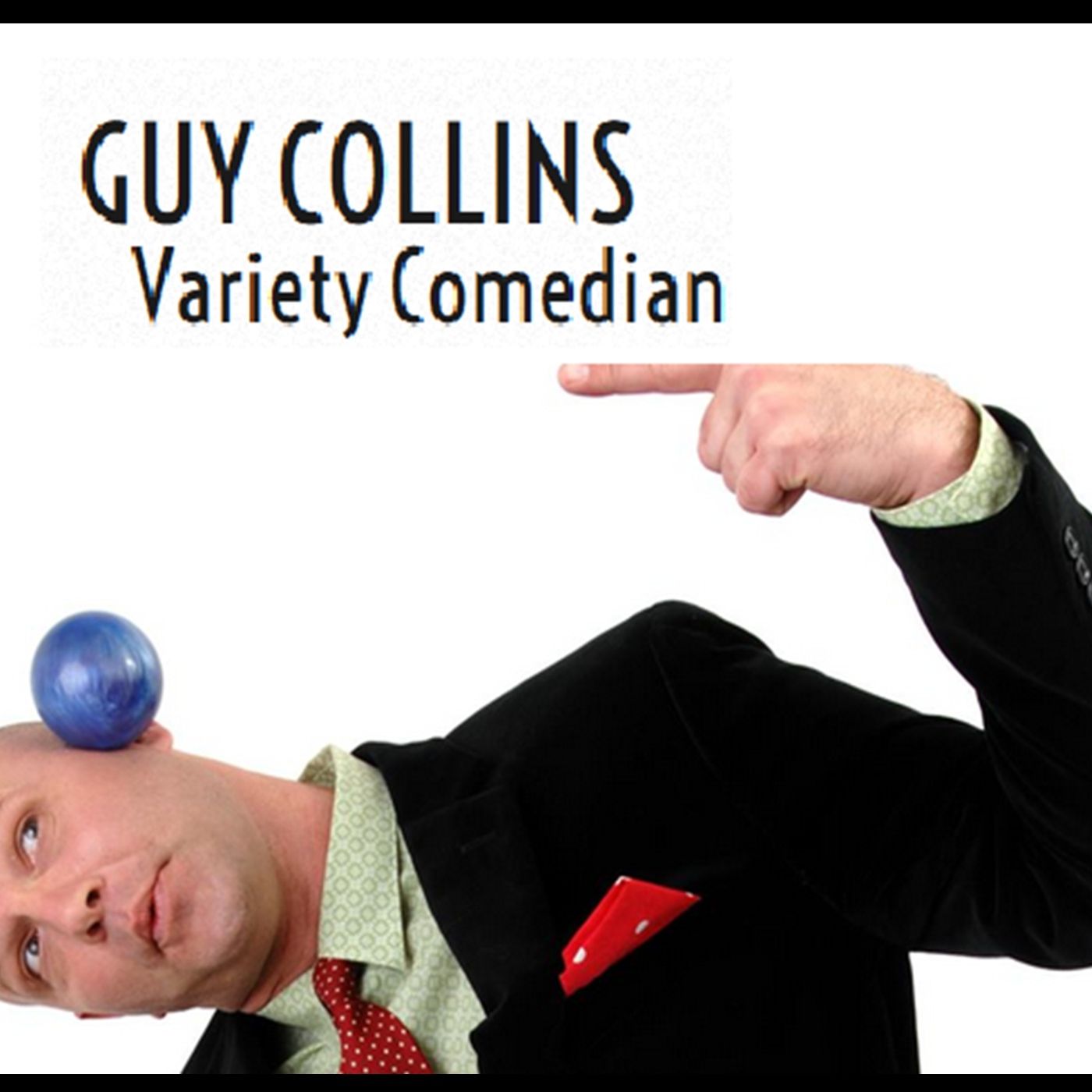 Performs a comedy juggling, rope walking show often with a bit of magic. Judged to be the best street performer in Boston 2013 and awarded $10,000 by Penn Jillette for High Noon Entertainment and the Travel Channel.
Michael Aslan has been a magician for over forty years doing all kinds of shows and fairs and festivals . In this interview we discuss some of his past experiences and also we talk about Dr. A's Medicine Show
Mr. David has been pig racing for 25 years - he started by racing skunks! He also races daschunds which he says are a lot harder to train - His dogs are also his house dogs . At a show he does five shows a day.
The Colorado Magician - Old Time Magical Medicine show complete with Magic, Comedy and Hilarious Fun for the Entire Family.
He's the man with an EAR for CORNy jokes! It's the Fantastic Farmer Phil!Farmer Phil travels the country to rave reviews entertaining and educating children and adults at fairs and festivals. Phil's COMEDY performance is packed with MAGIC, JUGGLING, audience participation, and AG education.
Cliff Sprenger, A Man for All Seasons is a walking tree - and has been for 24 years. Here we talk about what he has done and how is planning on becoming the man behind the curtain and shedding his 85 pound costume. Cliff has been all over the world in his act.
Eric E. is a dynamic performer with a unique ability to engage his audience and make them feel personally involved. With only an acoustic guitar and a clear tenor voice, he performs songs that are remembered and loved by listeners of all ages, as well as penetrating original numbers
This is a one of a kind show of music with comedy playing instruments Marc has created. His repertoire aims at songs every age should recognize covering the 60's thru to today with a mix of Rock, Country, Pop and more. With improv comedic antics, no two shows are alike which maybe is why Marc has been performing yearly at many fairs since the inception of his One Man Band.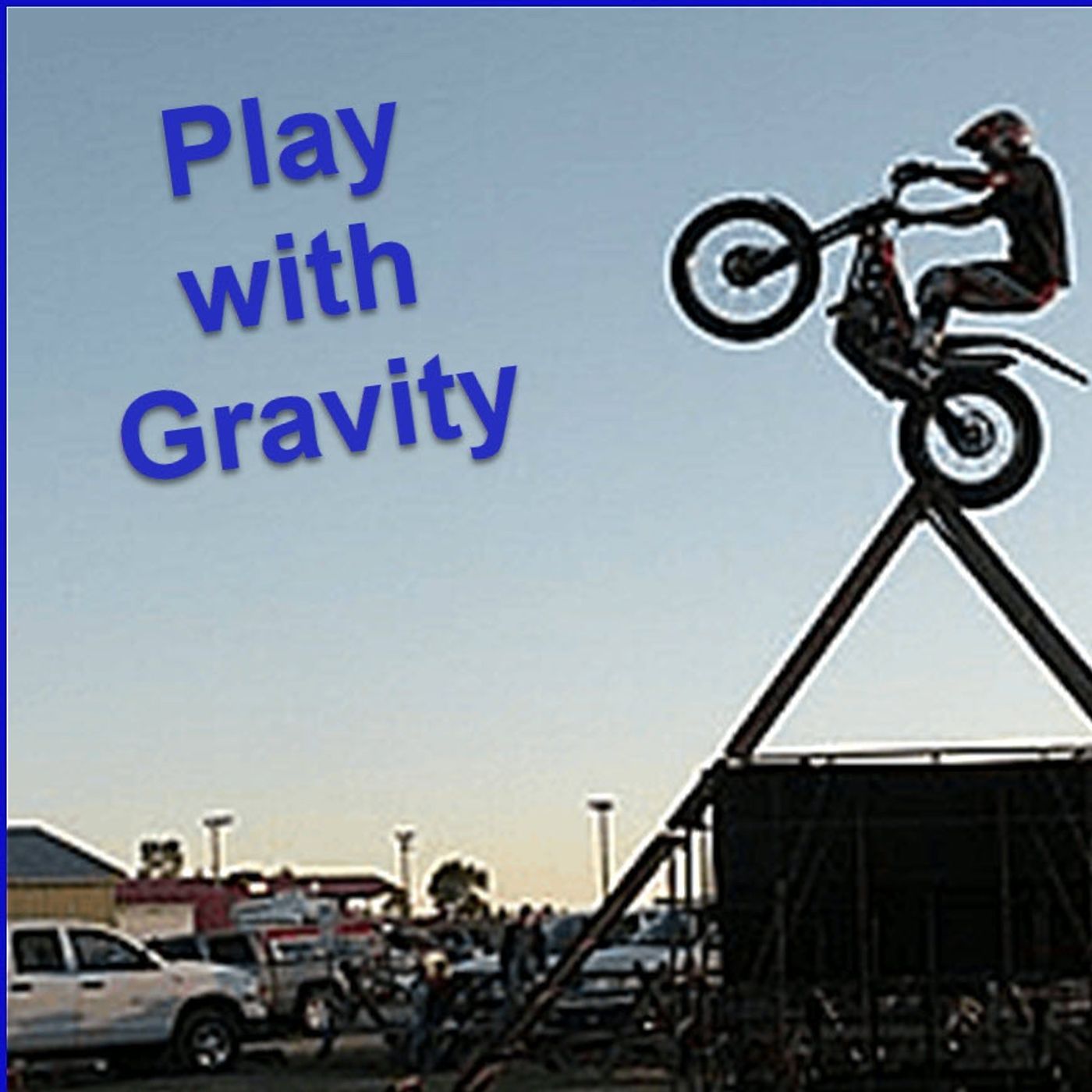 Interview with Shad Petersan, Respiratory Therapist - whose "other" job is playing with gravity - a motorcycle thrill stunt show of thirty minutes - he has done several events and is looking to book more.
Comedic Magician Mike Van De Carr, - tells how and why he got started in being a magician. He use d to do Renaissance Festivals and now does State and County Fairs. He is a grounds act macgician who tells a lot of jokes and also plays the guitar and sings.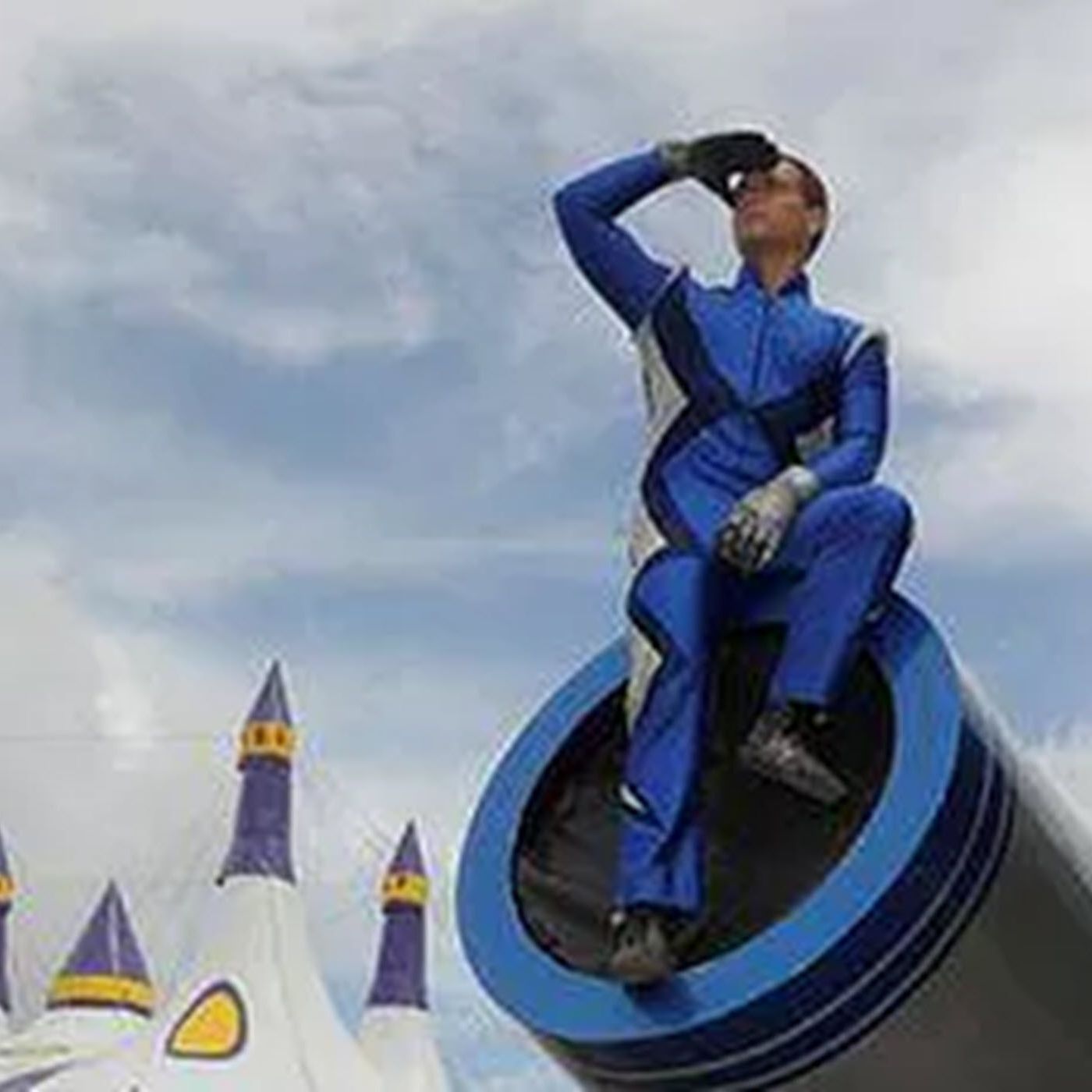 Shawn is a 34 year dad and a human Cannonball , who does approximately 400 shows a year. He has two boys m one nine and one five who are following in his footsteps - and a wife who does a high wire act. They have done a lot of circus events and a lot of county and state fairs. Shawn also has a full recording studio which has the capability to write, record, and produce music for your next event. SO he is a man of many talents!
United States