Discover
The Alternative
Claim Ownership
Author: WMR.FM
Subscribed: 3
Played: 21
© Copyright WMR.FM
Description
Want to be ahead of the search marketing masses? Here's your Alternative! Join Jim Hedger as he fills you in on the latest search engine news and helps you discover the alternatives in search engines, advertising, revenue and verticals. WebmasterRadio.FM now gives you an alternative to search.
Jim and Dave welcomes a number of guests who will be participating at the Search Engine Strategies Conference in San Jose, California, talk about everything from video to Google.
Jeff Stone from the Underground Camp speaks to Jim. For students entering grades 8–10 Using the city as their campus, Underground campers take part in a variety of daily challenges that require creativity, quick thinking, a sense of humor and guts! Campers may have a chef contest, or build soapbox derby cars. The famous paper clip challenge allows students to explore the city as they convince Chicagoans to trade for bigger and better items.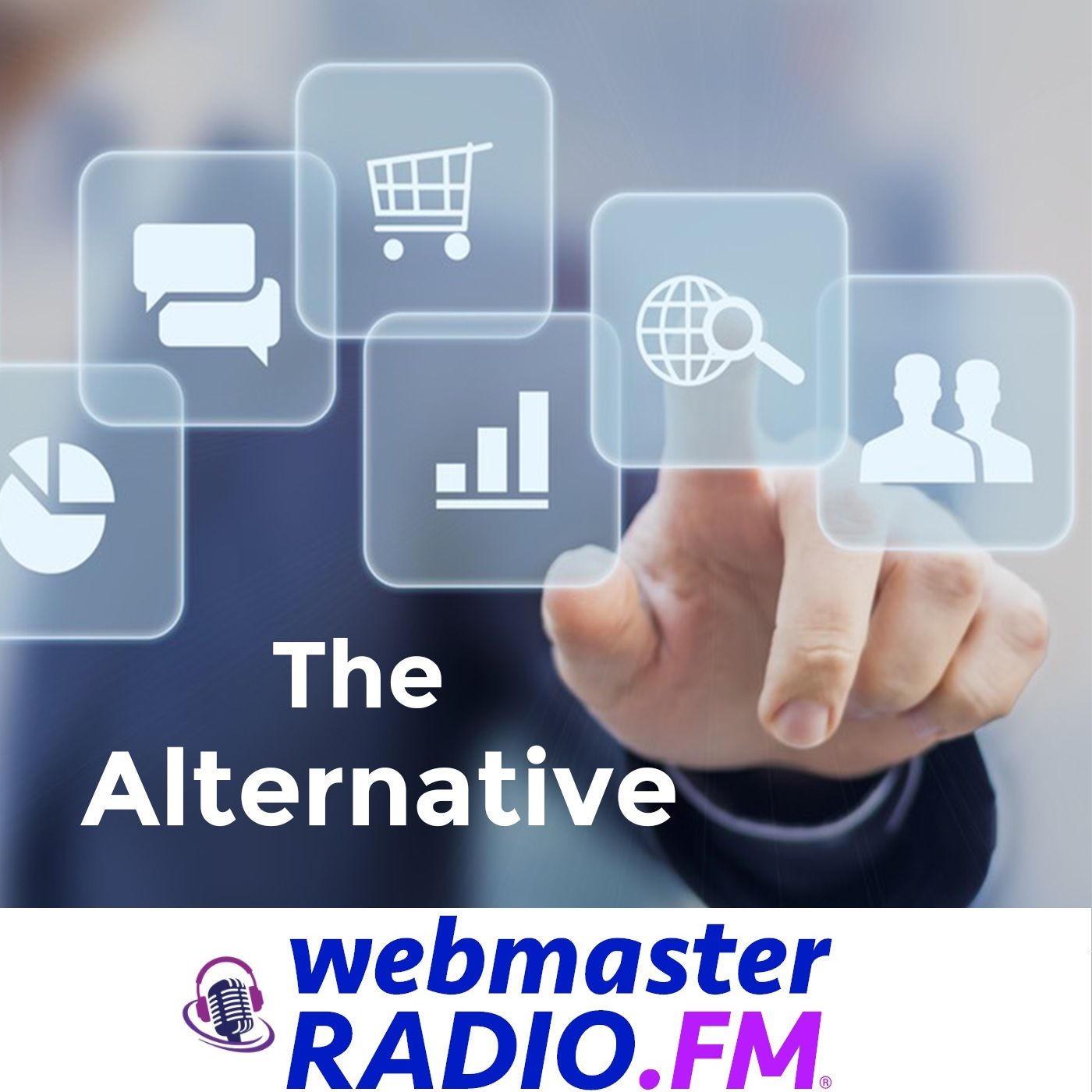 Dave Davies talks with Ken Jurina of Epiar.com about the changes in the Google algorithm on location from SMX Advanced 2007.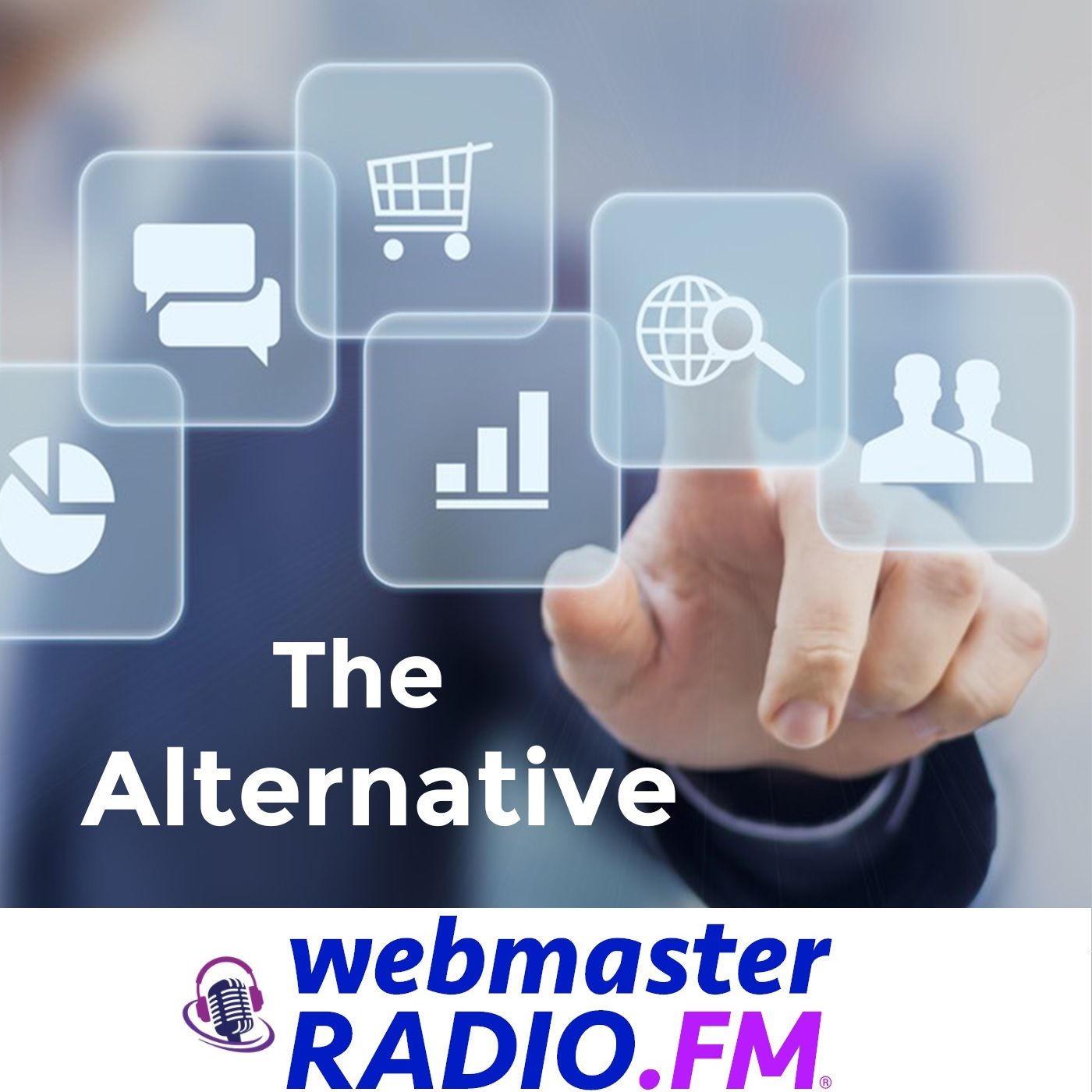 Jim Hedger and Dave Davies cover what the Chinese Market looks like today.
James Spencer of China Search Ads speaks to Jiom and Dave. He talks about Baidu, why Google's not doing well, online payment, what the Chinese online market is like and even a bit about Alibaba.
Ken Leonard, CEO of HackerSafe, talks with Jim Hedger and Dave Davies about the new deal with Yahoo. Jim also talks with Joe Milana, Ph.D at Fair Isaac Research.
Myspace Auctions, search traffic and Google news are on tap.
Jim and Dave take a look back at the inaugural Search Marketing Expo with interviews from Dan Boberg, Director of Sales and Technology for YSM; TJ Kelly Director of Sales for Looksmart; and Cindy Krum of Blue Moon Works.
Jim and Dave speak with Rush Hour host Neil Patel. They also speak with the owner of PresellpageMan.Com a site that provides Hosted Marketing Content and Presell Pages, and finally they speak with link building expert Eric Ward.
Jim and Dave speak with Frederick Townes from W3-Edge.com and the SeoPros Client Account Representative for Search Engine People Inc, Jeff Quipp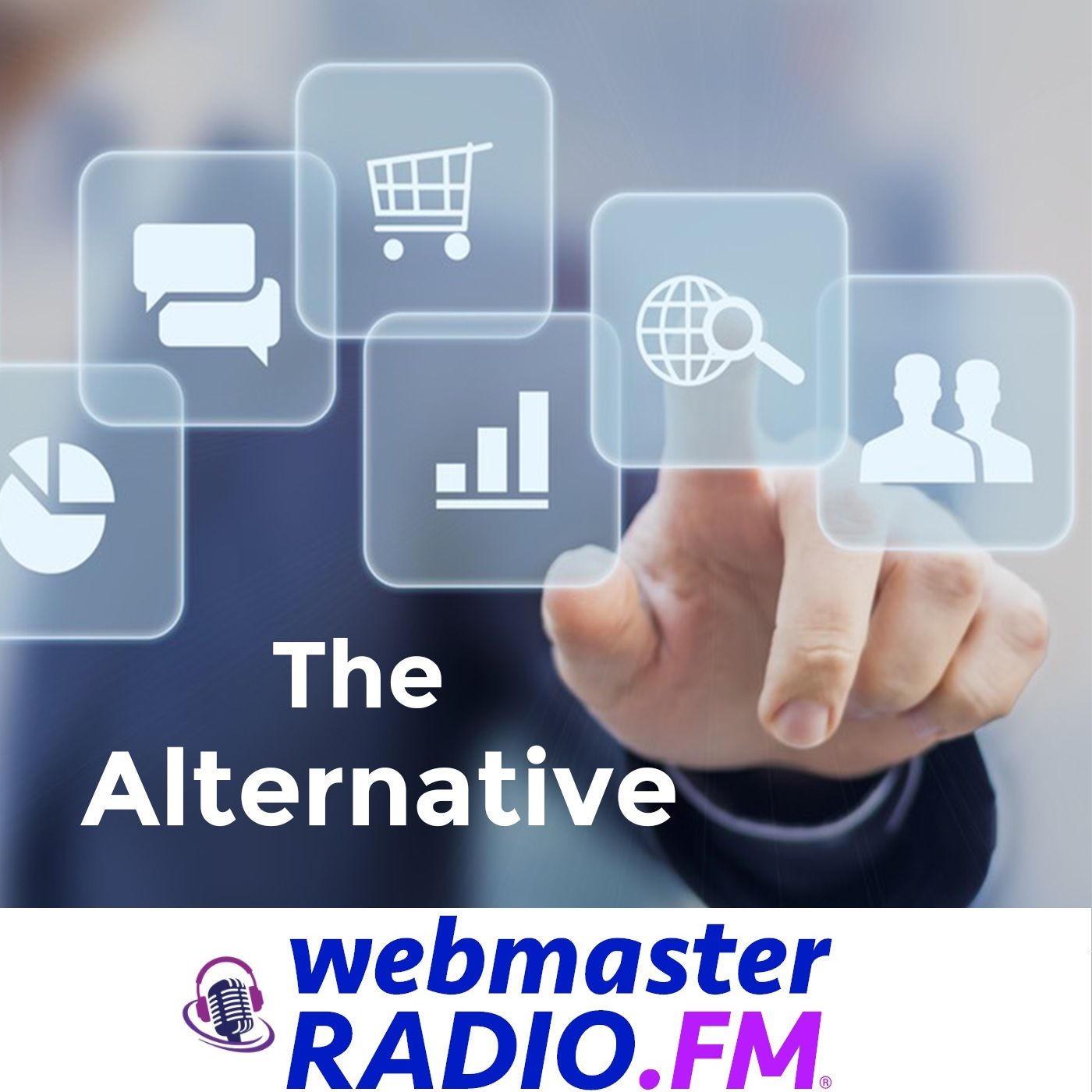 Jim Hedger and Dave Davies talk to Craig Aaron from SavetheInternet.com as well as United States Senator Byron Dorgan on the topic of Net Neutrality.
What is the next big thing in internet marketing? Jim and Dave welcome Aaron Wall from SEOBook and Pete Neumann, CEO of AdEffective to discuss.Audio Player
Dave Davies and Jim Hedger recap Search Engine Strategies New York 2007, news on the release of HD-DVD code on Digg as well as talk keywords with Dan Thies, Dean of Faculty at Stompernet.
Click Quality, Links and Traffic, and Did It Search Marketing as Jim broadcasts on location from ad:tech in San Francisco.
The Alternative broadcasts on location from SES New York as Jim Hedger and Dave Davies talk with SES speakers live from the show floor.
Jim and Dave speak with Ken Jurina of Epiar, Becky Ryan of Trellian and Lee Odden of TopRankBlog.
Jim and Dave discuss Google and their purchase of Doubleclick, to combine DoubleClicks expertise in ad management technology for media buyers and sellers with Googles leading advertising platform and publisher monetization services.
Jim Hedger and Dave Davies speak with Safa Raschtchy and Virtual Tradeshow eCom Expo event manager Caleb Chase.
The Ins and Outs of Business.com as Jim Hedger talks with VP, Sales and Customer Service Amos Schwartzfarb and SEO Director Jessica Bowman.
Jim speaks with the Founder/CEO of leading online video search company Pixsy Chase Norlin about the Oscars and Academy Awards video search tool.
United States