Discover
The Joel Comm Show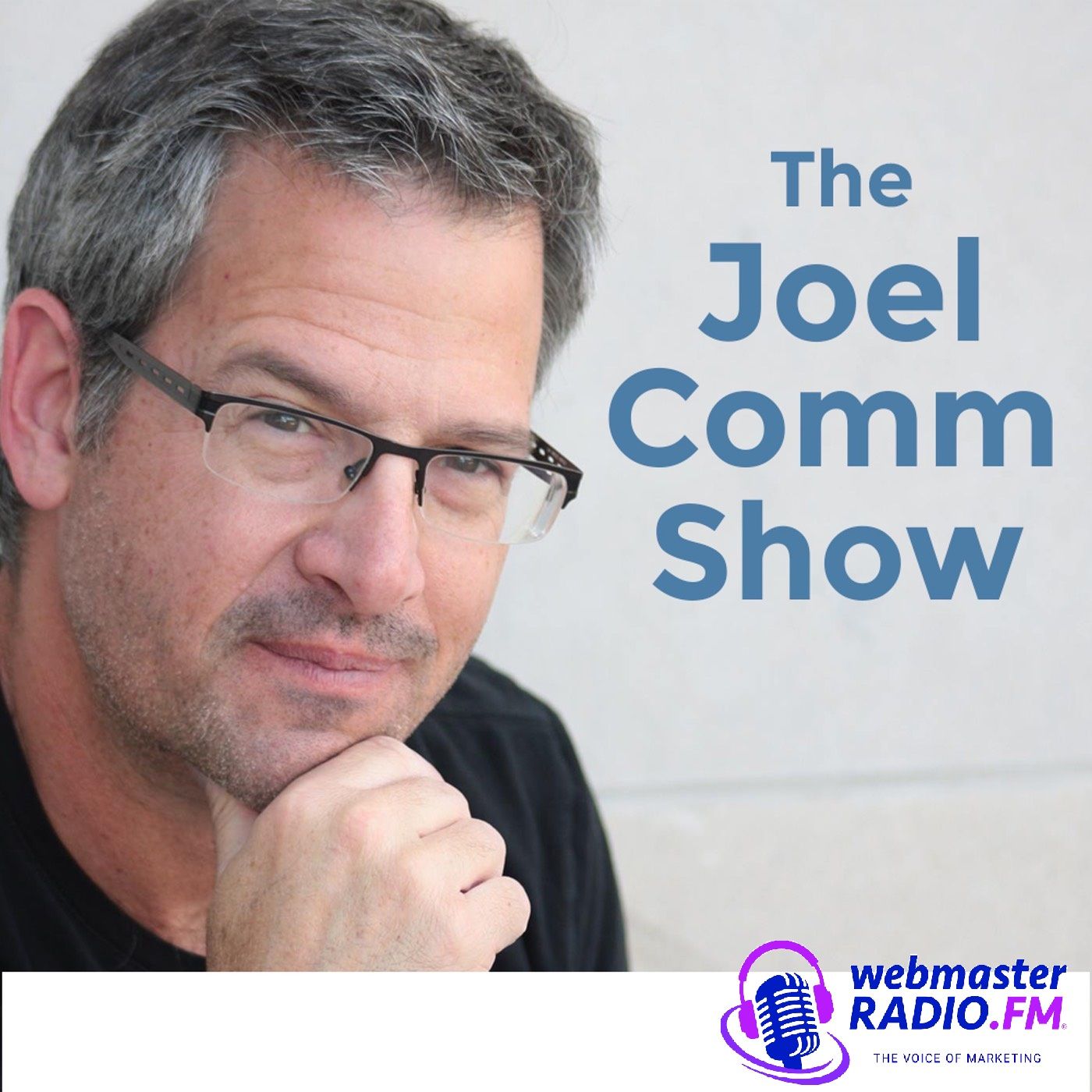 Claim Ownership
Author: WebmasterRadio.FM
Subscribed: 0
Played: 1
© Copyright WebmasterRadio.FM
Description
The Joel Comm Show delivers a broad spectrum of topics ranging from website monetization and traffic generation to social media and web 2.0, mobile technology and other general business topics. Joel will welcome expert guests in the fields of social media, web and personal development niches, and in turn deliver an exciting program, yet be structured but dynamic.
Joel Comm Show is No More as he announces this episode would be his last. He explains how he plans to take a sabbatical from his own company and limit any future projects and proposals for the time being.
Tattoos and Weight Loss are on topic as Joel take us through his personal changes that he has been making from referring to himself as an entrepreneur in the business of life, to his ongoing weight loss, to the reason why he got himself his first tattoo.
Failure is the Key to Success as Joel discusses how failures can become opportunities for you to grow and to learn in life and in business. Joel reflects on some examples of his failures and how he overcame them.
Genesis of Joel Comm 2.0 is unveiled as Joel reflects on his life and career and how he feels he is in an honest place now in his life where he feels he is now being reinvented. He talks about what he finds important today, and how he feels the need to be more transparent and more vulnerable.
DNA of Success Author Jack Zufelt tells us how we possess what it takes to achieve our greatest desires. Jack also discusses our Core Desires, and getting a sense of what it will take to realize those desires, and how to achieve them.
Learn why split testing can make you more money tomorrow with Mark Widawer, Internet Marketer and Google Adwords Qualified Professional, Author of the Landing Page Cash Machine, and creator of the Keyword Turbocharger tool.
Joel speaks with media consultant, author, keynote speaker, talk show host, hi-tech entrepreneur, and event producer David Mathison.Joel and David discuss the evolution of distributing media and content online and how the traditional demographic and legacy of old media is eroding.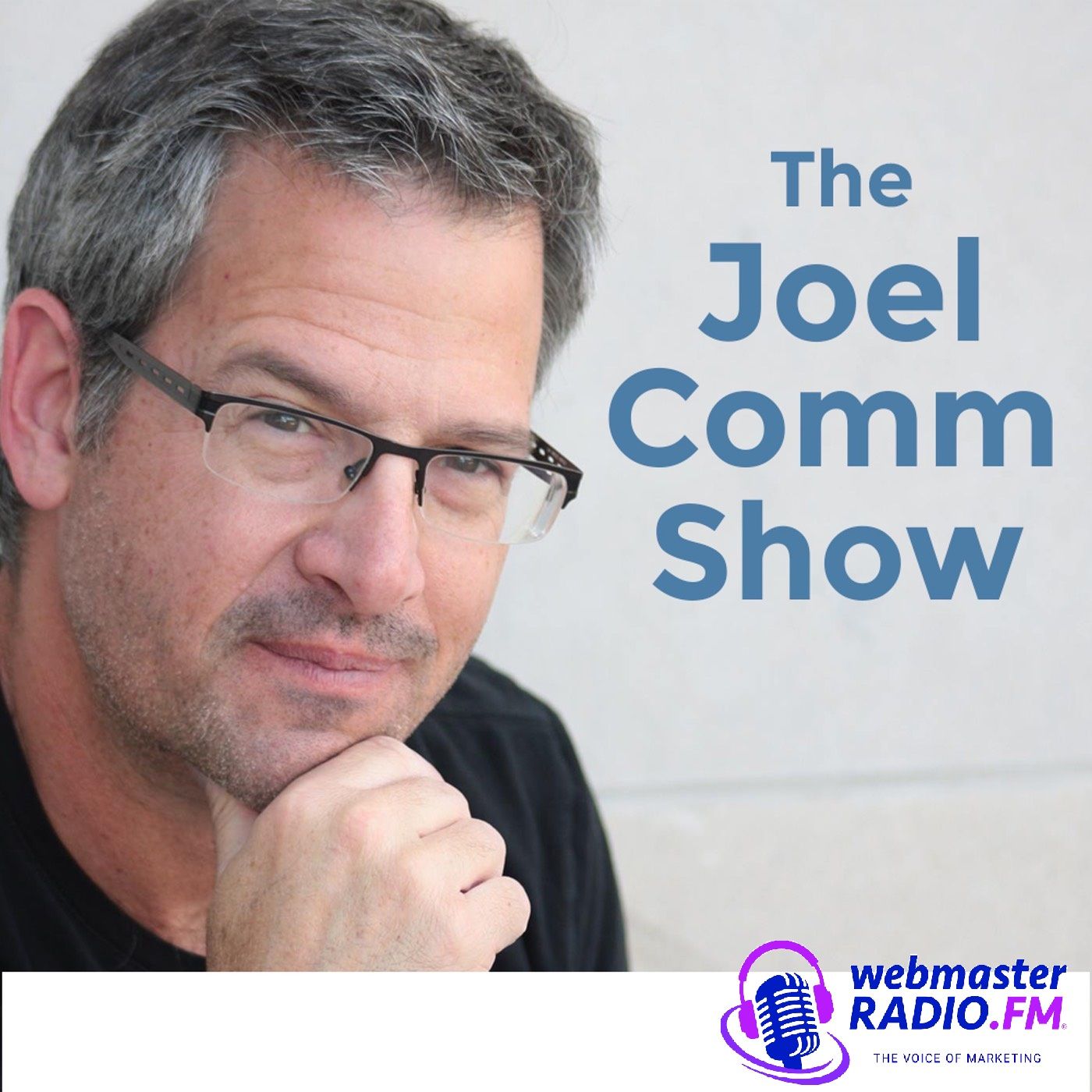 Joel speaks with Ken John, the founder of Homeless Gear, whereby he is trying to end homelessness in the U.S. by collecting unwanted Outdoor Gear , Outdoor Basic Clothing and Hygiene Products and have them re-distributed to the homeless.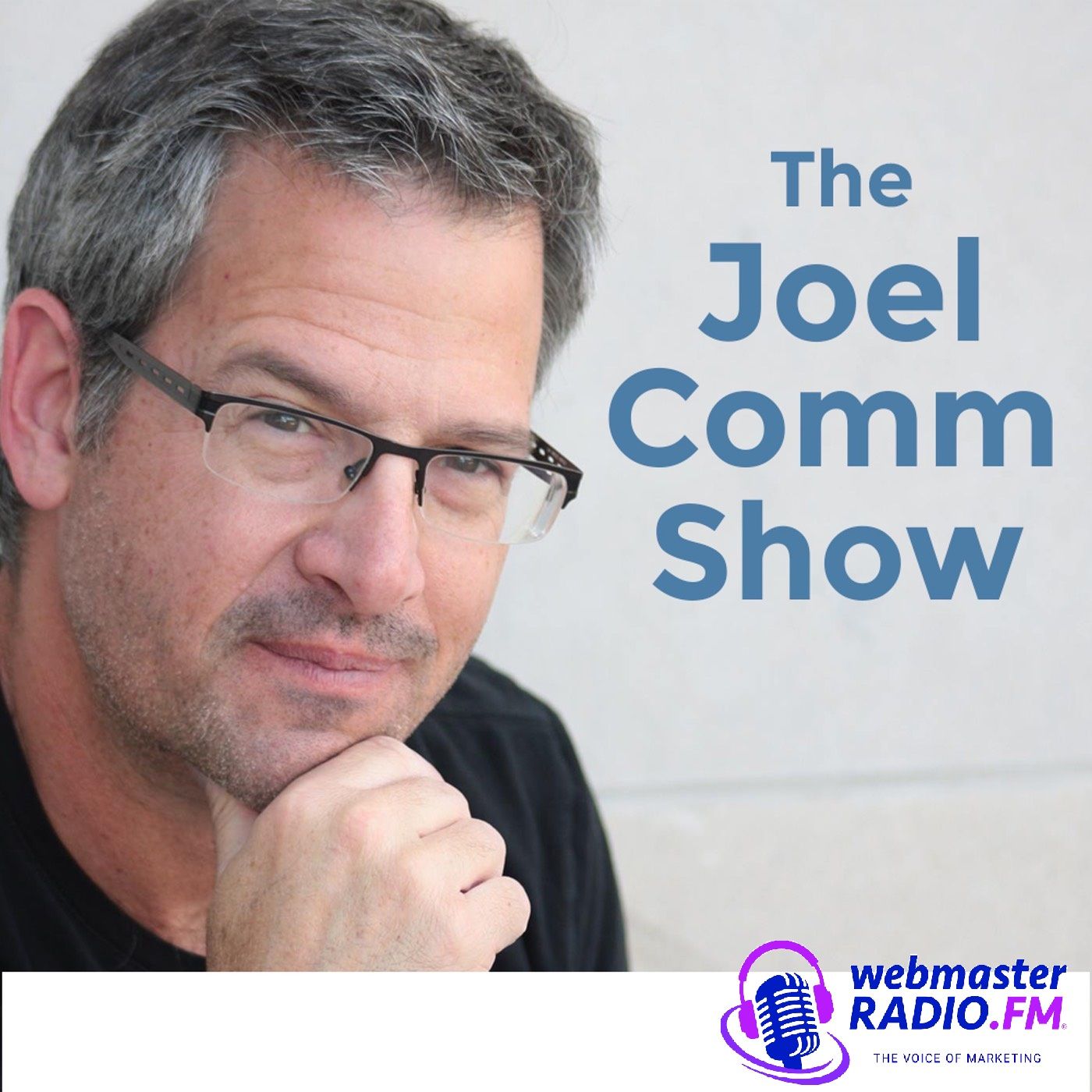 Marijo Tinlin, editor in chief of FamilyFirst.com a website that has been online since 1995 offering Family friendly resources. She talks about some of the people have interviewed and the stories they have come across.
Joel discusses personal branding with Entrepreneur, Consultant, and Speaker Marty Fahncke. He explains why there is more to your brand than your company logo.
Joel welcomes Alejandro Reyes, a social media marketing strategist, speaker and creator of SacramentoMarketingLabs.com. We learn about how Alejandro is starting a new blog focused on Local Internet Marketing for small businesses and passionate entrepreneurs.
How important is your social media design? Today Joel is joined by Matt Clark of TweetPages.com. You will discover how to bring your Twitter, Facebook and YouTube profile pages to life and generate more fans and traffic.
Carrie Wilkerson is the so-called Barefoot Executive, and President of the Association of Work at Home Women. She offers online business strategies to those who work from home.Joel gets the backstory on her works as well as divulge an announcement on a new book that will Reclaim Your Time, Increase Your Income and Give Yourself the Lifestyle Freedom You Can Only Imagine?
How to convert traffic to customers – Joel and special guest Frank Rumbauskas engage in a special discussion that will help you find new and better ways to convert your site traffic to customers. Frank is the New York Times best-selling author of Never Cold Call Again.
Bob Burg, Speaker and Bestselling Author of The Go-Giver and Endless Referrals, discusses the Five Laws of Stratospheric Success and how that can be used to dramatically increase effectiveness and happiness at work and at home.
Joel welcomes FutureWorks Principal and recognized Author, Brian Solis. They discuss their mutual thoughts and opinions on social media, as well as their experiences with Facebook.Joel also plays some word association with Brian and we get some insight into Brians new book Engage: The Complete Guide for Brands and Businesses to Build, Cultivate, and Measure Success in the New Web.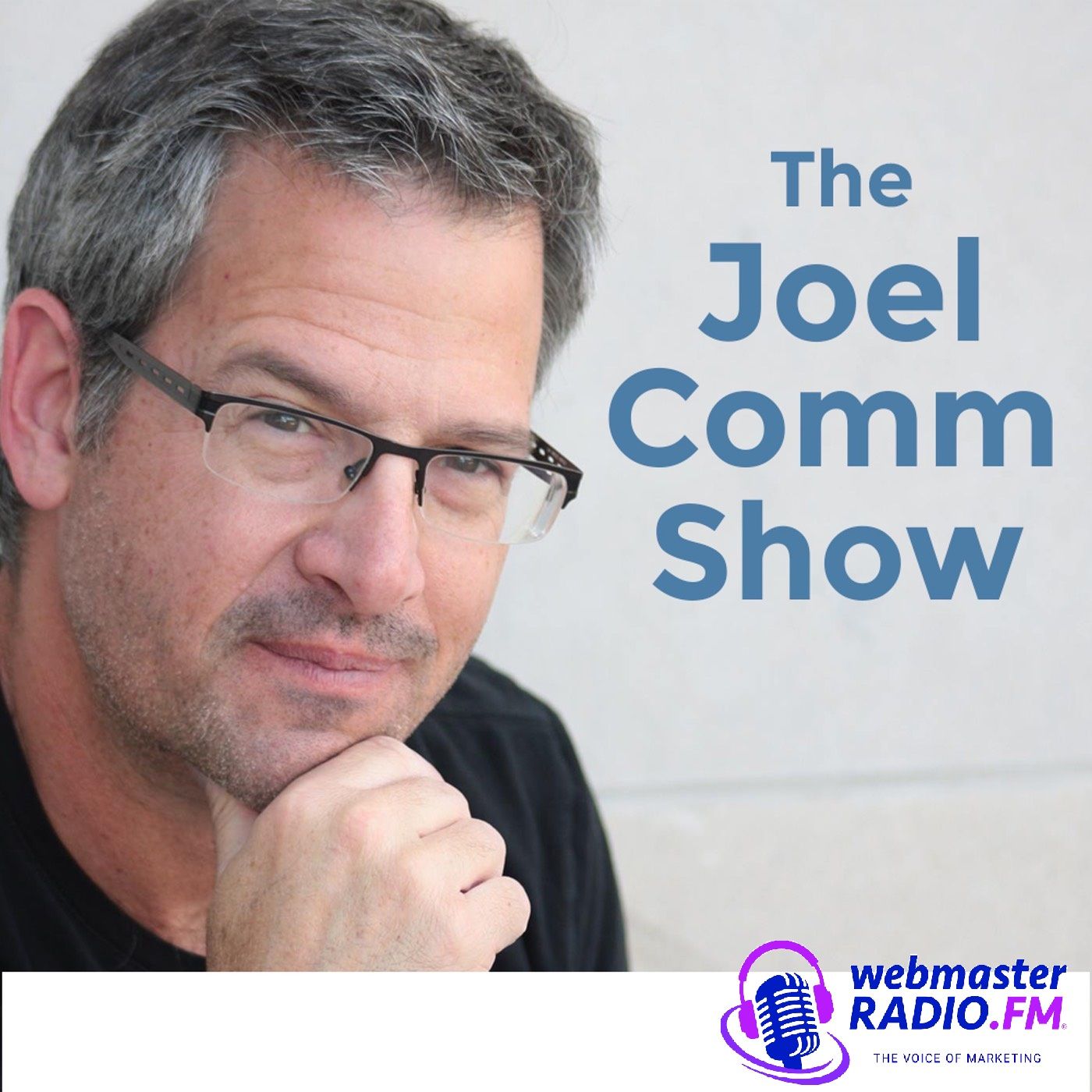 Joel talks about entrepreneurship and the opportunities available to people today with Cameron Johnson, who was recently featured on The Big Give, which aired on ABC,as well as host Season 4 of Beat the Boss which airs on the BBC in the UK.
Dan Janal is an in-demand, dynamic keynote speaker on internet marketing, social media marketing, and publicity. He tells us how you can make good from a publicity opportunity that might not have reached your expectations.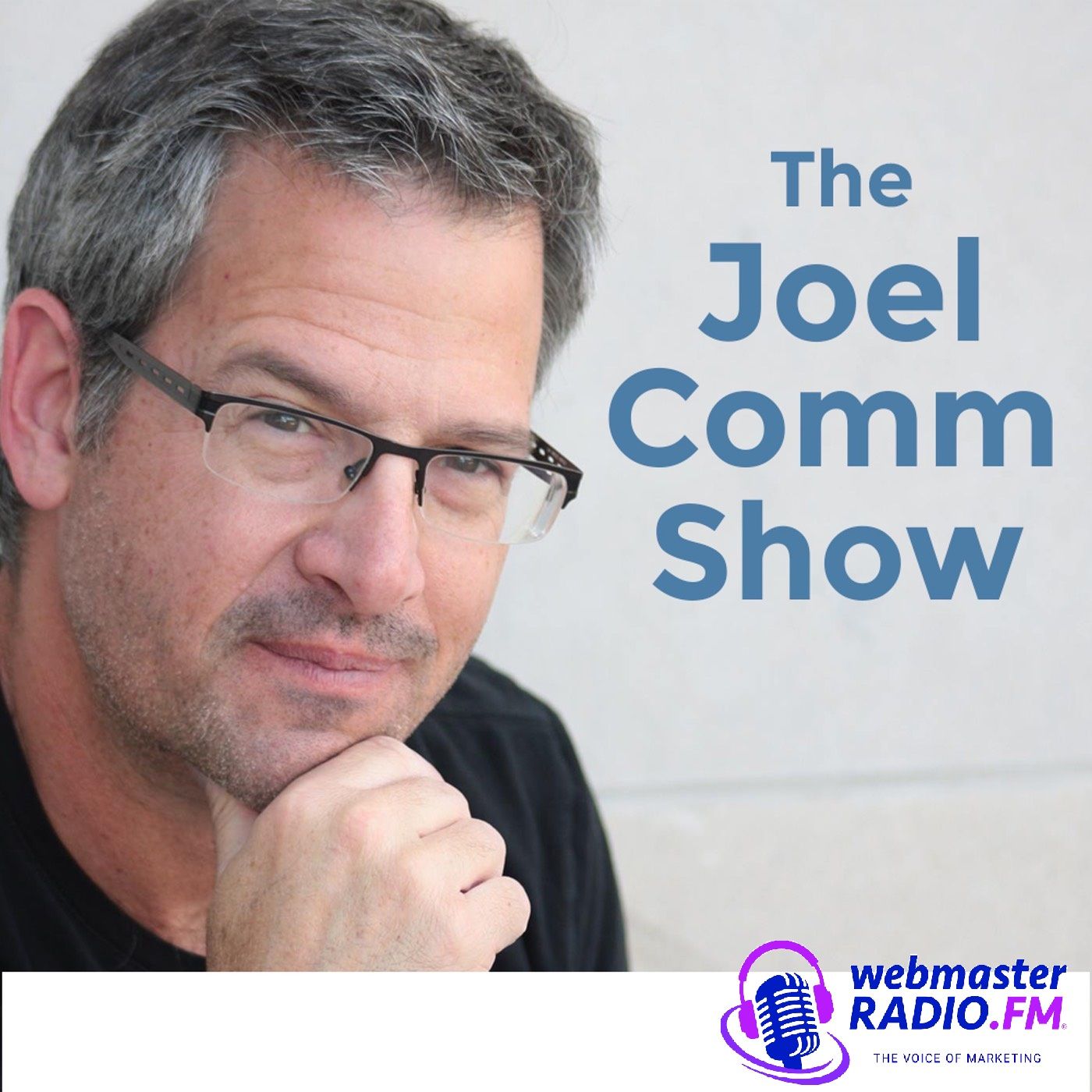 Bob Hutchins is the owner of BuzzPlant discusses his work in Faith-Based Marketing, which has included writing a book entitled Faith-based marketing: the guide to reaching 140 million Christian consumers, plus how his company helped promote blockbuster movies The Passion of the Christ and The Chronicles of Narnia: The Lion, the Witch and the Wardrobe to Christian markets.
In an in increasingly competitive business environment, getting recognized is half the battle. On todays show, Joel welcomes online business expert Jim Kukral, author of the new book Attention! This Book Will Make You Money : How to Use Attention-Getting Online Marketing to Increase Your Revenue. Joel and Jim discuss how businesses can get.
United States