Discover
Ten Seven
Claim Ownership
Ten Seven
Author: New Twist Radio
Subscribed: 2
Played: 8
© Copyright New Twist Radio
Description
10/7 Is a relationship based show that tell nothing but the truth about, being in, maintaining, and maybe even ending a relationship from the point of view of two married couples who share the anniversary date of 10/7. Follow the show on Facebook, Instagram, and Twitter at Ten Seven Show and email us at
TenSevenShow@gmail.com
.
On this episode we discuss the issue of Toxic Monogamy, Niecy Nash at the Red Table, and Donnie McClurkin. New Dear Ten Seven letter and of course WOULD YOU RATHER!
Stacey Dash wants re-acceptance into the black community after talking down about black people and culture for years (Mostly during the Trump Era). Popular social media relationship expert Derrick Jaxn exposed for multiple instances of cheating on his wife. Gary Owen divorce. Is the Monogamy Culture Toxic? All that and of course New Would You Rather questions and New Dear Ten Seven Letters!
The idea of marriage seems so great! It's always going to be love! You'll be able to get through anything as long as you have each other, right?!?!? But some end do to the Reality of marriage. That's the part no one talks about. Until now!
This week the ladies what to know from the fellas... What makes her wifey???
The fellas have one simple question for the ALL the ladies.... Why don't Women Listen???
On this episode we catch up on some of the letter that have been written by you for us to discuss. You'll be blown away by some of the things you hear. Like, a married woman driving 13 and a half hours to see a man she met on a dating site. She told her husband she was going to.... Well you'll hear when you listen.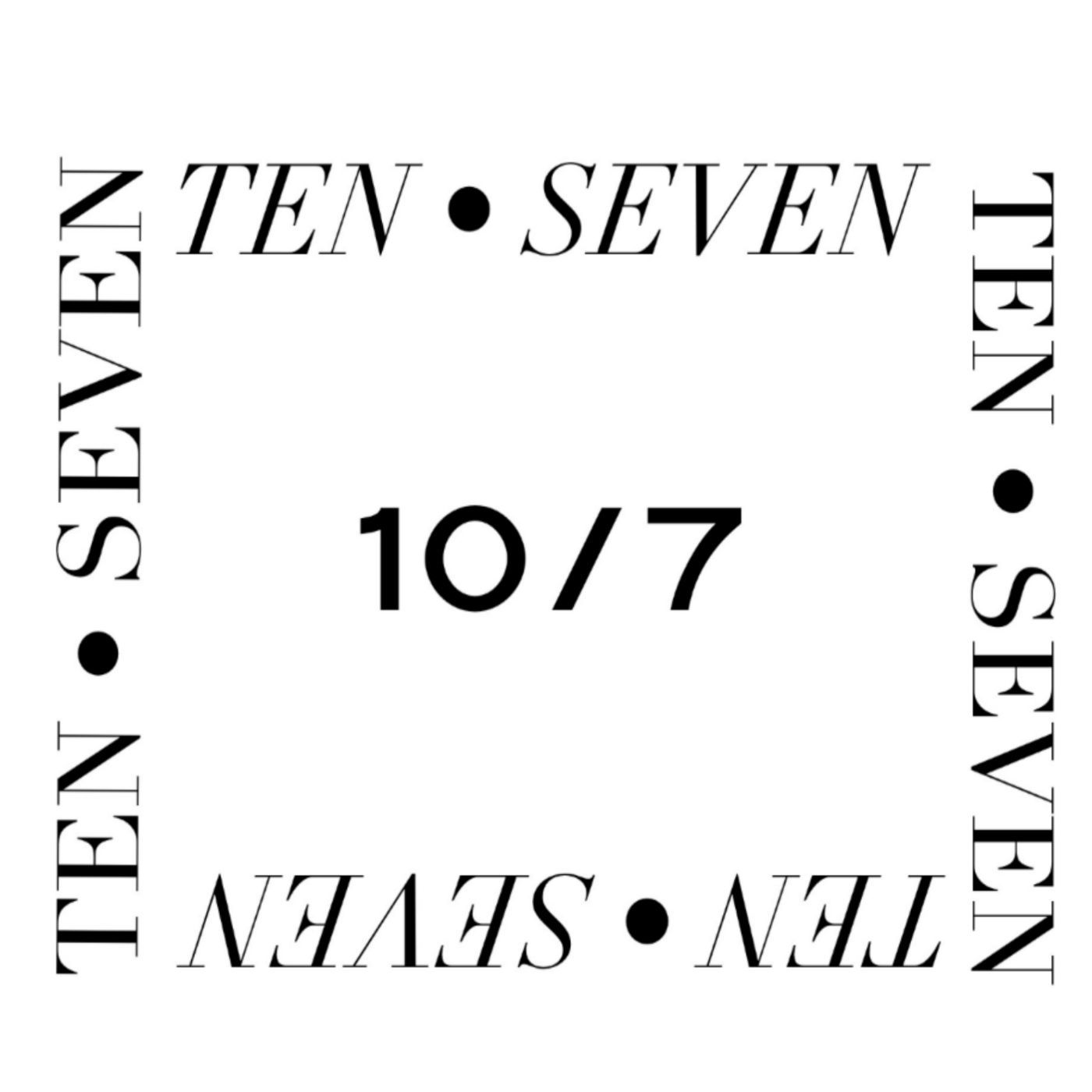 Have you ever had a FWB and caught feelings or maybe even fell in love? What was the outcome? Lets discuss it! A new Dear Ten Seven letter from you. Also Would You Rather?!?!
How long are you willing to wait for your significant other to make their dreams come true? How long are you willing to be engaged? Being with someone with mental health concerns. Plus would you rather!
Discussion about Human Trafficking with an Agent who has been part of many investigations and cases. We talk about possible warning signs, types of targets, and prevention. Also our would you rather and a new Dear Ten Seven letter.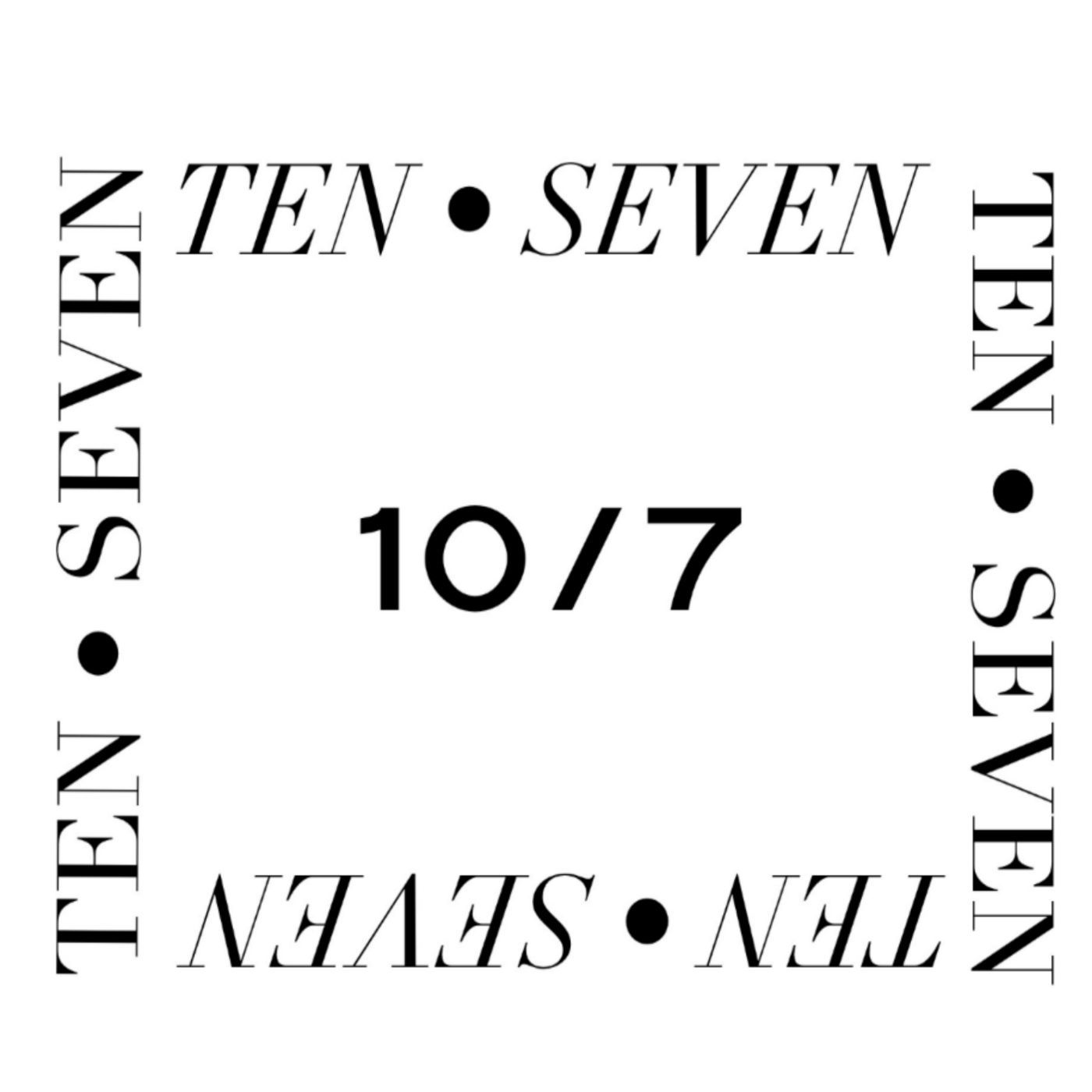 Discussing the good that came from 2020. All new Would You Rather questions. And we are answering another advice letter from you.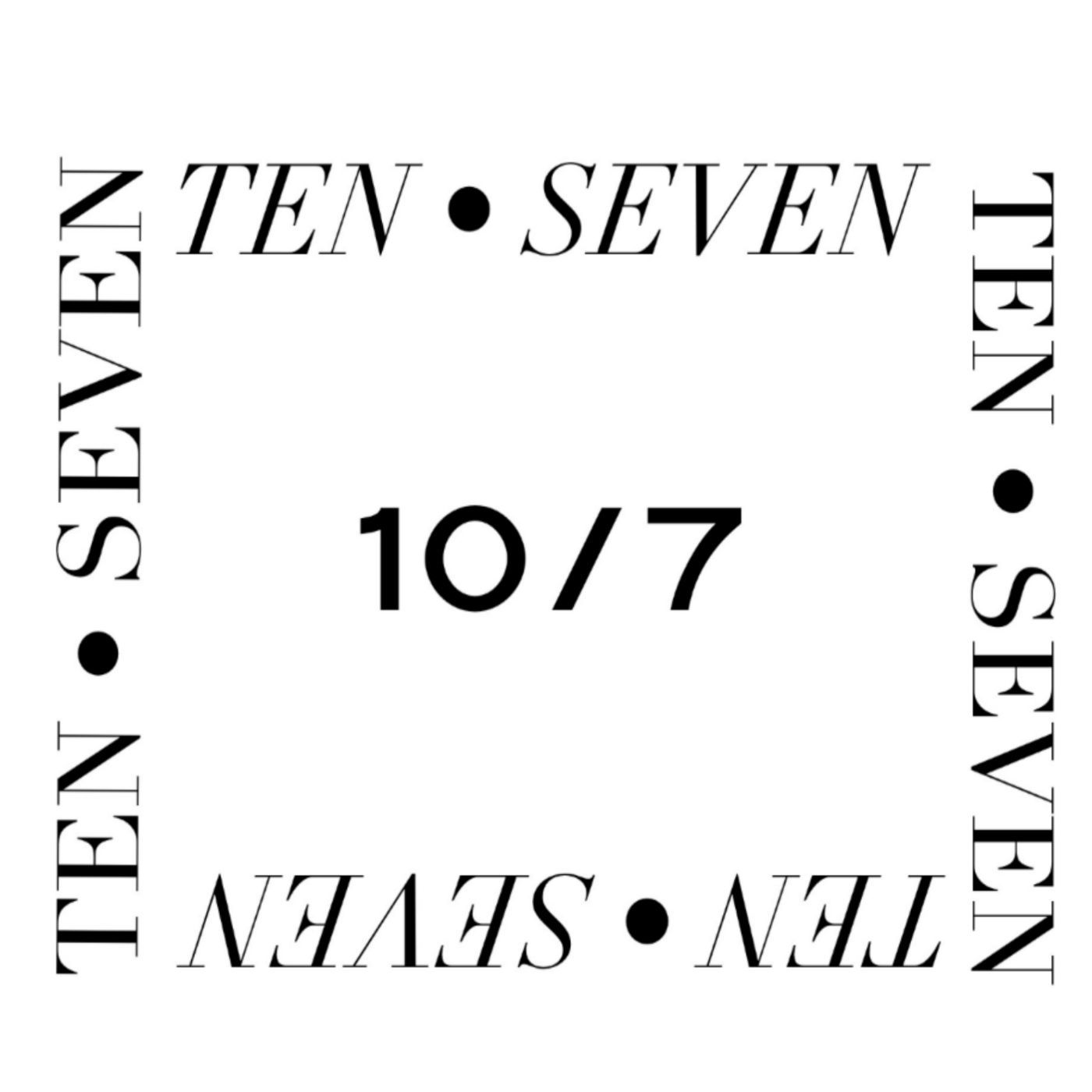 You've wrote to us and asked for our opinions and advice and we're giving it to you straight with no chaser.
Part 2 of our BDSM discussion.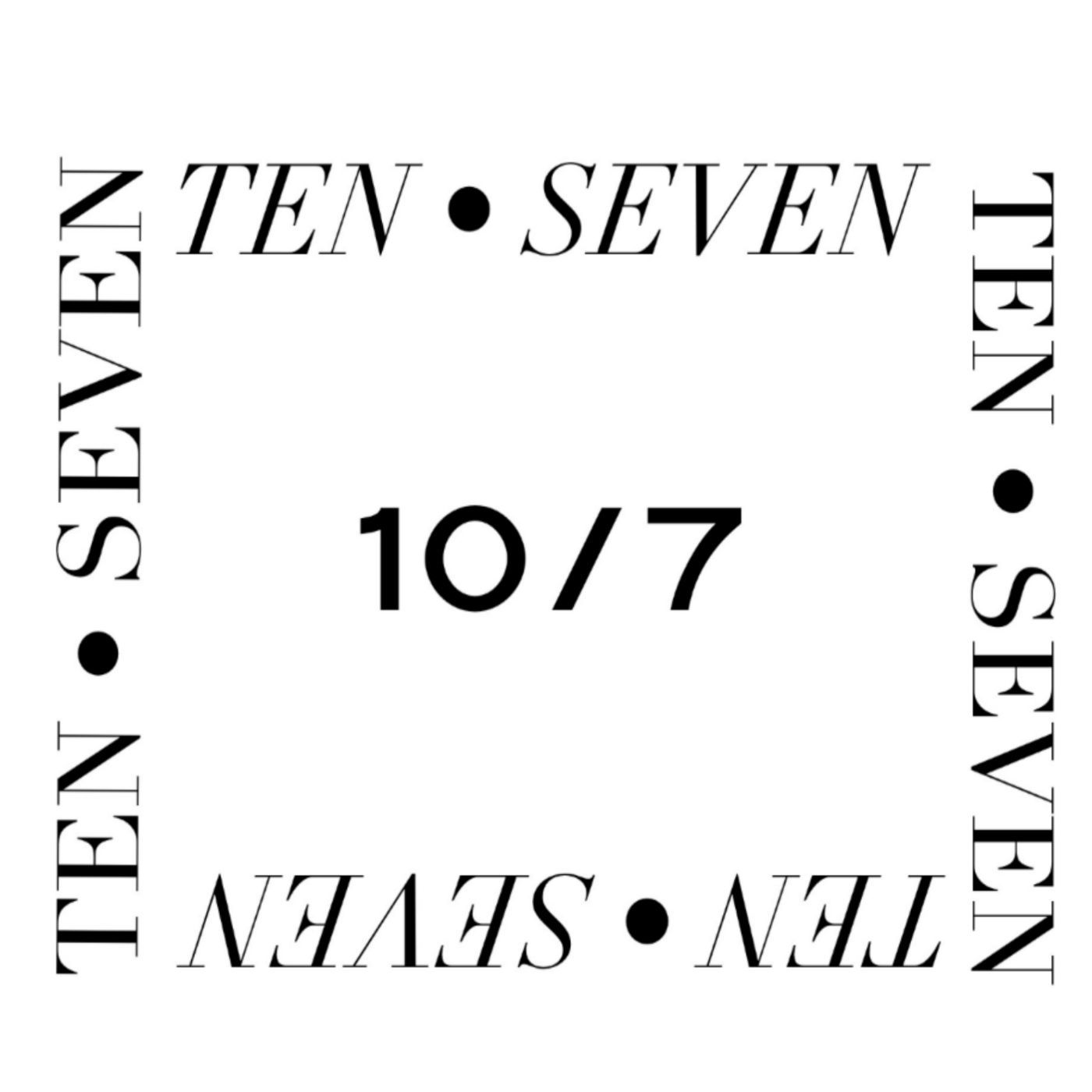 Nymphomaniacs
2020-11-3059:58
Slut or Nympho? Also a woman doesn't know what to do with her holiday cookies.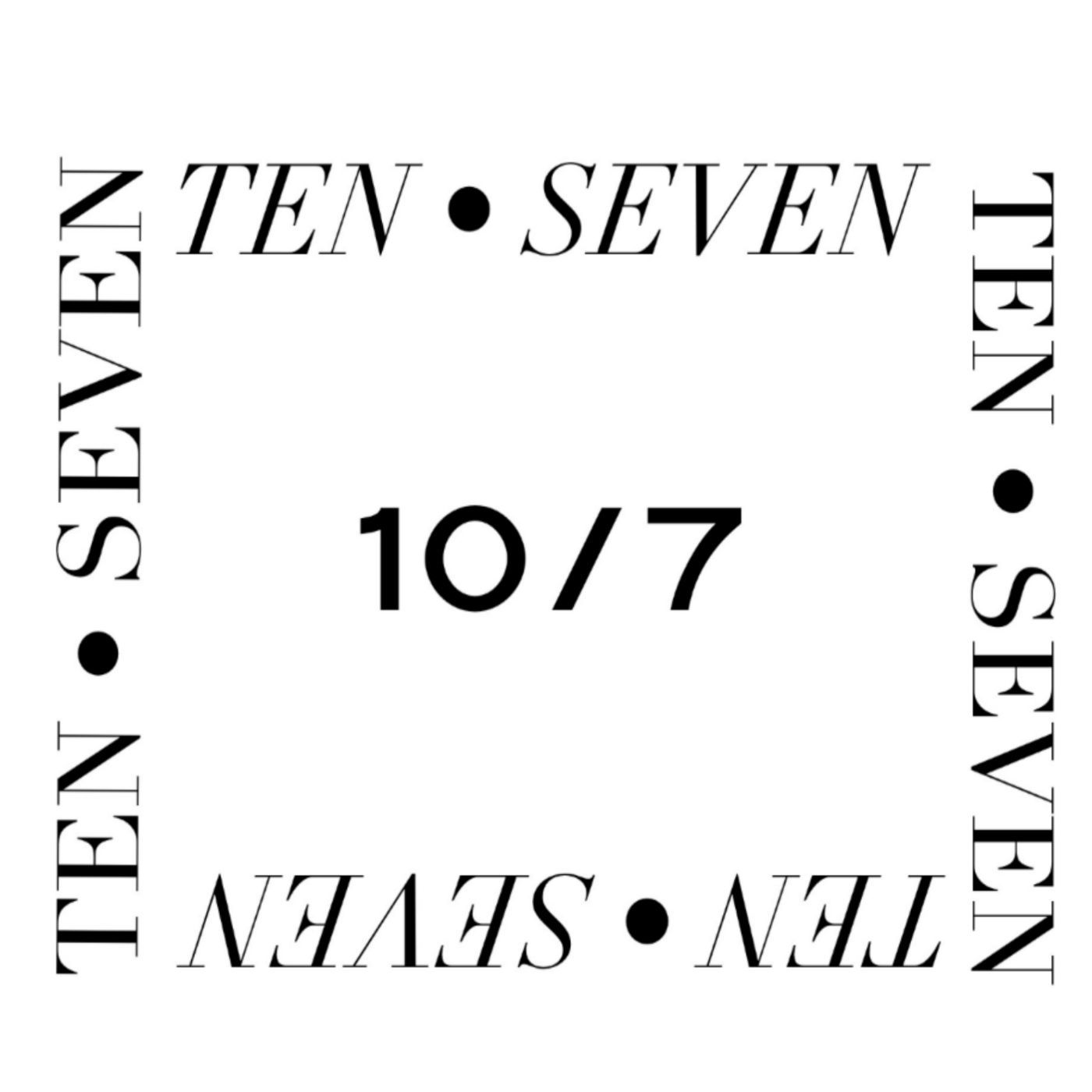 The fellas have taken over the show and give an inside perspective of marriage and relationships from the male perspective.
bondage, discipline, dominance and submission, sadomasochism also known as BDSM.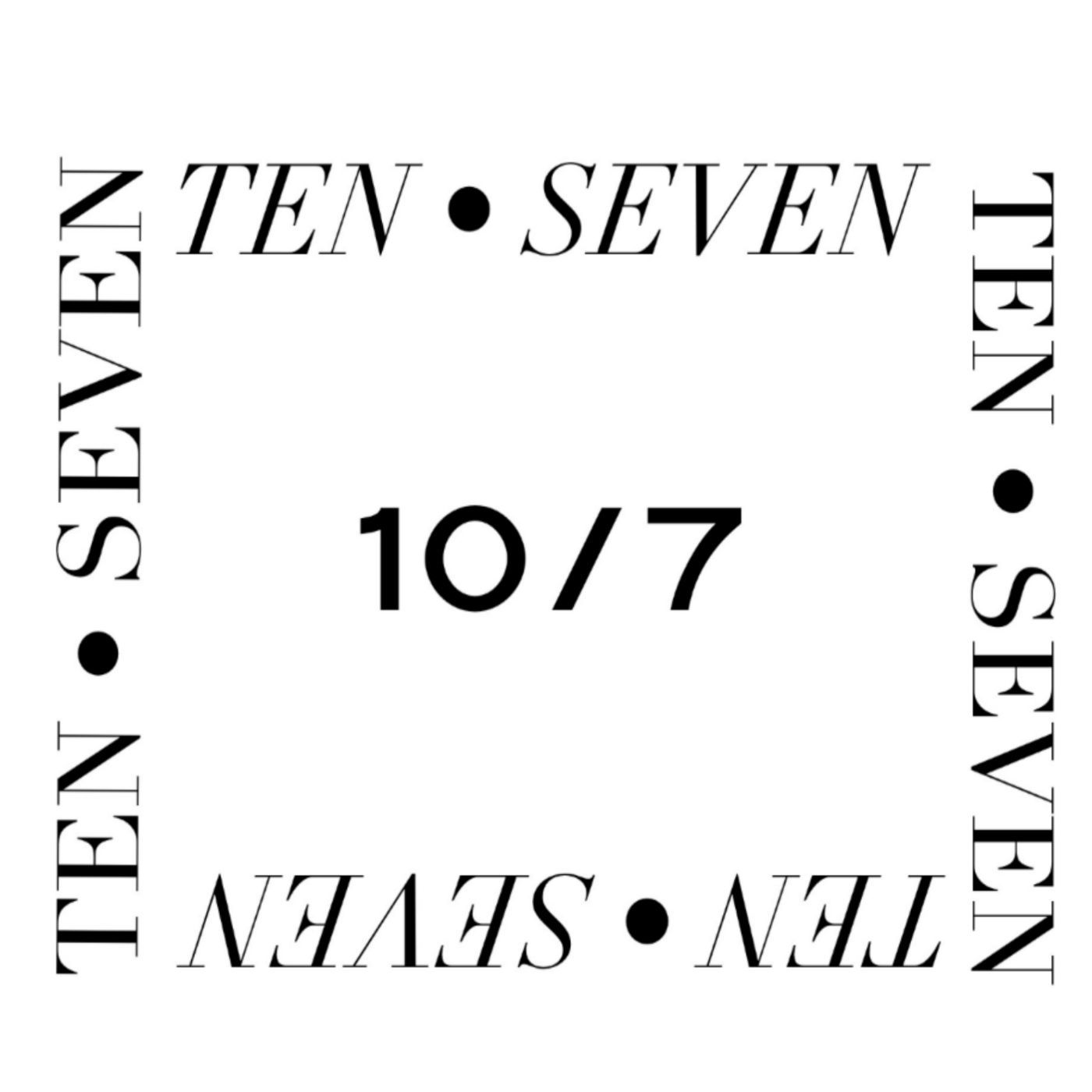 This episode we speak to a Mother and daughter who was victim of domestic violence and kidnapping and how she was able to survive. The non profit organizations that was created because of this incident, and how they moved and are still moving forward.
On this episode we discuss who was pressured into marriage and now being denied sex. Also we discuss a man who is a cross dresser and proud of it. We are giving away our last $25 Amazon gift card of the weekend. Text us 215-486-0335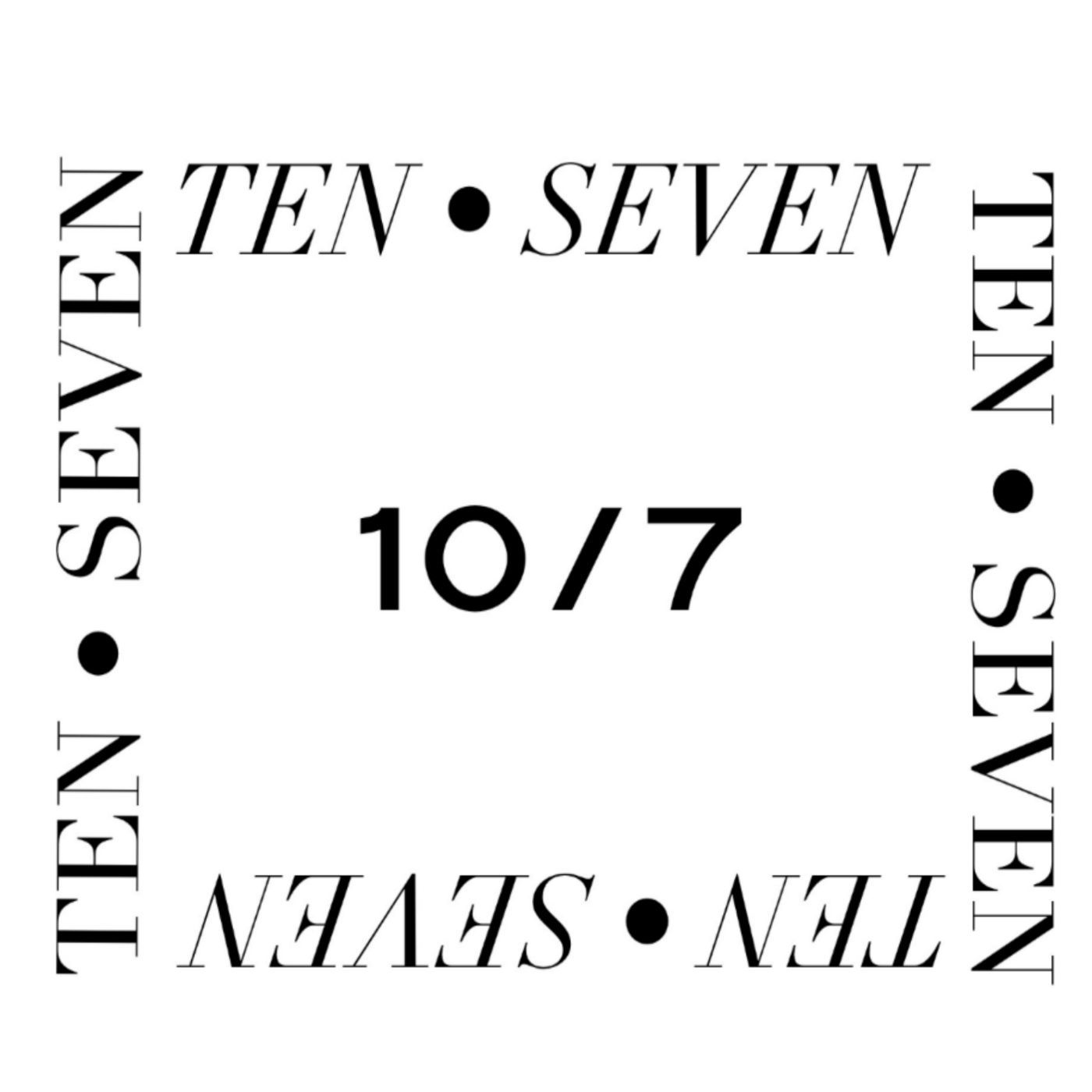 Discussing being submissive to your spouse after recent comments from a TV personality.
She was left at the altar on her wedding day and is ready to share her story with us and we share it with you!
On this episode we discuss using SEX as a weapon. You've probably done it. You may have had it done to you. Let's talk about it!Join our CommunityText us at 215-486-0335
United States