Claim Ownership
Author:
Subscribed: 0
Played: 0
Description
Great news nature fans, Ann is back with some brand new episodes of Noisy by Nature from April 21st!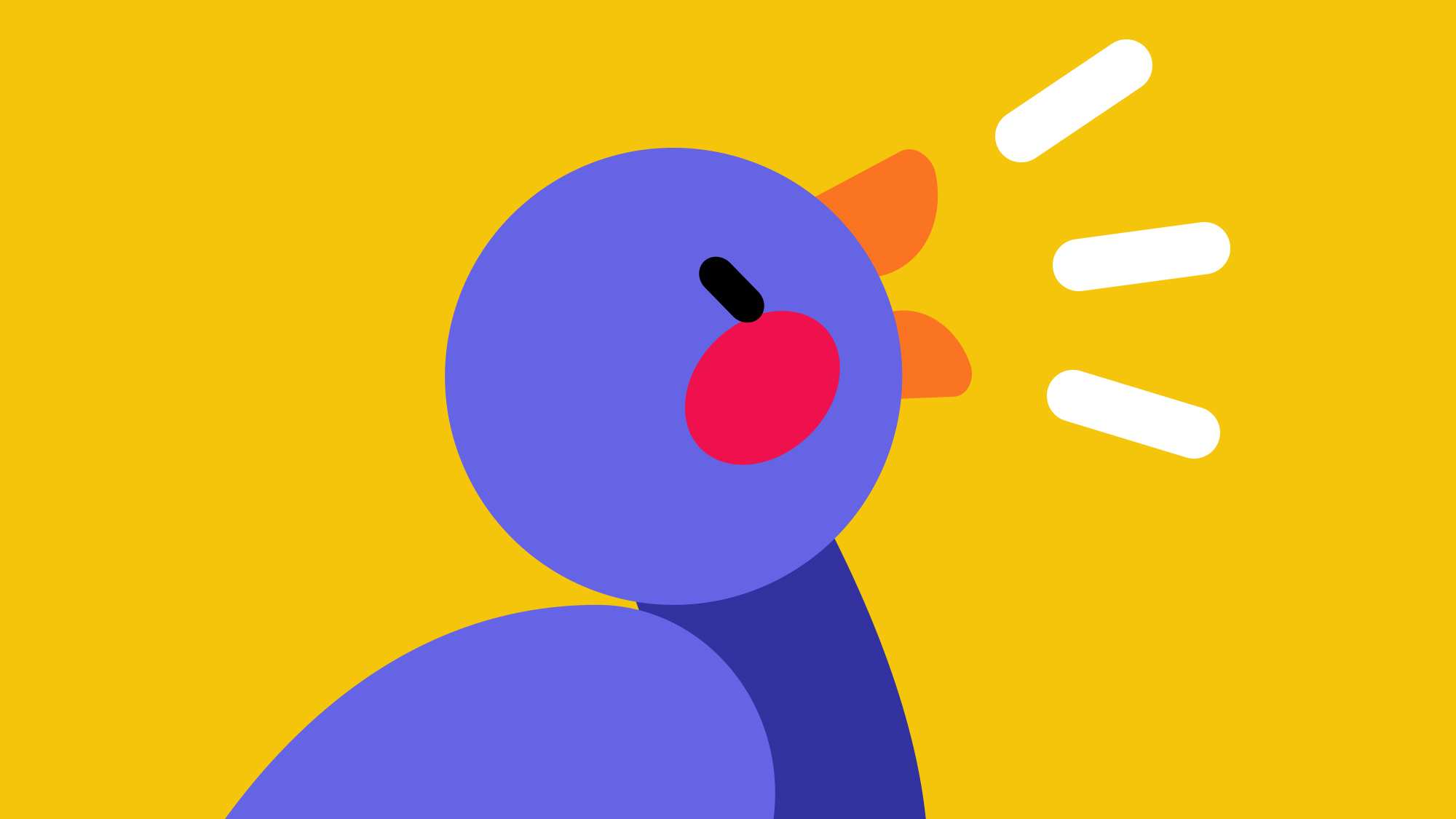 We're on a teeny tiny island halfway between Australia and Antarctica. There are penguins everywhere and some big brown lumps on the sand making some weird noises. They're elephant seals! And are they, are they farting?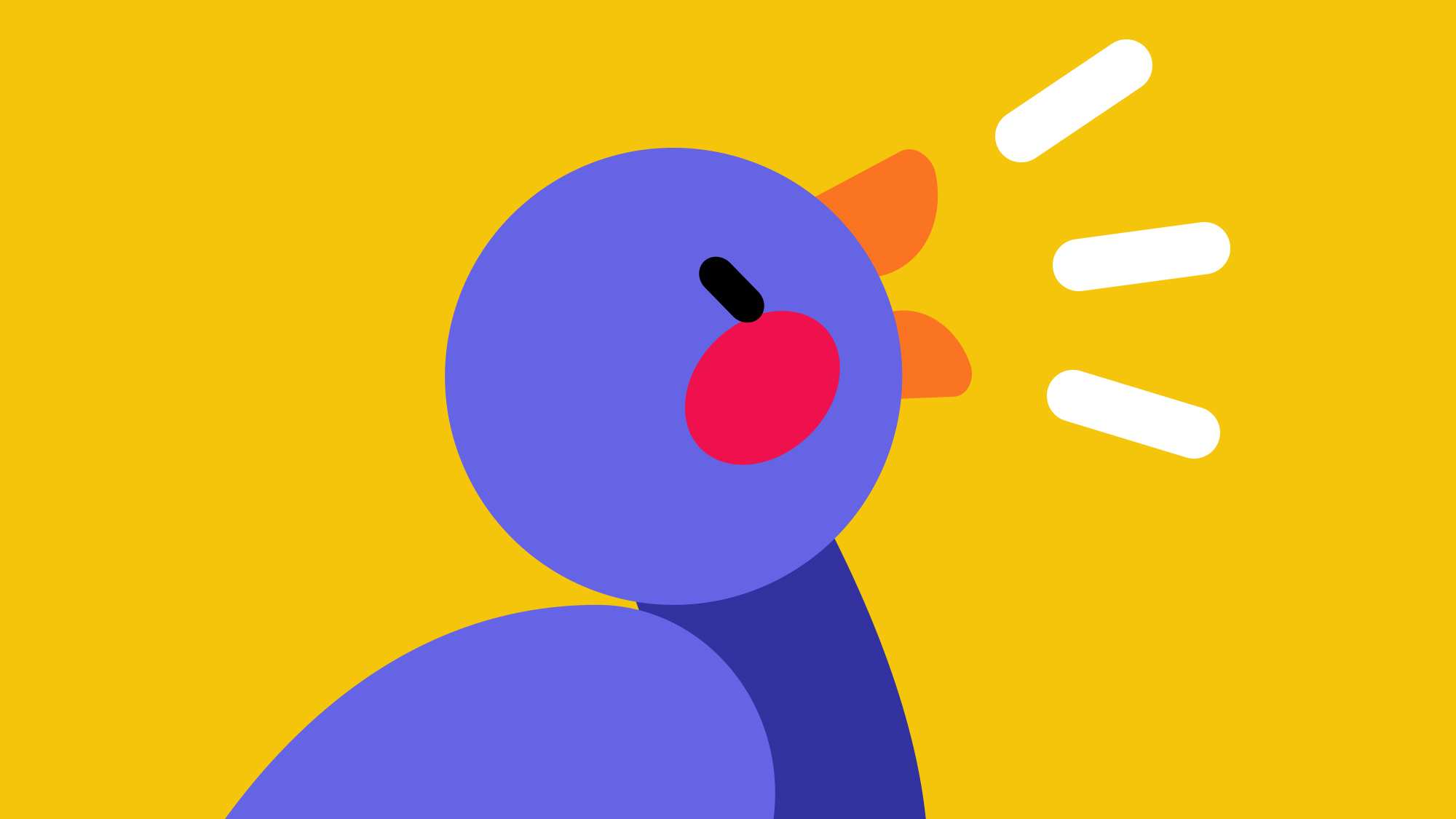 The evening is falling in a forest on the edge of the city. The forest birds have gone to sleep but the insects are buzzing noisily. Let's take a walk by the light of the moon and listen to the leaves rustling underfoot. What was that? A baby boobook owl is calling out to its parents for breakfast!
It's hot summer's day, and Ann's on a mission to find an icy pole after going for a swim at the beach. But, what is that racket? There's a kind of buzzing, humming noise all around us and it's LOUD. It's coming from cicadas, one of the 250 different kinds we have in Australia.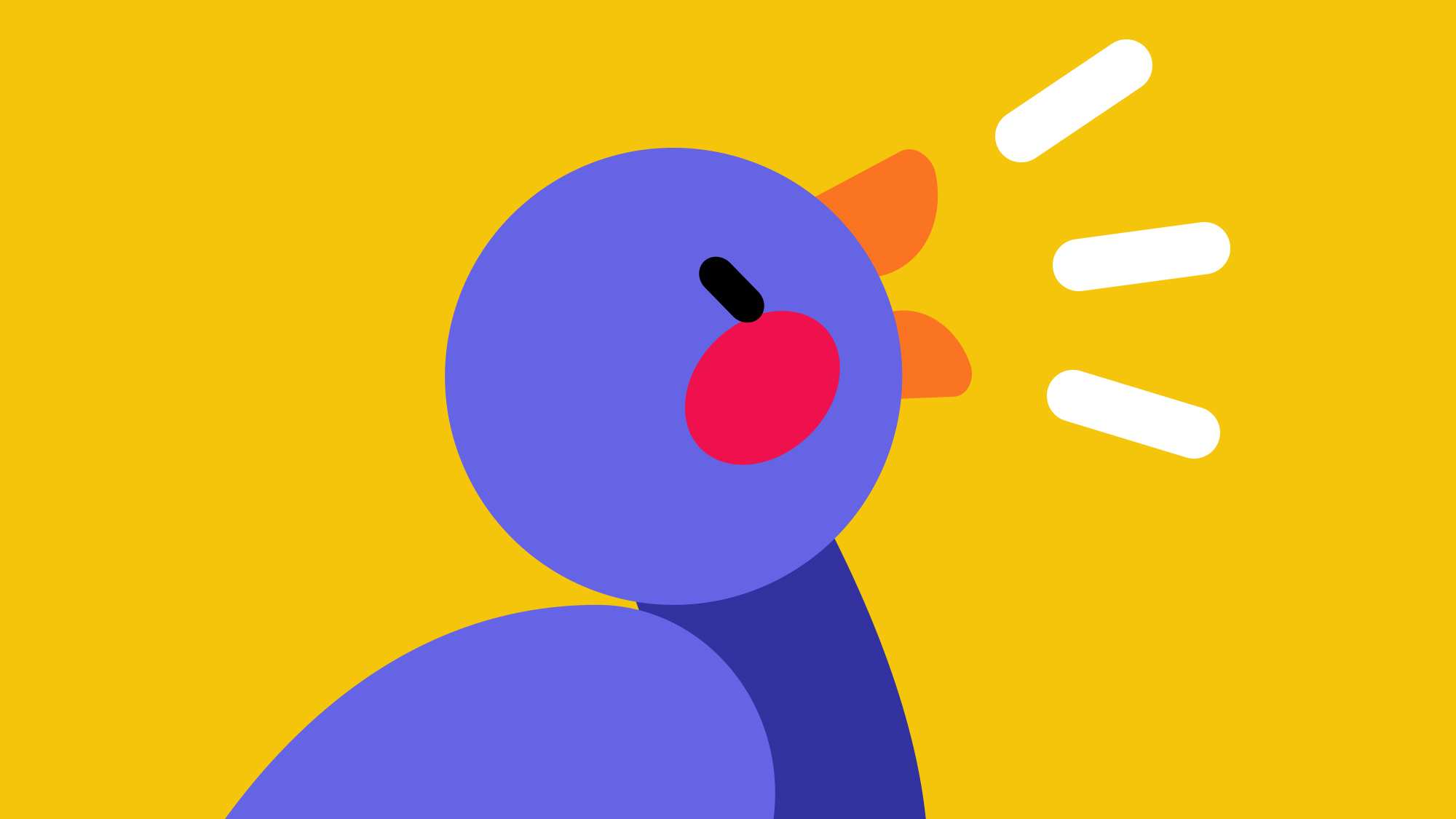 We're in Victoria on a farm with big trees, listening for a special bird. No, that baaaing noise is sheep. And that's a magpie warbling, which is beautiful bird sound but not the one we're after. Oh, hear that screeching? That's the bird we're after. A black cockatoo!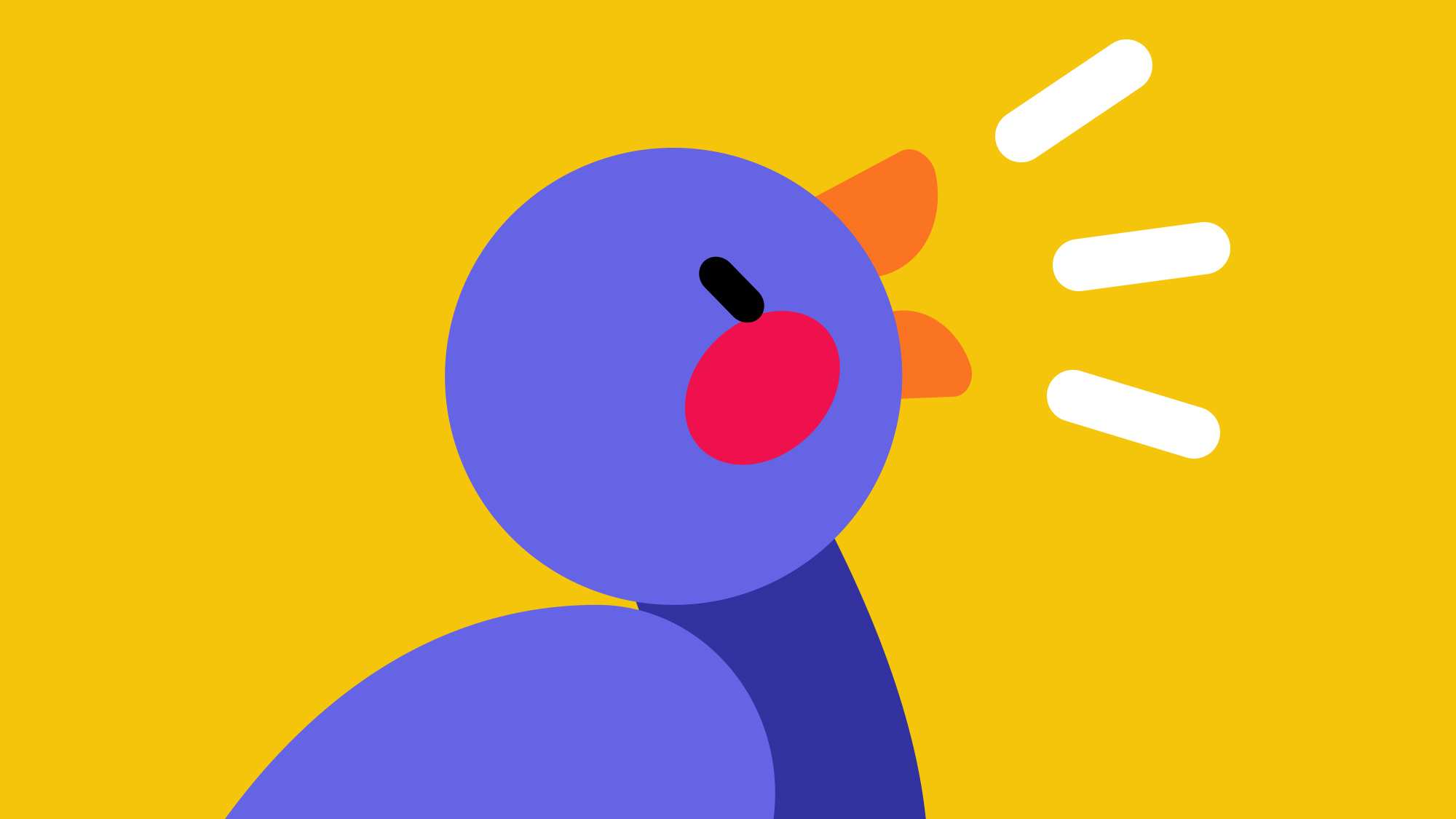 What goes grunt in the night? Grunt, grunt, grunt. This nature noise is made by a very famous marsupial. You know that cute, fluffy Australian animal that loves to sit in a tree all day long and eat leaves… that's right, the koala!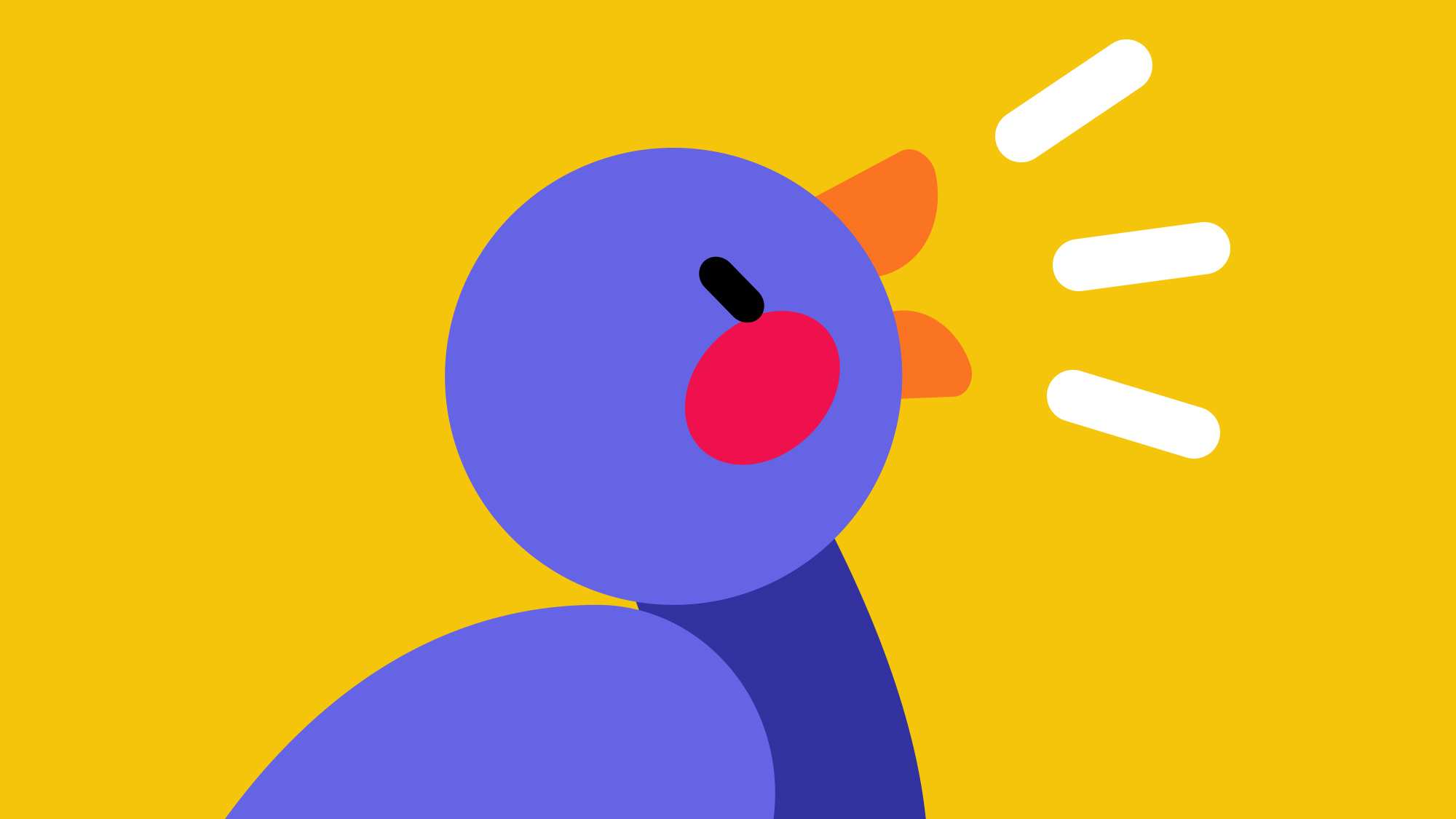 On a tiny island off the coast, there's lots of wind and the waves are crashing on rocks. We're waiting for a special visitor and they'll arrive after the dark. All of a sudden, a seabird flies in, crash lands and starts MOANING! As if it stubbed its toe! It's a mutton bird - and here come its friends.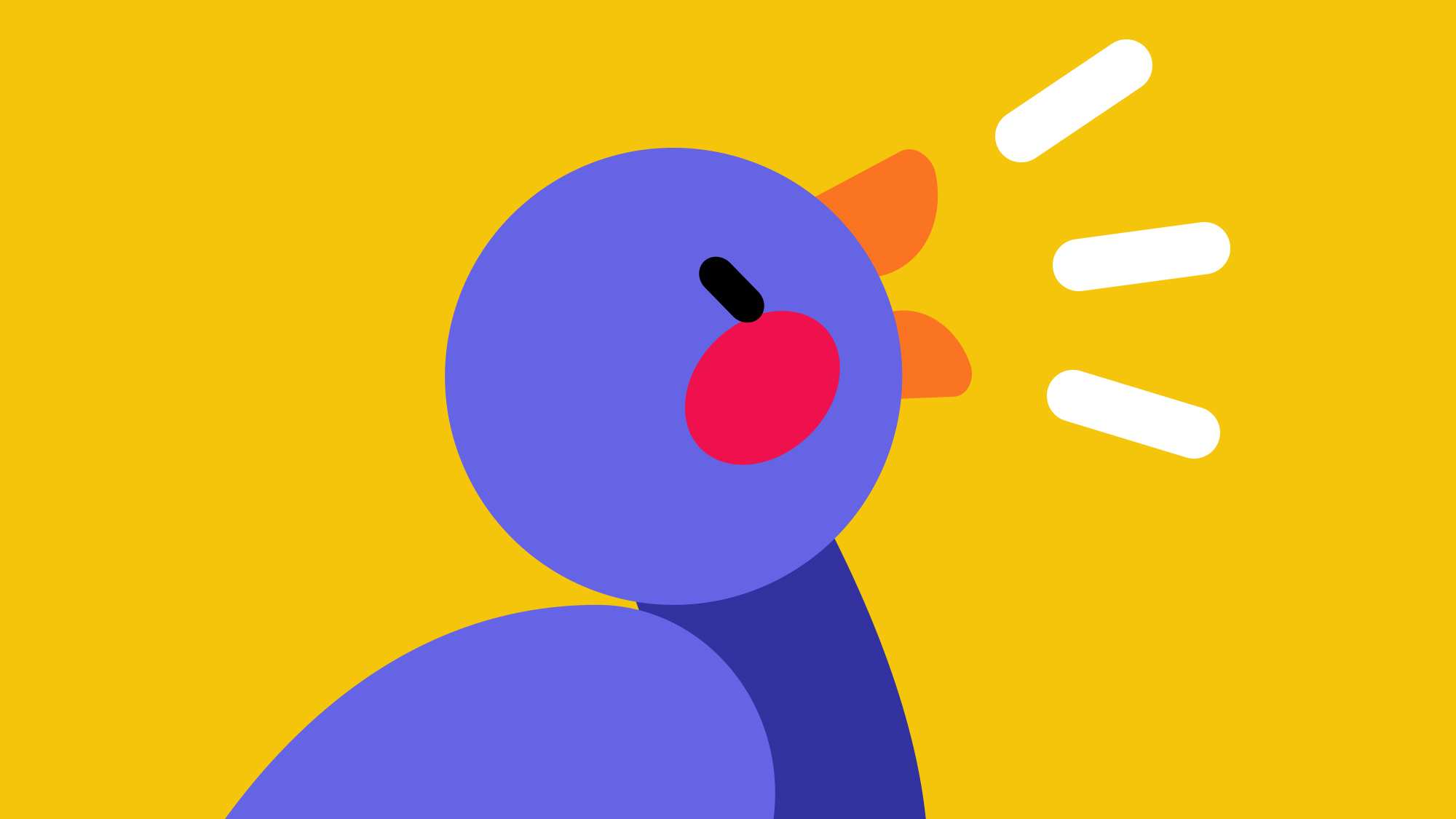 It's late afternoon and we're standing by a pond. There are dark clouds in the sky and it's starting to rain. Good thing Ann packed her raincoat! Can you hear the raindrops hitting the surface of the pond? What is that other, strange sound? It sounds like a motorbike, but there aren't any roads close by. That revving sound is the sound of a frog!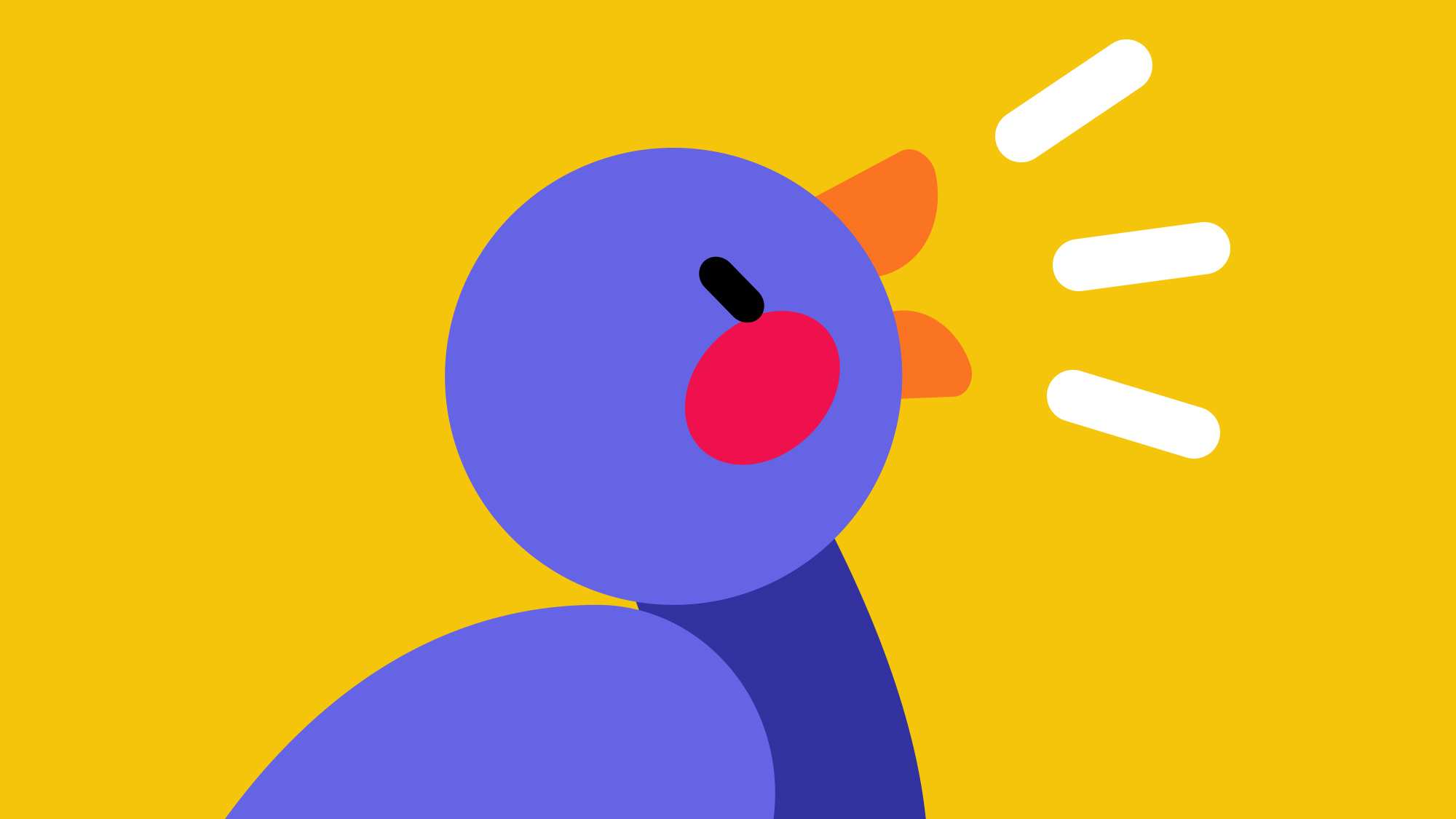 Have you ever been in a forest with lots of tall trees and heard a strange, tinkling sound? Like you're surrounded by lots of bells, all ringing at the same time? This noise is made by a bird that's hard to see with our eyes, because they're so well camouflaged. So, let's use our ears to listen to the beautiful sound of bell birds.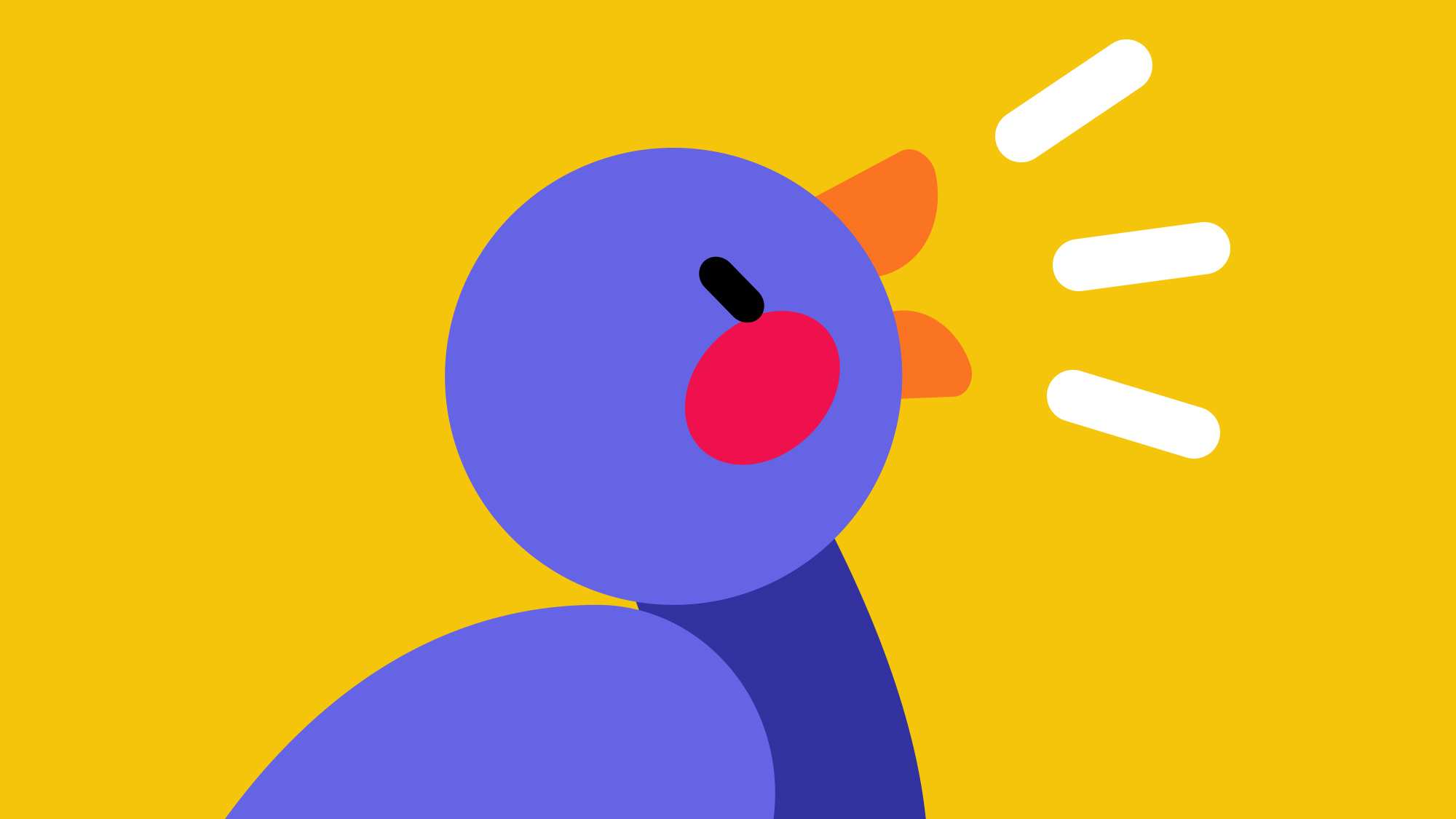 Night is falling in a local park and people are heading home to get their dinner. But humans aren't the only ones that are hungry.  There's a strange sound, a kind of shrieking, coming from the trees. What could it be? It's flying foxes, more commonly known as fruit bats! They're waking up and getting ready to go find some breakfast.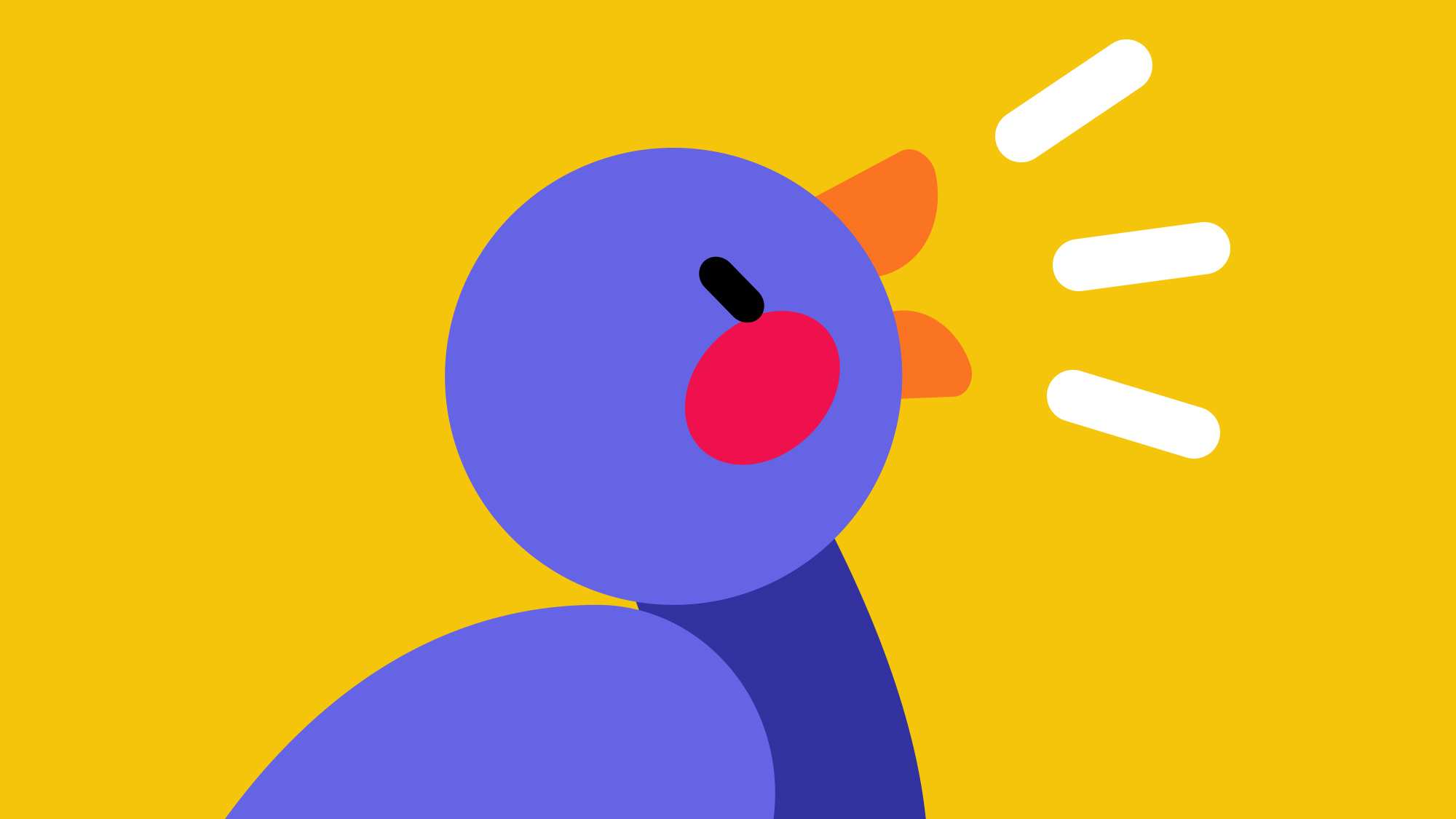 What bird is the best mimic in the whole rainforest? They can confuse currawongs, trick kookaburras, and even sound a bit like a laser. Let's head down to the rainforest floor underneath the tall trees, past the creek and around the waterfall to meet the best mimic of all: the lyrebird!
United States