Discover
Depictions Media
Claim Ownership
WHO/ILO JOINT ESTIMATES OF THE WORK-RELATED BURDEN OF DISEASE AND INJURY REVEAL NUMBERS OF DEATHS RELATED TO WORK
Premier John Horgan; Melanie Mark, Minister of Tourism, Arts, Culture and Sport; Tk'emlúps te Secwépemc Kúkpi7/Chief Rosanne Casimir; and the BC Lions will make an announcement in advance of Canada's National Day for Truth and Reconciliation.
Children and adolescents deeply impacted by COVID-19 pandemic, PAHO Director assertsPAHO recommends measures to protect children from the pandemic's indirect and direct effects, as more than 1.9 million children and adolescents reported being infected with COVID-19 in 2021.Pan American Health Organization (PAHO) Director Carissa F. Etienne said today that COVID-19 has severely impacted the mental and physical health of children and adolescents in the Americas. She urged countries to take several specific measures to protect them, including the safe reopening of schools.
Globally, 5.5 billion vaccine doses have now been administered, but 80 percent have been administered in high- and upper-middle income countries. High-income countries have promised to donate more than 1 billion doses, but less than 15 percent of those doses have materialised. Manufacturers have promised to prioritize COVAX and low-income countries. We don't want any more promises. We just want the vaccines.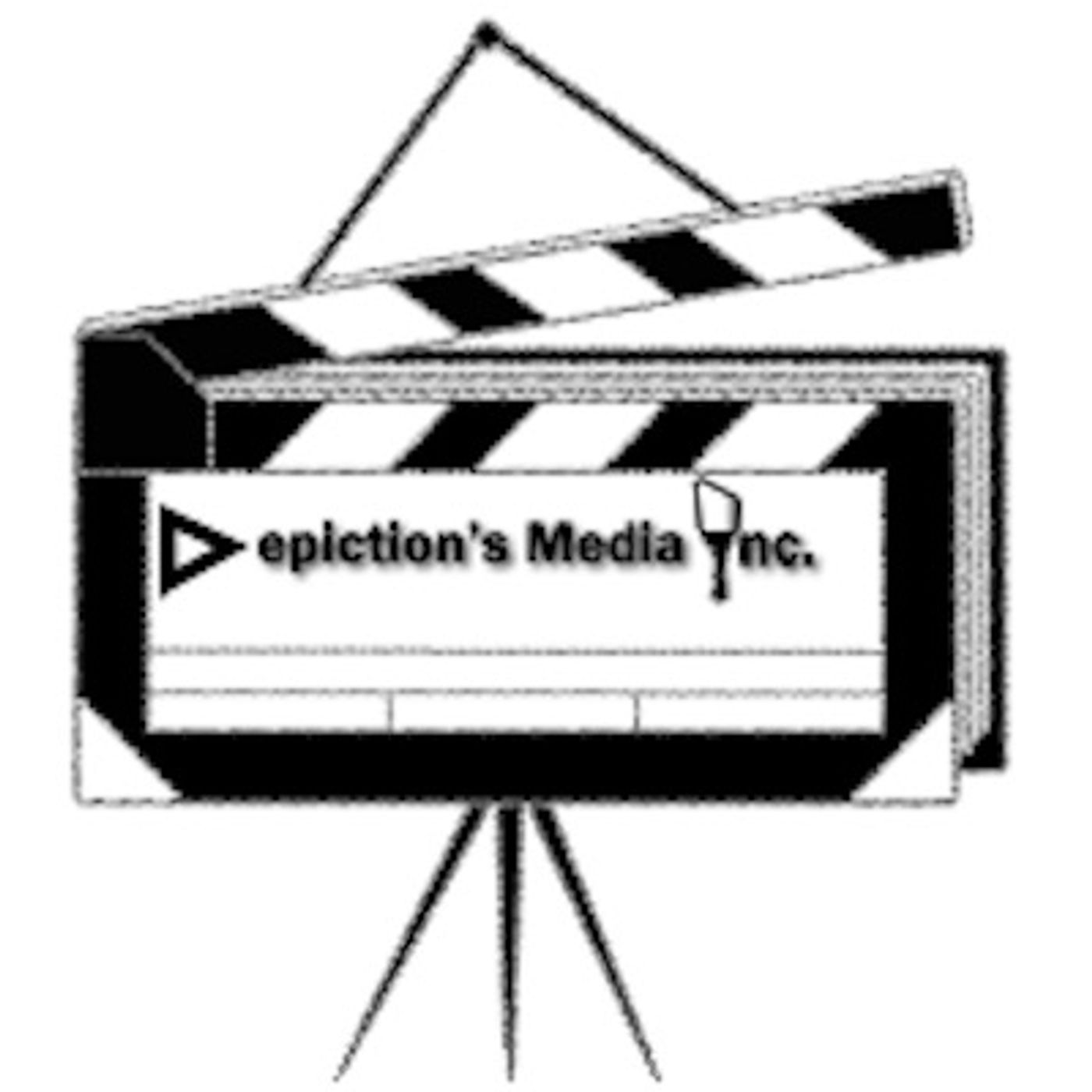 "The BC Vaccine Card is a show of confidence," said Adrian Dix, Minister of Health. "It says in our pandemic — when doing the right thing to stop the spread is the mandate we all share in — that we're doing the right thing by being vaccinated. That we're making the best choices. That right now, especially with a surge in cases primarily in groups of unvaccinated people, we're doing exactly what's required to save lives."
World failing to address dementia challengeOnly a quarter of countries worldwide have a national policy, strategy or plan for supporting people with dementia and their families, according to the WHO's 'Global status report on the public health response to dementia', released today. Half of these countries are in WHO's European Region, with the remainder split between the other Regions. Yet even in Europe, many plans are expiring or have already expired, indicating a need for renewed commitment from governments.
United Nations Press Update from Ireland September 2 2021
United Nations is leaving its personnel in Afghanistan to stand with the people. Countries around the World should be ready to receive refugees
BC Media Update on School a Safety and the Launch of Langley School
Join Rob Fleming, Minister of Transportation and Infrastructure, and George Heyman, Minister of Environment and Climate Change Strategy, for the official launch of BC's free transit program for children 12 and under.
PAHO warns that only one in four people in Latin America and the Caribbean has been fully vaccinated against COVID-19Director reports that PAHO is working to increase vaccine supplies through donations, procurement by its Revolving Fund, and regional manufacture of vaccines,
British Columbia Covid19 Saftey Update August 31 2021
British Columbia Surrey School District Teacher and Parents Rally #KidB4Covid August 28 2021
British Columbia Wildfire Update August 26 2021
This week, PAHO will launch a platform to boost regional vaccine manufacturing efforts, beginning with the first in a series of meetings to promote greater coordination across countries and to enlist partners from both the public and private sectors to turn this idea into reality," Dr. Etienne said at her weekly media briefing. Explaining the drive for the new platform, Dr. Etienne said that "limited production and unequal distribution of vaccines" compromise the region's pandemic response and "put public health at very high risk." Reliance on imports makes Latin America and the Caribbean more vulnerable, she added. "Our region imports 10 times more pharmaceuticals than we produce."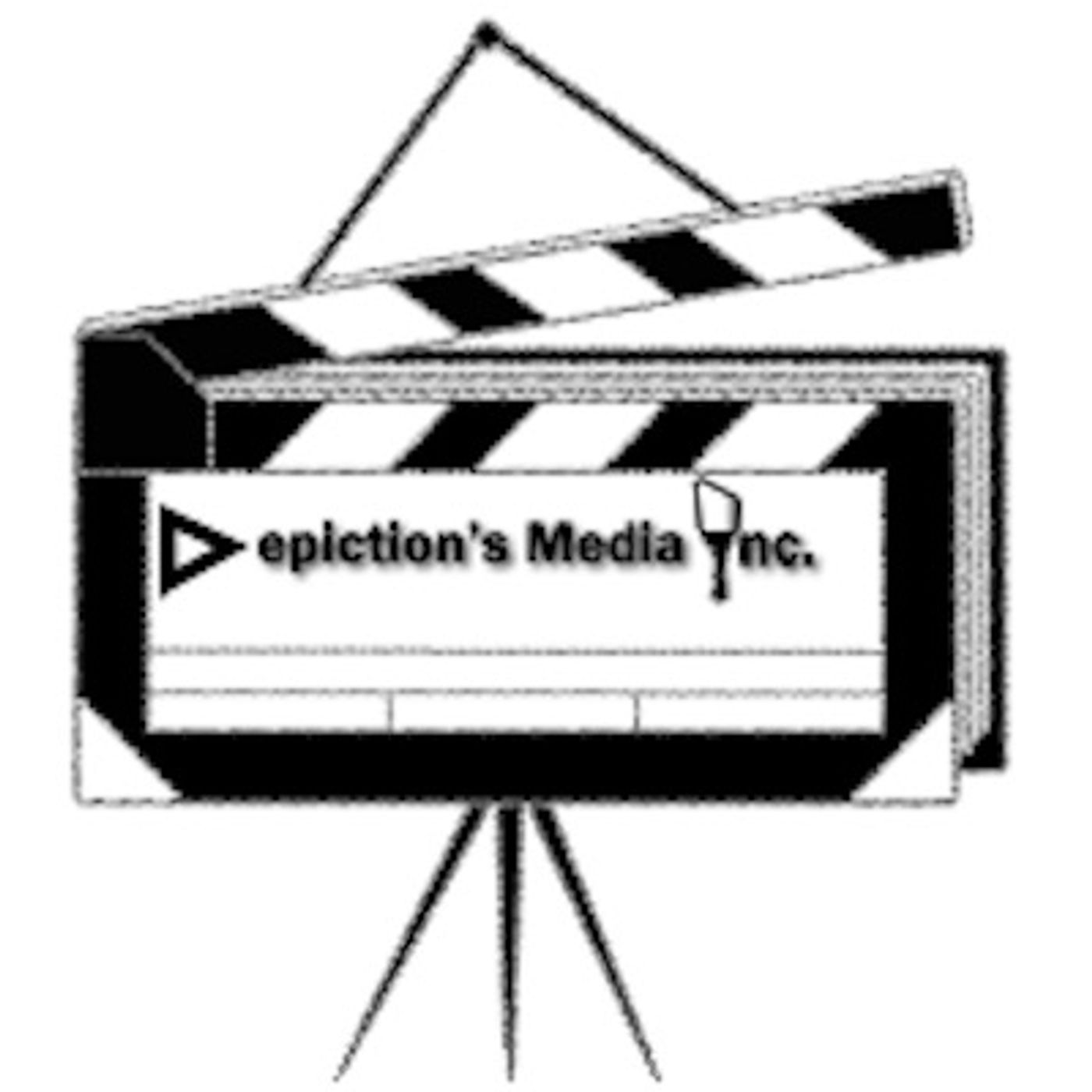 Another epidemic continues to kill millions of people every year - Cardiovascular diseases are the leading cause of death globally, and hypertension is one of its main risk factors. More than 1.2 billion people live with hypertension. Today, WHO launched a new guideline for the pharmacological treatment of hypertension in adults, which presents the most up-to-date evidence-based recommendations on managing hypertension
"We know how excited students and families are about being back in school with extracurricular and sports programs and how important it is for children to be connected to their teachers and friends on a full-time basis," said Jennifer Whiteside, Minister of Education. "We also know we can do this safely, even as the pandemic continues to present challenges. B.C. was one of the few jurisdictions in Canada to keep schools open and safe last year thanks to the monumental efforts of everyone in the education system. The precautions we are announcing today allow students to continue learning in school with safeguards in place, so they have every opportunity to achieve their best."
British Columbia Wildfire Update August 24 2021
Join Premier John Horgan, Adrian Dix, Minister of Health, and Dr. Bonnie Henry, provincial health officer, for an update on COVID-19 vaccinations in British Columbia.
British Columbia Covid19 Update August 20 2021Why did Dr Bonnie Henry take selfies with strangers at a BC Lions CFL game
United States