Discover
Daniel Riley Sports Talk Radio
Claim Ownership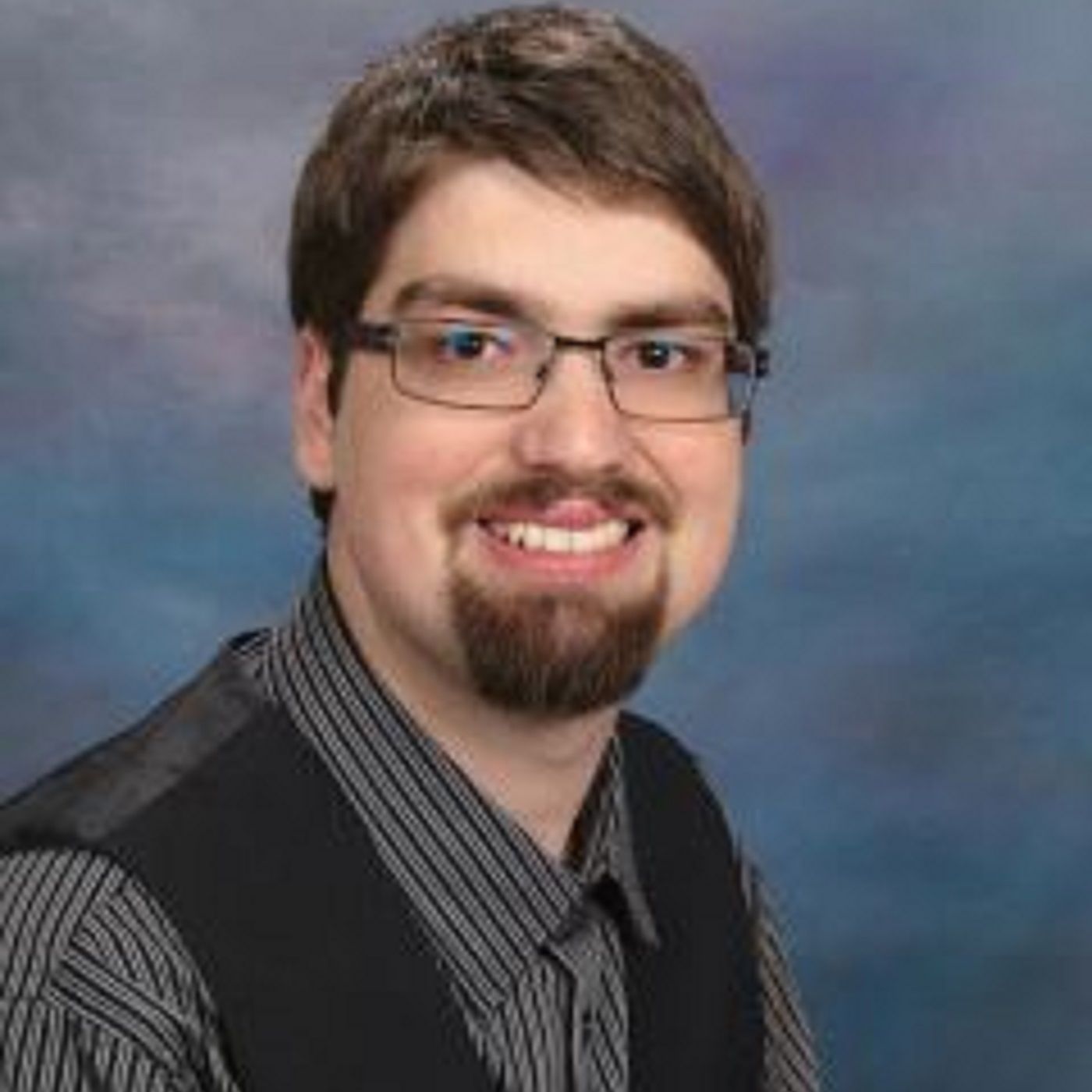 On the anniversary of 9/11, we're once again reminded some things are bigger than sports, politics, or pop culture.This time, globally, we all face the same disaster and need to wash our hands, get a vaccine shot, and show some humanity for once. Only TRUE teamwork can end this Pandemic!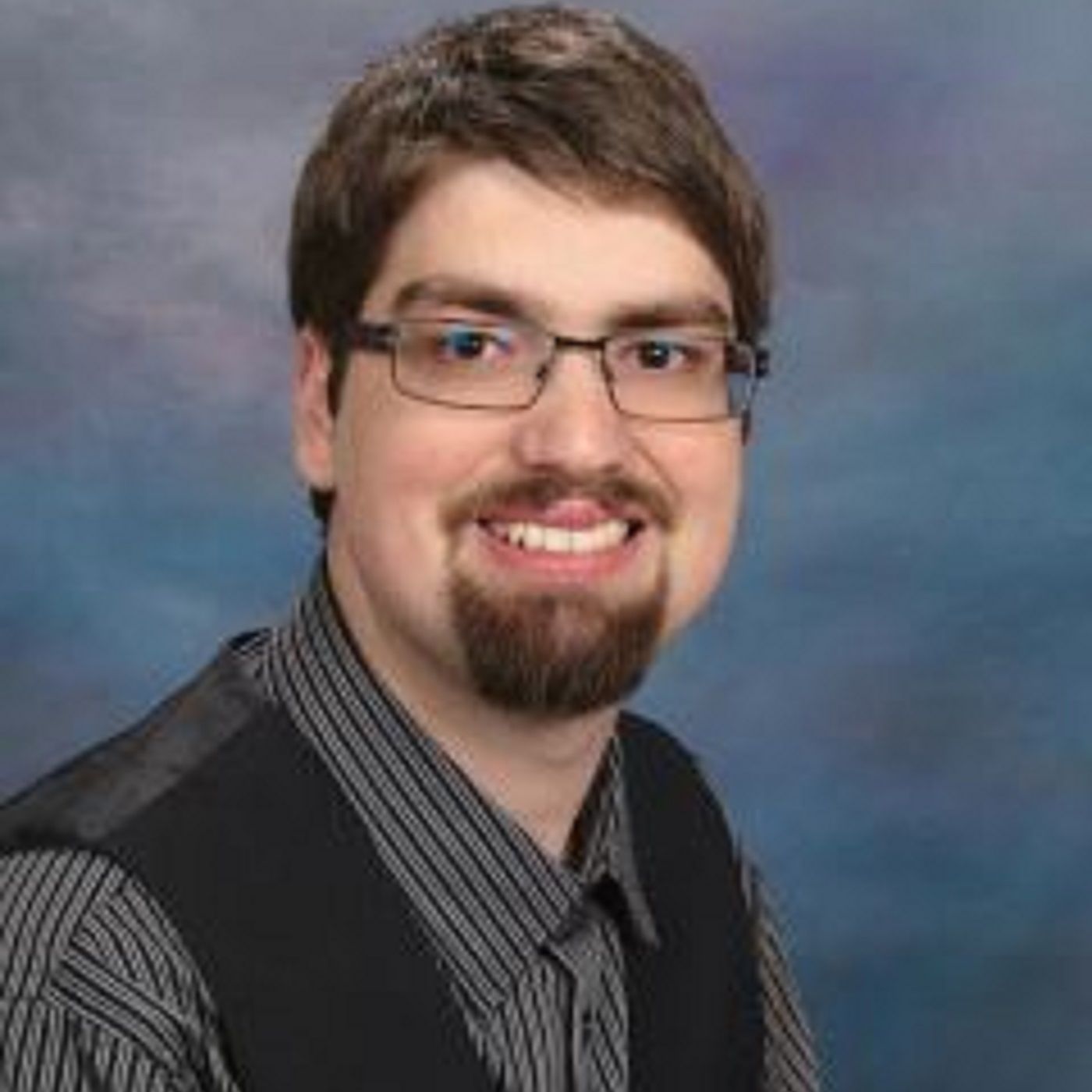 Allegations an NHL player threw games he bet on have him in hot water with the NHL…and the NHL in hot water with its fans.The commissioner's office needs to do whatever it takes to save the game's image if the game is going to return to its pre-2004 relevancy. Otherwise, that new broadcast deal with ESPN will be gone in the snap of a finger!
With its first NBA title since 1971, we act like Milwaukee came out of nowhere on the US sports scene. It didn't! Its NBA team won the whole thing just 4 years into its existence, and the Brewers have been more successful than even I've given them credit for. Let's show Milwaukee sports more respect!
Matt Stone and Trey Parkers' new deal to stream South Park speaks to a show that's trashed political extremism and celebrity worship since 1997…and we need it more than ever.The refusal to think things through led to Donald Trump's nastiness, college campuses run amok, and worship of celebrities whose status is temporary that has led one to wonder if Comedy should be vilified, or needed more than ever in 2020's AmericaMore Information: https://bit.ly/2WfeYJw
Dan Riley, Host of Sports Talk Commentary today is on Fake NewsAccording to reason.com, a Twitter mob falsely accused a baseball fan of using a racial slur, and the Likes of USA Today, the Washington Post, and the AP ran with it.This is an example of how using technology to root out bad behavior isn't the solution people thought it was, and anyone, whether conservative, liberal, or moderate can pass fake news with social media and cause more harm than good!Listen to Dan talk about False Accusations by Social Media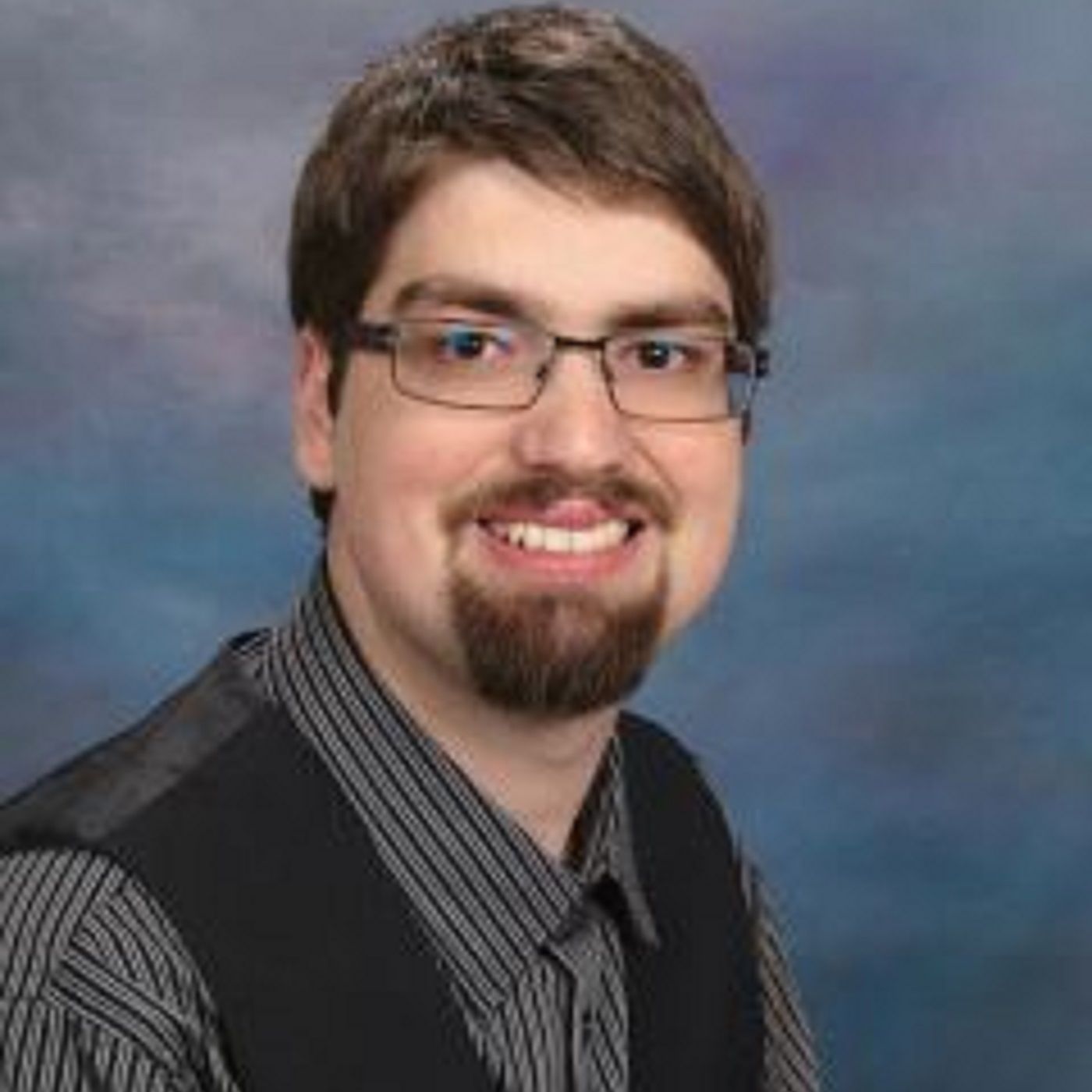 In 1996, Tim Green wrote a book detailing what he experienced in the NFL for eight years. "The Dark Side of the Game" exposed the flaws of the NFL of the '80s and 90s, all while Green made it clear he enjoyed every second.For more information on this commentary: https://bit.ly/37v4NCU
Space Jam 2 was trashed by critics, adding the film to a long list of movies with athletes in starring roles that wound up total dumpster fire.  Brett Favre, Shaq, and the cast of BLUE CHIPS come to mind. But it's also a jarring revelation to Hollywood as well: It may be time to throw in the towel on reboots after a gag fest of a decade in Tinseltown.For the athletes themselves, they need to know a transition to acting isn't as easy as it looks. They should just ask Critics of Shaquille O' Neil's superhero flick STEEL to find out why.Listen to Dan talk about the movie Space Jam and why the critics trashed the movieFor more information: https://bit.ly/3fk3KtE
We remember old sporting events to remind ourselves it's possible to overcome the odds, and in the chaos of the 2010s and early 2020s, we need a Herculean effort by someone in the Olympics. The odds have never felt steeper in the COVID era, and an incredible Gold medal win by someone, ANYONE, is what the globe needs to see this summer!For more information: https://bit.ly/3zgcd8D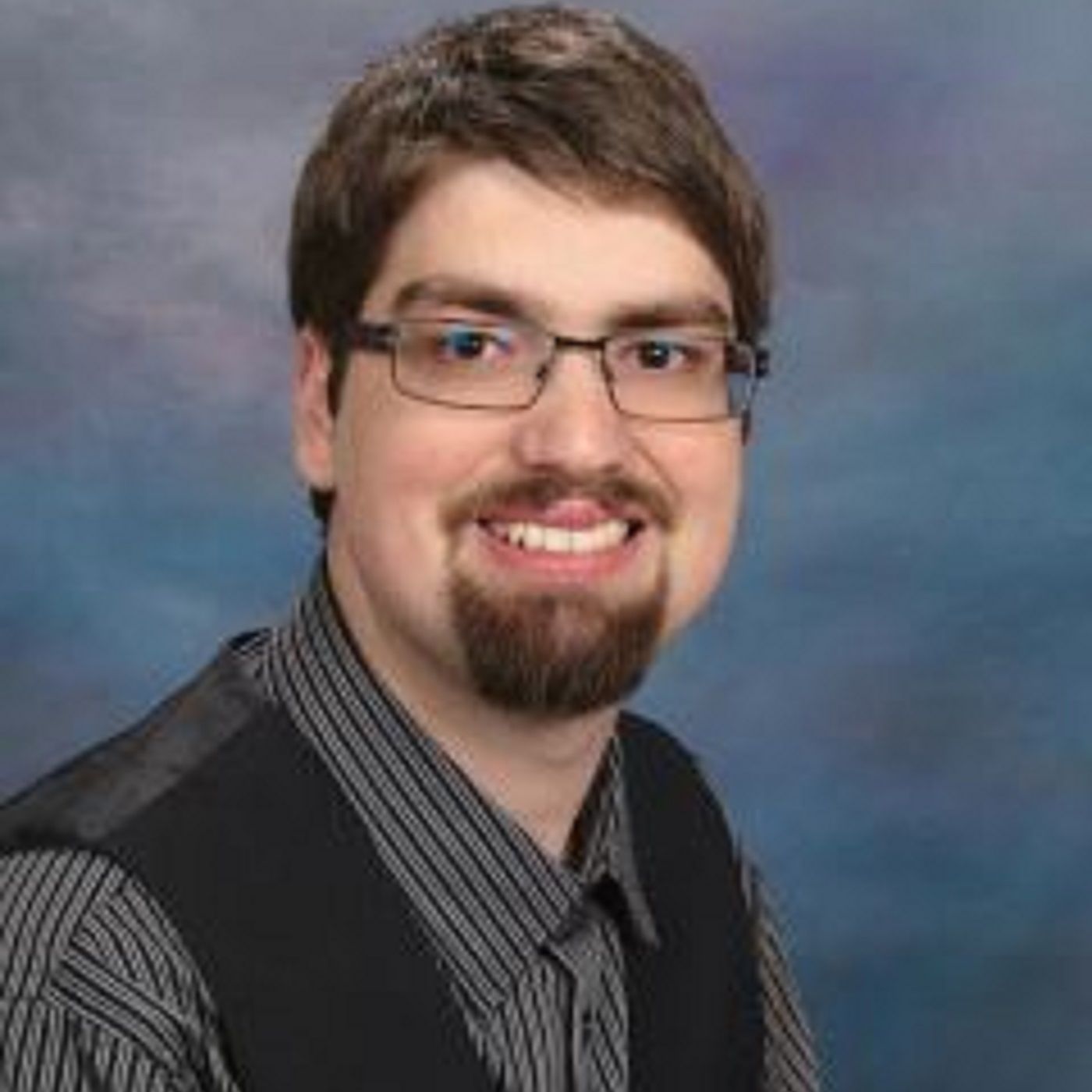 We find ourselves too emotionally drained to care about sports, but we can save our mental health.Try meditation for ten minutes; listen to your breath and ignore your thoughts, stay away from cable news, and call family or a friend to vent every few days. Now, our mental health is more important, not sports. The NBA playoffs can be put aside for right now.For further information on this interview: https://bit.ly/36mX60J
This commentary is by Dan Riley, I never thought I'd say this: I can't watch the ESPN family of networks. They're closer than ever to irrelevance thanks to more sports stations than ever, and streaming apps where you can get information from leagues themselves. Making things worse are the terribly forced studio shows trying to be "cool", throwing in politics when we're all sick of it, regardless of who we are, and then expecting us to take the station seriously. I don't know about you, but I can't-rest in peace, ESPN!
Back in 1994, Bill Belichick cut Bernie Kosar, kicking off an age where it's become unthinkable for NFL players to spend their whole careers in one town. Joe Montana, Jerry Rice, and Brett Fabre were all shipped out the door once they were deemed past their prime, and the same could happen to the NFL's new rookie class regardless of whether they have Hall of Fame careers or not. They don't say "NFL" means "Not For Long" for nothing! https://bit.ly/3vzAC7Z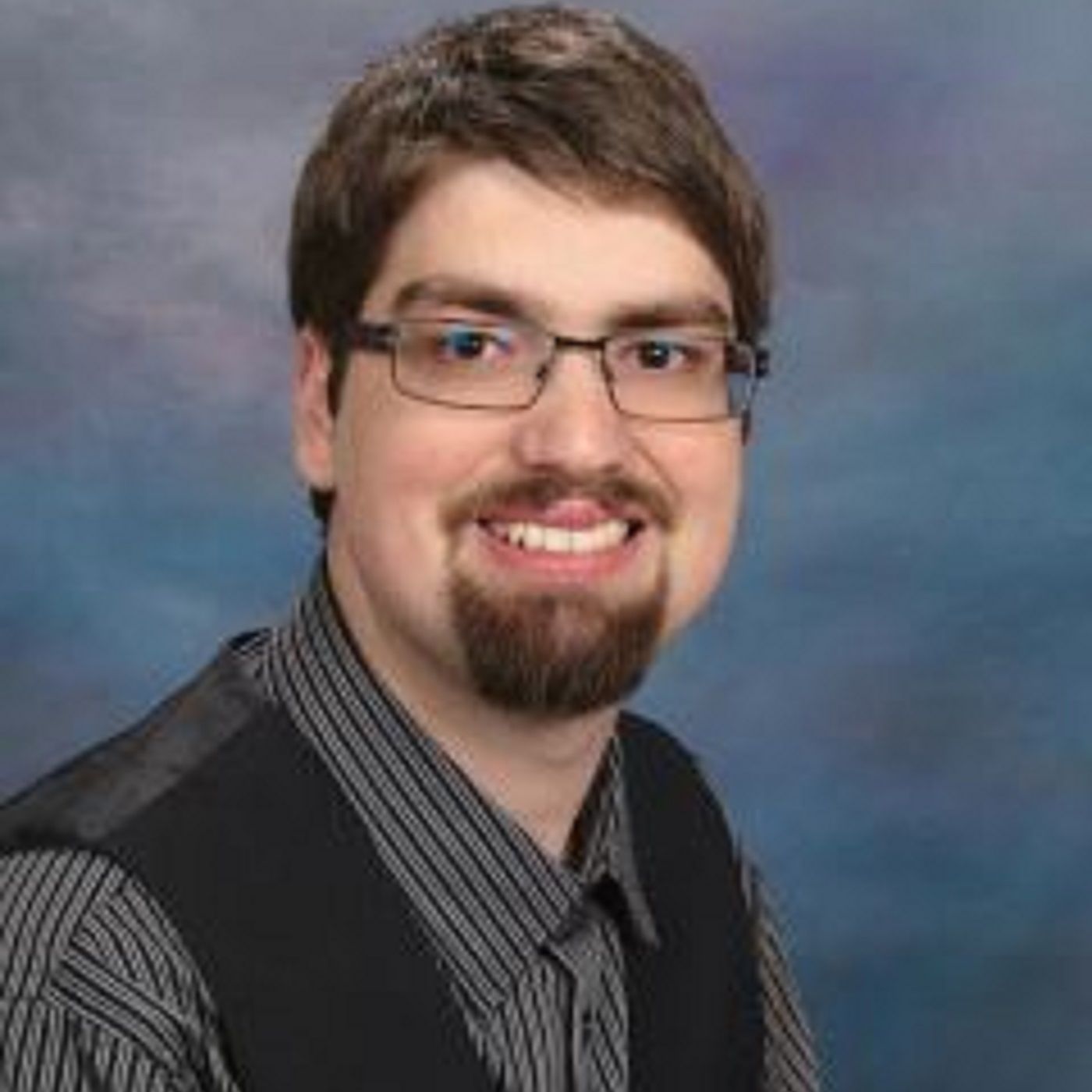 A scandal has erupted in Ann Arbor as a report has detailed alleged abuse involving a doctor of the Michigan football team. Wolverines fans are disgusted and heartbroken. This may, unfortunately, the Penn State scandal all over again, with Bo Schembechler's legacy the one tarnished this time For more information on this interview: https://bit.ly/3yANb4G
Dan Riley Host of Sports talk talks about the winner of the Kentucky Derby's positive test is a minefield for horse racing. Not only will we wonder how many races are on the level, but drug usage in horse racing may also lead to scrutiny from the press and public that rivaled baseball's steroid scandal from a little over a decade ago. Rest In Peace, horse racing. You'll be missed!For more information: https://bit.ly/3ygTwSQ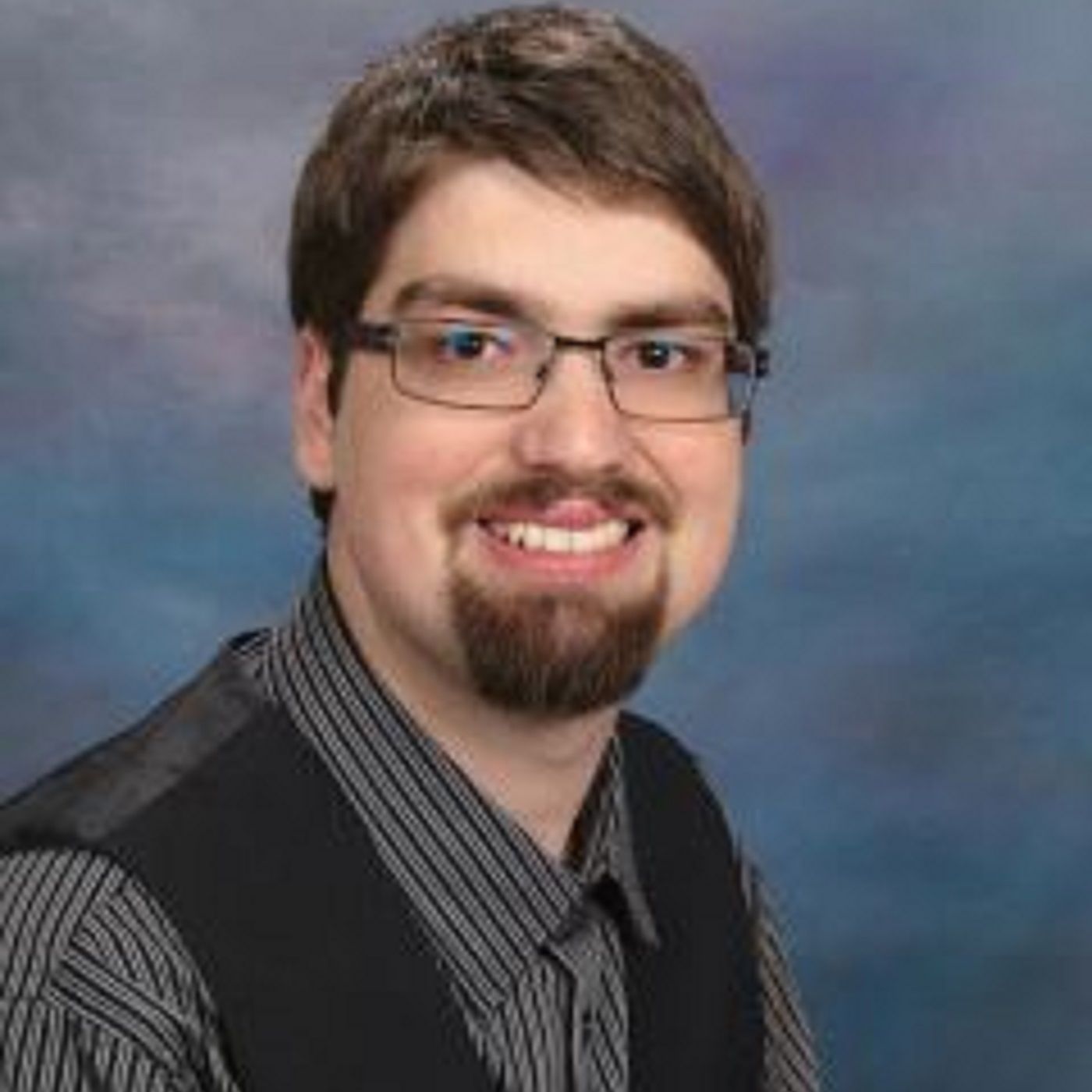 Verdejo's Murder Accusation Destroyed his ReputationReports say Lightweight boxer Felix Verdejo has been arrested on charges he murdered a pregnant woman, and my prayers go out to the family of the victim, regardless of whether Felix was involved.However, we have to wonder if his trainer and manager should have looked into his background enough. Did he have anger issues? A history of violence outside the ring? Wouldn't it have been worth it to research his past?Look, innocent until proven guilty applies in all criminal cases. I get it. That doesn't change the Fact Felix Verdejo should have never put himself in a situation where he faces a murder charge and possibly getting the death penalty.In the end, Boxing will suffer regardless of the trial's outcome.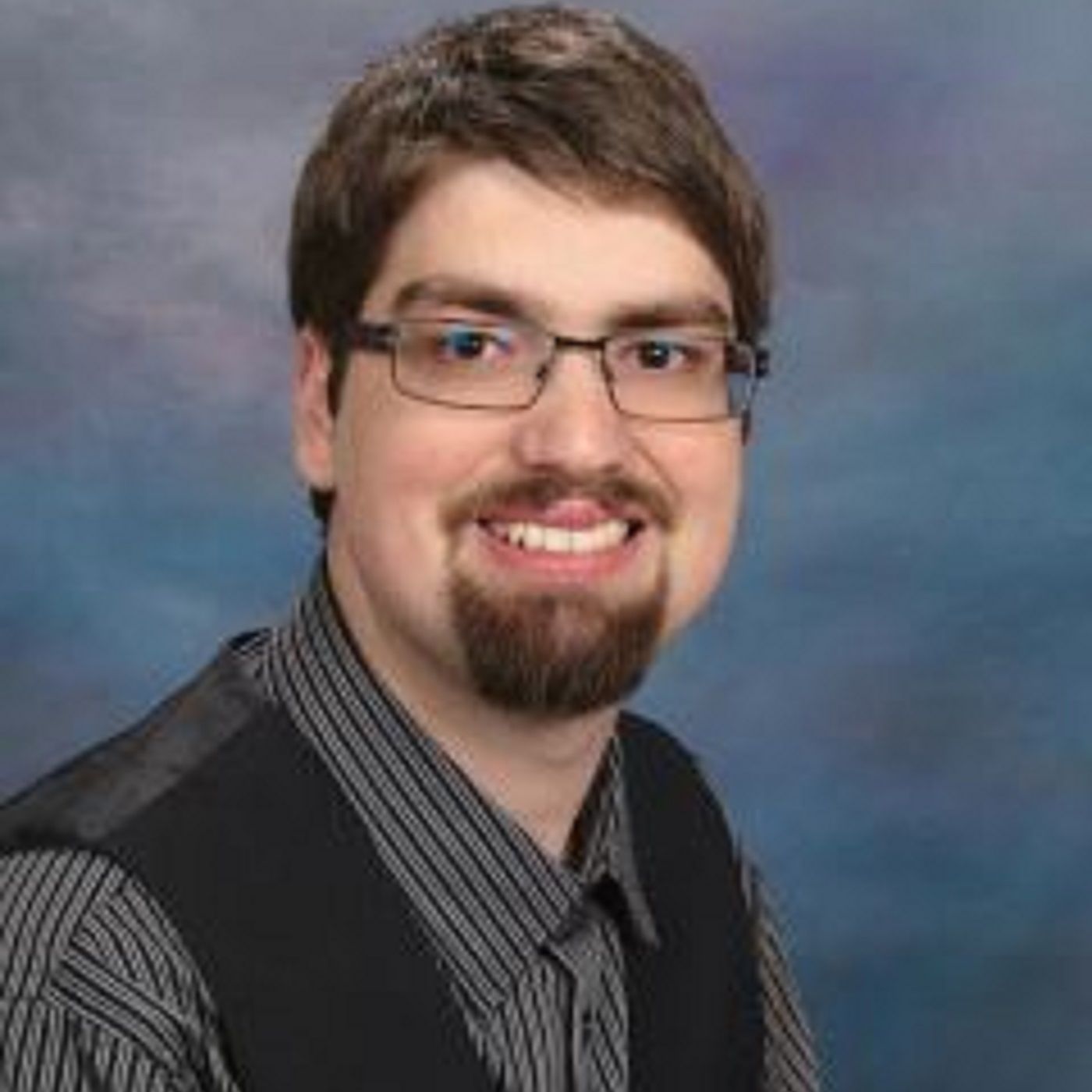 For the second year in a row, the NFL will use its draft to raise money to help fight the effects of the pandemic on the US. Such an act of charity provides hope after a decade of social strife…and the NFL becoming the poster child for head injuries.For more than one reason, we finally can see more than the disturbing subject matter on ANY GIVEN SUNDAY when discussing my favorite sport. Please, donate to this draft-a thon and provide someone with hope-we all need some right now!For more information on this interview: https://bit.ly/3taa76M
In 2021, Baseball will again be relegated to just a pleasant distraction in the Covid era, and players and the press need to treat it as such. The press has a pandemic to cover. It's not like baseball hasn't had to take a backseat in trying times before! America's pastime cannot be a top priority; saving lives is! For more informaton: http://bit.ly/390Wsb3
Sadly, Tiger Woods accident may have ended his career. Golf will suffer from lower ratings and less fan interest. You can bet the PGA's commissioner is sweating bullets over that! Not since Wayne Gretzky has one athlete meant so much to a pro sport.For contact information: https://bit.ly/3ejF3h8
Amid allegations of a new strain of COVID, leagues worldwide are unwittingly using team planes to spread the virus, endangering everyone on Gameday. Meanwhile, rival political factions continue to use sports as mere political football to achieve their goals.Knowing these issues, leagues all over the world need to suspend operations in 2021; it's for everyone's own good!
In other parts of the world, auto racing is treated as seriously as my other sports, but in North America, it's dying off thanks to less press coverage than twenty years ago and significantly less star power.NASCAR and INDYCAR have to take notice: pay out the nose for more broadcast partners, go to extreme lengths to find new talent, whatever it takes. Because outside of Indianapolis and the Southern US, auto racing isn't even discussed by sportswriters in most major Newspapers in Canada, the U.S., or Mexico.
This year's Super Bowl will be remembered as a snoozefest that saw Tom Brady win another ring, while the Bucs defense shut down Patrick Mahomes and the Cheifs from the opening kickoff. This yawner is a reminder that Super Bowls are often overhyped, from Super Bowl 40 to the 37 the edition of the Big Game. All of us outside Tampa, including myself, need to remember this when Super Bowl 56 rolls around next year!For more information: http://bit.ly/3tTGIiY
United States