Discover
Growing Pods
Claim Ownership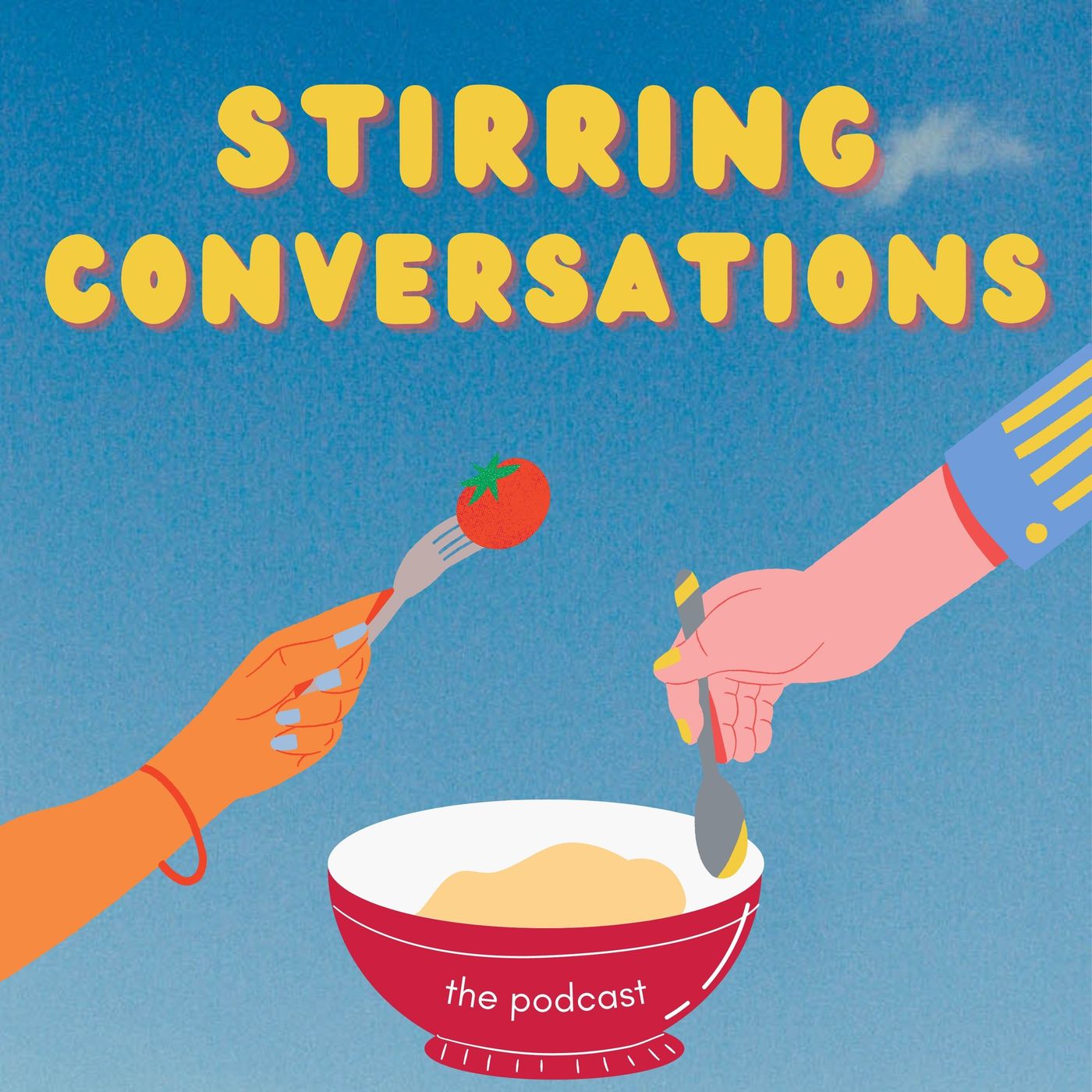 001. Romania - Friends and neighboursStirring conversations is a culinary world tour within the borders of Berlin. People from over 190 different nationalities live in Berlin and all of them bring something unique to the table. Podcast host Militsa Тekelieva is no exception. A passionate home-cook, she has always found comfort in a tasty meal paired with a good conversation. Cooking connects her to her roots and her family back in Bulgaria. She was curious about the place food holds in other people's lives, so she set out to explore Berlin's "kitchens of the world" and discover their stories.In each episode, Militsa will join a new home cook as they prepare a favourite dish and share their experiences around food, heritage, culture and the delicious memories they invoke. Come along for this tasty ride if you don't mind getting hungry and occasionally a bit homesick. Music used in this episode: Your Eyes by CrowanderThe Way To Romania by She Said Destroy!BACK TO THE WOODS by Jason ShawSounds used in this episode:Germany: Restaurant atmosphere - bbc.co.uk – © copyright 2021 BBC
The Department of Useful Art is a new art podcast about works at the intersection between art and activism. The pilot episode investigates a work from 2016, when a group of artists called TOOLS FOR ACTION worked with a public theater in Dortmund to set up The Mirror Barricade against right-wing extremism. Hosted and produced by Summer Banks. Music credit: Ben Southam. Sound from (and pictures at!): http://www.toolsforaction.net/mirror-barricade/ Follow @usefulartpod for updates on the launch of the first season.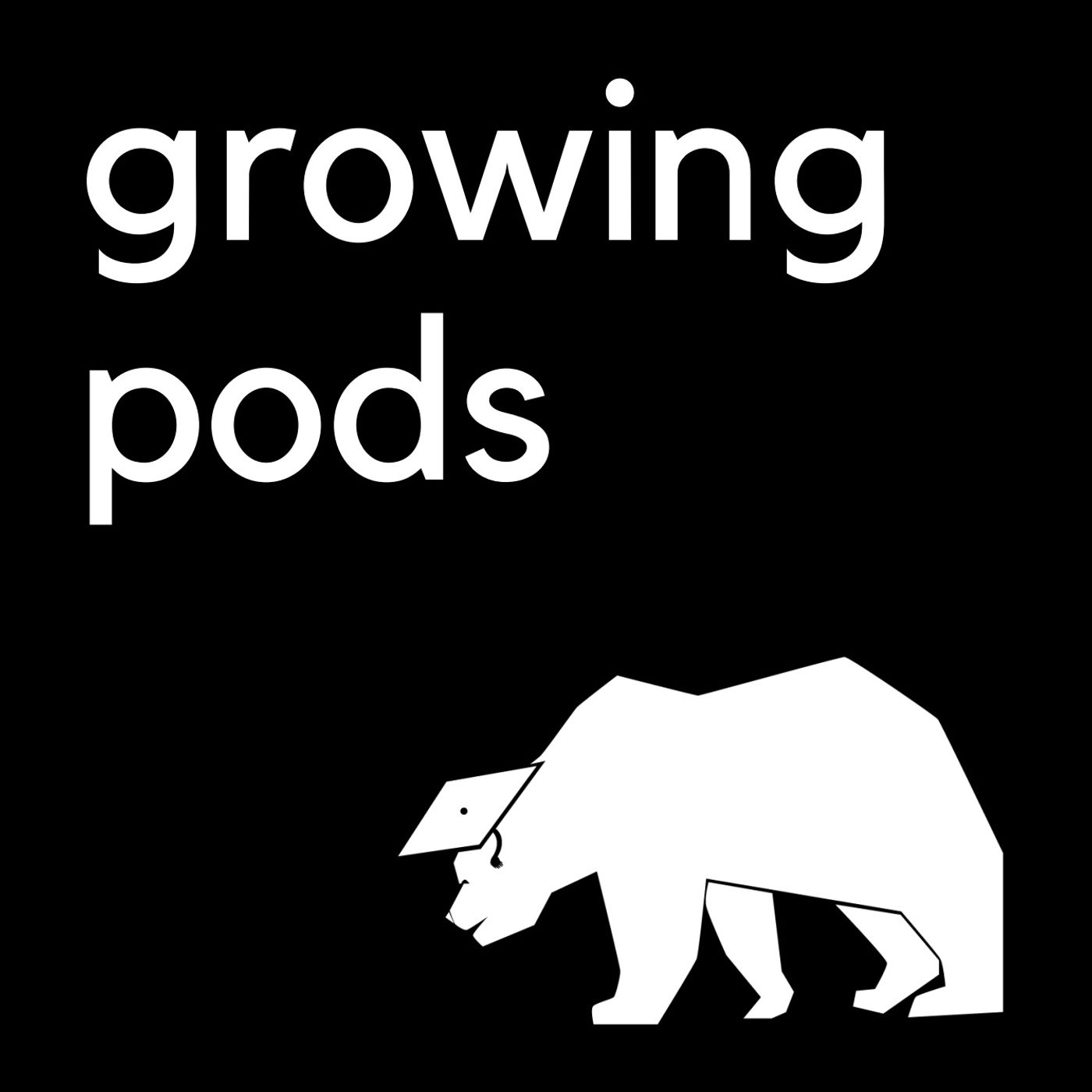 Explorando con Consciencia expone el valor cultural como herramienta para la consolidación de paz y la sostenibilidad.Conociendo el mundo a través de voces🎙
The Invisible Other is a podcast by Ayoto Ataraxia. Episode 1, 'Asian Provocation," features a conversation with the only asian male dom sex worker in Germany, about his asian diasporic experiences, sex work, asian masculinity and ideas of home.You can find Ron Hades' website herehttps://www.ronhades.com/A copy of the transcript can be found here:https://www.ayotoataraxia.com/projects/asian-provocation-episode-1-ron-hades-on-being-the-only-asian-male-dom-sex-worker-in-germany/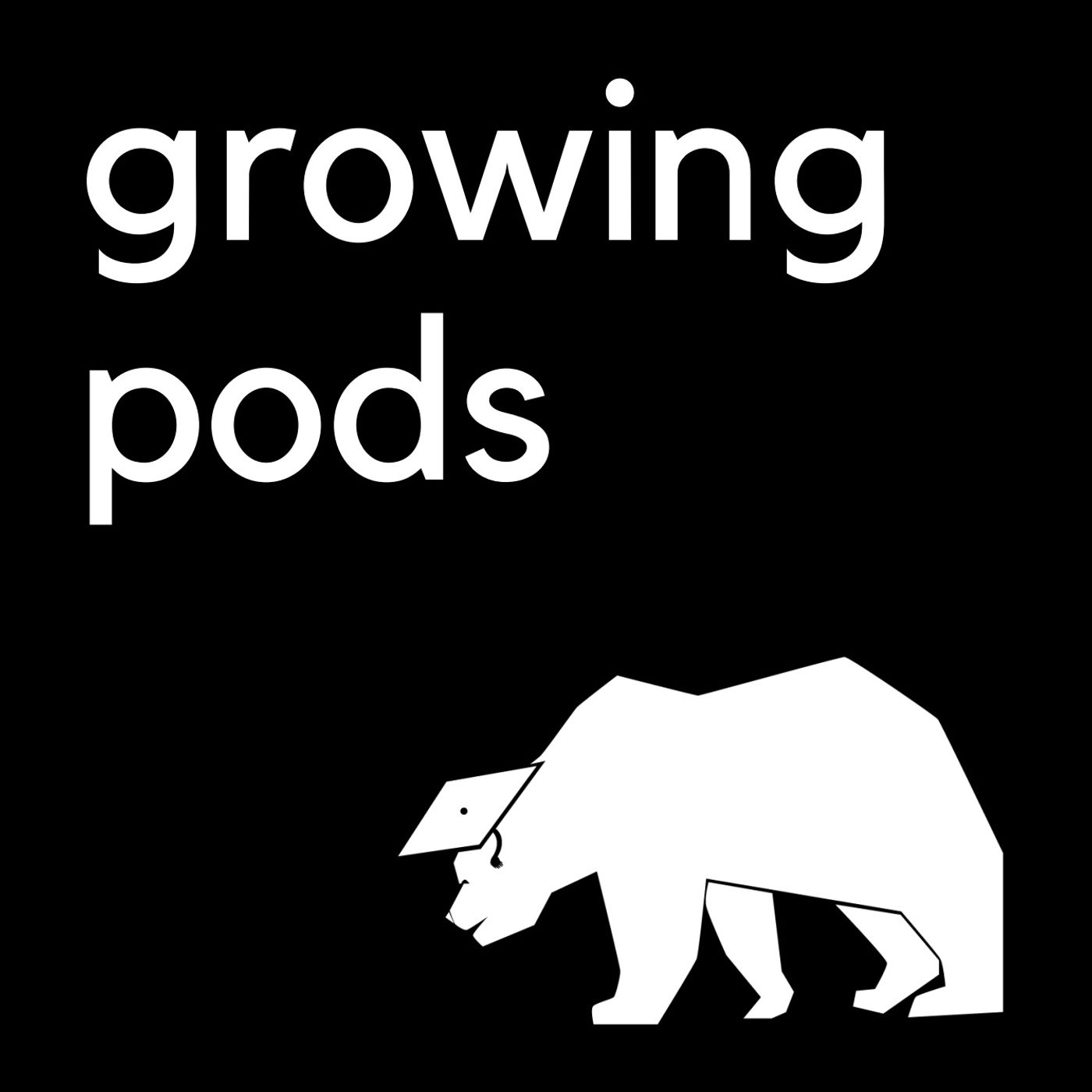 Beyond Asian Episode 1: Chinese Sex Podcaster Undeterred by Censorship"Have you ever wondered where all the sex talk is in Asian communities?In Episode 1, I'm speaking with Jess - a community builder who hosts a massively popular sex-positive podcast.Shownotes:Circling China - an online Circling platform: circlingchina.orgJess' Podcasts and Blogs: jingshu.loveOctopus Awakening Community (in Chinese only): 下载知识星球app,搜索"章鱼觉醒"YouTube Channel: Jingshu ZhuWeChat Channel: 神爱玩财Weibo: @神爱玩财Jess"This podcast was created by Sen Zhan
How do you become a woodworker, and what are your options to earn with it? And what stops women from working with power tools? Anna Lisa, who designs furniture and jewelry, and teaches woodworking in Berlin, tells the story of how she became a woodworker after a successful career in journalism in her native Estonia.You can connect with Anna Liisa on her website www.wood-sisters.comAnd you can talk to Daria at cfartsandpeople@gmx.de.
Head Space: The use of meditation and mindfulness apps have been rising in recent years. It's just one of the many signs that, today more than ever, people are paying attention to and coping with their mental health. But do these apps really work? And, if so, for who? In this episode, we explore the use of mindfulness apps, and their physiological benefits when it comes to coping with stress and anxiety.The Rabbit uses the power of storytelling to bring data to life. Every dataset – from traffic to the economy to the entire human genome – gives us a little more insight into who we are and why we do what we do. In each episode of The Rabbit we explore that data, and story it tells about the world around us. Learn more at rabbitmedia.org.This episode was written, produced and edited by Sara Cooper.
United States