Claim Ownership
Author:
Subscribed: 0
Played: 0
Description
GET OUT! Food Waste that is..get the organics out of the trash! Happy Summer!!
What did you throw away today? Was it plastic? Paper? Glass? Food? Where is it going now...?
Special Guest, Bonnie Turnbull joins me in the conversation about how to reduce impacts in our community and what we do with all that trash!
Trash Talk 8 Climate Change brings it in to how our individual climate can create change that has positive affects on our world. Even our little community can make a difference!
Do I (you) need a Bear Box? Maybe..maybe not..
Tahoe Trash Talk update for the week 08/24/20 Check it out!
Tahoe Trash Talk 5 Out of a COVID Comma
Tahoe Trash Talk looks at the different types of plastics, what they make, as well as, what they may make in the future.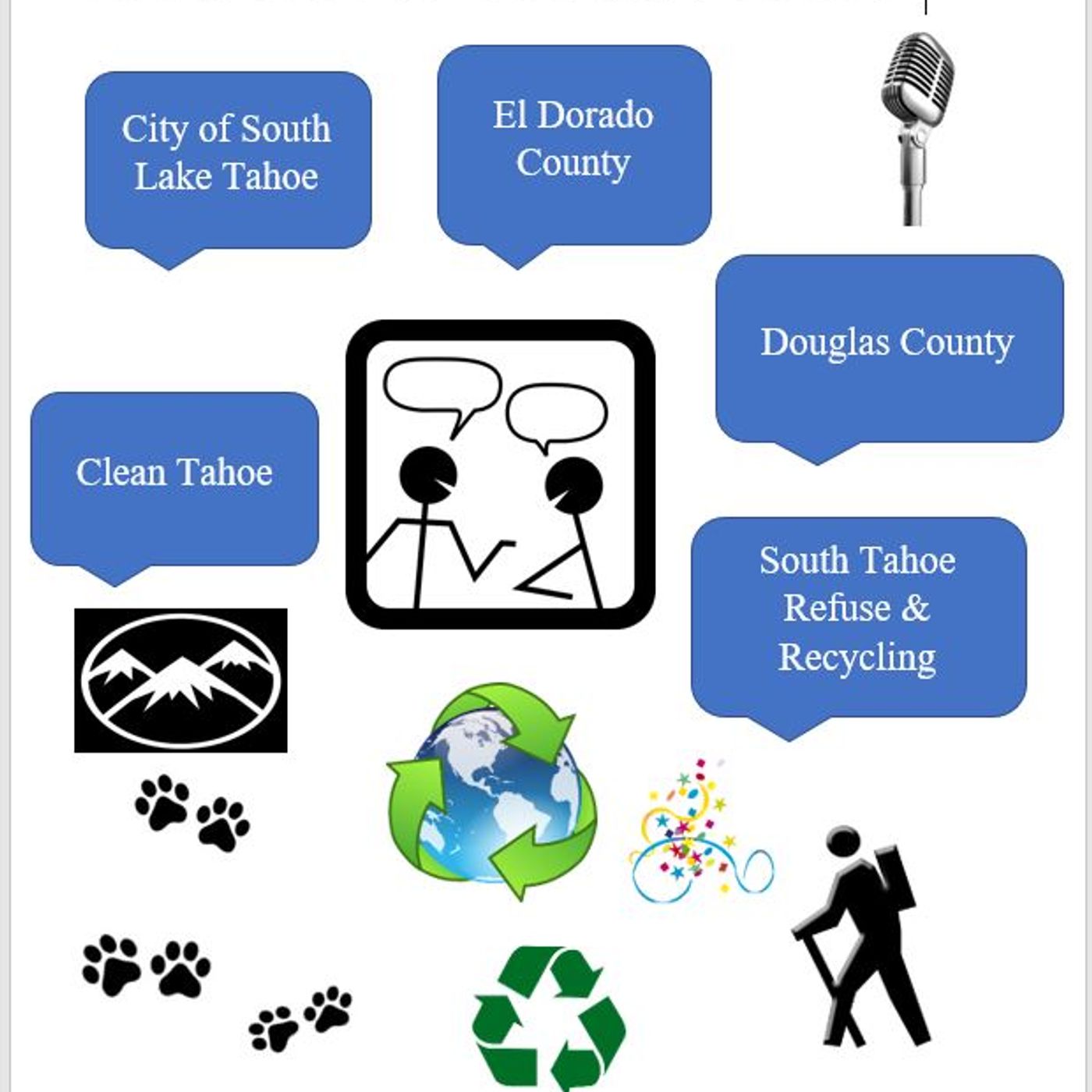 Community outreach for local trash (and other) happenings in the Lake Tahoe Community. Email your comments and questions to podcast@southtahoerefuse.com.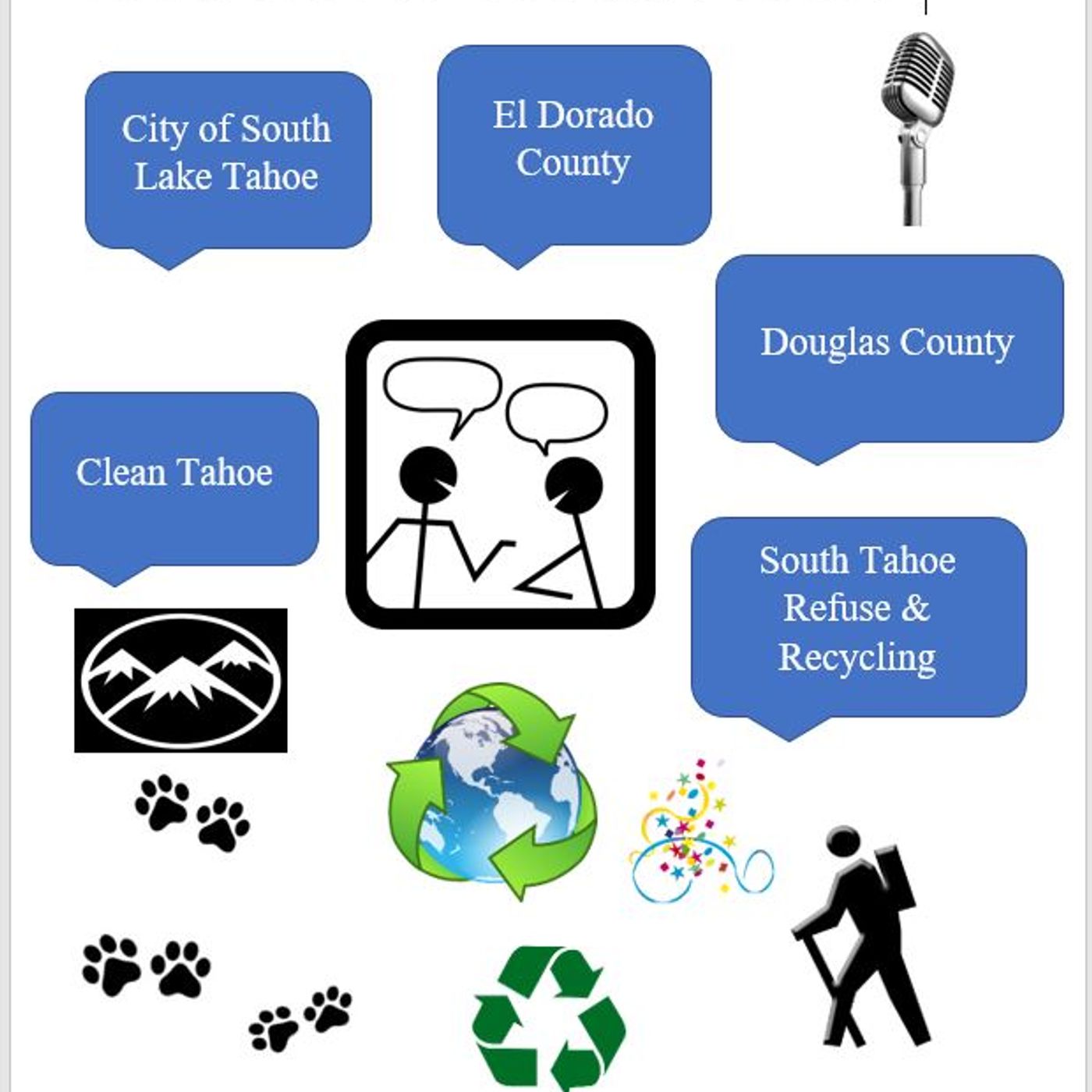 Community Outreach to Encourage Sustainable and Healthy Lifestyle in the Lake Tahoe Basin
This is our first podcast setting the stage for community engagement and a format for supporting sustainability and a conscience effort to take care of our Tahoe Community. Please join us!
United States