Claim Ownership
Author:
Subscribed: 0
Played: 0
Description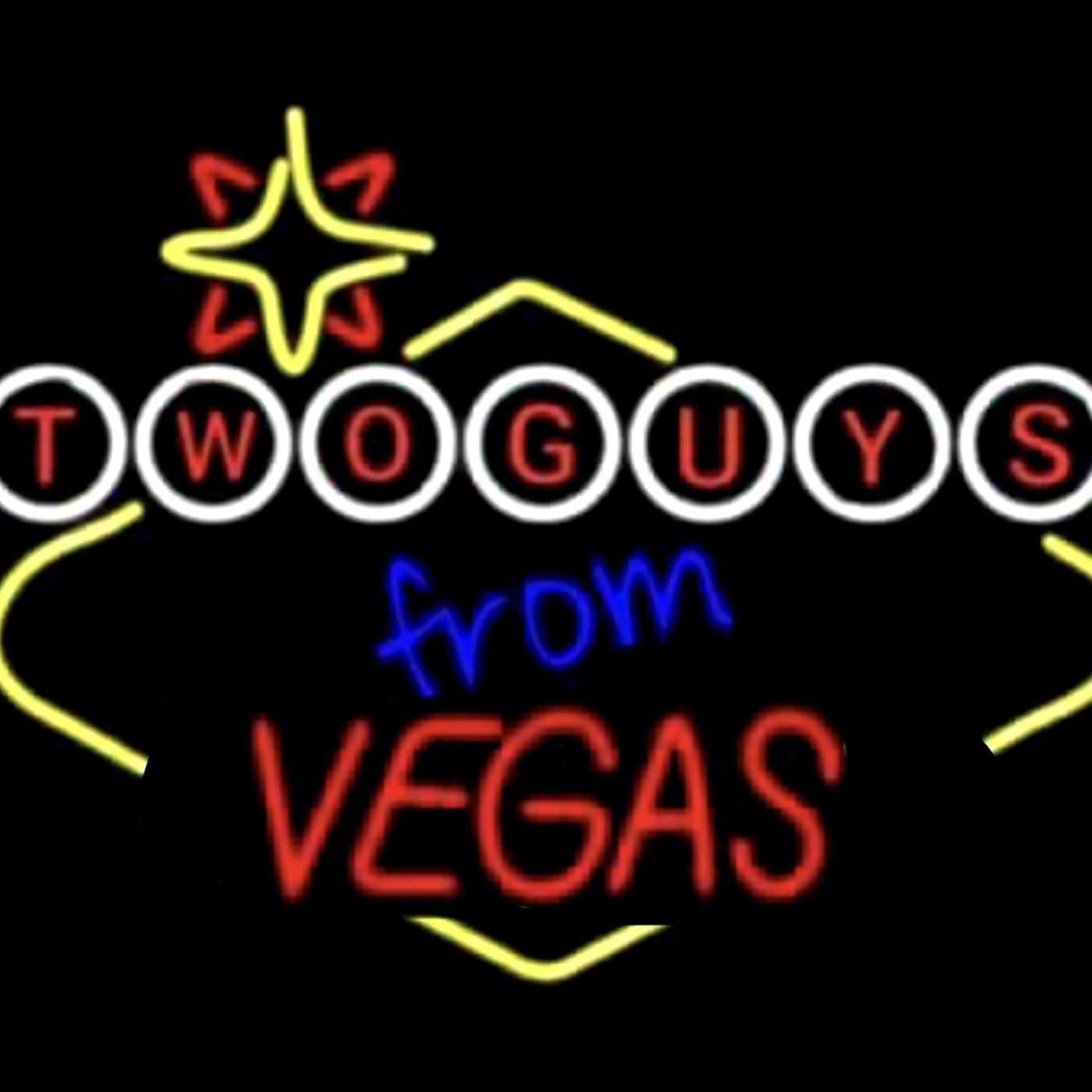 Episode 104: Felina
2022-01-1702:14:01
All good things and this show must come to an end. After 2 years the guys have decided to call it quits. Find out why. Also hear them argue about Section 8. And then...Todd gets stranded on the freeway, hospitals let staff work while Covid positive, parents of rape victims go to bat for the rapist. WTF is wrong with people? All that and more. Goodbye, Farewell, Amen. Thank You, Fuck You, Bye.
Episode 103 has landed and the boys hit 2022 running. Todd and Jay discuss the passing of Betty White and who the next Celebrity should be on the march to 100 watch. Todd tries to help a homeless person and gets pissed. Find out why Jason hates camping. CTE in athletes. Todd's dad forgets his birthday, That new dude who's crushing it on Jeopardy and more.
This week the guys have a real live Australian on the show. Their friend Ryan stops by and they discuss the differences between U.S. and Australian culture. Find out how they handle gun rights, Covid, traffic violations, crazy ass animals you've never heard of (and probably don't want to) and much more.
Episode 101 is here! This week the guys talk about Jason's Christmas house party. Todd gets into it with 7-11 clerk about his lack of mask, How does San Francisco deal with crime compared to Polk County Florida? The difference is night and day, shocking, we know. fake ID's, animal torture and a brand new Karen, once again from Massachusetts. What's up with Massachusetts?
We have reached our milestone 100th episode!! Todd gets death threats and Jason's truck gets broken into. What a way to celebrate. We have a celebrity Karen of the week and our first Charen of the week (also a celebrity). A male swimmer is dominating the women's league (shocking, we know). Congressman Swalwell humps a Chinese spy, but doesn't want you on an airplane unless you're fully vaccinated. Elon Musk ups his Twitter game. All this and much, much more. Tell your mom.
Episode 99 has landed and the boys are off and running. This week the guys discuss a local high school that was sticker bombed with anime "porn" Jason has weird Covid dreams We discuss the Second Annual two Guys From Vegas Day at the Gun Range. Are fire trucks wasting tax dollars in one small town? We then discuss the Alec Baldwin Interview. We also review the Netflix hit Red Notice, starring The Rock, The Ryan Reynolds and The Gal Gadot. Plus a very famous Karen of the week.
Episode 98 is here and the guys hit the ground runnin' with a new Carano of the week. Also, stealing is "legal" in California, Vegas is still cowboy country, but it smells like Spicoli's van: Todd scores ivermectin (the horse kind) at the gym, never have a pet that doesn't love you back (RIP Bloopie). all that and much more!
Jason and his girl get Covid. Todd and his son get free tickets to The Rolling Stones. Who says life isn't fair? Why do people continue to lie about the Rittenhouse case and Ivermectin? Supposedly healthy athletes dropping dead early. Jose Canseco's balls and much more.
Todd and Jay discuss the Kyle Rittenhouse verdict and what that means for America. They break down all the myths of the case and why the media can't be trusted. We also discuss why your opinion of Kyle Rittenhouse should have nothing to do with your opinion of the verdict. All that and more stuff.
This week Todd and Jay are revisiting the Jim Florentine episode due to Jay having 'Rona and was unable to record a new episode. We will see you next week with a brand new episode. Thanks!!
Actually, it's more of a good ol' fashion discussion on gun rights. We welcome very special guest, Zafer Diab, who might not be as 2A friendly as Todd and Jay. Were Todd and Jay able to bring him over to the light side? Listen and find out. Also, did joe Biden shart himself in The Vatican? We certainly hope so.hDfPzcJQ3qM7tw1PfEN3
This week the guys talk about the shooting on the Alec Baldwin movie set. The woke Twix commercial, Nevada Governor Sisolak is involved in an automobile accident and is the only one who doesn't have to take a field sobriety test. PETA is offended by baseball, What's a coral belt in jiu Jitsu? Jason takes Jew Jitsu, Strongman diets and more.
This week the guys discuss Jason's shit show of a plane ride from Florida to Vegas amidst the Southwest pilot walkout. Ken Turnage is forced to buy a car for a similar reason. A dad is called a domestic terrorist for speaking up for his daughter, who was raped in a school bathroom. Friends with FU money. Does a Yahoo shit in the woods? A new Chad of the Week and much, much more!
Jason is on vacation this week, so Kenny Turnage fills in. It's 5:00 somewhere. The guys talk about Ken's plans for his upcoming 50th Birthday party, Vegas from a tourist's perspective, Getting a ride from one of Gladys knight's Pips, A figure skater's ass, recasting the TV show What's Happening! Pro wrestling in the 80's and more
This week the guys discuss Nick Cage's unfortunate visit to a local pub. Todd drives all over God's green earth to find his son a tie for homecoming. How not to kill yourself. Does NASCAR suck? Dishonest reporting, The Chaddiest Chad we've ever had, bootleg electronics and much, much more
Jason gets in a car wreck in front of his doctor's office. Todd gets the coolest birthday gift ever, which is odd because 1) He doesn't celebrate his birthday and B) His birthday isn't until next year. Also, fat guys in inner tubes, a new Karen and much, much, much more.
In this episode Todd and Jay discuss the recent death of Norm Macdonald, an almost owl attack on Jay's dogs, how Mr. Olympia used to be, Florida's mask mandate, comparing housing prices, doing work at celebrity's homes plus much more. Also a new "Karen of the Week"!
In this episode Todd and Jay discuss the importance of staying healthy, "My 600lb Life", dead comedians, scooters at the store, racism's hypocrisy, UFOs, and More! Plus a new "Chad of the Week"!
In this episode Todd and Jay discuss the Wi Spa incident, Gavin Newsome recall, British people's teeth, Don Rickles and comedy roasts, Joe Rogan taking Ivermectin, plus much more. And a "Chad vs Karen of the Week"!
In this episode Todd and Jay discuss the new NFT trend, playing video games as a kid, bad graffiti, Geek Squad is terrible, Todd finally catches the elusive "gym cat" plus much more. We welcome back our celebrity "Chad of the Week".
United States