Discover
The Informer Radio Show
Claim Ownership
The informer presents a dedication to veterans with an interview of mr. ivan Simonet of the RICH CENTER FOR PROSPERITY a veterans service organization providing tiny homes for veterans.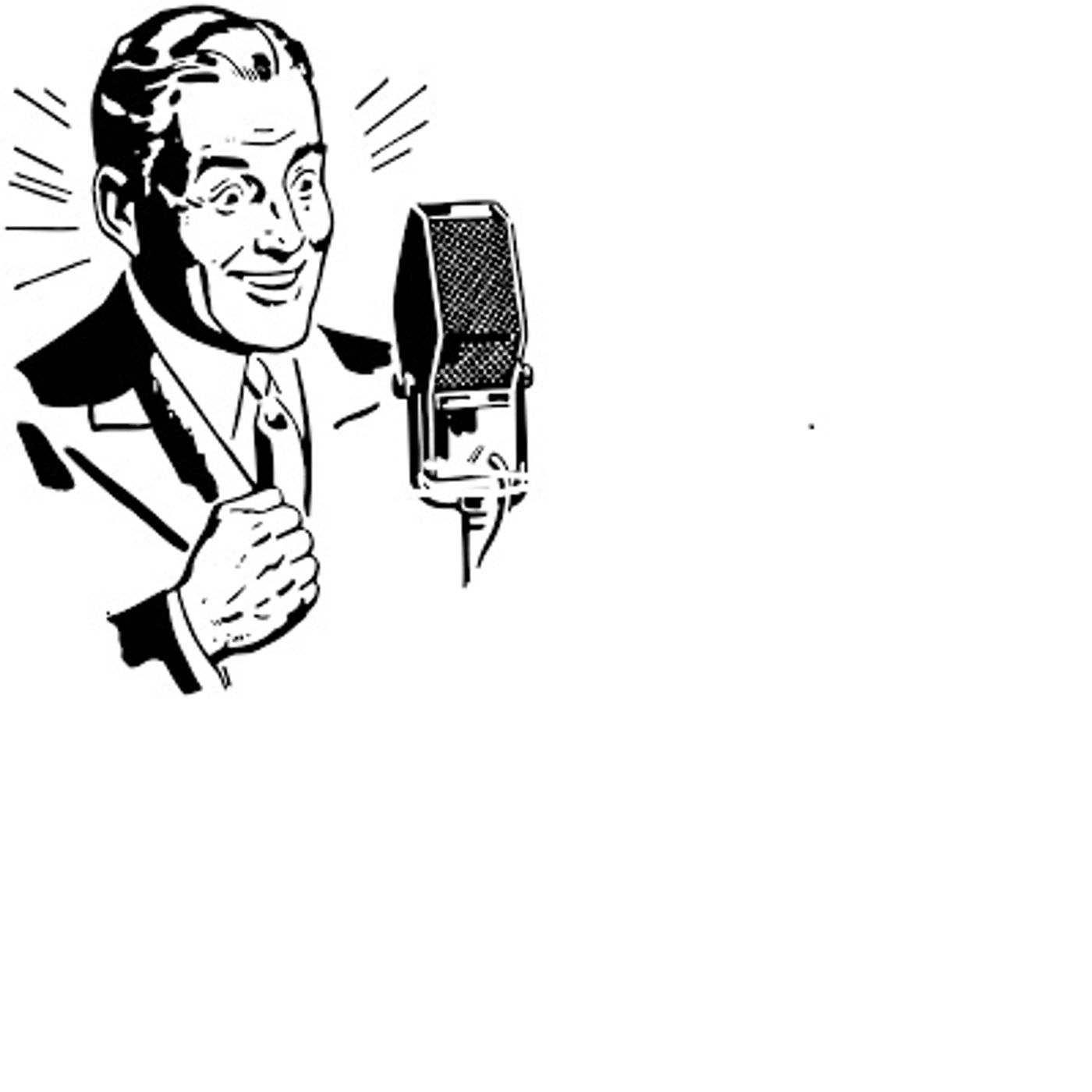 The informer presents a series of topics that we deal with in our daily business lives and other wise.This show covers topics we are sure you will find INFORMATIVE.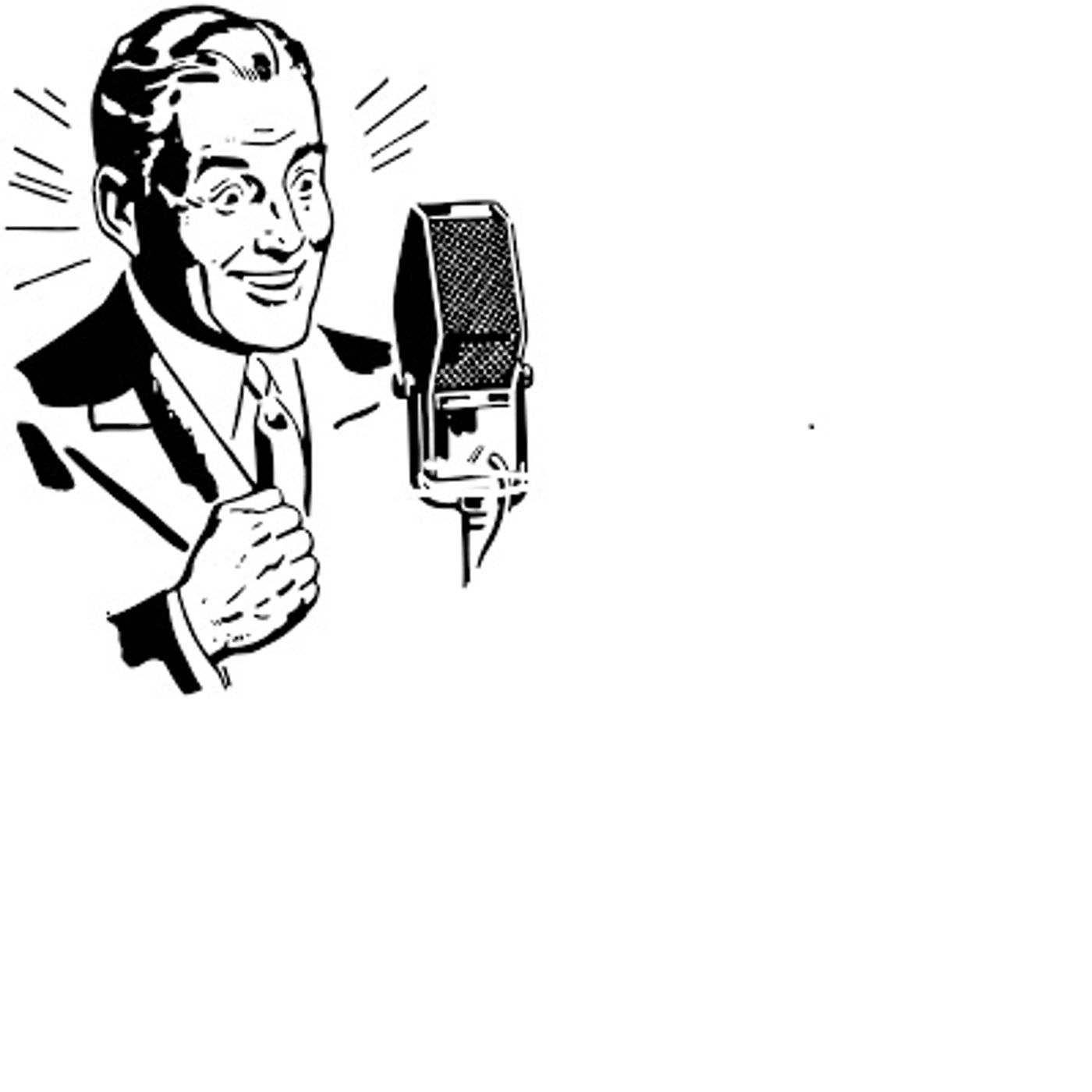 A medely of motivational,Business and life ease topics designed to give our listeners beneficial information to make moving their business forward easier.
Business tips for new business Owners to make starting a new business easier.Also included is business for women suggestions.
A section of the informer radio show produced on thur as informer sports wit aclaimed sports analyst gerald burris.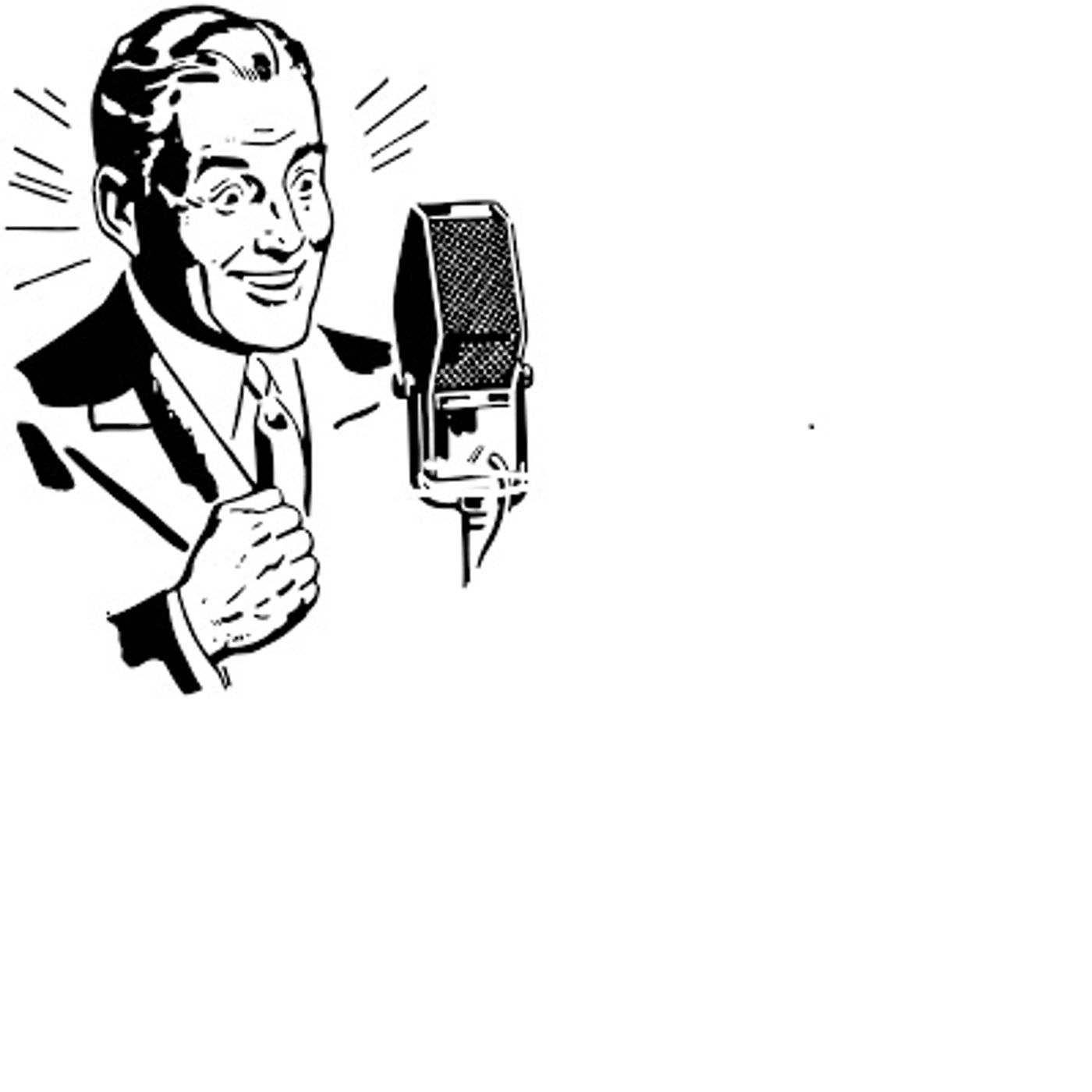 The Informer explores the importance of discipline an Listening in business in our daily business affairs. We have foud both to be pivotal in the sucess of our show.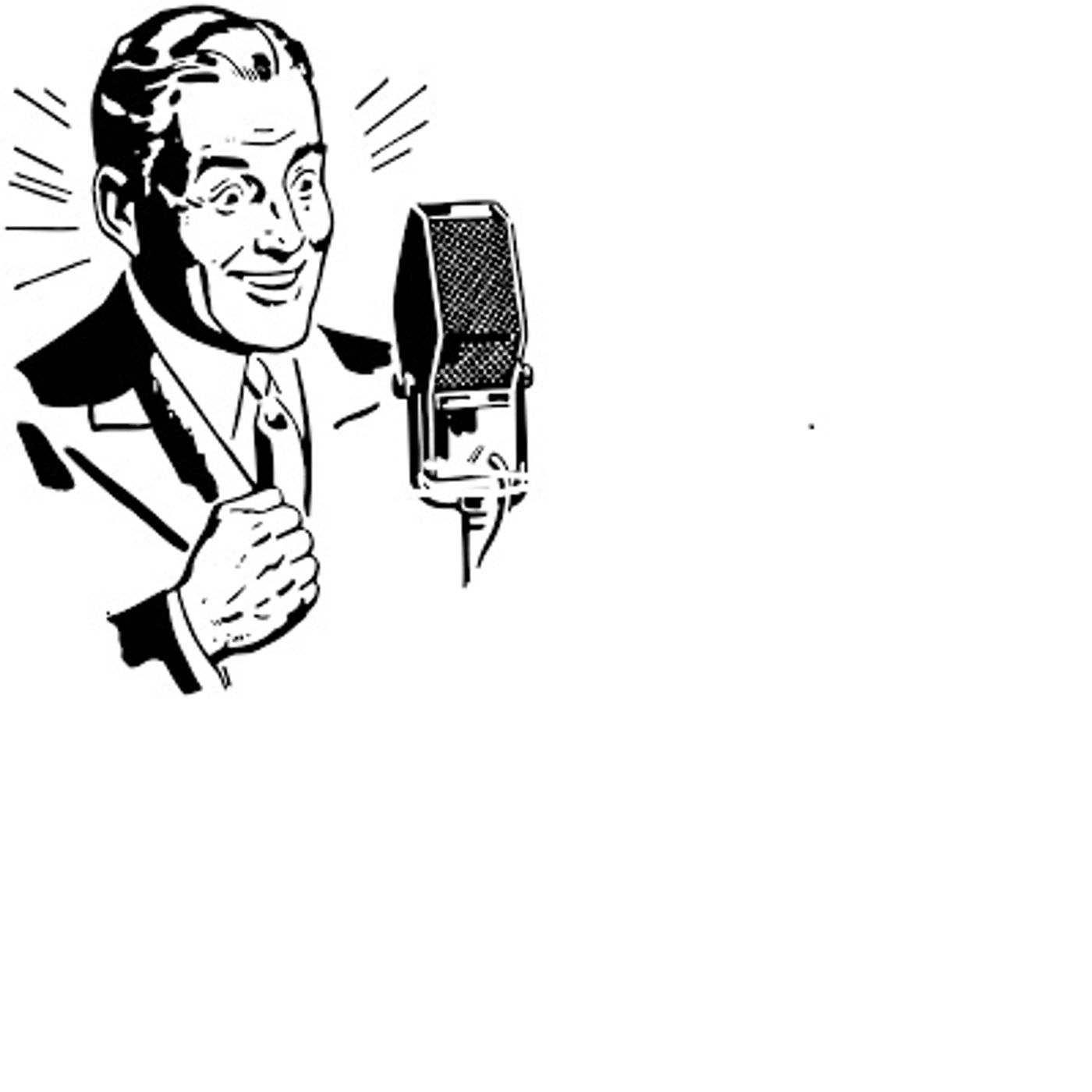 This Episode of the informer explores topics that can assist the listener in business management.Topics such as how to accept criticism and move forward, time management during our business day.And how to ddevelope and keep confidence in obtaining our goals and not experience burn out.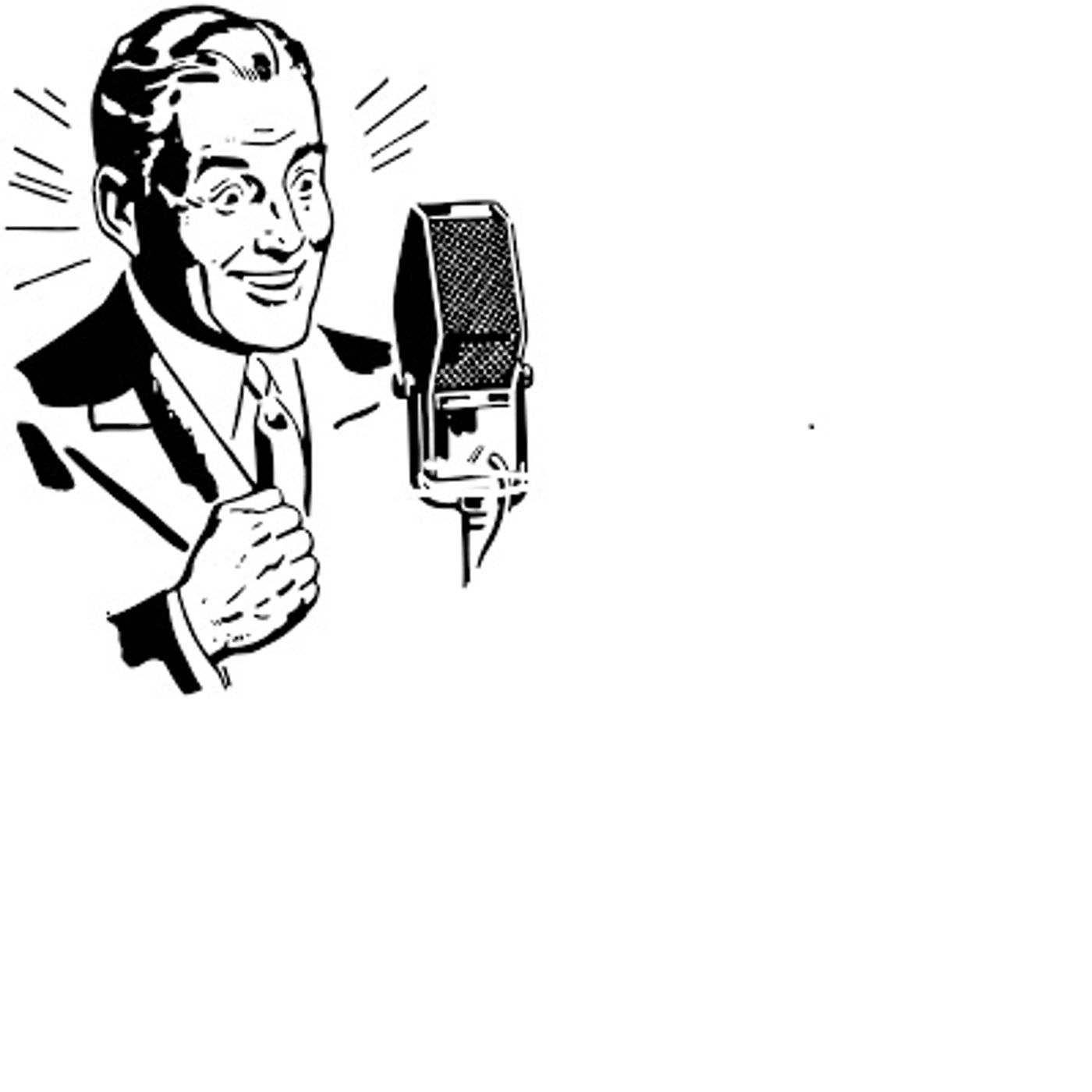 Business and You include motivational inspiration set to cool jazz and a important opinion by host JL Thompson of how to combat stress and burn out. Also an exciting Interview with Las vegas Entertainer ANDRE VON GIBSON.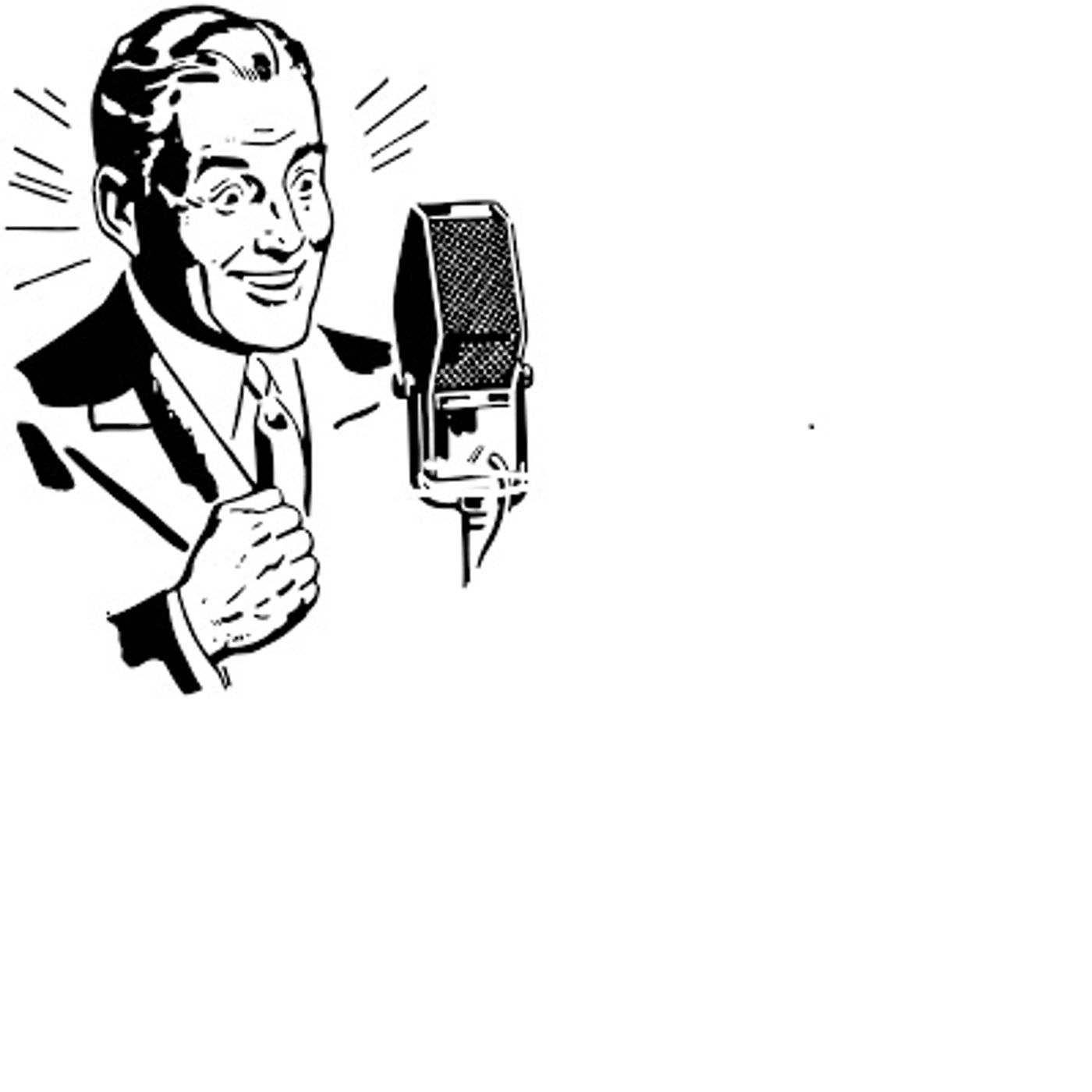 This episode feature a conversation with mr Glen Nichols of north east credit repair services. Mr nichols will answer some of the questions presented by the host JL Thompson that has been asked by listeners of the show. We think our listeners will find this most informative.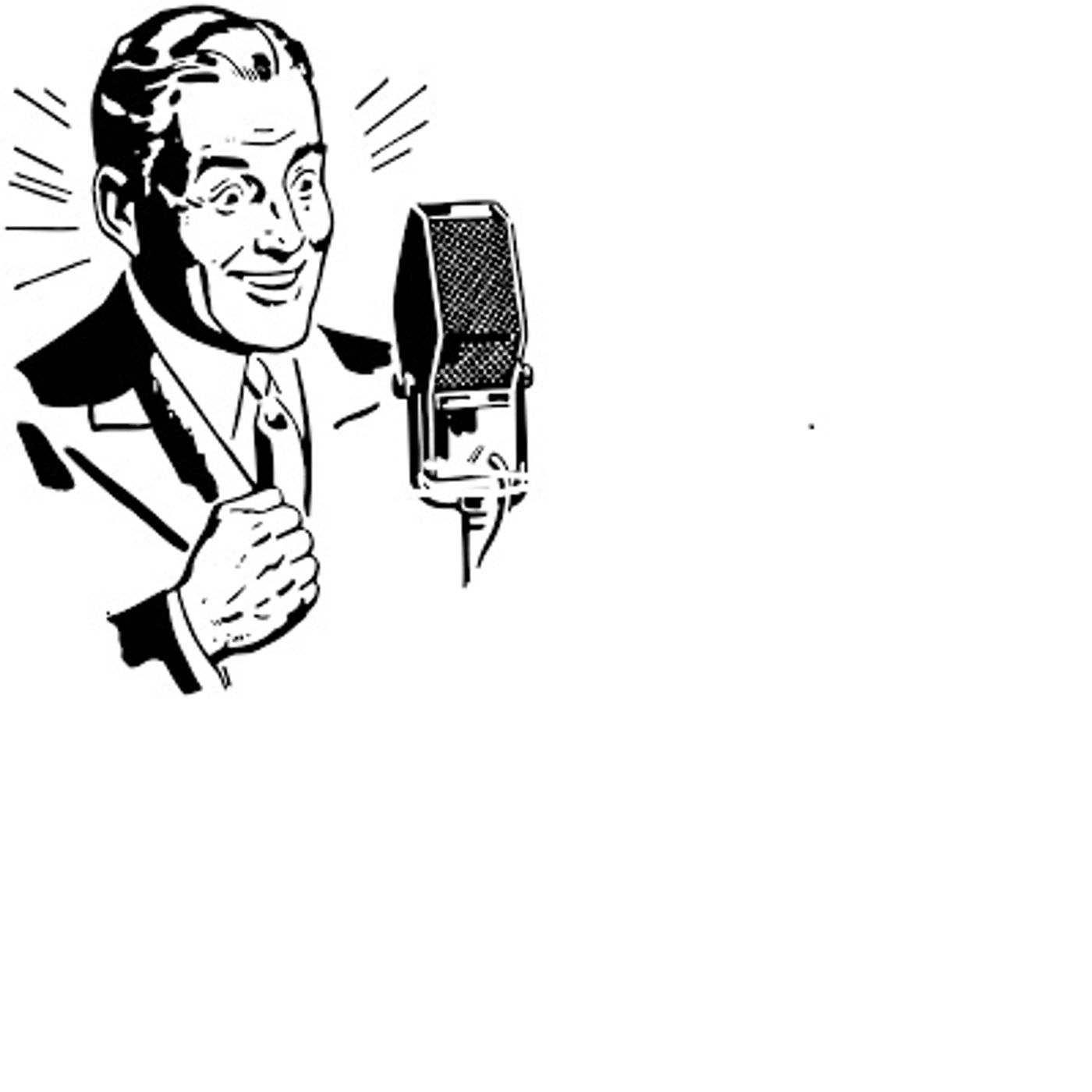 The Informer Host explores confidence, How to obtain it and things we need to do to keep it .The show also introduces Buainesses around the web, Which has become an interesting ad presentation.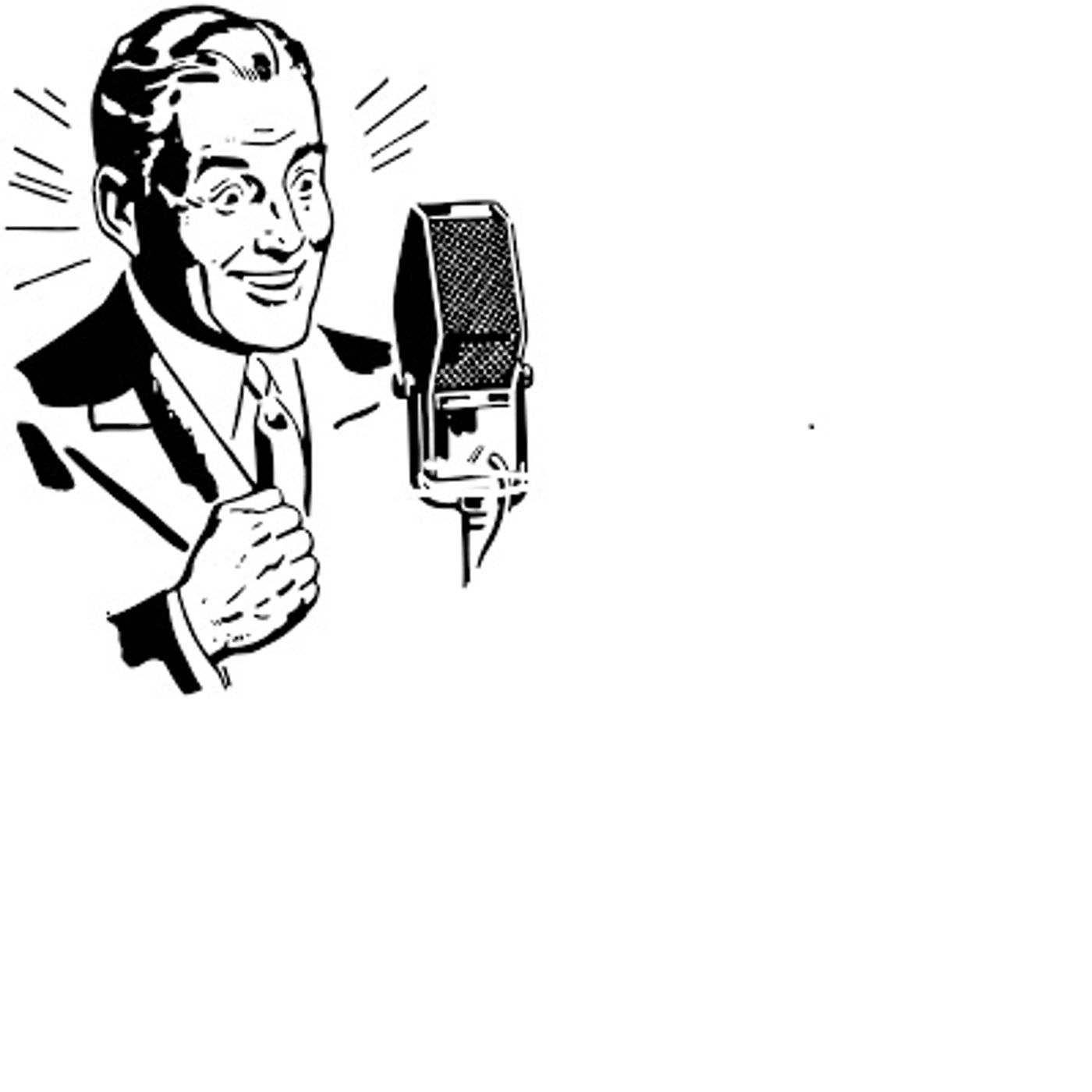 Business Program with emphasis on making a habit of personal development and the proper use of your business time.The show also include some safet tips from co host daraline witherspoon and travel tips from the travel diva Mary K Harris.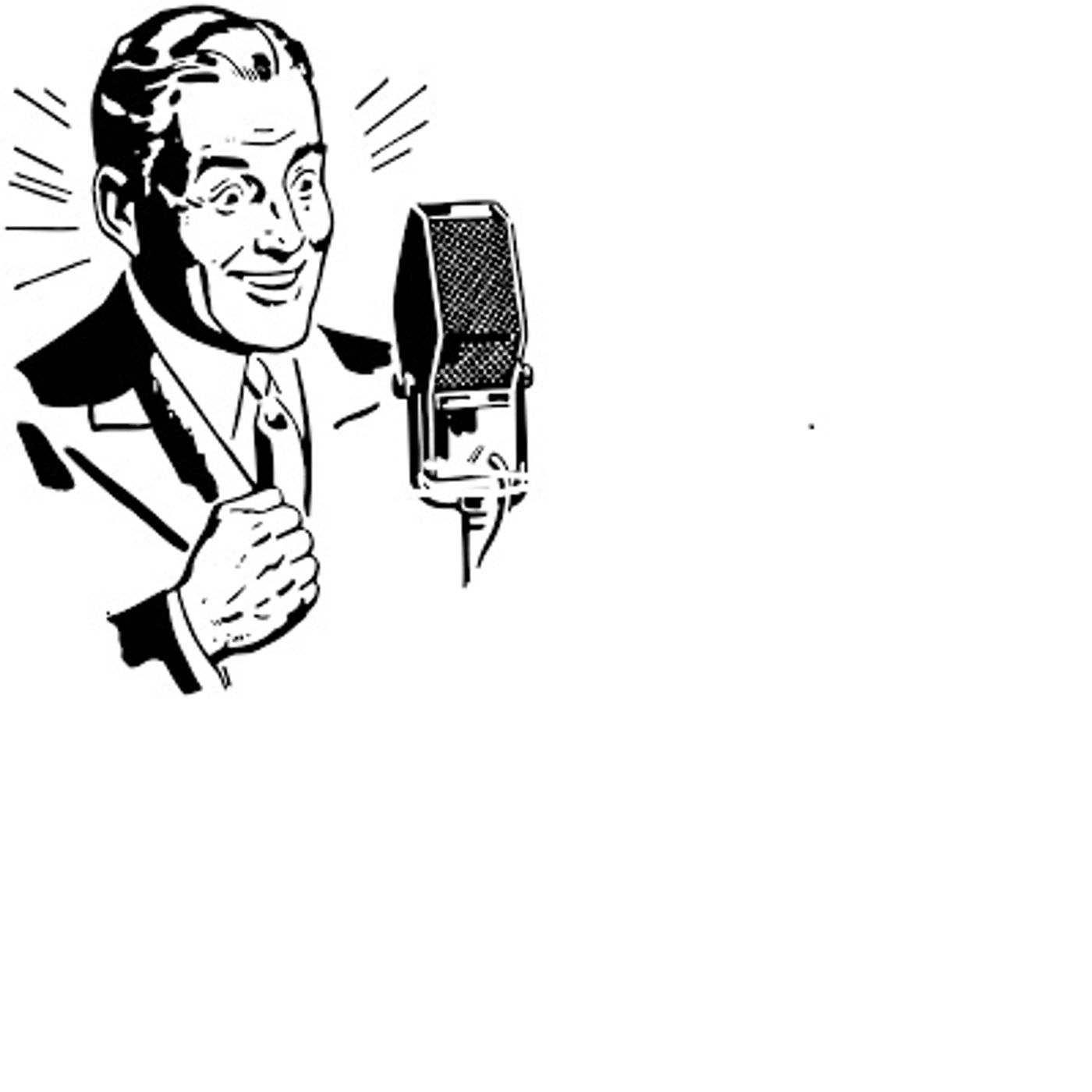 The Informer Radio show Introduces The Rich center For prosperity a Veterans Organazition Designed to assist veterans with many of the needs of war veterans including TINY HOMES a well needed project from mr. ivan simonet.
The Informer offers this program to stimulate the listeners with motivation and information designed to outline some of the daily venture we deal with in business. Jl Thompson the host gives his opinion of the reason and how business persons must be compassionate.We will also give our advertisers a opportunity to present their products and services personally in their own voice.
This episode of the Informer radio show is an interview with host jl thompson and his views on accepting criticism. this business show also include a interview with co host daraline Witherspoon on her new e- book IMPROVE YOUR CREDIT NOW! . Mary k harris will give tips on international travel.
Business Mistakes 2 Avoid outlines some of the things that hinder many business from sucess and often causes time loss.Correcting the mistakes made from the begining can move your business forward faster.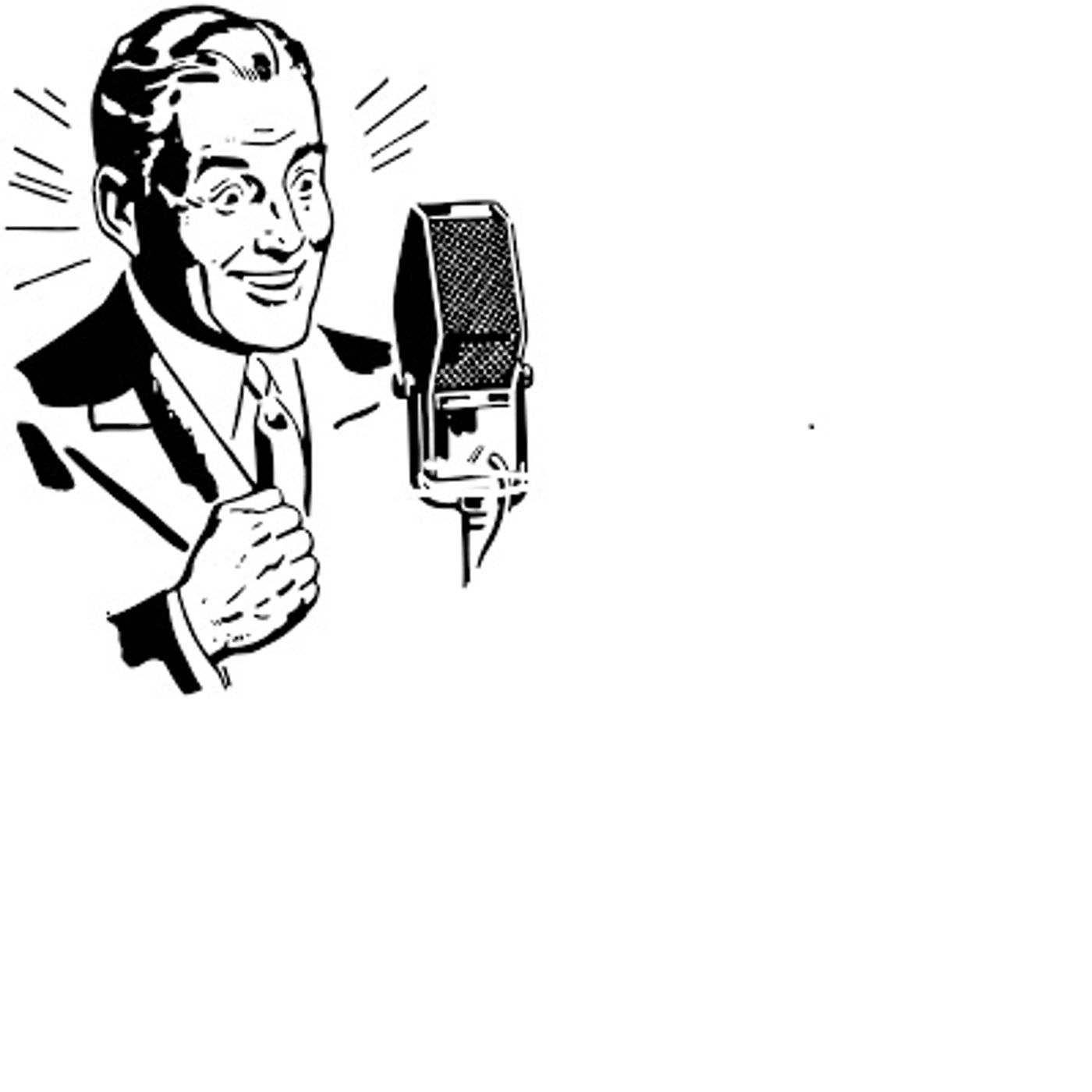 Travel Tips from MARY K HARRIS THE TRAVEL DIVA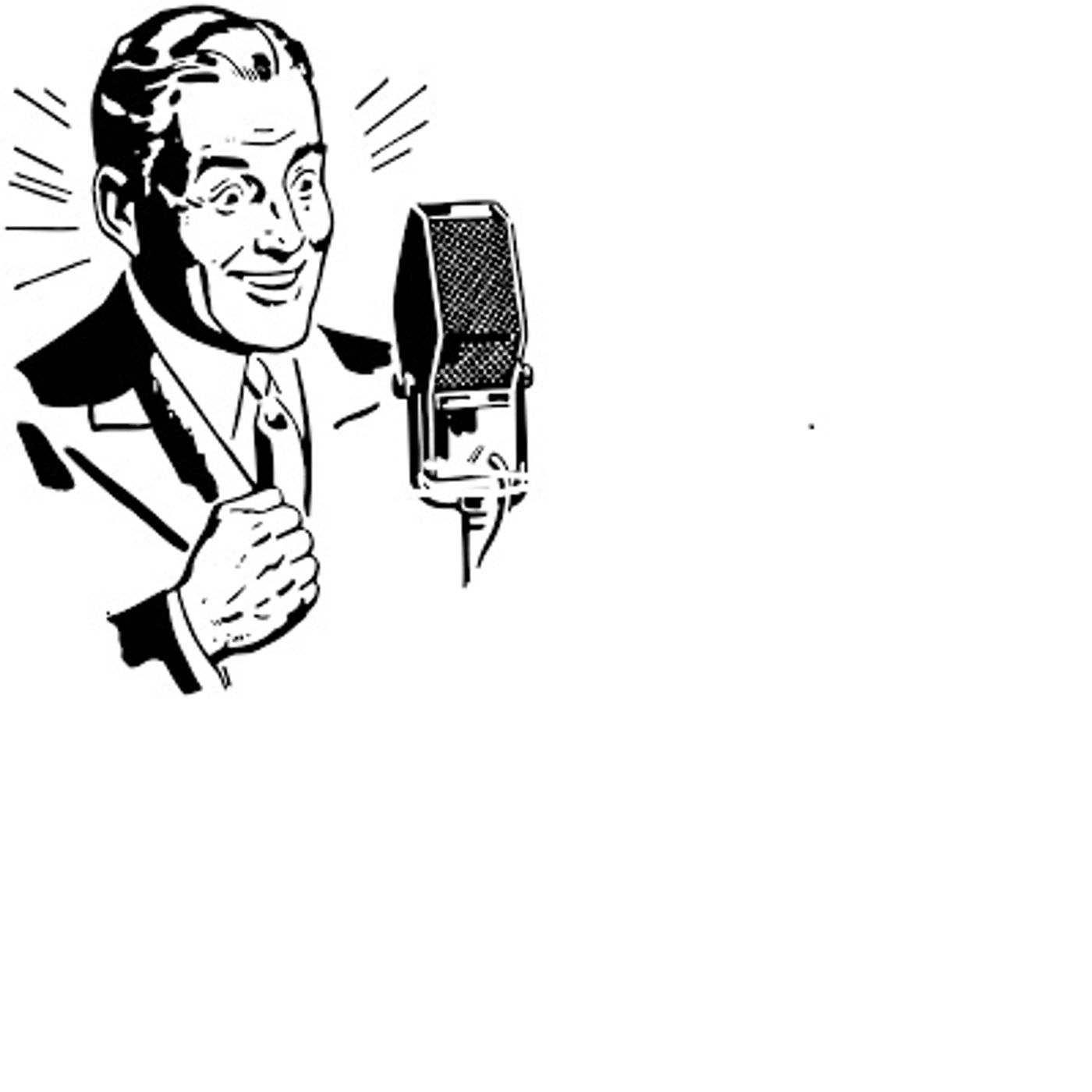 This episode of the informer include inspiring motivational content with business info to further your business venture. Also highly informative ads from businesses around the web and travel tips from the travel diva Mary K Harris.
Businesses around the web offer advertisers the opportunity to present their products and services with a personal touch, IN THEIR OWN VOICE. The program followers a daily ad blast presented by the informer radio show with all participants ads being aired on the weekly show Businesses around the web.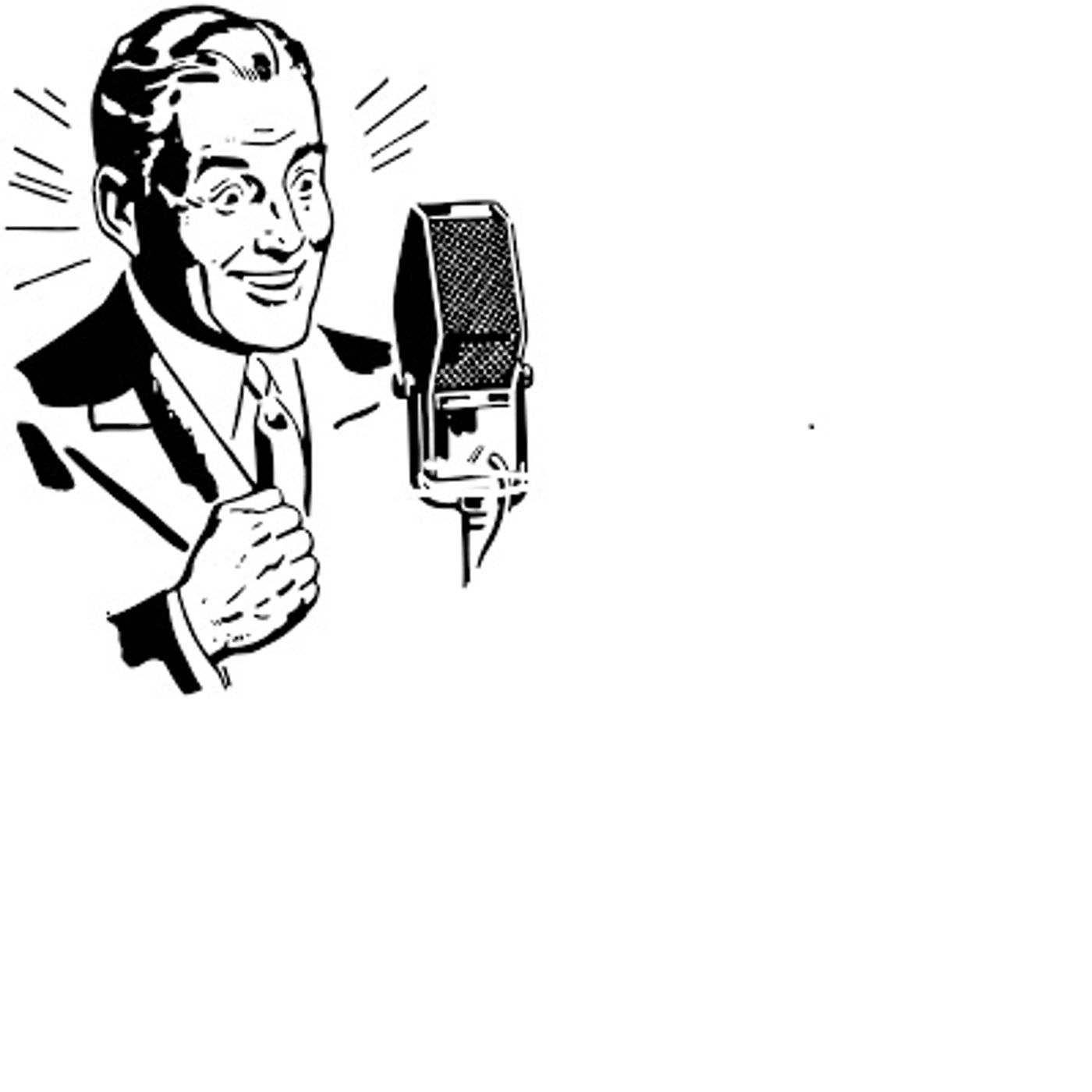 The informer radio today presents a health interview with a certified health coach and a motivational speech designed to encourage accented with soft jazz music.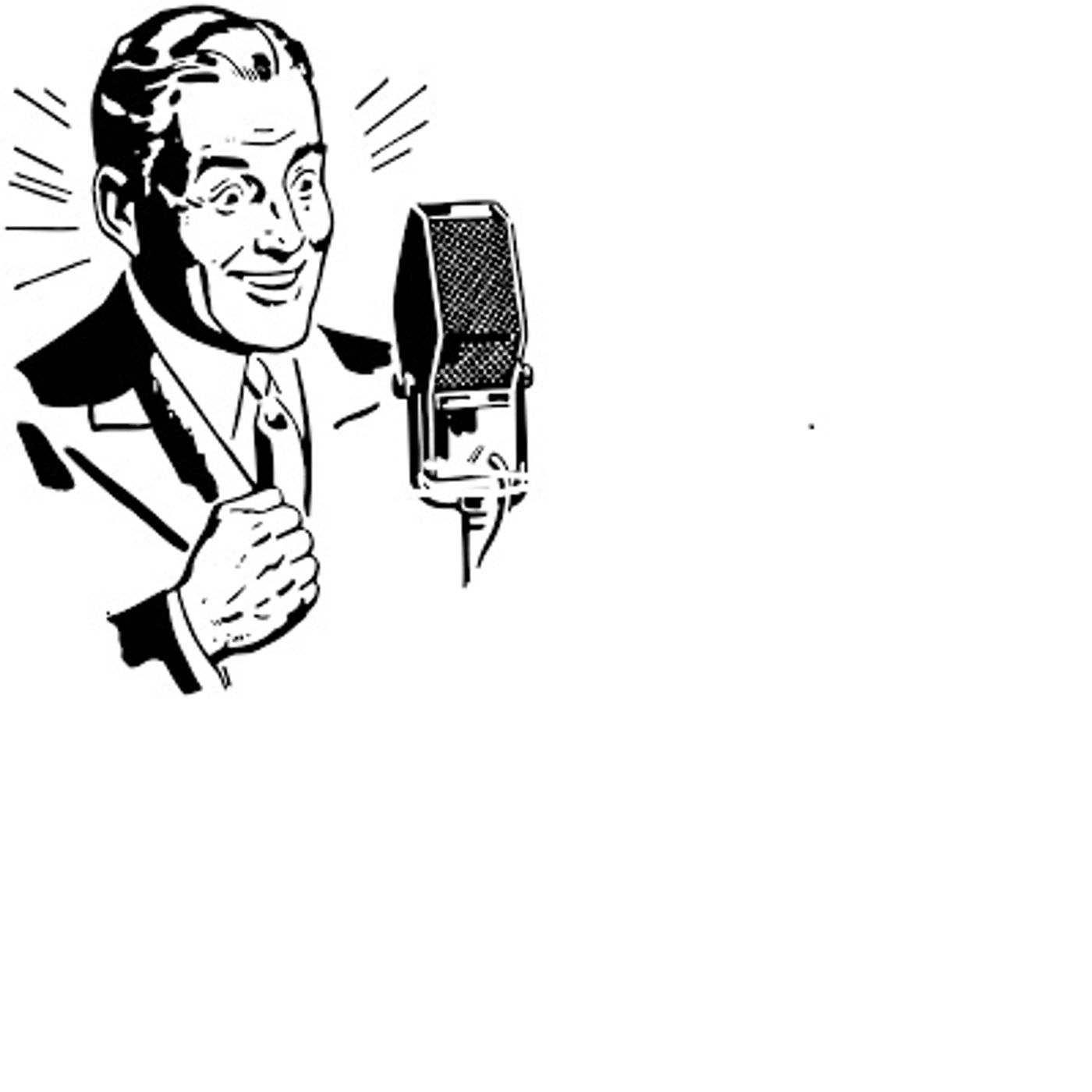 Motivational Show sponsored by veterans help organization building tiny homes for vets.
United States