Discover
Sci-Fi Talk Scribes
Claim Ownership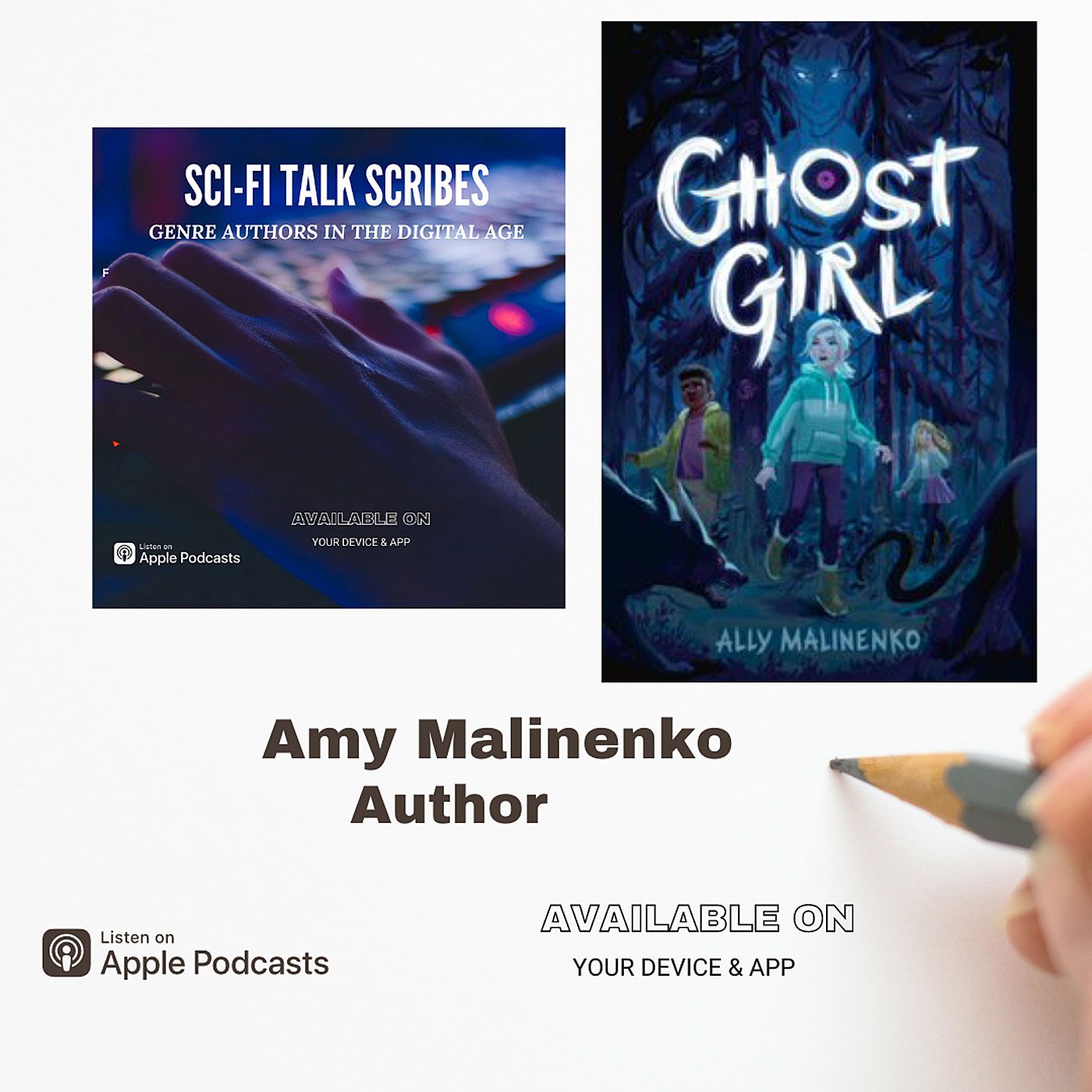 Interview with author Ally Malinenko who tells the story of Zee who discovers she has the ability to see ghosts.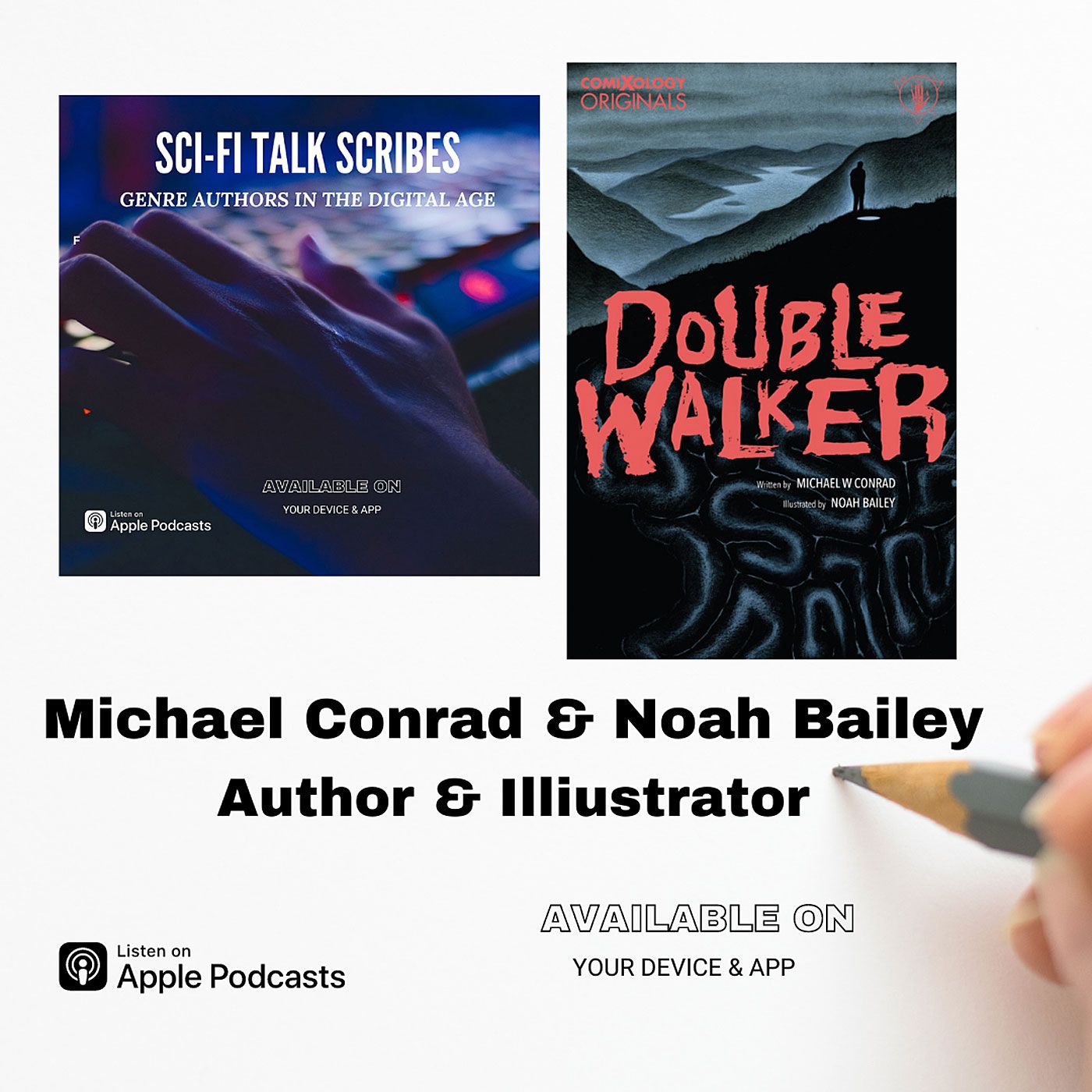 Writer Michael Conrad and artist Noah Baily have collaborated on a story set in the Scottish highlands about a couple on their last vacation before having babies. But something wicked this way comes..This is a Comixology Original.
Author of the graphic novel Adora And The Distance. He has also written for Star Trek Picard and has a journalism background.
A conversation with the founder Artie Cabrera who talks about the online magazine plus we riff on Gina Carano, cosplay and other random topics. Please note to check the magazine online first before subscribing.
Interview with Eric Anthony Glover, the writer and Arielle Jovellanos, the illustrator about a graphic novel where a crash landing on a changing season planet turns into a fight for survival.
Author tells me about his story of a military unit in 1969 South Vietnam that encounters a demon while searching for a missing unit.
Conversation with Bram Stoker Award winning author about his new book where storms are always with us creating a dangerous future.
Author of A Dairy In The Age Of Water who is also a scientist. We talk about water and impact today.
2009 interview with the author of Dark Lady's Chosen,
This was his first novel, Truancy, which gained media attention for the then 17 year old student in 2008.
From 2018, a chat with the Okal Rel Universe Creator
From 2019, I spoke to the chair of the American Library Association's Graphic Novels & Comics Round Table (GNCRT) . We talk about a new program with comic book creators.
From 2018, written as a prequel rather than s sequel to Ignition, the author tells me about this interesting choice for his novel.Parallax
Author of this dystopian novel about the aftermath of a devastating war.
Author of Unfettered Journey on artificial intelligence and Silicon Valley pioneer.
Author Of The Juice, a novel about a drug that transforms ordinary people into charismatic personalities.
Author of the graphic novel Journey To Gaytopia.
From 2008, more with the creator of the Summoner fantasy book series.
Author of the series of a blade of power.
Interview with writer Chuck Dixon and artist Chase Connelly on adapting the novels years ago.
United States