Discover
VirGo To Hell
Claim Ownership
Join MrsVirgoVixen as she discusses the importance and benefits of therapy...along with a few other topics.
MrsVirgoVixen welcomes Cheryl Santero-Copeland founder of Rare Gold LLC. Rare Gold is empowering melanated women break generational curses while healing.
In this new episode MrsVirgoVixen discusses DMX, the importance of therapy, and the power of perseverance.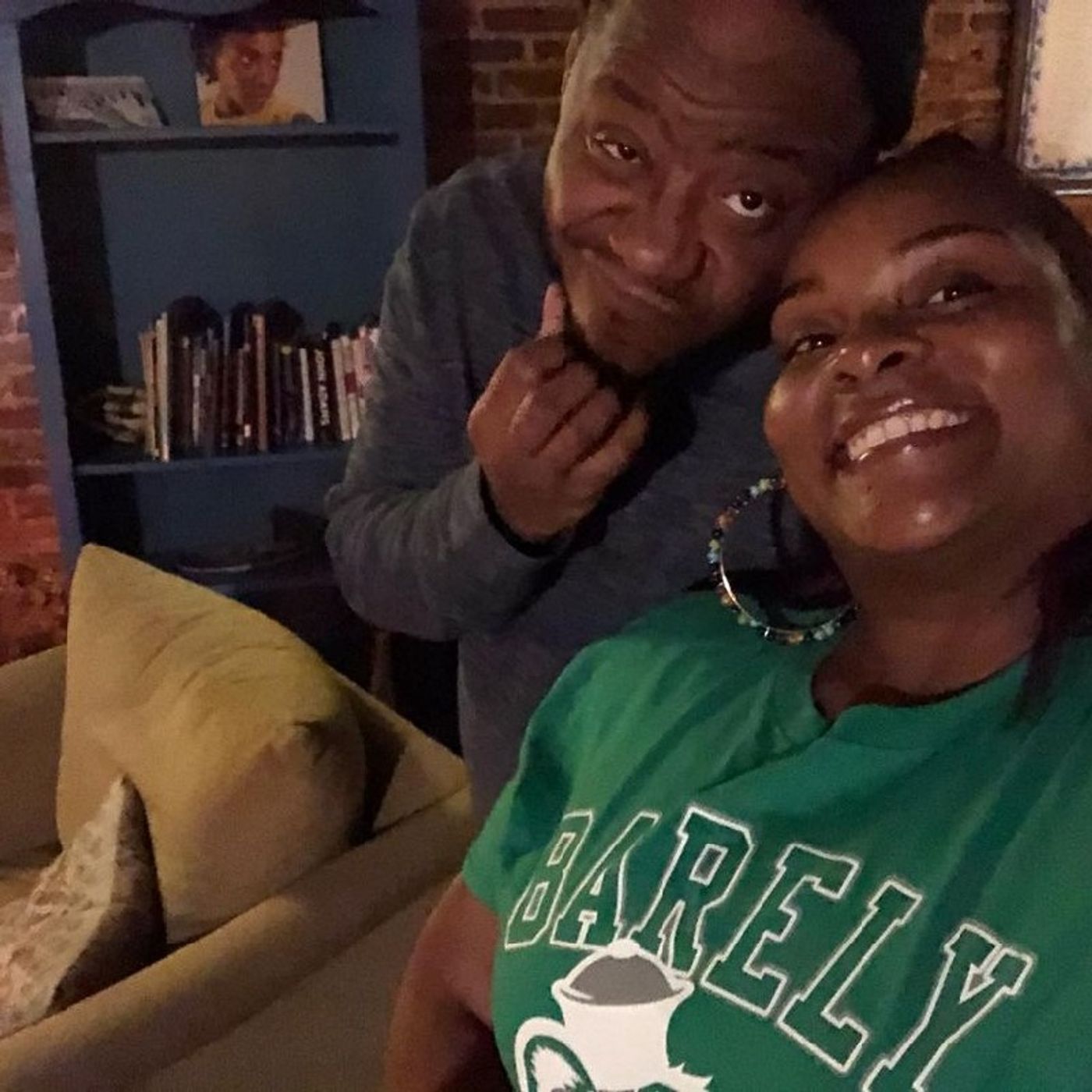 Episode #14-"Bonus Read"
2021-03-1101:03:49
While waiting on Big Ty to show up for a Stuck In Traffic episode I stopped by the studio, and the super-est of producers said f'it let's do a episode. So that's what we did. ENJOY!!!!!
In this episode MrsVirgoVixen chats with Early Interventionist, Behavior Technician, CEO & Founder of Teen Dreams, Mentor, Certified Life Coach, and Self-published Author...let's just say she's a woman of many hats Ms. Aleeka Moody.
Join your host @MrsVirgoVixen as she discusses the pros, cons and everything in between of 2020, and invites 2021 with open arms.
MrsVirgoVixen is back with The Steady Poddin Network's first episode of the new year. The VirGo To Hell Podcast Presents a conversation with recording artist Nicole Chambers. Join these two vixens as they discuss "Voice Of A Virgo" and the many emotions behind recording this project.
Join DubbH as he #SITs in for MrsVirgoVixen to interview MrsVirgoVixen 🤷🏾‍♂️. Confusing...yes we know; so please join us for a little clarity.
Join us and find out why it took so loooonngg to complete this episode. We finally get a chance to talk with special guest Mayi host of the podcast "Experience Take 5" about crystals, spirituality, and $hit. Along with a few other topics that you may or may not 🤷🏾‍♂️ find interesting.
"Join us as discuss everything that is virgo season, the recent passing of Chadwick Boseman, and the difference between yall August Virgos and us September Virgos.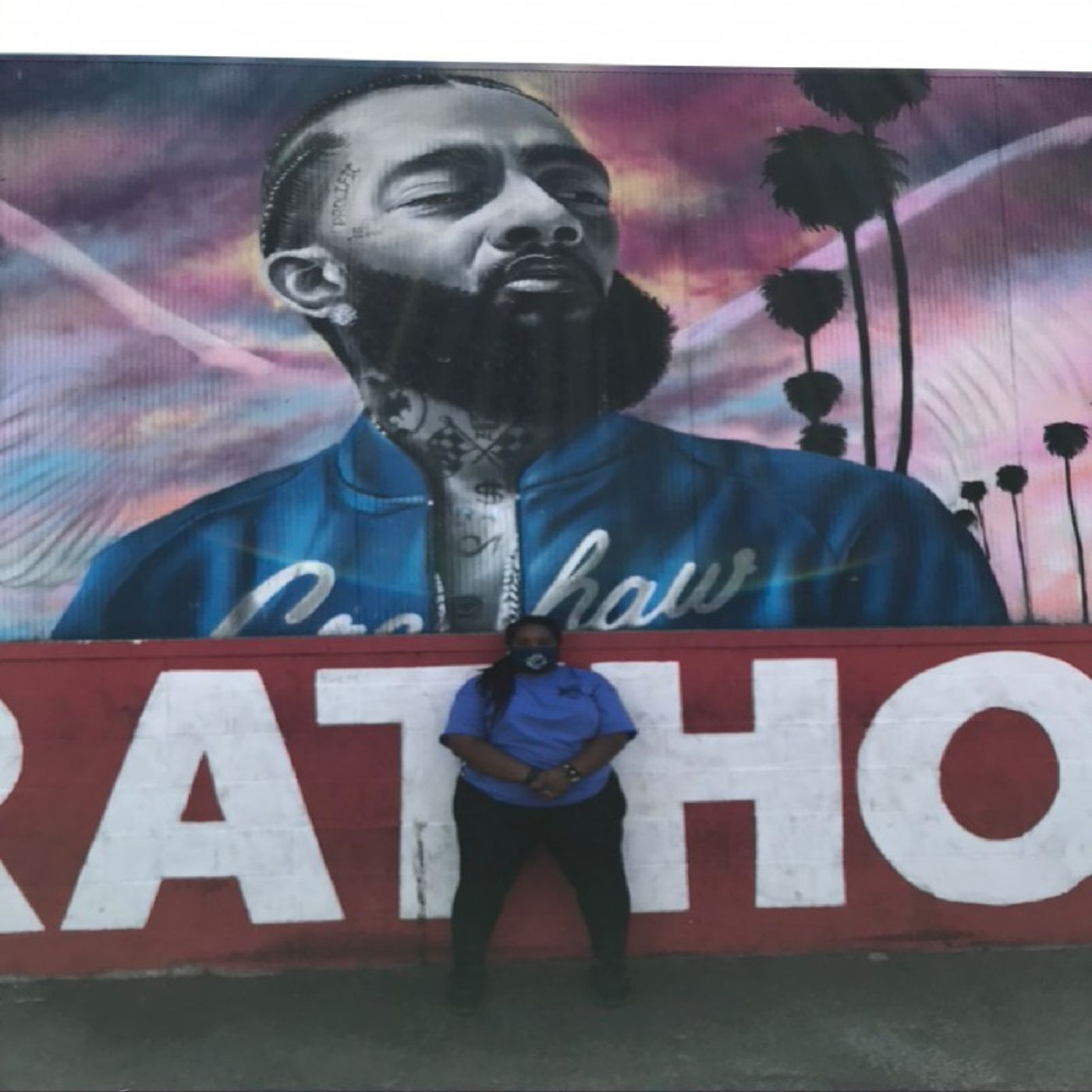 Episode #7-"California Love"
2020-08-1344:30
What do you do when you are faced with the obstacle of Covid-19? You take a trip from the east coast to Cali....🤦🏾‍♂️. Join MrsVirgoVixen and Dat Guy Dubb H as she talks about her journey to the city of brotherly love...oh that's Philly. Anyway enjoy!!!!!
Join MrsVirgoVixen and Super Co-host Dubb H as they partake in...The Big Virgo BS we witnessed from Jada & August.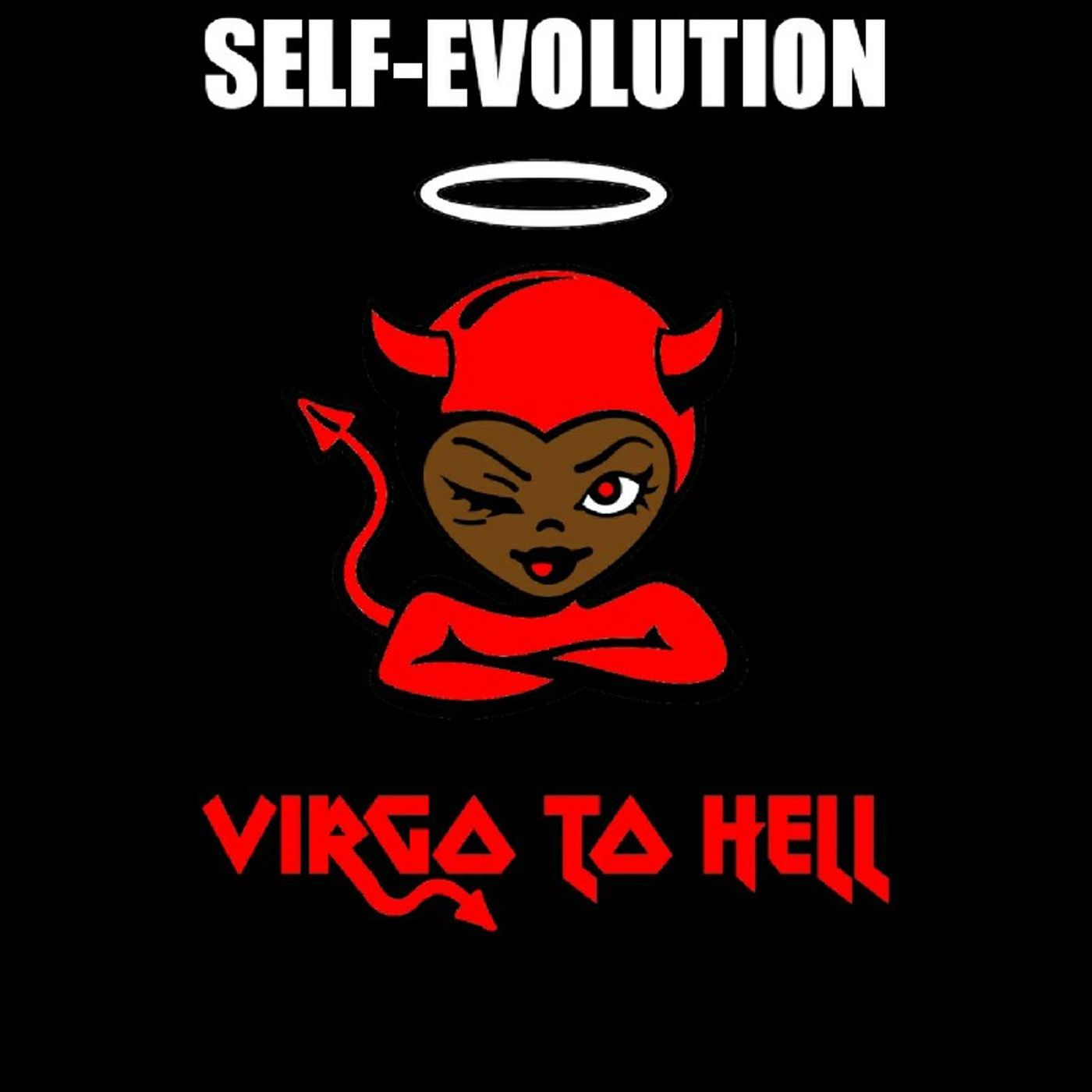 Episode #5-"Self-Evolution"
2020-06-0501:12:36
Sometimes we so busy condemning or talking about things we don't agree with, that we forget to up to our own mess. Join us as we discuss why your evolution is necessary and a key ingredient to success. Oh yeah....just say no!!
In these times of social distancing... solo traveling doesn't sound so bad. Join me for all the funny, petty, and informative of VirGo To Hell.
Am I petty or am I mean? People are quick to call you petty, but does anyone know what it really means? Join me as I discuss and try to figure out if we are petty or just mean af!
In the long awaited, inaugural, exciting, spectacular, and outrageous first episode of VirGo To Hell...Mrsvirgovixen gives her list of things that well...need to VirGo To Hell for 2020 and beyond.
United States