Claim Ownership
Author:
Subscribed: 0
Played: 0
Description
A podcasts so deep you should listen twice! But one designed to help you understand you are powerful and to teach you to unleash it!
A podcast designed to help you see the significance of the masterpiece that God created you to be; to inspire you to live every hour like it's your last.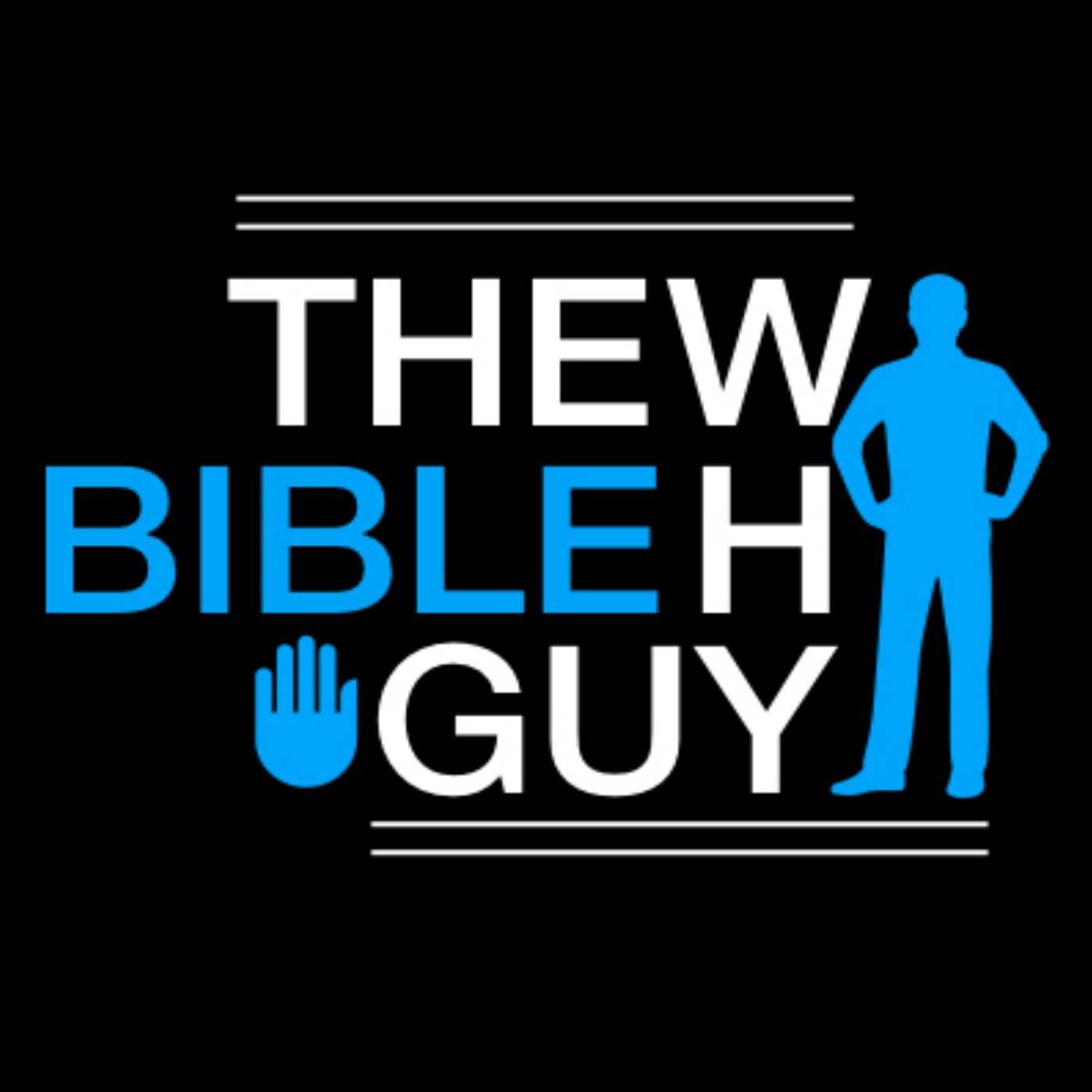 This podcast is based on interviewing a man I call the quiet evangelist. He's not a pastor, but he's converted hundreds of people using his unique approach, which I describe here.
I decided to share the miracle of God's protection when I drove into oncoming traffic on the highway in a snow storm.The story involves me driving down the wrong side of the interstate blinded by a snow storm for five miles. I of course did not do this on purpose. With almost nowhere to go, I played chicken with a large flatbed diesel on his side of the highway. We were both surrounded by a pack of cars on a snowy stormy night.
This is an audio re-enactment of the message delivered by Jonathan Edwards
This podcast explains that we might be blocking our own blessings through lack of forgiveness toward those that owe us debts.
This message isn't just for those who are struggling, it's also for those who want to learn how to praise, glorify and worship God, better!After understanding the nature of this stronghold, you will become a stronghold crusher!
Scripture is full of examples of the idea that it's fine to ask God for vengeance against your enemies. Jesus Christ is powerful and able to save. But we must know and do our part.This podcast focuses on communicating two principles:1 - Get control of your attitude. Believe God, trust him, he is faithful and strong.2 - Expect God to fight your battles for you, but he will involve you, so do what he says.
I've often heard Christians ask: should we be reading the Old Testament!The answer is absolutely! The Old Testament is crucial! And in this podcast I put this question to rest forever!
Are you tired of being told your prayers are failing because:You aren't righteous enough? Because you did something wrong? Or you didn't do something right?You have some unconfessed sin in your past twenty years ago?Because of a curse or sin of an ancestor?There's an explanation I've never heard before that is self evident that I stumbled on myself. This podcast could change your prayer life!
Prayer is powerful! Why should we pray?1. Yes, so we can get stuff.2. And it's also a big form of worship for God, particularly when we generously thank him for all that we have.3. But it is the way that we wage war against our enemy, the devil and the principalities and powers in heavenly places. And if we fail to understand that, it can get us killed. Because4. Prayer is how we keep ourselves alive and defeat our enemy.
Have you ever wondered: What does the parable of the ten virgins mean? Why were five of them referred to as foolish and rejected?What is this about?How can I avoid the fate of these five?If you've ever wondered those things. This is the podcast for you my friend! Listening to this podcast may put you into wise virgin status! Provided that in addition to learning you also act.
If you're like me, then you were surprised when you read in the Bible that God said, "Jacob I loved, but Esau I hated." That's in Romans chapter 9.Romans 9:9-13 For this is what the promise said: "About this time next year I [God] will return, and Sarah shall have a son." And not only so, but also when Rebekah had conceived children by one man, our forefather Isaac, though they were not yet born and had done nothing either good or bad—in order that God's purpose of election might continue, not because of works but because of him who calls— she was told, "The older will serve the younger." As it is written, "Jacob I loved, but Esau I hated."From the perspective of a human who thinks in terms of time, I remember thinking, "Man, that is harsh! What could Esau have done to make God hate him before birth?"And so if you have ever wondered, "What does Romans 9:13 mean?" "Why did God hate Esau?" Then this podcast is for you!
For those of you who have ever wondered why we should fast, this podcast is for you!Fasting is freedom! Big things happen when we fast. This is our opportunity to move mountains and break yokes of bondage.If you are struggling with something in your life and you need a nudge to get you to do what you know needs to be done, then this podcast is for you!
Why pray the blood of Jesus over things? Because according to Revelation 12:11, the blood of Jesus is how we defeat the devil in the last days.Revelation 12:11 says:11 And they have conquered him [Satan] by the blood of the Lamb and by the word of their testimony, for they loved not their lives even unto death. I once mistakenly interpreted Revelation 12:11 to mean that the saints would showcase the blood of Jesus by sharing their testimony, but not so! It turns out that the devil who was defeated two thousand years ago by the blood of Jesus, will suffer a second defeat by that same method.
Have you heard that evil can be overcome with good? That certain godly events were infiltrated by agents of the devil, but were overcome with praise and worship songs?If you have ever wondered why worshipping God drives evil away, or why we should worship him at all, then this podcast is for you! Worship is a powerful form of self defense!Worshipping God unleashes devastating power against the powers of darkness. Get ready to make a joyful noise, because I assure you, it's worth it!
Do you struggle to remember things? Have you ever wondered if your struggle is a spiritual one? Do you wonder what the Bible means by meditation? And how to do that in a Godly, Christian way?If so, this podcast will help you!But wait there's more! Not only will this fix the problem you have with your memory, it will also increase your blessing in such a way that it will increase your borders!This is not the kind of podcast you're going to want to forget! So be sure to take notes because it has the capacity to change your life!
United States