Claim Ownership
Author:
Subscribed: 0
Played: 0
Description
Inviting God into our time off needs a worship component. How does worship make sabbath complete? 
True sabbath is a hard target to hit. We can do too much or too little. Our rest can be completely regulated or overwhelming. Where is the sweet spot? What is the point where inaction, action and spiritual focus meet? Join us today to find out. 
Many people say they are tired. Too tired. The world is wearing us down and we feel we aren't able to do much about it. So what does scripture say about the notion of rest? 
Jesus last "I am" saying from John's gospel cuts straight to the heart of Easter. What is resurrection? How does life conquer death? Join us today as Pastor Bryson shares two theories on how it works.
Rev. Dr. Tezenlo Thong, Preaching
Rev. Diana Boulter, preaching
Rev. Jeff Rainwater, preaching
Rev. Sherry Ferriman preaching
A sermon by Rev. Kathy Bullard, Retired UMC Elder
Family ties, storge love as the Bible would call it, is the basis for everything. If it goes, the world falls apart! But scripture may not refer to the family we think it does. Join us today as we conclude this series and learn about real family ties.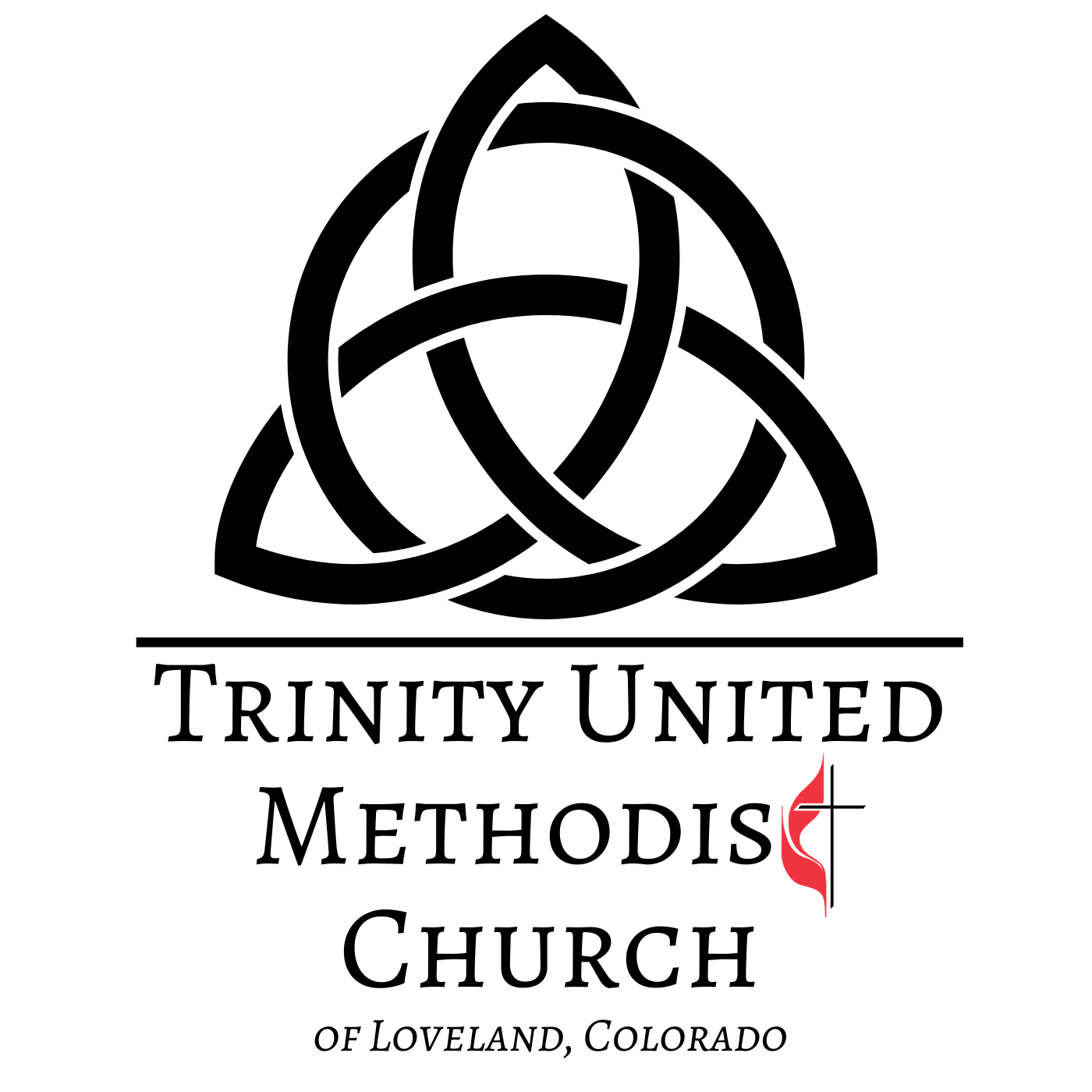 An important announcement from Pastor Bryson
Eros is something we don't talk about, but we really should. It is the most intense loving connection two humans can share. When seen for what it really is and lived out with Jesus at the center, it becomes a relationship filled with grace.
Phileo is more than just the origin of Philadelphia, PA. It is a love that is strong and emotional. It binds people together and provides a foundation for a good life. Join us today as we learn more. Explanation of John 21 - https://www.thegospelcoalition.org/article/a-little-greek-can-be-a-big-distraction/
Love is one of the central themes of the Bible. Not all loves are equal, however. Join us today as we hear how the scriptures really talk about love. The Bible has many different words for love, starting off with Agape.
One of the joys of aging is being able to learn new things. The Bible encourages to keep learning and growing. Join us today as we hear the benefit of being continually shaped by wisdom.
Most times we focus on the spiritual in church. We look at how the inner work of God in our lives should provoke us to action. Today, we flip that notion on its head. How does movement inform our spiritual lives? What role do physical things, especially our bodies, teach us about God? Join us today as we learn!
One of the benefits of aging is the experience we gain. But how do we use it? Today we learn that our past gives us the ability to shape the future. The things we have gone through, even the worst of times, can be a benefit to someone else. Join us today and learn how to unleash this benefit of aging as we study mentoring.
Aging is rough. We want to avoid it and stick to being young. But is aging all bad? God doesn't think so. Join us today as we start a new series on the benefits of aging. The Bible shares many positive aspects of growing old. New life can come to us at any age!
Welcome to our Christmas Candlelight service! We are glad to have you as we greet our newborn King and learn about his title of Emmanuel.
United States