Discover
Growing Patriots
Claim Ownership
In the first major battle after leaving Valley Forge, both armies found out if the Americans' new training had paid off.
George Washington heard that the British Army was making a move - and maybe it was time to leave Valley Forge. In this minisode, we talk about how they decided when to leave and what happened next.
As we've been talking about the American Revolution, we've been taking a lot about people getting hurt, wounded, and sick. What happens next? In this episode, you'll hear all about what medical care was like.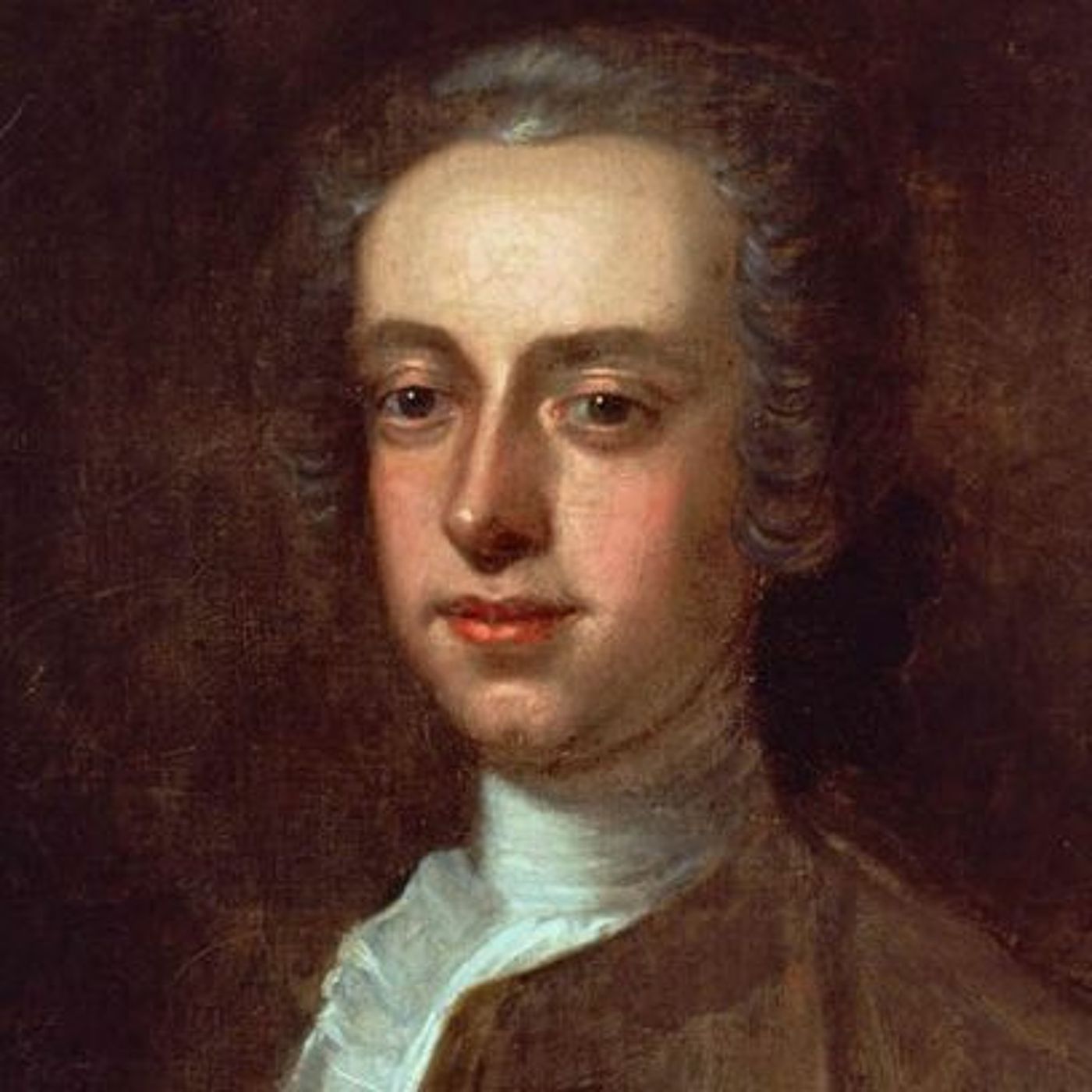 Not everyone in the American Colonies wanted liberty from Great Britain. In this episode, we talk about the loyalists who wanted to remain a British Colony, including Thomas Hutchinson, Governor of Massachusetts.
The winter of 1777-1778 was pivotal for the Continental Army. While wintering under terrible conditions at Valley Forge, the soldiers trained hard. What was life like in that winter? In this episode, we find out.
The battlefield had so much gunsmoke and noise—how were the soldiers supposed to know what to do? A fife and drum corps!Amelia is joined by a fifer to tell us all about it.
In this quick minisode, Amelia tells you all about Revolutionary War uniforms.
In the midst of the battles of Saragota, another battle was being fought- this time in Germantown, Pennsylvania. Find out what happened (and who was hiding!) in this epsiode.
The American and British armies met in upstate New York and the two battles that followed changed the momentum of the American Revolution. We're joined by Eric Schnitzer from Saratoga National Historic Park to tell us all about who was there, what happened, and why it was such an important battle.
France was a key ally during the American Revolution, and perhaps the most famous fighting Frenchman was the Marquis de Lafayette. This week, we're joined by Lafayette expert Laura Auricchio to talk about why he joined the fight for American independence, how he got France and America on the same page, and what he did after the war.
Here's a quick episode to catch you up on what happened between the Washington Crossing the Delaware and The Battles of Saratoga (which will have a full episode of its own coming up).
Learn all about Christmas during the American Revolution!
A classic episode! Learn all about Christmas traditions in Colonial America.
As head of the American military, George Washington needed the kind of information only spies could provide. Learn all about the Culper spy ring and how they fought for American liberty.
In this episode, we talked about what kids did during the American Revolution. How did they help the fight for liberty?We're joined by a special guest from Andrew Jackson's Hermitage to tell us all about how he served as a teenager.
In case you missed the Thanksgiving special last year, here it is again! Hear all about how Thanksgiving was celebrated during the American Revolution.
Things weren't looking so good for George Washington's Continental Army, so he had to do something fast! Why was it so important that he cross the Delaware River? Did he have to do it during the winter? What did it mean for the revolution? Find out in this episode!
Once the Revolutionary War started, we needed a flag so soldiers could tell each other apart on the battlefield. For this important job, they turned to Betsy Ross. Why did they pick her? Did George Washington like the flag? How did she feel about such an important job? This week, we're joined by Lisa Moulder from the Betsy Ross House as well as Betsy herself to answer these big questions!
We had declared independence, and the war was officially on. How did those first few battles in New York and New Jersey go fo American troops? Amelia is joined by 8 year-old Charlotte to find out all about The Battles of Long Island (also called The Battle of Brooklyn or The Battle of Brooklyn Heights), Harlem Heights, Valcour Island, and Fort Lee.
After the American colonies have declared independence, they had to fight for it! What kind of weapons did they have? What were they like? What did the British military have? How could we ever win?In this episode, we take on those big questions with firearms historian Ashley Hlebinsky.
United States