Discover
Black at Work
Claim Ownership
Black at Work
Author: Black at Work Podcast
Subscribed: 20
Played: 457
© Copyright Black at Work Podcast
Description
Dana & Annessa are two hilarious corporate women who are over it! Listen weekly as they share their experiences, along with guests to share their crazy, no-holds-barred experiences as well.
Guest Tiana shares her story of being falsely accused of sexual harassment by a white co-worker.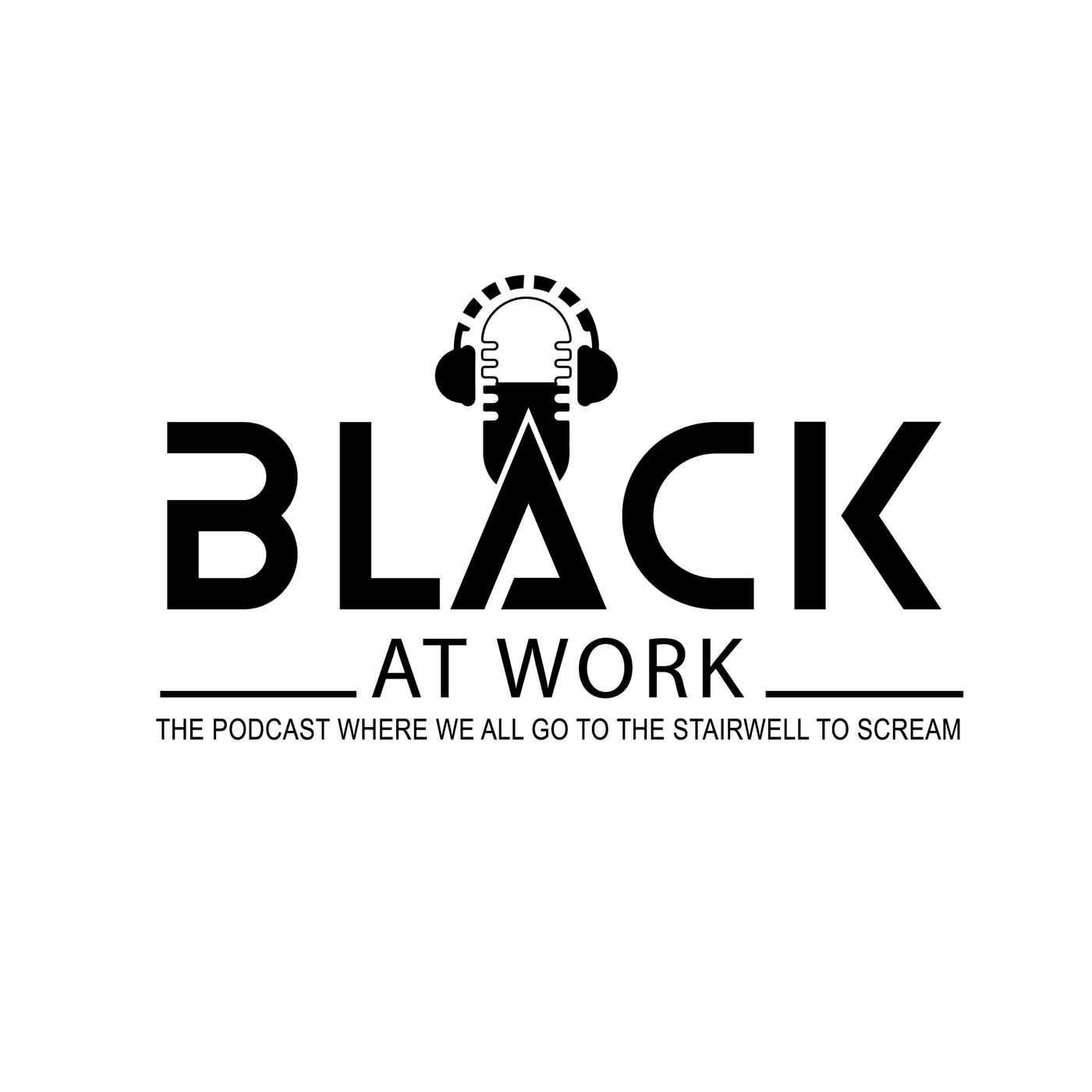 Levels of Coonery
2020-09-2801:16:03
Dana and Annessa give a long overdue update on work.
Real estate investor and philanthropist Derrick Kirk shares his incredible story growing up in the foster care system to becoming his own boss and his personal goal to never be broke again.
In one of our best episodes ever, Marriage Counselor Yvette W. Jones came to #snatchusback to reality during these tough times. Yvette is also founder of Freedom Chain Ministries, a non-profit organization that supports at-risk youth and ex-offenders to reduce recidivism and overcome challenges with resilience. Yvette on Social Media: www.yvettewjones.com www.freedomchainministries.com@YvetteWJones - Twitter@YvetteWJones - Instagram
Dana & Annessa host Black at Work's first ever (pre-recorded) show for the National Society of Black Engineers annual conference #NSBE46 Engineering the Revolution. In this bonus episode, the ladies interview guests Catelyn and Kristoffer Bridges about life as a Black engineer, getting involved in #NSBE and why we need to create our own spaces in higher education.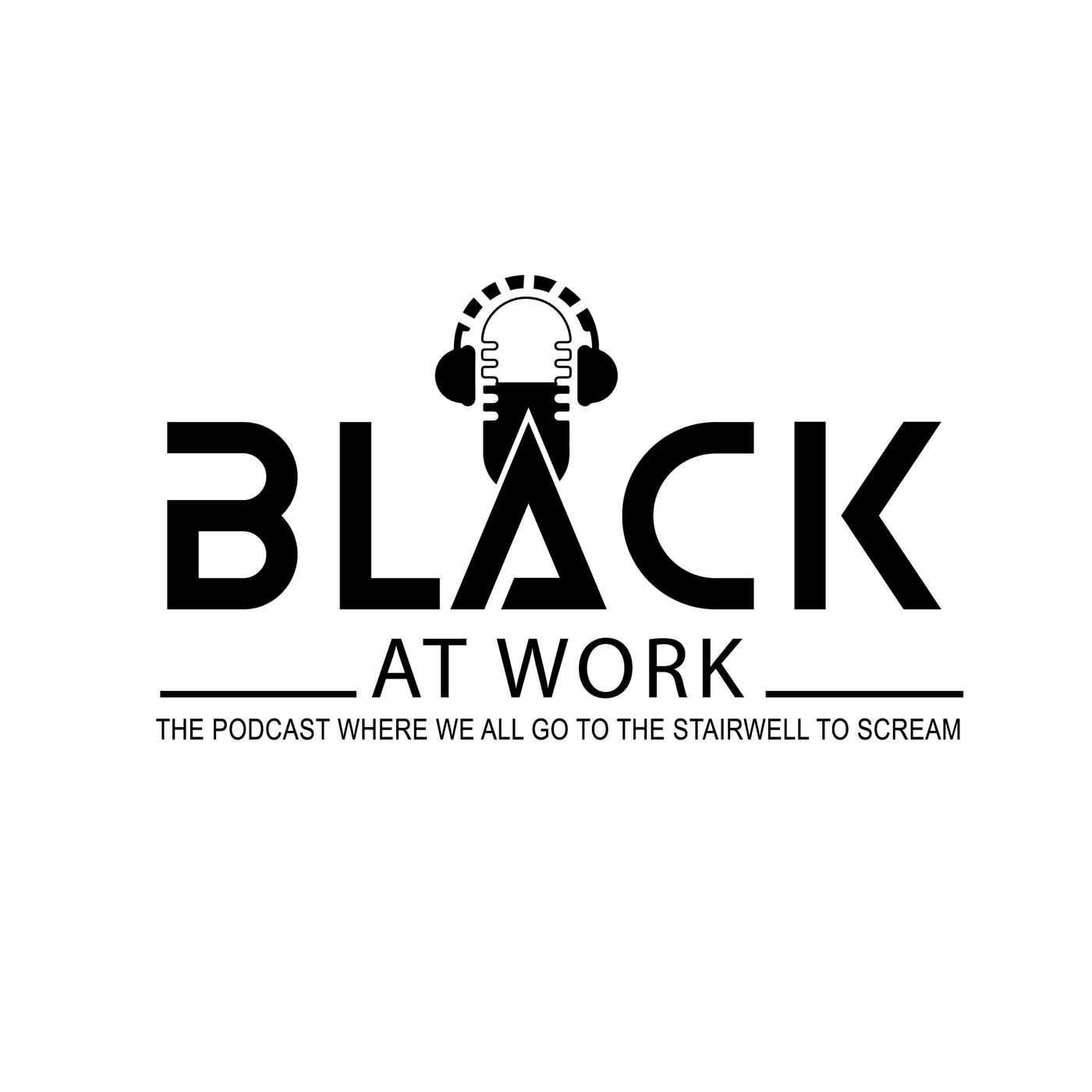 PA-RA-DIME
2020-07-2701:16:30
PARADIGM* is our word of the week as we talk to Attorney Natasha Scruggs of Scruggs Law Firm about her journey to law school, prison abolition, the over-policing of our neighborhoods and being authentically herself. Natasha on IG & Twitter: @AttorneyScruggsThe Scruggs Show Podcast on IG & Twitter: @TheScruggsShowFor more information about her community programs visit www.justussystem.org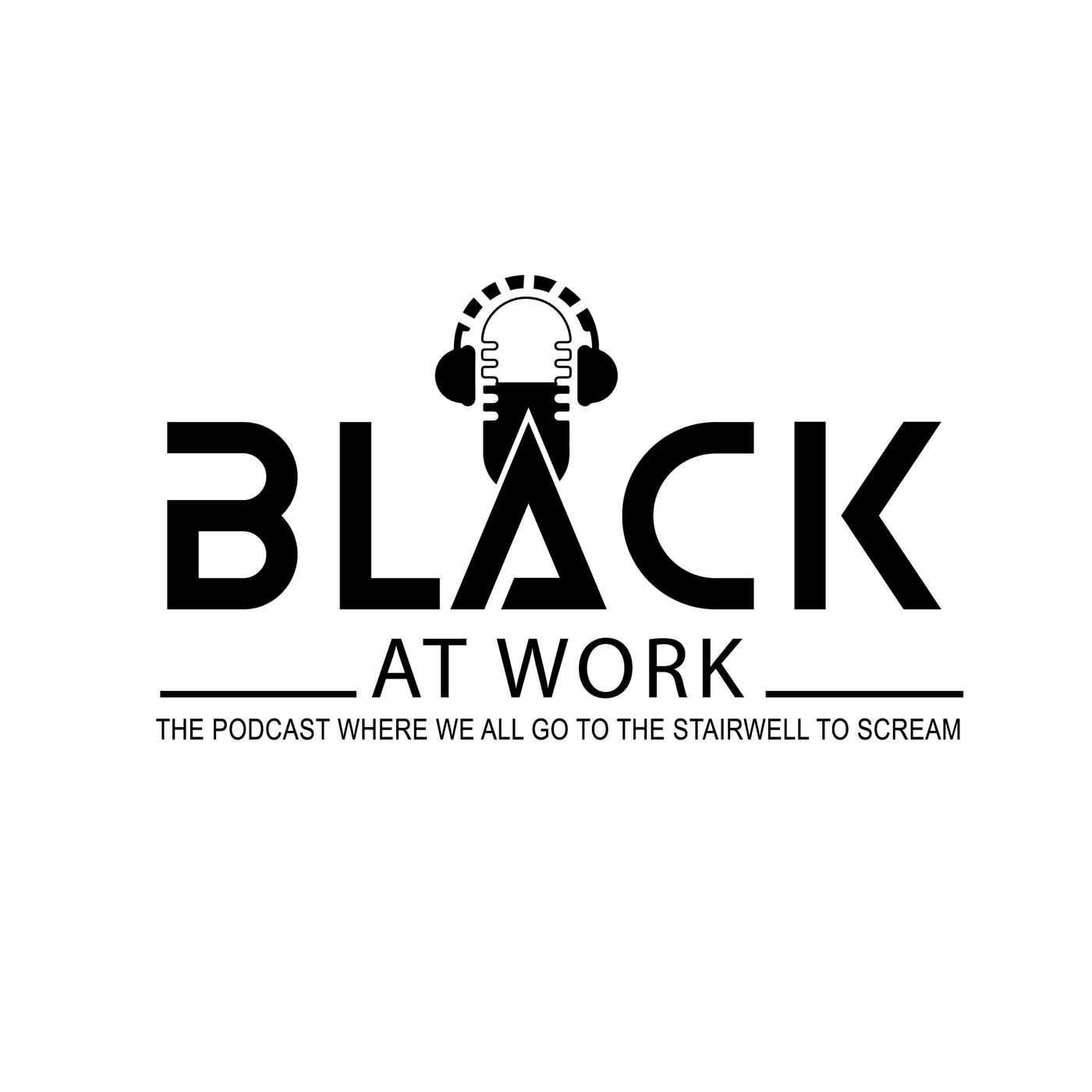 Anti-Blackatic
2020-07-1901:09:33
This week we talk to pediatrician Dr. Désirée Jones-Rubin, MD MPH (@dr_desireemonique) about Black children receiving healthcare, micro-aggressions in the medical field and Black women dying at alarming high rates during childbirth.
This week we get a call-in from educator, reading specialist, fashion blogger, YouTuber and member of Delta Sigma Theta Sorority, Inc Alisha Dianne @IamAlishaDianne who discusses the harsh reality of education post COVID-19, and what you need to do to get your kids prepared to learn from home this fall.
This week we chat with financier Tiana who spent nearly a decade at her company making lateral position moves while her white, less educated colleagues earned tens of thousands more than her.
Dana's cousin "Pooh" calls into the show this week to share the story of how she had to beat up her co-worker in the break room.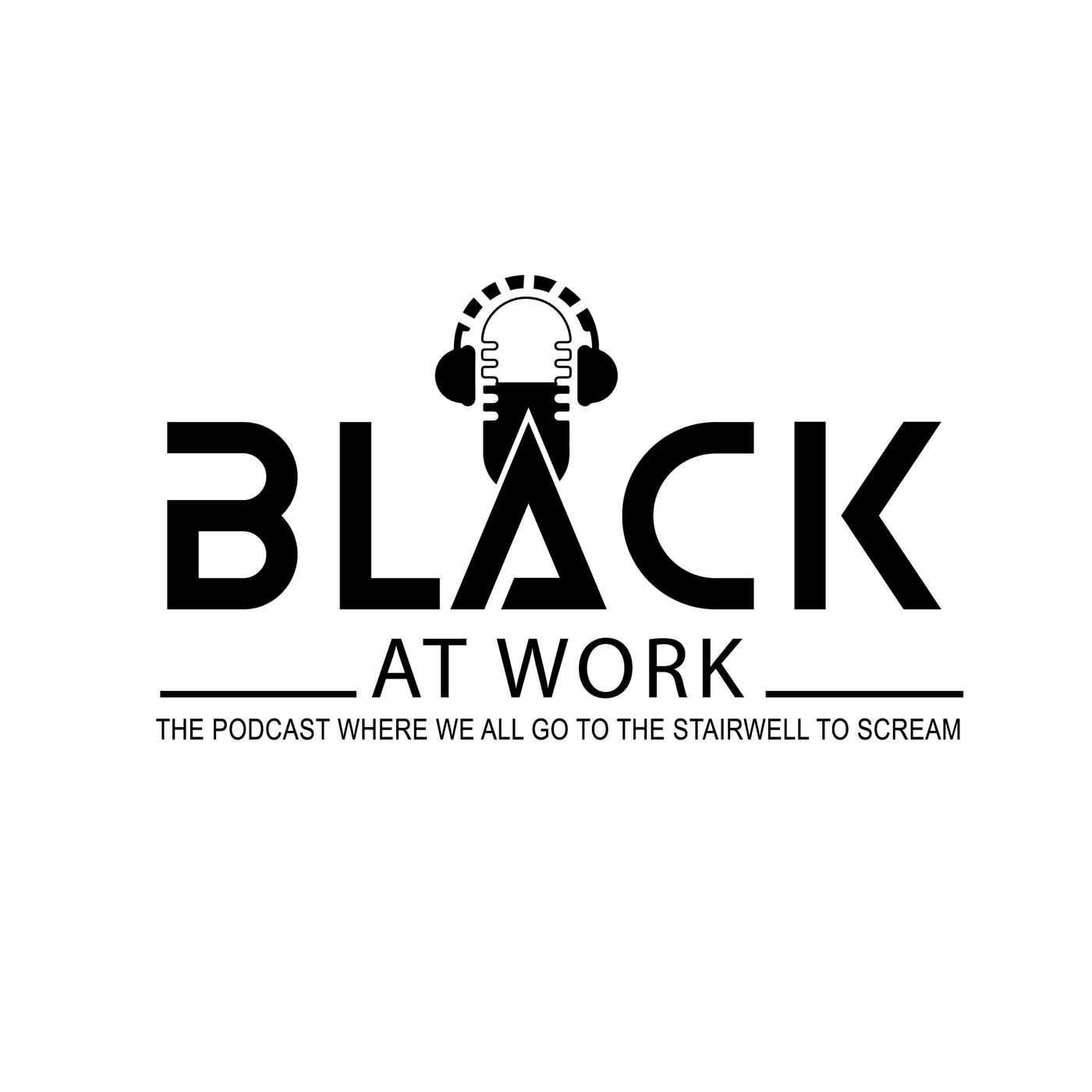 In These Streets
2020-06-1501:17:31
Social activist Dajai Monae joins us this week to talk about how her education at an HBCU inspired her to work to enact change within the Black community.
This week we take an intermission (shout out to Solange) with business owner and licensed social worker Angel Robinson, LMSW of @FixMycr0wn to discuss race, work, mental health and the movement.
Dana & Annessa discuss the state of America in light of the police murder of #GeorgeFloyd at the Water Cooler, during the Down to Business Segment, Dana's best friend Kayla tells her side of the story from our previous "Fights in the Parking Lot" episode.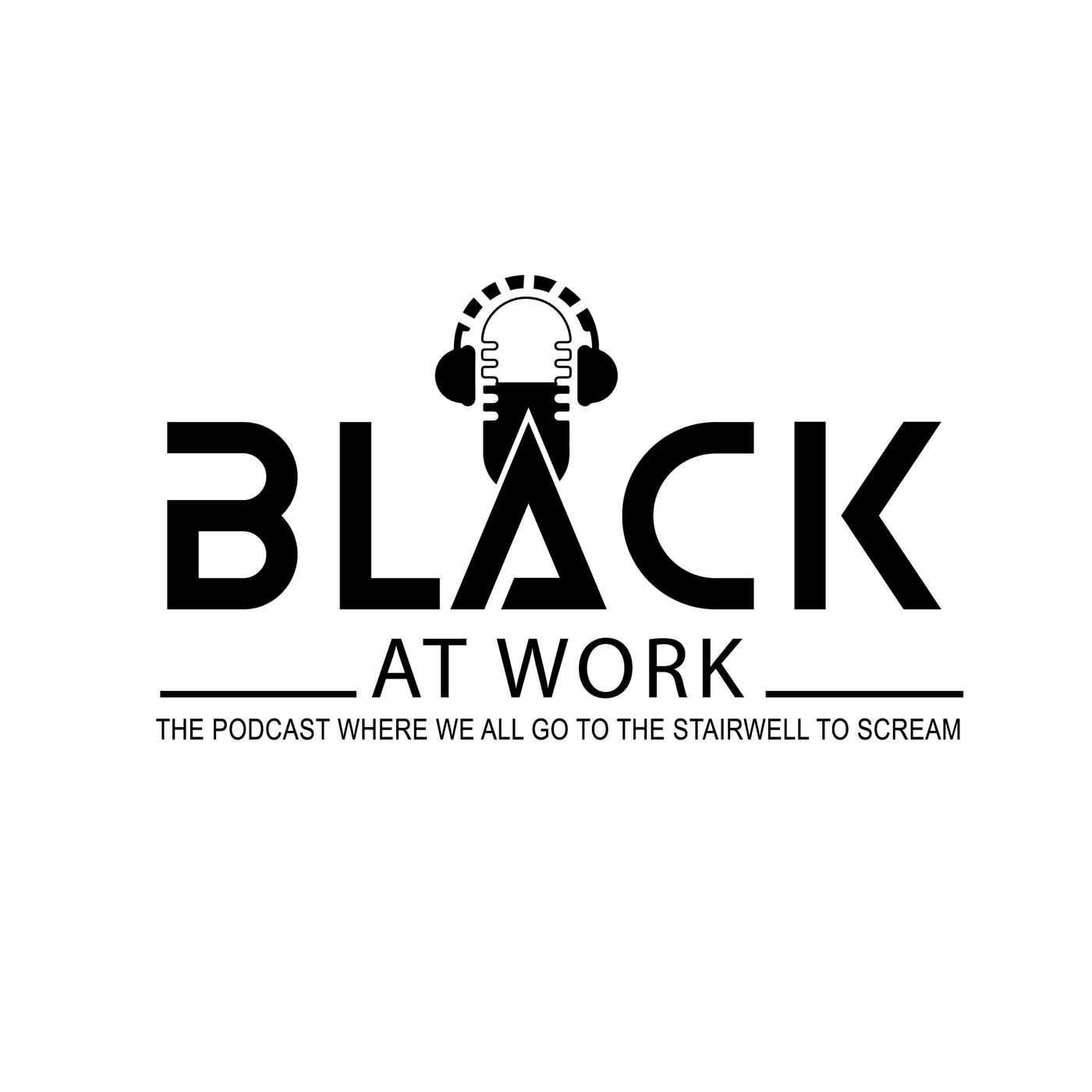 Electrical Engineer and self-made entrepreneur Anthony Winston III joins us this week to talk about his humble beginnings and starting his own engineering company.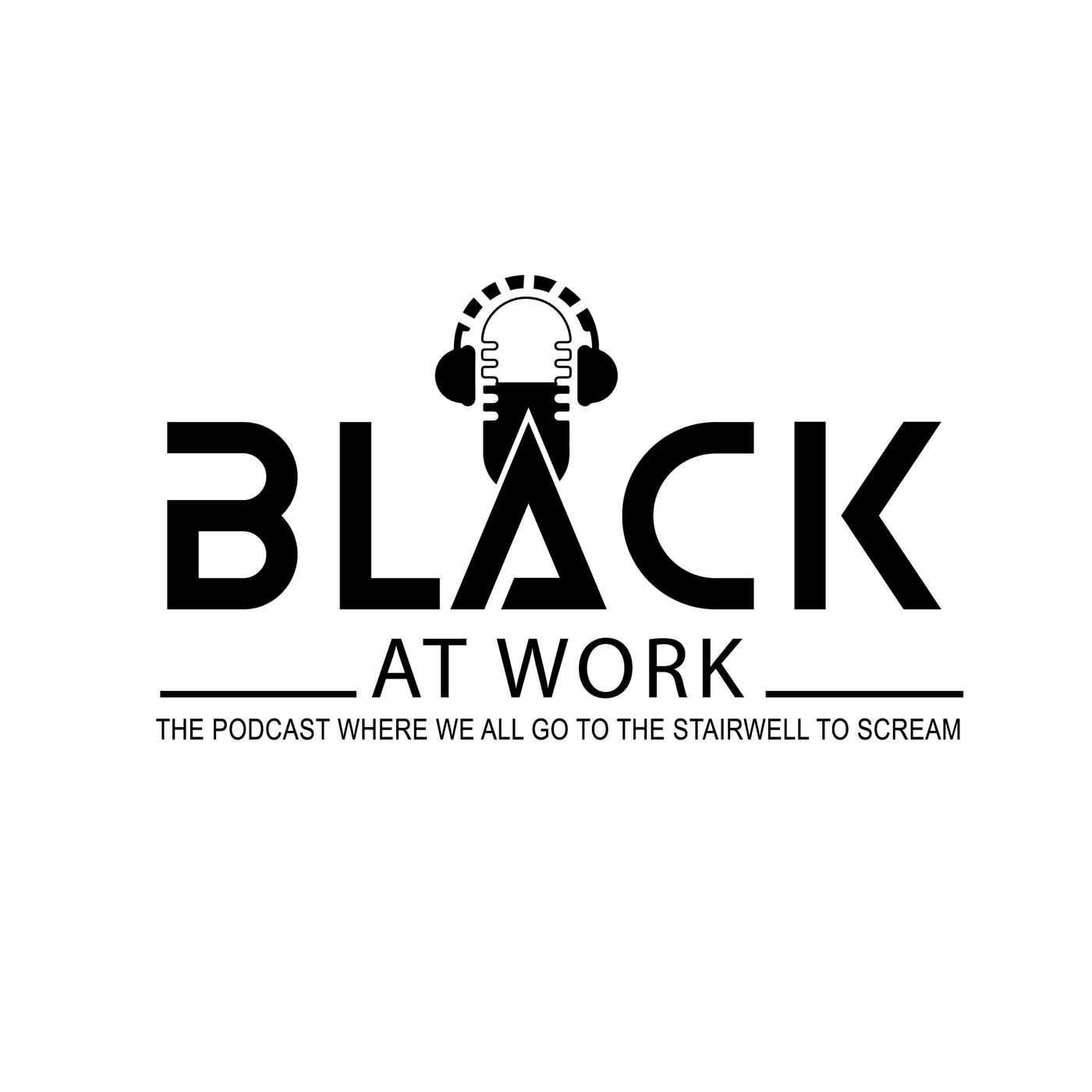 F**k You
2020-05-1801:16:56
It's season 3. Dana and Annessa are with the shits and y'all are too.
Financial planner Ben Keingatti of Frisco Financial Group comes to talk about money, investing, saving and building wealth.
Dana's little sister Nina shares her experience working at a large product retailer during the 'pocalypse.
Jazz, Dana and Annessa tell stories about their experiences quitting jobs.
Dana, Annessa and Jazz give interview tips and discuss the background check process. Jazz gives hood advice on how to pass a drug test.
United States