Discover
Black at Work
Claim Ownership
Black at Work
Author: Black at Work Podcast
Subscribed: 15
Played: 871
© Copyright Black at Work Podcast
Description
Dana & Annessa are two hilarious corporate women who are over it! Listen weekly as they share their experiences, along with guests to share their crazy, no-holds-barred experiences as well.
Financial planner Ben Keingatti of Frisco Financial Group comes to talk about money, investing, saving and building wealth.
Dana's little sister Nina shares her experience working at a large product retailer during the 'pocalypse.
Jazz, Dana and Annessa tell stories about their experiences quitting jobs.
Dana, Annessa and Jazz give interview tips and discuss the background check process. Jazz gives hood advice on how to pass a drug test.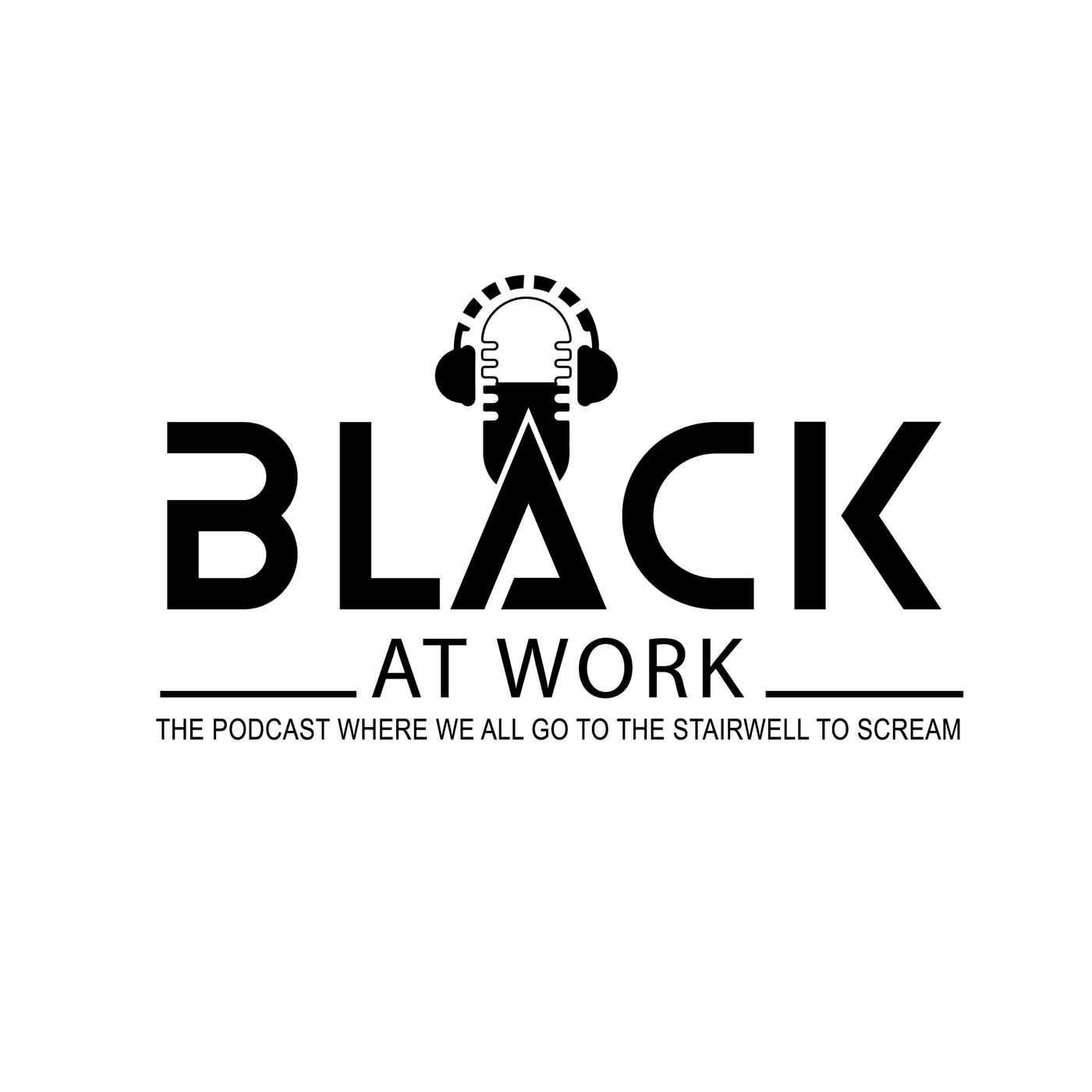 This week we sit down with Tiara Burns of Tea For The Queen and Pequilar podcasts to discuss moments at work where we had to discuss race relations with co-workers.
Annessa's brother Tony joins us this episode to discuss his experience being locked up for a collective 52 months to obtaining and maintaining employment with a criminal record. Site mentioned: https://secondchancejobsforfelons.com/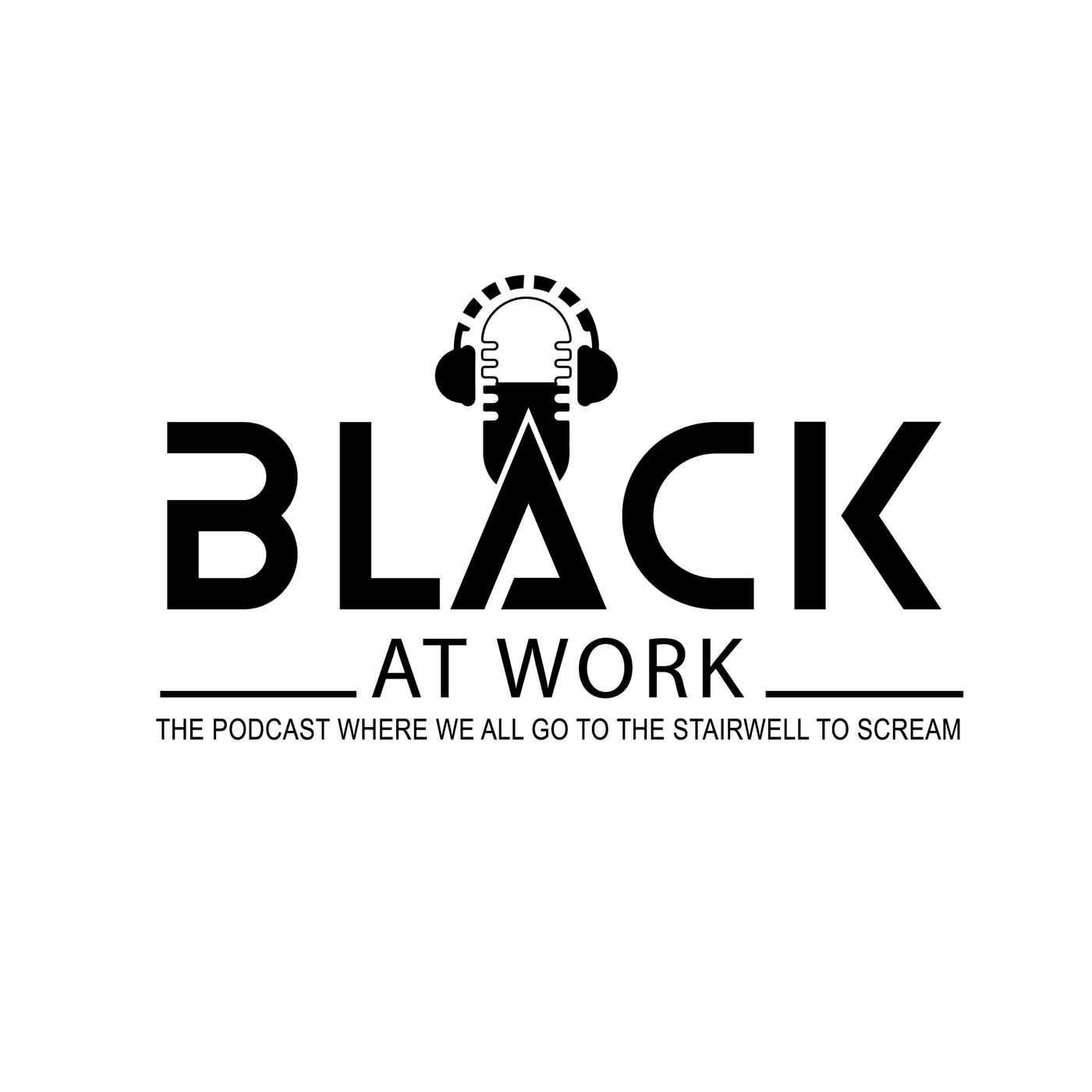 It's Our Anniversary
2020-02-0501:14:40
Our 30th episode, also our 1 year anniversary with guest Will Copeland from the Dating Decoded Podcast.
Millionaire in the making, author, CEO and Project Director Naim Sabour of 3 Kings Media Productions talks to us about his life, health journey and business this week. Join our conversation! @BlackatWorkPod on all social platforms. Rest in Power Kobe and Gianna Bryant.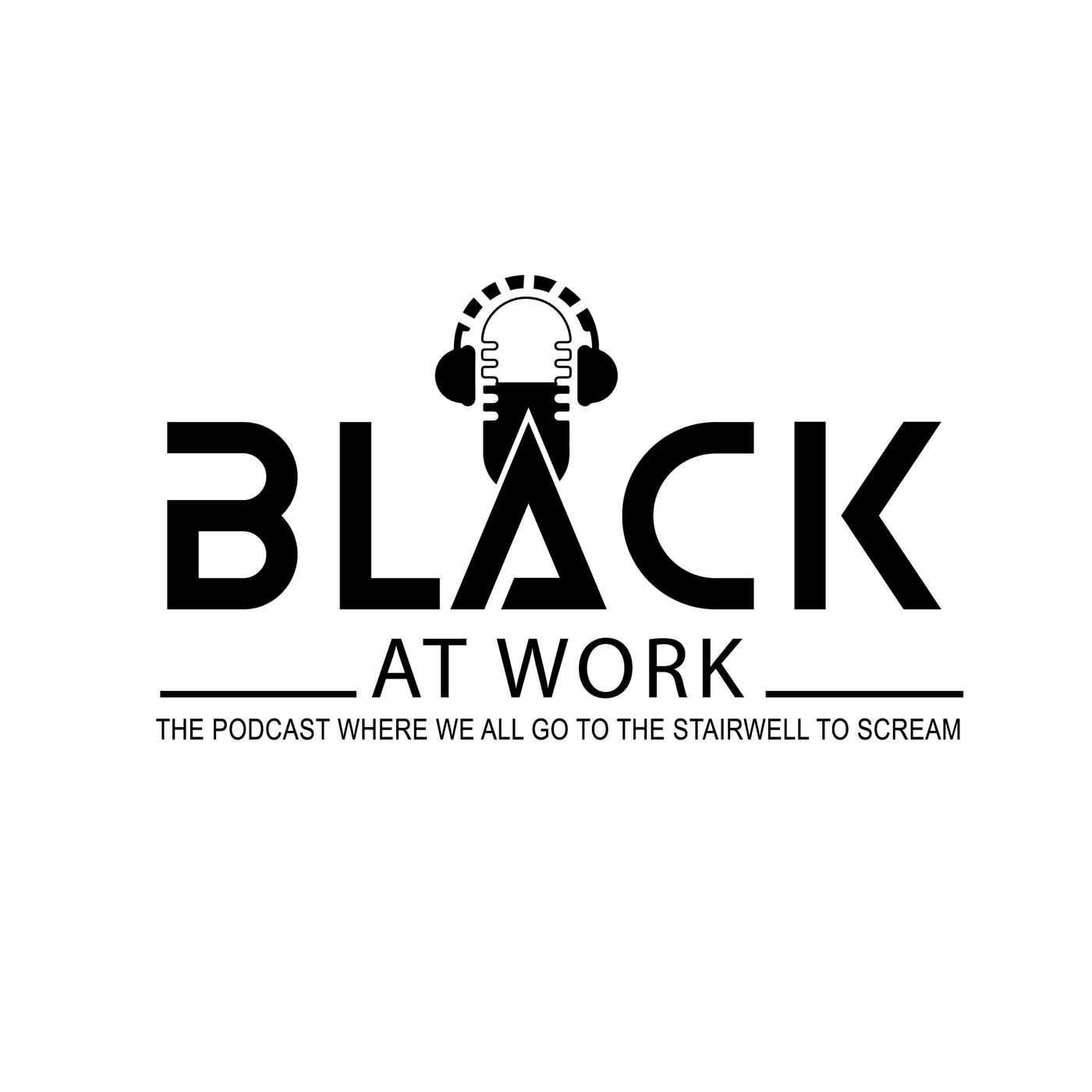 Love Nosa
2020-01-0901:23:57
Happy New Year! This week we sit down with graduate engineering student, party curator, DJ, budding humanitarian and overall King Nosa of @SoundsBySa
"I'm just here for a check, sis."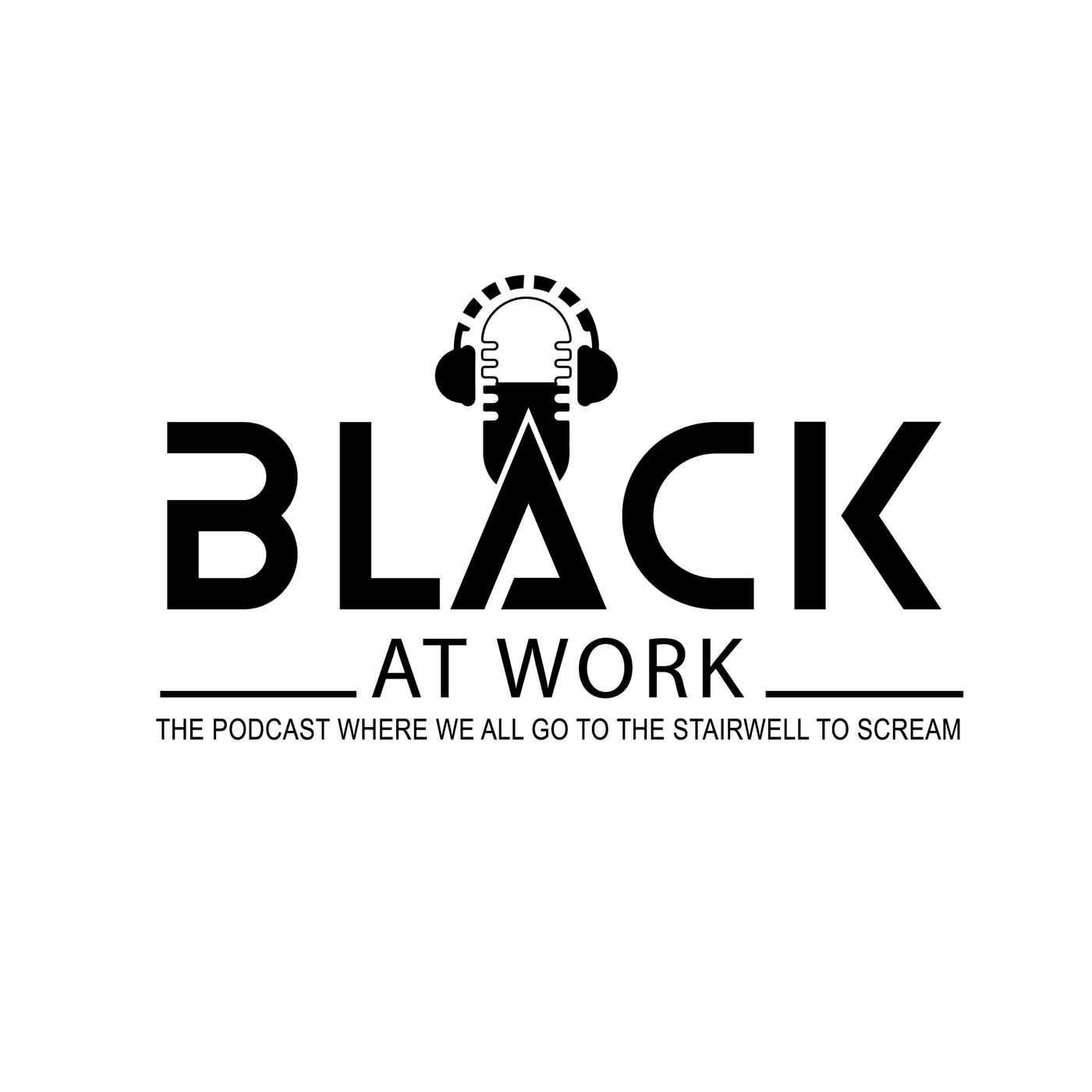 Earth is Ghetto
2021-01-1801:05:05
Earth is ghetto and we wanna leave. Also, only Black people should be off work for Martin Luther King Jr Day. Shout out to the super talented Aliah Sheffield @nikkialiah for our show title 🔥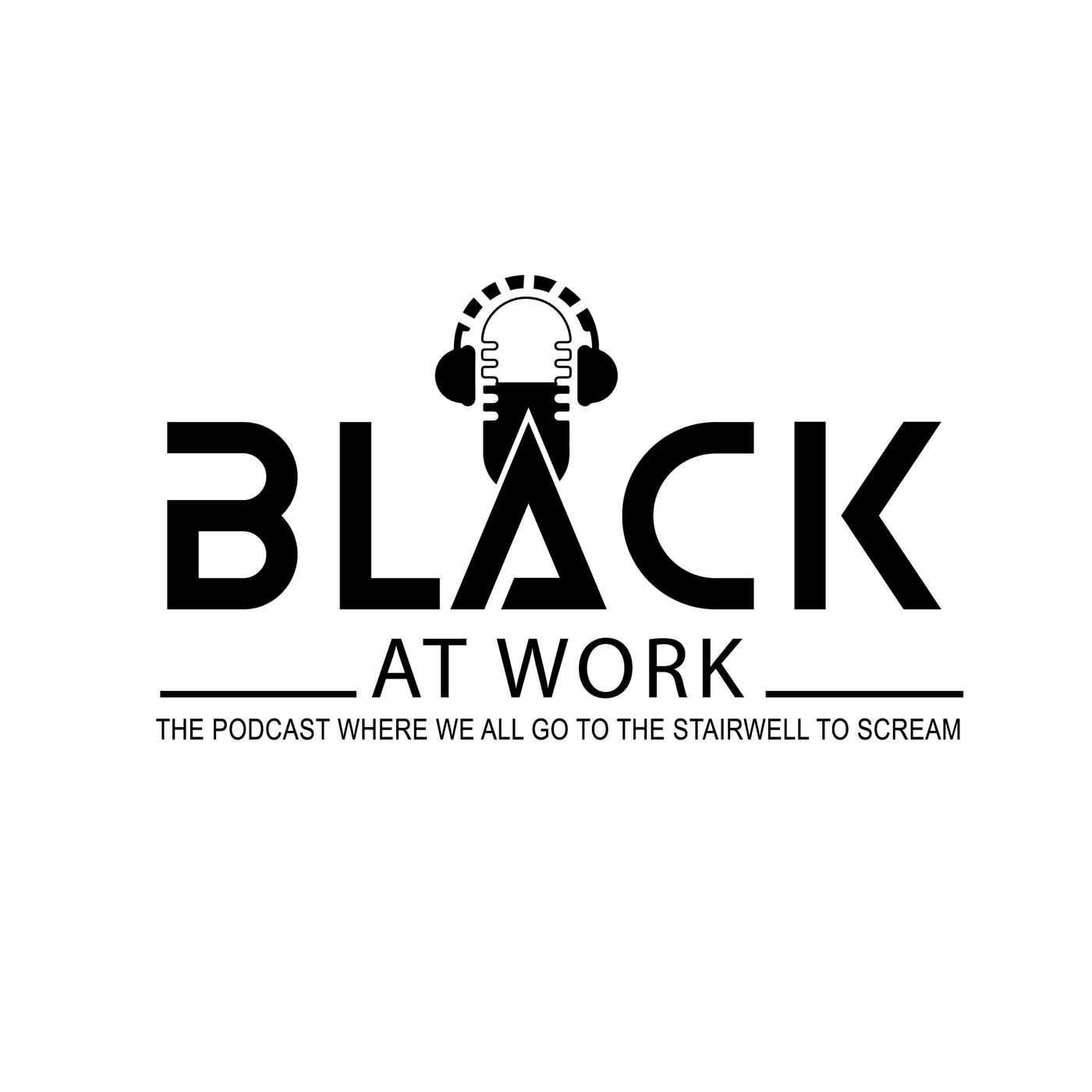 Press Play (Bonus)
2021-01-1227:23
In this bonus interview, Dana and Annessa speak with Jeffrey Harry of Rediscover Your Play about learning to tap into your highest work potential by discovering your "play." Jeff also uses play to have hard conversations with corporations and their employees about race relations. Website: RediscoverYourPlay.comInstagram: @jeffharryplaysTwitter: @jeffharryplaysLinkedIn: https://www.linkedin.com/in/jeff-harry-6991a94/Medium: @jeffharryplaysYouTube: https://www.youtube.com/user/jchucheTikTok: @jeffharryplays
Happy New Year everyone except Trump, Keri Hilson and that daddy hat wearing ass b*tch Miya Pon-ghetto.
Former recording artist, radio host, business manager, producer & CEO of The First Icon Agency joins us this week to discuss his 20 year music industry career and why he wants to change the game for new up and coming music artists. Divine Crowns is a curated collection of handmade bold and beautiful African print (Ankara) head wraps. Follow @divinecrowns.co for more information + updates + a quick tutorial!Head wraps + accessories available for purchase at divinecrowns.co. Enjoy free shipping on all orders over $50.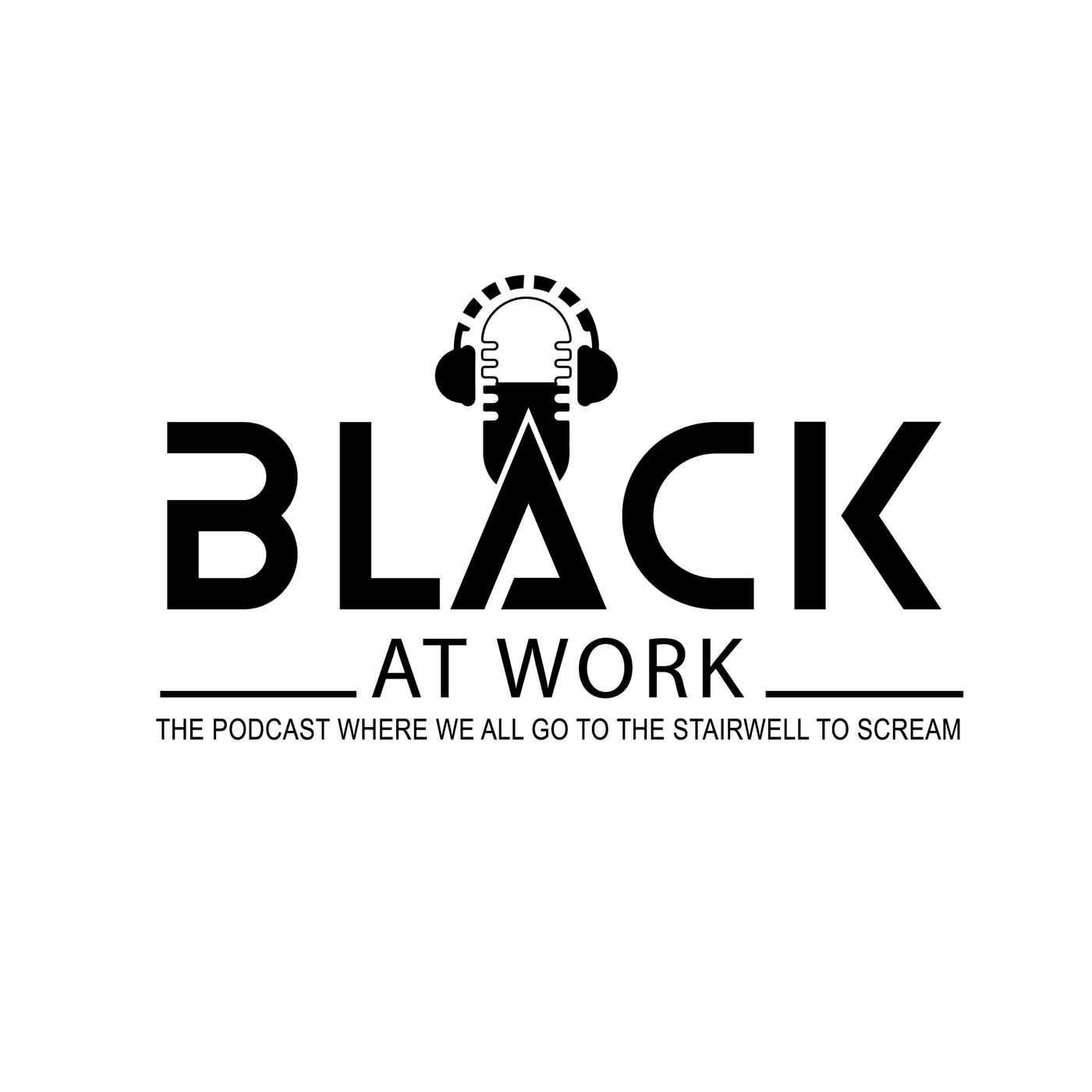 Flewed Out
2020-12-0601:30:20
Today #blackatwork features Kemkem Casnielli of @NextBiteofLife 🔥🔥. Kemkem is a vibe, a mood, a LIFESTYLE! Laugh along with us as she shares her story of how she left her career as a #pharmacist to #travel the world and how she wants to encourage other Black people to embrace new life outside of the US.Todays show is sponsored by Fix My Crown! Follow them on IG @fixmycr0wn and www.fixmycrown.net
On today's episode of Black at Work we are joined by guest Monique Farook, former minister, podcaster and business owner. We unexpectedly took a deep dive into religion as Monique shares her story of why she left the church and religion behind to explore her own spiritual awakening. Today's episode is sponsored by Brittany L. Hill Wellness Co. you can reach her on IG @itsbrittanyhill and @backtrapyogaDallas co-workers! FREE live recording featuring gospel singers Crystal Aikin, Billy Mitchell, Karisma Evans and Jerimia Cannon is 11/27 at 7:00 PM at Faith Church located at 825 West Pentagon Pkwy, Dallas, TX 75244.
Financial advisor, business owner and overall baddie, Lupe, owner of @3ncourgeLife turns up with us this week and tells us the stories about her Love After Locked Up Abroad 90 day Fiance ass co-workers....BUT outside the drama, get your notepads, co-workers! Our girl Lupe is teaching us financial literacy, putting us on game about how to build generational wealth, investing in mutual funds and overall making our money work for us.Follow Lupe@3ncourageLife - IGShop at @professional_hoodrat with code is COWORKER20 for 20% off your purchase!
Shout out to Stacey Abrams. This week, Annessa and Dana talk with Angela Sheree' of The Ever Evolving podcast about working with a supportive boss during COVID, the importance of mental health in the black community, and expanding the Black Podcasting network. Also we're celebrating this bitch being out the White House.
Teacher and viral sensation Simone Slater @_lovesimone joins the show the week to talk about her life since going viral, teaching virtually for the first time and what it's like to be a young Black educator in America.
United States