Discover
US Election with Erik Green
Claim Ownership
Part 2 in a series of podcast interviews dedicated to finding out how Americans feel about their country and the upcoming election. Exclusive interview with Robert Griffin, Research Director at 'Voter Study Group'. Which brings together analysts and scholars to develop insights from the views of the electorate. We compare the electorate today to 2016, role of age/education and views about immigration on voting patterns + research that should worry Trump. erikgreen.co.uk
This is part 1 in a series of interviews dedicated to finding out how Americans feel about their country and the upcoming election.  I interview Rebecca Pinn, who is the secretary of 'Young Democrats of America'. Which is the youth branch of the Democratic National Party. We discuss what Biden represents, growing excitement about races down the ballot, and whether the party can avoid splits between progressives and moderates. 
I interview historian and author of 'Dixiecrats and Democrats' William D. Barnard, and Professor of Politics at the University of Sussex and author of 'populism' Paul Taggart. We analyse the electoral history of the Democratic Party, American populism, and the upcoming election. Also, the electoral power of race, how best to combat populism and if we're all falling into the populist trap. For more visit: erikgreen.co.uk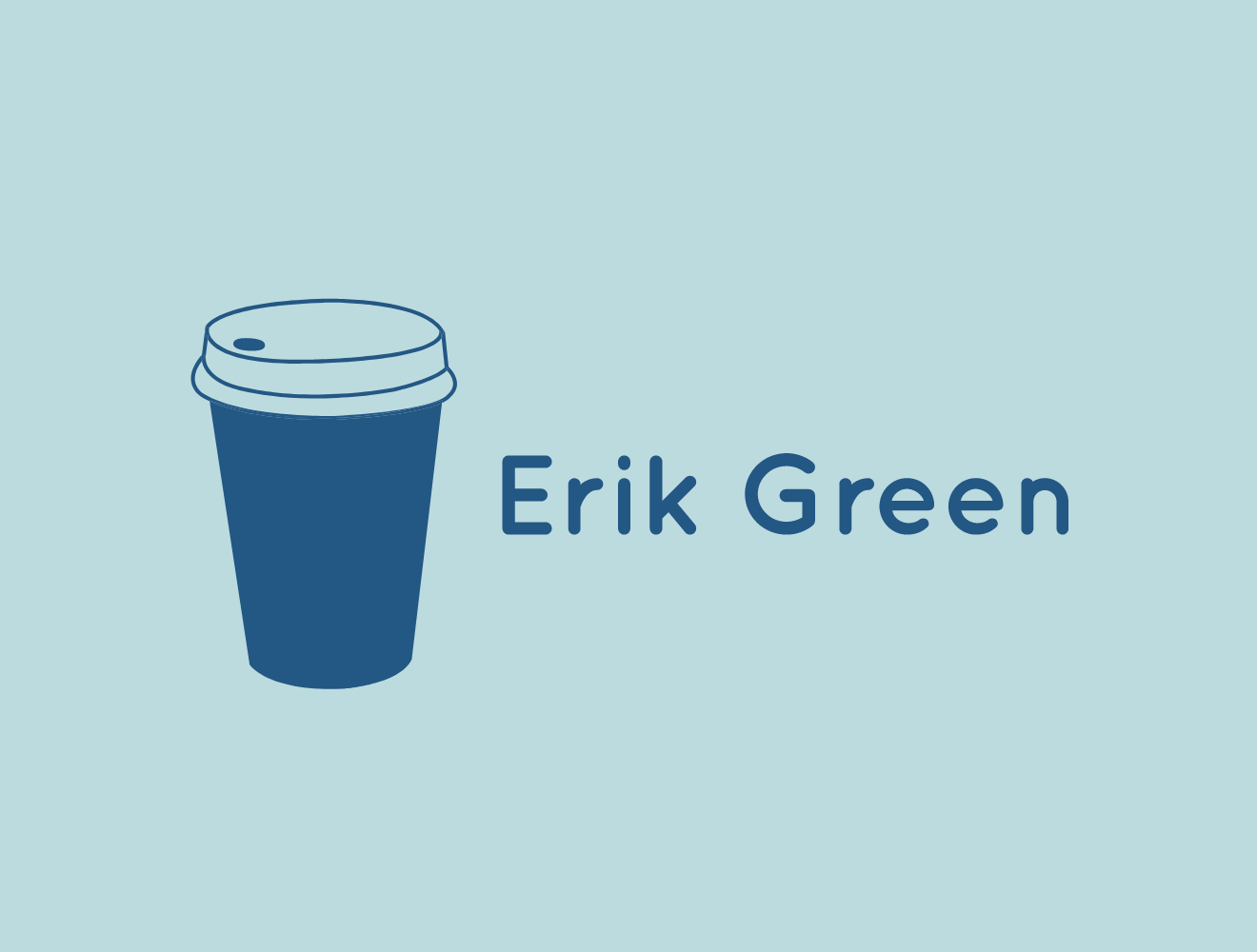 As Donald Trump claims Mail-In-Voting will make the election 'fraudulent and inaccurate' we follow the decades-long battle over claimed voter fraud. Going back to the infamous election night of 2000, when Americans awoke the following day not knowing who their President was.  Erik Green interviews William Barnard to discuss the role of Democrats Abroad in increasing support for the party and turnout this election amongst Americans living abroad.   
Erik Green talks to American voters Amelia Morel and Nikolai Kachuyevski to hear why they have decided to vote for Joe Biden in the Election.  Amelia and Nik tell us the most persuasive trait about Biden is that he's not Trump. Our discussion however, revealed Amelia's hope as a Sanders supporter that Biden can deliver a progressive left-wing platform.  We talked about the Vice President canditates, the impact of Covid, and if Biden can reverse Trump's legacy.
Journalist Erik Green talks to Democratic Mayor of Monessen Matt Shorraw and Greg Swenson from Republican Overseas about the upcoming Presidential Election. Discussion ranges from analysing the impact Covid-19 will have on the campaign to the significance of the economy and recent racial tensions in shaping the race to the White House. 
United States