Discover
Kopcast Live
Claim Ownership
Author: iRADIOUSA INTERNET RADIO
Subscribed: 0
Played: 0
© Copyright iRADIOUSA INTERNET RADIO
Description
Veteran Broadcaster brings his style of "talk show" to you daily. Reports of news, talk, interviews with guests from many walks of life and information from local, national and worldwide sources.
Here is an interview I did a few years back with Dr T Charles Brantley. Dr Brantley is a Couple and Individual Counselor who helps people receive the results that they need. Whether your issues are emotional, physical, mental or intimate he can help to your desired needs. Dr Brantley is real raw and relevant with his clients. Dr Brantley is called the men whisper (help the woman to understand the man perspective). Dr Brantley does not believe in cookie cutter therapy. He believes every case is unique. He uses laugher, spiritual and secular experiences to bring you to your expected end without any condemnation. Dr Brantley believes with God and counseling he helps all understand their past and its effect on their present and future. If you want to heal and move on to a better place hje is the person for you. No matter what the situation or problem together together he will bring about the solution. Dr Brantley will help to save your relationship. Enjoy the interview!
An interview I did with Leslie Gold aka The Radio Chick a few years ago. Leslie created a unique brand "The Radiochick" for the largest media company in the broadcasting industry. She built a top rated show in the nation's #1 market, along with other syndicated markets.Leslie began as a complete unknown in NYC and grew the audience to over 1 million rabid listeners.- Broadcasted for CBS radio, Infinity Broadcasting, Sirius Radio, Clear Channel and Fox News.An organic outpouring of listener outrage at her firing caused over 10,000 physical letters to be written to my employer, forcing them to reverse their decision.and Leslie was hired back to CBS radio for a 7 figure deal.Leslie delivered record breaking radio sales results for advertisers such as ProFlowers, Panasonic, and McDonalds, and had exceptional advertiser relationships.Leslie was the only woman headlining a morning-drive show in the nation's #1 market at the time.
In 2016 I did an interview with Lisa Lieberman Wang. I listened to it the other day and realized, once again, what an amazing woman Lisa truly is. She brings such a great message! This is definitely a BEST OF KOPCAST LIVE INTERVIEW!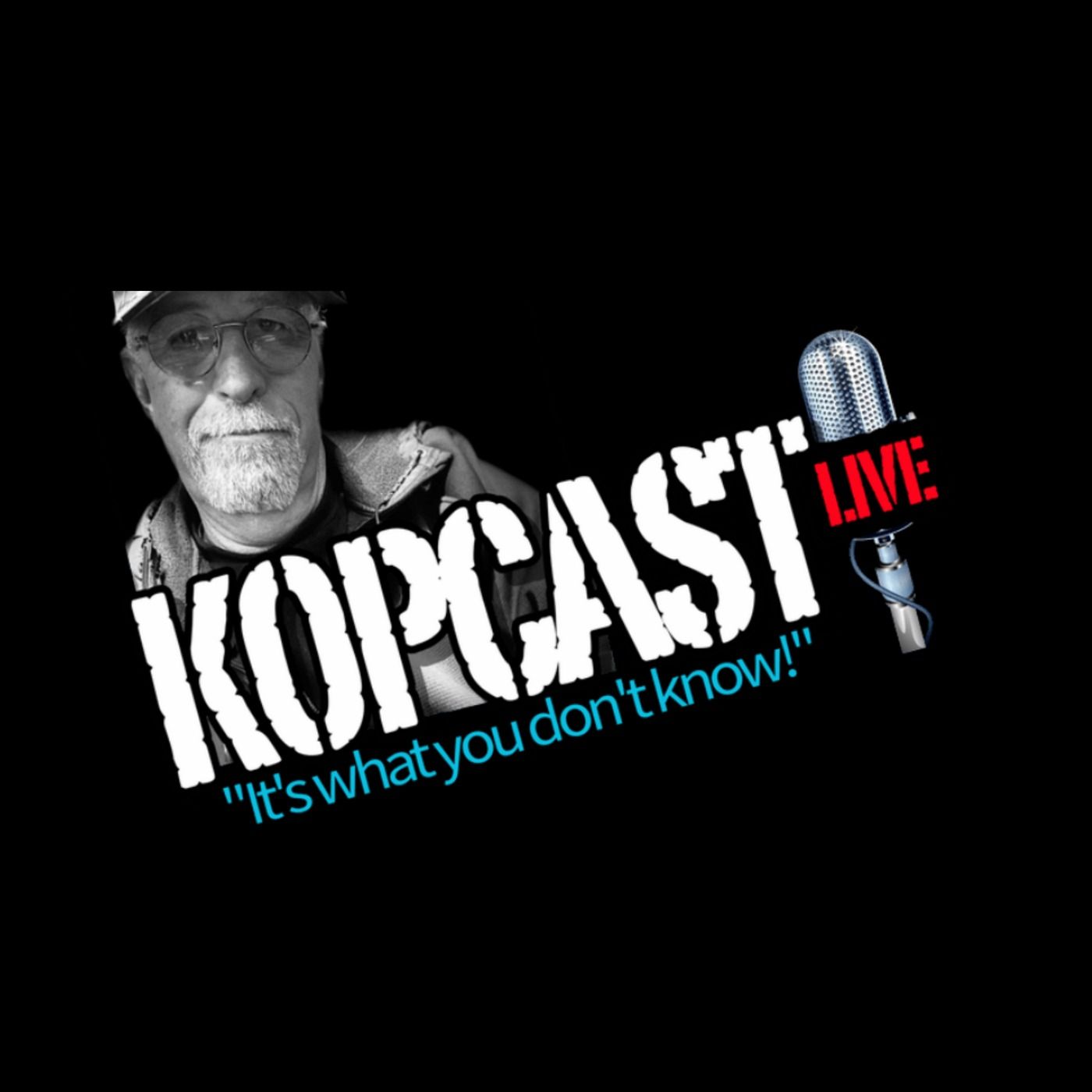 Heather branch is a Professional, Certified, Nationally know Pet Sitter running her company BEST FRIENDS FOREVER out of the North End of Los Angeles in this episode of KOPCAT LIVE ON DEMAND I talk with Heather about past, present and future. Heather's past includes a career in Acting in various TV and Movies and an On the Air Radio broadcaster. Heather also ran her own newspaper in New York City. Today we talk about how she handles Customer Service in her business as a Pet Sitter. We also talk about handling helping your pet deal with Separation Anxiety as you (the owner) returns to work after dealing with the Pandemic. This is a must listen to for anyone who truly loves their pet. You know there will be times when you are away.......Who will you trust to make sure your pet is happy and safe.
Sandra M Radna is a Long Island Attorney who focuses on Family Law, Real Estate Law and Personal Injury Law. Today on this episode of Kopcast Live On Demand I talk to Sandra about her past, present and future, as well as her various areas of Law Practice. Heavy discussion about her book, "You're Getting Divorced...Now What?" Sandra details each chapter of her book which includes what you should know about dealing with divorce on a personal level, the courtroom, your lawyer, your ex (or soon to be), your children, the judge and YOURSELF!
In this episode of Kopcast Live On Demand I talk with Jan Hernstat, V.P. of New Business Development at Zuma Payroll & Processing. Jan is an experienced Vice President of Sales Marketing with a demonstrated history of working in the human resources industry. He is skilled in HR Consulting, ADP Payroll, Coaching, Sales, and Technical Recruiting. Jan is a Strong Sales Professional with a Bachelor of Arts focused in Communications from Hofstra University. In this interview we breakdown Payroll Processing, Human Resources Consulting and the Mandatory Sexual Harassment Training. It's a must listen too for anyone in business small, medium or large.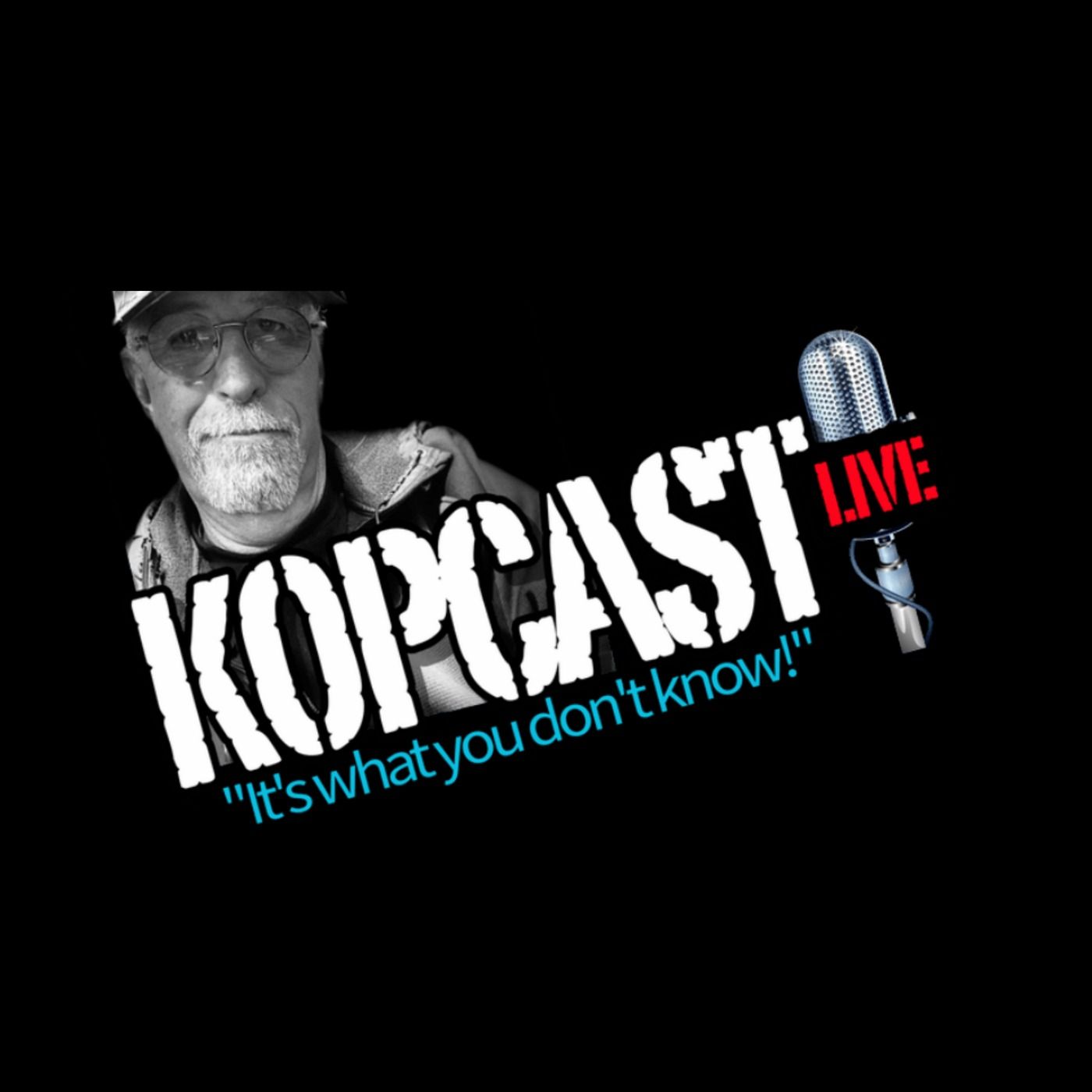 In this episode Eric talks with Les Wolff from Les Wolff Sports his past, present and future, pertaining to the memorabilia industry. This is a must listen to for anyone who currently is a collector or for someone who is considering a start. Les's collections vary from sports to celebrities and so much more. Les is a much sought after speaker who travels nationwide to speak about the memorabilia industry.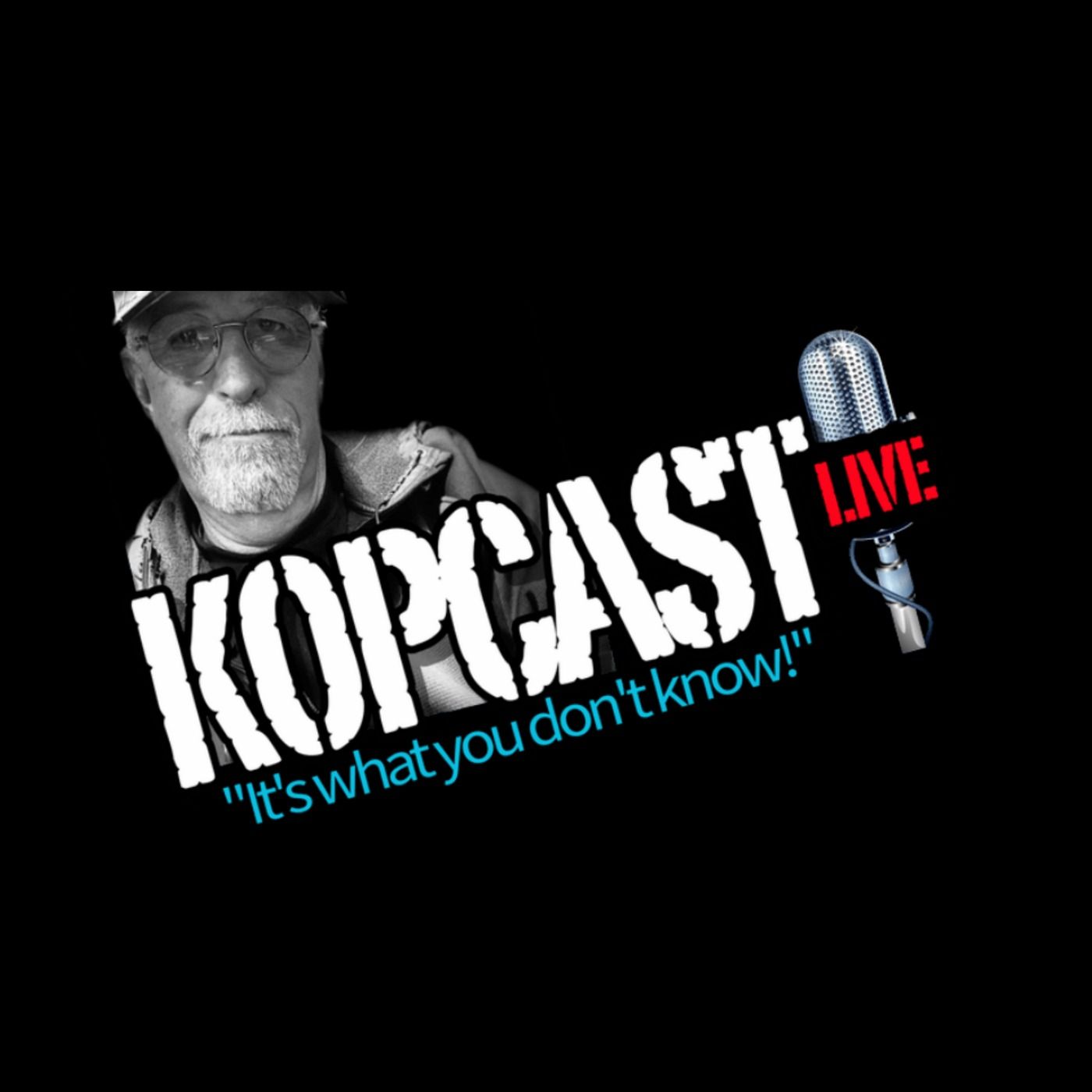 Maria Locker joins Eric to discuss the International Women's Day Event happening virtually on Sunday March 7, 2021. You can become a part of this amazing event absolutely free at www.revolutionher.com. Maria is an advocate and champion for the advancement of women and female entrepreneurs across North America, and is sought as a speaker, contributor, and expert surrounding topics including economic empowerment, gender equality, lifestyle and business trends, and products that women love. As Founder and CEO of The Mompreneurs® Organization from 2010 to 2020, Maria worked with her team across Canada to grow their community of women to over 23,000 members and subscribers, presented 750+ events, and gave back over $80,000 to the community and charitable organizations. Now, as the Founder and CEO of RevolutionHER™, Maria is excited to work alongside her team to bring even more support, empowerment, and inspiration to women of all ages and walks of life.
On today's show I welcome Bill Solz of Stress Solutions of NY. Bill was selected by NASW as Nassau County's "Social Worker of the Year for 2013", He has been providing quick symptom relief and comprehensive healing for 30 years. Bill belief is in "different strokes for different folks," He utilize four different treatment approaches to achieve these results. Clients experiencing anxiety, depression, trauma, grief, and panic attacks have all benefitted. He also provides counseling for alcohol and substance abusers where he specializes in relapse prevention. Child and adolescent issues are also actively addressed, along with parenting concerns. Bill also provides workshops for corporations to help them achieve improved productivity.Bill is a Licensed Clinical Social Worker and Credentialed Alcohol and Substance Abuse Counselor. Certified in Havening, EMDR, and anger management. He utilizes the Developmental Needs Meeting Strategy, to effectively address trauma, anxiety, depression, and the healing of inner child wounds. These treatments are very user friendly, supportive, and effective!Bill is recognized by the Courts and Probation. He provide evaluations and treatment for DWI offenders, anger management issues, as well as domestic violence offenders. I provide mandatory alcohol and drug testing. I also developed Performance Enhancement Training Strategies, for students and athletes to increase their performance.
Maria Quiban, Fox LA's Meterologist joins Dave in the Morning to discuss her book "YOU CAN'T DO IT ALONE: A Widow's Journey Through Loss, Grief, and Life After." When faced with her husband Sean Whitesell's terminal diagnosis, FOX LA's morning meteorologist Maria Quiban Whitesell found herself lost. While having to put a smile on her face every day in front of millions on LA's popular morning show, Good Day LA, no one had a clue the kind of personal toll she was taking on at home. How does one face something like this? Especially in public. From having to explain the trauma to their young son, to responding to inappropriate questions, and dealing with the day-to-day through her husband's harrowing treatments, death and life after, Maria was caught unprepared. After dealing with her own grief, Maria now offers the book she wishes she had when Sean was diagnosed, for anyone to deal with any loss. In her forthcoming book, YOU CAN'T DO IT ALONE:A Widow's Journey Through Loss, Grief, and Life After. Maria teams up with licensed clinical social worker Lauren Schneider to provide readers with a roadmap for dealing with illness, death, and grief. www.mariaquiban.com
GOVERNOR CUOMO IS RESPONSIBLE FOR THE DEATHS OF OVER 15,00) NEW YORK SENIORS! What are you going to do about it? SIGN THE PETITION....PLEASE. https://nicolemalliotakis.com/cuomo-resign/
My report on a WINTER STORM WATCH coming to the Long island, NY area.
My promo for Personal Injury Attorney Adrienne E Hayes. If you are hurt in an auto accident, construction accident, slip and fall.....Call Addrienne E Hayes, Esq 631-656-9600
Here is a promo I did for the band Terror Garden and their new CD...Keep it Real.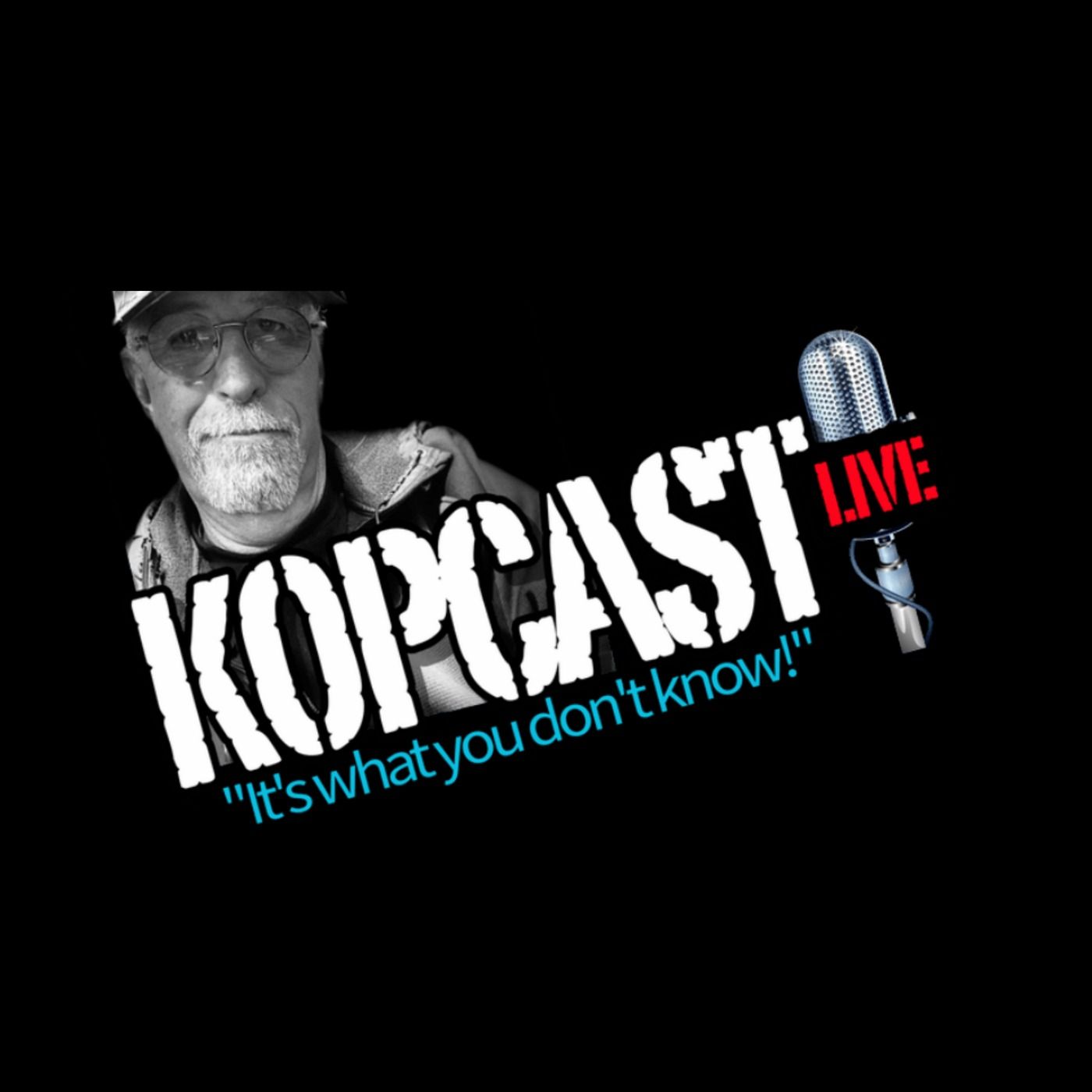 Linda and the DJ aka Linda and Eric Martin Koppelman create some really unique commercials. Here is onw we did for www.RenewBBQCleaning.com
Linda and the DJ aka Linda and Eric Martin Koppelman make some really great and unique commercials. Here is one we did for Joseph Beige a Long Island Tax Attorney located in Smithtown, NY
My interview with Long island Family Law Attorney Sandra M Radna. Sandra has written a book called "YOU'RE GETTING DIVORCED..NOW WHAT?" This is a resource for anyone contemplating divorce or in the middle of it all...from start to finish. Her website for the book is www.youregettingdivorcednowwhat.com
Here's my appearance on the February 16, 2021 Dave in the Morning Radio Show. The show airs LIVE every weekday from WHIW FM 103.1 in Harvard, IL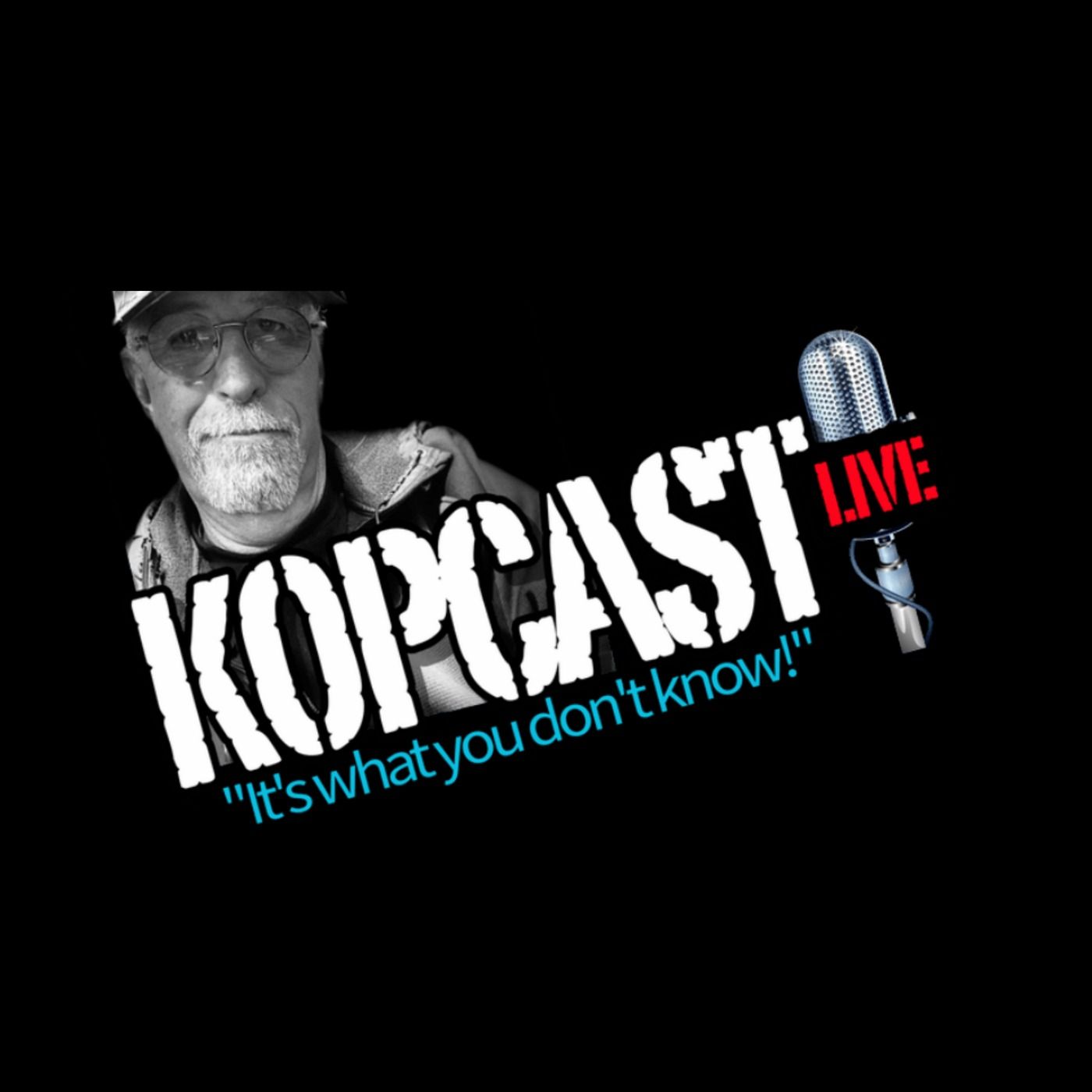 Eric talks with Streaming Coach Dan Spiesz of Boxcast.com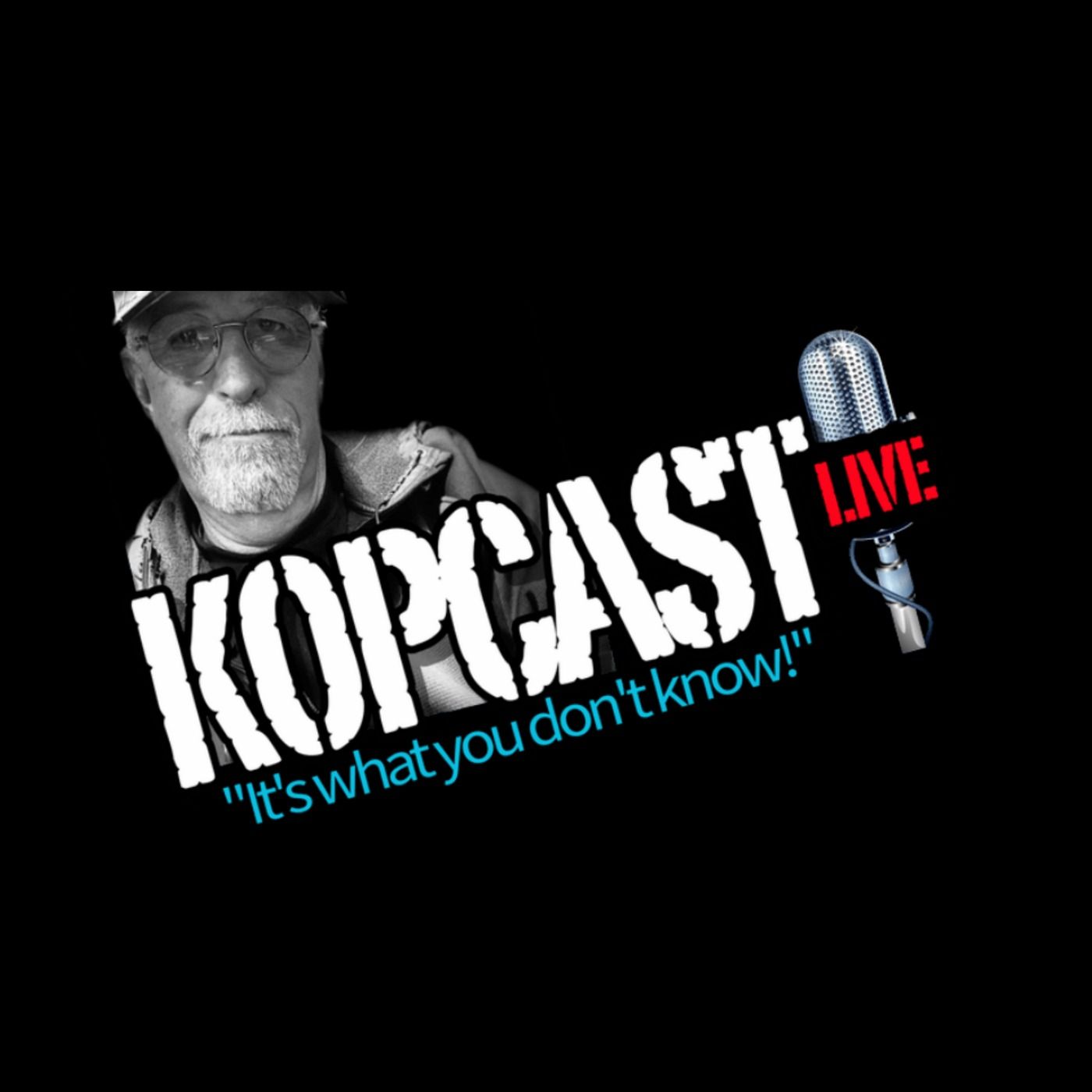 Eric talks with John Buscemi, owner of the Under the Table Hot Sauce company. The company is located in Long island, New York. A great Long island, Family Owned and Operated Business.
United States