Discover
Rob Dibble Show
Claim Ownership
Rob Dibble Show
Author: 97-9 ESPN - Hartford (WUCS-FM)
Subscribed: 7
Played: 348
© Copyright 97-9 ESPN - Hartford (WUCS-FM)
Description
Rob Dibble breaks down the biggest stories in the world of sports alongside the biggest names in the industry every weekday afternoon from 3-7pm ET on 97-9 ESPN.
Only 3 teams with any POWER in the nutmeg state.
We bring on Yale Football Head Coach, Tony Reno to talk about his upcoming game against UCONN and give us the inside scoop on everything Yale Football!
We're joined by former URI Long Snapper turned Podcast Host, Joe Deleone to get his takes on recent news and upcoming games in the football world!
We went down to Parkville Market in Hartford to enjoy the venue and sample the food. Here's the best bits from our trip!
Ben Darnell runs through his best CT College FB teams in 2021 thus far.
We're joined by former Mets and Orioles General Manager, Jim Duquette to talk baseball.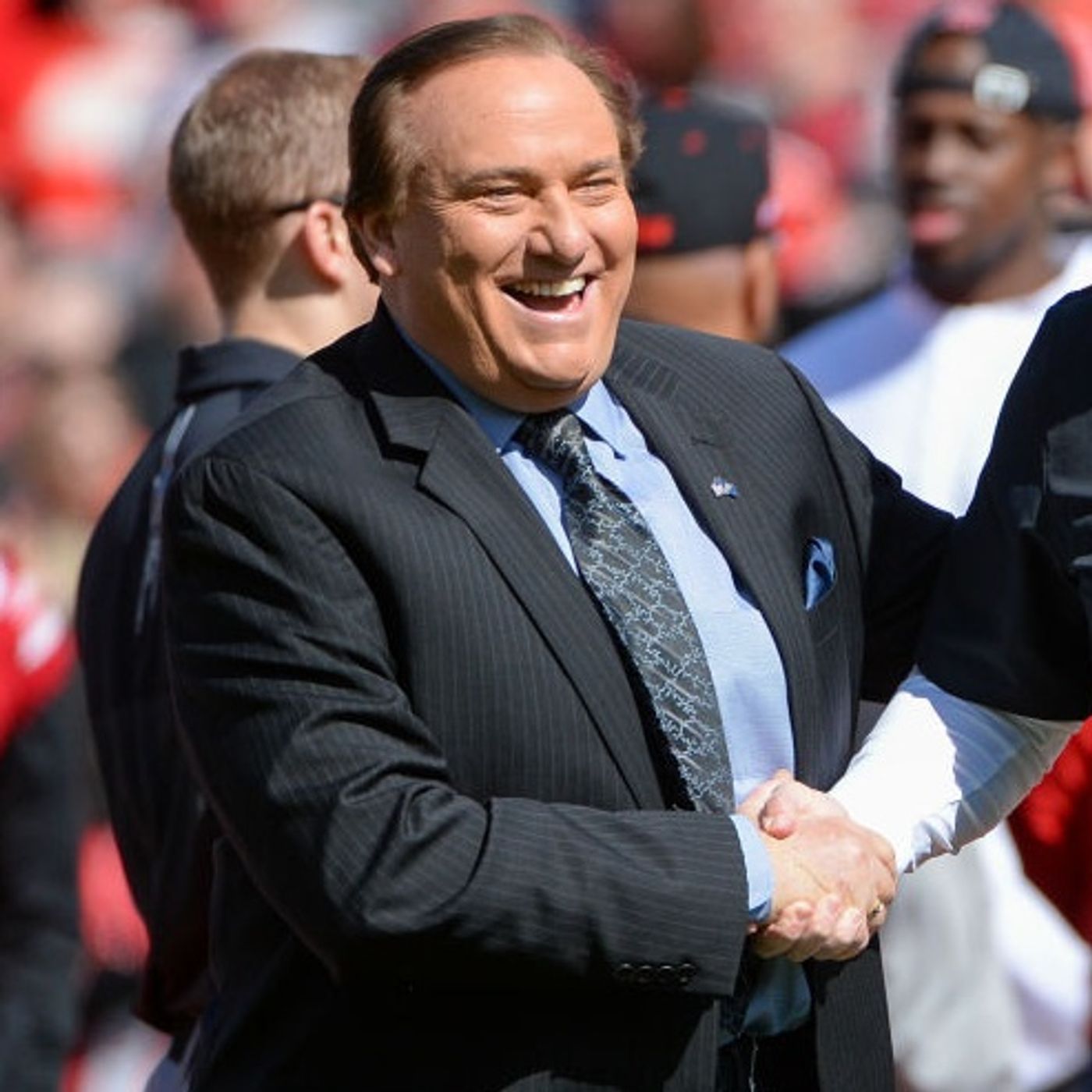 Tim Brando joined the Rob Dibble show to talk some college football
Author of the Mickey Mantle trilogy, Tony Castro joined the Rob Dibble Show to talk Yankees baseball.
We're joined by BallNine.com writer Kevin Kernan to talk baseball history and get Kevin's takes on current MLB news.
We're joined by our friend Rich Beem to talk about everything golf and get his takes on the current PGA climate.
We talked to the Connecticut's Sun Dewanna Bonner about the team's season and all the juicy bits of info you've been dying to know.
Brent Rossi comes down to the show to give us the inside scoop on the recently re-branded Bridgeport Islanders.
Our friend Al tells all we need to know about what happened in the NFL from the big city. He also gives us advice on what beer to drink.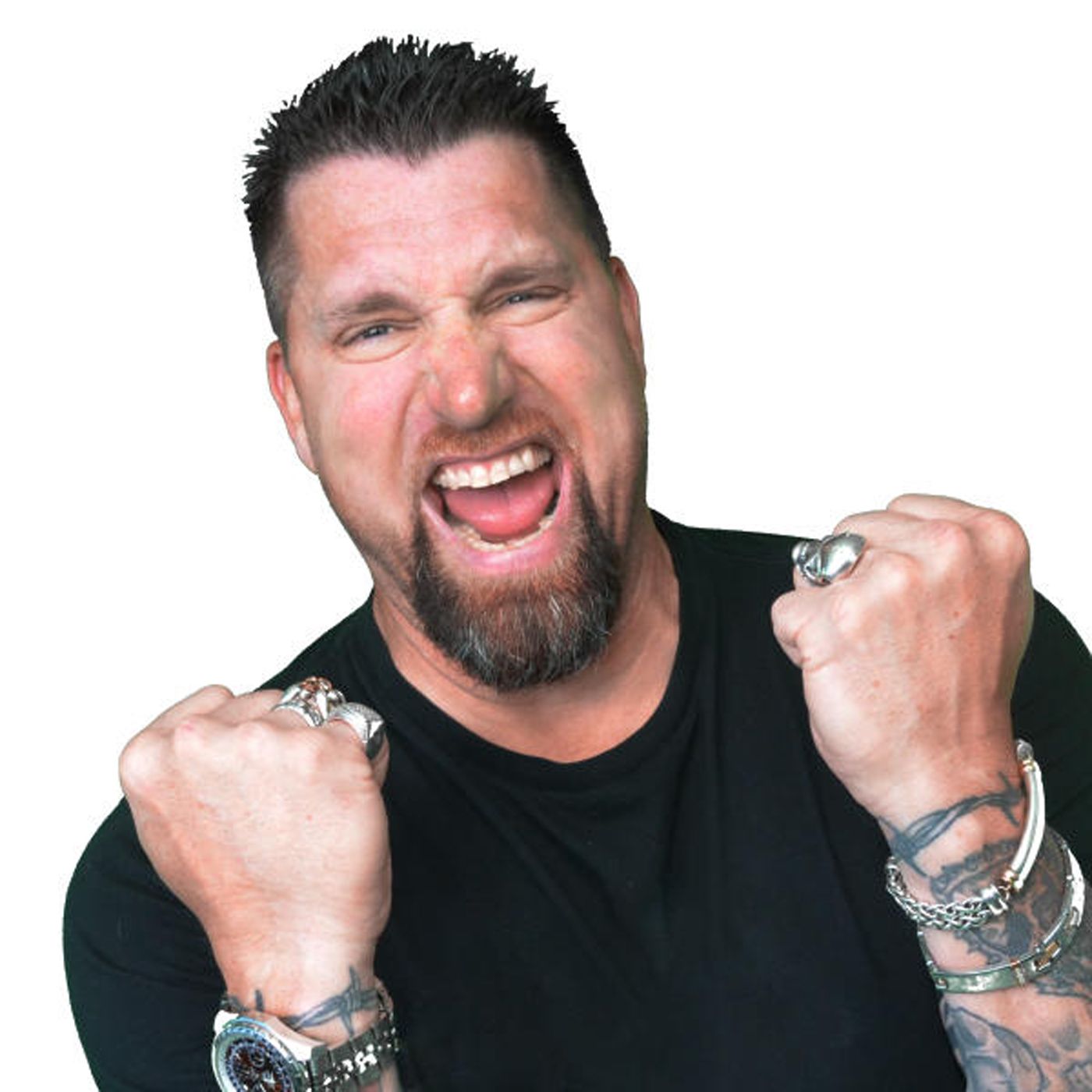 Ryan Mathews & Ben Roberts from the Suzie Foundation and the It's OKAY Classic Golf tournament. These guys raise funds in their mothers' honor to help families deal with the financial stress of having a famil
Ashley Cavaliere is an air personality at KC 101. Her sister, Alex has ALS, and is too far along for trial programs. Proposing a bill to push a "Right to Try" bill to allow more access to experimental medicine. I AM ALS.org
ESPN's Rece Davis joins the Rob Dibble show to talk about the upcoming start of college football, and how the Rookie QB's will do in the NFL.
So what exactly is going on with the Bauer case ?? Dan gives Rob & Ben some answers
The Skidmore, Smart & Fancy and Summer Colony races are on tap this weekend at Saratoga
Behavioral Health of Young Athletes as fall sports begin...with masks on again at the high school level
What Hartford Healthcare is doing to help schools and colleges deal with Covid and the Delta variant as students head back to school
United States