Discover
Let's Start A Cult
Claim Ownership
Let's Start A Cult
Author: Josh Schell
Subscribed: 16
Played: 102
© Copyright Josh Schell
Description
Join me (not in a cult sense), Josh Schell, as we dive into the dark and interesting world of cults! I will take you on a journey of how cults form, who their leaders are, and how they almost always come to an end.
In today's episode of Let's Start A Cult we continuing our discussion of Adolf Hitler and The Nazi Party and how this terrible cult nearly destroyed the world.Our Socials:Twitter: https://twitter.com/lets_cultFacebook: https://www.facebook.com/letsstartacultpodInstagram: https://www.instagram.com/lets_cult/?hl=enYouTube: https://www.youtube.com/channel/UChcl9qrvKAsXJTaBfVgKILQWebsite: https://www.letsstartacultpodcast.com/The Dumb, Found Dead:Twitter: https://twitter.com/tdfdpodFacebook: https://www.facebook.com/thedumbfounddeadpodInstagram: https://www.instagram.com/thedumbfounddeadpod/YouTube: https://www.youtube.com/channel/UCSKRBPD4yj6KcshzG8pobRgWebsite: https://www.thedumbfounddeadpod.com/SourcesSources for this episode include Spartacus Educational, the official website of the HISTORY channel, Biography.com, the Encyclopedia of World Biography, Encyclopedia Britannica, BBC Teach, and the Holocaust Encyclopedia from the United States Holocaust Memorial Museum.Research by: Kayla DeleonSupport the show (https://www.buymeacoffee.com/LetsStartACult)https://www.skinstore.com/pod.listSkinStore is offering our listeners 20% of your next purchase by using the code POD
Use this link to donate: https://aapifund.org/And check out The Dumbfound, Dead Podcast here: https://www.thedumbfounddeadpod.com/
In today's episode of Let's Start A Cult we will be telling the story of a young boy from an impoverished Austrian family, who managed to crawl his way to the top of an organization that would later terrorize the entire European continent and the...
Perhaps no other cult has fascinated people more than the Order of the Solar Temple – a group that began in the late 1980s as a community of people who sought to live out New Age philosophies. For some, the organization is interesting because of the...
Currently fueled by the millions of dollars that they earn through their several business ventures, many of its members continue to see it as a legitimate Christian group, rather than a cult. Today we will be talking about The Church of Bible...
The 1970s was a time of searching and exploration around the world. Following decades of war and unrest, young people yearned for happiness, for meaning, and for peace. They wanted to be enlightened, spiritually awakened. They craved to be part of...
The Nation of Yahweh, an organization that started out as a charitable movement to help the impoverished citizens of Miami and then turned onto the residents, subjecting them to a series of violent attacks and murders that left at least 13 people...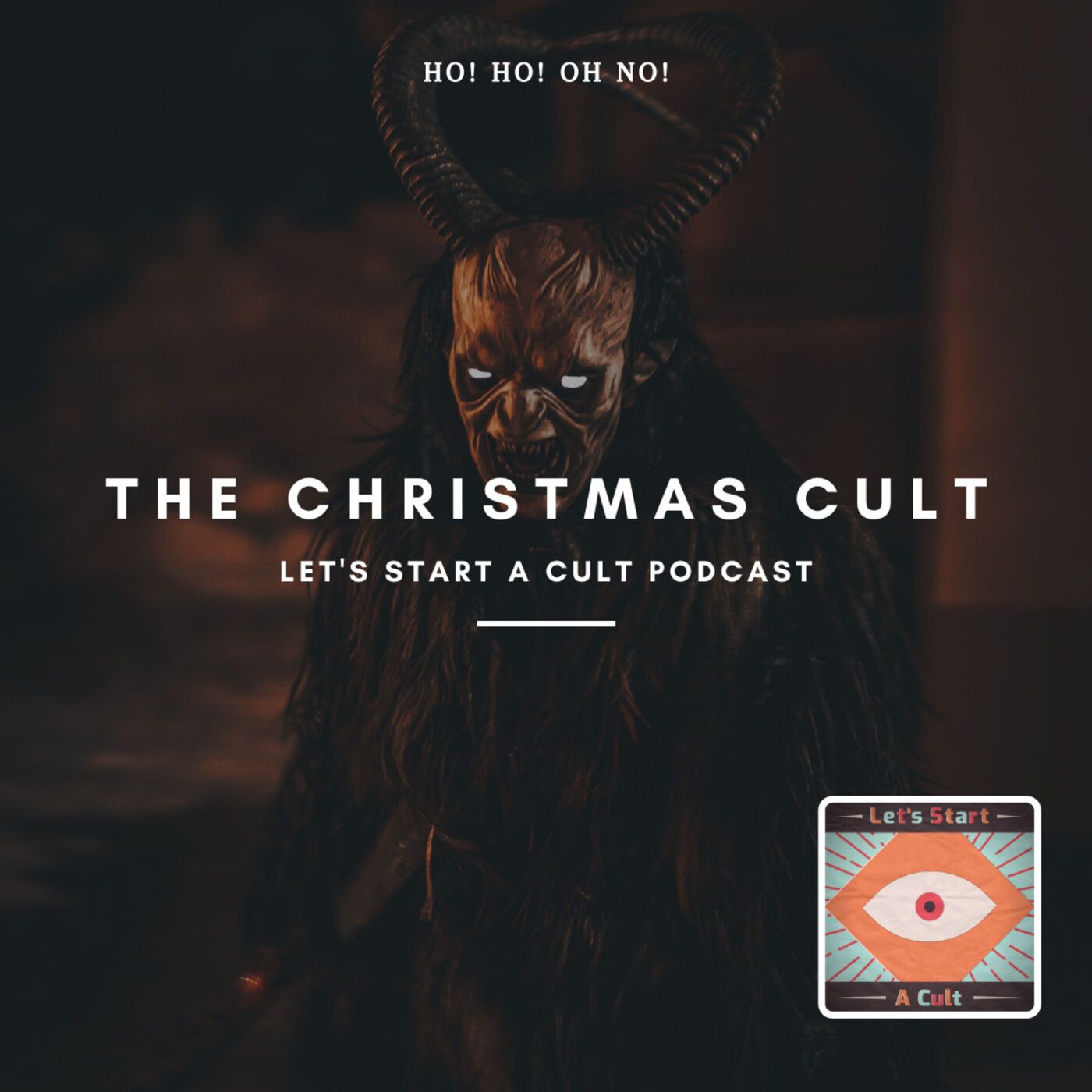 Christmas - a time for joy, a time for cheer, a time for beatings? That's right the beloved holiday that billions around the world celebrate might be a front for that jolly old man. Behind that white beard lies a dark past that our beloved cult leader...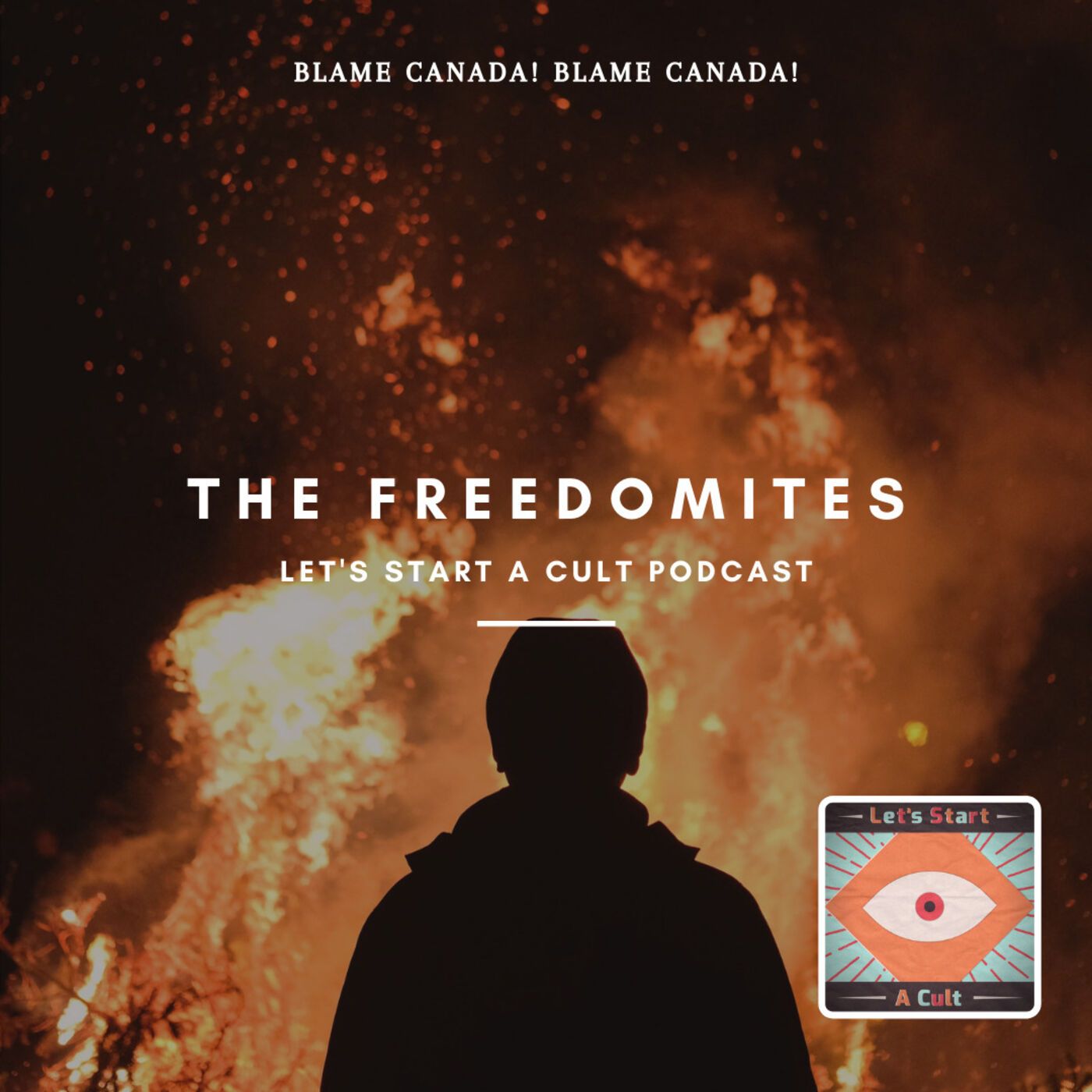 On today's episode of Let's Start A Cult we will be talking about The Freedomites also called The Sons of Freedom, and their fight to save their children from the government. The Freedomites were a religious, extremist cult that used nudity, arson, and...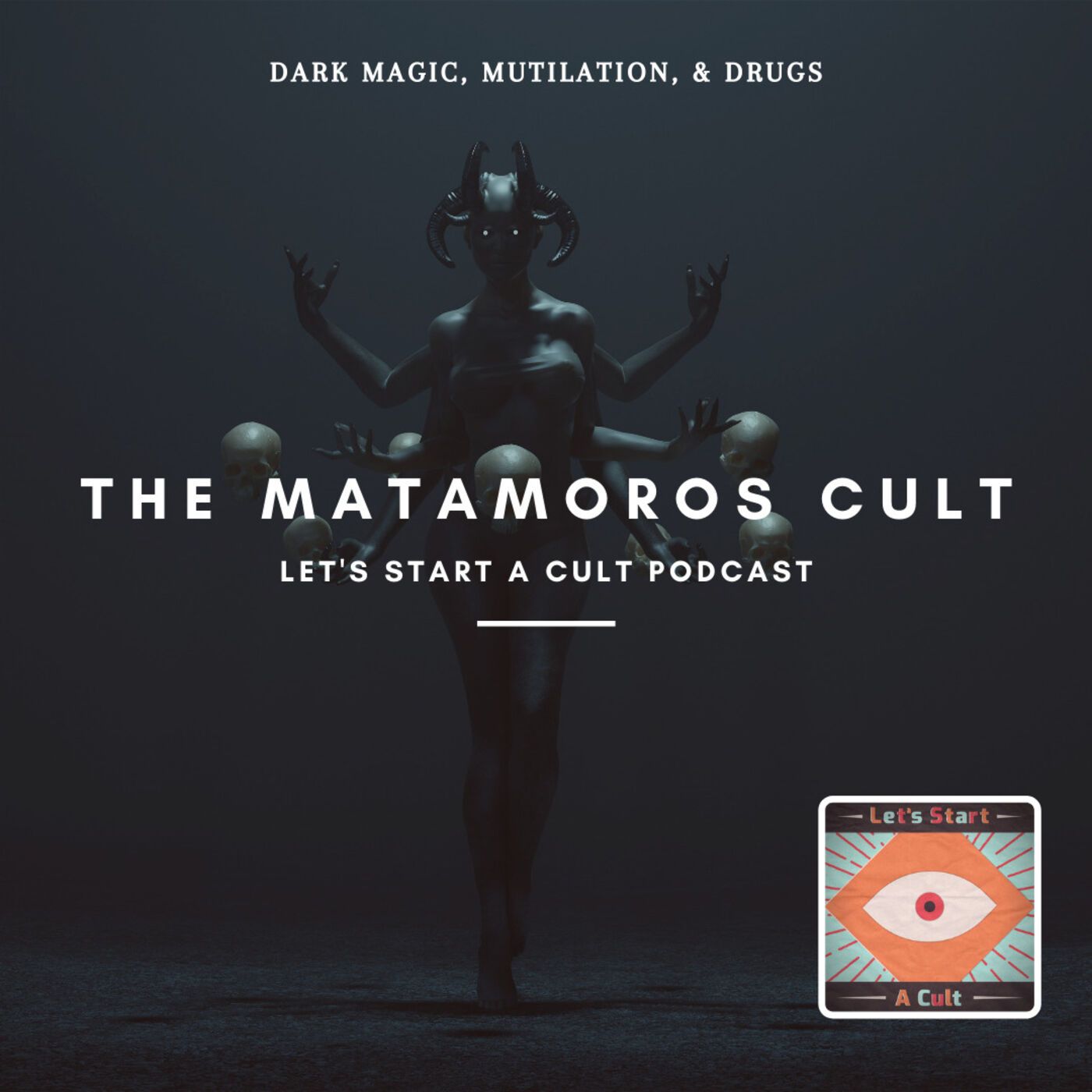 Unlike other cults, the Matamoros Cult was never in the mainstream; it didn't amass thousands of followers nor was it a subject of controversy in its heyday. In fact, it was even trusted by the elite and high society of Mexico City, all of whom were...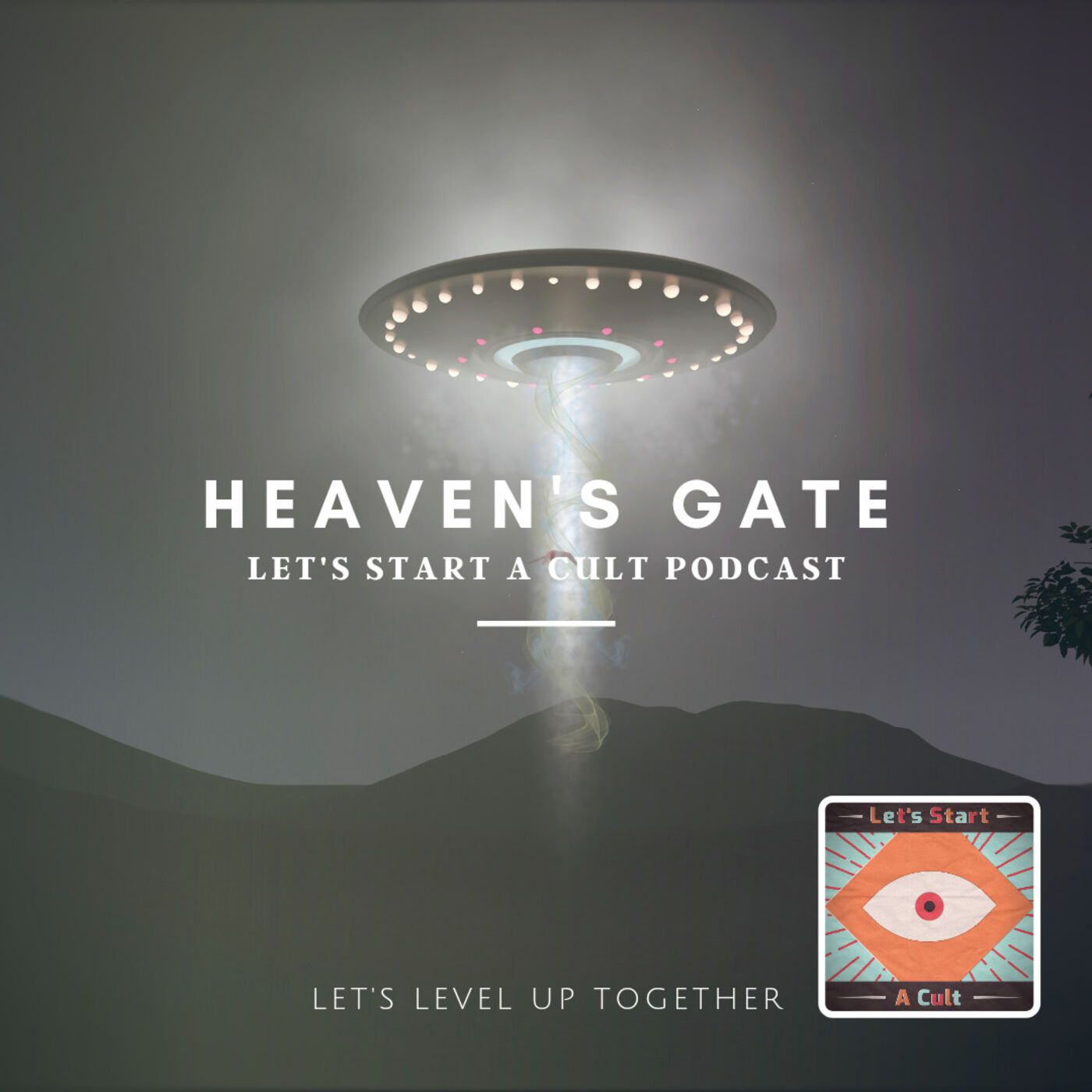 Cults are built on logical, semi-believable premises that often involve religion and the leader as the reincarnation of Jesus Christ. It is these messages that draw hundreds of people in, causing them to commit horrific acts on others and on...
Every year on February 15th, locals of the island of Tanna in Vanuatu gather in swarms to celebrate their messiah. It's the holiest of days for the small island. Some of their celebrations look like standard worship: song and dance, prayer and chanting,...
Ho-No-Hana Sanpogyo targeted desperate people – often housewives with sick husbands and children who were searching for any possible cure to save their loved ones
All of them were members of the Peoples Temple, an organization that began as an unconventional church in Indianapolis that sought to serve society's marginalized before eventually morphing into a cult, thanks to the drug-addled mind of its founder and leader, Reverend Jim Jones.
Welcome to the Let's Start A Cult podcast! We will explore the dark and interesting world of cults and how they get started! Join me, Josh Schell, and my guests every other week as we take on a new cult of interest!Episodes starting October 6th, 2020!To...
United States