Discover
A Lott Of Help with James Lott Jr
Claim Ownership
A Lott Of Help with James Lott Jr
Author: JLJ Media
Subscribed: 2
Played: 55
© Copyright JLJ Media
Description
James Lott Jr CTACC is a Certified Life Coach. He is non judgmental and shares way to look at situations in your life. Sometimes he talks with Professionals who are changing the world of health/mental health! The show is down to earth, realistic, inspirational and very helpful!
James Lott Jr talks about the supported culture and acceptance of racist comments on TikTok, in relation to his video that went viral. on TIktok @jameslottjralottofhelp.com
James Lott Jr , Certified Life Coach, talks abot anxiety and the state of the world today ..and yesterday. alottofhelp.com
James Lott Jr ponders the Male Empowerment movement, people in your life in general, and dialing 1 for long distance. alottofhelp.com
James Lott Jr comes on LIVE this Easter morning 2021 and just talks....
James Lott Jr chats with the amazing Jamie E Wright Esq.In 2013, Wright was appointed by Governor Jerry Brown to the Medical Board of California. Wright was reappointed again in 2014. In October 2014, Wright was elected as the Chair of Panel A, one of the disciplinary and hearing panels for the Medical Board of California. In 2015, Wright was appointed to the Board of the Federation of State Medical Boards. Wright was reappointed in 2018, and she was most recently appointed to the Marijuana Task Force where she is one of three Board members who drafts regulations for physicians prescribing cannabis. Wright currently serves as the Secretary to the Board of the Southern Christian Leadership Conference, Southern California and Chairs the Emerging Leaders Committee which is comprised of young adults ages 18 to 35 who are engaged in combating social injustice in communities of color. Additionally, Wright was the former Chairperson of the Board of Directors for the Inglewood Airport Area Chamber of Commerce. Wright is also a volunteer lawyer for a collective of minority cannabis growers in South Los Angeles. Wright is a recipient of the LA's most influential under 40 award and the Legacy Award from the Southern Christian Leadership Conference (SCLC) and the 2nd Supervisorial District. Follow her at jamieewrightwsq.com#lawyers #jamieewright #blackexcellence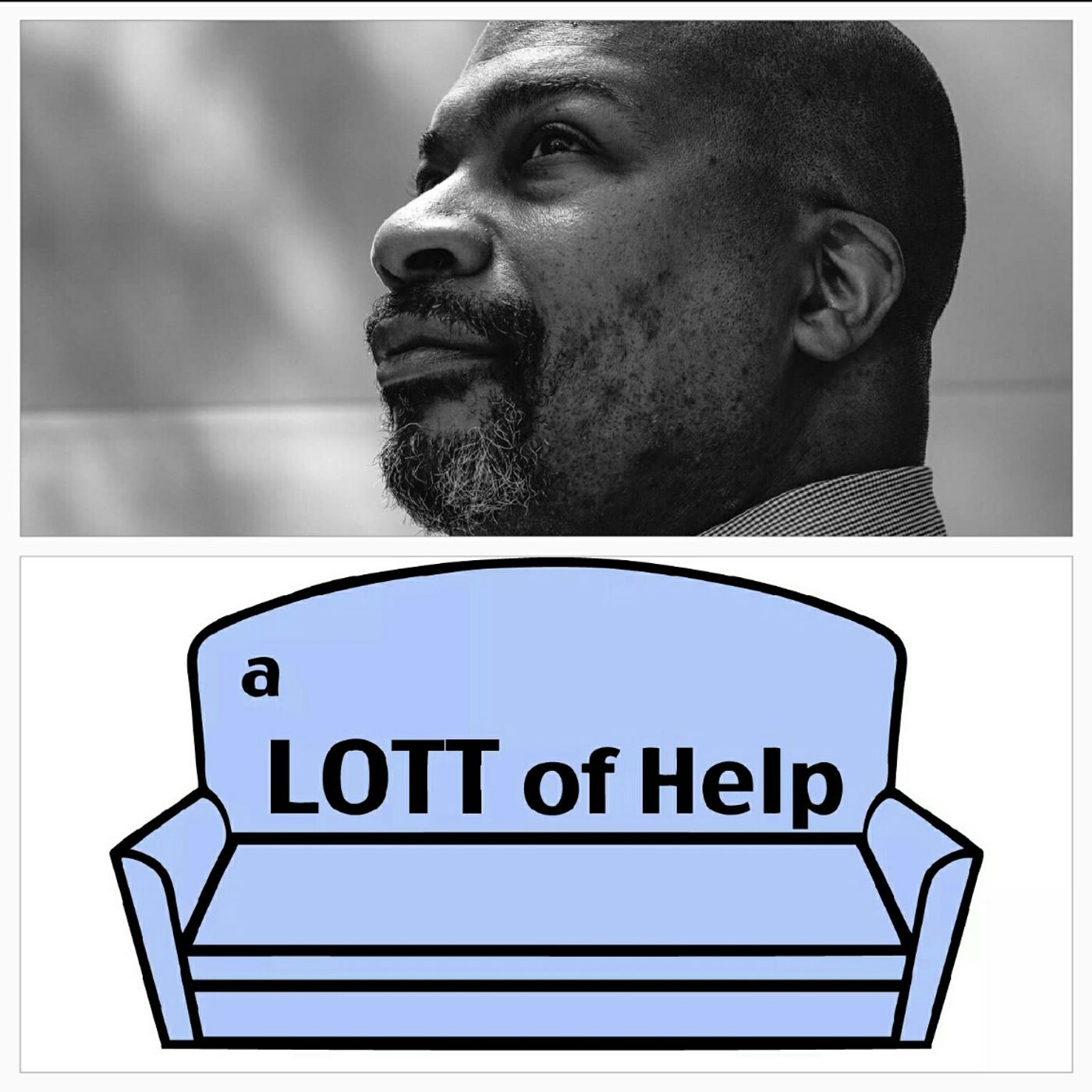 Certified Life Coach and Human,James Lott Jr talks about disappointment and invites you to look at it in a different way! alottofhelp.com#dissappointment #mindset #life
Certified Life Coach James Lott Jr talks about when things dont go the way you hope or plan. Alottofhelp.com
James Lott Jr, certified life coach, went LIVE on his Facebook Page A Lott of Help and talked about the dangers of comparing your life and work to others. alottofhelp.com#comparison #mindset #facebook #creatives
James Lott jr does his first live episode of this 152 episode podcast series A Lott of Help with James Lott Jr! goto alottofhelp.com #ancestry #family #expectations
Scalp Specialist ,Founder &CEO of Regenix Hair Research Clinic, Bill Edwards talks about his unusual journey to Hair treatments. He also shares stories of some of the celebs who came to him plus HE is a customer too. Regenix.com #regenix #matthewmcconaughey #hairloss
What a timely and smart and useful tool, Insurance on Devices being used for home learning, especially during this Safer at home time period. Insurance Specialist and President/Founder/CEO of U-PIC Insurnce Services, Bliss Landon. goto schooldevicecoverage.com#covid #safterathome #insurance #homeschoollearning
James Lott Jr has a fun conversation with MOM, Paralegal, and legal Assistant for Discovery Networks and author of the great and useful book:In Planin Sight:Using Everyday Cosplay to Express Your Inner Superhero! goto inplainsight.style
We are in strange times and the CEO of The Optimist Daily , Summers McKay offers suggestions on how to get thru this Holiday season! From Gratitude guides the attitude to Negative Doom scrolling, She and James Lott Jr break it all down! goto optimistdaily.com#Saferathome #christmas #mindset #gratitiude
James Lott Jr talks with Financial Planner Sarry Ibrahim. From his immigrant parents teachings to growin up in Southside Chicago to getting his masters, Sarry shares his experiences and then shares what to look for in a financial planner, his productivity tips and making life insurance work for you now and the future! Finassetprotection.com #bankonyourself #finances #insurance #chicagonative #palestiniamerican
James Lott Jr reunites with his Austrailan American Friend of the show, James Swanwick. They atlak about his crusade to help people (especially entrpreneurs) quit drinking and lead highly productive lives. The COFounder of the Swanwick Blue light blocking glasses, James has the 30 day challenge, Project 90, the Alcohol Free Lifestyle Podcast! Text PROJECT90 to 44222alcohol Free=Massive Impact
James Lott Jr,Certified Life Coach. alottofhelp.com
Do you take on other peoples dramas? Certified Life Coach James Lott Jr talks about that and how to be watchful and not let that happen.alottofhelp.com
Coaches James Lott Jr And Phil Svitek discuss the conecpt of being a "victim" and how it relates to how you walk through relationships, work partnerships, and your own creativity. What is your "story" and/or "identity" and how you view the world? Does life happen TO you?philsvitek.com alottofhelp.com#mindset #victimhood #coaching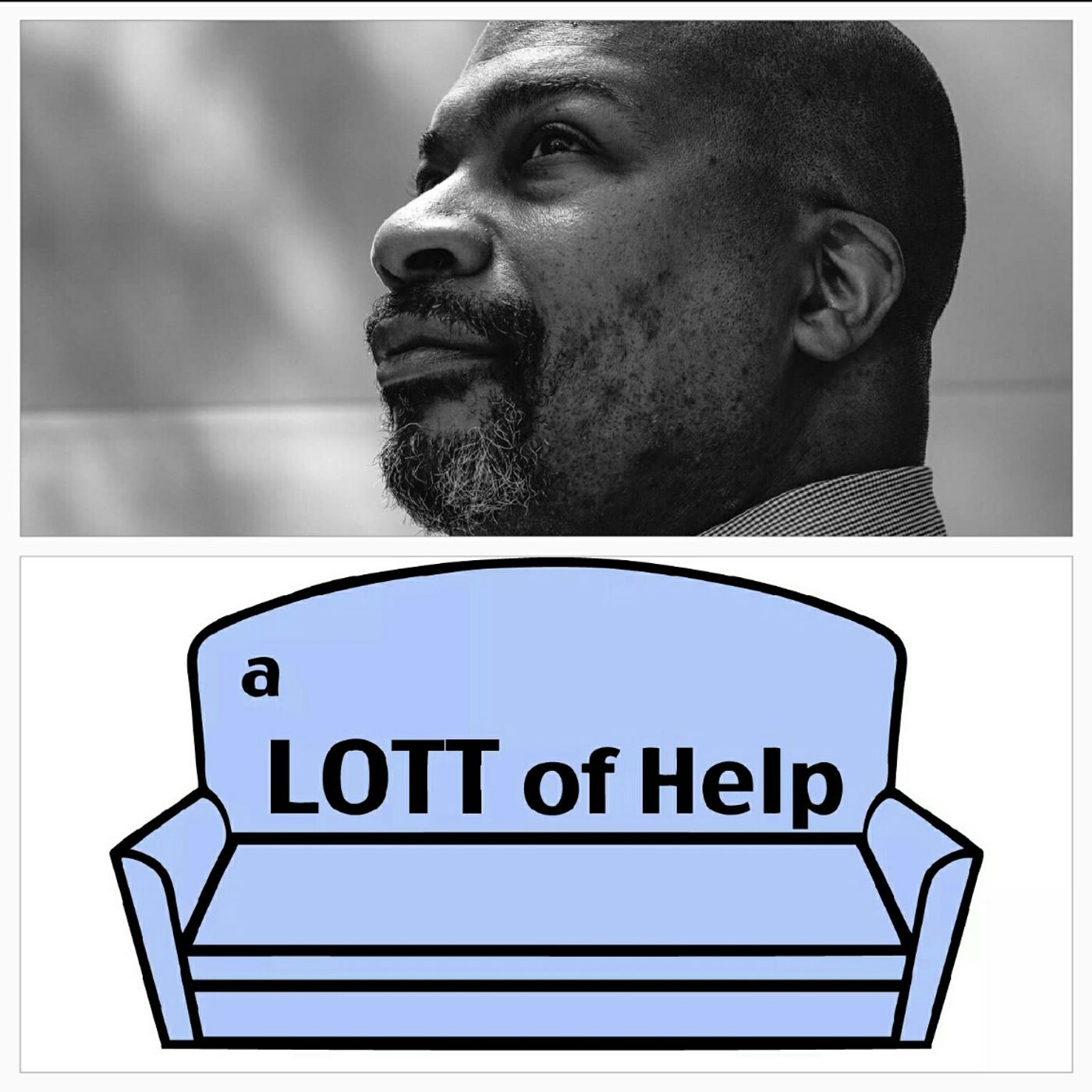 Certified Life Coach James Lott Jr talks about looking at relationships honestly. alottofhelp.com
Coach/Host James Lott Jr has a fascinating conversation with Filmmaker/Director/Writer/Mentor/Trauma Recovery Coach/Functional Medicinal Nutrionist Linn Rivers. Linn describes herself as a Starseed and explains what that is. Also discussed is Trauma!!! linnrivers.com#trauma #coaching #filmmaker #starseed
United States