Discover
Down2Nerd
Claim Ownership
Author: Down2Nerd
Subscribed: 4
Played: 52
© Copyright Down2Nerd
Description
Two guys who like to talk tech and ramble about anything but mostly technology related. We love hearing from listeners about new episodes or those who want to hear our opinions. We want to create an engaged community where people interact, get to know us, and help us improve the podcast! We aim to post at least one episode weekly but when feeling rambunctious we will crank it to two-three!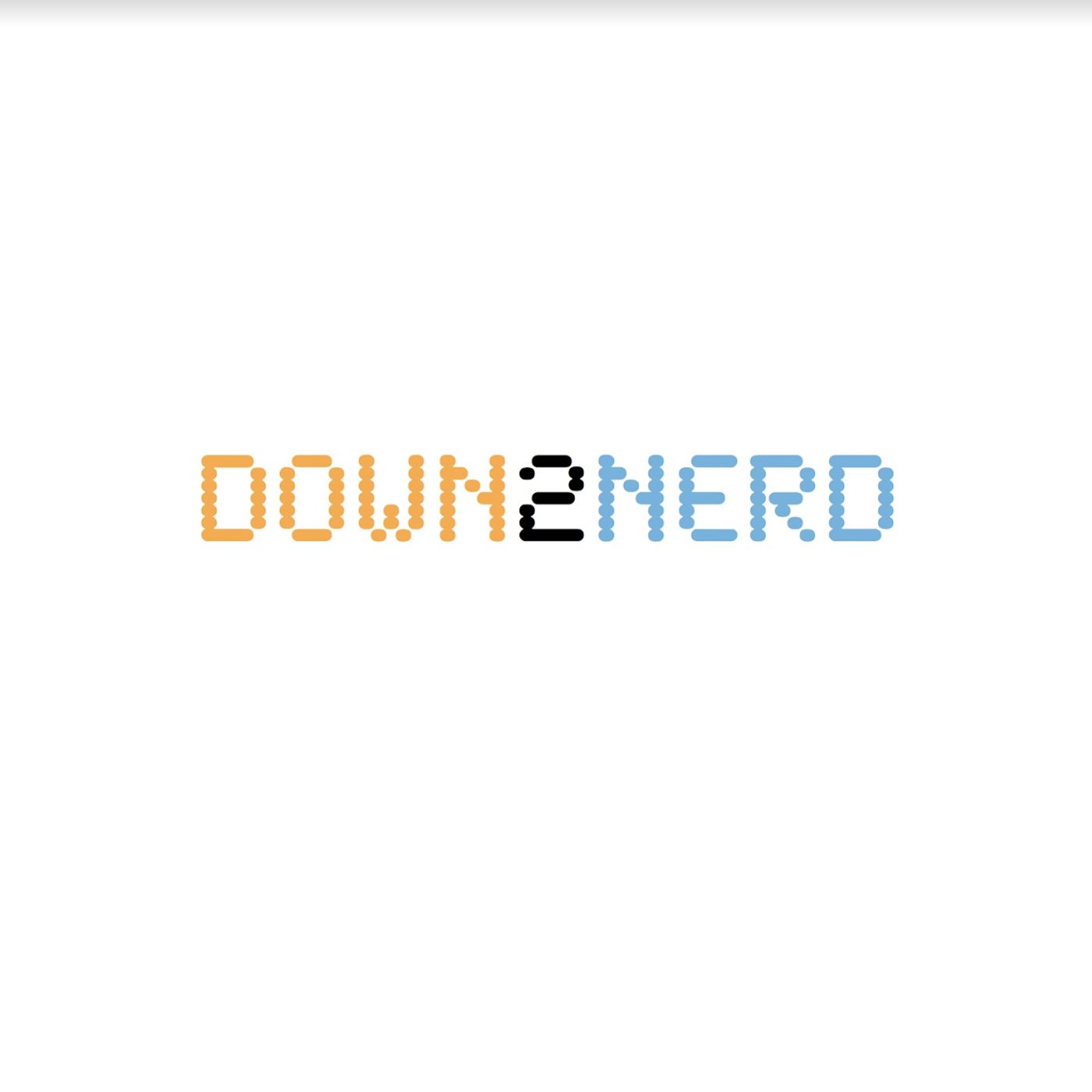 In this episode, we discuss the potential rumors of the Apple March event. Potential colors schemes with the rumors of new iMacs and the final send off of the iMac Pro. We consider what might be coming down the pipeline as the new M1 chips should make an appearance in the iMac lineup.We also take a look at productivity in the MacBook and iPad line and our thoughts surrounding the use of a dedicated machine. We both agree that bigger is better in iPad land but 13" seems to be the sweet spot for laptops with the knee test.We finish up discussing what needs to be fixed with Apple TV hardware as the most recent iteration is almost 3 years old with no updates, and losing app support from major streaming services but continues to have a spot at WWDC regarding new features almost every year. Not right in our books.As always, be sure to follow, like, and let us know your thoughts!
This week we ramble on about Nintendo and upcoming games we are expecting down the road. We are hopeful that Mario Golf Super Rush is not a let down as other Mario titles have not measured up in the last few iterations namely Mario Tennis, Super Mario Party, and Super Mario 3D All-Stars.In the second half, we talk about the potential color scheme of new iMacs coming down the line and how this might make home computing fun again just as with the original iMac.The influence of Apple Express stores might contribute to the increased SKU count for the new colors in terms of storage and distribution plans.Premium Audio streaming has its ups and downs and Dakota and Chris are both skeptical on its real world use as music streaming is already compressed in its current state.
This week Chris and Dakota discuss content on Apple TV+. We also discuss NBC's streaming service Peacock. Chris has some complaints and Dakota does not think he can justify the price but is working though the ad version. Speaking of price justification, Apple Arcade is the final topic. Chris and Dakota both agree that this service could have been so much more if it was released in when the App Store made the Freemium transition. This would have been a game changer. Instead, it is a arguably weak service in our opinion and does not have a place as a standalone service in 2021.
Welcome back, this week we get into the mail-in warranty replacement process for Apple and how that works with AirPod Pros. Dakota received replacement ear tips in a separate shipment than the warranty AirPods which has us both questioning the sustainability of some of Apple's practices.Next, we discuss the Apple trade in process which is super easy with the Apple Card with the credit being instantly applied and the payments can be spread over several months which is very convenient.We then get into the margins with profit margins and how Apple has reduced costs over the years but increased their margins on all of their product lines with the latest iteration being the removal of the charging brick which Chris is still salty about.We talk Project Titan, Apple's on again off again automobile project and what that might look like potentially partnering with Hyundai/Kia. Maybe potentially buying a car company reinventing transit. We both agree that what ever the project unveils, needs to have a significant impact on the way people move from one place to another.
This week we talk about the GameStop shenanigans with the stock and how a reddit forum tried to manipulate a stock that was shorted by wall street. As we are finding out, big money always wins. In our opinion, don't buy stocks that you hear about on the news, by the time you hear about it, it is too late.We then talk about Apple and possibility of a touch screen pro device which developers might be able to utilize to help with development of iOS apps.We also discuss upcoming features/previews in iOS and iPadOS Betas.As always, be sure to like, share and subscribe.Thanks for listening!Always consult your tax professional for advice.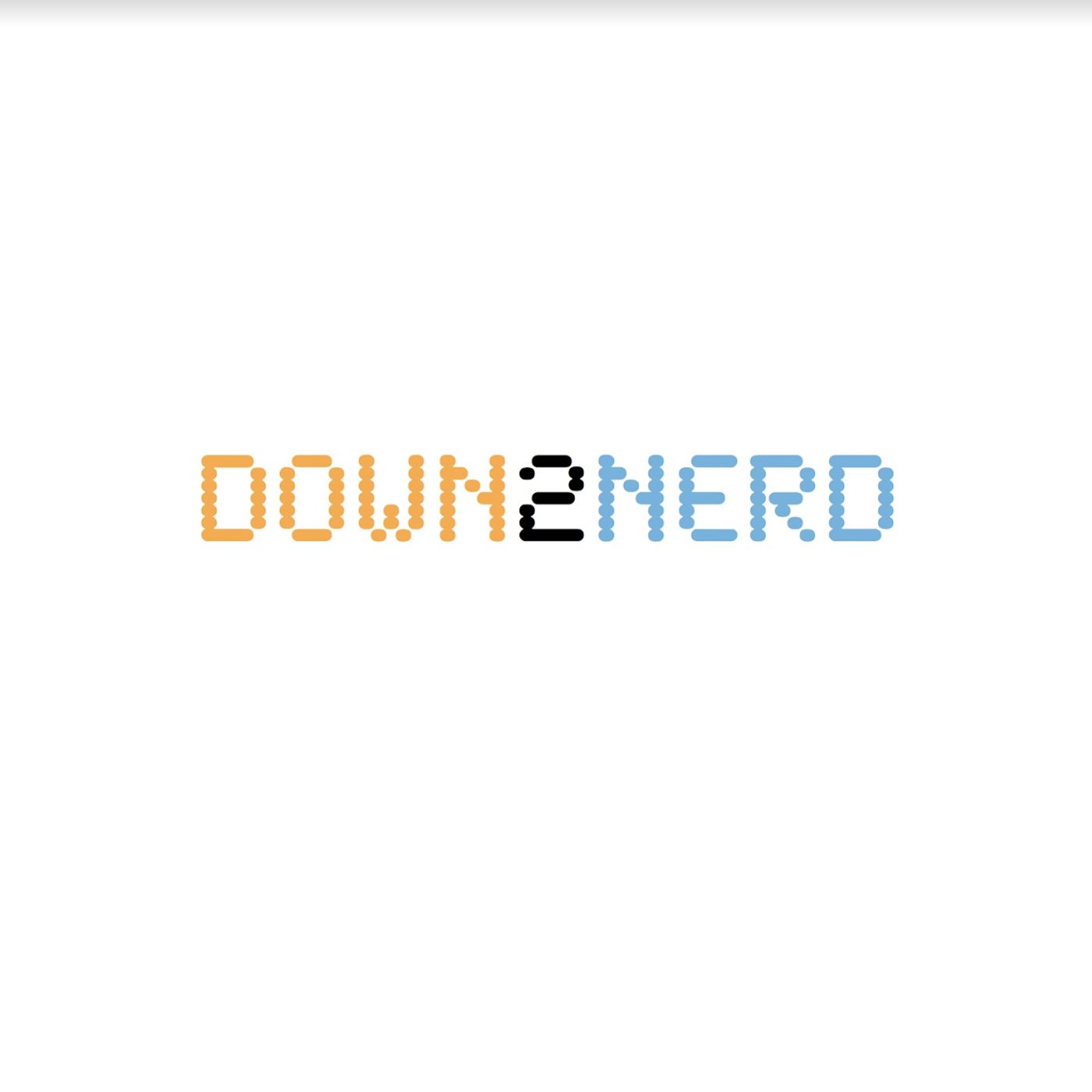 Welcome back for the first podcast of 2021 and boy do we have a lot of topics for this episode. We start off with the rumor mill with future Apple products coming down the pipeline but get distracted talking about 5G, potential death of the Touch Bar, and Dakota's brief review of the iPhone SE 2020. We then get back on topic to discuss how a new MacBooks might potentially transition to mini LED technology as well as hints of a new display from Apple (which would be a return consumer display in Thunderbolt Display from 2016). New iMacs and Mac Pro might be the next target for Apple silicone with a continuation of intel variant in the Mac Pro line. We then segue to the Atari VCS which is a weird conglomeration of a module computer, retro gaming console with a steep price tag. We are both are interest to see how it will turn out.
On this episode, Chris shares his new opinion on Google Stadia and how it might be a viable option after his first impressions. Especially with new consoles being very expensive with Stadia being streamable from many devices you already own and have the capability play most modern releases of game. We then talk about WiFi 6 and how the landscape is changing. Dakota endorses TP-Link routers and has not had a problem with them and only upgraded due to increasing device counts and improved wifi speeds.We then have a short segue into which apple product should have the M1 chip next. Dakota says Apple already did it with the Mac mini and Chris wants to see an iMac with the M1.Thanks again for listening!
In this 50th anniversary spectacular episode, there was a surprise event on December 8th where Apple released the highly anticipated AirPods Max. This may have been a quiet release but may not be quiet in the music and audio community. On paper, is is difficult to justify the $549 price tag but as many Apple products have shown us in the past, these might be worth the price of admission.In the next segment, we examine Apple's "environmental" approach in doing away with including chargers with new iPhone purchases. This grinds our gears as to trying get the advertised price of 15w charging, you need to spend an additional $60 to your brand new iPhone 12. This is not even solved by purchasing the MagSafe Duo charger and 30W adaptor which really does not make any sense in our book. Dakota retorts that his wireless charging experience has never been about speed but segues into the new generation of phones which may not have any ports at all. If Apple removes all ports in future phone, they should ethically include a charging adaptor as there is no other way to charge the phone otherwise.
In this episode, Chris devulges his newest pick of the current gen consoles and he is torn between the XBox Series S and PS5 with the disc drive, two completely different ends of the spectrum in terms of price and specs. We also discuss what Nintendo could bring to the table in this console war in regards to a Switch Pro or Switch 2 and how it could fit into their lineup. We finish discussing how Nintendo could go all in on AR for their next console and our limited experience with Apple AR.
This week we start off with our thoughts, trials, and turbulations of Apple Music and how Chris made his return to the walled garden and Dakota sticking with Spotify but is considering all available options. Chris lays down the additional benefits of the walled garden ecosystem on how the HomePod elevates his home experience while Dakota still uses a broken home approach but is too cheep to make the full leap. Finally, Dakota ambushes Chris on the topic of wireless carplay and gains some valuable insight on the wireless/wired carplay debate and finally made his decision.PS: Sorry Dakota had to yell at his dogs at about the 13 minute mark. Tis the life of a semi-live/unedited show.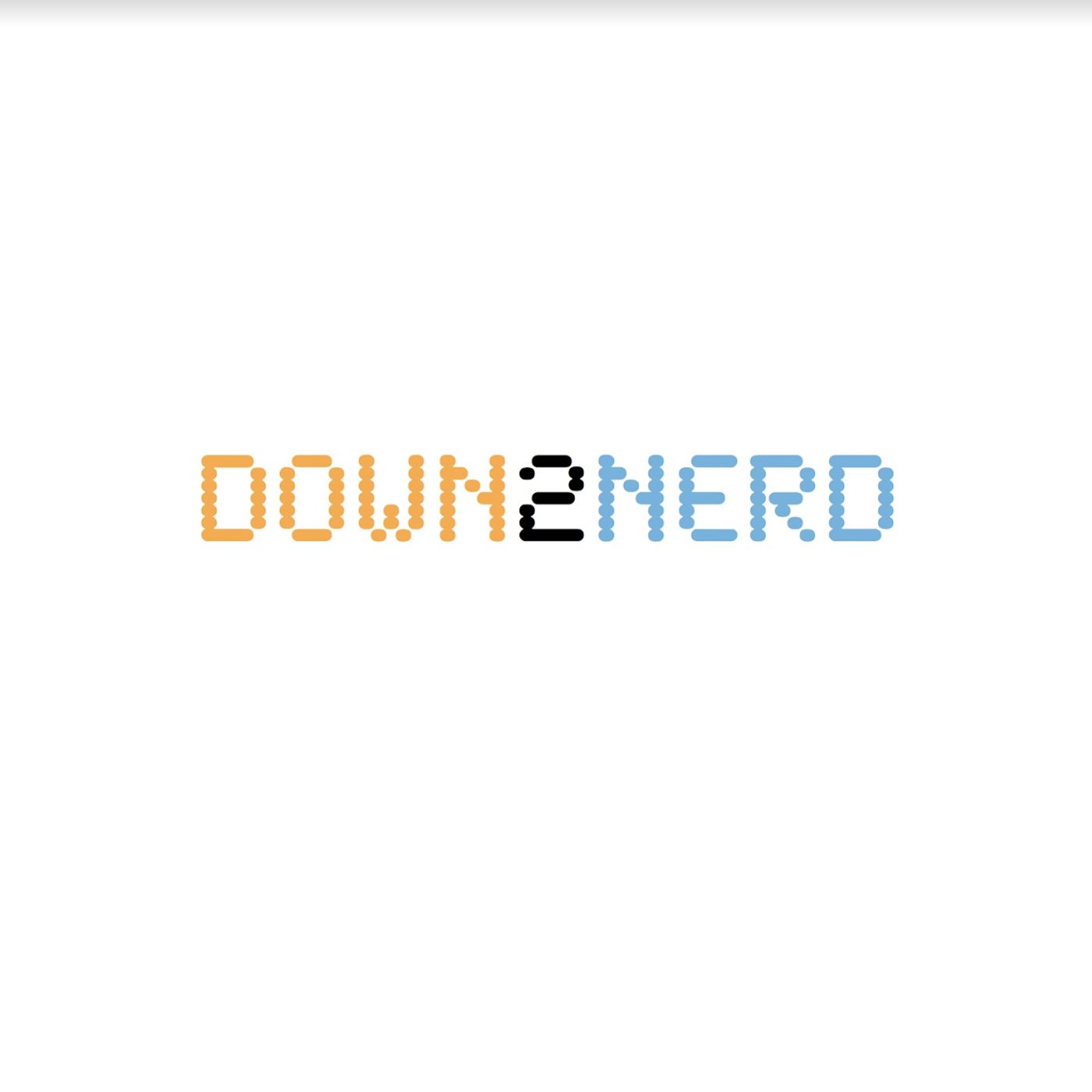 In this episode, we start the podcast without a topic and toos the frisbee. First we dive into the new Nintendo Game and Watch Retro portable system, Chris segues into his streaming woes, and finally we conmptemplate what company Apple could buy with its huge cash reserves and what it could mean for them and their future endevors and what it could mean for Disney Land.
In this episode, we take a deep dive into the possiblities of the ARM processors (the new architecture) Apple is using in their Mac Products moving forward. We discuss the potentials and draw backs from the custom silicon and what it means for the Apple ecosystem.
Hey everyone, we have a great episode this time! We have a throwback to the PS3 and look at the next-gen consoles releasing next month in addion to the convuluted naming structure of the new Microsoft consoles. On the second half of the episide, we discuss our thoughts on the trend of digital only services and the lack of repercusions if you are dissatisfied with a digital purhcase.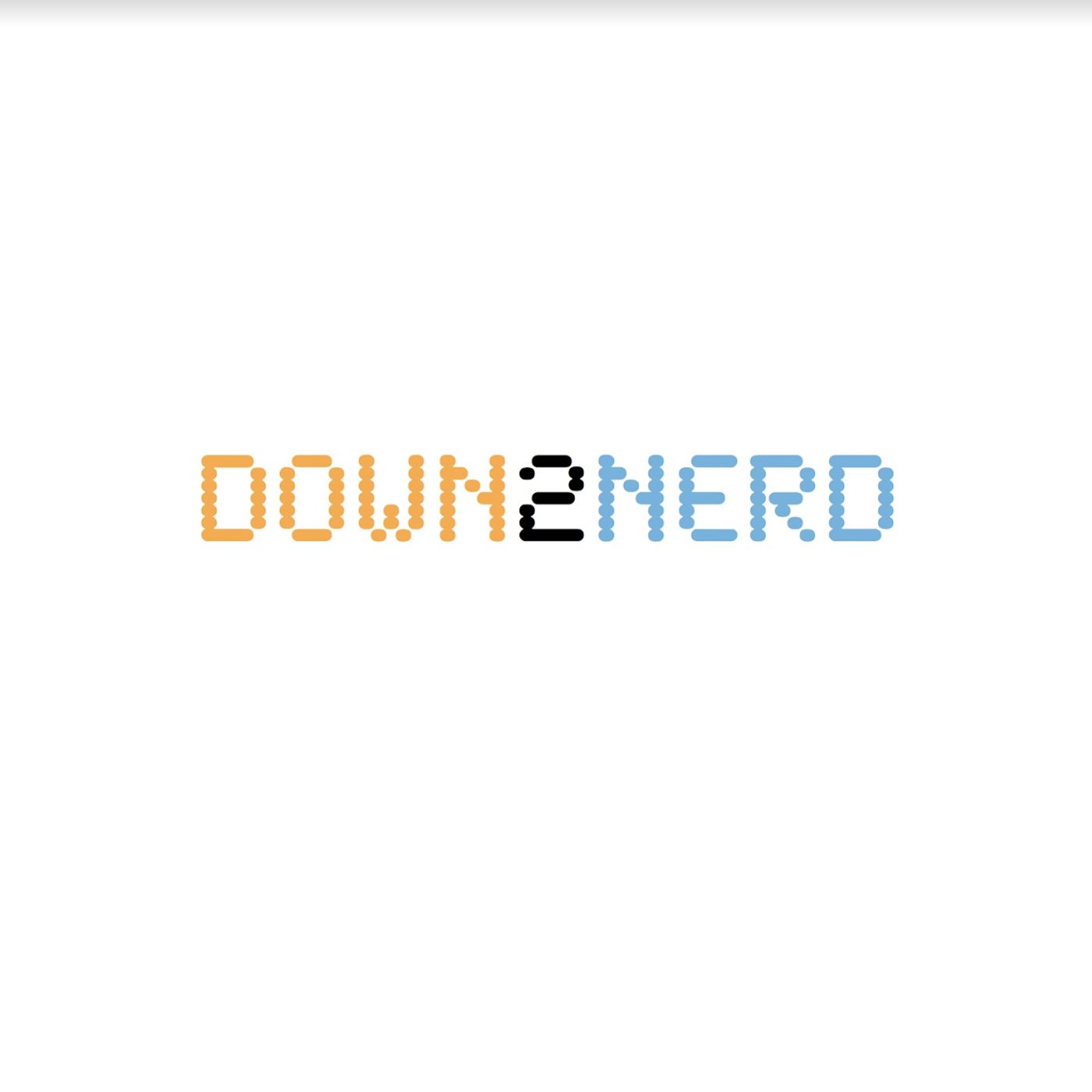 This week we talk about the Apple "Hi, Speed" event and discuss some of the interesting decisions Apple has made about power adapters, carrier pricing and more. Thanks for listening!
Welcome back to Down2Nerd! This week we discuss the Apple "Time Flies" Event. In addition we talk about Nintendo Switch, Siri and more. Thanks for listening!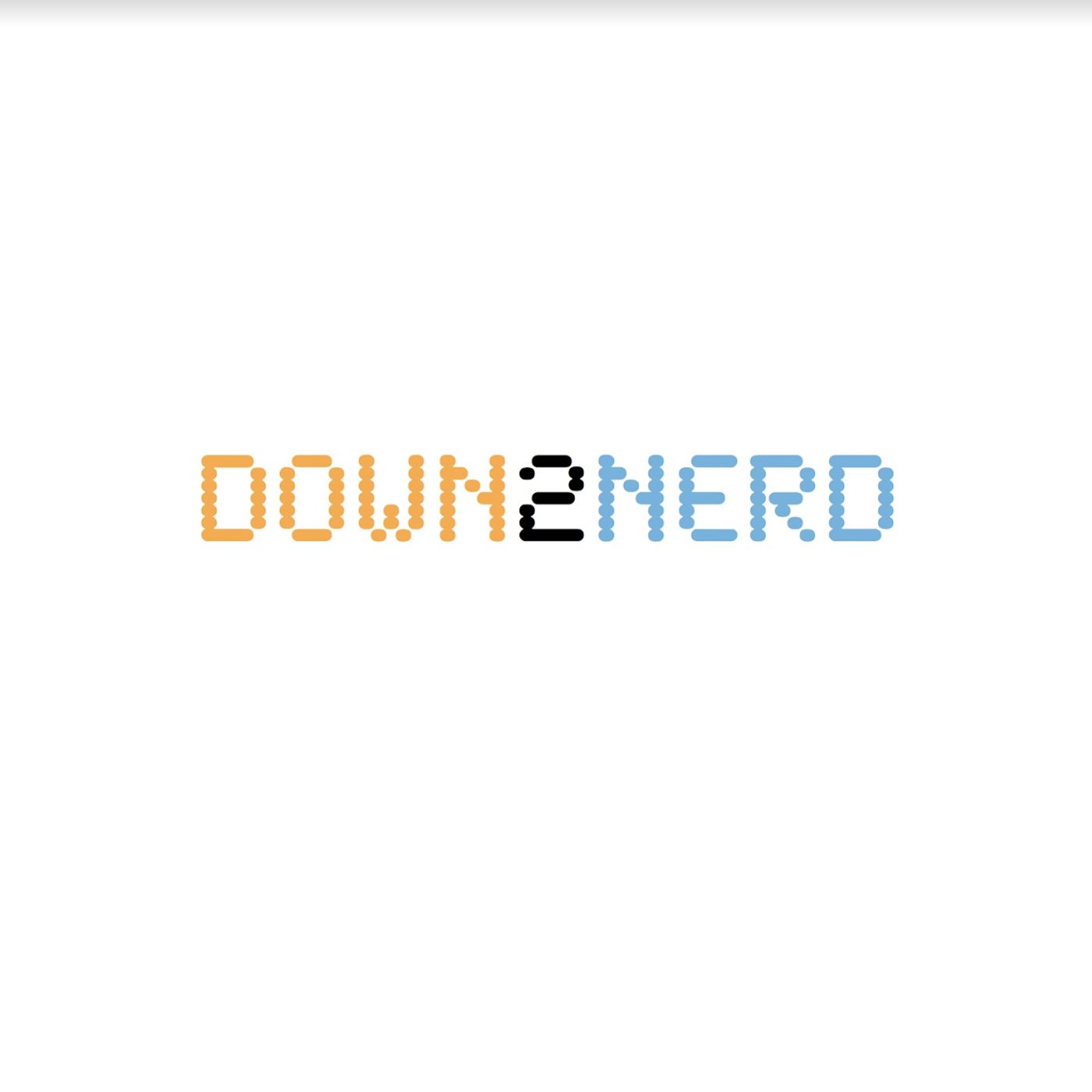 Hello Down2Nerd fam! This week we discuss all of the announcements from Apple's WWDC Keynote. Keep an eye out for part two where we discuss Apple's transition from Intel to Apple Silicon!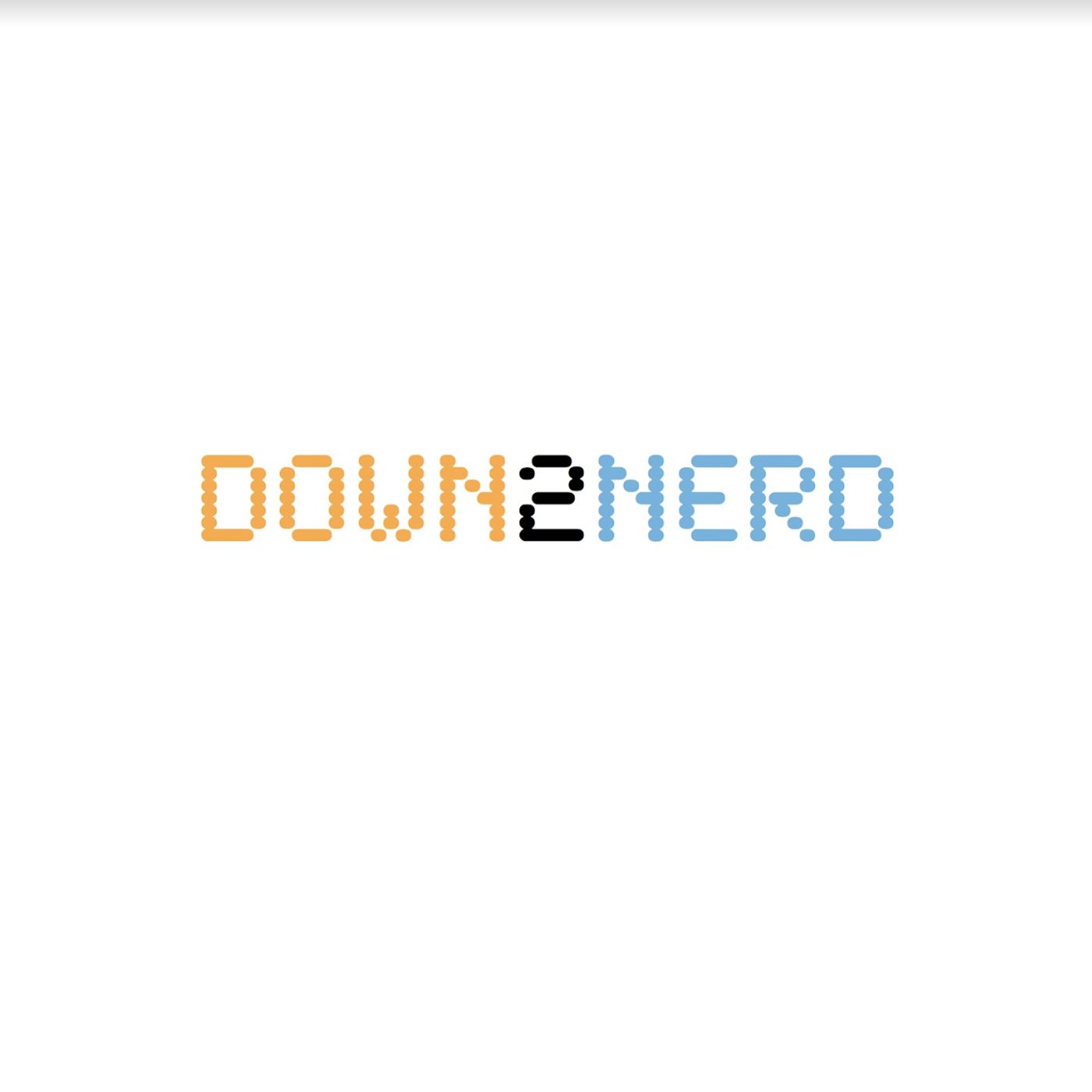 Hello ladies and gentleman and thank you for joining us for another week of Down2Nerd! This week we discuss what we've been doing to keep busy during the Covid-19 Pandemic. Thanks for listening!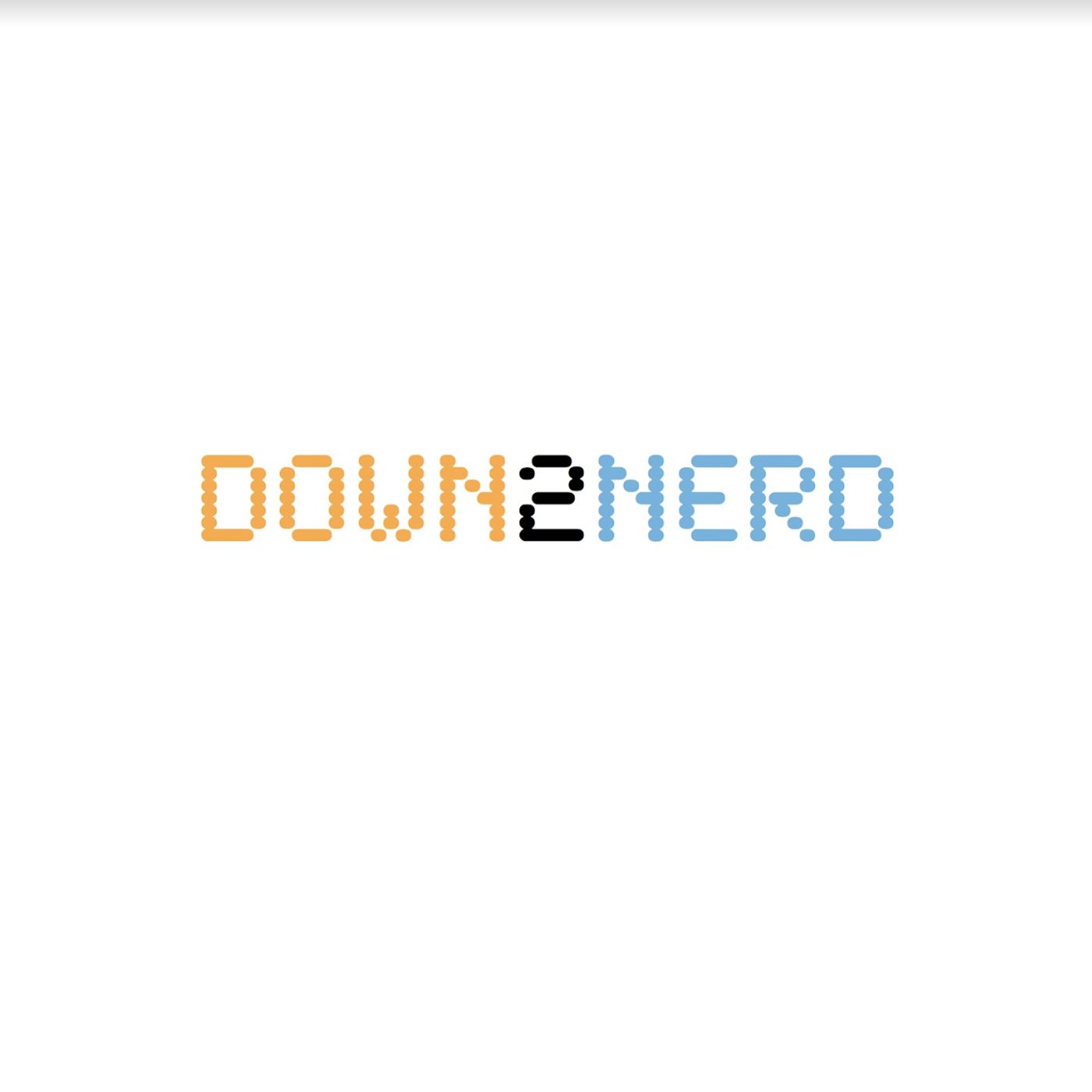 This week we discuss Folding Phones, Apple Tags/Tiles and Amazon Prime. Thanks for listening!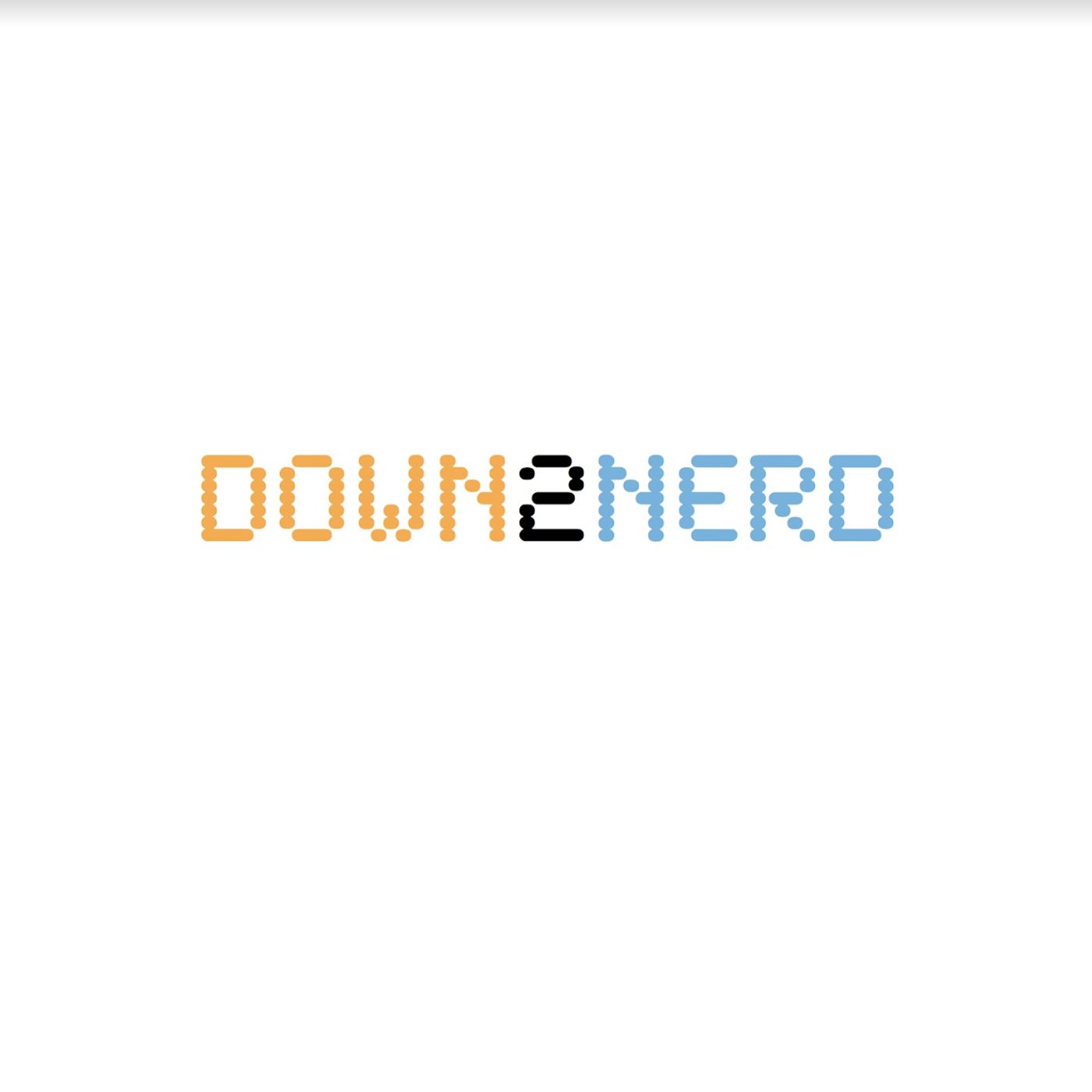 This week we discuss the state of productivity apps and provide an update on streaming services. Thanks for listening!
This week we talk about the new streaming service Disney+ and how it compares to reigning champion Netflix and another newcomer Apple TV+. We also talk about the new Apple Card and how Dakota dropped the bomb on Chris live. We finish off with a discussion on how many cameras are too many and will the design on the iPhone 11 suffer as a result.
United States