Discover
Net. Work. Master!
Claim Ownership
Author: Net. Work. Master!
Subscribed: 0
Played: 18
© Copyright Net. Work. Master!
Description
I am Rho D. Rho.
I was a local radio icon. And on the side, I'd built a thriving business.
Thanks to haters, it came to an end.
What's changed in 2-plus decades?
I've grown up, married my college love, and interviewed real bosses from all over.

My guests are the guides who can give you the steps to Net profit, Work smart, & Master Life.

Live on your terms. Be a Net. Work. Master!
Sarah Eddy talks about growing up in an entrepreneur home. Listen as she talks about learning to properly reinvest in her business for success.
Elle Baez is an expert at capturing your most sincere moments. After being downsized from a bank, she didn't even want to be a boss. But now she's replaced that income with money to spare. Listen as Elle describes the freedoms that she feels from owning her calendar.
Eli Dent is the College of Charleston #Entrepreneur of the Year. Hear him talk about his invention, marketing, and being in 50 #retail store.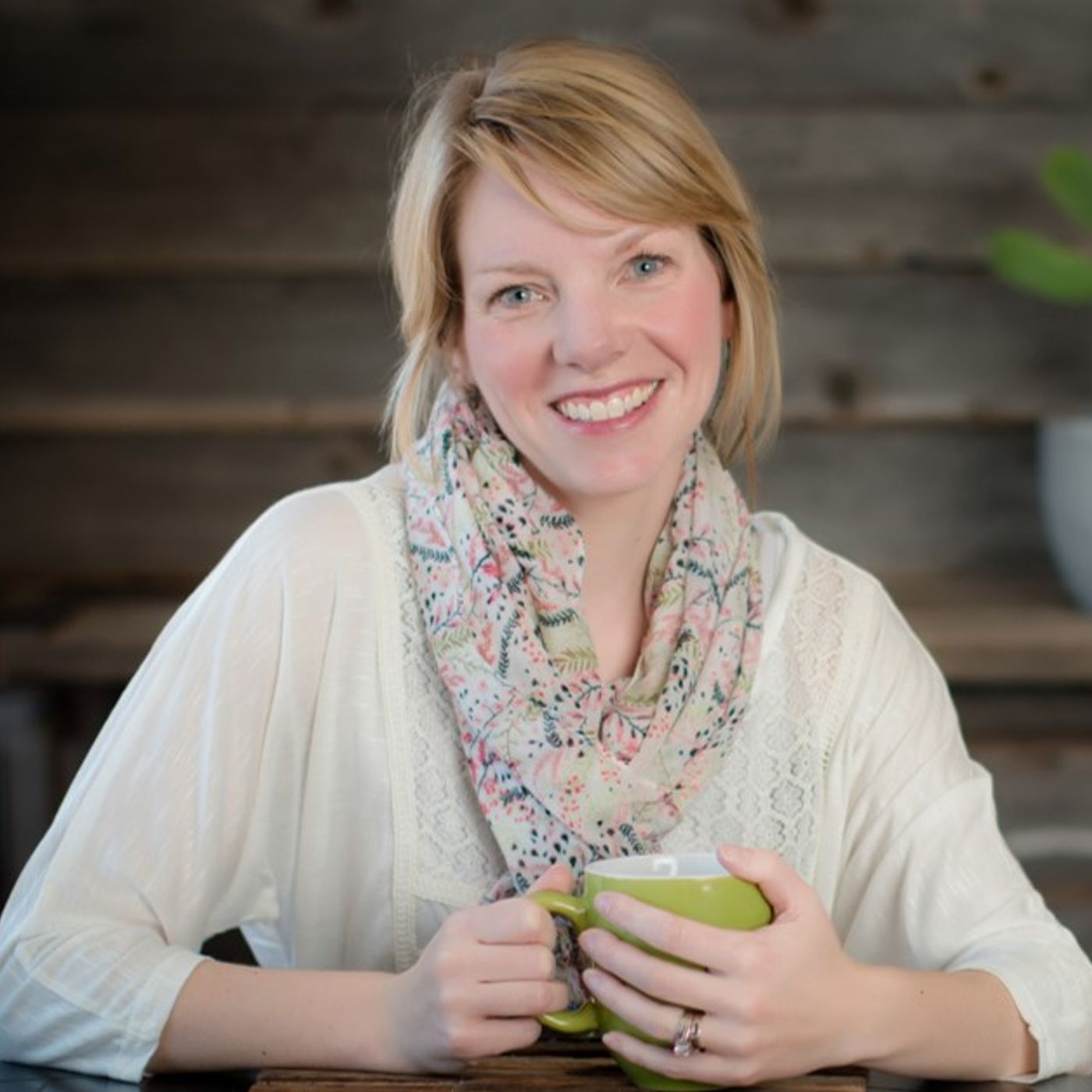 Emily Marquis talks about the struggles of being out of work for too long. What are the pros and cons?Web: https://progressionpartner.com/Twitter: @ProgressionPrtr
Andrea Rowlison has performed with Music Legends, Frank Sinatra, Jr., Dizzy Gillespie, and Ray Charles. She talks about studying her craft, running out of money, and never going back.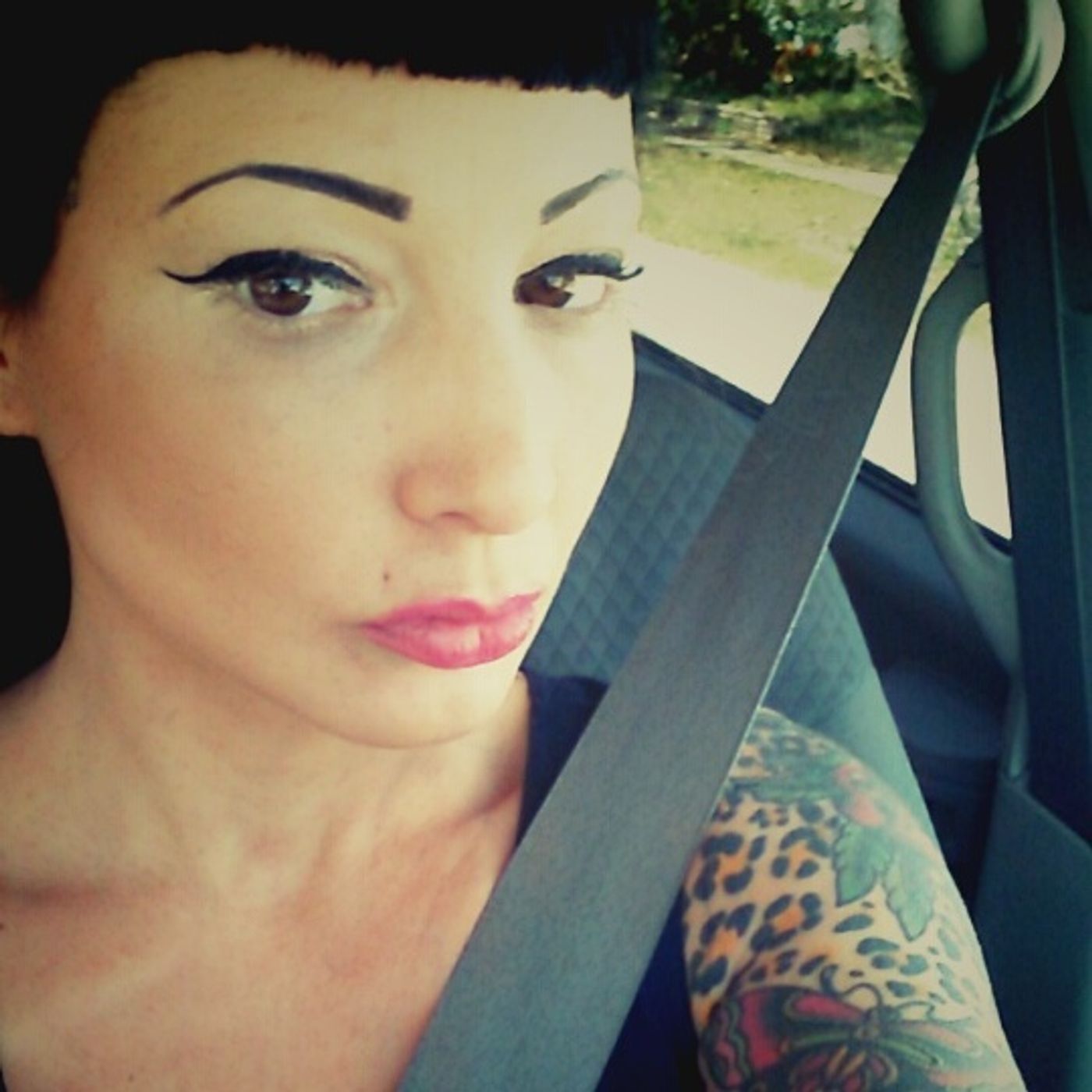 Jennifer Finno Ellis and her husband own a successful tattoo establishment in Daytona Beach. They believed in their dream so much that they leased the building BEFORE the city's ban on tattoos shops was lifted. Now, tattooing is a constitutionally protected 1st amendment right. Listen as she talks about customers waiting in line while the building inspector is LITERALLY signing the papers.
Chris Johnson is a graduate of #Stetson University. Listen as he talks about his inspiration to leave law school, start a business, and prepare his kids for future #success.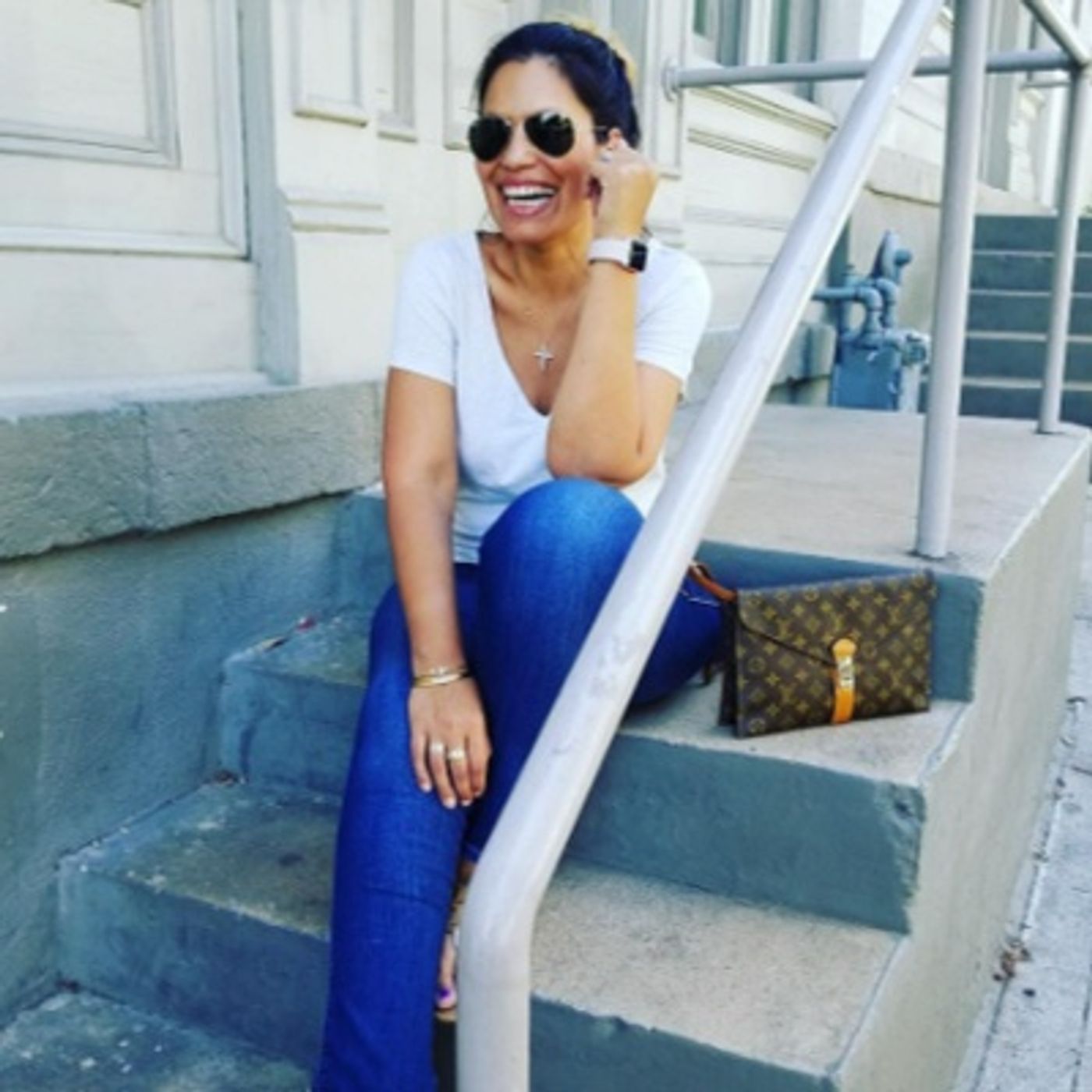 Nicole Watts is the "Bronzed Beauty". She recently left a 14-year teaching career to pursue her entrepreneur passion. Listen as she talks about taking steps to go from part-time to full-time in your business.
Joran Slane Oppelt is an international speaker, author, musician, interfaith minister, life coach and marketing consultant. Listen as he talks about how 20 years in music taught him to invest in his own business.
Tara Wilburn's family is her world. Listen as she talks balancing business with family. She even gives a tip to guys who have entrepreneur wives.
Debraca Russell is a Certified Professional Career Coach and the Author of "Mastering Your Career Journey".
Paula Watkins is a Life Coach, wife, mother and woman of #God, Listen as this #Tampa native tell how she overcame a season of pain to now "Change LIVES, one HEART at a time".
Jay's passion for sharing the gospel is motivated by the mercy, grace, and love of Christ that overwhelmed his life more than 16 years ago. On that day he was interrupted by the love of God while making his way to execute a murder in retaliation for "disrespect". The retaliation never happened. Pastor Jay found himself and his girlfriend Alanna on their knees in front of a church altar. Today Pastor Jay and Alanna are married and are expecting their 9th child.The immediate years after his and Alanna's radical salvation saw them planted in the same local church where they met the Lord, for the next 13 years. There they learned, served, and grew under the authority of their Pastoral leadership.Most people know Pastor Jay from his boutique and clothing brand Strght & Nrrw on Laura Street in the heart of downtown Jacksonville. There he curated projects for musicians and helped foster the creative and entrepreneurial spirit of downtown. The store hosted a weekly Bible Study and served as an outreach and refuge for many in the city.In November of 2014, he joined the staff at The Ville Church (formally Image Church) where he shared preaching duties with lead Pastor Matt Jensen, and led all outreach initiatives. In June 2016, Pastor Jay transitioned to lead pastor of The Ville Church.Website: www.theville.church
B. Baker is a former US Army veteran, healthcare professional, and founder of @gracelifejax. Listen as he talks "God and Money".
Carlie Christenson was in elementary school when she began to "develop". Her desire to mask puberty led her to create "Boob-eez"; a 'headlight hider' that makes it easier to hide….well you know…boobs.Instagram: @boob_eezTwitter: @boob_eezWeb: https://boob-eez.com/
Born and raised in Michigan, Danae Stephens now lives in the #Sunshine state. After having two kids, she wanted to be more than just a stay-at-home mom. That's when her #business #owner journey started. It took off. Now she's here; business owner, single parent balancing it all.Website: http://winshipphotography.net/Instagram: @winshipphotography
Liz Kamali's mission is to create a memorable experience for companies and clients that are looking to build long term relations and to help people stay more connected and organized.web: http://lizkamalievents.com/instagram: @lizkamalieventsTwitter: @@lizkamalievents
Kristy's Artistry Design #Team work with companies such as, #WWE, #Pepsi, #Subway, #MTV and many others. They handle over 400 events per year. In this interview, she talks about standards, coaching, working hard, and delegating.Website: http://kristyalonzo.com/
You don't typically use the words 'love affair' or 'wine' when speaking of a 5-year old. But that's when this 3rd generation wine maker discovered her dream. Now, Marisa Sergi's products are in over 400 stores; including #walmart.
Jeannette Ceja is a Bilingual Lifestyle TV Host, Travel Reporter and Travel Expert whose work has appeared in Los Angeles Travel Magazine, Press Pass LA, Viva LA, Luxuria Lifestyle, HipLatina and Attract Magazine. She wrote her first Travel Journal on a ten-day trip across Europe when she was just 12 years-old. Graduating with a Bachelors of Arts degree in Journalism from #BelmontUniversity and UCLA's Professional Producing Program for Film & Television. Jeannette also earned her TEFL Certificate in Rome and taught English abroad for two years.Jeannette has interviewed countless celebrities, athletes, politicians and travel experts including Anthony @Bourdain, Samantha Brown and Rick Steves on the red carpet. Today, she is frequently called upon as a Travel Expert on television and various media outlets. Her passion for #travel has taken her to over 40 countries to date.
United States