Discover
Love and Devotion
Claim Ownership
Pastor Melva Henderson Podcast Woman In Worship Interview 2019. Aired on V100.7 April 14, 2019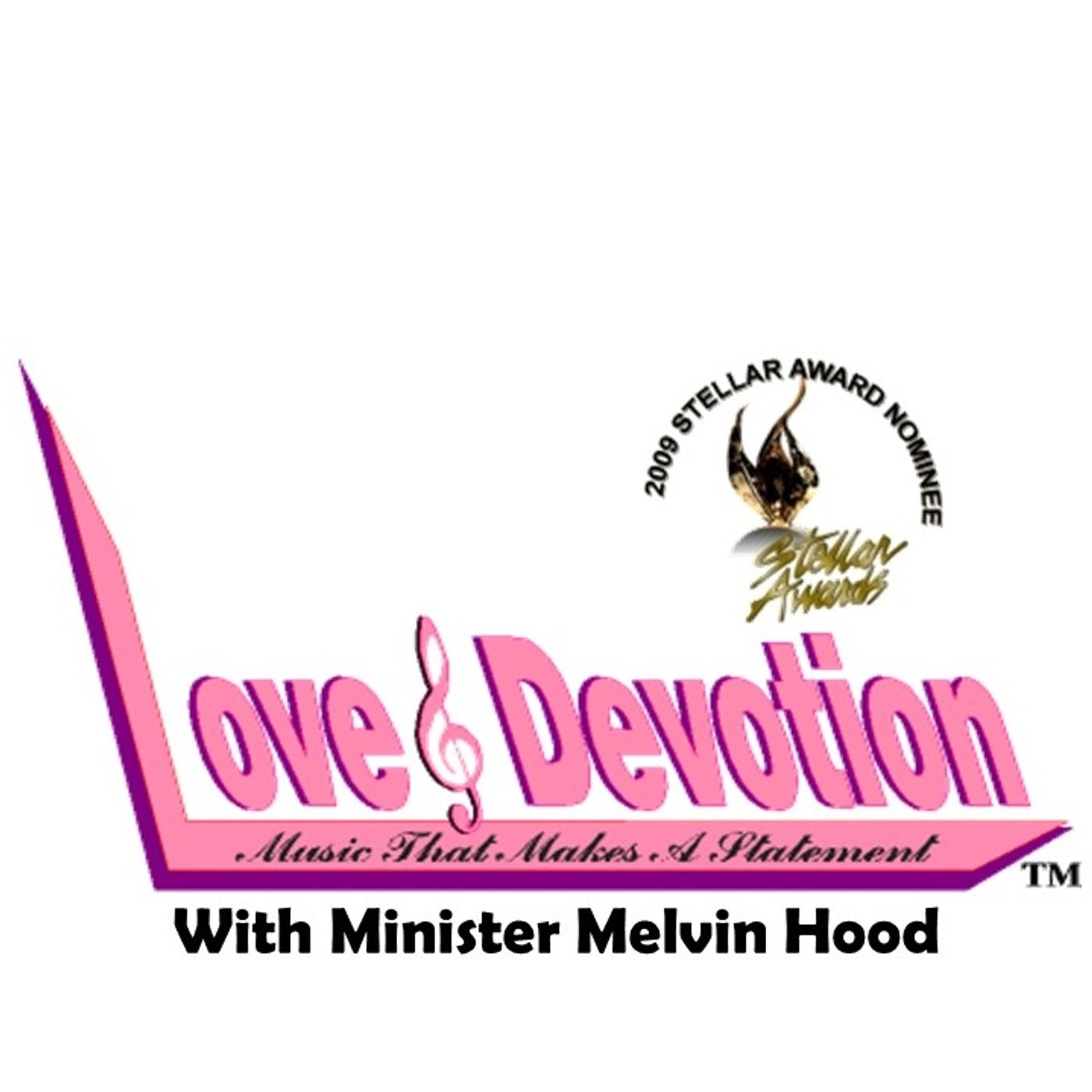 Milwaukee Lutheran High School Interview with Ms. Pfenning and the cast of the Musical Stage Play "GodSpell" Aired on Milwaukee's V100.7 Love & Devotion Radio Show Easter Sunday, April 21, 2019.
Live Interview with Angela Rene discussing her New CD " Motivation To Meditation" with Minister Melvin Hood at V100.7 Studio. January 27, 2019
Minister Melvin Hood Live Radio Interview with Mario J. Brown Discussing the next Chapter In His Life, Aired October 7, 2018
Live Interview with Pastor Marlon Lock, Under5ive and Ready discussing the New Single " Go Get It" with Minister Melvin Hood at V100.7 Studio. September 23, 2018
Midwest Regional Music Conference Interview with Kathy Harris, Pastor Glenn Hall and Phyllis Hood. Aired on V100.7 Sunday, September 9, 2018
The Mother Daughter Team Patricia Taylor and Erica Lofton discussing mother and daughter topics and also hosting a big event called "The Faces of Mental Health" air during the Love & Devotion Show on May 13, 2018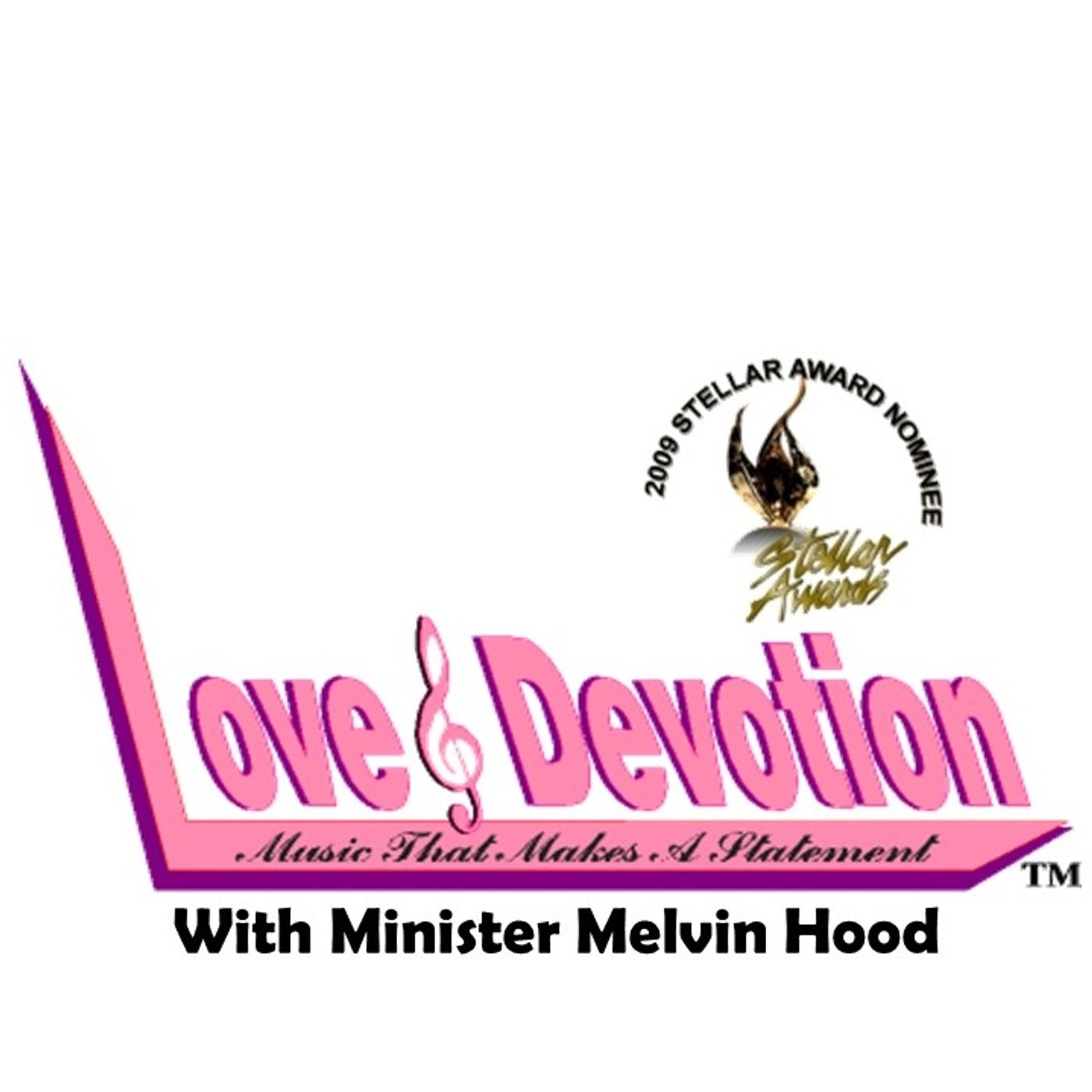 Minister Melvin Hood Podcast with Mr. Jimmy Davis discussing the Mother Day Worship Experience Concert on May 12th. featuring artists like DOC McKenzie & The Hi-Lites, The Supreme Angels, The Alabama Gurlz, Bishop RJ Burt & Company and Many others!
Live Podcast with Pastor Melva Henderson talking about the 2018 Women In Worship during Minister Melvin Hood Love & Devotion Show that aired April 29th on V100.7 The event takes place May 25th and 26th. 2018 Come Experience Prayer, Worship, and The Word of God!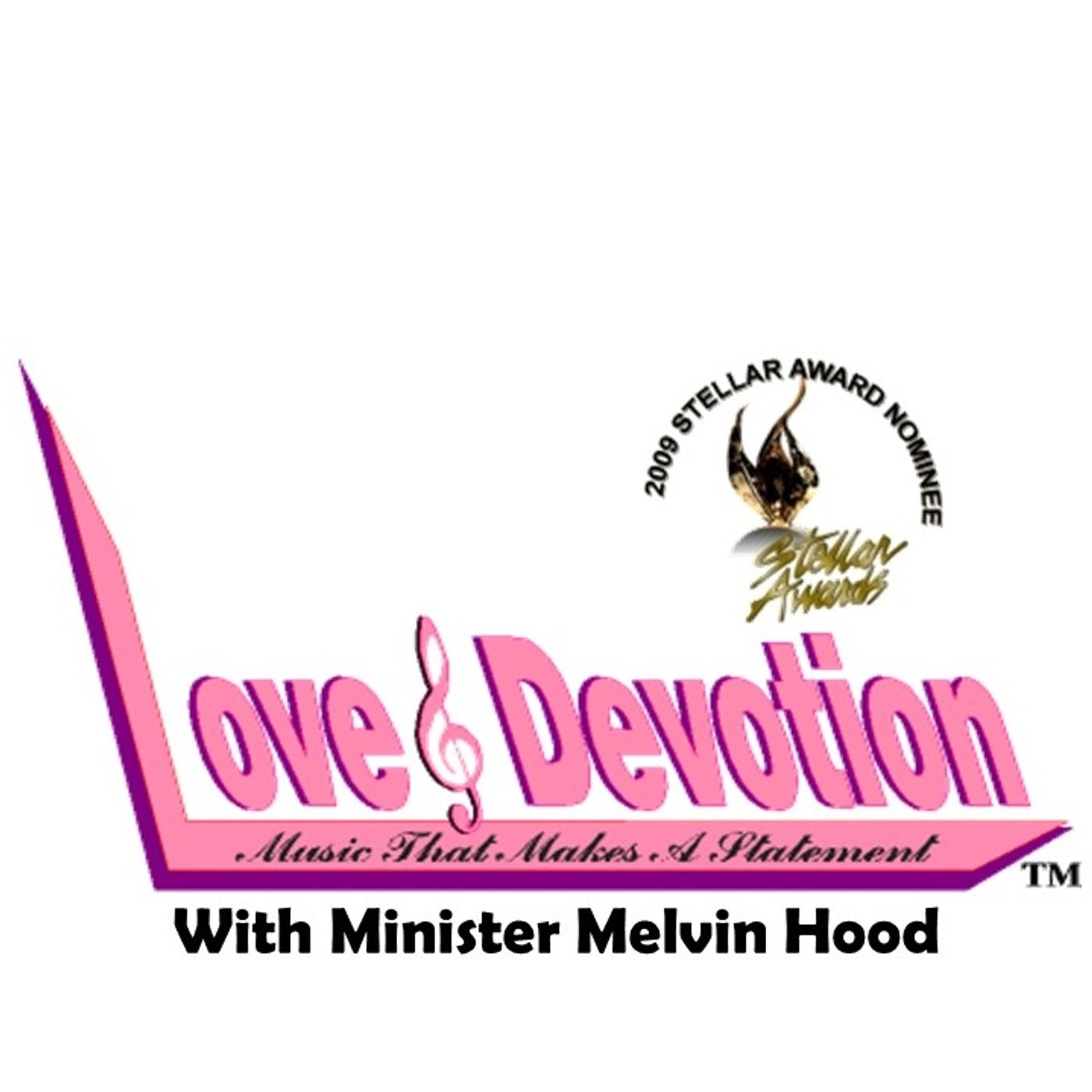 Marcus McFarlin Interview premiering his new hit single "Glad" during the Love & Devotion Show with Minister Melvin Hood on April 22, 2018
Live On Air Studio Interview with Jennifer Washington-McMurray Sunday, April 15, 2018 Discussing The American Cancer Society The Sankofa Health & Wellness Form
Bring Back The Groups Gospel Edition - Minister Melvin Hood Podcast featuring Mario J Brown, Curtis Eubanks, Marcus McFarlin, and Pastor Marlon Lock
You can also see this live interview on YouTube Part-1 and Part-2
United States