Discover
Black Girl Confidential
Claim Ownership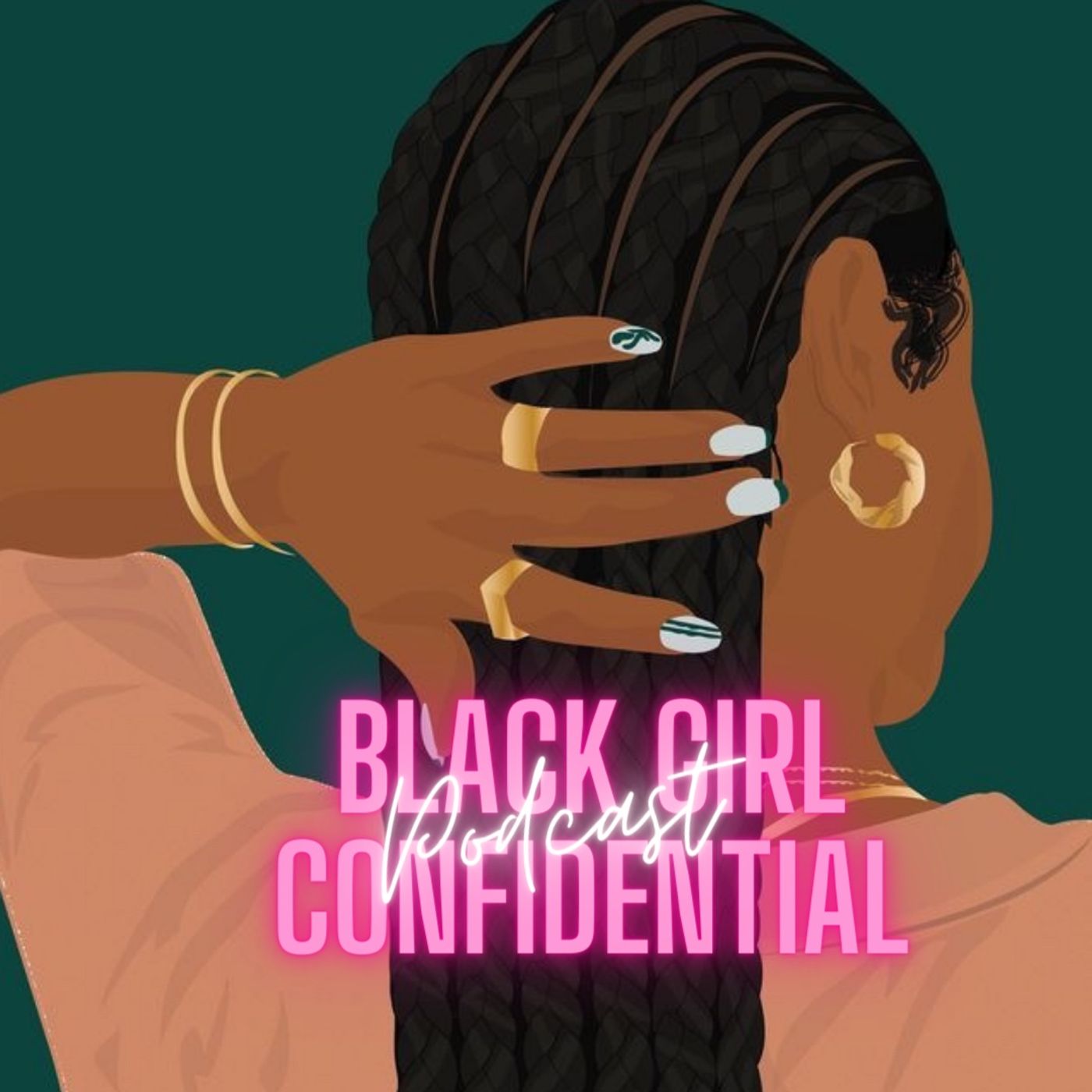 Real N*gga Reparations
2021-05-0301:29:55
This week Lex and DessieWaxx sit down to discuss the guilty verdict of the Derek Chauvin Trial, and the tragic murder of 16-year-old, Ma'Khia Bryant, in Columbus, OH.
This week, Lex is joined by Dessiewaxx and Chucktheworld as they discuss America's Next Top Model judge Nigel Barker claiming Tyra purposely used bad photos of models in past seasons, Kid Cudi performing in a one of a kind off-white dress, in honor of the late singer Kurt Cobain, on SNL, and Them series premiering on Amazon Prime.
This week, Lex is again joined by Dessiewax to discuss the unfortunate and untimely passing of the legendary New York native and rapper, DMX, Jimmy Fallon receiving backlash for highlighting popular Tic Tok dances, with popular Tic Tok "star" Addison Rae, but not giving space for the black creators who actually made the dances, and is being a cheap date a good thing?
This week, Dessiewaxx is back to talk with Lex about Lil Nas X's new song and video, 'Call me by your name' featuring him dancing with the devil, literally, then relationship guru and influencer Derrick Jaxn gets caught up in a cheating scandal, Issa Rae's new six-figure deal, and we discuss the tragic Atlanta shootings and #stopasianhate.
This week, Lex sits down to talk about Megan the Stallion's big Grammy win and making history with Beyonce, more fallout from the Megan and Prince Harry interview with Oprah, Piers Morgan exiting Good Morning Britain, Sharon Osbourne in hot water coming to his defense, and soulstress Anita Baker is fighting for her masters.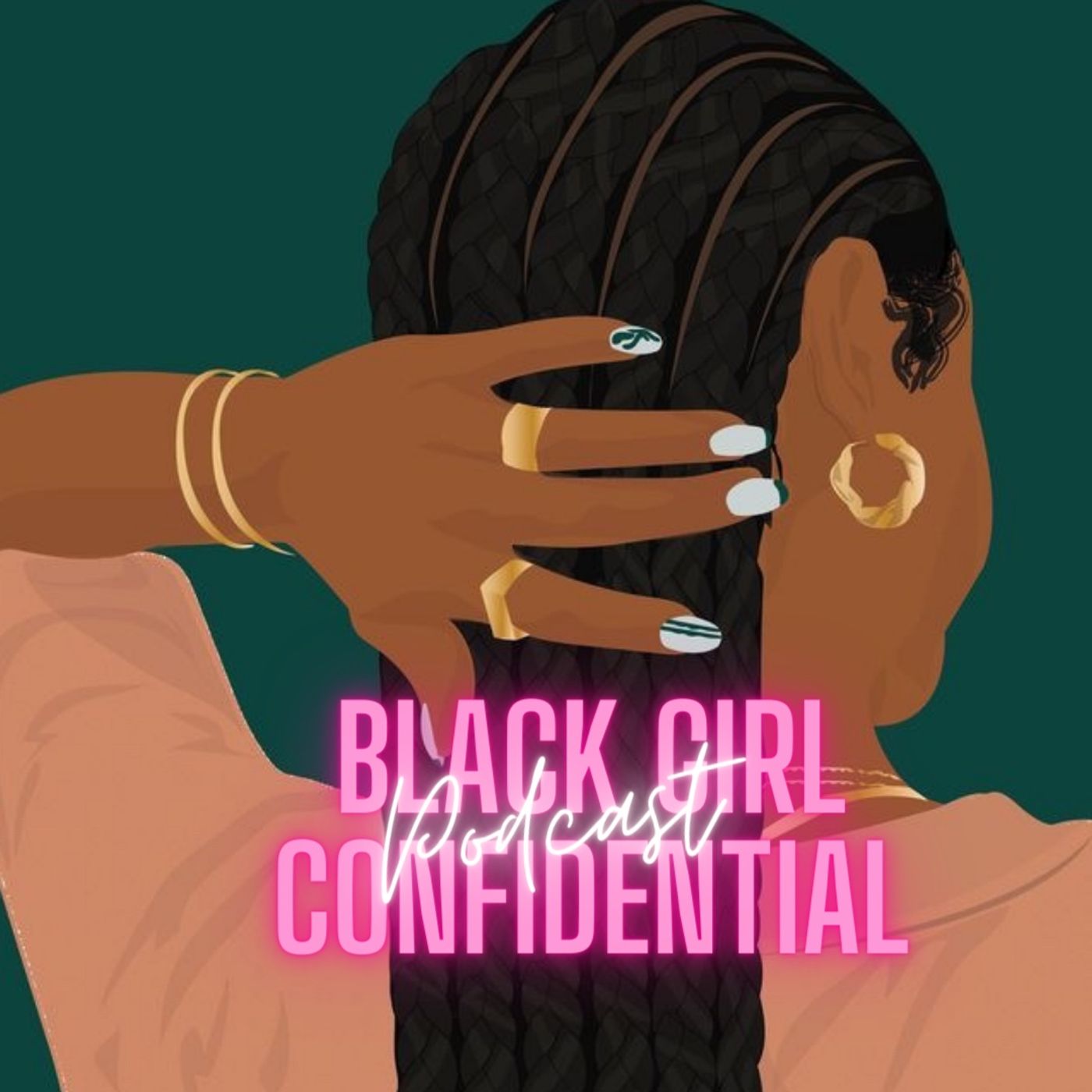 Free Flow Af
2021-03-1201:21:34
This week, Lex is again joined by Dessiewaxx as they sit down and chat about all kinds of things from racism in standardized tests, to JT and Uzi's current relationship status, and even touch on the Meghan and Harry interview with Oprah and more!
Dessiewaxx, friend of the show, joins Lex to talk about Tessica Brown, aka "the Gorilla Glue girl," and the historical pressure Black women feel to stay laid, Bobblehead B. Simone goes viral after pick me comments for Clout, and Boosie is again running his mouth, this time about Lori Harvey and her body count.
This week, Lex sits down with a friend of the show, Dessiewaxx, to talk T. I and Tiny's alleged creepy-ass behavior, and why Clifford stays in drama, Chloe Bailey, one half of the sister duo, Chloe x Halle receiving major backlash over "sexy" videos, and how society like to control Black women's bodies, and in honor of Black History month, we look back at our history, where have come from and where we have to go.
This week, Lex sits down to talk about the 46th Presidential Inauguration and what this means for America, Tinashe wannabe, Dani Leigh faces backlash from Black Twitter for 'Yellow Bone' song and comments, and the gossip blogs wrongly allege Megan thee Stallion dropped her case with Tory Lanez, but more importantly, why are people still defending the hood leprechaun?
This week, Lex sits down to talk about the angry mob of white men (and women) who stormed Capitol Hill in "protest" of what happened in the 2020 election, Dallas rapper Erica Banks's song 'Buss it' has spawned the viral #BUSSITCHALLENGE and I'm here for it, and what exactly is the obsession people have with Lori Harvey and the fine men she keeps getting?
This week, Lex sits down to talk about the "talking stage" between white and black couples, and what does talking actually mean, Savannah James, wife of NBA star Lebron James, calls out people for speaking on her son allegedly slipping in Larsa Pippen's DMs, Iggy Azalea drags her BM Playboi Carti on Twitter during Christmas...chile the ghetto. And another day, another racist Karen attacking black people for just existing.
This week, Lex sits down to talk "Struggle Love" and why you need to stay away from it, the government decided $600 was enough to give Americans who are STRUGGLING and have been for months...the ghetto, what the hell is Clubhouse and why do celebs keep getting exposed on there? Anti-maks protests, that's what we doing now? What is the world coming to?
This week, Lex sits down to talk Virgil Abloh making Emmitt Till masks, Ms. all the n*ggas wanna fuck JT, JT from the City Girls getting dragged for old tweets, Olivia Jade, daughter of Full House star Lori Loughlin, reaching out to the Red Table Talk after getting caught up in a college bribery scandal, and Joe Biden and Kamala Harris being named TIME's '2020 Person of the year'.
This week, Lex sits down to talk Megan thee Stallion getting slammed by "Charlamagne and the Breakfast Club" along with their weak-ass apology, Rona and it's recent midwest surge, and #TheFreshPrinceReunion, did the OG Dark skin Aunt Viv finally get her just due?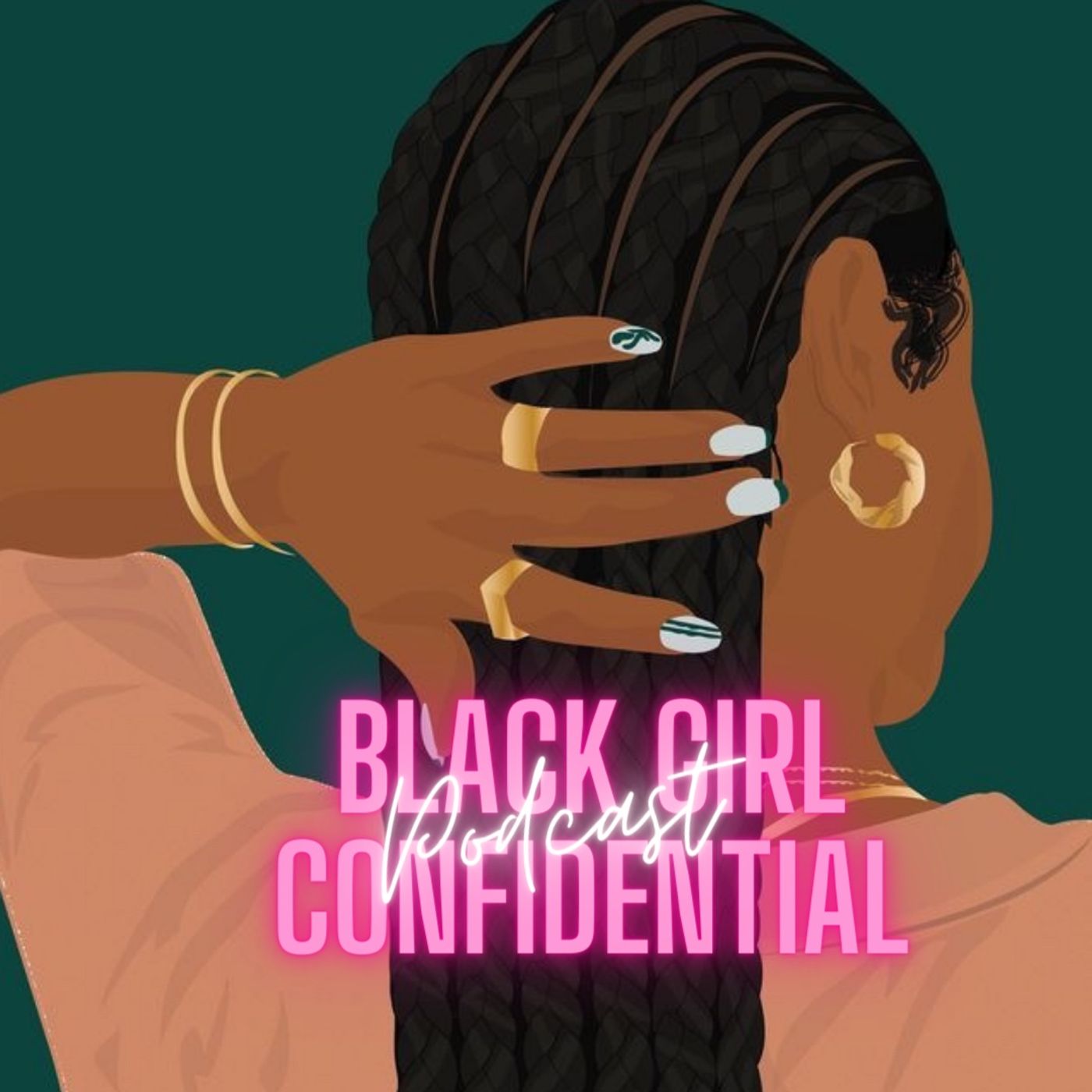 The Pilot Episode
2020-11-1352:15
A curated space centered around Black women to have nuanced conversations about pop culture, race, beauty standards, and more!
United States