Discover
Stephen Talks
Claim Ownership
I got the first shot of the Moderna vaccine today, and I talk here a little about that experience.
They've released the Snyder Cut. "Zack Snyder's Justice League" is now a bona fide worldwide phenomenon. What now?
"Zack Snyder's Justice League" has finally been released, and it is a brand-new movie. I'm here to talk about what makes it different from the 2017 theatrical version.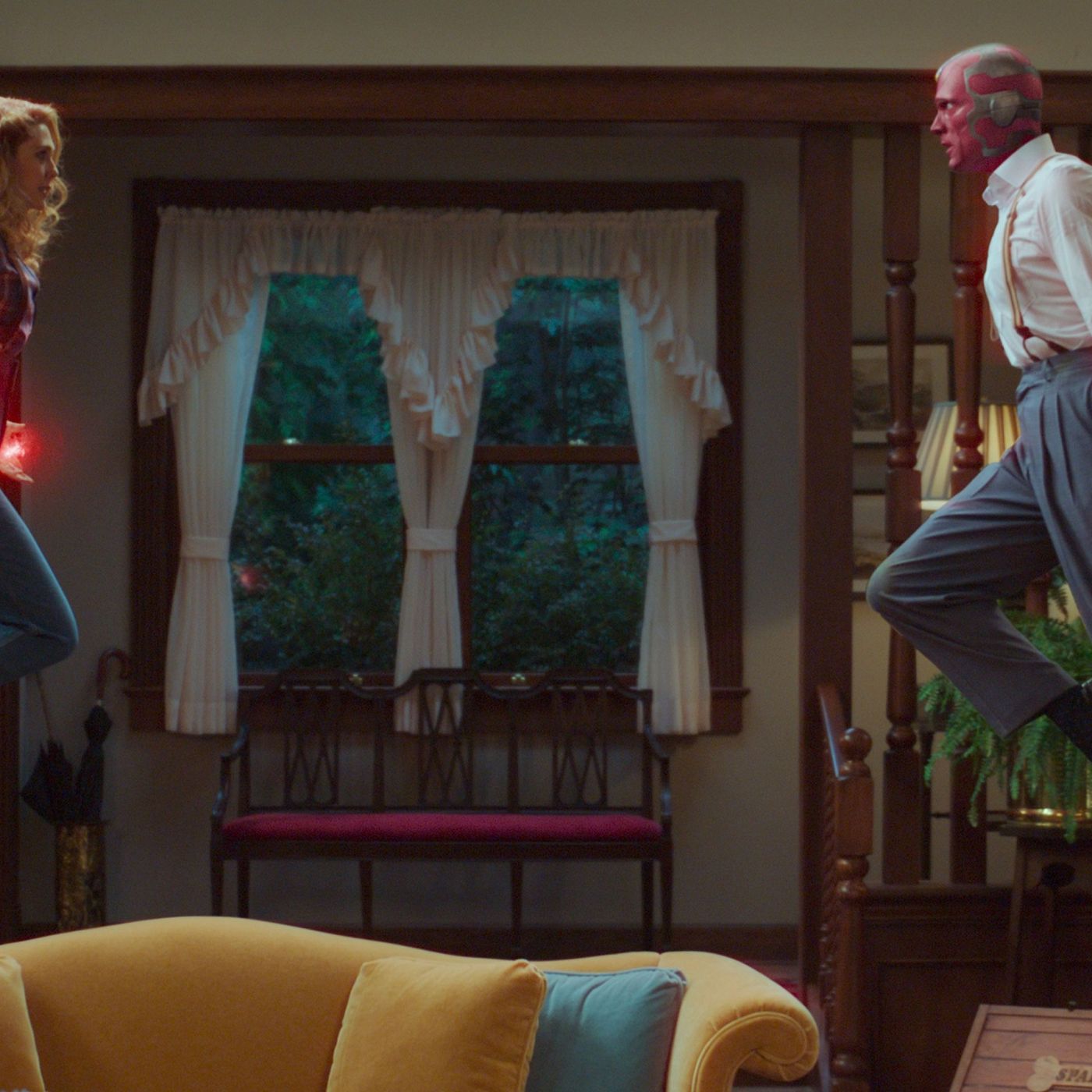 WandaVision is being hailed as a bold and experimental miniseries. But is it really that different from the rest of the MCU? I talk about the show itself and what I feel were its missed opportunities.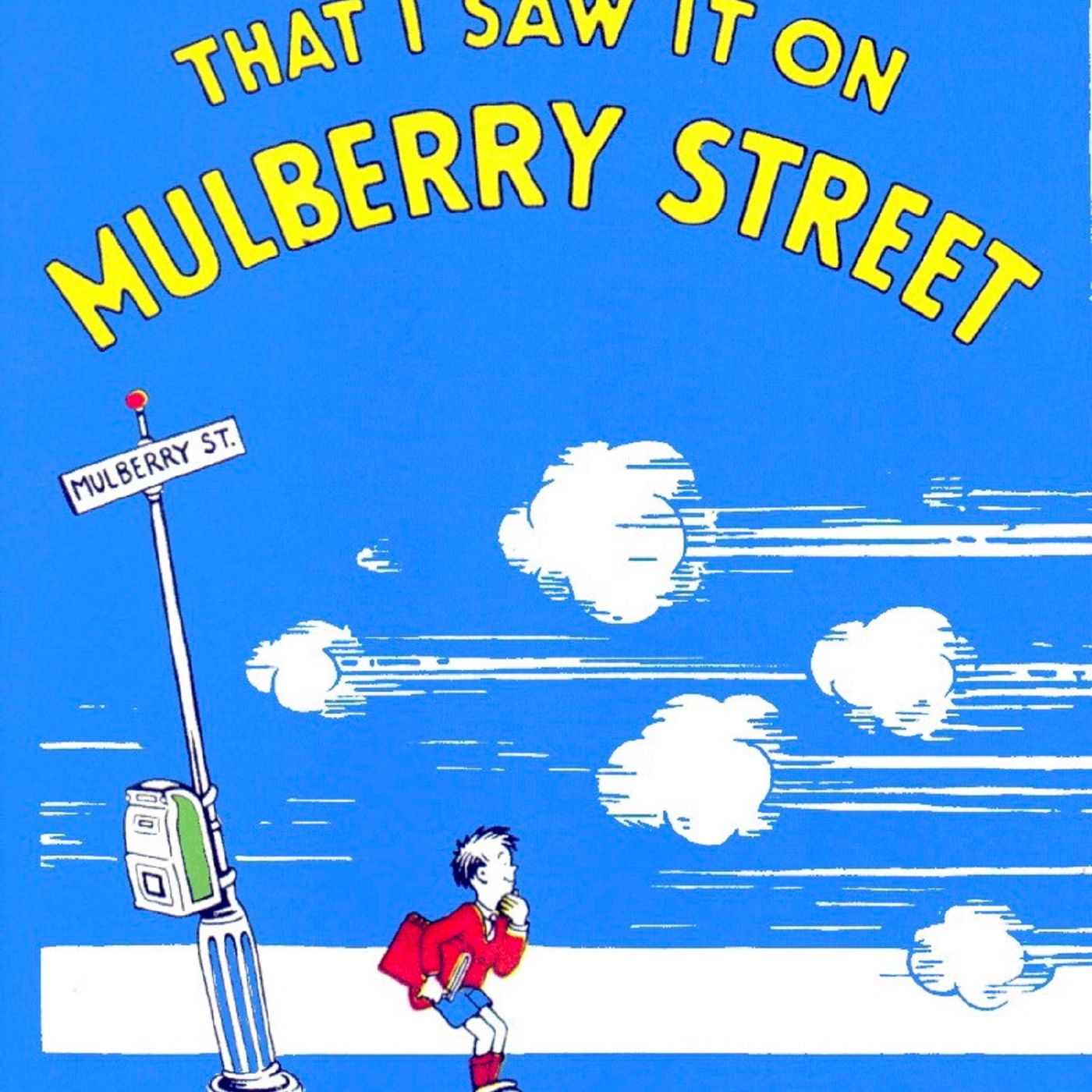 When racism and bigotry find their way into our entertainment, the least we can do is acknowledge and remove it.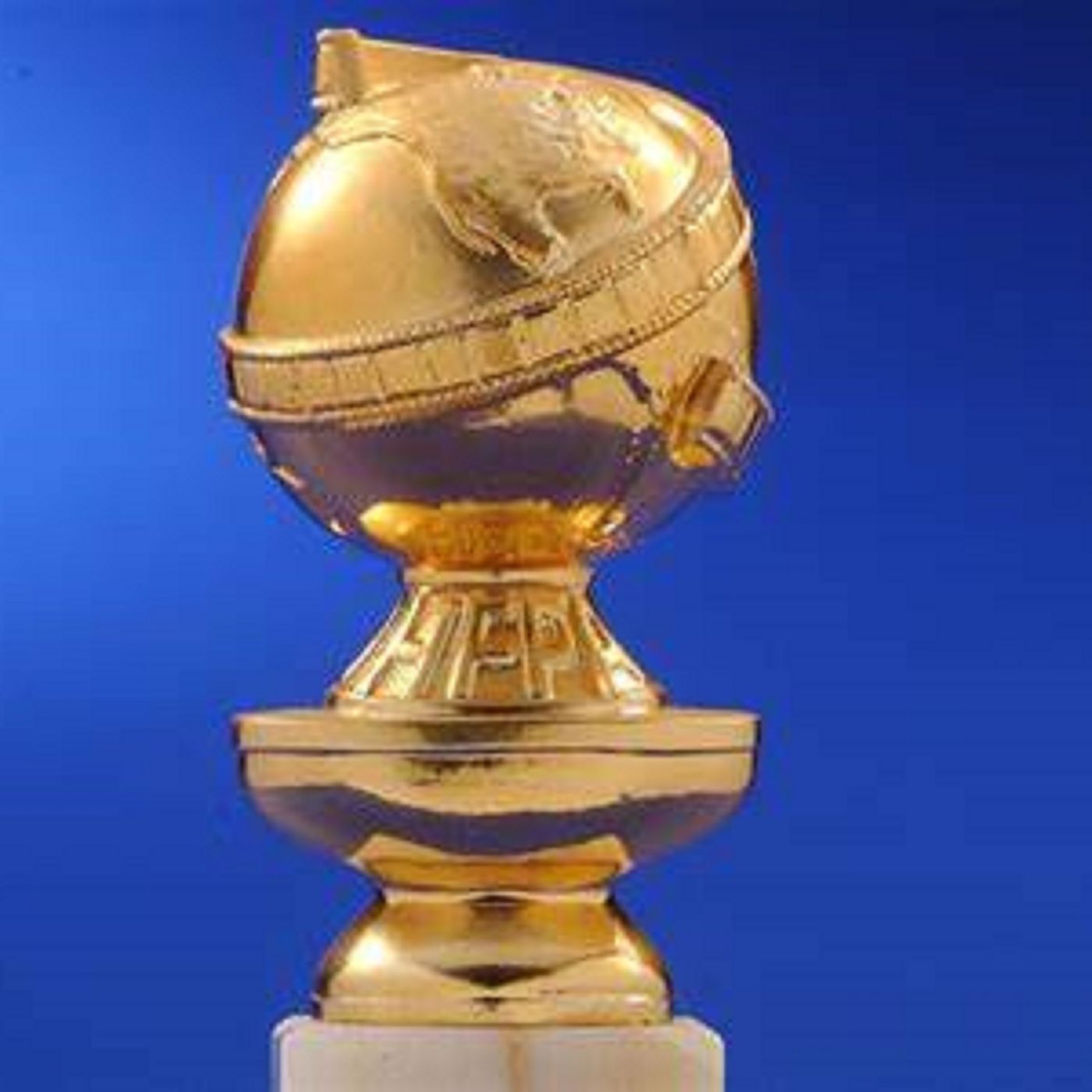 Can you ever really call a movie the "best"? More importantly, *should* you?
A lot of things have happened since my last podcast episode. Here, I talk about why I won't be talking about them, and what I *will* be talking about in the future.
I don't think Amy Coney Barrett should be on the Supreme Court, and here I talk about why.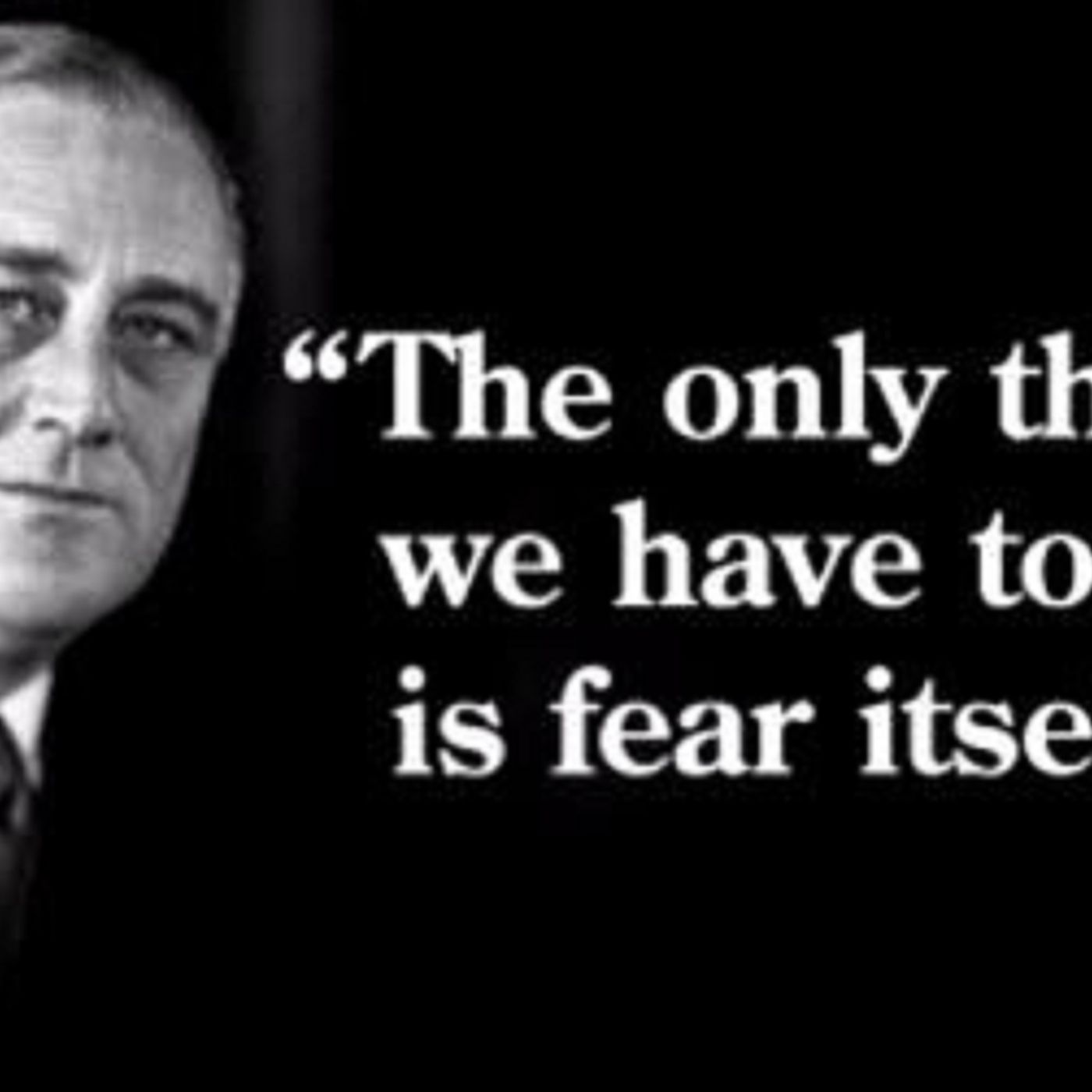 What's so great about being scared that we'll actually pay other people to scare us, that we'll build a holiday around it?
Nothing about Trump having COVID-19 makes sense.
We could have as many as five Star Trek series at the same time, not to mention the movies. Here's what I know about them and what I'd like to see.
It's always important to pick the right music for your show or movie. The task is a bit harder when it's Star Trek.
What would it be like living in the world of Star Trek where you don't have to earn money to live? Would it really be a world without despair?
Swearing and sex and violence have always been part of Star Trek, and they always will be, whether we like it or not.
You may think Star Trek has always taken a hard line against drugs of any kind, but the truth isn't that simple.
"Lower Decks" is the first legitimate Star Trek comedy; but comedy has always been part of Star Trek.
The best thing Star Trek can do to fight discrimination is the same thing its always done.
Over the past 54 years, only one thing has remained consistent in Star Trek: Its message.
Tuesday is usually for politics, but this month is all about Star Trek.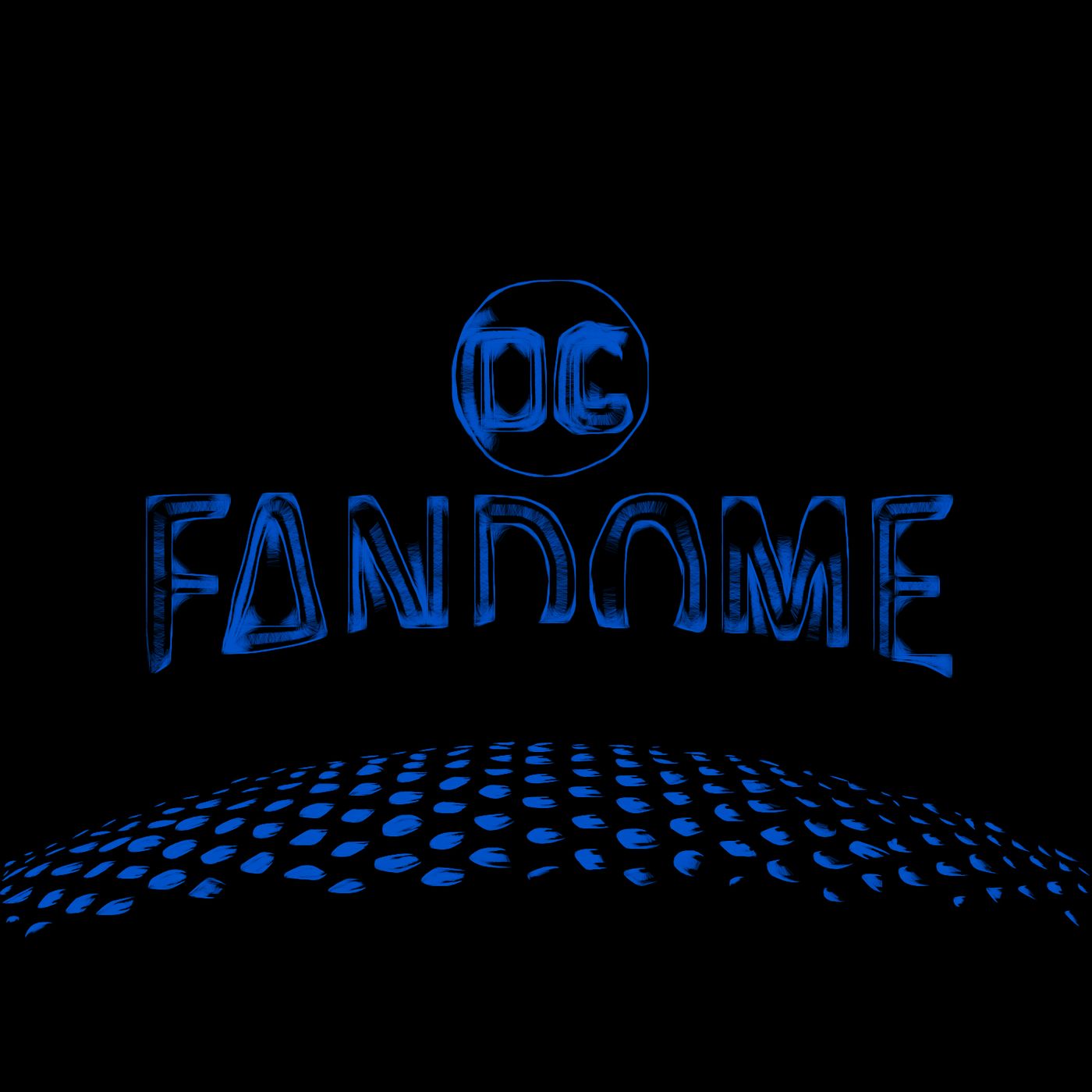 DC Comics had a massive fan event last Saturday where they unveiled a number of future projects and highlighted their commitments to diversity and to the fans.
United States