Discover
This Day in Quiztory
Claim Ownership
Happy 70th birthday to Sharon Sayles Belton, the first female and first African American mayor of Minneapolis, MN.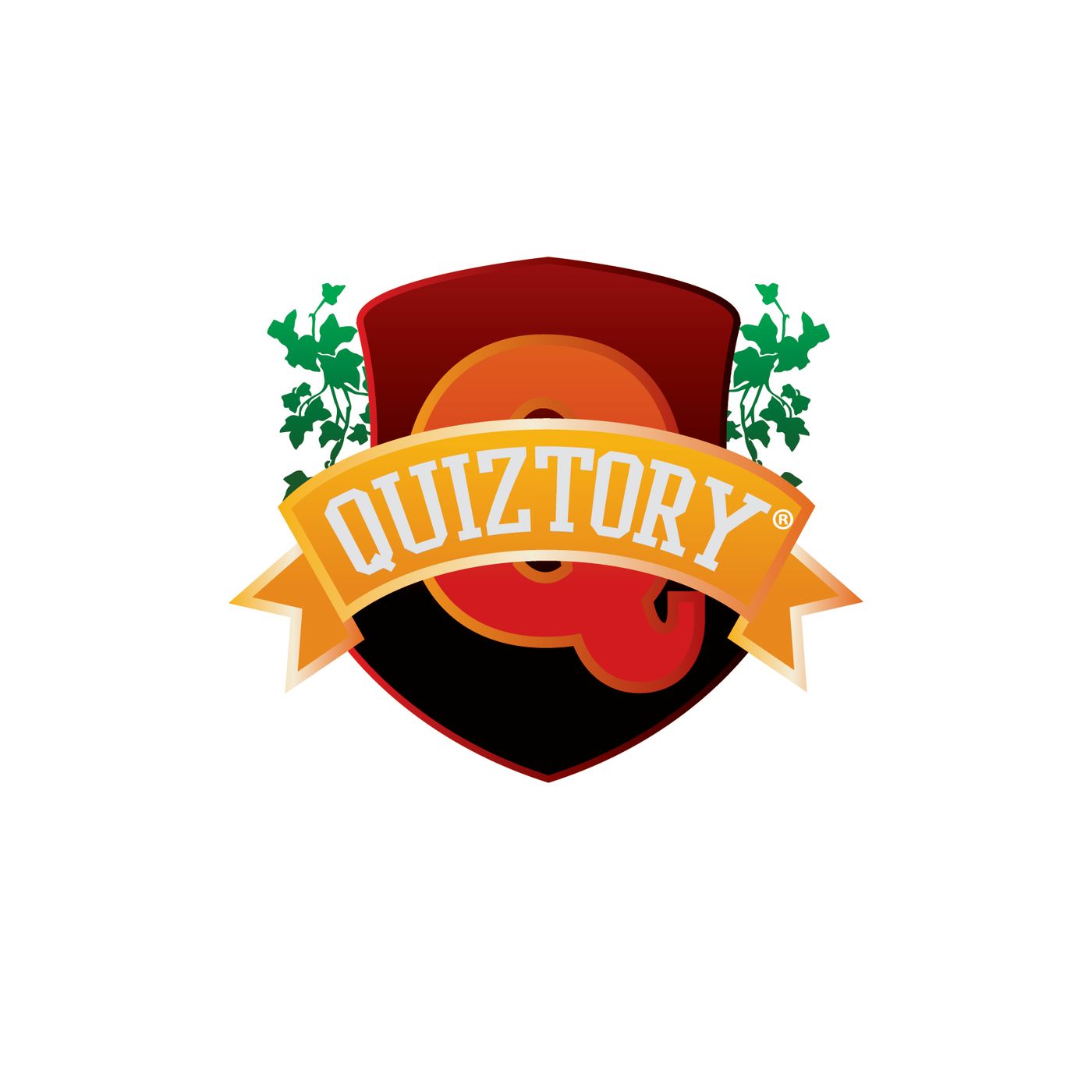 #OTD Literary and music critic Albert Murray was born in Nokomis, AL
#OTD William Grant Still, known as the "Dean of African American composers," was born in Woodville, MS.
#OTD The Apollo Theater unveiled its Walk of Fame in front of the famed theater on 125th Street in Harlem, NY.
#OTD The SS George Washington Carver, the second Liberty Ship named for an African American, was launched in Richmond, CA.
Happy 38th birthday to Academy Award nominated actress, Gabourey Sidibe!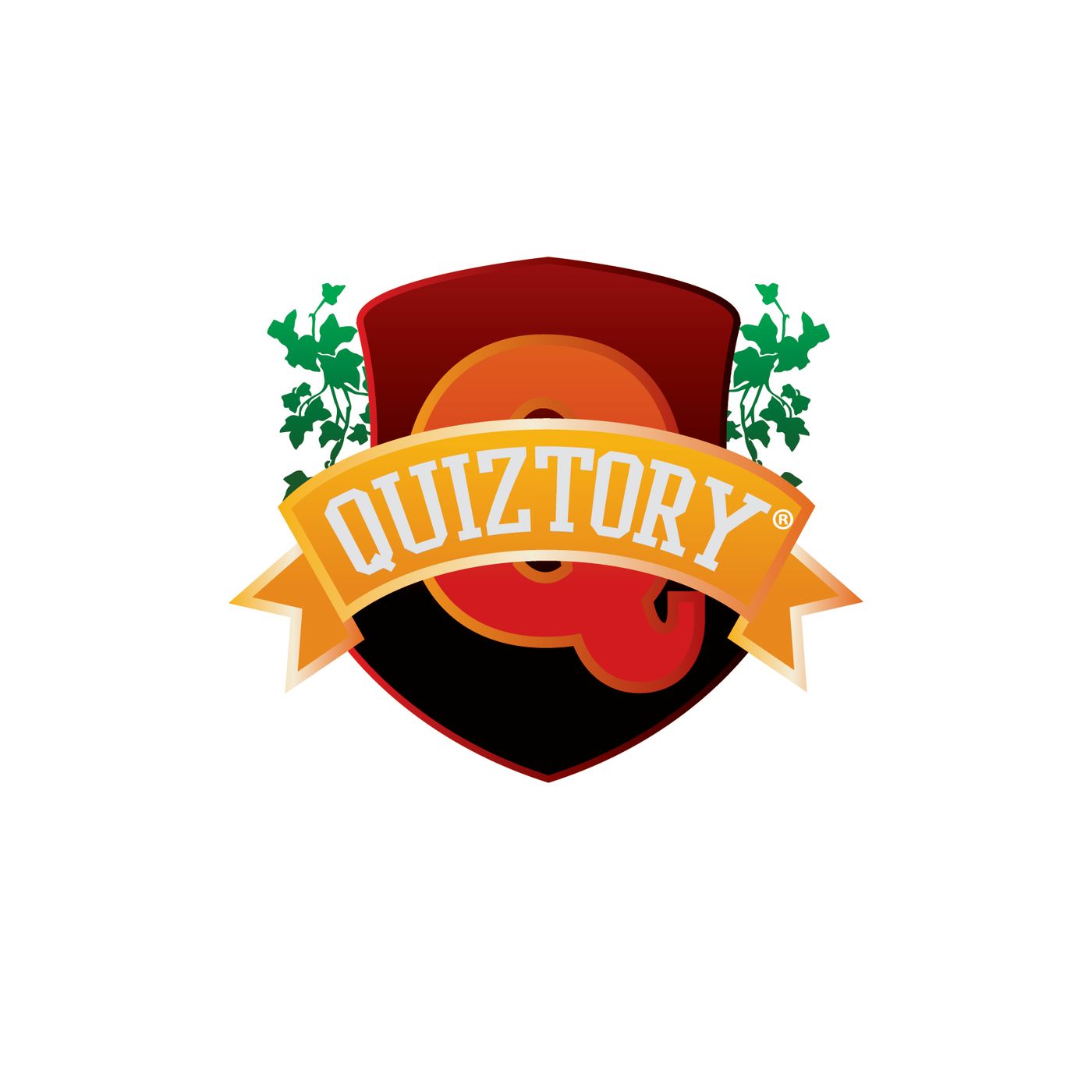 #OTD Black-owned weekly periodical, The Chicago Defender, was founded by Robert Sengstacke Abbott
#OTD Provident Hospital and Training School, the first black owned hospital in the United States, opened on the south side of Chicago. Actor/director Ted Lange narrates.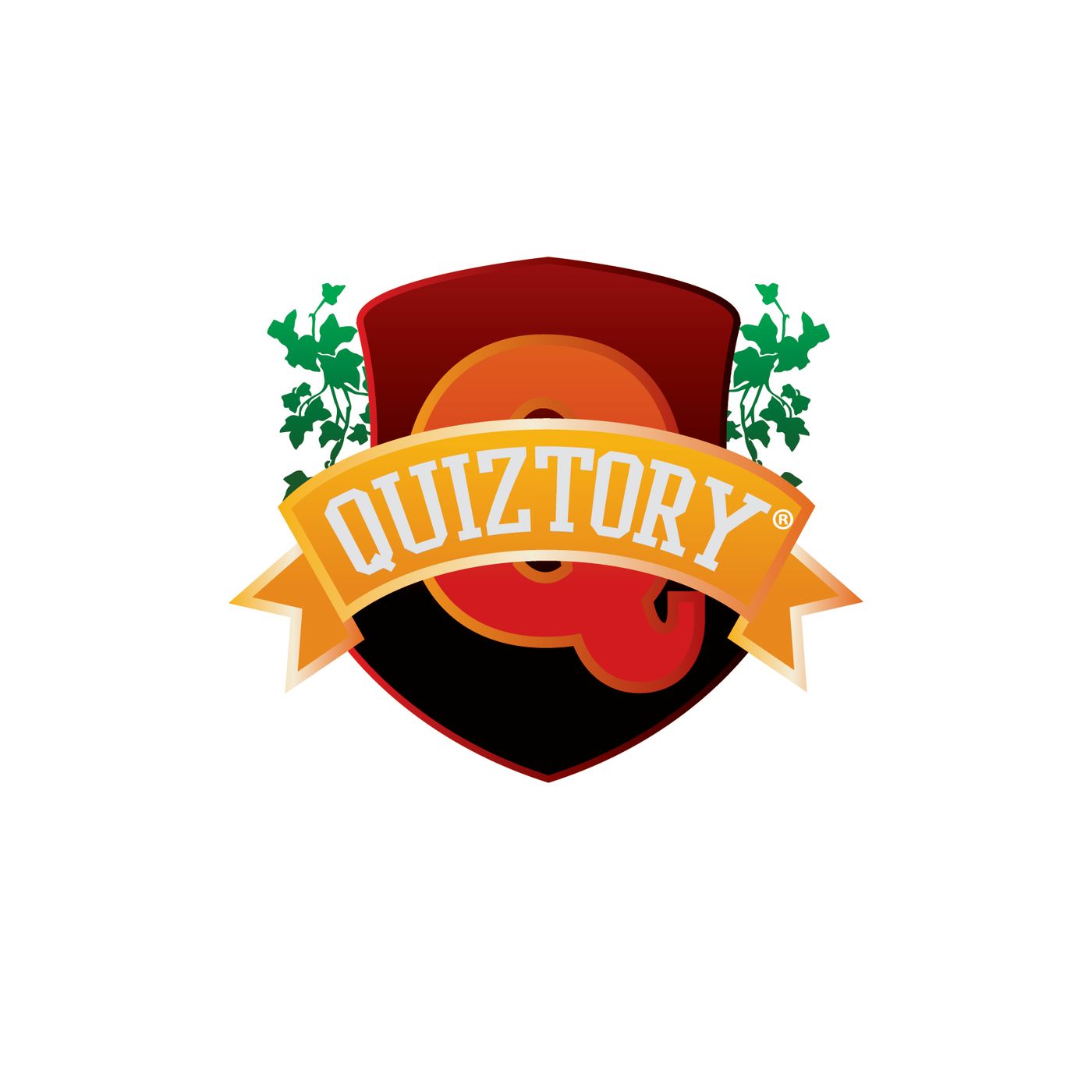 #OTD The United States Supreme Court rendered a decision in the case Shelley v Kraemer that struck down racially restrictive housing covenants.
Happy 60th birthday to hall of fame point guard Isiah Thomas!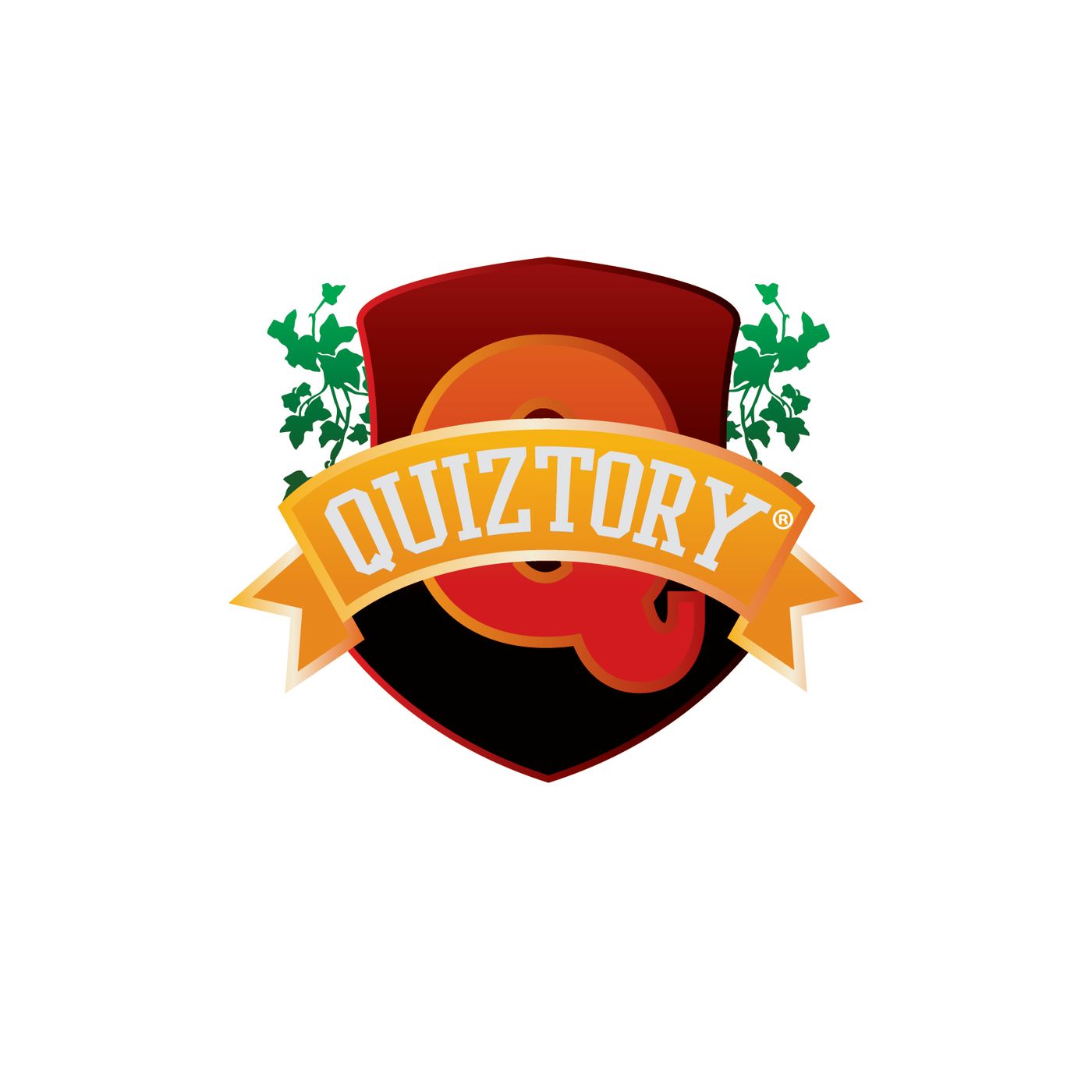 #OTD Parren Mitchell, the first African American elected to the United States Congress from Maryland, was born in Baltimore.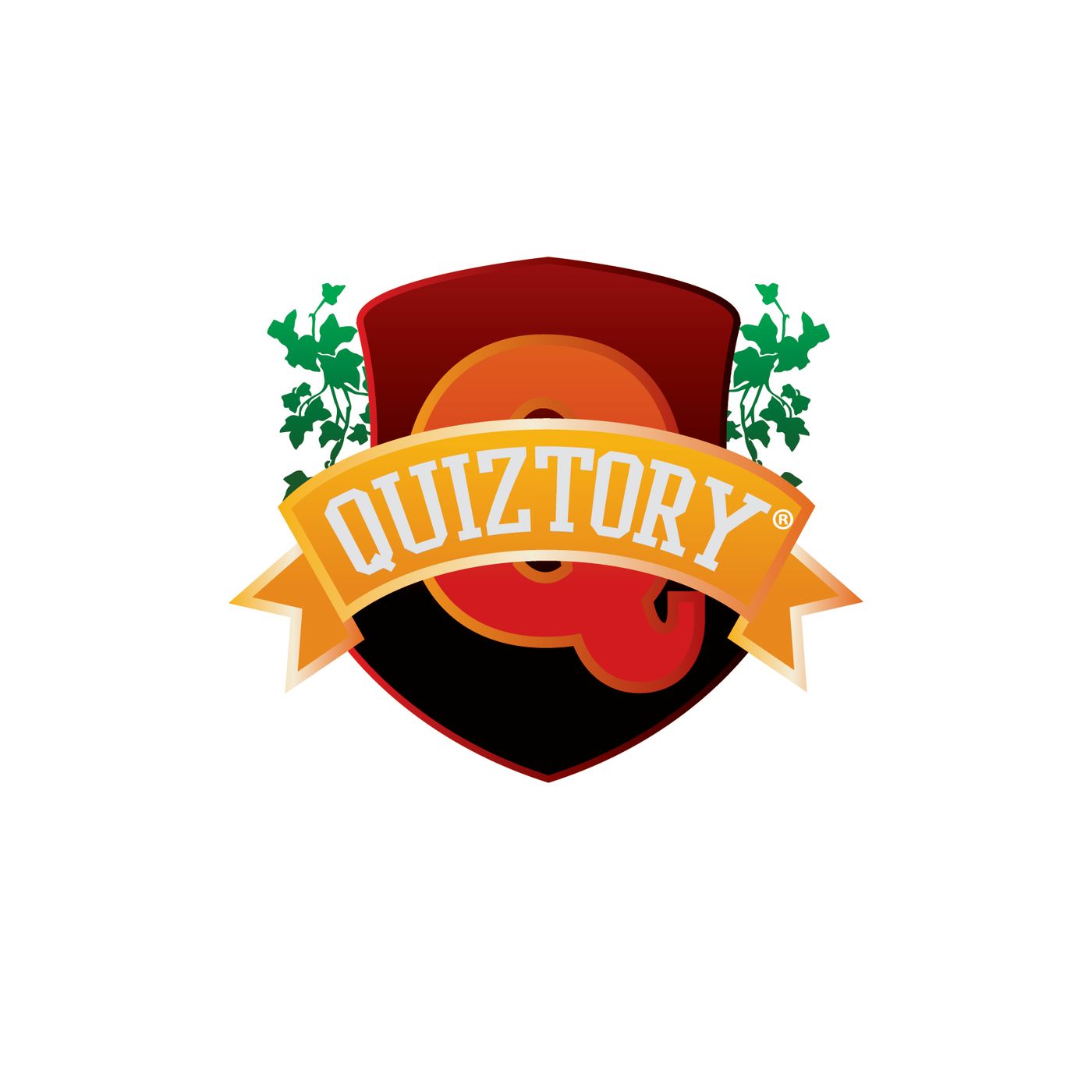 #OTD Helen Claytor was elected president of the national YWCA making her the first African American to hold that position.
#OTD Maggie L. Walker established the St. Luke Penny Savings Bank making her the first female bank president in the nation.
#OTD Blues singer Ma Rainey was born in Columbus, GA. Actor Dante Brown narrates.
#OTD Charlotte E. Ray became the first female admitted to the District of Columbia Bar. Ray was also the first black female attorney in the United States. Recording artist Kevin Ross narrates.
#OTD Boxer Joe Frazier successfully defended his heavyweight title against Dave Zyglewicz in a first round knockout.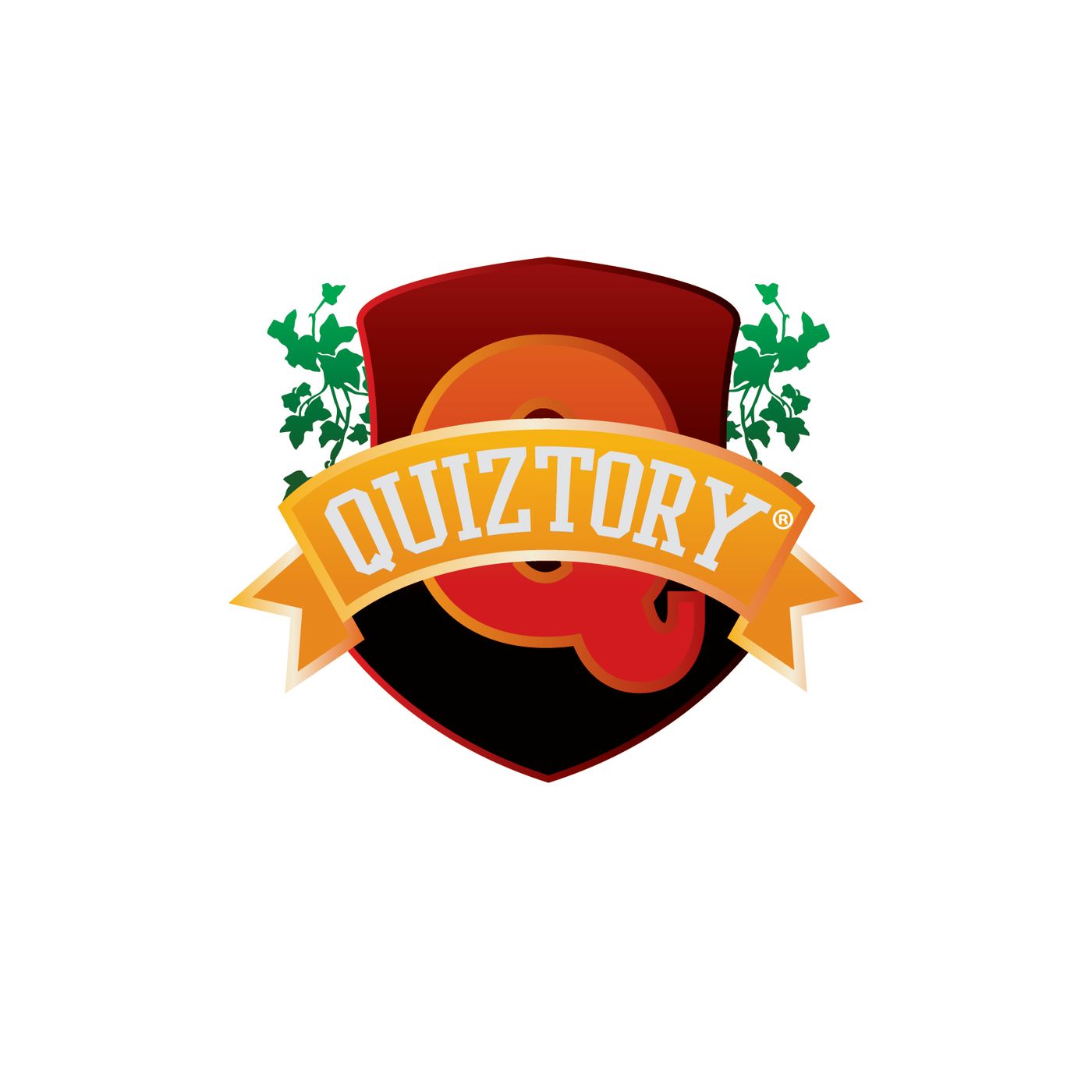 Theophilus Thompson, the first documented African American chess expert recognized in the United States, was born in Frederick, MD
#OTD Today we remember Warren Q. Marr II, a leading advocate for the preservation of African American history and culture on the 11th anniversary of his death.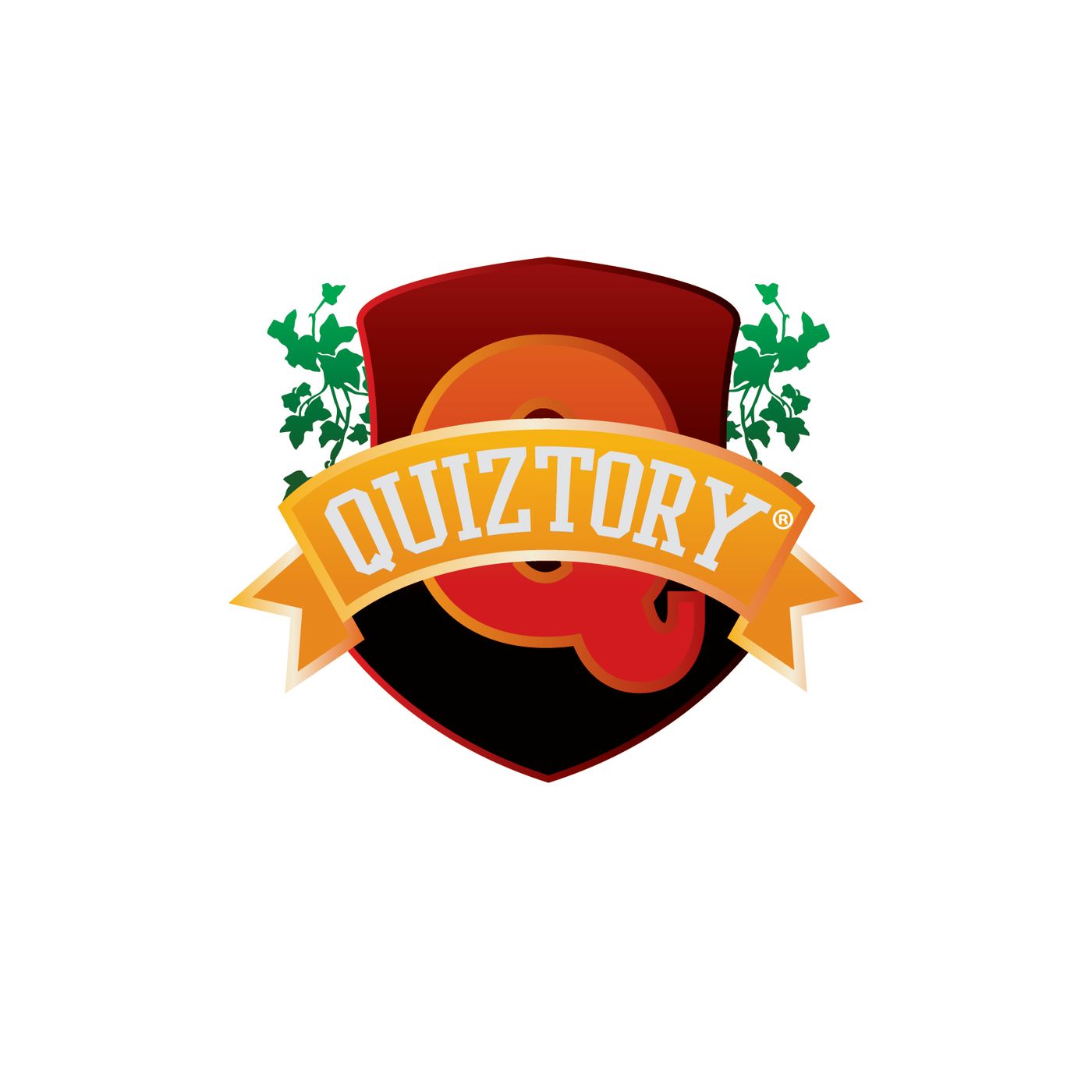 #OTD Cora Brown, the first African American female elected to a state senate seat in the United States, was born in Bessemer, Alabama. Recording artist Vivian Green narrates.
Today we celebrate DC Emancipation Day to commemorate the day the nation's capital abolished slavery, several months before the federal government followed suit.
United States