Discover
Wine Girl and The Chef's podcast
Claim Ownership
The inspiration for tonight's show is about how a retired man has helped find over 1300 types of apples that had nearly gone extinct. Lots to explore on this topic and we only covered a little bit. History Trivia and some silliness at the end of the show ;)
We are back live and during a thunderstorm! We will discuss the past month, our favorite meat snacks and answer the question we have all been wondering, does champagne pair with brownies?Tonight we will be sipping Iron Arrow Cabernet Sauvignon
Wine Girl and The Chef discuss Chef Soup and springtime!
surprise...it won't be what you're thinking!
Join Wine Girl and The Chef as we chat about the Porchetta meal The Chef made for John's Goodbye Party and whatever else comes up!Tonight's Wine Toscana Super Tuscan 2019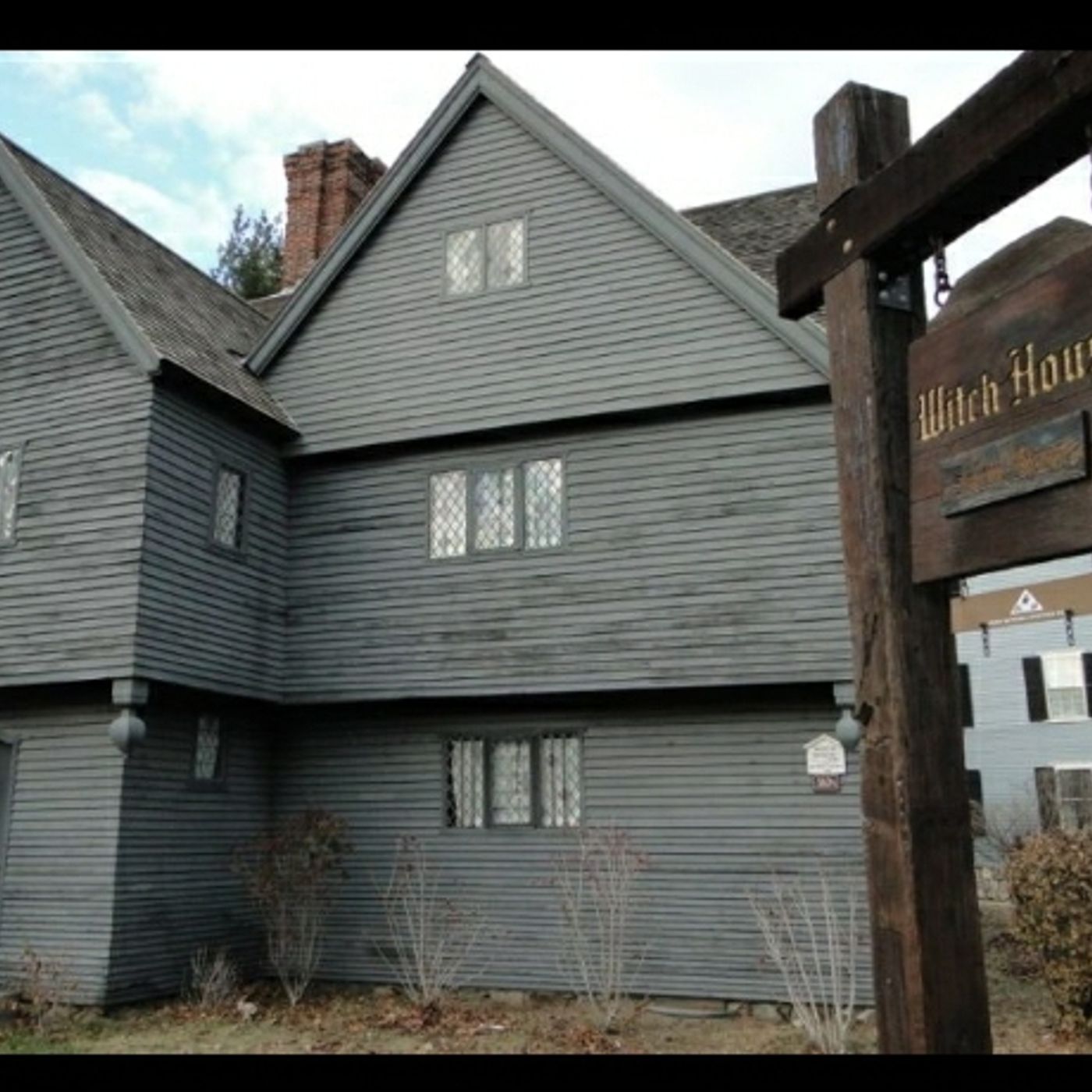 Bewitched!
2021-03-1101:15:00
Wine Girl and The Chef spent the weekend eating and drinking their way thru Salem Mass...Did we meet up with any spirits or were they just the kind to drink?
We have spring fever! Join us for fun ideas to get thru it
On the fun side of things what are some of the things that couples will say to each other? Wine Girl and The Chef reveal some fun fibs while Wine Girl has some Gemma Di Luna Prosecco! History Trivia with The Chef too! Cheers!Edit...this is the show that was highjacked by "Tripod's" News of moving to Texas!
It is time to celebrate Valentine's Day with special guests Rhonda and Charlie
best and worst pickup lines...good for a laugh or two
Friday night with wine and snacks and who knows where the evening will go!
Some fun ways to relieve stress - drinking a glass of wine is also on the agenda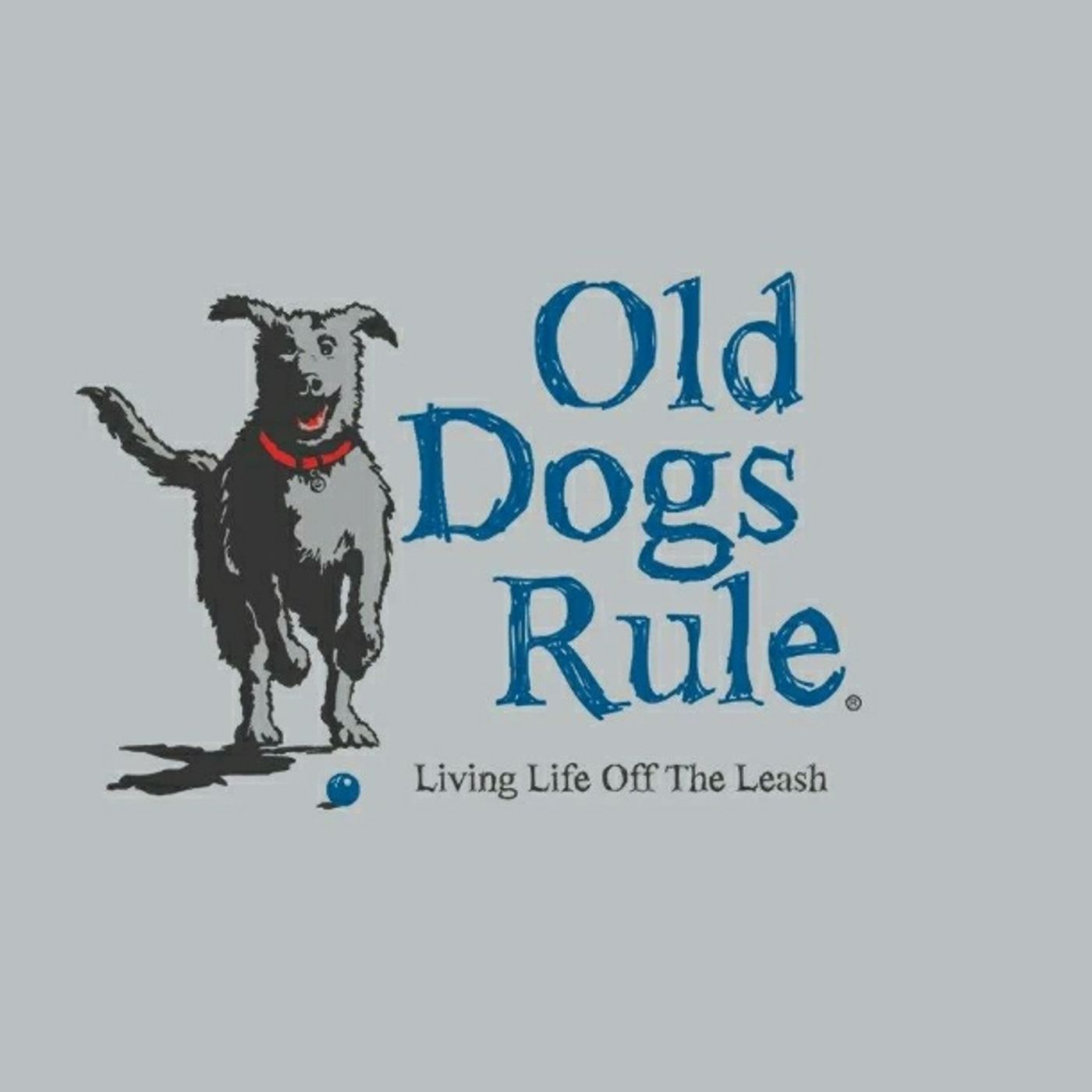 Old Dogs Rule
2021-01-1401:12:48
Celebrating The Chef's birthday and now that he is another year older, will there be a Chef Rant in tonight's show?
the last show of the year...join Wine Girl and The Chef as we get ready to ring in 2021!Tonight we are enjoying Westport Rivers Brut Cuvee RJR 2009 from Westport Massachusetts
Christmas Spirits
2020-12-1001:16:10
With the craziness of 2020, we need to get into the Christmas Spirit! The Chef will have a list of Spirits to try and we will do 90s Trivia or Christmas Trivia, the chat room decides! We will be enjoying Herz & Heim (Heart & Home) 2019 Zweigelt
how the last few months have changed us...
Wardrobe Malfunction!
2020-10-2901:04:31
Just a fun title and let's see where it takes us! History Trivia and Maranges Veilles Vignes 2015 Burgundy Red Wine Tasting and whatever we can fit in!
United States