Discover
The Music Of Genre
Claim Ownership
The composer of the score talks score creation and creating themes for characters. Special thanks to Warner Bros for supplying the audio.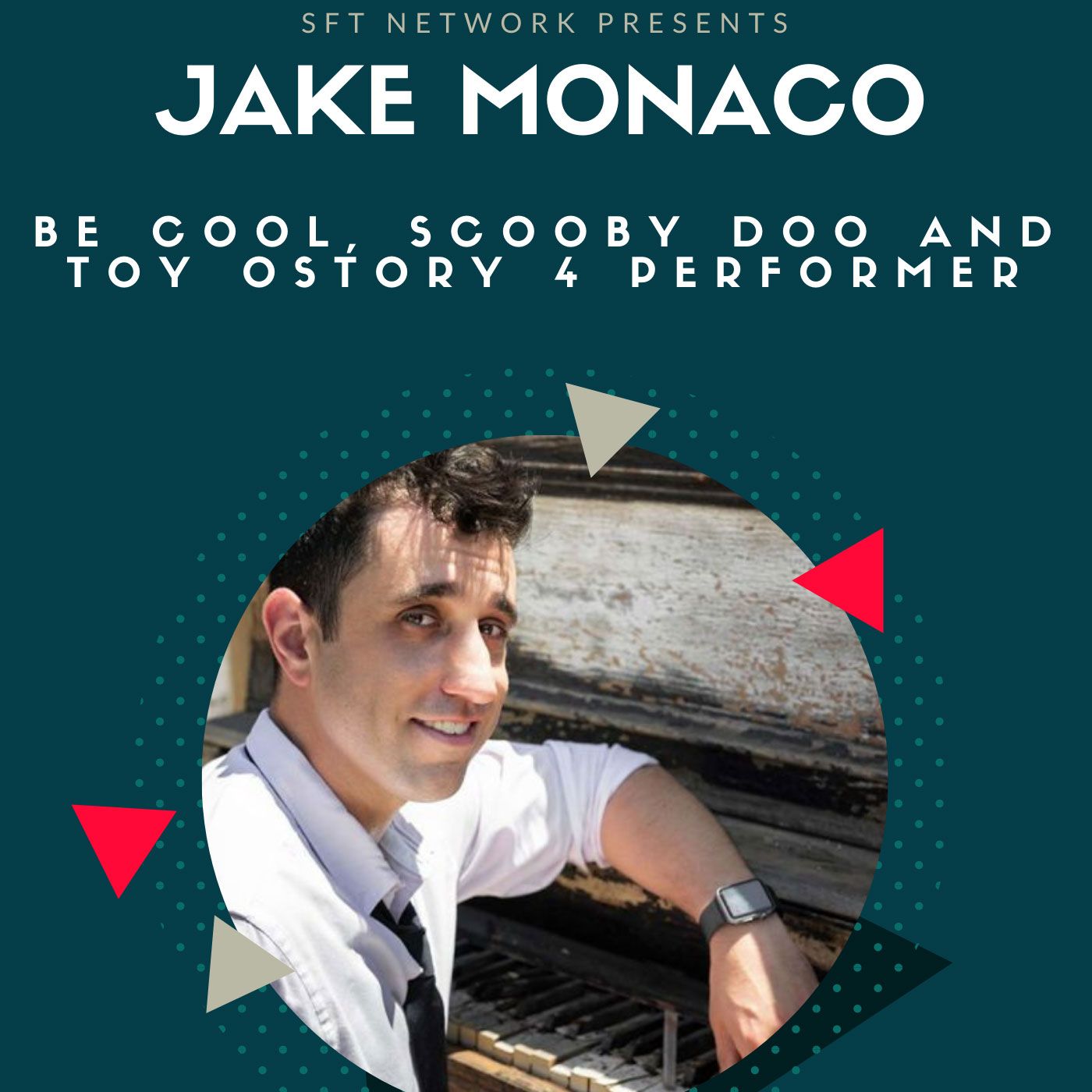 I sat down with the composer at San Diego Comic Con in 2018
Composer fo the SyFy series Bloodrive and Fox's The Gifted
Interview with talented composer at San Diego Comic Con in 2018.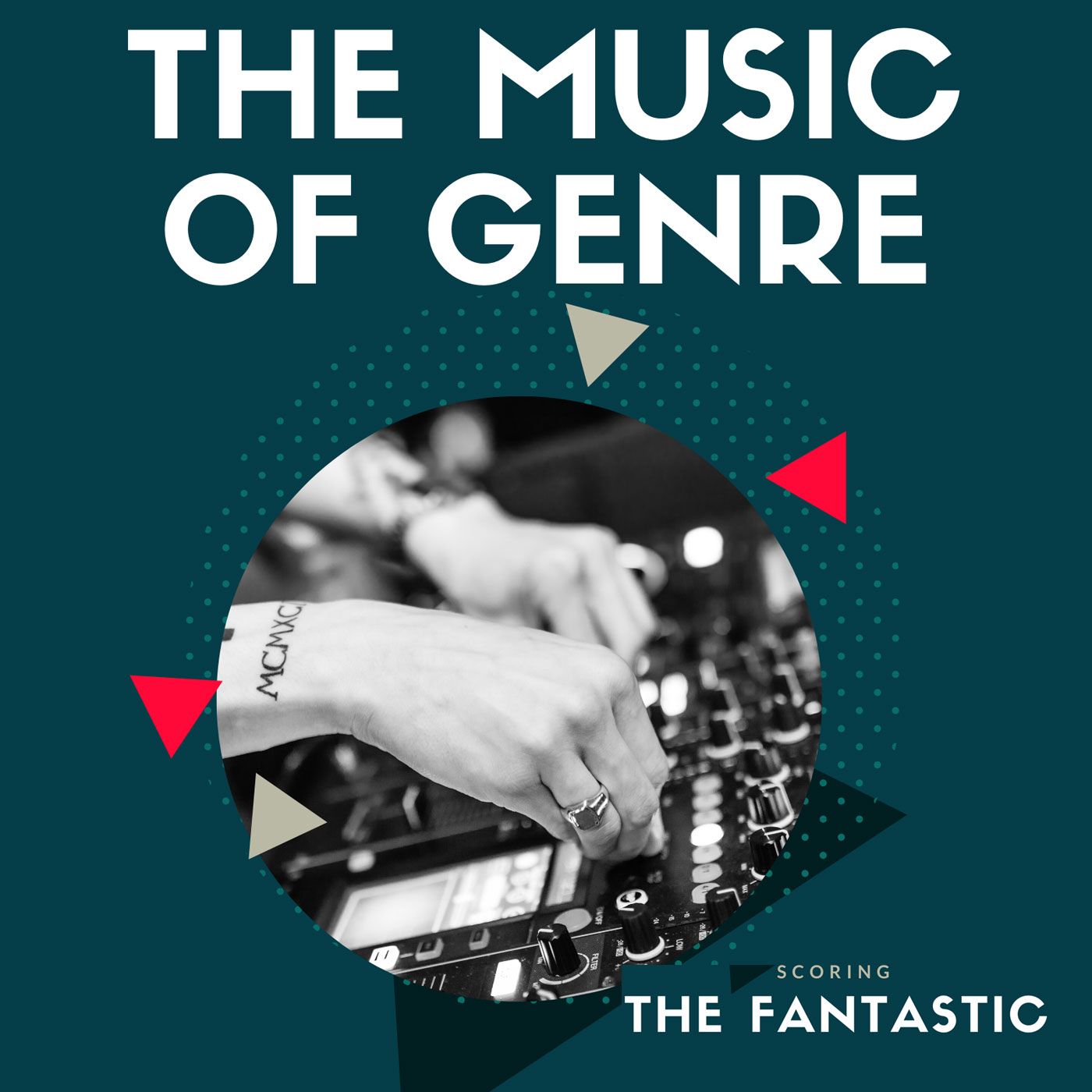 Interview with composer of Punisher War Zone with Ray Stevenson as Frank Castle.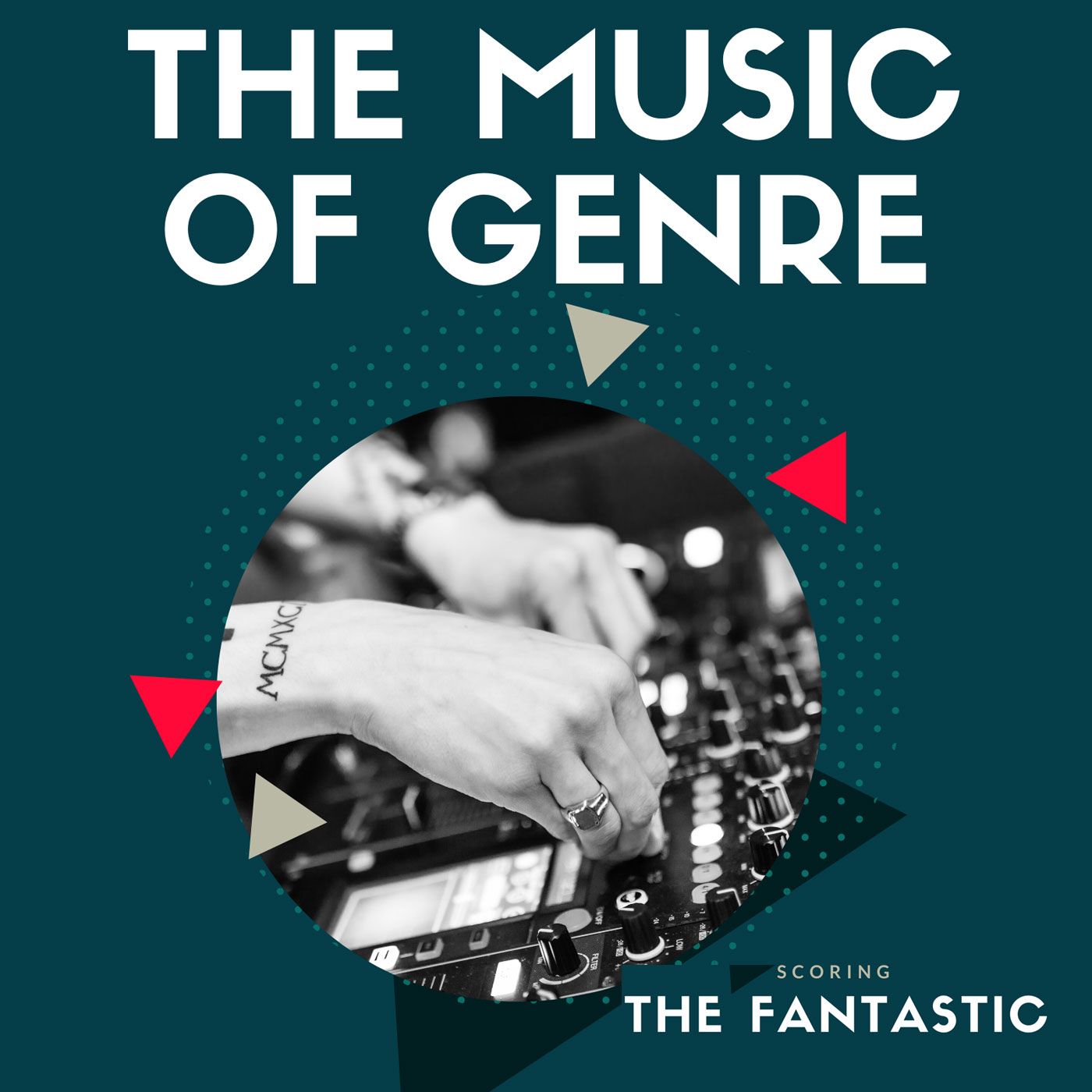 Vintage conversation with composer of Yesterday Was A Lie and various DC animated projects.
I speak to composers Matthew Margeson and Mike Higham of Miss Peregrine's Home For Peculiar Children.Special thanks to Costa Communications.
From 2018, I talked with the composer of Black Lightning in how he uses his musical training to score this break through series.
Composer talks to me about scoring The Gods Of Egypt and the new version of Ben Hur. He scored at Skywalker Ranch too, Special thanks to Costa Communications.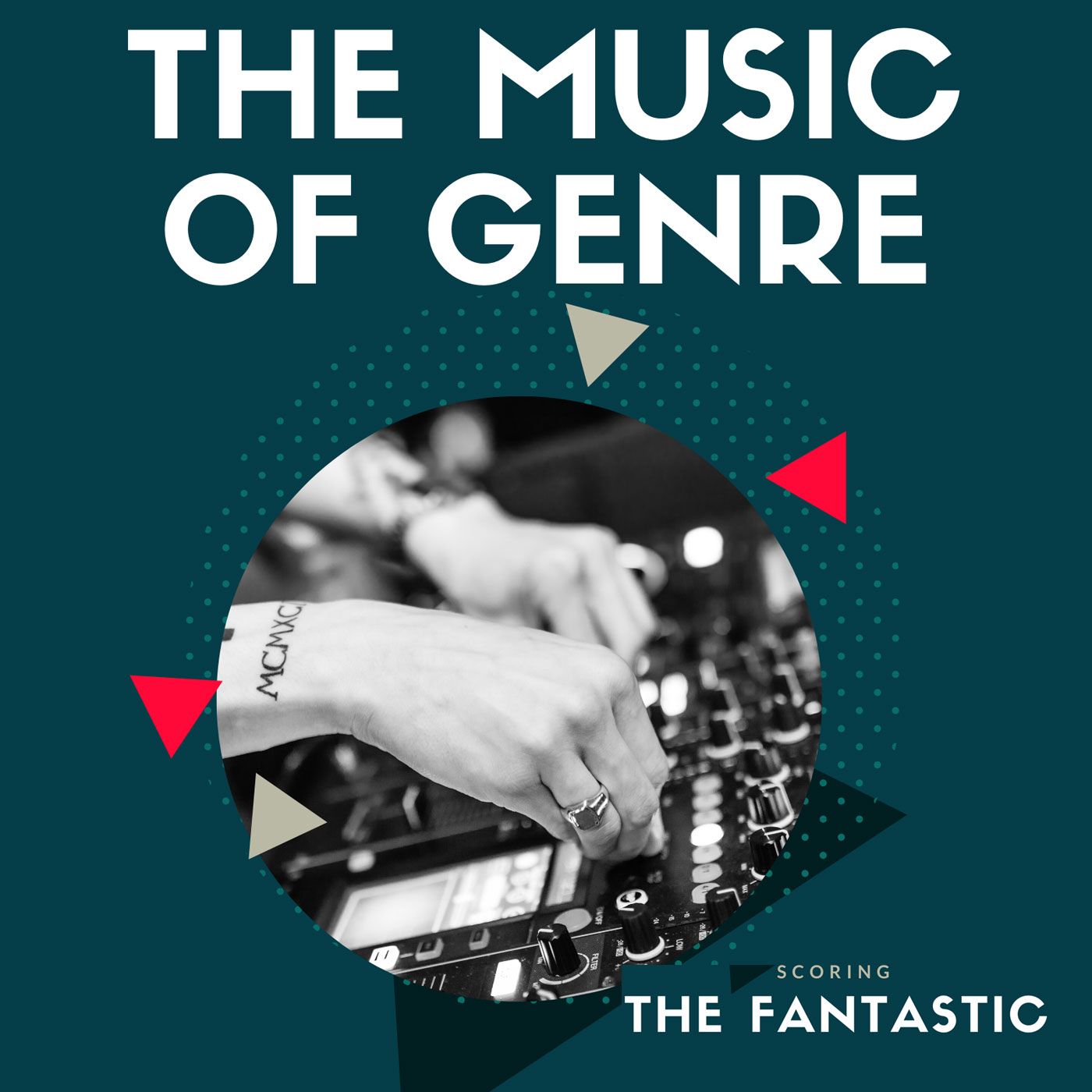 Composer talks to me about scoring Wrong Turn 6.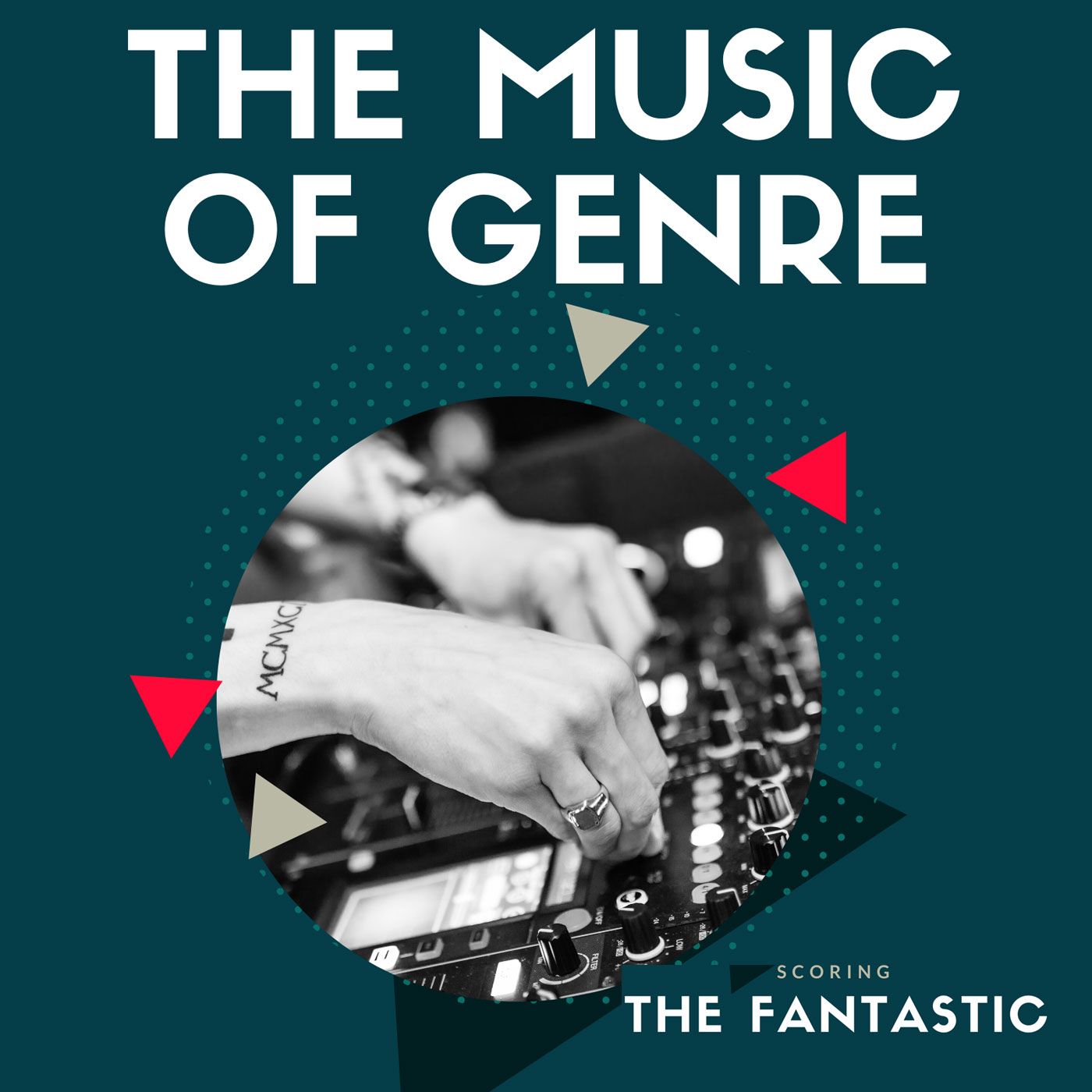 Late Talented composer talked to me about composing Silent Hill: Downpour video game and infusing various musical textures in the score back in 2012. This talented composer also scored the hit series, Dexter. He passed in 2017.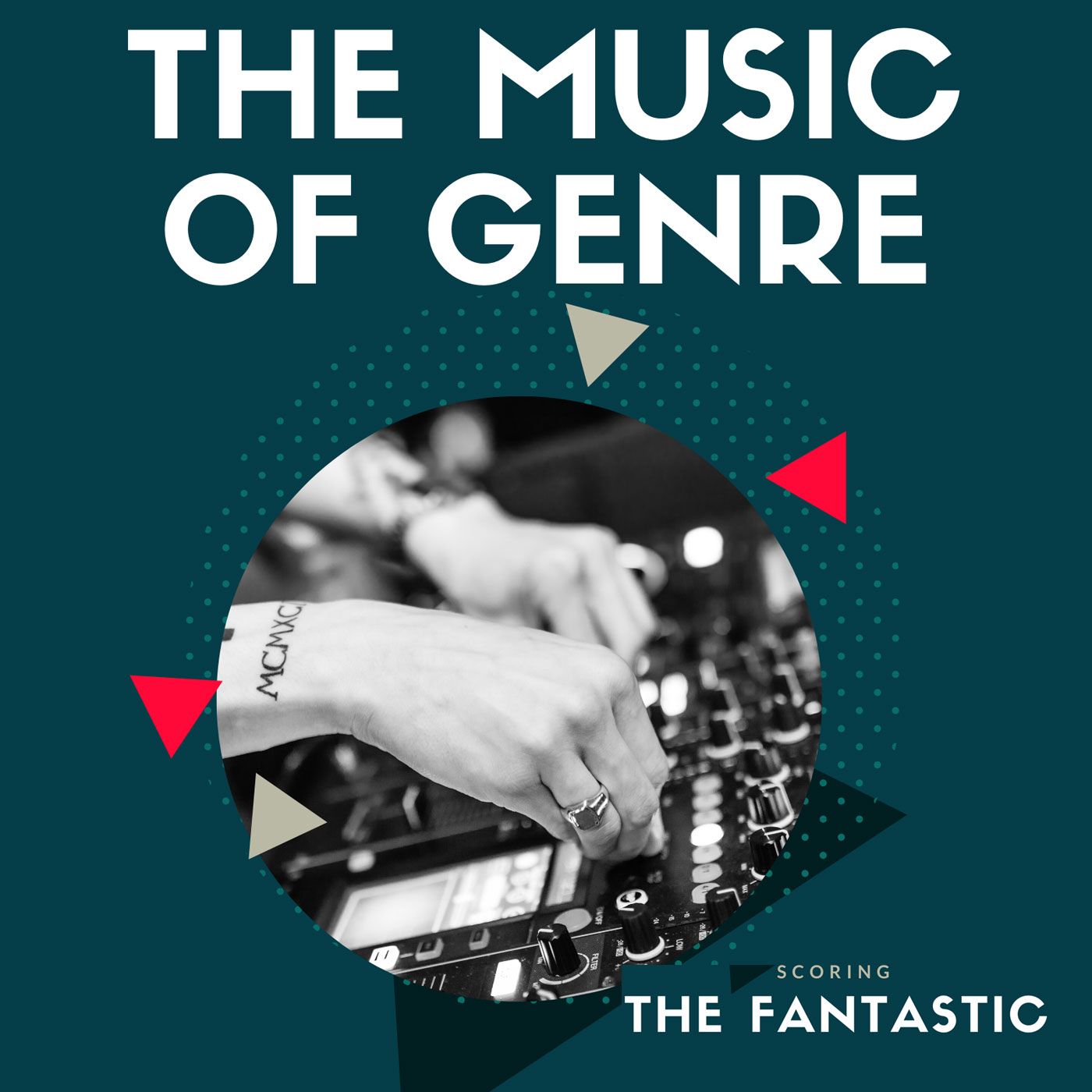 Composer for Dimension 404 and Freakish on Hulu.
Before he took on the Star Trek TV universe, this talented composer scored the FX series, Fargo. A pleasant chat at SDCC a few years back.
Talented composer chats with me about then upcoming season of Warehouse 13 from a musical perspective.Some interesting insights in the creation process of this unique series. Special thanks to CW3PR.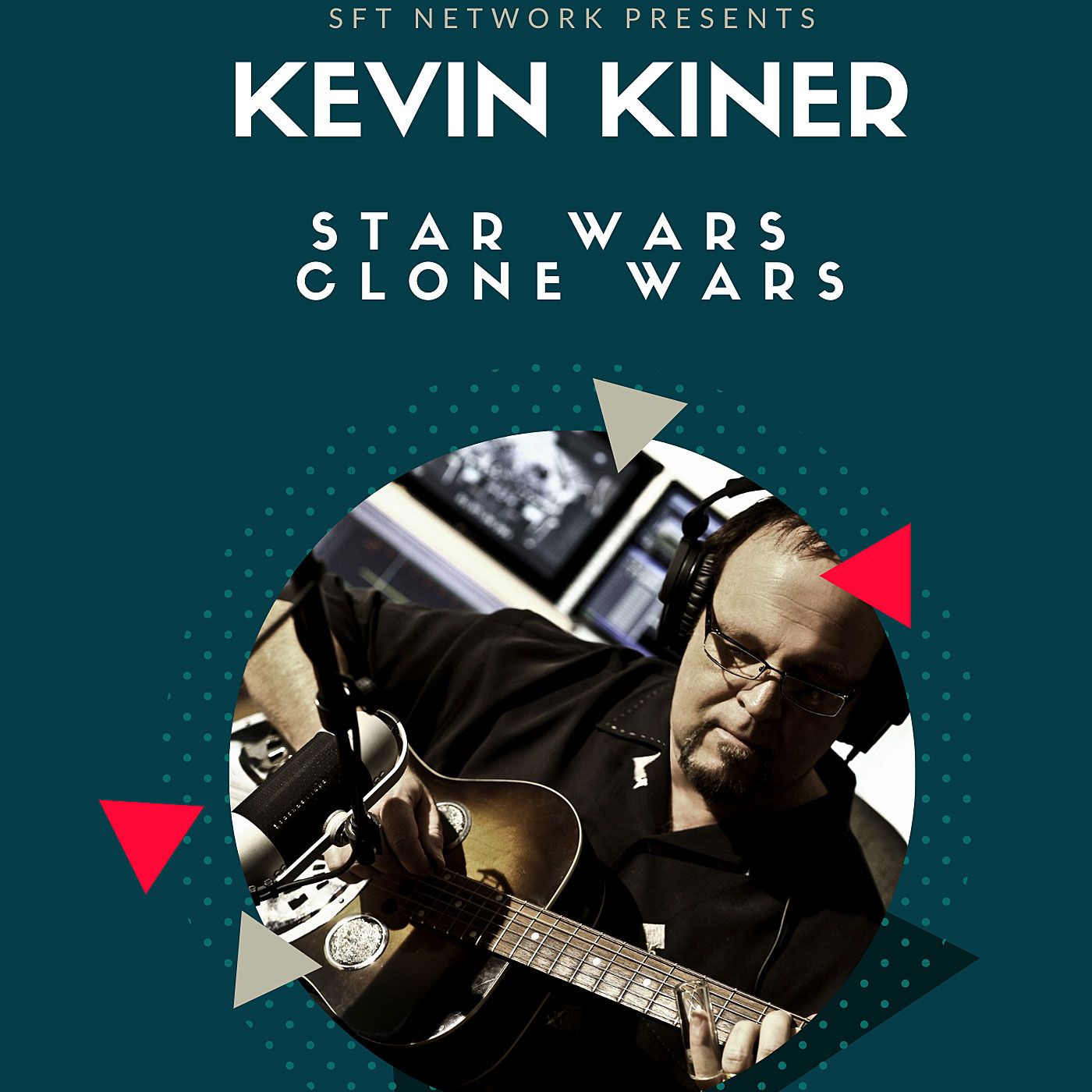 From 2013, a conversation with the composer of Star Wars Clone Wars.
He chatted about scoring this popular vampire series and more at San Diego Comic Con.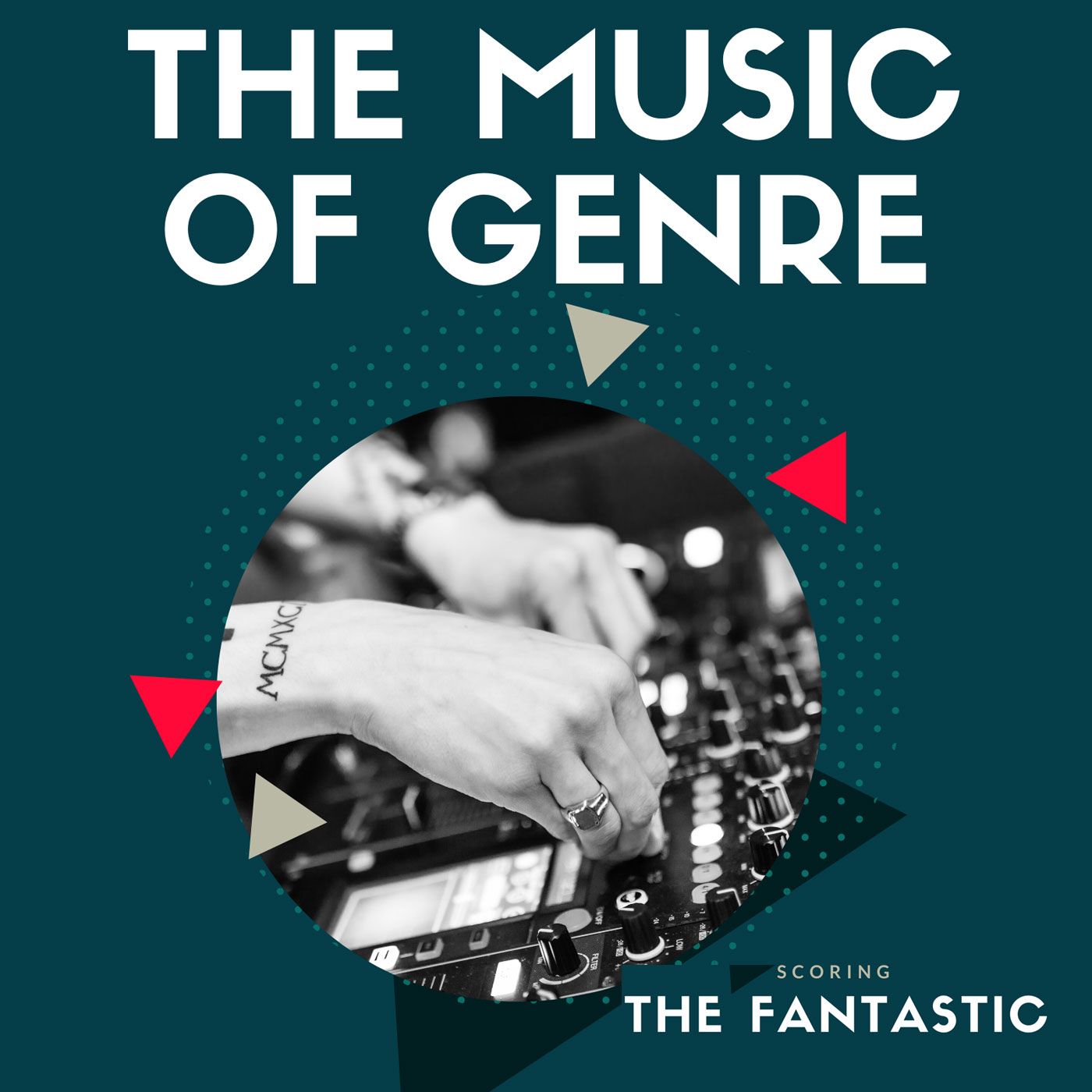 I spoke to the composer for the Minority Report series plus he scored Homeland, and 24.
Interview with this composer about scoring this alternative world set in a 1960's like time period.
A chat with the composer of this live action version of a popular animated series back in 2005. Special thanks to Costa Communications.
Vintage interview with the composer of the trilogy from Sci-Fi Talk.
United States